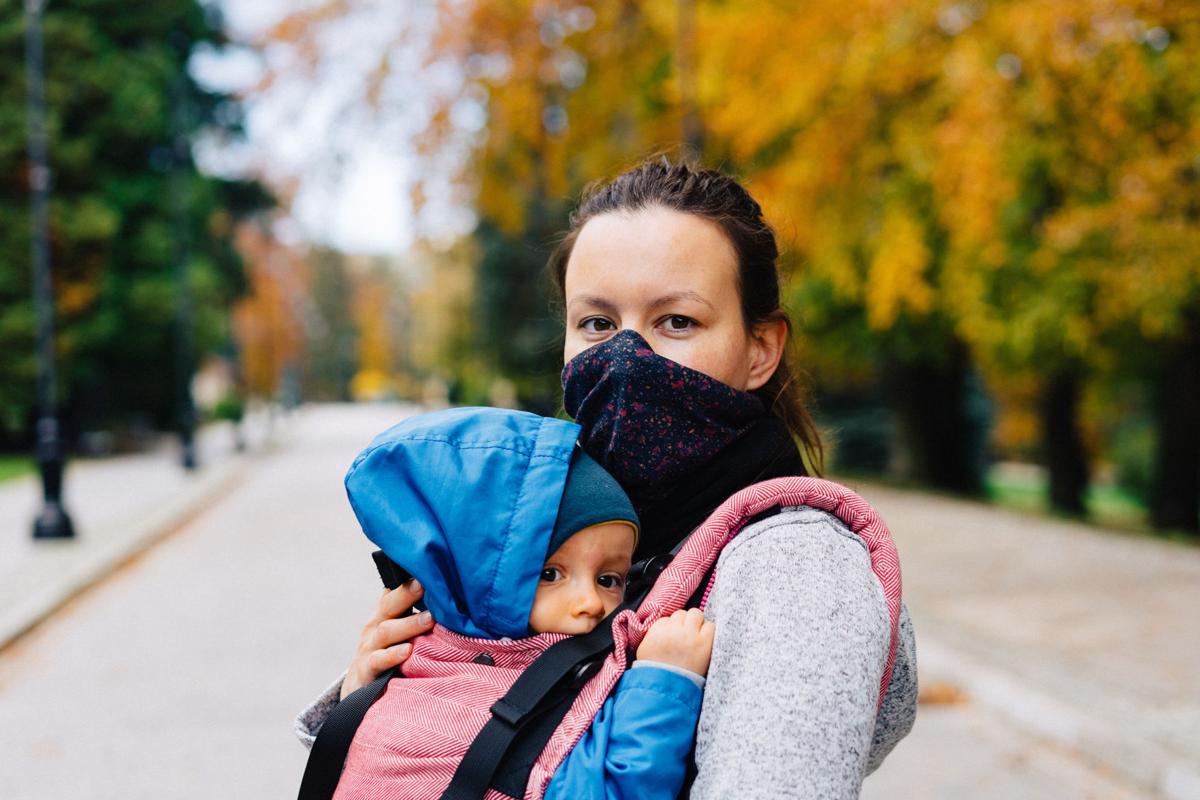 Liz knew something needed to change in her relationship. The abuse had increased to a point where her safety, and the safety of her children, were compromised. With the onset of the pandemic, she lost her connection to outside support, as well as the job that had provided some measure of stability and freedom. She found herself with limited resources and uncertain where she could turn.
She remembered a wallet card a friend at work had given her that included a phone number she could call for help. She contacted Emerge's 24/7 multilingual hotline and connected with a highly trained hotline specialist who listened carefully to her situation and helped her develop a plan of action. Given the urgency of her situation, that plan included entering Emerge's shelter program. Once in shelter, she and her children were able to begin the process of healing in an environment of safety and support.
The impact of the pandemic has been particularly severe for many people experiencing domestic abuse. Like Liz, they have lost access to the support networks that previously helped them cope. Additionally, the measures taken to limit the spread of the virus have amplified the abuse they were already experiencing. For example, self-isolating to avoid exposure to COVID-19 puts survivors in the constant presence of their abusive partners, who may be using the situation to exert even more control.
As a community, we can stand with those experiencing abuse. The pandemic of domestic abuse will not end just because the COVID pandemic does. It requires a community effort. Emerge depends on donations from the community— from you—to provide support services to survivors. Your $400 Arizona charitable tax credit donation, or $800 for couples filing jointly, makes a statement to those experiencing abuse that you are part of the movement to end domestic abuse in our community. To donate, visit emergecenter.org/give/az-tax-credit-information. For more information on the Arizona charitable tax credit, visit givelocalkeeplocal.org.
A map and 100+ photos of Tucson's beautiful murals
"Red Fuji" mural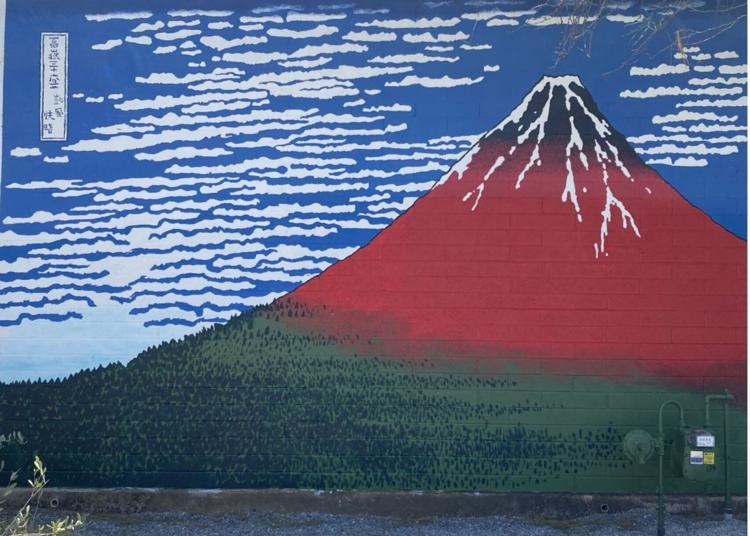 First, here's a map to help you start your mural hunt 🎨
English Salon Spa Mural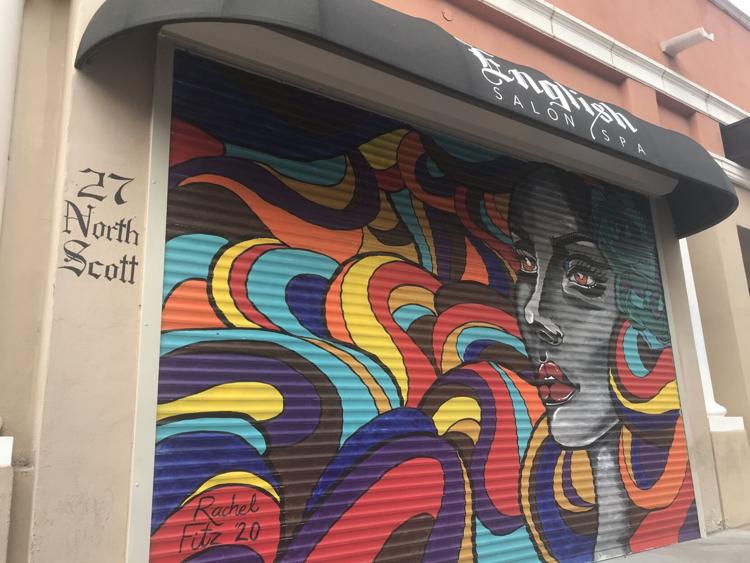 Arizona Arts Live mural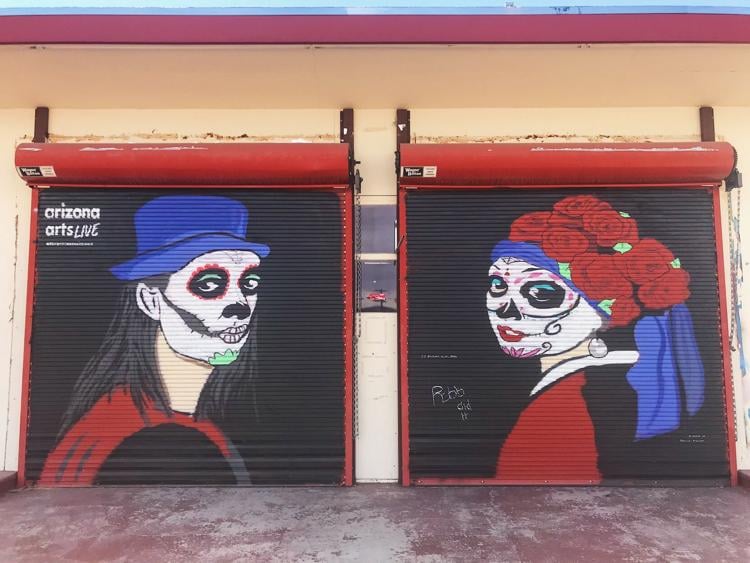 Rialto Theatre mural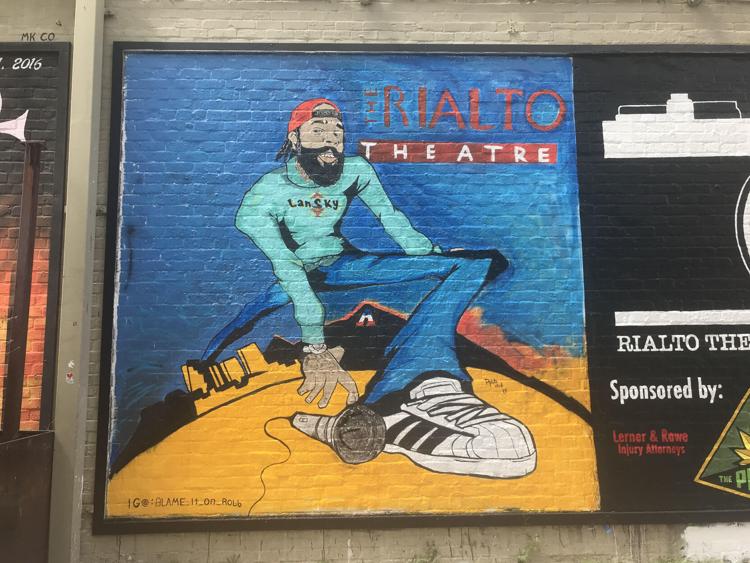 Modern Aquarian mural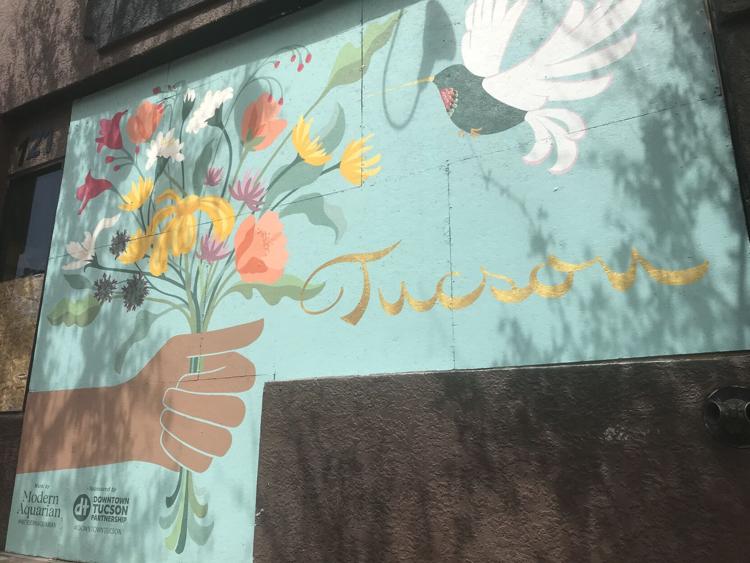 El Tour de Tucson Inspired Mural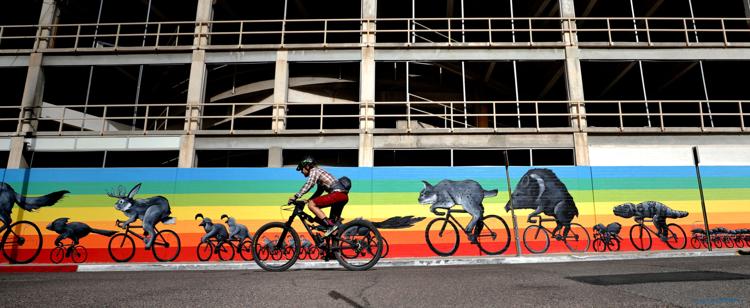 TMC mural by Joe Pagac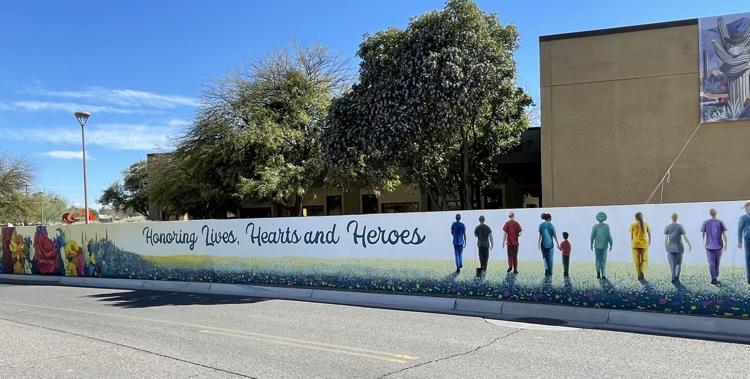 Danny Martin Mural at Nissan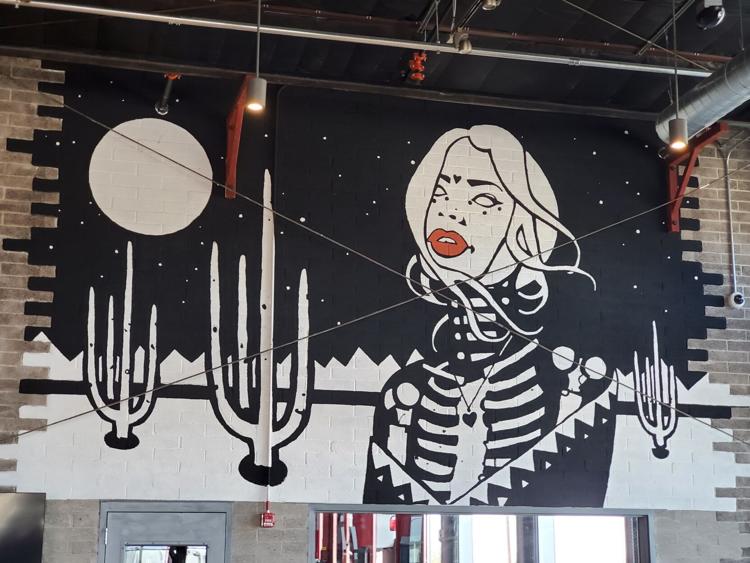 Woven Bonds We've Grown Upon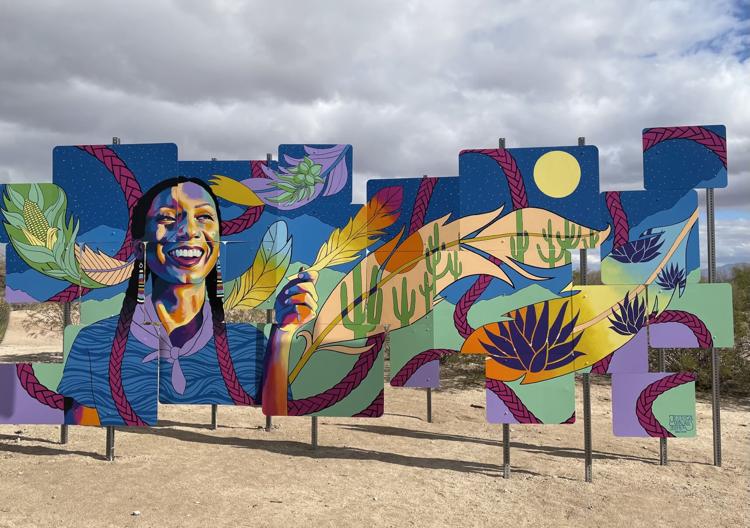 Community Foundation Campus mural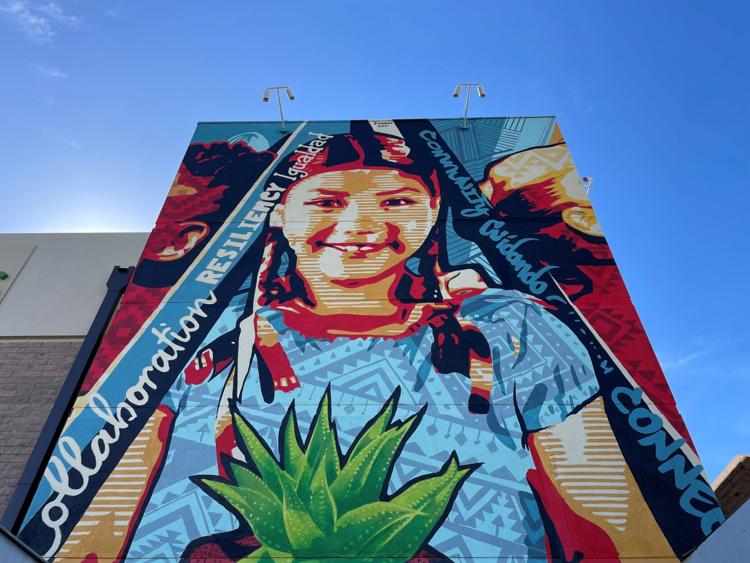 Frame mural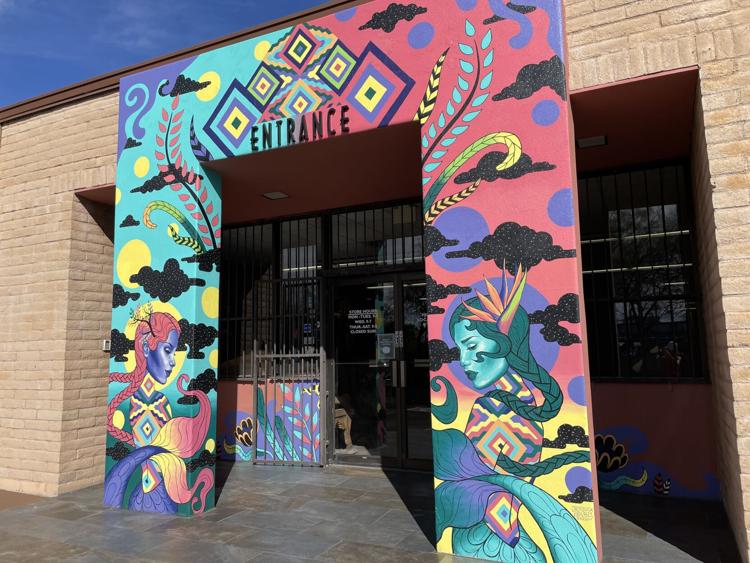 Ben Franklin mural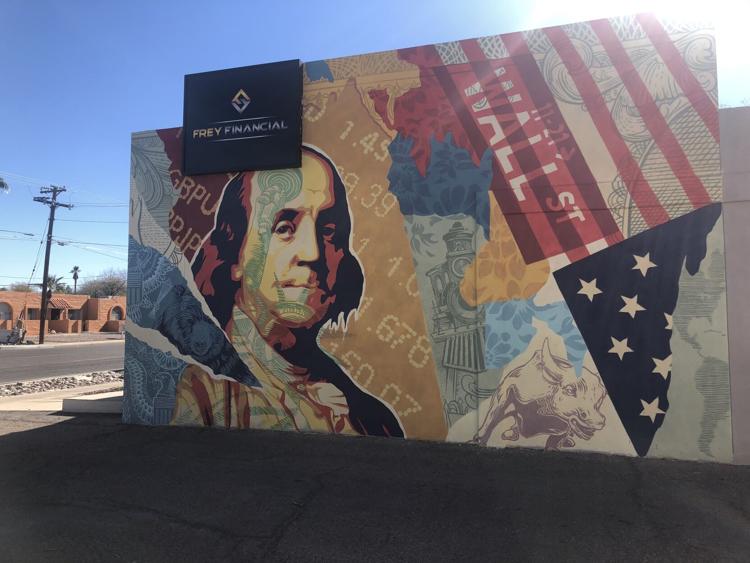 Downtown mural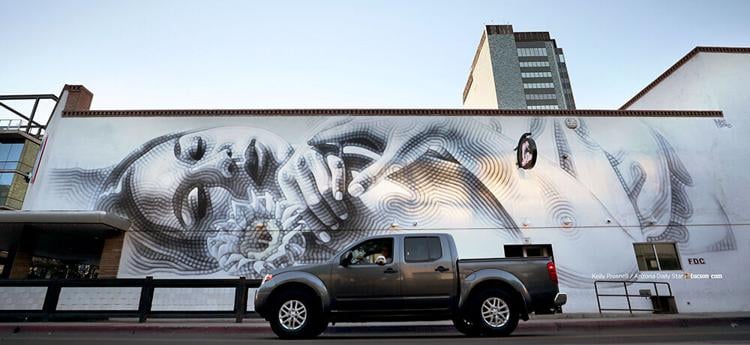 Insect Tea Party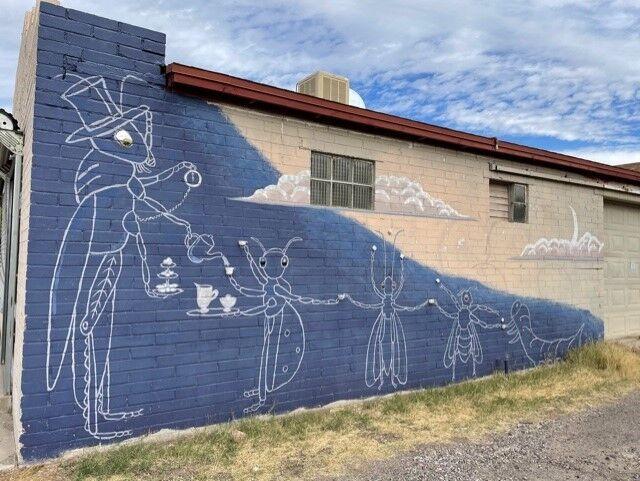 Pen Macias mural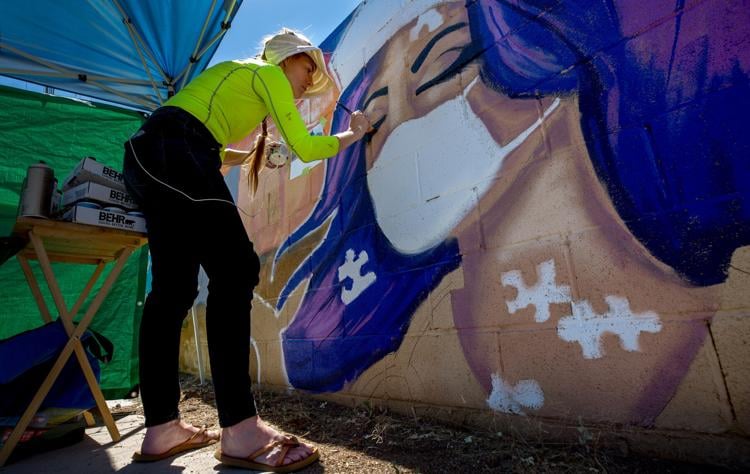 Animal bicycle mural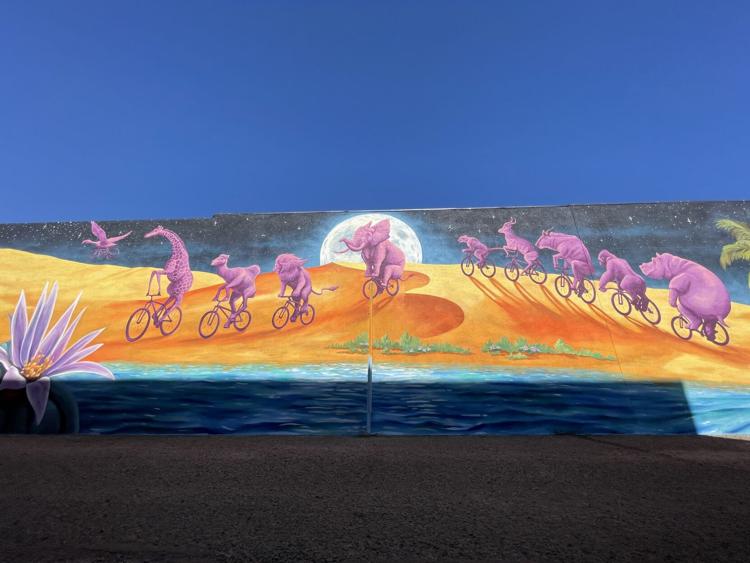 Ignacio UFO Mural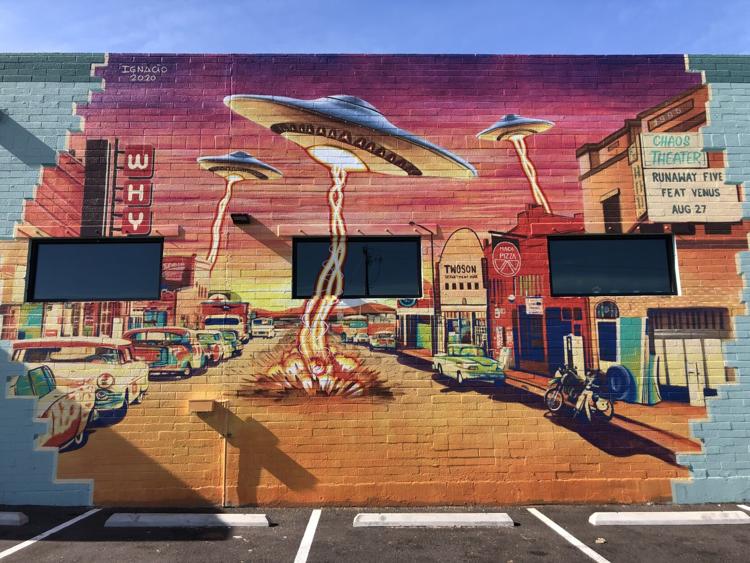 Danny Martin Mural Arizona Avenue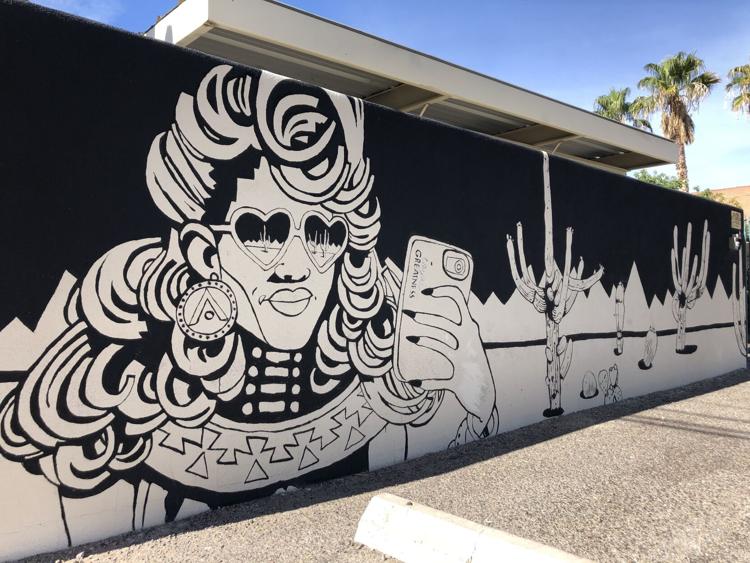 Elizabeth Taylor Mural by Sean John Cannon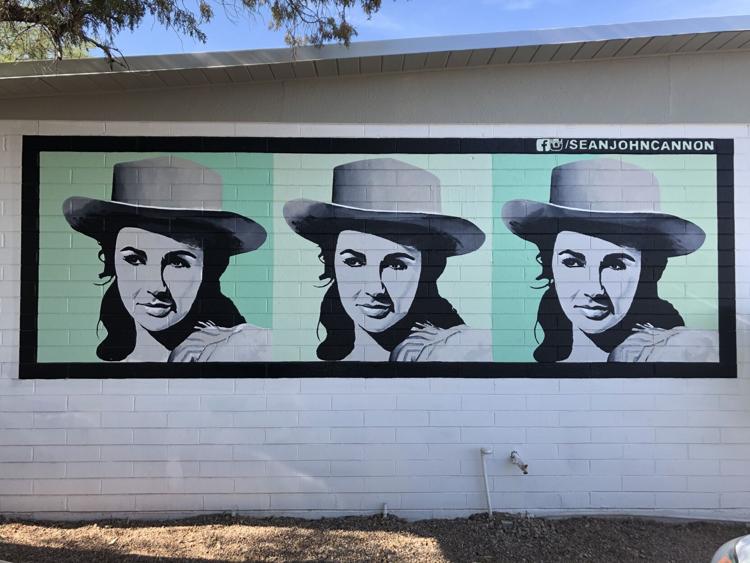 Danny Martin Mural Campbell Avenue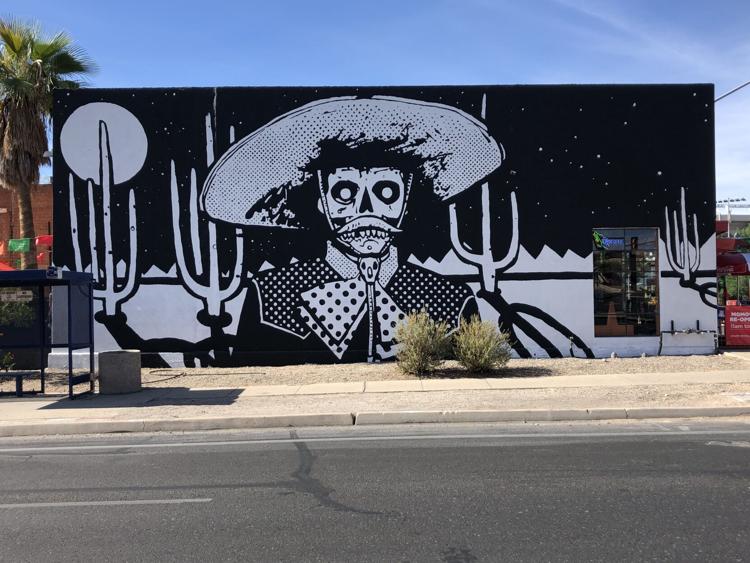 Melo Dominguez Mural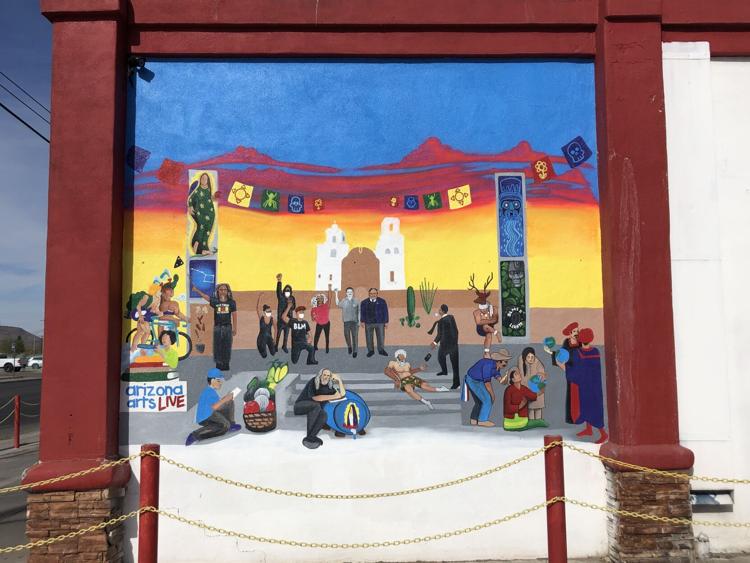 Joe Pagac Tribute Mural, Barrio Viejo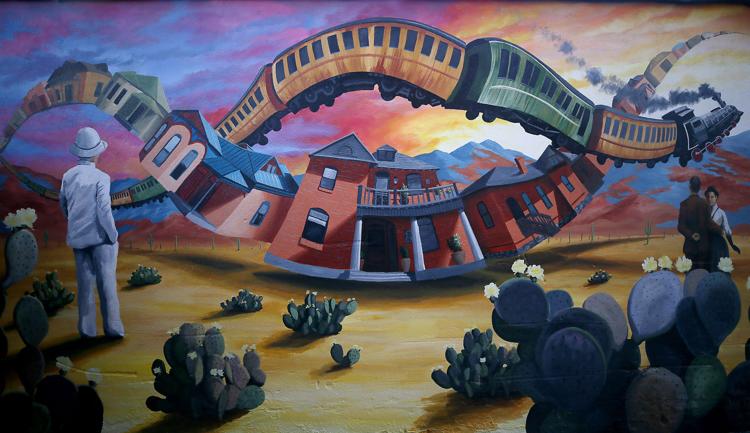 Johanna Martinez mural, Barrio Viejo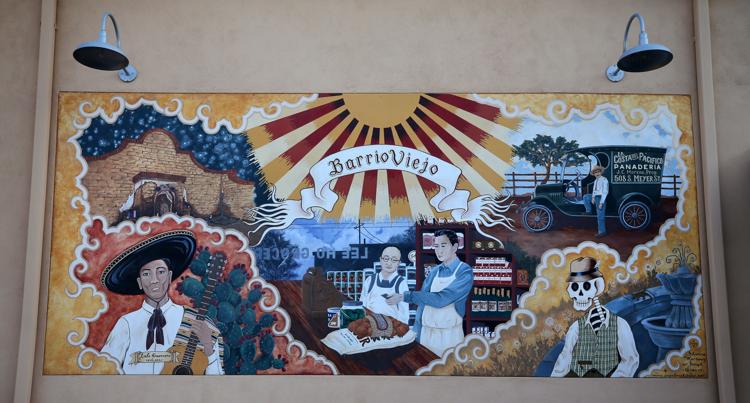 Jessica Gonzales mural, barrio viejo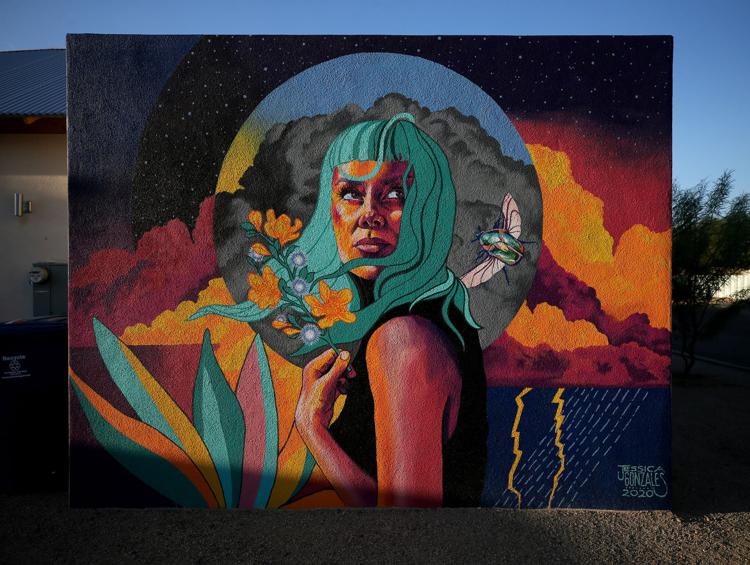 Lash Factor Studio mural by J. Keegan Rider, Barrio Viejo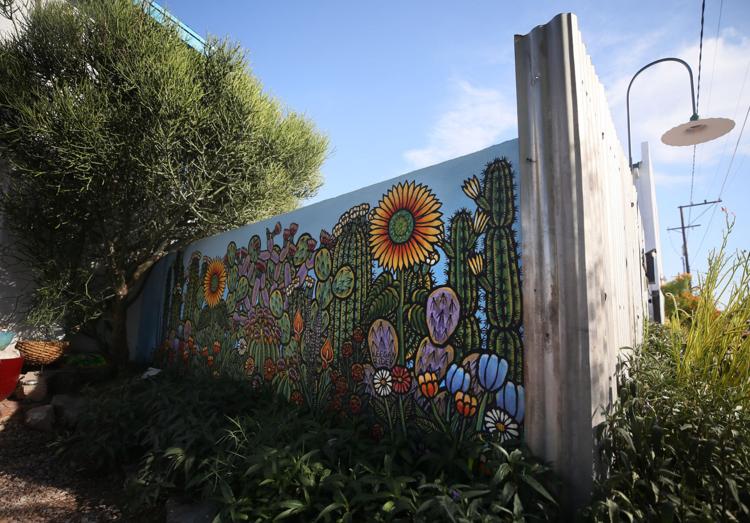 La Suprema Works & Events mural by Isaac Caruso, Barrio Viejo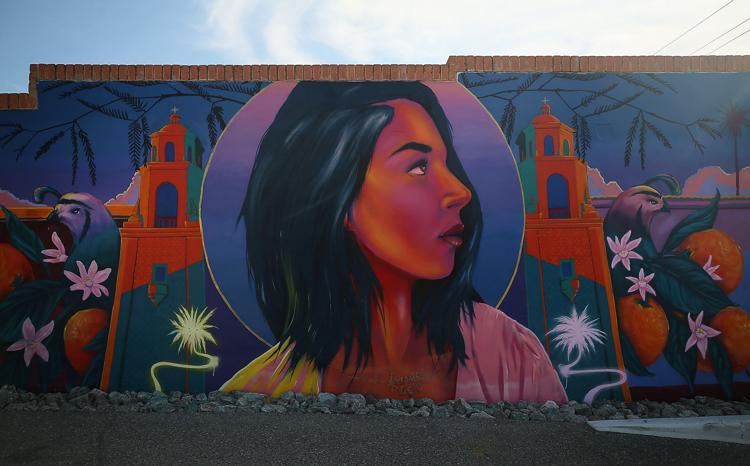 Ignacio Garcia Wildcat mural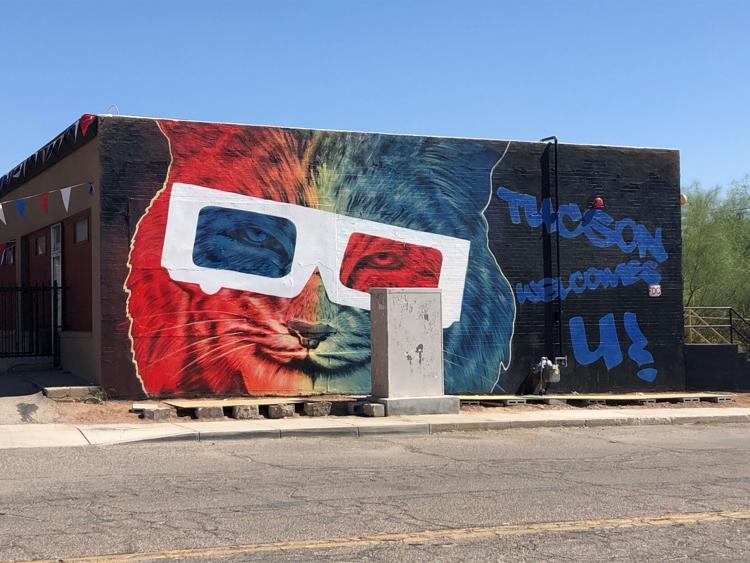 Jessica Gonzales' Creative Machines mural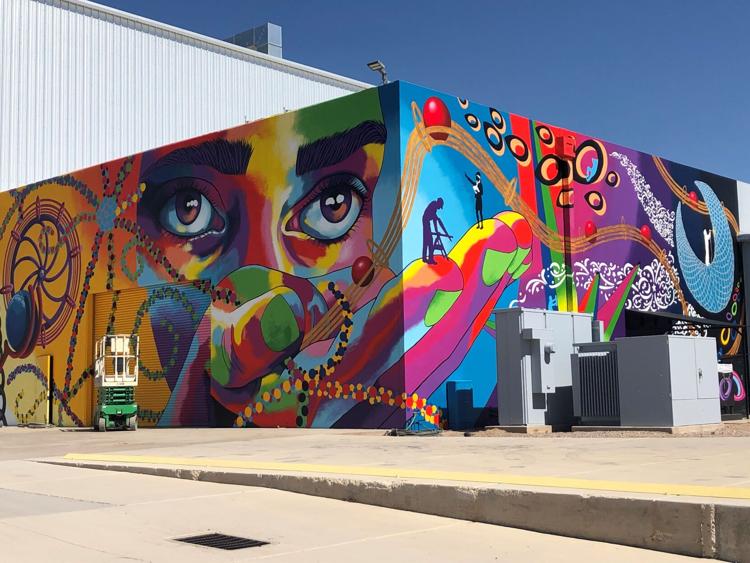 Safe Shift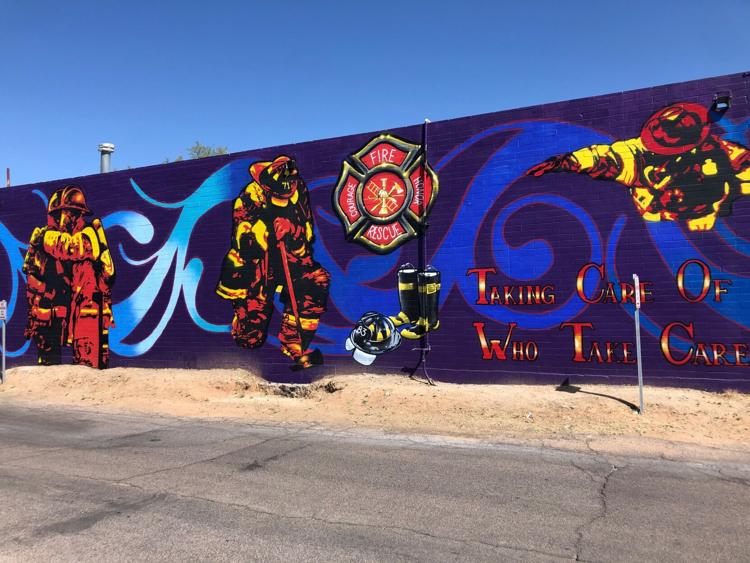 Rock Martinez "Look Out" mural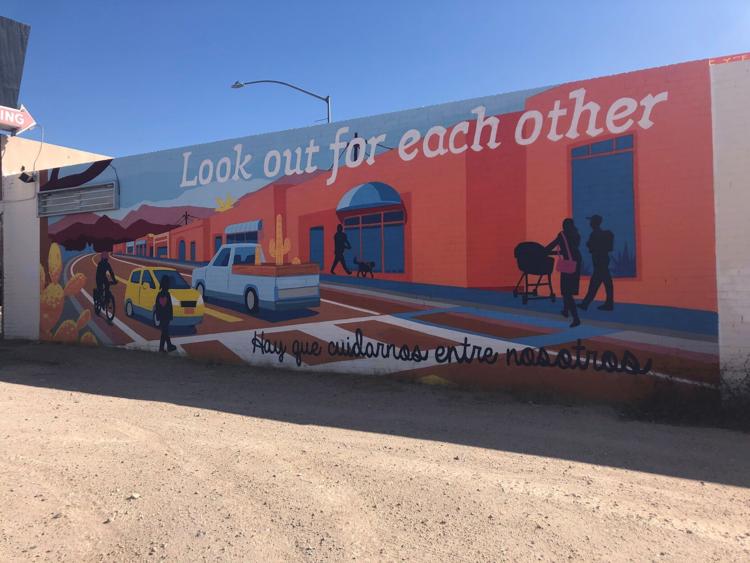 Wagon Burner Arts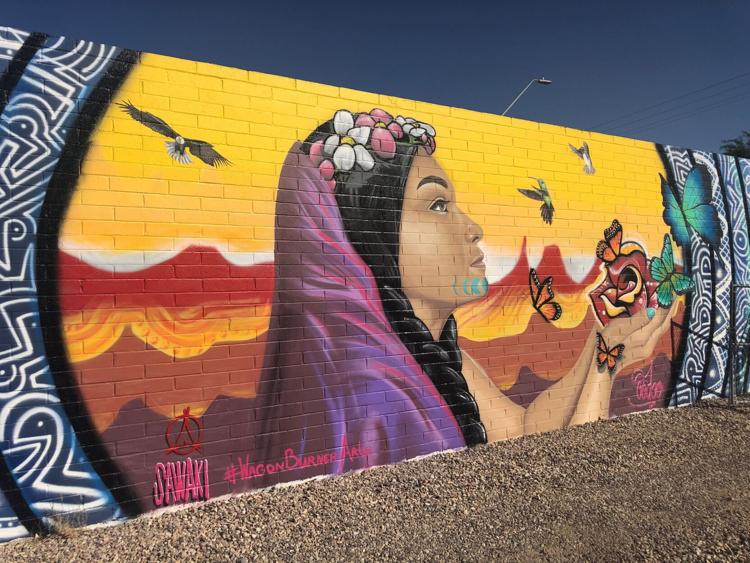 The Loft Cinema mural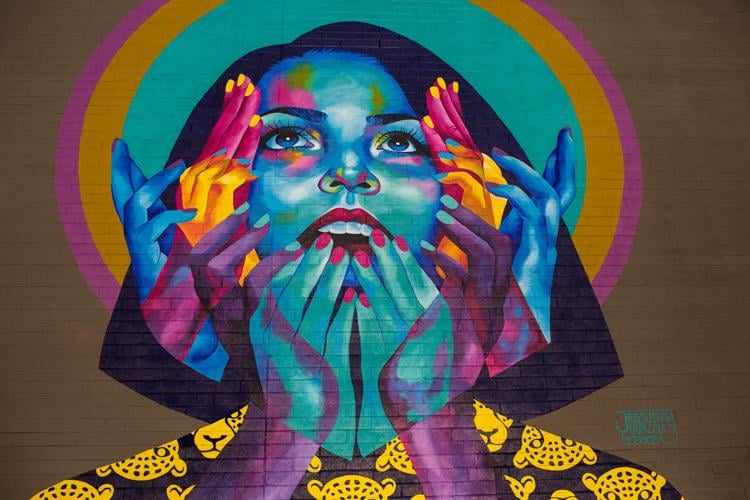 Tuxon Hotel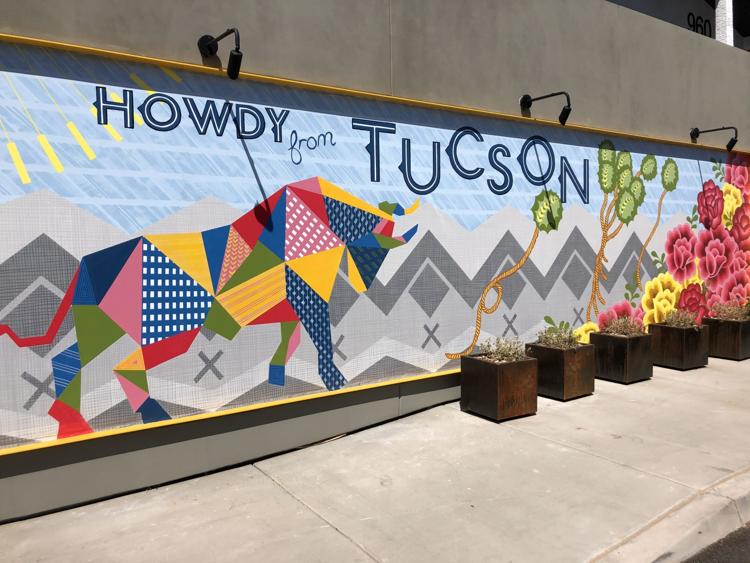 Las Adelitas mural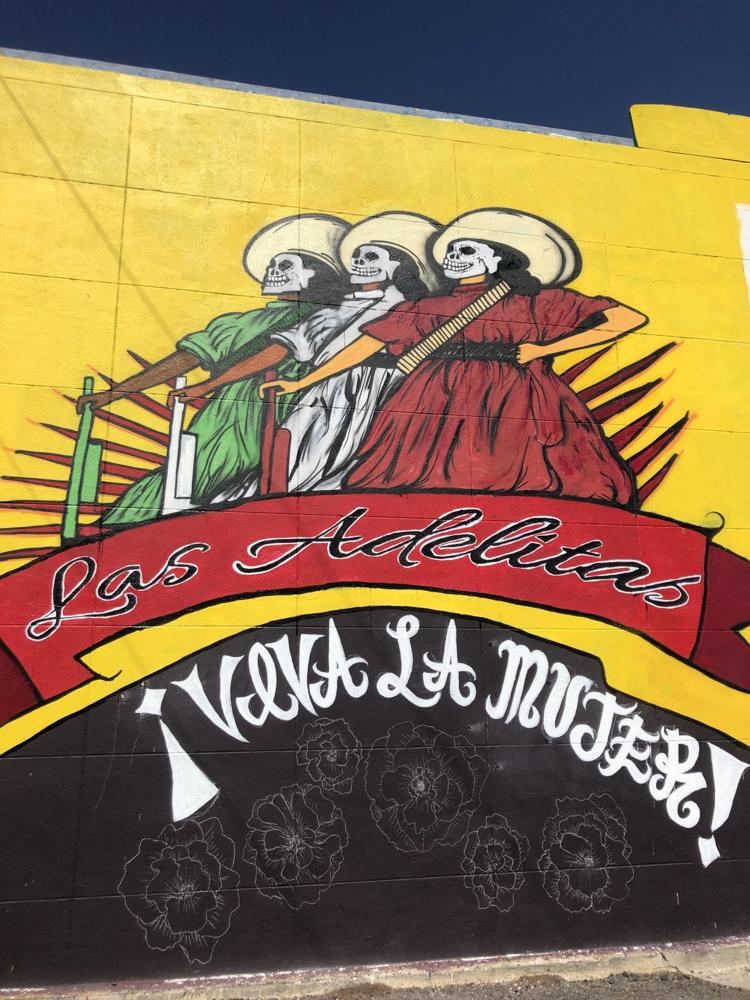 Camila Ibarra mural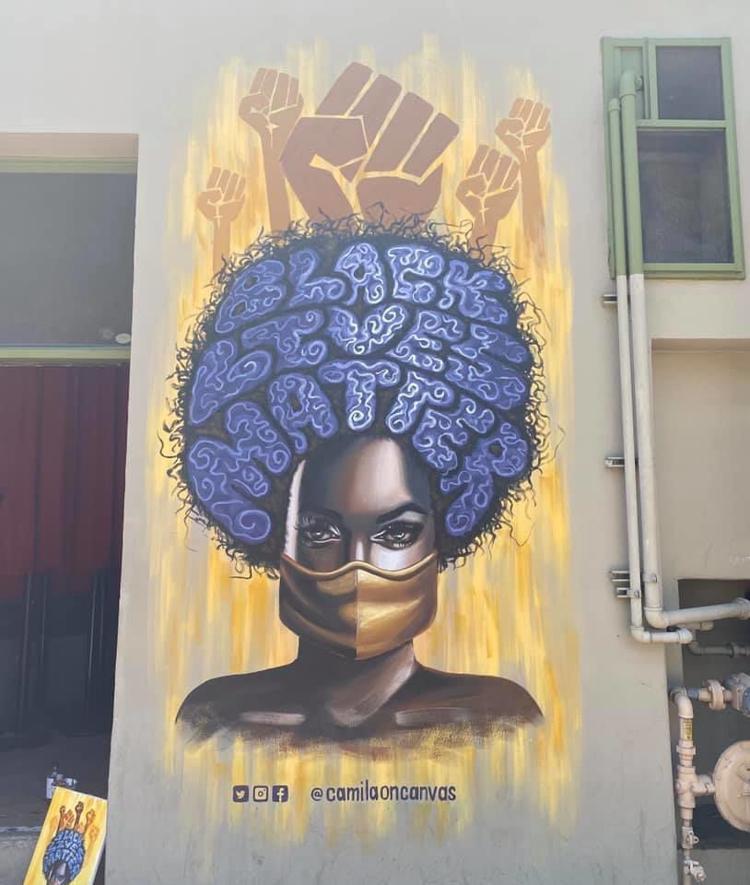 Black Lives Matter mural
Goodwill mural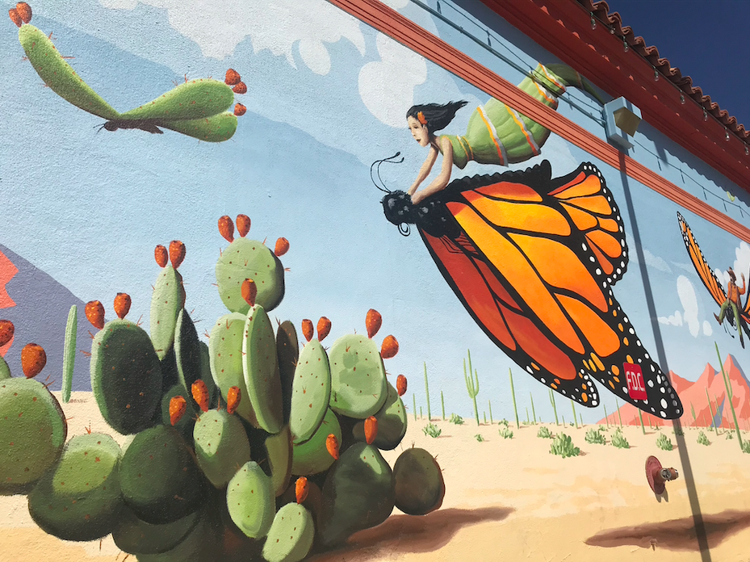 Prince mural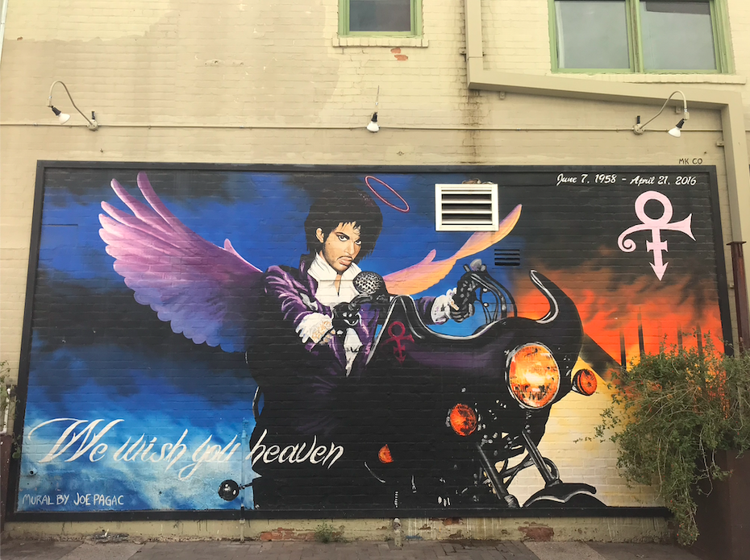 Jessica Gonzales mural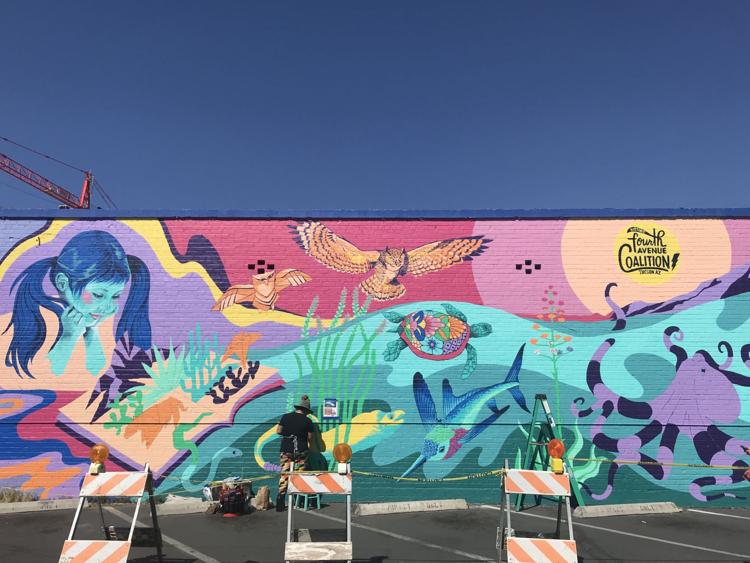 Tucson Together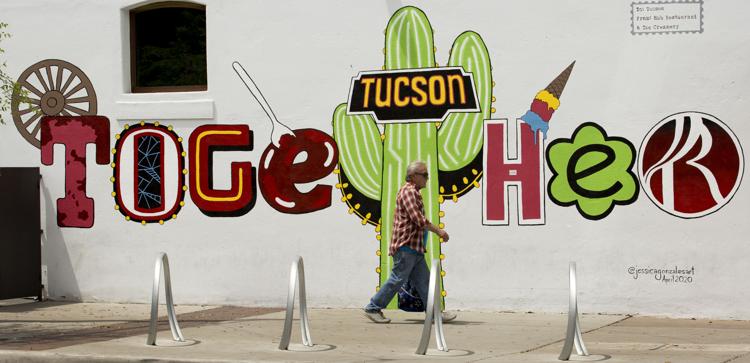 The Triumph of the Human Spirit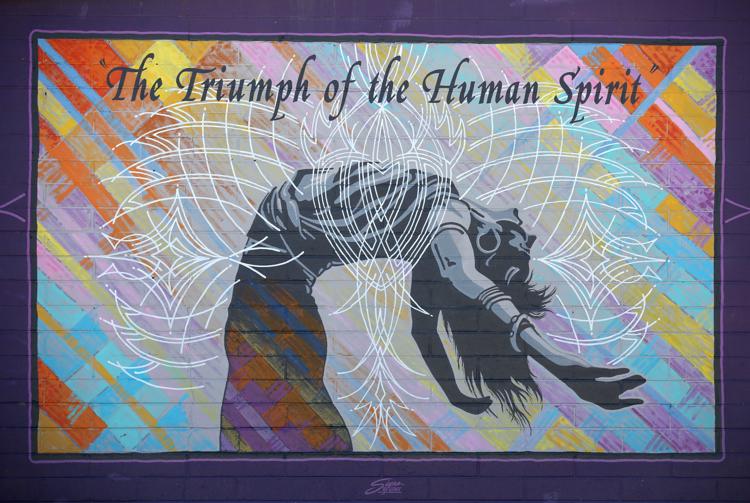 RilitoBend Neighborhood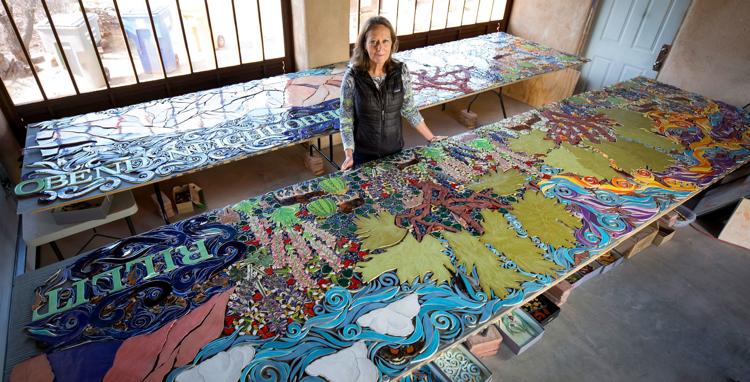 Tucson murals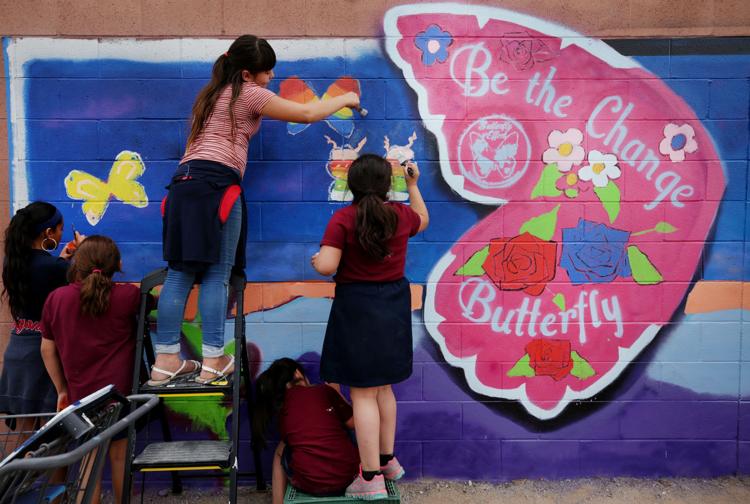 Joe Pagac mural on water tank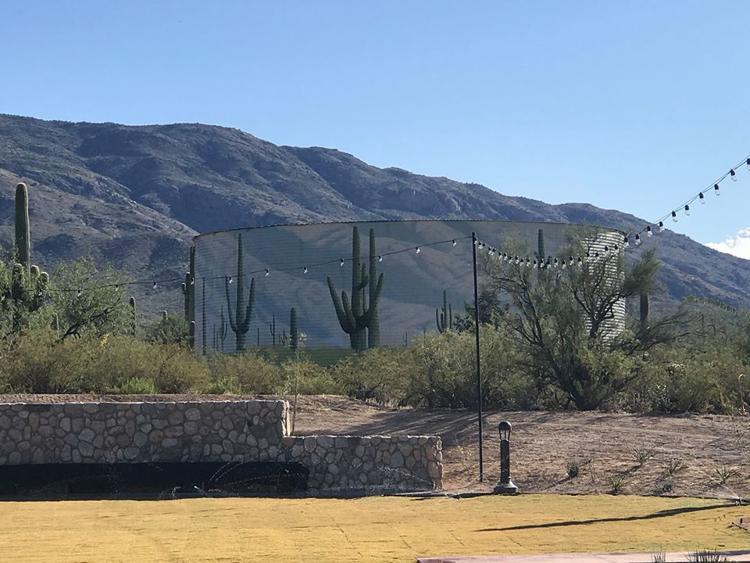 Joe Pagac mural at La Encantada, 2905 E. Skyline Dr.
Sonora Brunch Company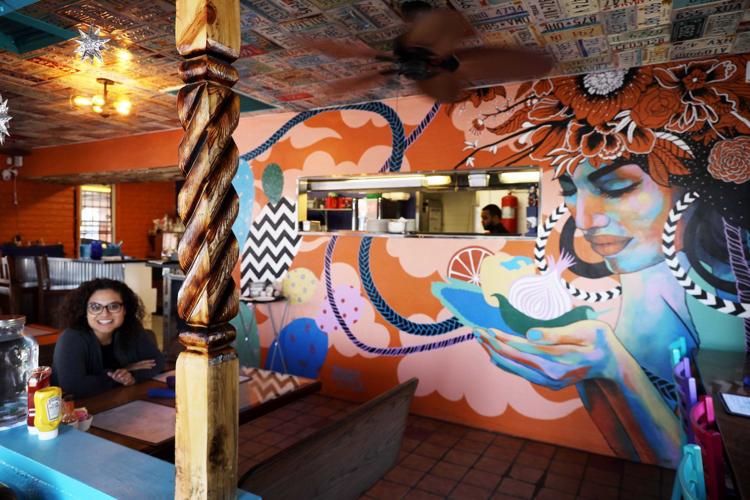 Goddess of Agave mural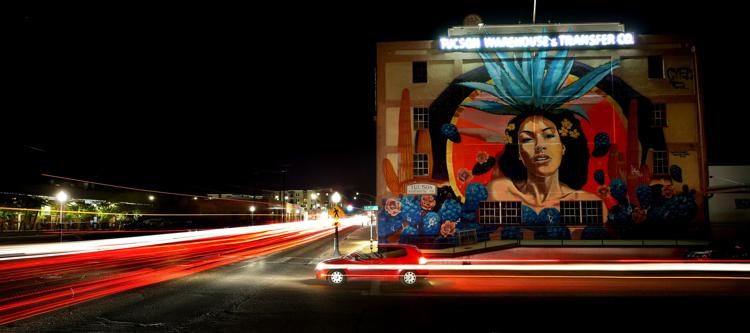 UA mural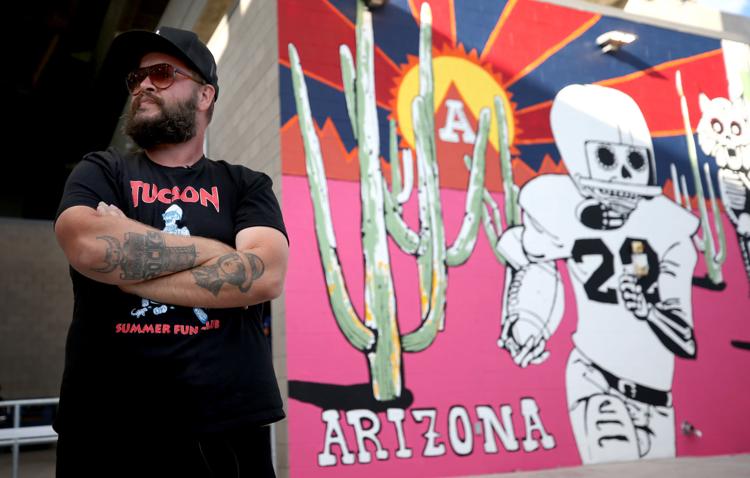 Palo Verde Pool mural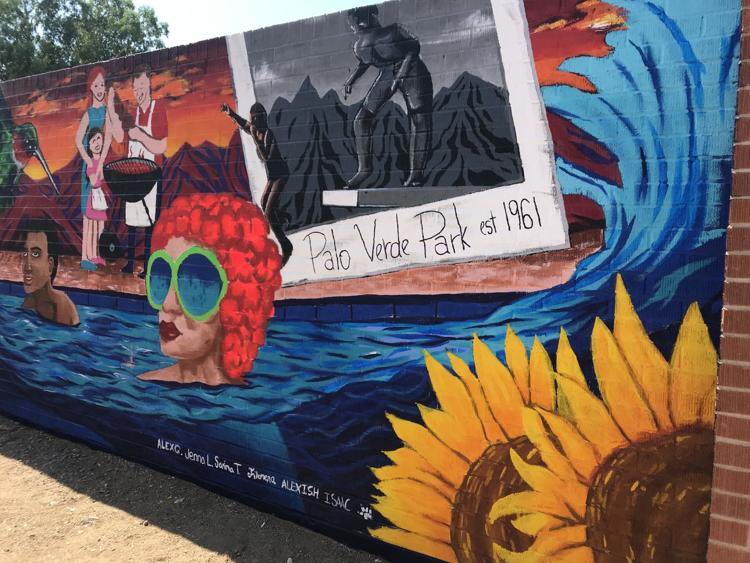 Palo Verde Pool mural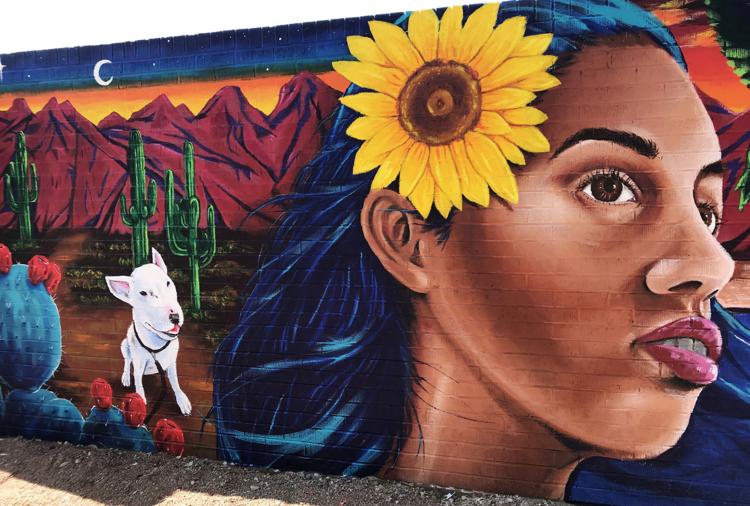 Tucson murals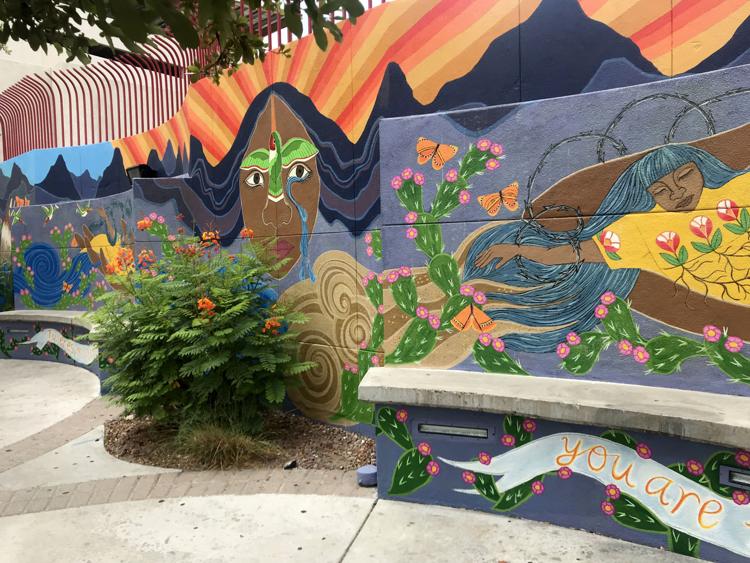 Tucson murals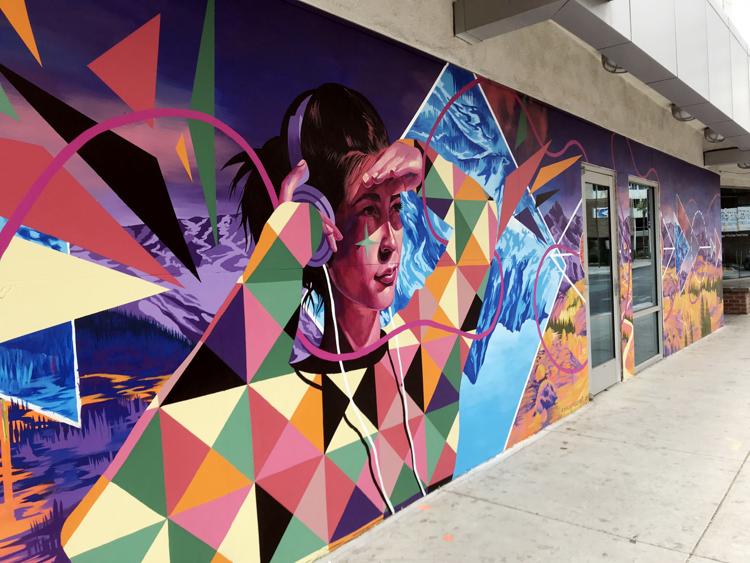 Tucson murals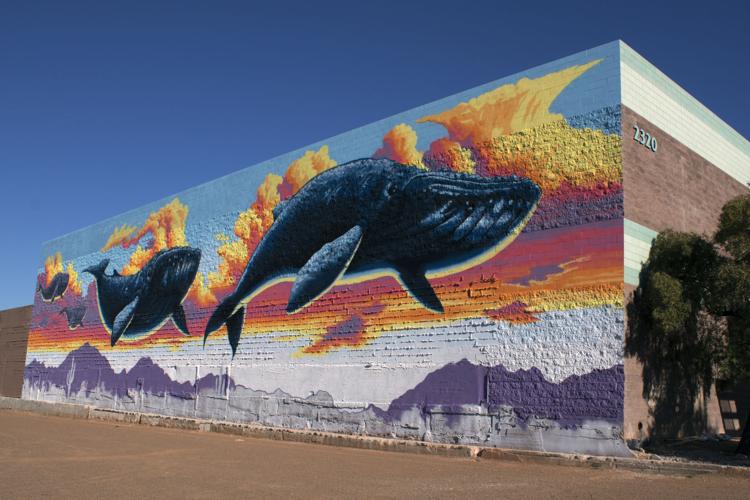 Tucson murals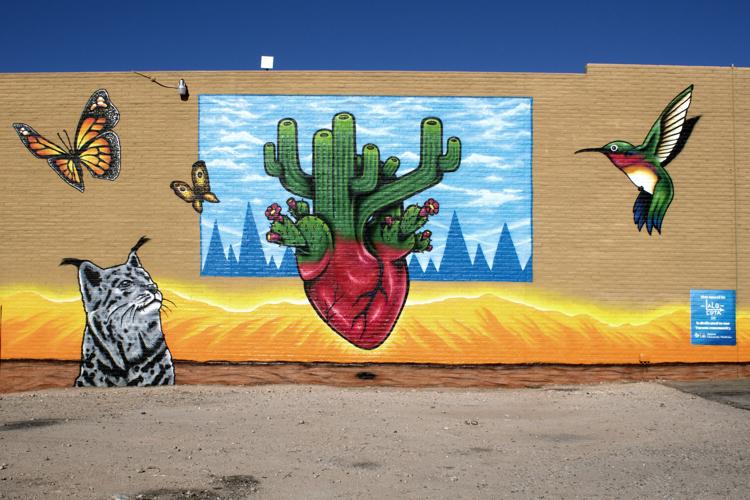 Tucson murals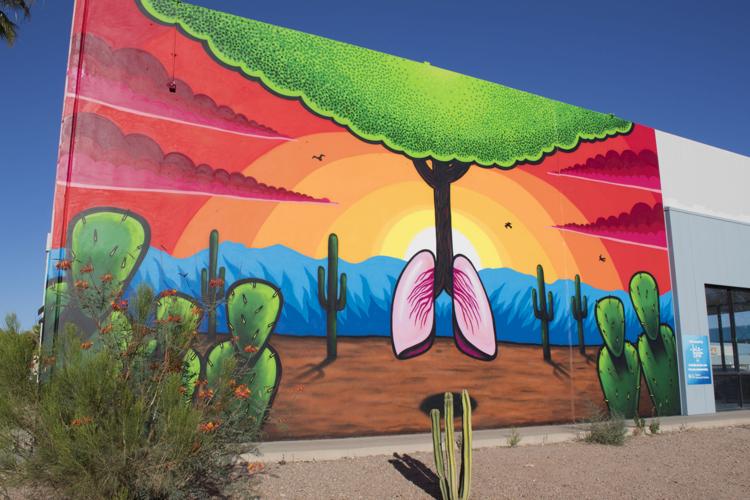 Tucson murals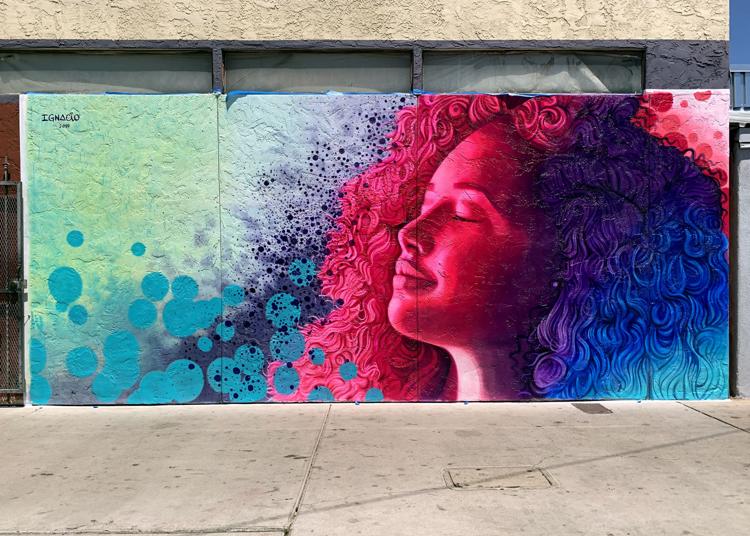 Tucson murals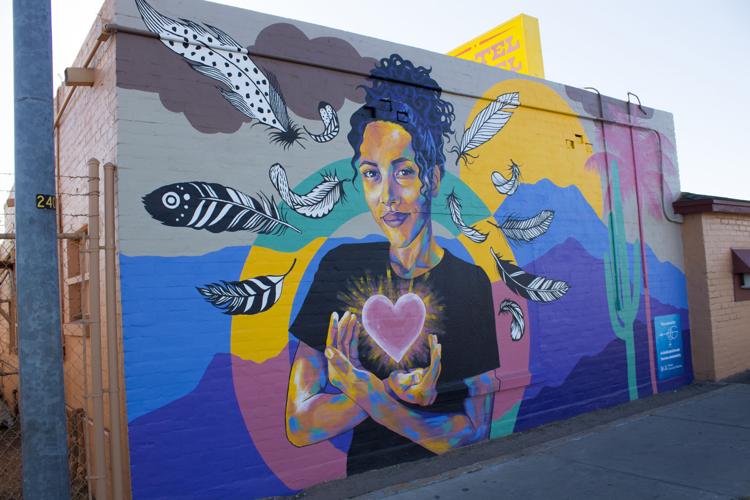 Tucson murals

Tucson murals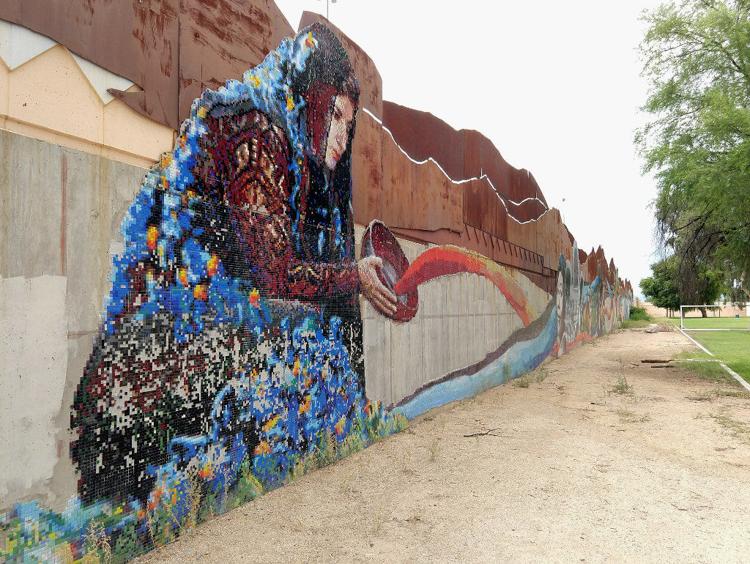 Tucson murals
Tucson murals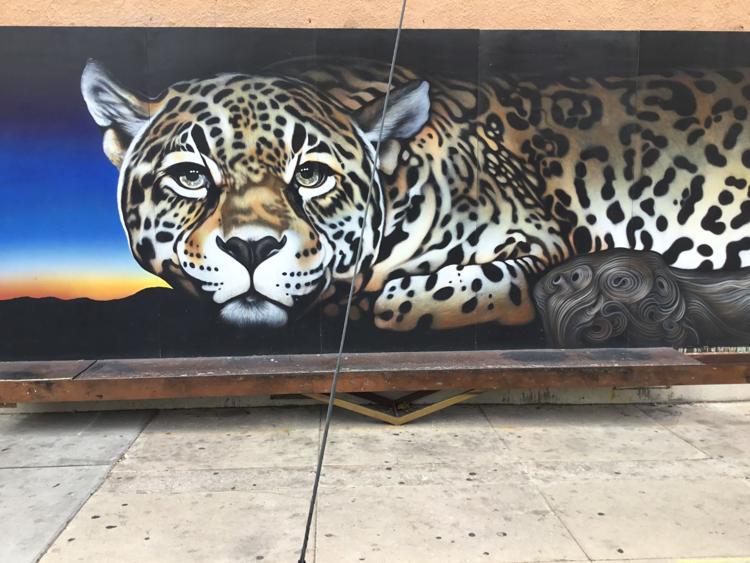 El Rio Restoration Project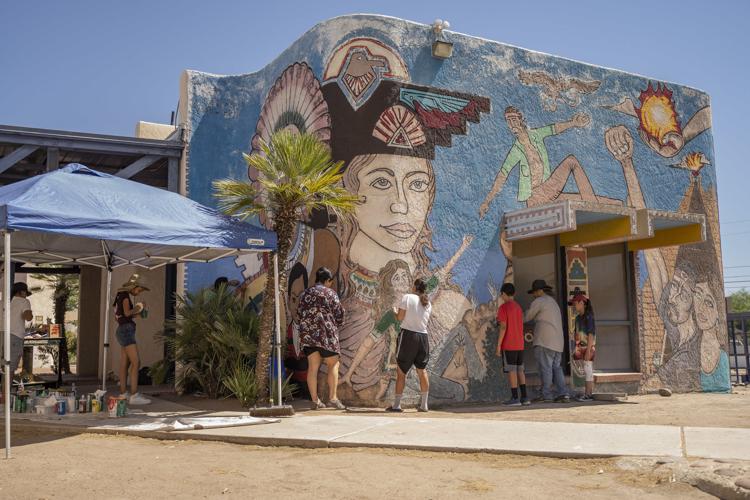 Tucson murals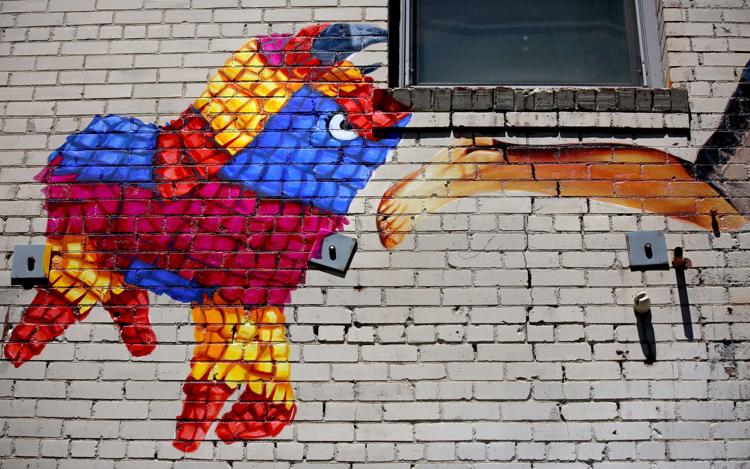 Tucson murals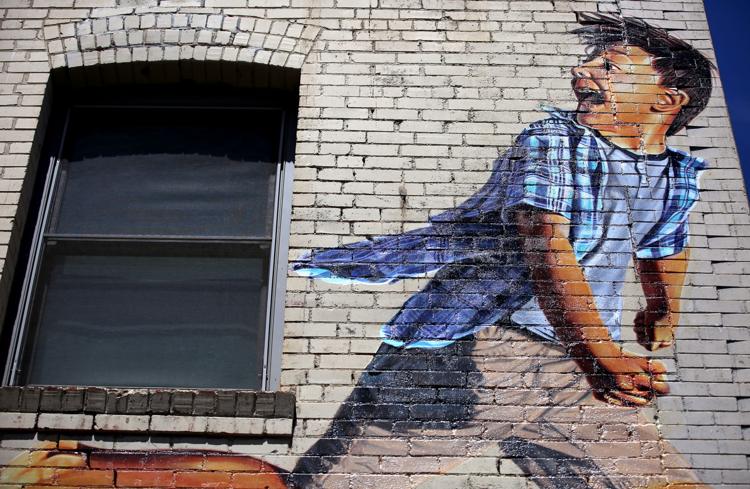 Selena mural at American Eat Co.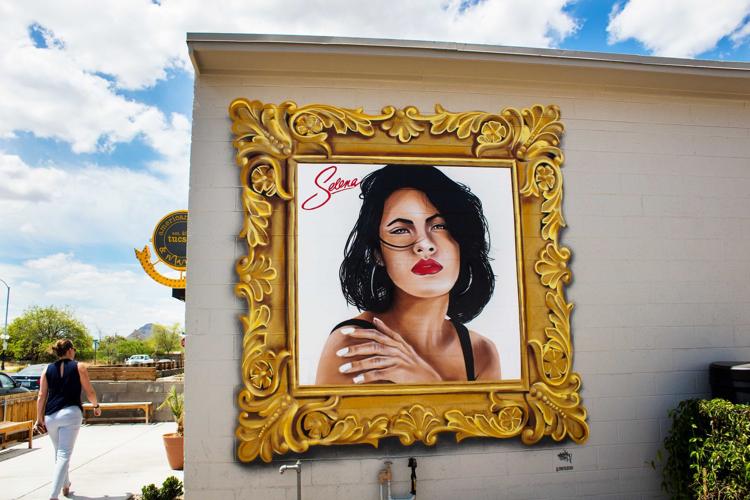 Tucson murals
Danny Martin mural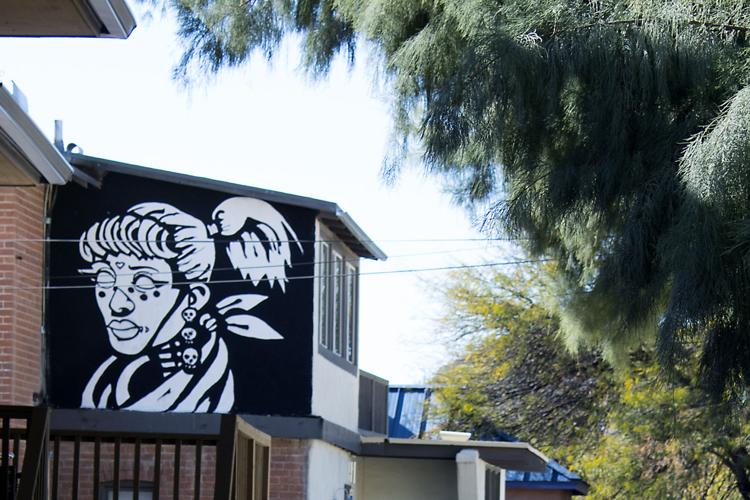 Historic Y Mural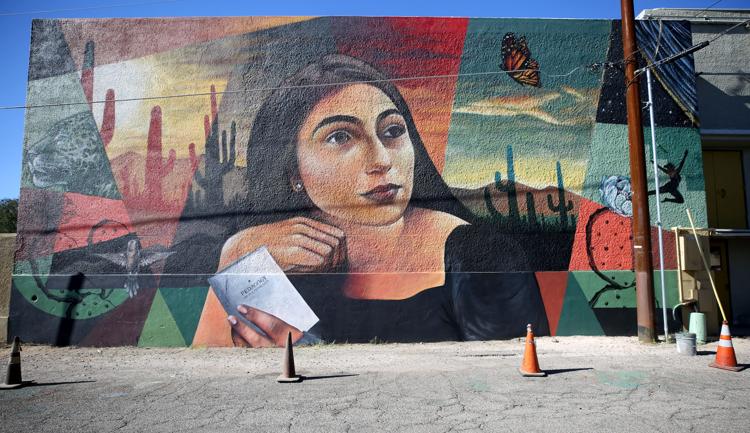 Sugar Hill neighborhood mural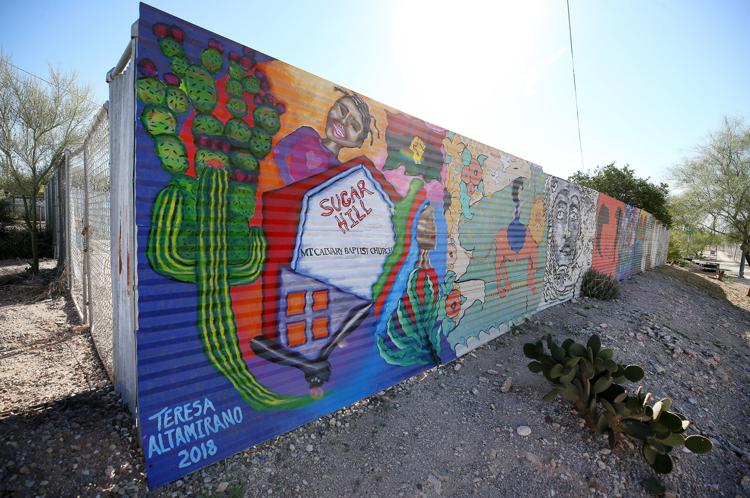 Tucson murals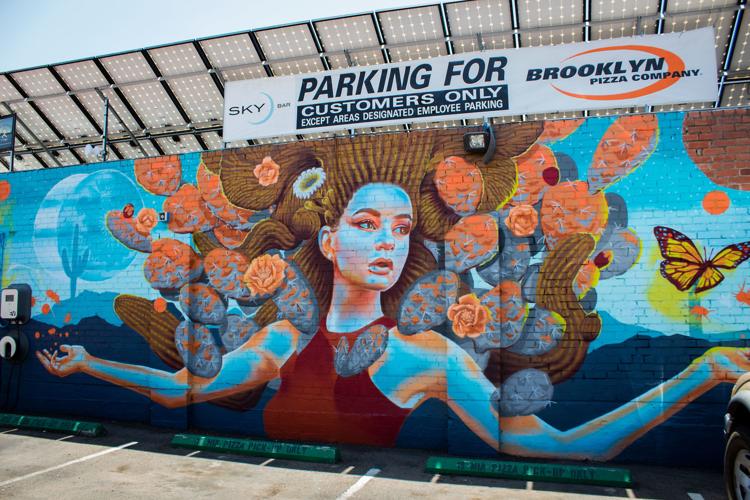 Tucson murals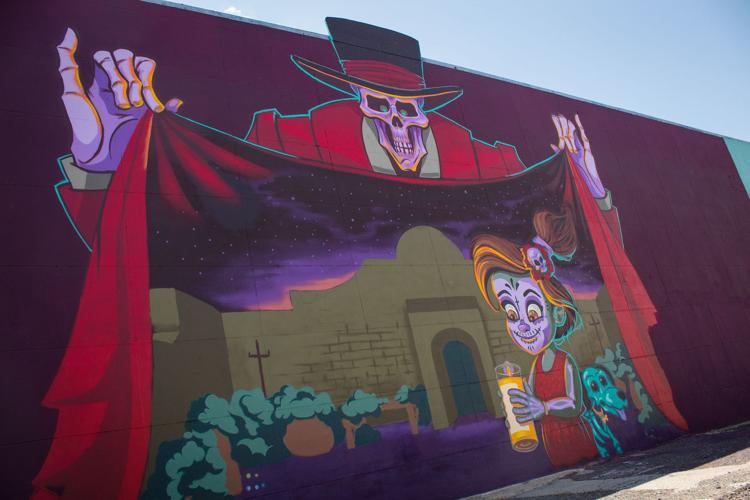 Sam Hughes School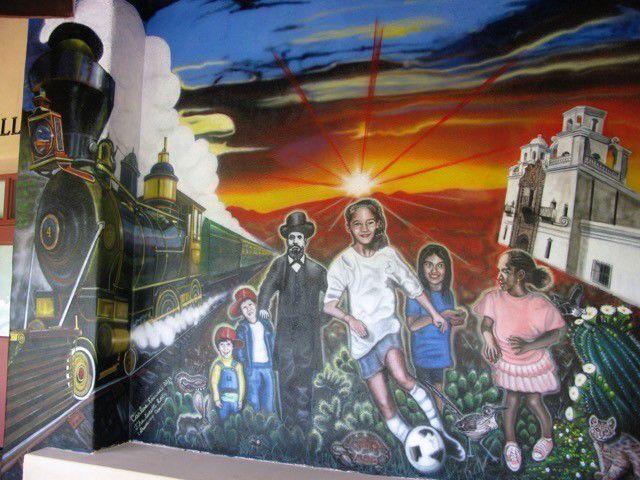 Sam Hughes School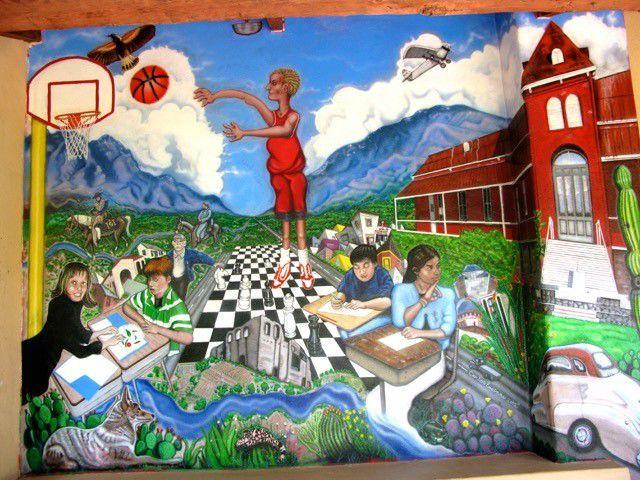 Hotel McCoy murals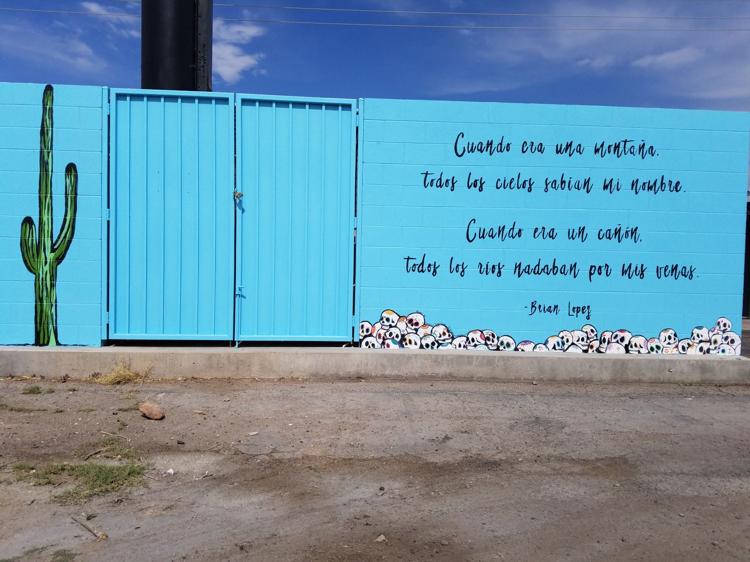 Hotel McCoy murals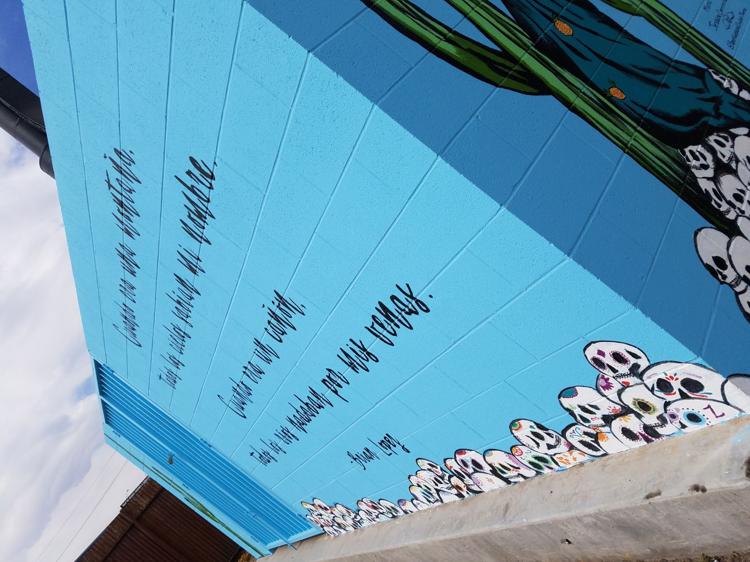 Hotel McCoy murals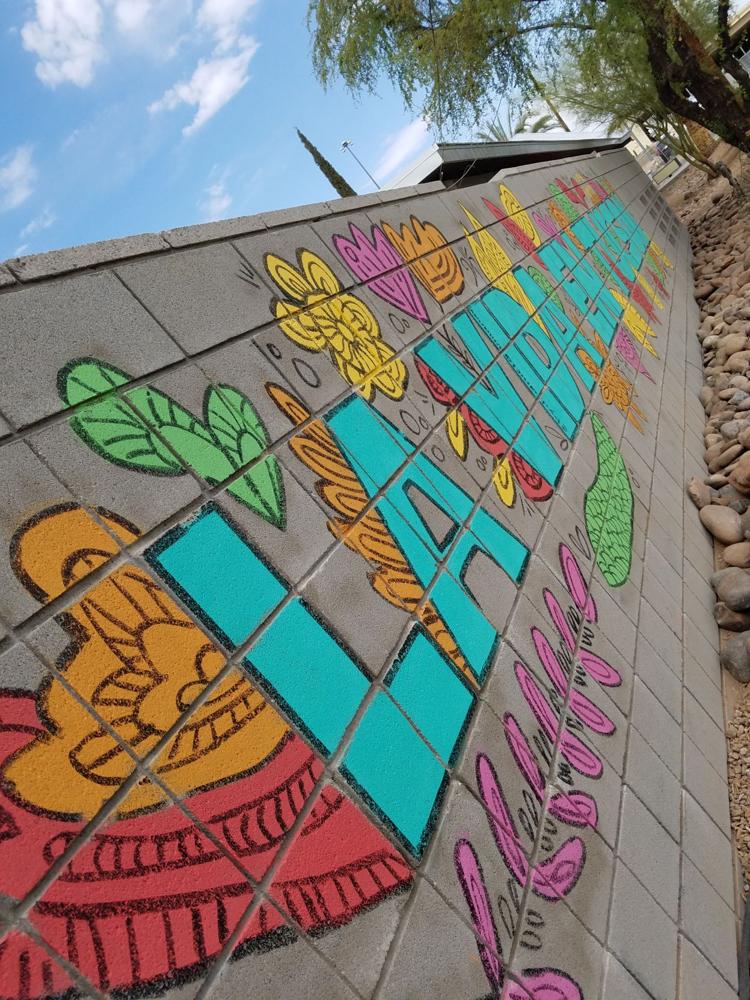 Hotel McCoy murals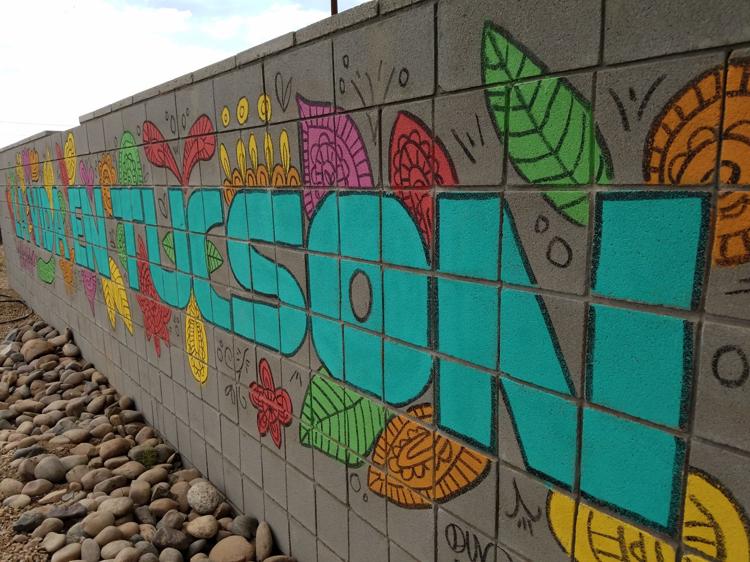 Hotel McCoy murals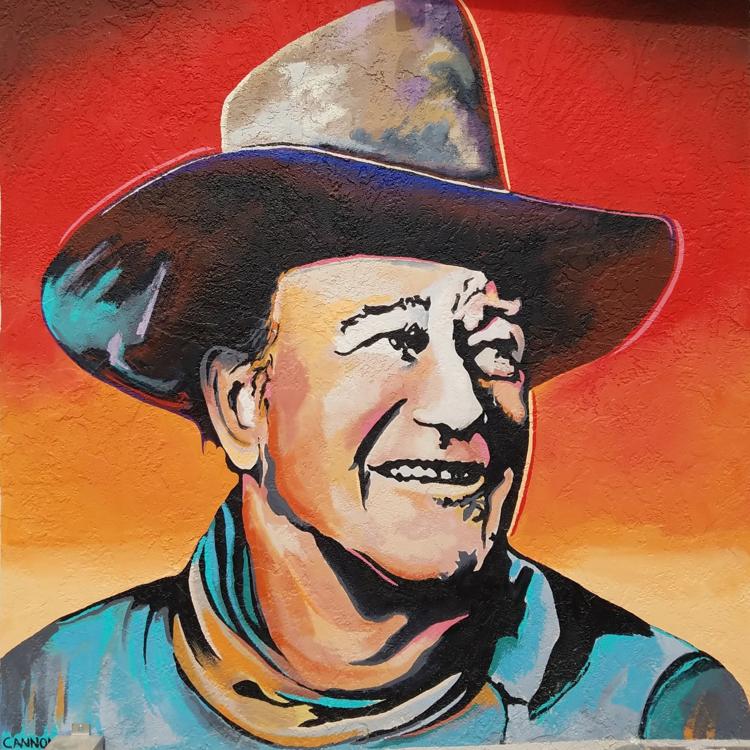 Hotel McCoy murals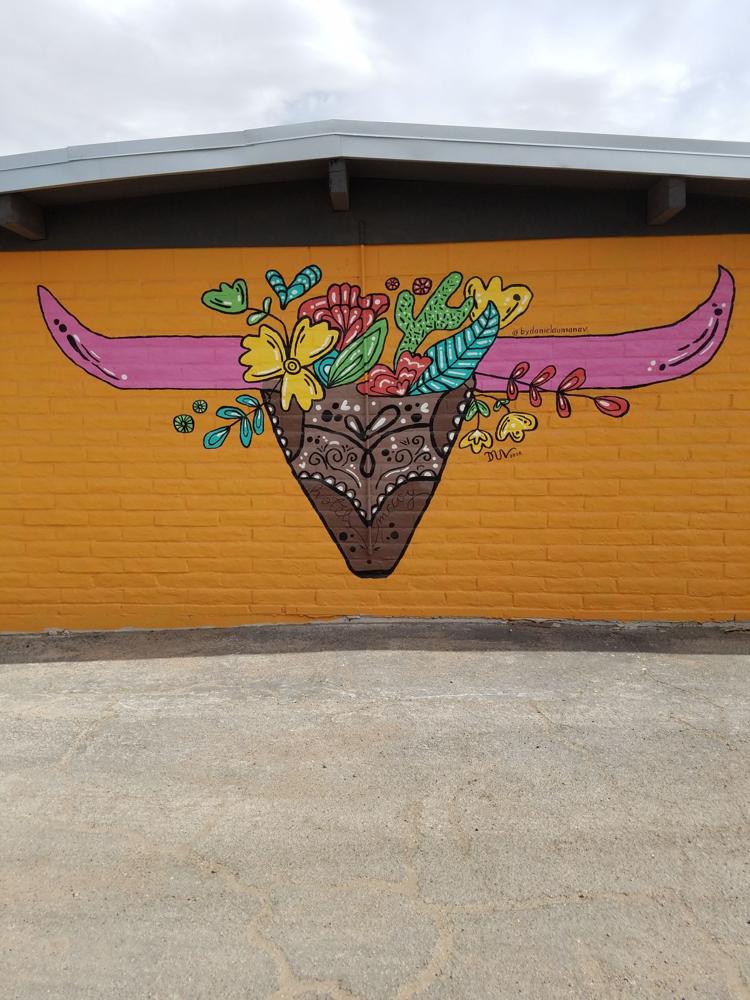 Hotel McCoy murals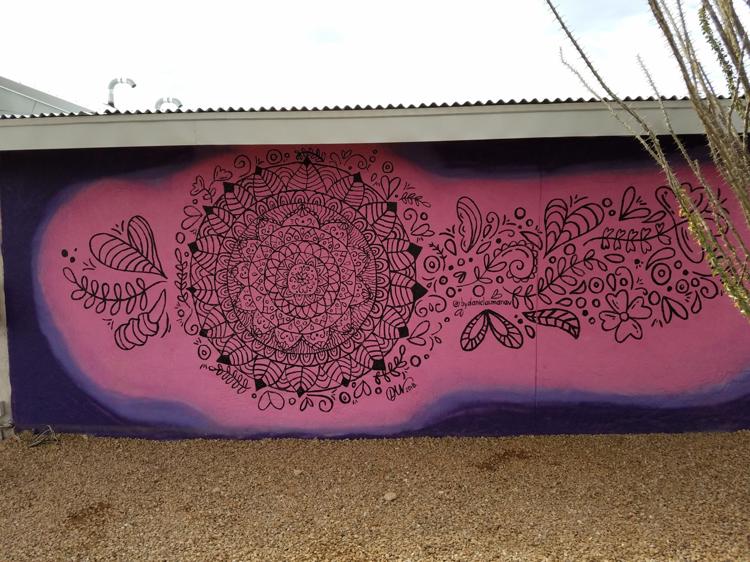 Hotel McCoy mural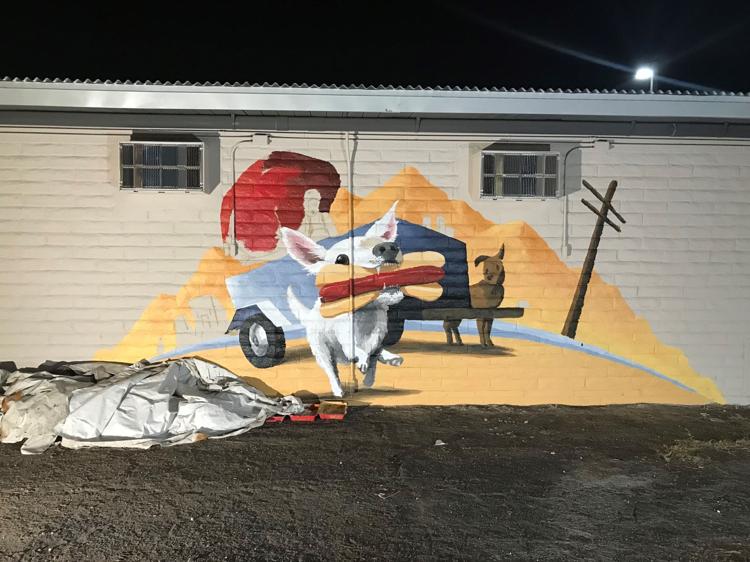 Hotel McCoy mural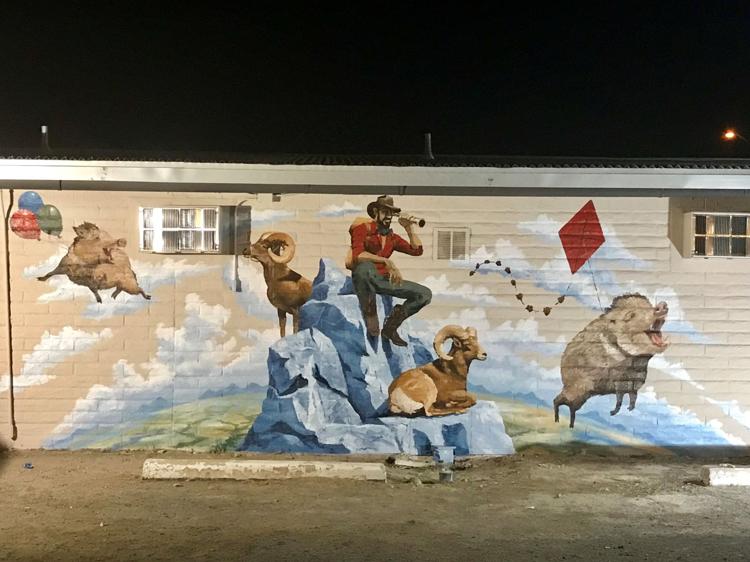 Hotel McCoy mural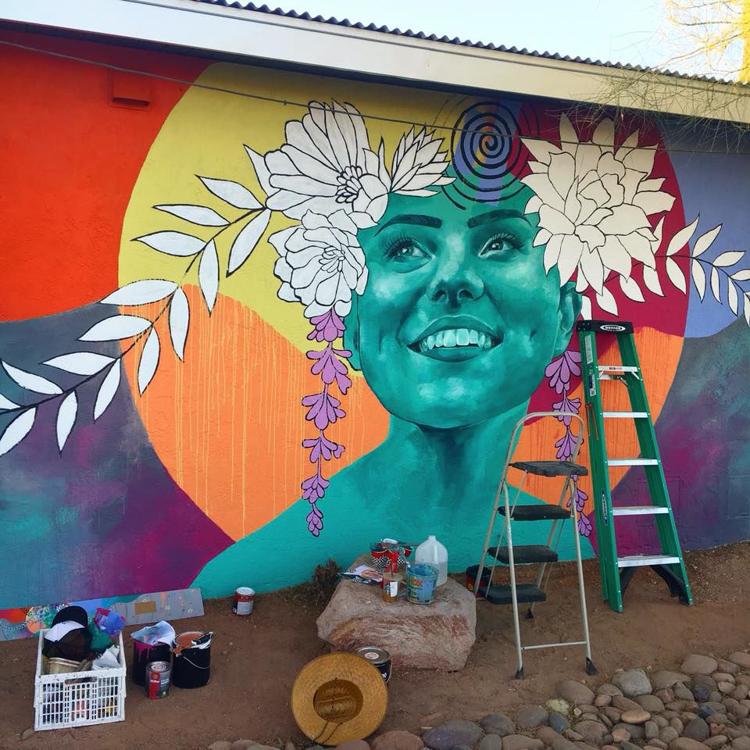 Hotel McCoy mural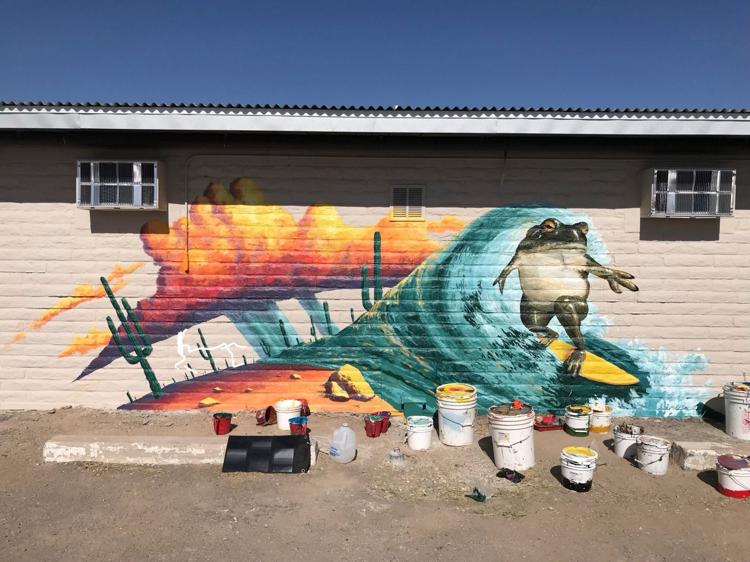 Hotel McCoy mural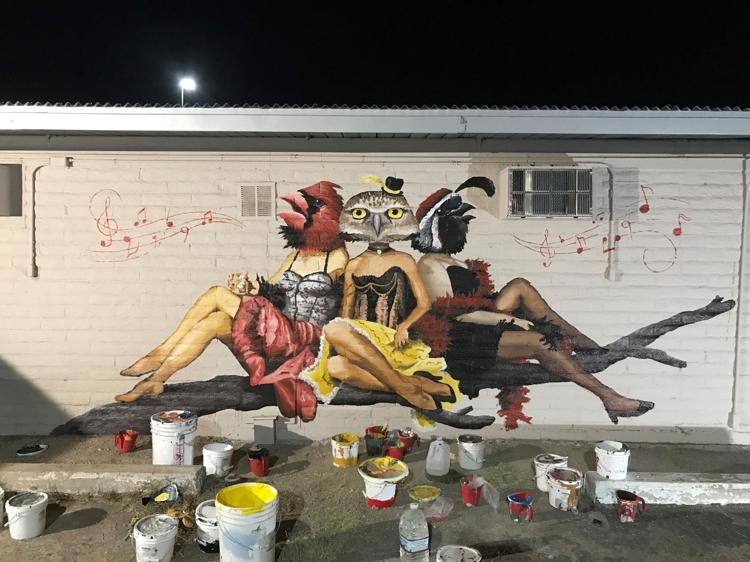 Danny Martin mural for Why I Love Where I Live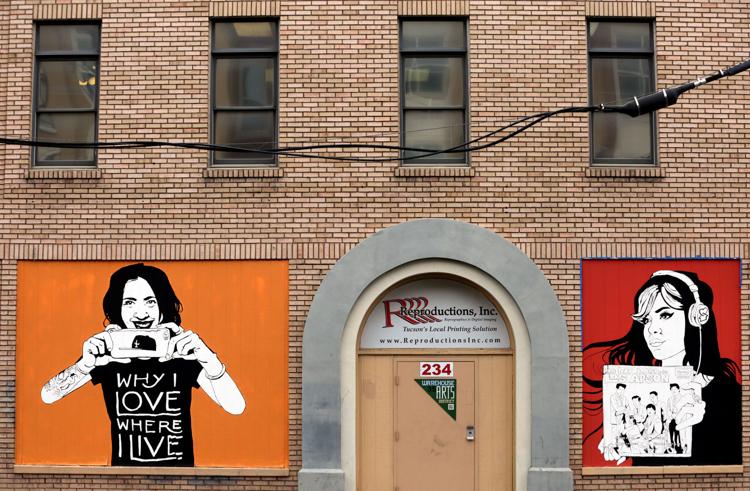 Danny Martin mural for Why I Love Where I Live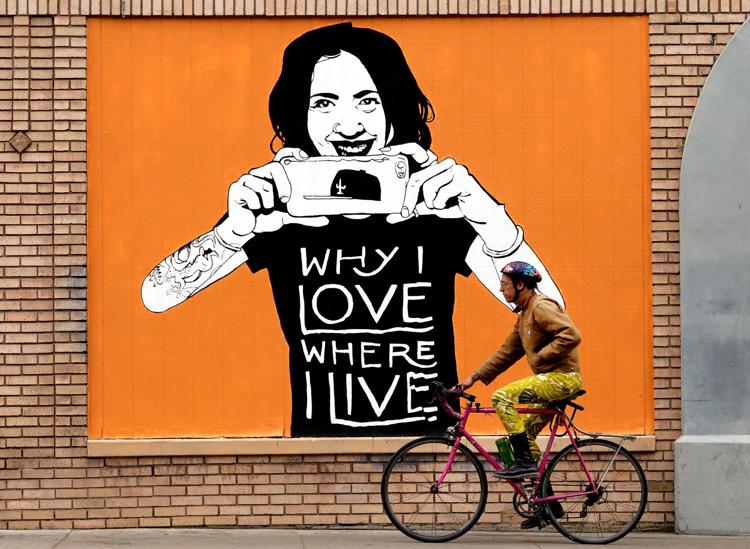 Danny Martin Mural for Why I Love Where I Live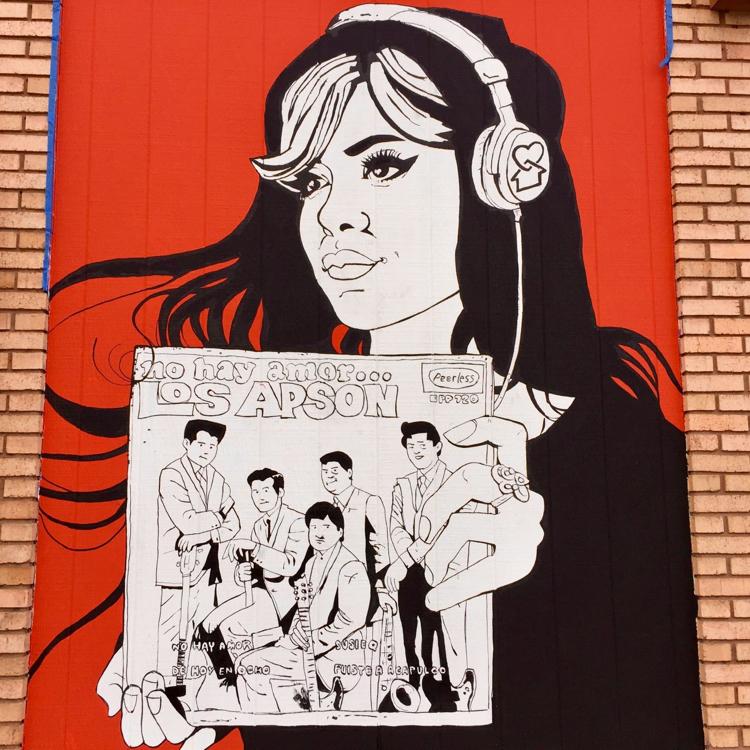 Epic Rides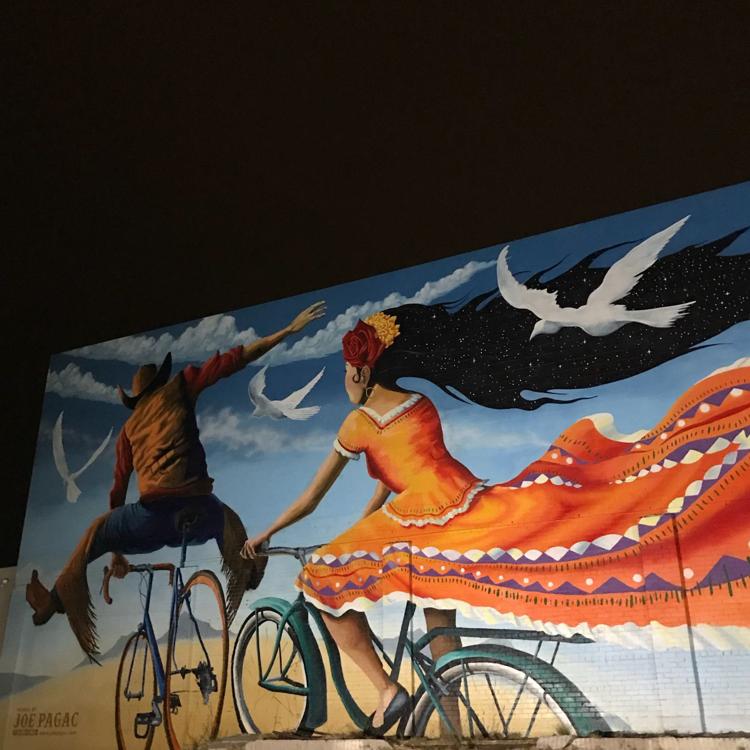 Greetings From... Tucson mural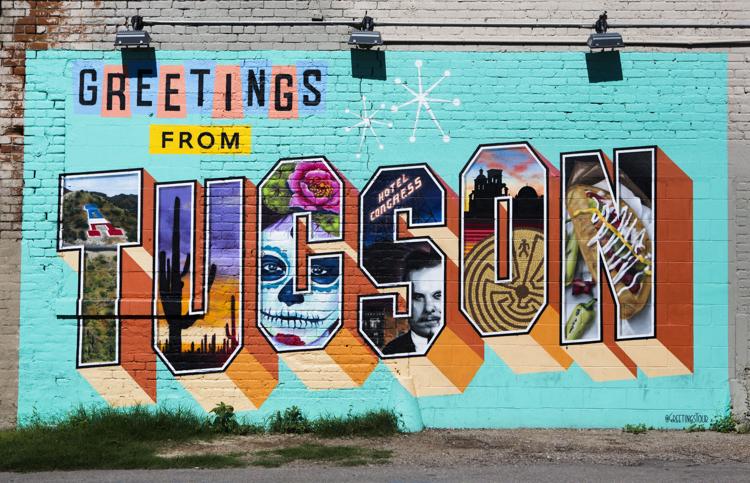 Rock Martinez mural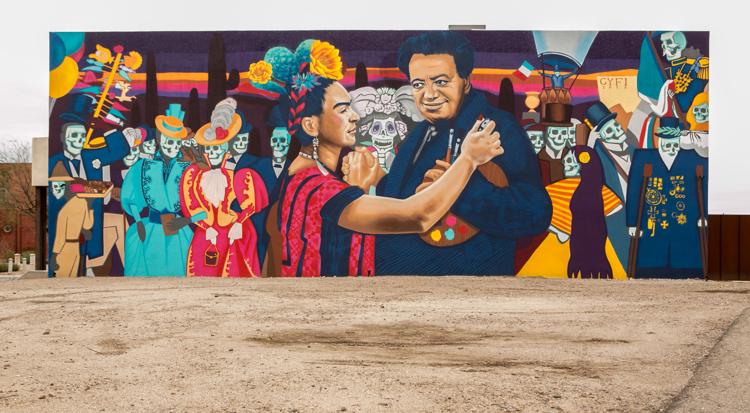 The Talking Mural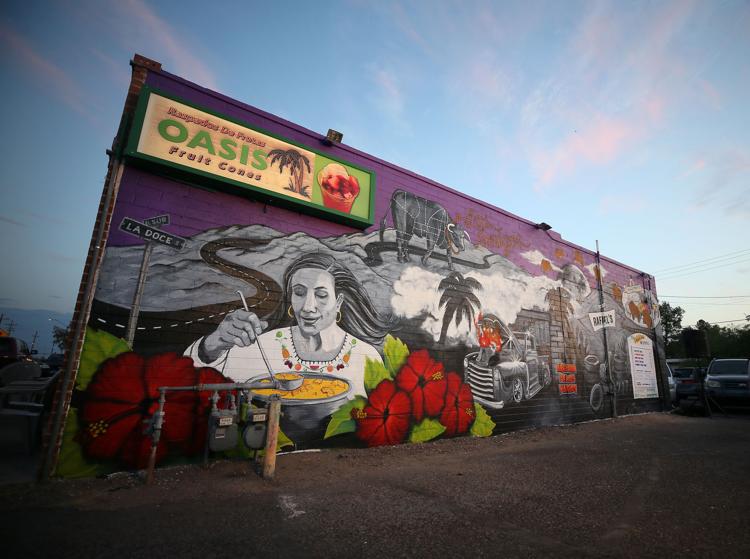 Tasteful Kitchen mural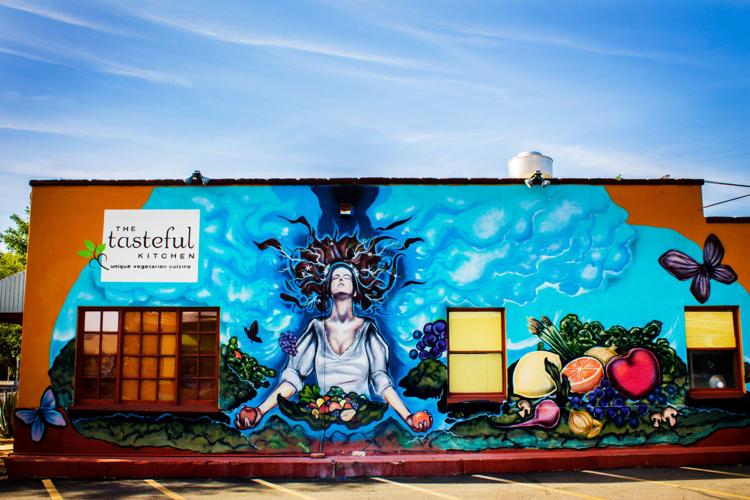 Mission Manor mural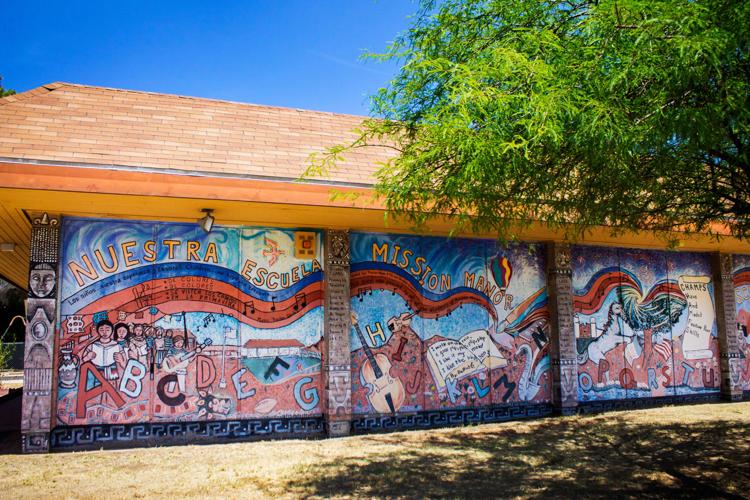 Tucson murals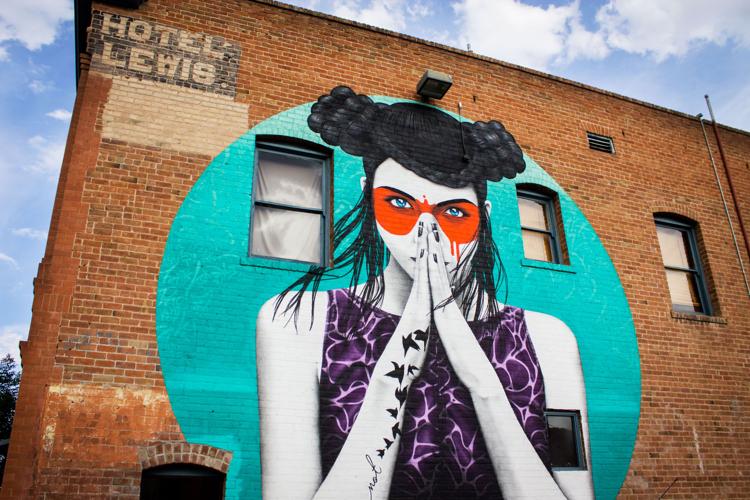 Farmer John's mural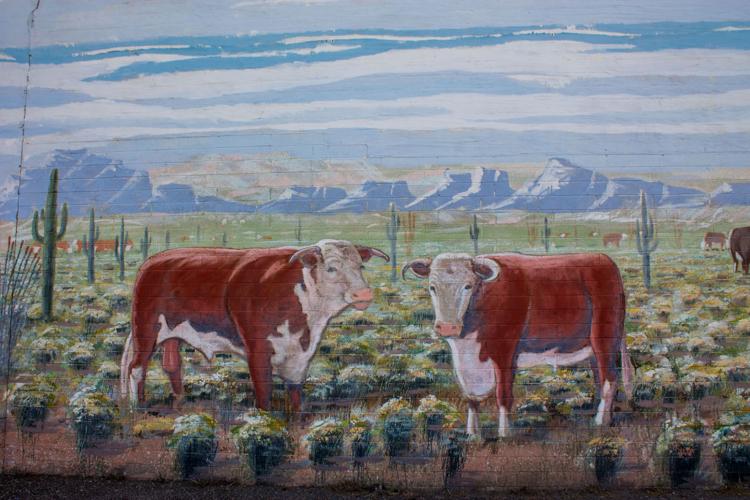 Barrio Centro mural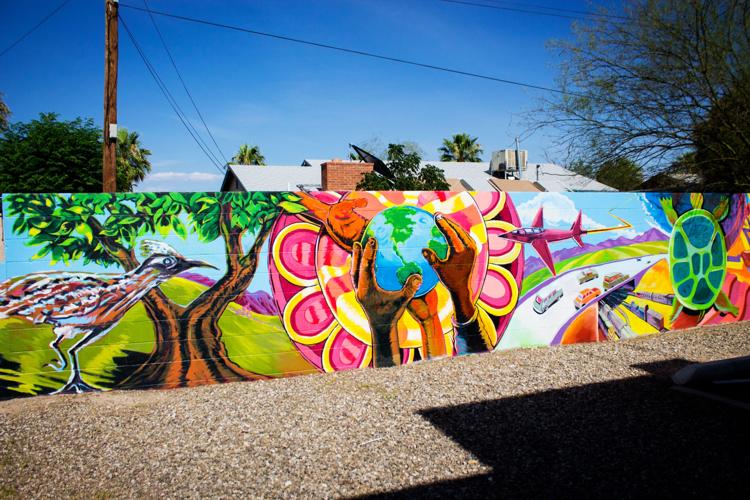 Unity Amid Diversity mural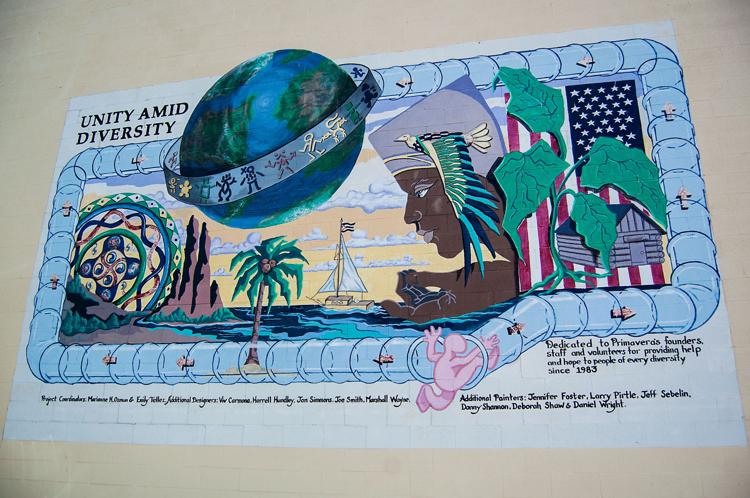 Tucson murals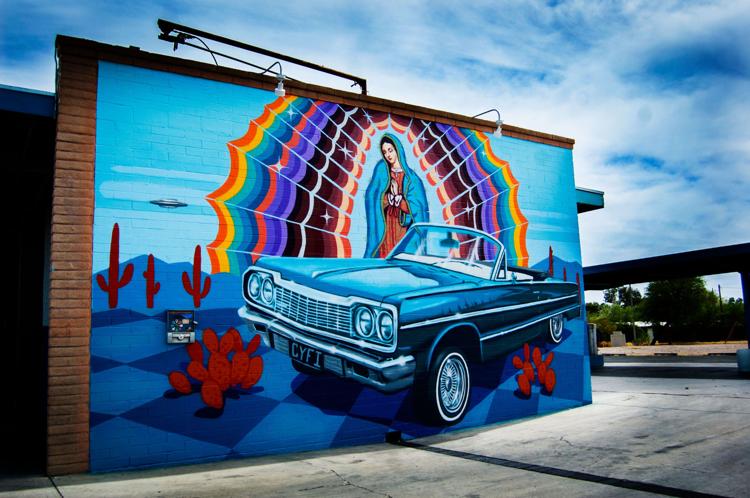 Cesar Chavez mural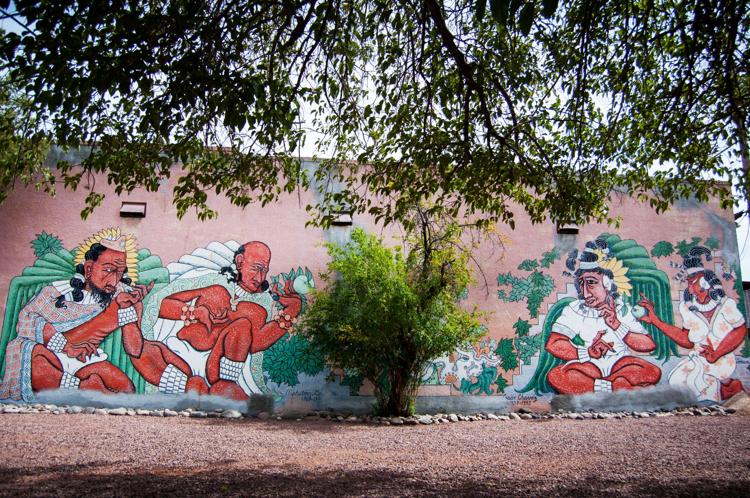 Barrio El Hoyo mural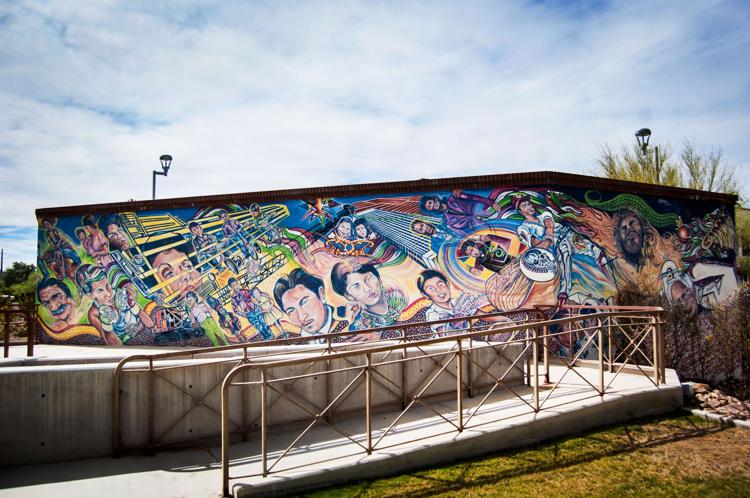 Barrio Viejo mural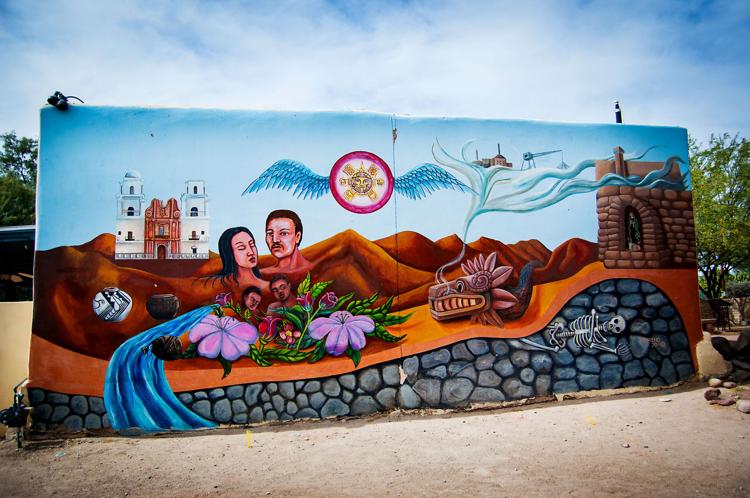 Tucson murals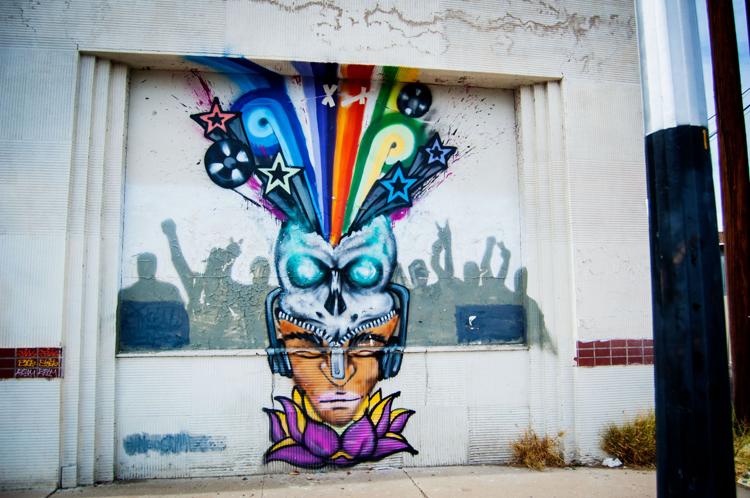 Clownfish mural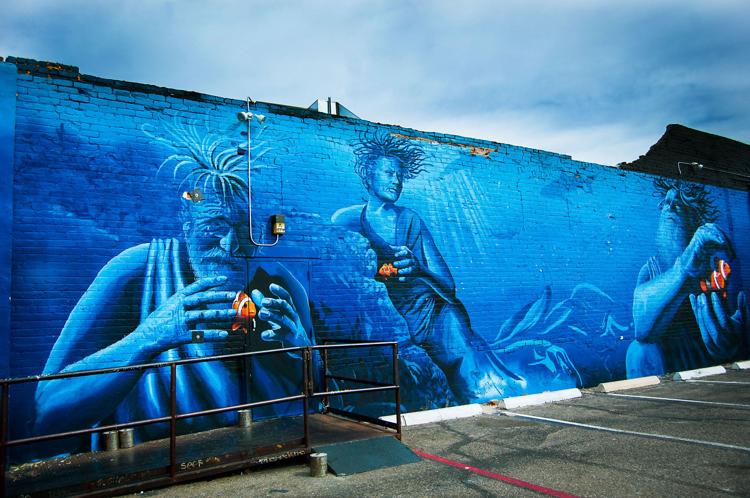 Dunbar/Spring Mural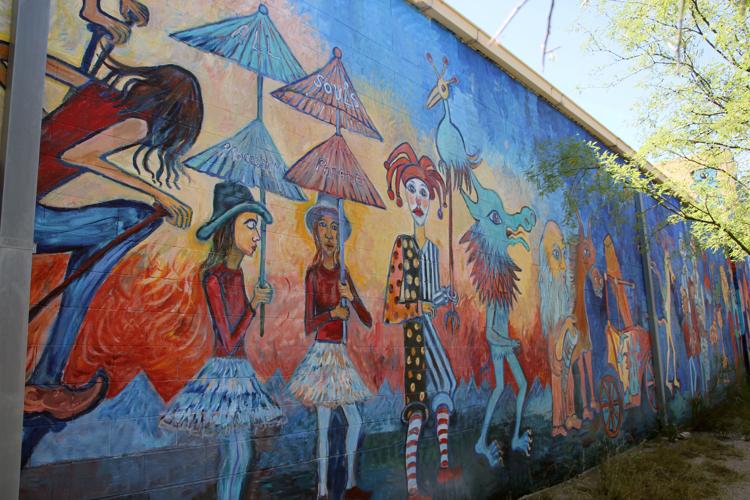 Dinosaur mural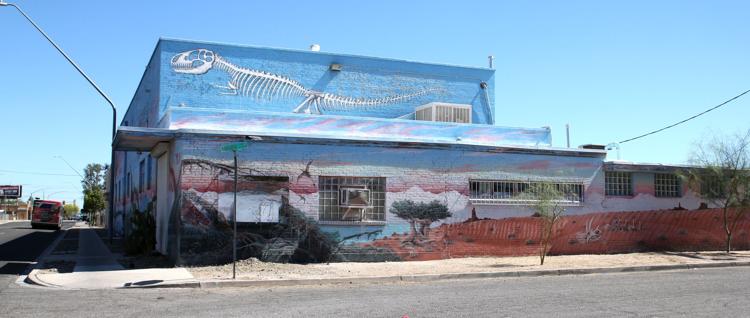 Isaac Caruso mural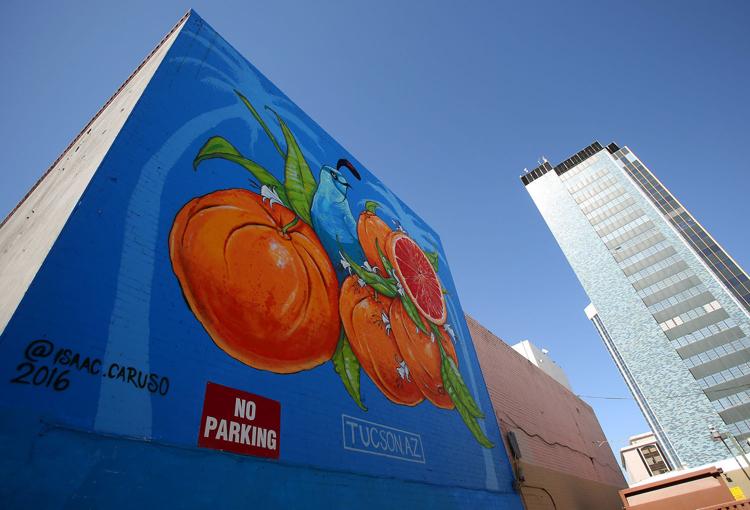 Tucson murals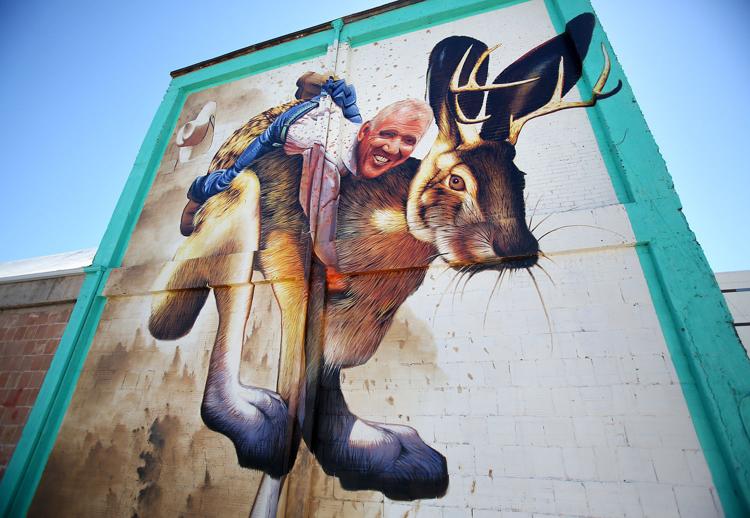 Tucson murals