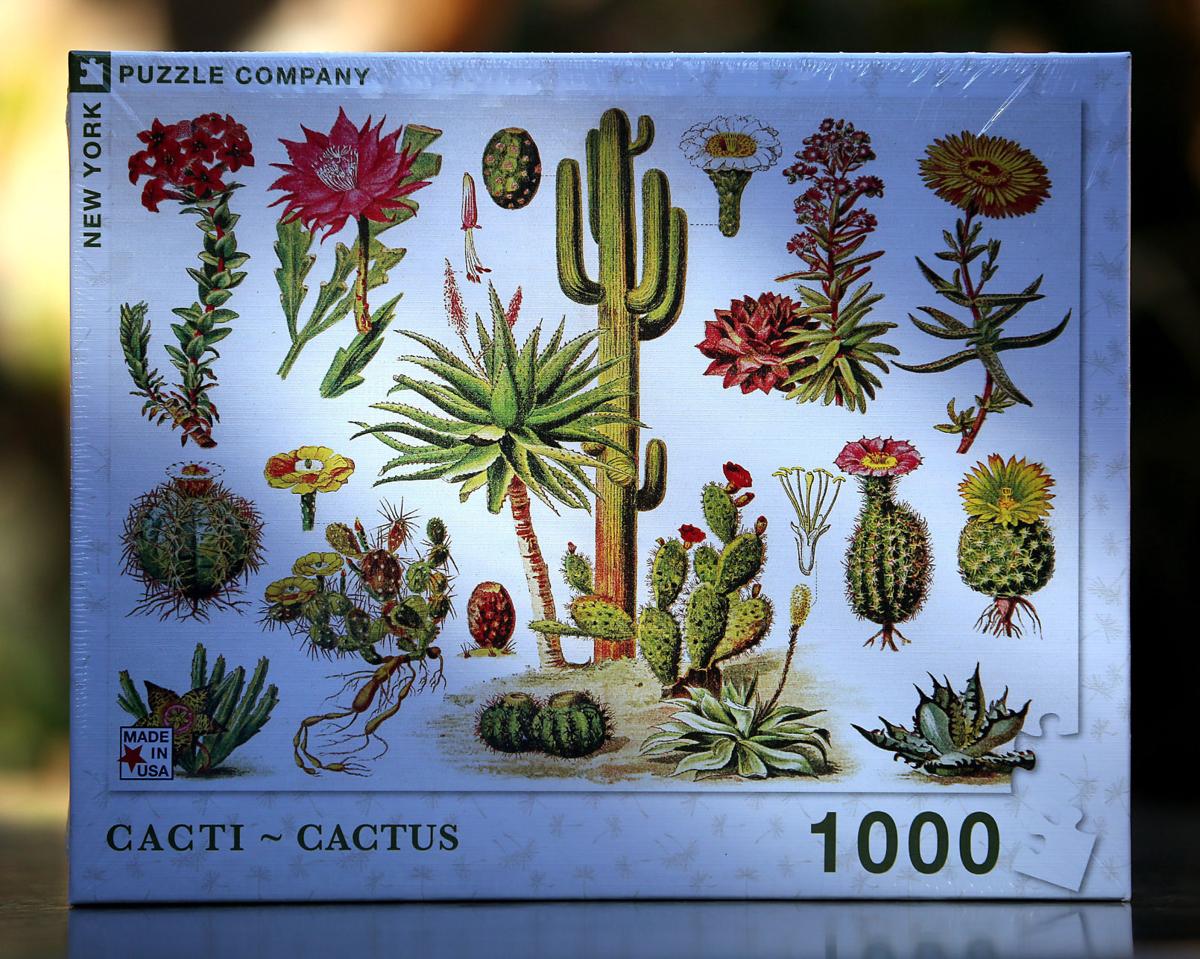 COVID-19 has put a bit of a damper on the whole year.
But the holidays are upon us and there are plenty of reasons to be hopeful: a pending vaccine, life going back to normal sooner rather than later, and, of course, stocking stuffers.
Tucson is packed with locally owned shops that offer the perfect little something to load up stockings with. We checked in with three to discover stuffers that are sure to please. With the exception of Antigone Books, you can shop online and have it delivered. At Antigone, there is an online shop where you can browse, but you need to call to order. And a plus: They all provide curbside pick-up.
Blue Willow
Blue Willow doesn't just serve up fabulous chocolate cake and chocolate chip cookies: its gift shop is loaded with equally thrilling goodies.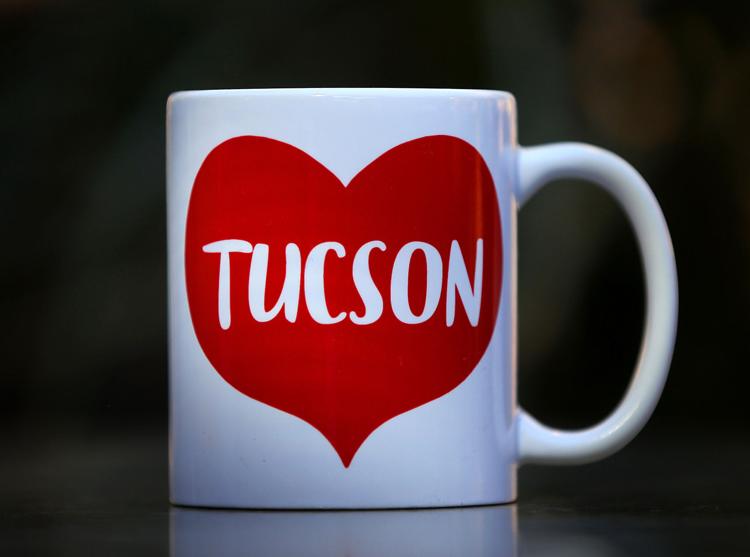 We love the books, cards and appointment books. But we zeroed in on a couple of items to stuff that stocking with.
The "I love Tucson" coffee mug sells for $14.99. Imagine sipping hot coffee from something that tells you and everyone you sip with just how you feel about the Old Pueblo.
Though relief is coming, most of us are still quarantined at home. So, a 1,000-piece cacti puzzle, for $22, is an ideal gift. And this one illustrates some of the beauty of our desert — that's a plus in our book.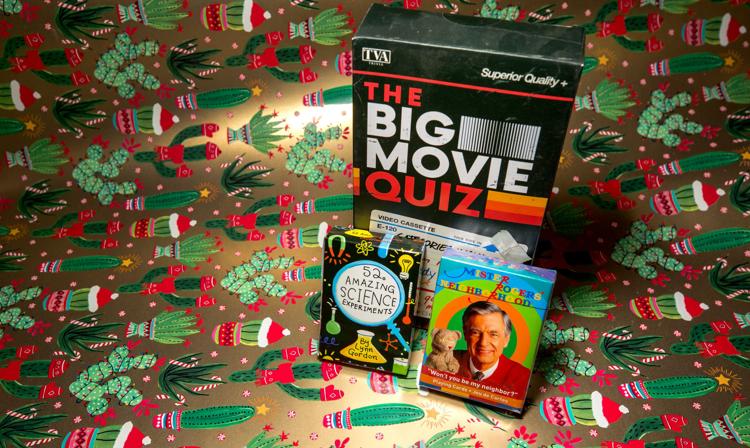 Antigone Books
Antigone is so much more than a bookstore. They have calendars, books for journaling, incense burners, and a staff that is knowledgeable and helpful.
The holidays can always be financially stressful. Here are some ideas for thoughtful and budget saving holiday gifts. Buzz 60's Chandra Lanier…
Playing cards: 52 Amazing Science Experiments, for $6.95. You can play poker with these cards and, when that starts to bore, try some of the experiments. There is a different one on each of the 52 cards. Or how about the Mister Rogers playing cards ($5.95) for someone who remembers the television personality with fondness? They not only have his image, you'll also find some of his popular sayings on them.
The Big Movie Quiz game, $11.95, allows movie fans to put their trivia knowledge to the test. There are 300 questions covering such subjects as movie soundtracks, classic lines and movie stars.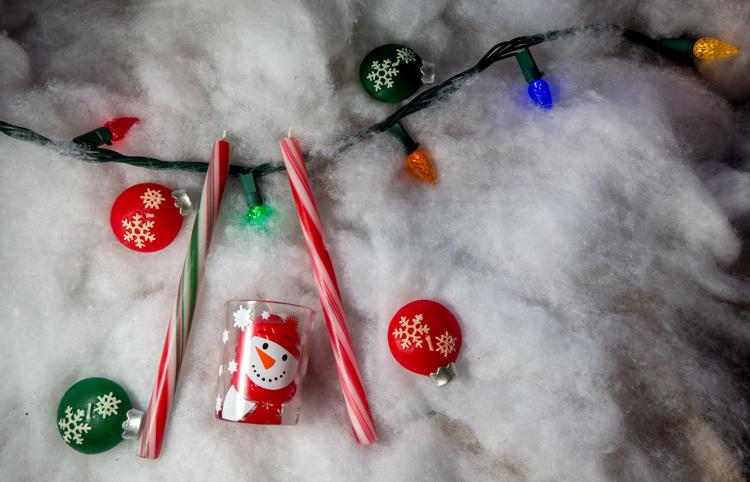 Rustic Candle Company
There's an appealing aroma that wafts out of this shop. And inside, you can watch the gorgeous and scented candles being made.
But, happily, you do not need to go there to shop: the website is up-to-date with what's available. And there's much more than candles on the shelves: candle holders, ornaments, even face masks. But the hand-poured candles are the real stars.
The beeswax golden candle, $8, is 2 inches-by-3 inches, so it will slip right into that stocking. And you'll be giving something that helps the environment: when burned, beeswax candles release negative ions, which help to neutralize pollutants in the air. That means breathing is easier.
Votive candle holder ($2.50) with a red candle that smells of spice ($1.25). The holder is right in tune with the season — there's an image of a snowman on it. And the aroma of the candle smacks of home.