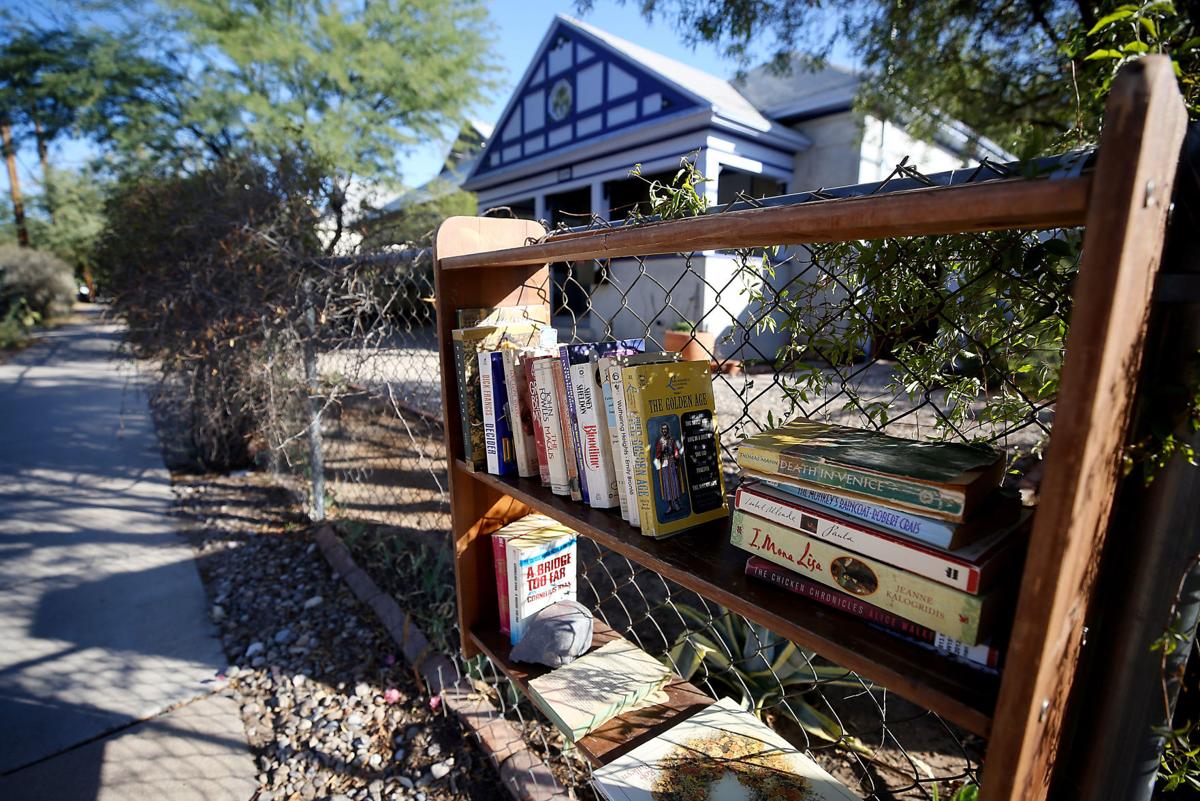 As the world has changed so much over the past few months, I've learned to appreciate things that are closer to home.
After I finish my workday from my computer in my bedroom, the one thing that I crave the most is some time outside. The Armory Park Neighborhood provides this and so much more.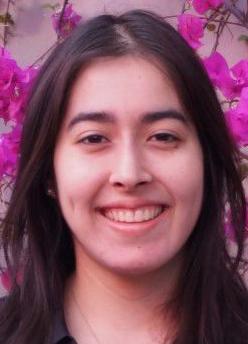 Calmness, curiosity and awareness are some of the things I feel when I step outside on my late-afternoon walks.
I live in one of Tucson's historic neighborhoods dating to the early 1900s. Its architecture consists of different style buildings, from bungalows, Victorian and contemporary. As much as the architecture is engaging, there is another thing that draws more attention for me — the people that each home represents.
From the landscaping, front porch benches, chairs, couches, small tables with coffee mugs, books and much more, it feels calm, inviting and full of stories. Each front porch and back alley tells a unique story with a specific charm that is not overwhelming even if it looks a bit hectic.
The small walks keep your mind occupied while creating curiosity of what is around you. Being able to get out and feel more life other than the few people you see week to week has been one of the little escapes that has kept me going during these times of isolation.
The way that classes and culture mix makes this a unique place. The streets provide a sense of community and integration that is not usually felt. Its location is only a few blocks north of South Tucson and Santa Rita Park, and just south of downtown; these places bring culture and history that collide around the neighborhood. This can be seen through the ornamentation, colors, textures and items found throughout.
During each walk, something new is seen even if the path is the same. The trees around the sidewalks bring unique characters, the birds singing each morning and afternoon, the dogs barking and the cats wandering about, each integrated peacefully between streets and cars.
Armory Park Neighborhood has become one of my new places of contemplation and appreciation through each breath and sound I experience. The walks through its alleys, sidewalks and streets hold a special part within me; they have helped me more than they'll ever know. Armory Park Neighborhood is one of my favorite places.