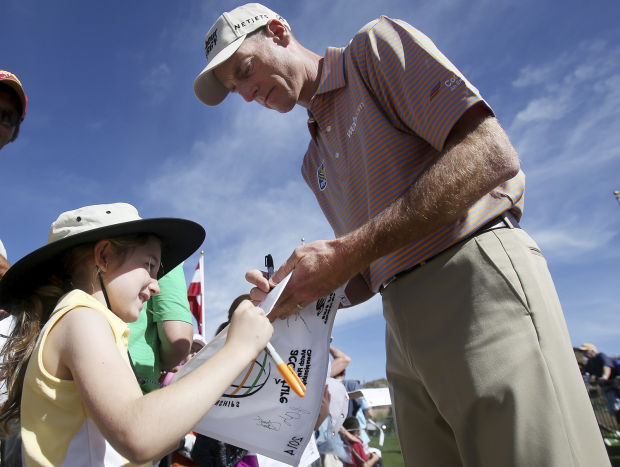 If it didn't feel like winter to you this year, that's no surprise.
The National Weather Service reports that Tucson just finished its warmest December-February on record, beating the previous record-holding winter period of 1980-81.
In the past three months, Tucson's average temperature hit 56.9 degrees. That's 0.3 degrees warmer than the previous record, the weather service says. Records were first kept for the Tucson area in 1895.
The 2013-14 average finished 3.7 degrees above normal. It was pushed up in particular by a seemingly endless string of sunny, warm, daytime readings. The average high temperature for the period was 4.9 degrees above normal.
Nighttime frosts were also extremely rare. Tucson International Airport recorded only two days in the period in which the temperature sank to 32 or lower, the weather service says.
That tied with three other winters for the fewest number of frosts on record: 1940-41, 1979-80 and 1994-95. This winter's coldest day was 31 degrees, coming on Dec. 10.
This was also the 15th-driest winter on record, with 0.84 inches of rain falling in the period at TIA, which is almost two inches below normal.
The airport recorded no measurable rain for 44 straight days ending Feb. 2, making for the 16th-longest such streak during the winter.
January-February 2014 was also the warmest such period on record, with the temperatures even more extreme without December in the mix.
The average temperature — not the average high temperature — in that time was 4.9 degrees above normal, the weather service says. That followed Tucson's fifth-warmest year on record in 2013 and second-warmest in 2012.
But for those with short memories, the weather service points out that January-February 2013 was the 28th-coldest such period on record, coming a year after the 14th-warmest January-February on record in 2012. January-February 2014 was also the fourth-driest such period on record at the airport, which recorded 0.01 of an inch of rain in that period.
Technically, of course, winter won't be over until spring arrives on March 20 — but the warmth isn't going away in the meantime.
The federal Climate Prediction Center forecasts enhanced probabilities of above-normal temperatures during the coming three months. The center, like the NWS, operates under the National Oceanic and Atmospheric Administration.
While equal probabilities exist of normal, below-normal or above-normal precipitation in that period, the region's current drought conditions are nonetheless likely to be exacerbated across the metro area, the center says.
While the weather forecasters aren't always right, they were right in mid-November. Back then, that same Climate Prediction Center called for enhanced probabilities for above-normal temperatures and below-normal precipitation in the then-upcoming winter.