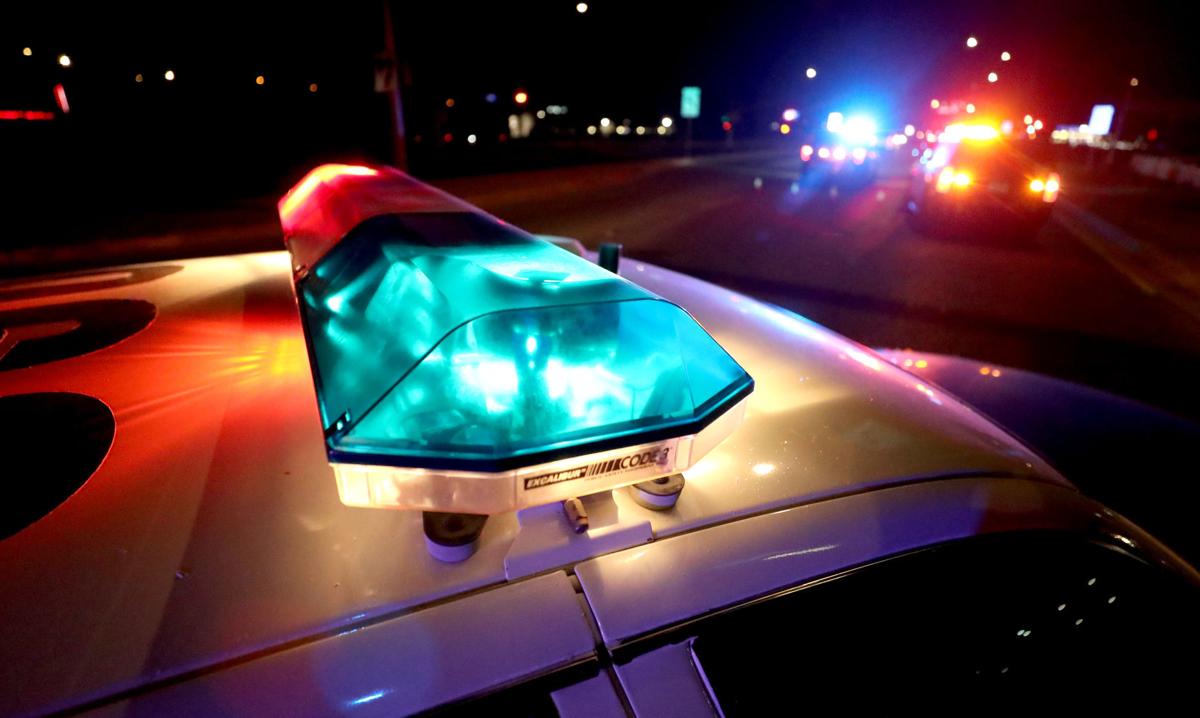 Tucson police are investigating an incident in which a man was assaulted by up to four men who reportedly were taking part in a pro-Trump caravan Sunday afternoon.
Police Chief Chris Magnus responded to a tweet from a person who sent a video that was posted on Reddit, a social news and discussion website that shows the beating.
Magnus tweeted: "This is being investigated and dealt with by TPD."
The incident occurred in central Tucson on North Alvernon Way and East Third Street about 3 p.m. Nov. 1, said Officer Frank Magos, a police spokesman.
The video, which says "Trump's America," has had more than 8,000 views on Reddit.
The video shows men, one of whom is bald and wearing short pants with no shirt and another in gray shorts and a black shirt, beating a man on the ground.
The bald man uses a flashlight to hit the man. As the video rolls, two other men join the group. One is wearing a dress shirt and jeans, and he kicks the man on the ground.
The man who was beaten emailed a Star columnist and said: "It's difficult to remember what happened. I was beaten pretty severely. I have a fractured eye, jaw and sinuses, with contusions to my right chest wall and bruising all over," wrote the man who said he has trouble remembering incidents.
"It would be nice if some witnesses could shed some light on what I was doing. ....I remember being chased by a man that screamed 'you want to hit my truck?!'" 
"Then I was jumped by several people," he wrote.
According to a comment on the Reddit post, the man who was beaten allegedly walked across Alvernon between vehicles in a Trump truck caravan and hit one of the trucks with a flashlight he was carrying. Then the men in the caravan went after the man who hit the truck and beat him.
Magos said the case is active, and aggravated assault detectives and officers in the Midtown Division are investigating the incident.
The man who was beaten is in his early 30s. He reported to police that he was assaulted by a group of men and that he was injured, said Magos. He said the man's injuries to his face, head and upper body were not life-threatening. He was taken by ambulance to Tucson Medical Center, treated and released.
Investigators talked to witnesses, and no suspects were found at the scene, Magos said.
What you missed this week in notable Tucson crimes and court cases
This week's local crime and court updates from Arizona Daily Star.
Contact reporter Carmen Duarte at cduarte@tucson.com or 573-4104. On Twitter: @cduartestar
Get local news delivered to your inbox!
Subscribe to our Daily Headlines newsletter.