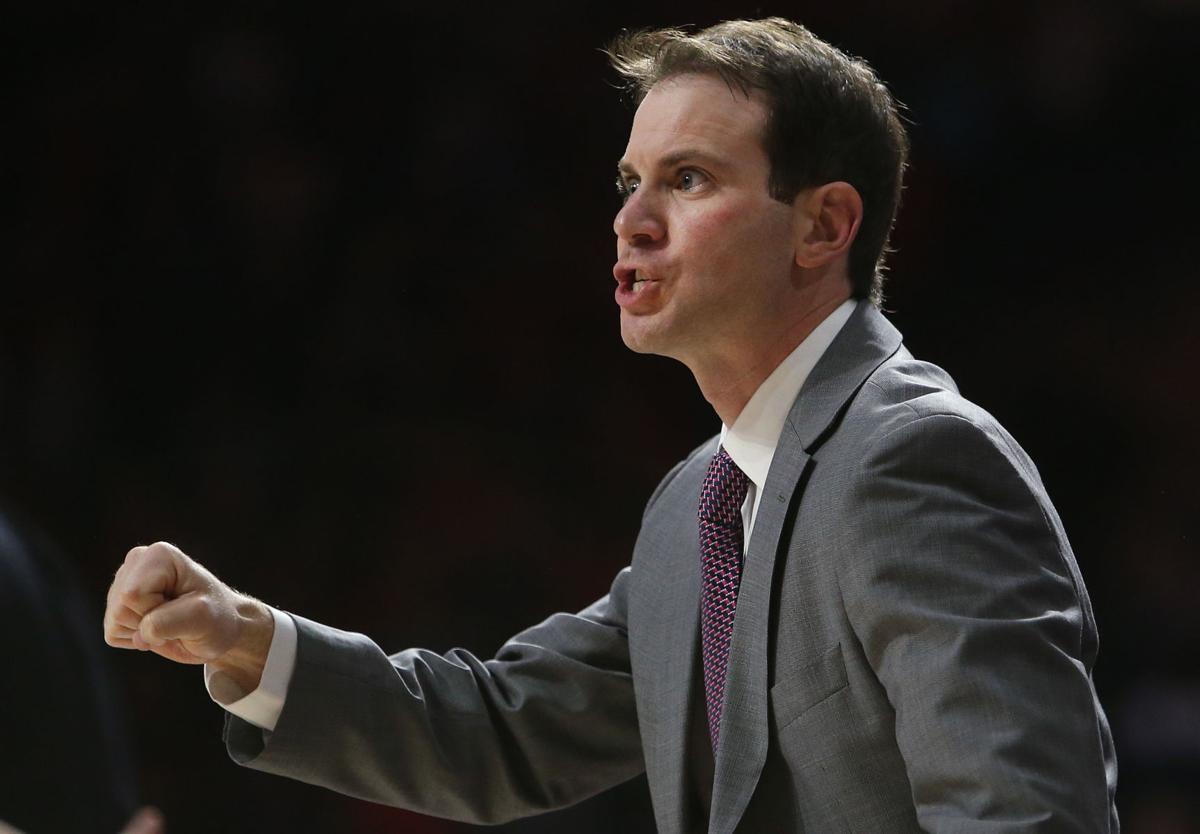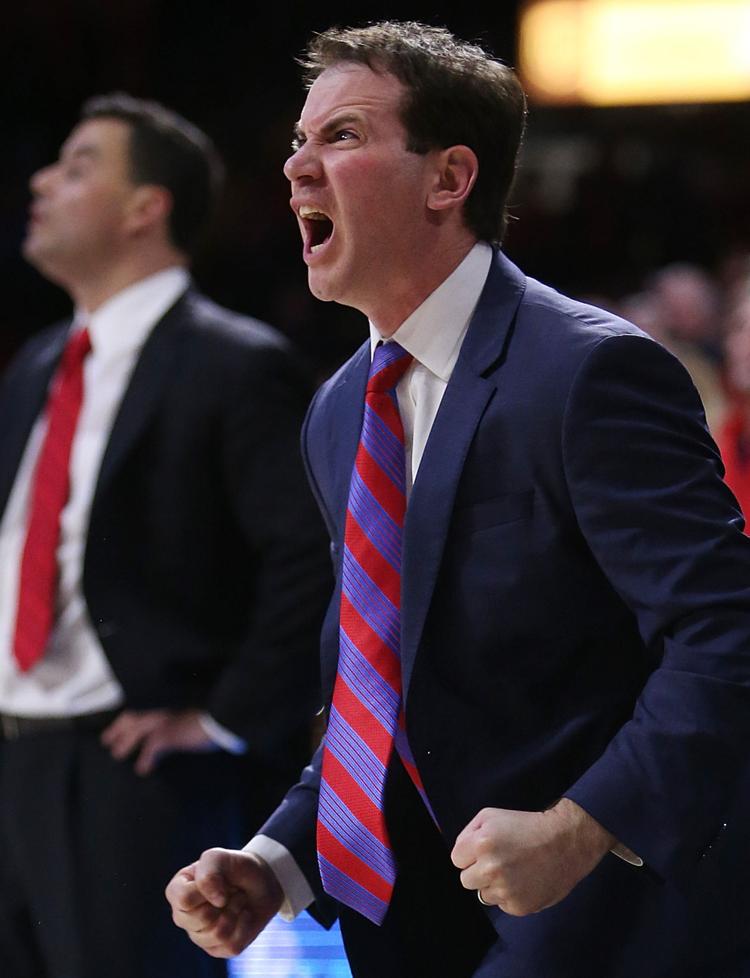 University of Arizona president Robert Robbins has commissioned an independent investigation into assistant basketball coach Book Richardson, but there are other UA figures alluded to in the federal complaints filed this week.
Included is a mention that then-UA associate head coach Joe Pasternack likely spoke in March with one of the sports agents who later bribed Richardson, according to the complaint.
Also listed in the complaint: Sports agent Christian Dawkins saying he was "friends" with several Wildcats coaches and that a current UA player has already received payments, and a quote from an Adidas rep saying UA offered a recruit $150,000 to commit. 
Here's how all that breaks down, according to the complaints:
The involvement of another UA assistant coach:
Sports agent Munish Sood met with two Arizona Wildcats coaches on March 8 in Las Vegas, just before the Pac-12 Tournament, the document states. 
The coach other than Richardson in the meeting was not named, but a review of Sood's telephone records for March 9 showed that he "exchanged two telephone calls with a cellphone number that I (an FBI agent) know is subscribed to by another individual who was then an assistant coach for the men's basketball team at (University 4)," according to the document.
University 4 was identified in the complaint as Richardson's employer. Pasternack is the only coach from last year's staff who is no longer at the UA. UC Santa Barbara made Pasternack its head coach in early April.
There are no references to Pasternack being involved in bribery. Federal agents say Richardson took the bribes in June and July, after Pasternack had left the UA. 
Sood told an FBI witness on March 14 that "the (Arizona) coaches are interested in definitely working with us." 
"As of now, the coaches haven't asked for anything," he told the witness, "but I'm sure when the time comes, they will, right?" 
Richardson is the only UA coach named in the complaint when the bribe payments are discussed later.
The complaint's detail on the current UA player who could be found ineligible if the NCAA deems he accepted payments:
On June 20, Dawkins made reference to one basketball player at Arizona who already had received payments, "so we got no expenses there."
Also that day, Richardson committed to steer a current UA player to Dawkins' company, saying "there's no ifs ands about that."
"I've already talked with (the player's) mom, I've talked with his cousin," he told Dawkins, according to the complaint.
Richardson received $5,000 in cash at the end of the meeting.
Another current UA player may also be involved, or at least was targeted to be directed by Richardson:
On Aug. 30, Sood, Dawkins, Richardson and a second undercover agent discussed another current UA player — identified in the documents as "Player 7" — about getting him to sign with Dawkins' agency.
Richardson said he would "work that."
The complaint also suggests Dawkins knew several UA coaches:
Dawkins told Sood on May 24 that he could go to practices at (Arizona) "like I'm on the team... The coaches...I know them all anyway. We're friends."
Arizona may have offered $150,000 to a prized recruit:
An Adidas rep was quoted in a separate part of the federal complaint as saying UA offered Nassir Little $150,000 to commit. The Adidas rep did not say who specifically offered the money or if Little ever took anything. 
Little's travel-ball club has denied the report.  
---