The Star is profiling Southern Arizona high school athletes whose seasons were cut short by the coronavirus pandemic. Each high school was asked to nominate an exceptional spring sport athlete who exemplifies greatness on and off the field, court or track.
Sydney Gray's senior-year milestones were derailed or canceled because of the coronavirus, and the Sabino high school senior was of course disappointed.
But that didn't last long. Gray, the Sabercats' star shortstop, is used to making quick decisions under pressure. This situation was no different. So instead of attending prom in the traditional sense, Gray and two of her friends got dressed up, did their hair and makeup and took prom photos anyway. Why let those dresses go to waste?
And instead of making a repeat run to the state championship with her fellow Sabercats, Gray has taken up a new sport with her dad.
"I've gotten into golf. It's somewhat like softball, and my dad's pretty into it," Gray said. "We've been going to Forty Niner Country Club. It's the one 'essential' thing that you can do."
The cancellation of Gray's senior season has been a letdown. But the 18-year old says it's also been a blessing, since it's allowed her to try new activities.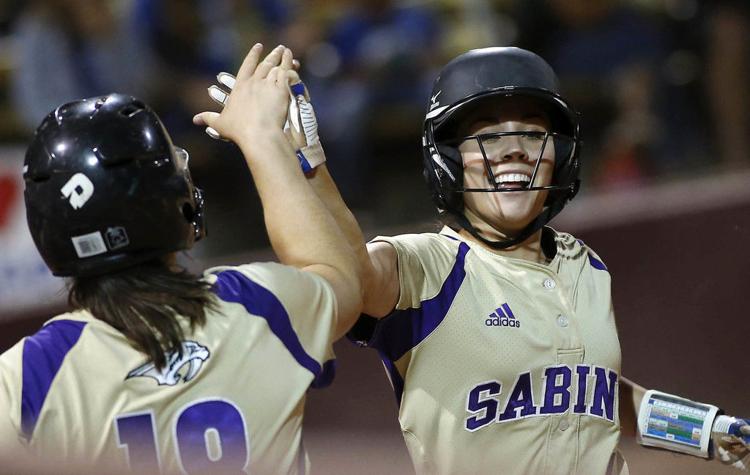 Between softball (with her high school team and with her club team, Arizona Desert Thunder) and her 4.0 unweighted GPA that puts her in the top 15 of her class, it's no surprise Gray hasn't had time to take up golf before now.
But somehow, she still found time to give back to the community.
"Sydney has volunteered extensively with the Boys and Girls Club of America, which included organizing and sponsoring a youth football league for underprivileged boys and girls that had a positive effect on over 30 boys and girls," said assistant principal Jay Campos.
"On campus, Sydney goes above and beyond to help fellow students feel appreciated and supported."
On the field, Gray has been a steady performer her entire career. During her freshman year, Gray was named the Class 3A South Region Player of the Year.
She won a state championship with the Sabercats a year ago, earning all-region and first-team all-conference honors in the process.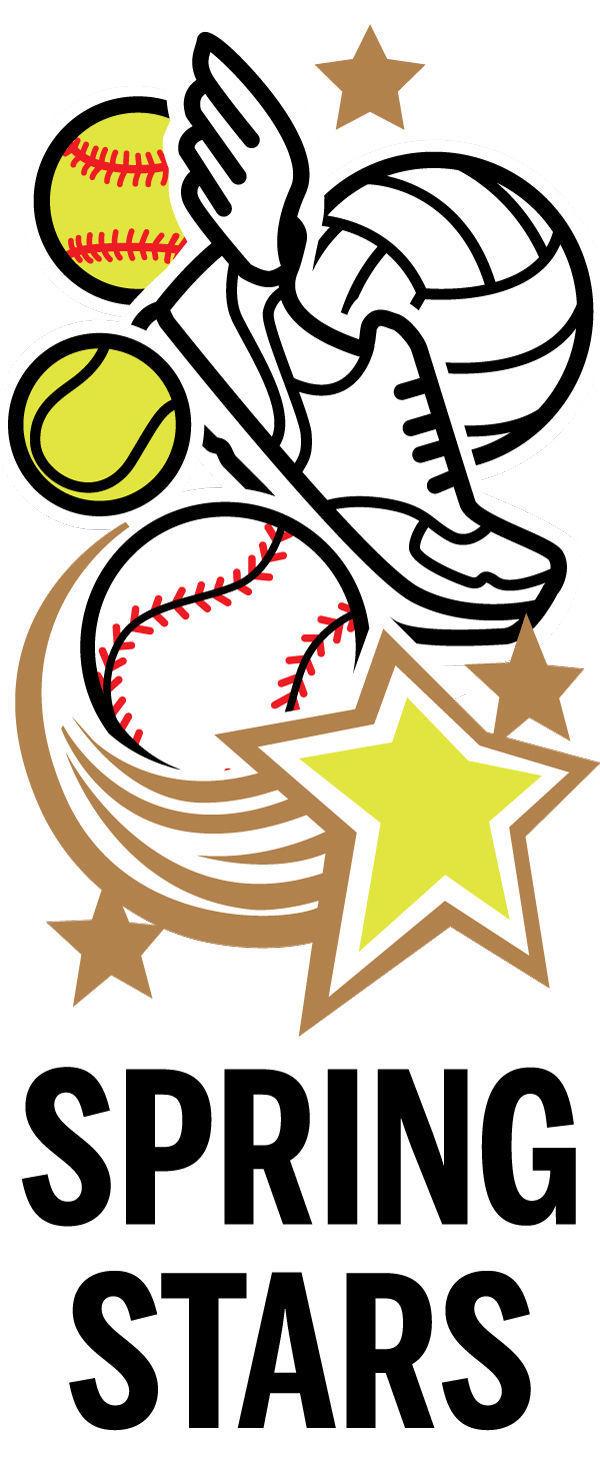 "That was amazing, since (Sabino) hadn't done it since 2005," Gray said of winning state. "It was the best experience ever."
Up next: Gray is headed to the University of Nebraska, where she's thinking about studying business.
"I'm excited to go there, but the weather is going to be different. I have some girls in my recruit class from Nebraska, and I told them they're going to have to teach me to drive in the snow," Gray said.
"Playing in the cold is not one of my favorite things. When you hit the ball your hands vibrate and get chilled and it's terrible. And when you catch, it's like a pop in your hand. It's definitely going to be different."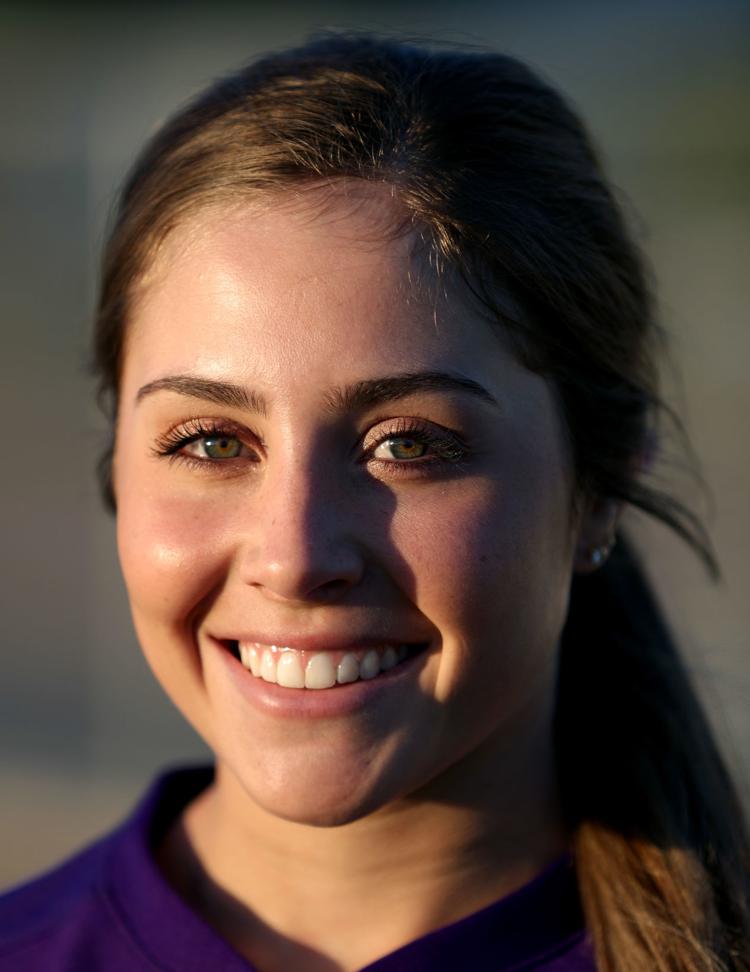 For now, Gray is hopeful for a summer tournament season with her Arizona Desert Thunder teammates. She's been keeping her game sharp in anticipation of travel ball, doing workouts and one-on-one (socially distant) sessions with coach Kelly Fowler.
"If we're going to college next year, we've got to keep up the skills," Gray said. "We need someone helping us, because we don't see all the things (Fowler) does."
Like a few of her fellow Spring Stars softball players, Gray is hoping to play in the Colorado Sparkler club tournament in late June.
As of now, it's still on. Which is good, because Gray is very aware of how much she's already missed.
"Before this all happened, I didn't necessarily understand how much being around people meant to me. Now that it's gone, you miss everyone so much," Gray said.
"Prom, graduation, all that stuff. You want to be with all those people that you've gone four years with and now you can't do those things you thought would always happen."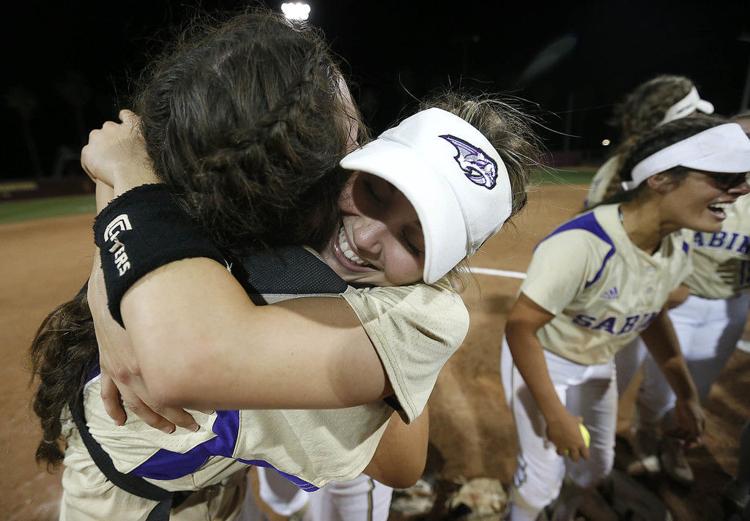 But if there's a bright spot in this, it's how people are adapting. Like Gray's prom dress photo shoot.
And Sabino's plan for graduation, which will be a split ceremony set in late June. The two-day affair will split the seniors up by last name and place chairs 6 feet apart. It's nontraditional, but Gray is just fine with that.
"All I want is to walk across the stage with people there to see it," she said.
Rachael Fox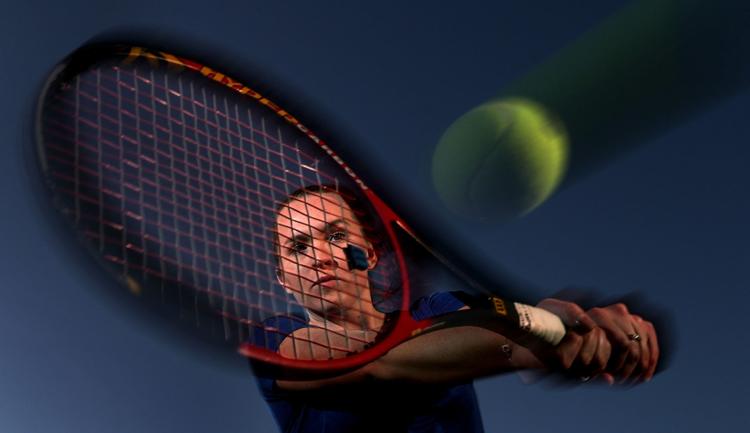 Dakota Crabtree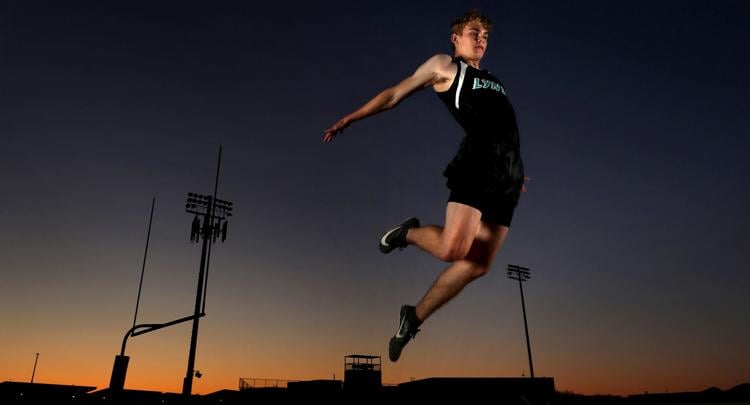 Leo and Ivan Villa

Isabel Cordova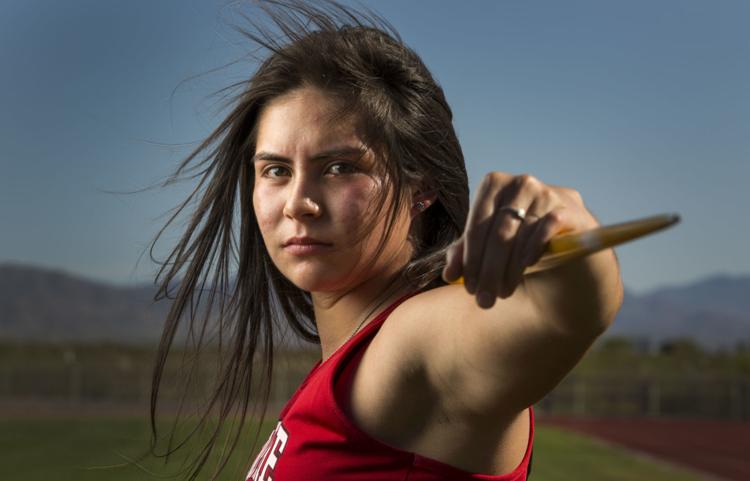 Refugio "Kito" Del Cid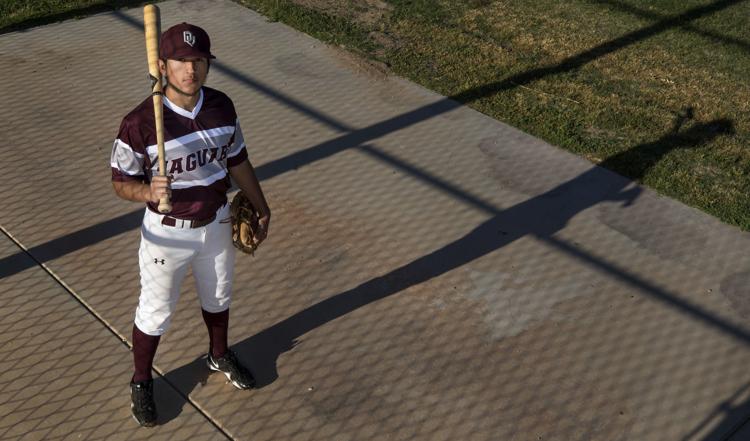 Cheyenne Hudson and Laneya Wright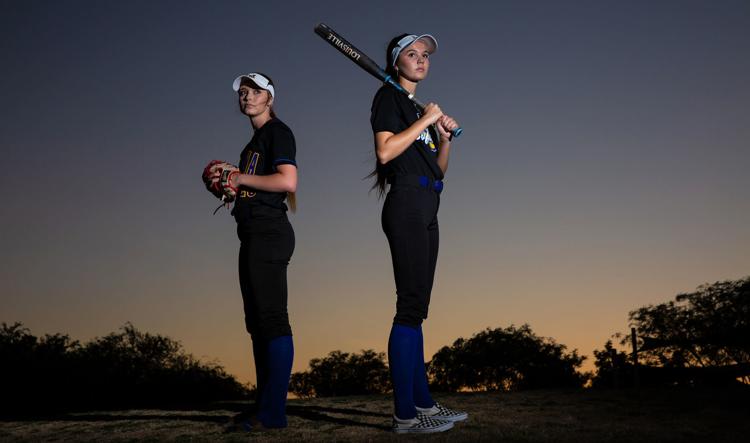 Ethan Lee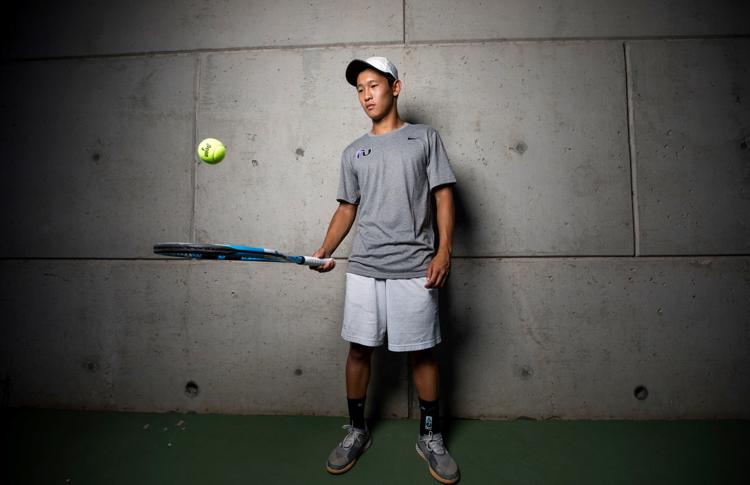 Kaitlyn Rendon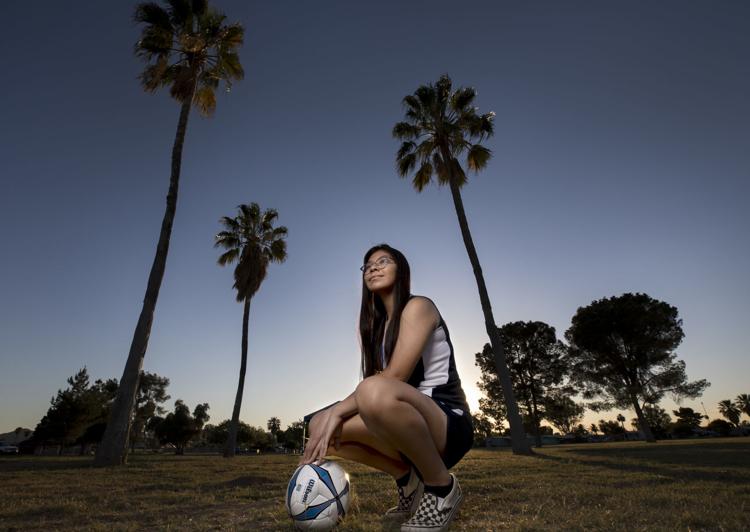 Preston Gibbons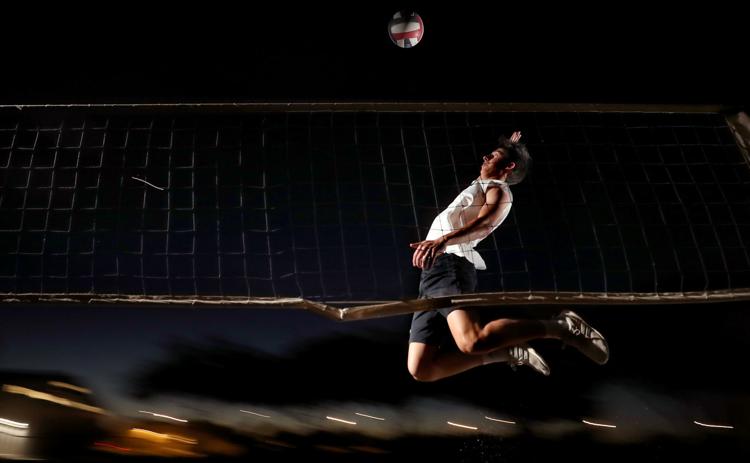 Alyssa Lopez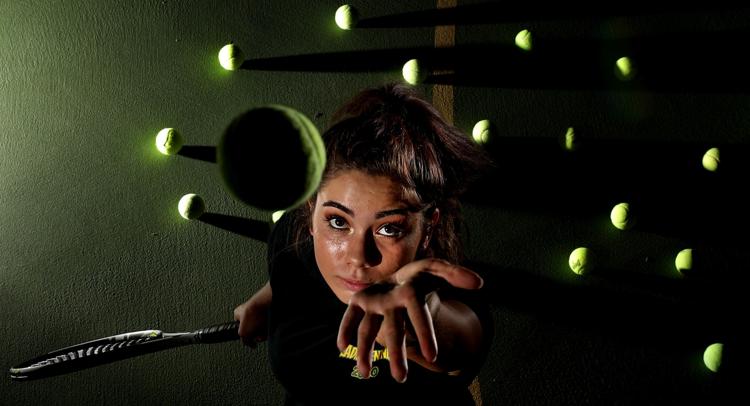 Kristiana Watson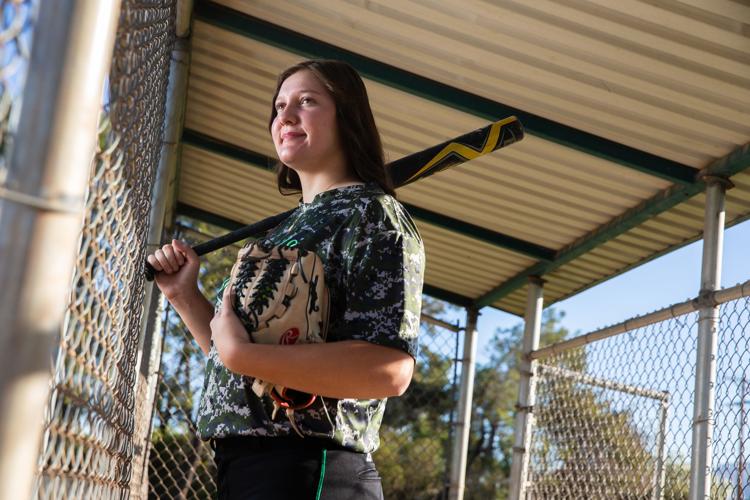 Jesse Avina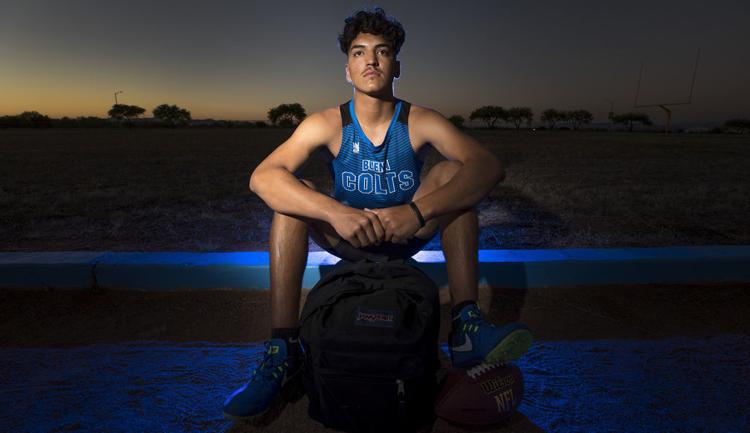 Amya Legarra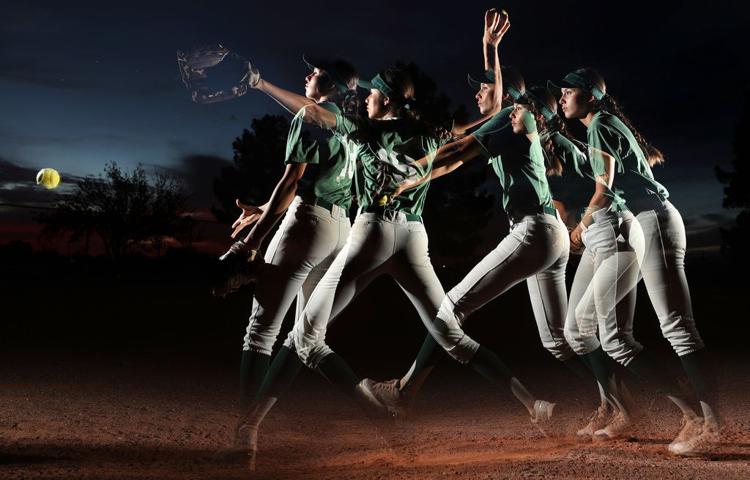 Candice Pocase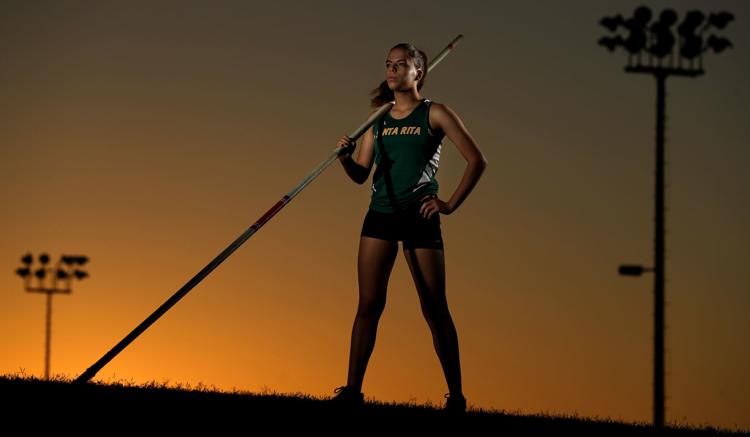 Emily Flowers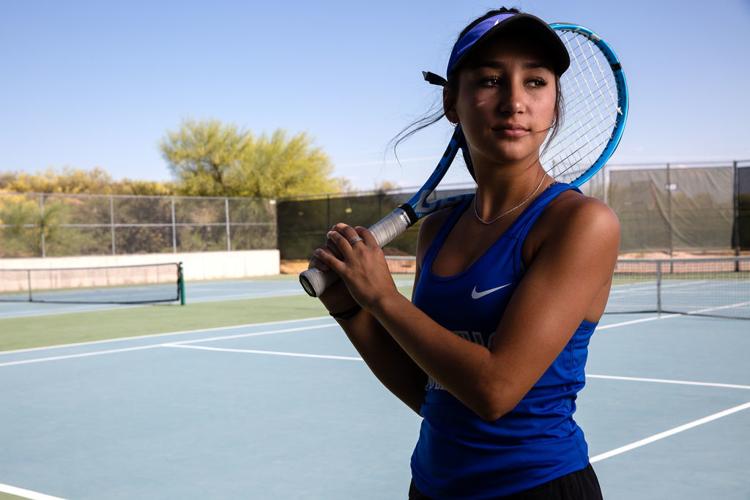 Briana Garcilazo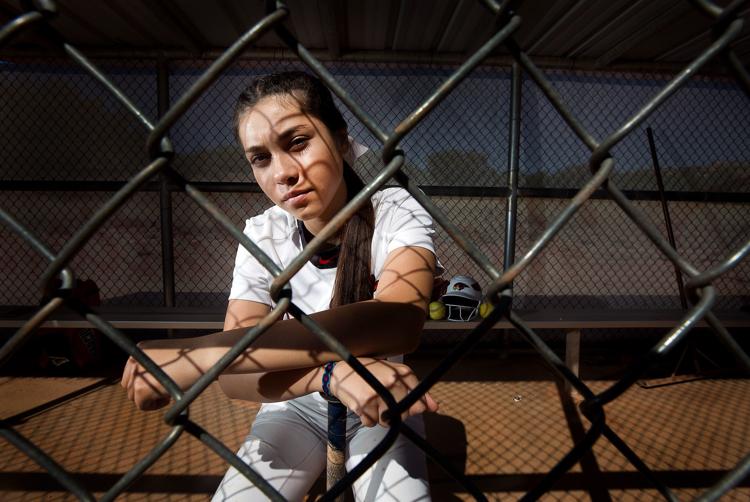 Leo Felix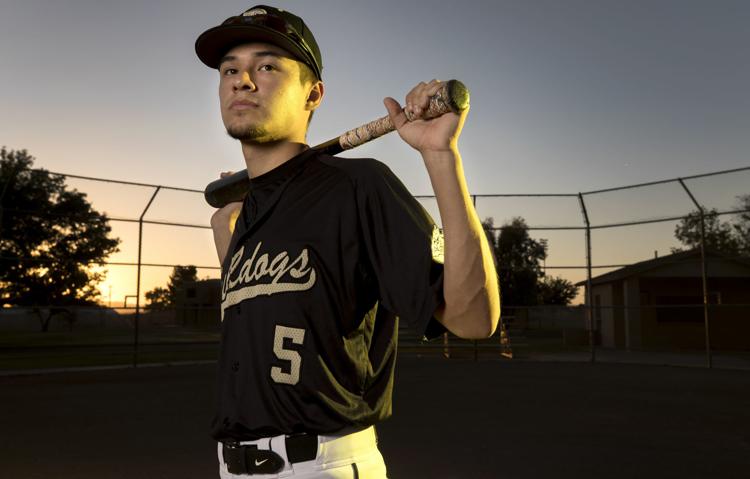 Abigail Russell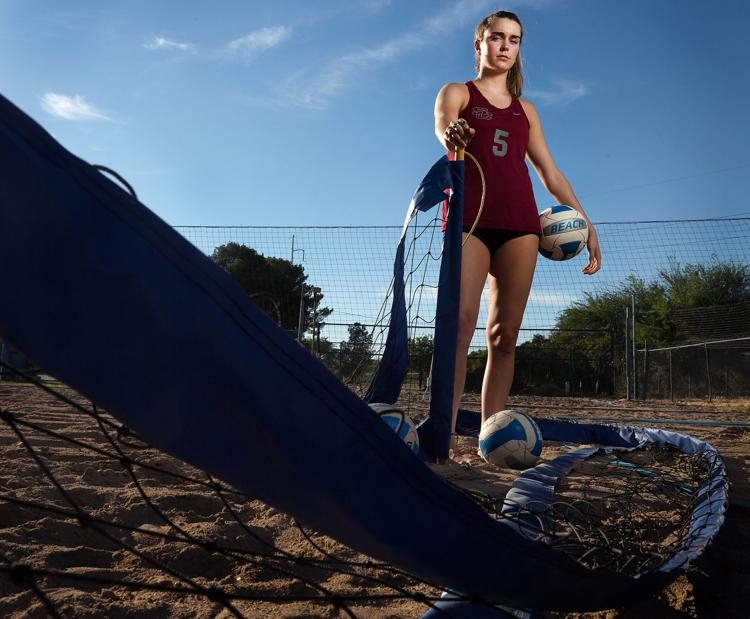 Emmanuel Corral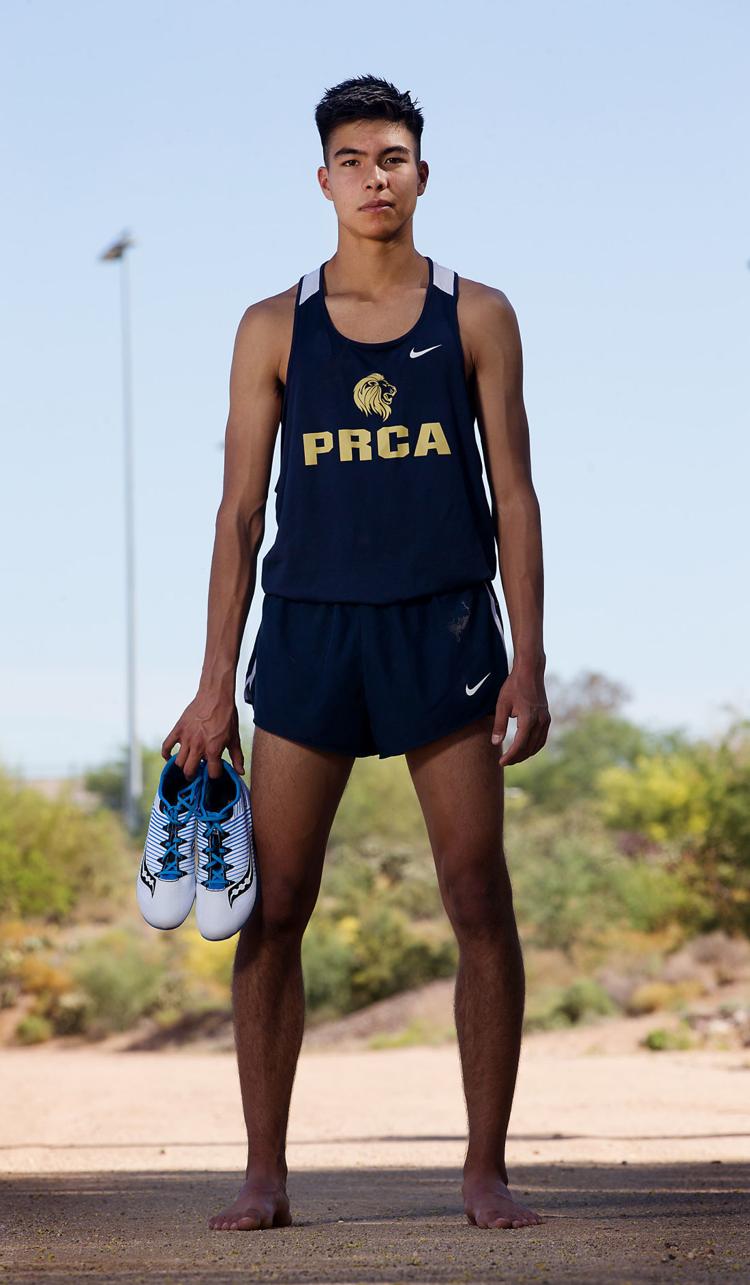 Anjolee Aguilar-Beaucage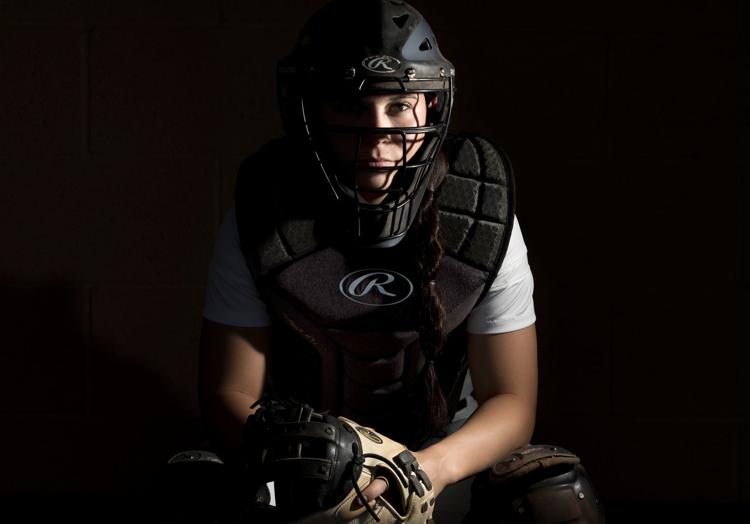 Ryan Zuniga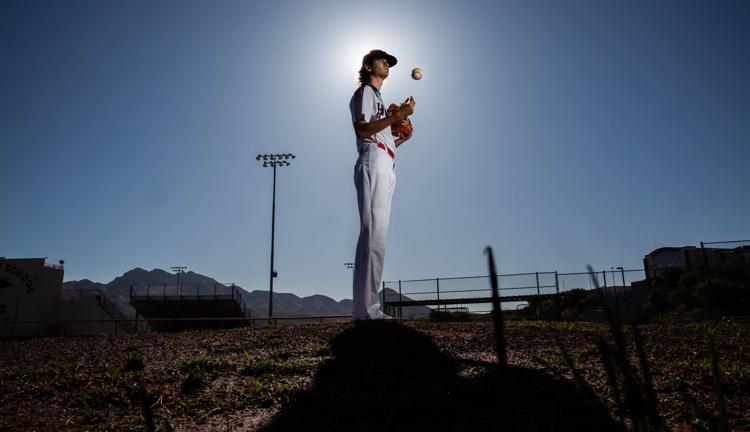 Shelby Thompson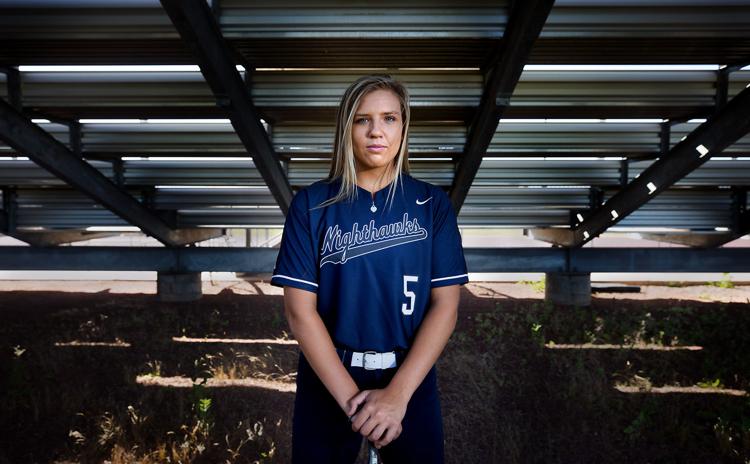 Gabrianna Gonzalez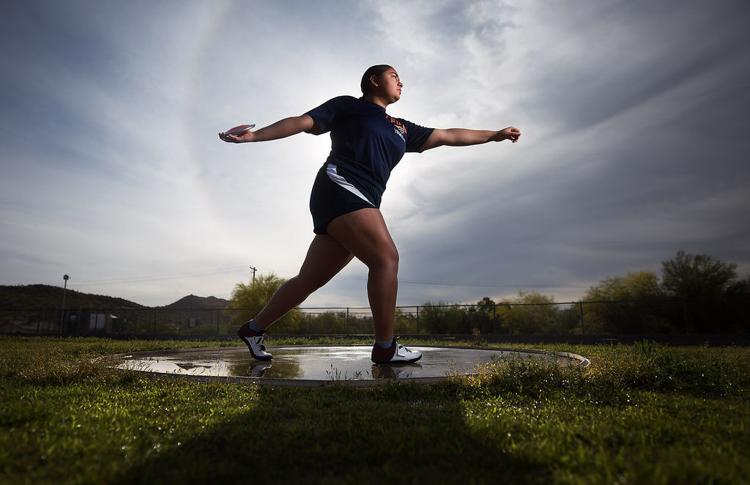 Sydney Gray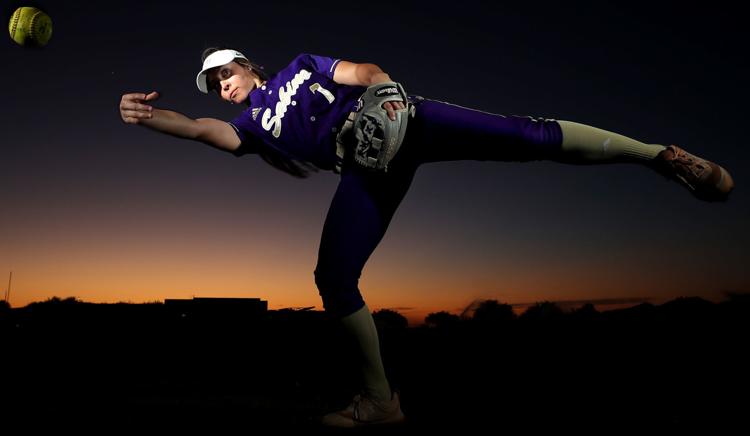 Bryan Cruz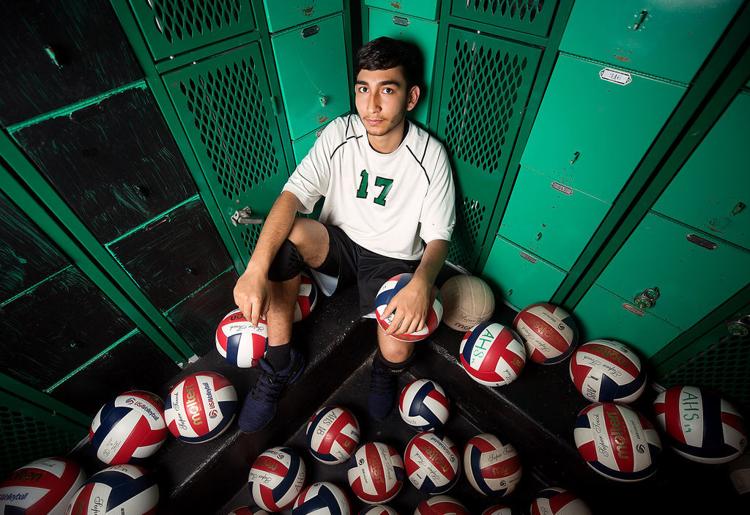 Angel Addleman
Blaise Biringer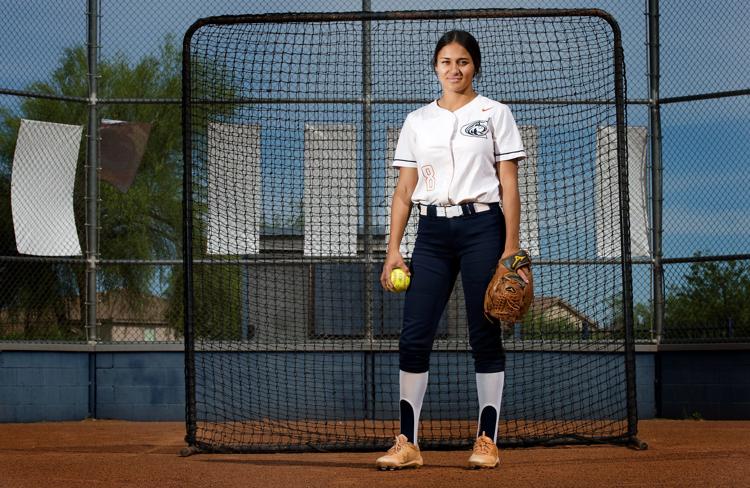 Cameron Fimbres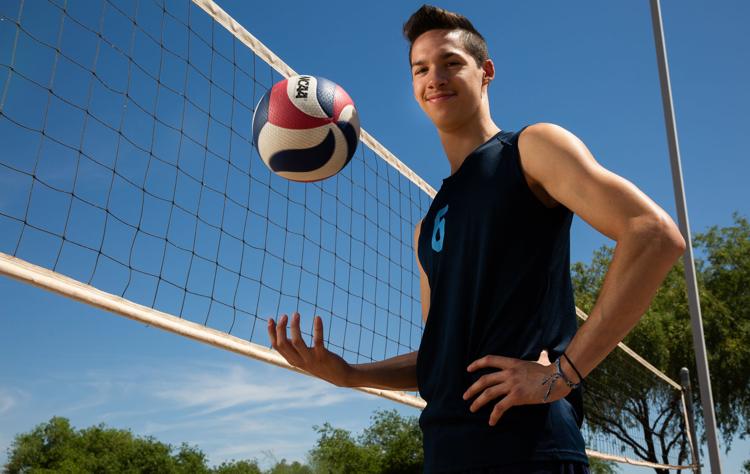 Gerardo Grijalva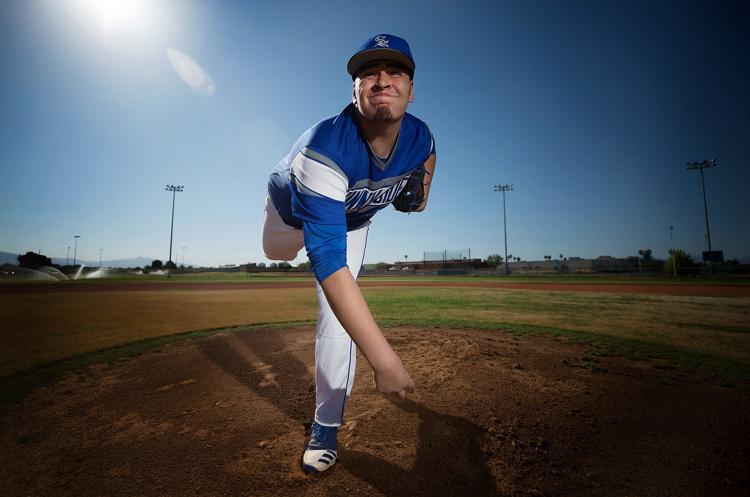 Get in the game with our Prep Sports Newsletter
Sent weekly directly to your inbox!