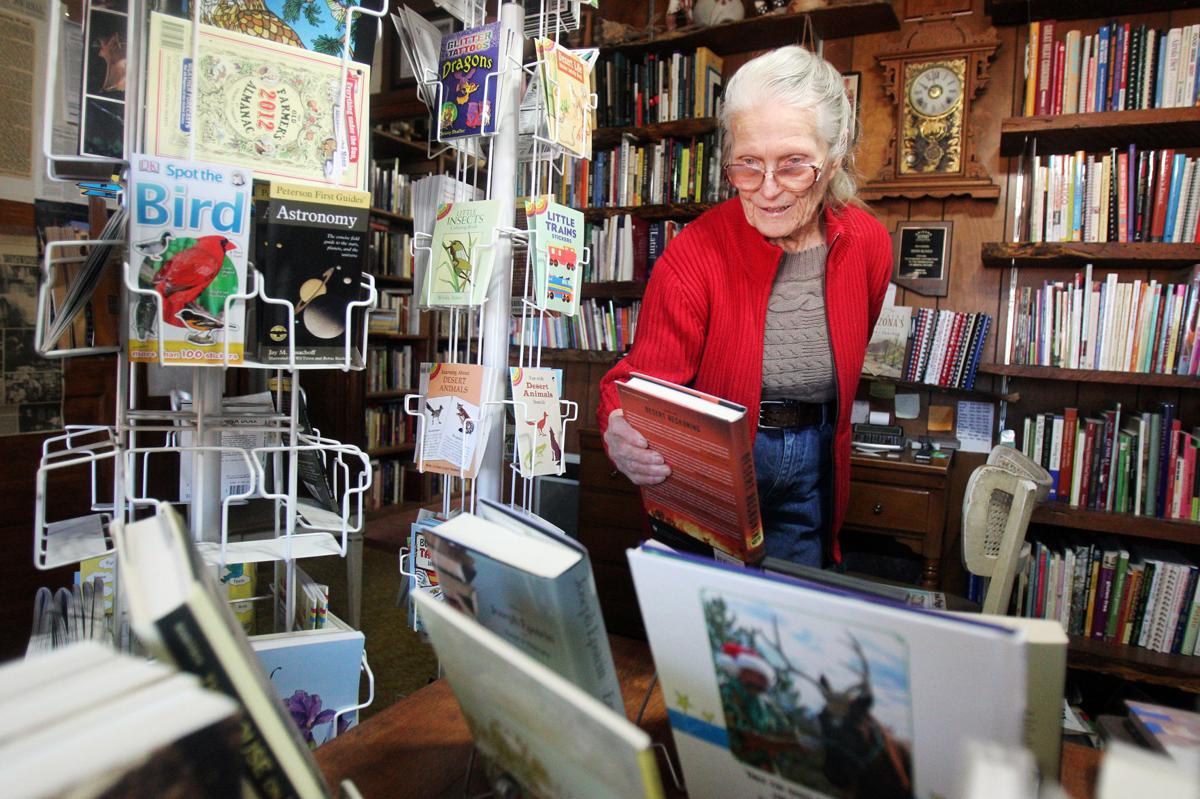 On those rare quiet nights when Tasha Bundy can close her eyes and hear soft music in her head, especially in the last few months, she sometimes sees scenes from her childhood on her grandparents' high-desert ranch in Benson.
She remembers riding to the river aboard Cocoa, her pony, to find a tree and read a book. She hears a distant, ringing bell reminding her to come home, smiles at the memory of Grandma Winn reading "Roots" to her and her Grandpa Bob after dinner, marvels at how comfortable she could get sitting for hours on the floor of the family's living-room bookshop.
"Mostly, I remember how much I loved it," Bundy admits. "I'm sure my mind has filtered out a lot of the bad stuff, but the memories I have now are all good. I was lucky to live there."
Bundy's memories are more personal than most, but thousands of Arizonans loved it there, too.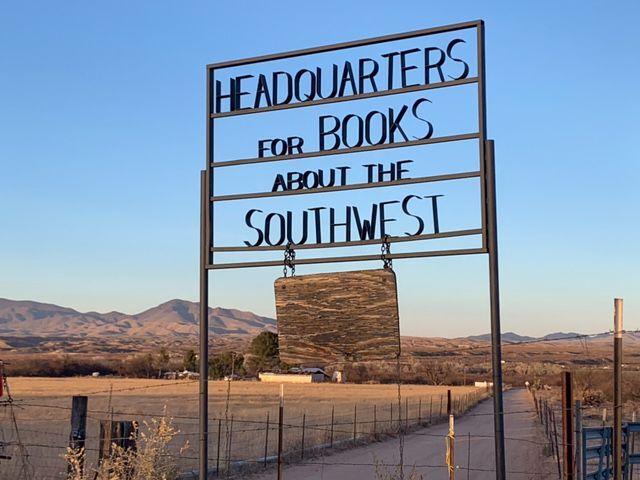 Located on the Singing Wind Ranch, 3 miles north of Benson, the Singing Wind Bookshop opened in 1974. It became a mecca for the literati of the American Southwest. Author J.A. Jance was a regular, and a friend. Tom Zoellner made the pilgrimage several times a year. Bill Broyles said the store was as uniquely Arizona as the Grand Canyon and San Pedro River.
Until last fall, the owner of the ranch and proprietor of the store was Tasha's grandmother, Winn Bundy. After a lengthy illness, Winn died Oct. 22 at the age of 90.
The estate was left to Winn's son, T.C. Bundy; daughter Sharon "Cookie" Bundy; and Tasha – whose late father, Ted, was the oldest of Winn's three children. They are working together to find a way forward and learning how hard it can be to inherit the loving memories of so many people.
In the short term, the store is open again but by appointment only. Shoppers can make appointments by calling the store at 520-586-2425. If no one answers, leave a message.
In the longer term? That's a tough one. The charm of the Singing Wind Bookshop was its unabashedly old-school ways. It does not have a website or Facebook page. It has never advertised or digitized its inventory.
Because of the COVID-19 pandemic, the store actually closed last spring and is only partially open now.
These things notwithstanding, Singing Wind holds some 30,000 volumes and is still one of the region's best places to find books about the American Southwest. This is true across most genres, including children's books.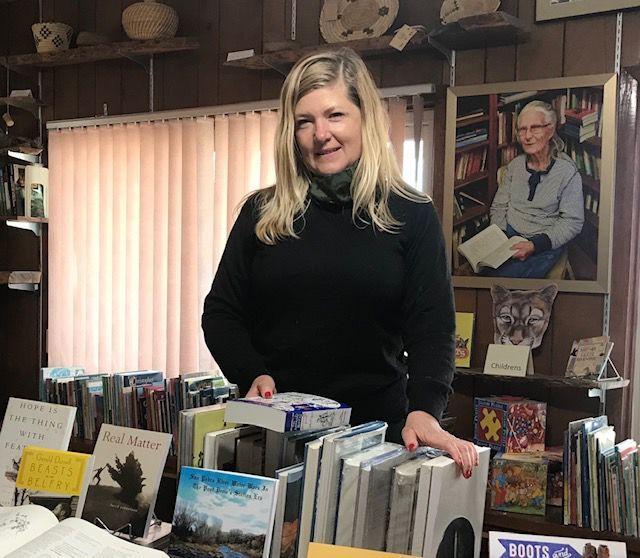 "People ask what mom wanted us to do with the store after she died, but she didn't want to talk about it," Cookie Bundy said. "Even when she was so, so sick, she thought she would get better and get back to running the store."
Tasha Bundy laughed and agreed.
"I think she assumed she'd outlive us all … and so did we!" Tasha said of the tough, stubborn, big-hearted book-lover who was her grandmother.
The ranch itself has 500 acres. The family once raised herds as large as 300 head of Charolais cattle. Now, well, small cattle ranches aren't faring much better than independent bookstores.
If the future appears uncertain, the memories are as clear as a morning sunrise over the Chiricahuas. Many of them involved books, the family agrees.
"I remember Mom reading books to us during lunch," T.C. Bundy said. "Then we'd all head back out onto the ranch — including her. We never locked the bookshop. People were free to browse even if no one was there. When it came time to pay, they'd ring the bell out front and Mom would come running."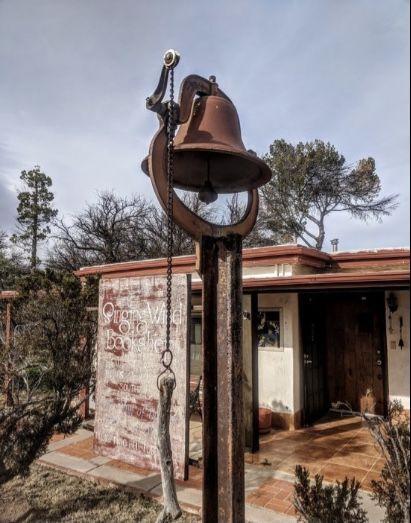 T.C. and Cookie agree that Tasha — the artist and businessperson in the family — is the one who feels most deeply about the bookshop.
A well-known Tucson musician and jewelry-designer who co-owns the Mast boutique in the Mercado San Agustin, Tasha Bundy is the dreamer in the group. She credits Winn for encouraging her to be brave in business and in her life.
"I hope grandma saw a little of her in me," Tasha Bundy said, "because I sure do."
What comes next for Singing Wind is to be determined. On one hand, the Bundys would love to keep the legacies of Bob and Winn Bundy alive. On the other hand, Tasha can hear Winn's voice even from afar.
"She always encouraged us to dream, and to chase those dreams with everything we had," Tasha Bundy said. "The ranch and the bookstore were their dreams. We each have different dreams, so I think Grandma will be OK with whatever we decide to do."
Get day-to-day updates from the local book community by following Book Marks Tucson (@BookTucson) on Twitter.