Low-cost carrier Allegiant Air will launch seasonal nonstop flights between Tucson and Indianapolis starting Nov. 14, with an introductory one-way fare as low as $59.
Allegiant will fly between Tucson International Airport and Indianapolis International Airport on Thursdays and Sundays, through May 12, the airline and the Tucson Airport Authority announced Tuesday.
Indianapolis is Allegiant's third destination from TIA. The airline began serving Tucson last November with year-round nonstop flights to Provo, Utah, and seasonal service to Bellingham, Washington, which is scheduled to resume Oct. 4.
Drew Wells, Allegiant vice president of planning and revenue, noted that the service starts just in time for Indianapolis travelers "to escape the cold for a warm winter getaway."
Like other so-called "ultra-low cost" airlines, Allegiant offers low base fares with extra charges for things like premium seat assignments and carry-on as well as checked baggage.
Allegiant flies from TIA's new C gates area, a former international terminal west of the main terminal that was converted and opened in early January to serve Allegiant and charter flights. The building also houses U.S. Customs and Border Protection's Global Entry Enrollment office.
As part of a terminal-wide upgrade, passengers on Allegiant and other airlines using the C gates now have access to free Wi-Fi while waiting awaiting departure.
Also, passengers will have new access to restroom facilities past the TSA security checkpoint in the C gates waiting area, thanks to Customs and Border Protection.
The agency has agreed to allow passengers waiting for departing flights post-security at the C gates to use restroom facilities in the Customs processing area when the area is not being used to process arriving general aviation aircraft, the airport authority said.
C-gate passengers are expected to gain unrestricted access to the restrooms within about a year, when Customs is planning to relocate its general aviation processing facilities, the airport said.
TIA is served by eight airlines and offers nonstops to 20 destinations, including winter seasonal destinations.
For Allegiant Air schedules and reservations, go to Allegiant.com 
TIA history in photos: 
Tucson International Airport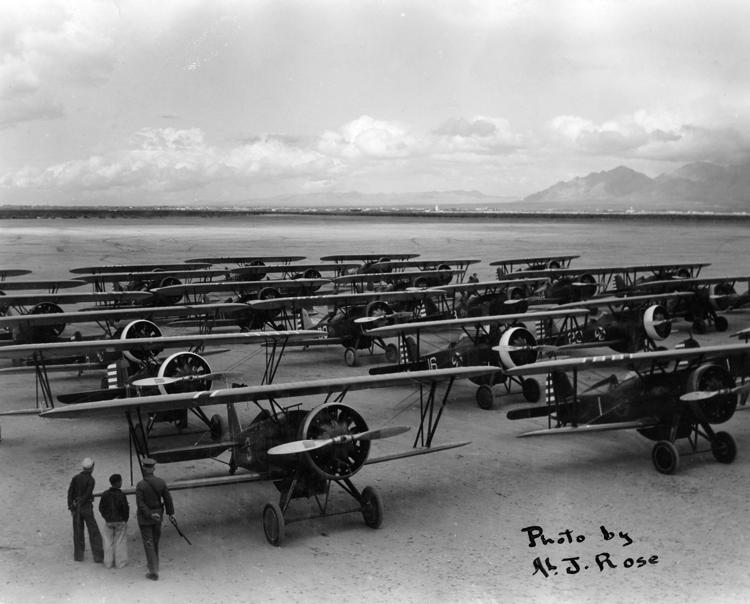 Tucson International Airport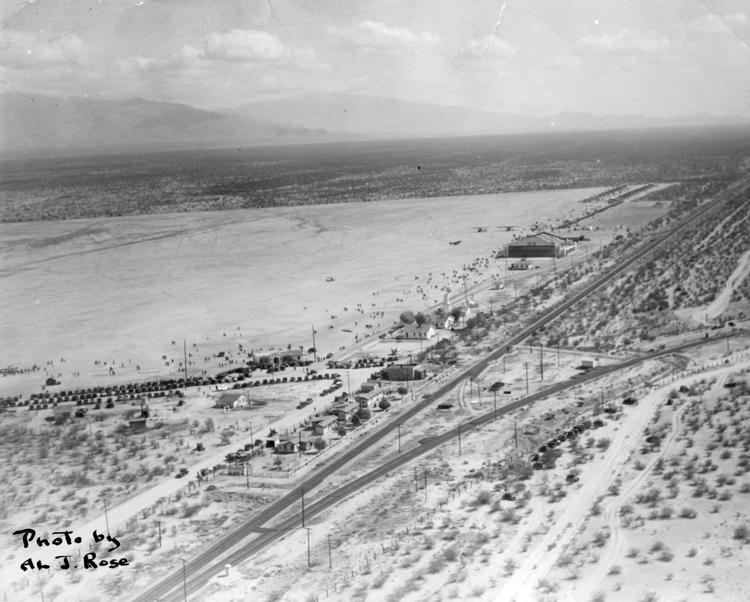 Tucson International Airport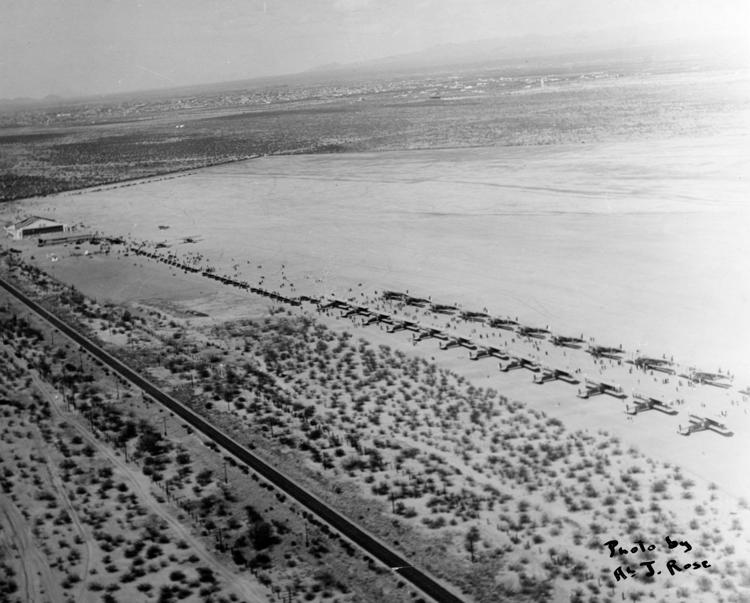 Tucson International Airport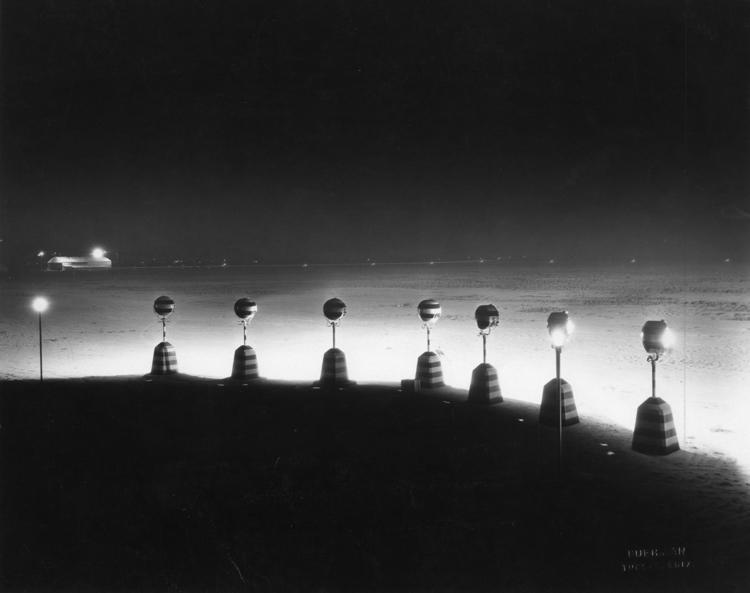 Tucson Municipal Airport tower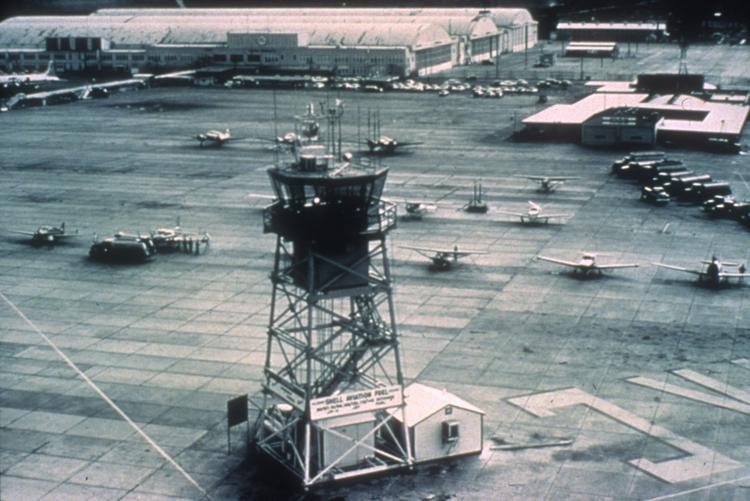 Tucson International Airport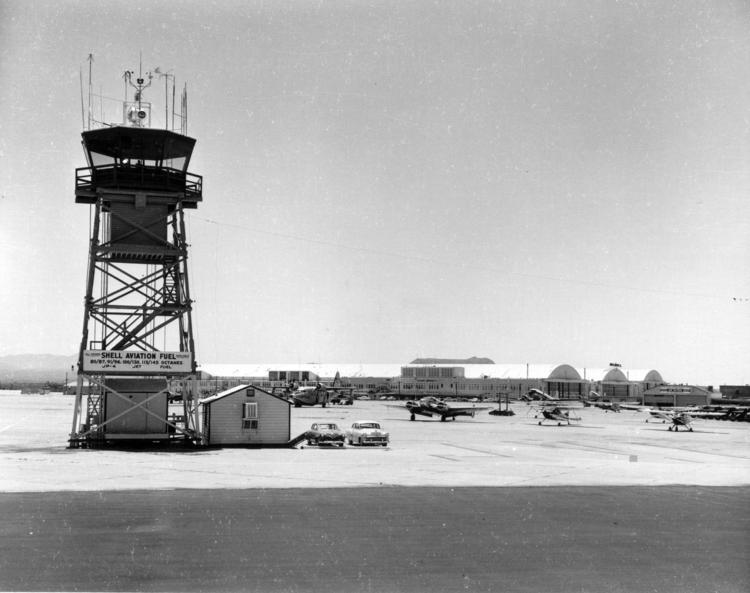 Tucson International Airport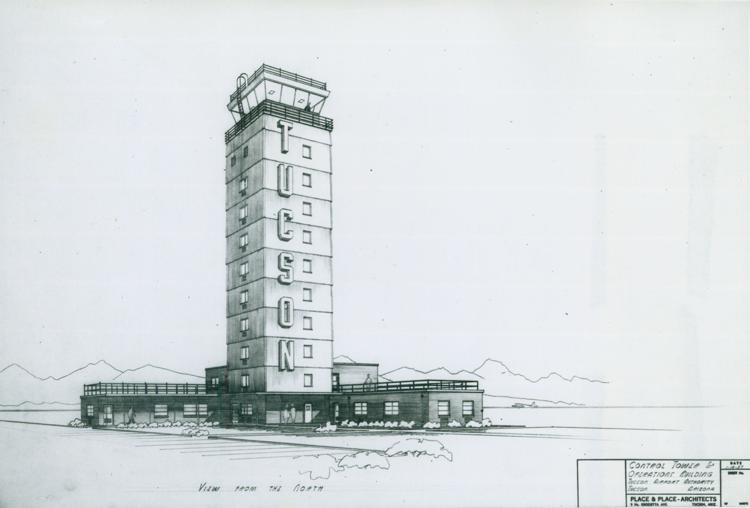 Tucson International Airport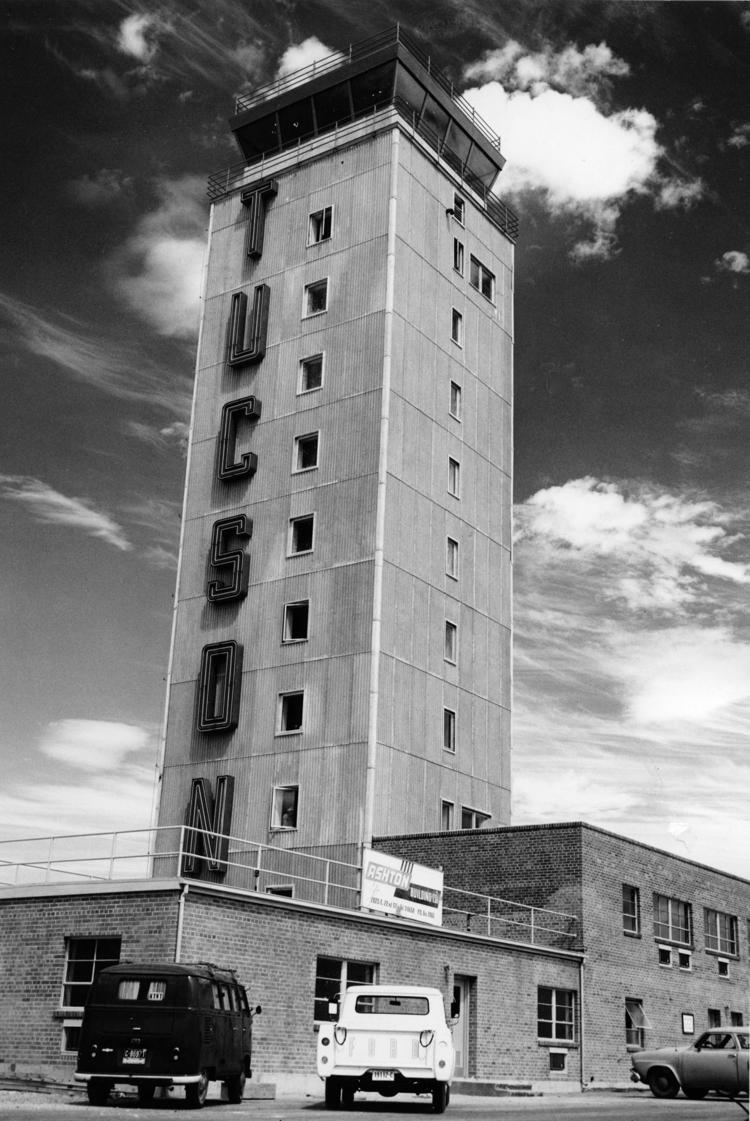 Tucson International Airport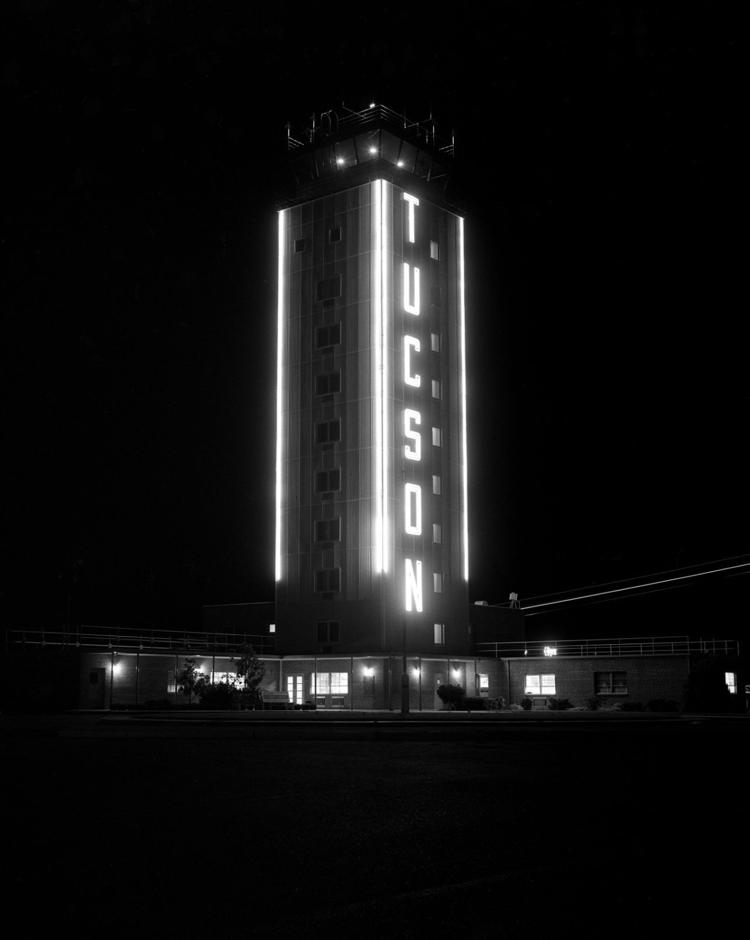 Tucson International Airport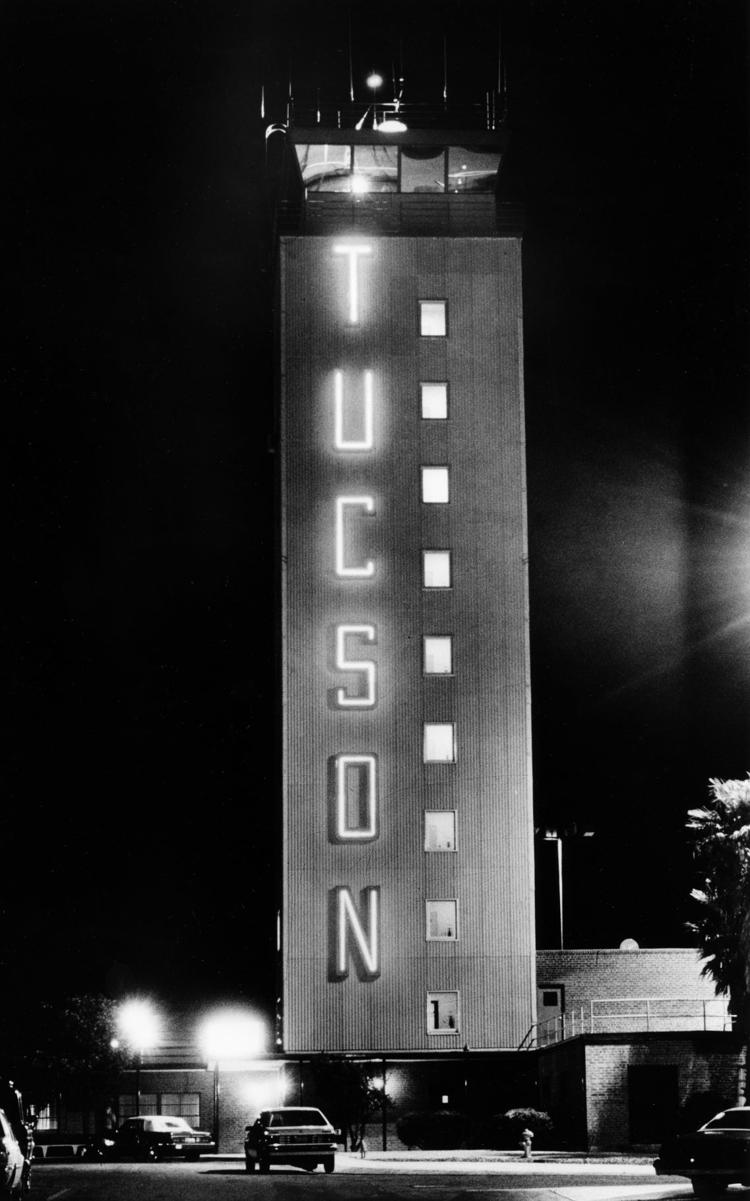 Tucson International Airport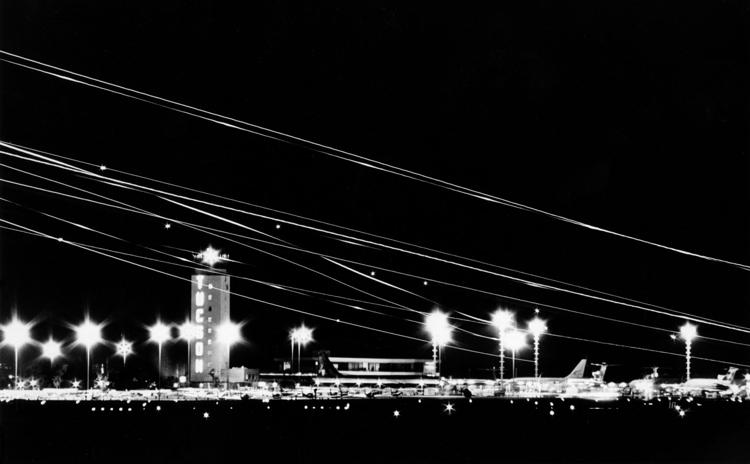 Tucson International Airport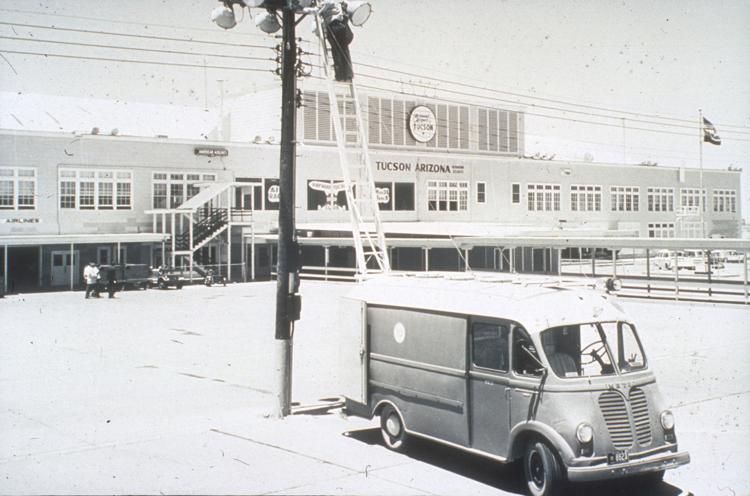 Tucson International Airport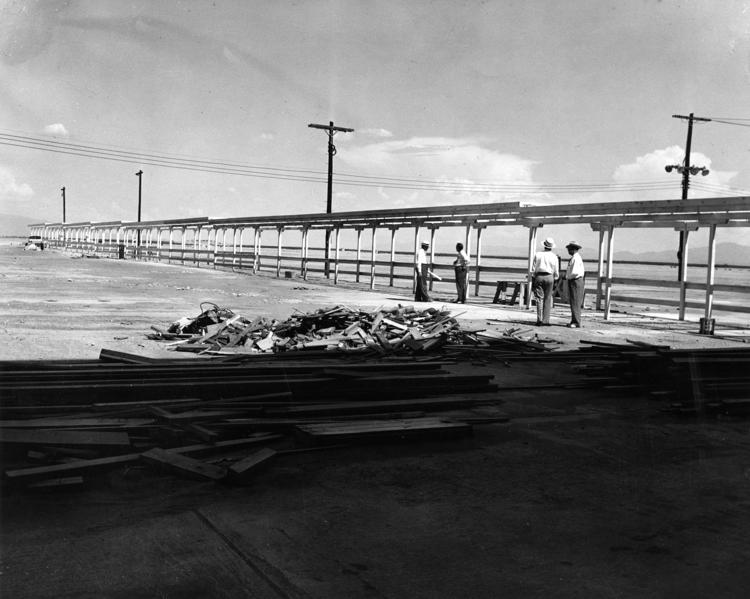 Tucson International Airport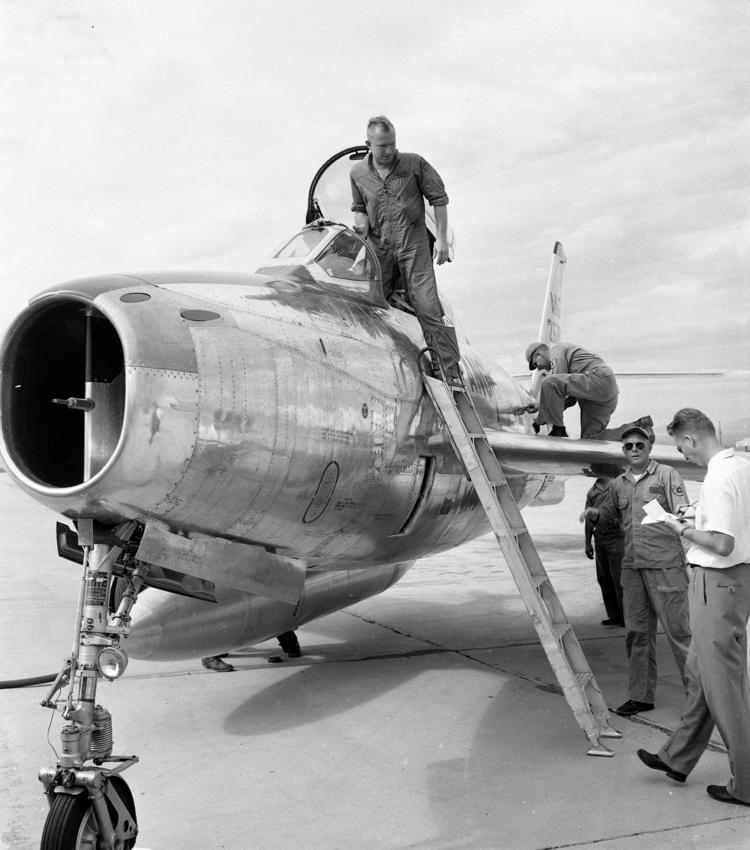 Tucson International Airport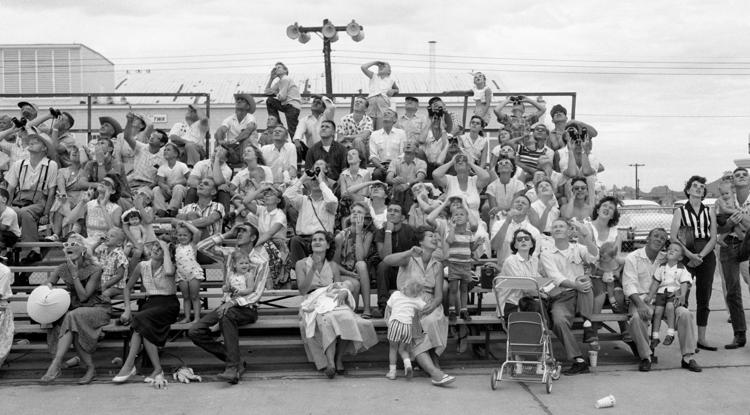 Tucson International Airport
Tucson International Airport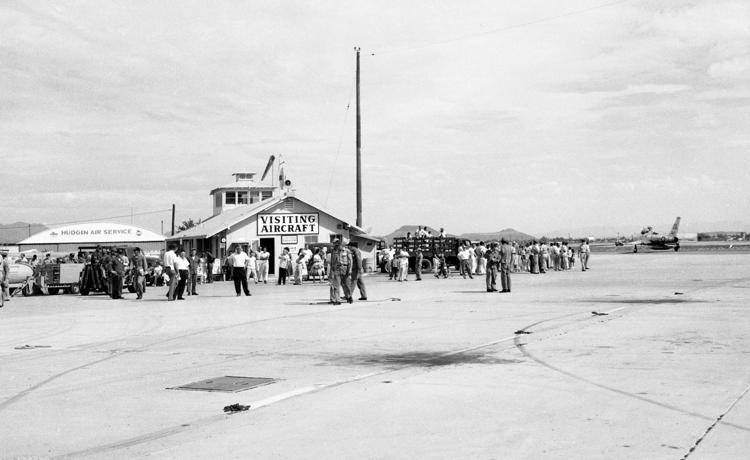 Tucson International Airport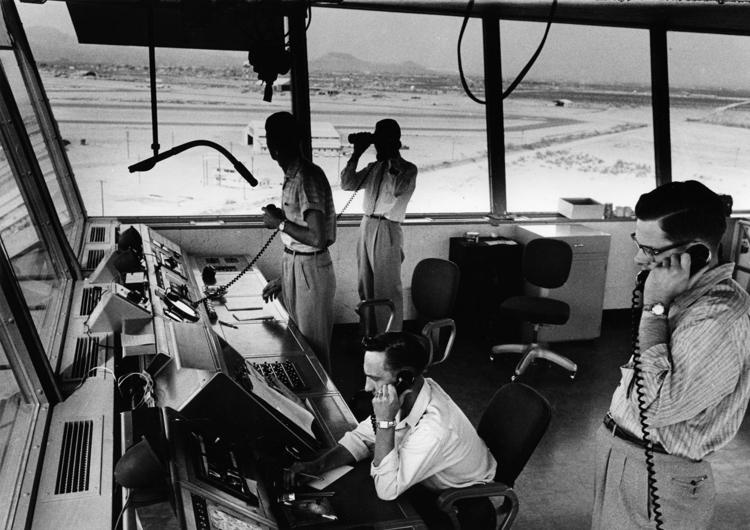 Tucson International Airport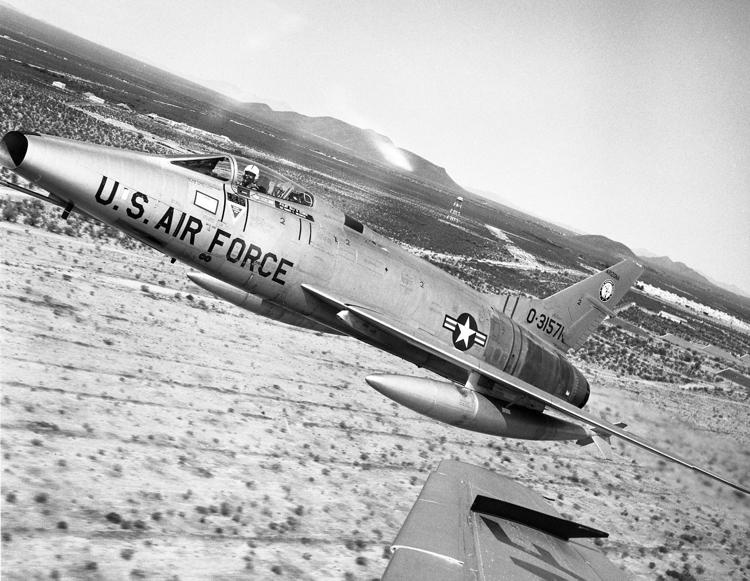 Tucson International Airport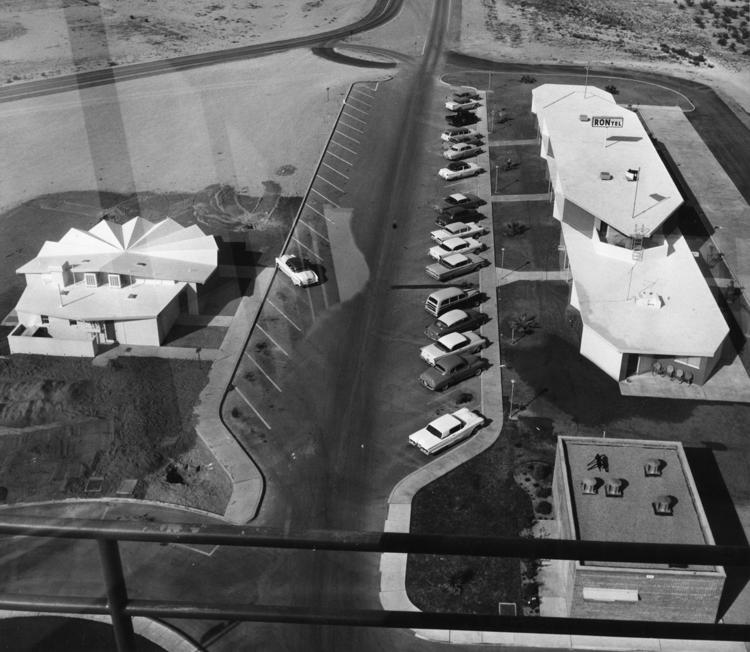 Tucson International Airport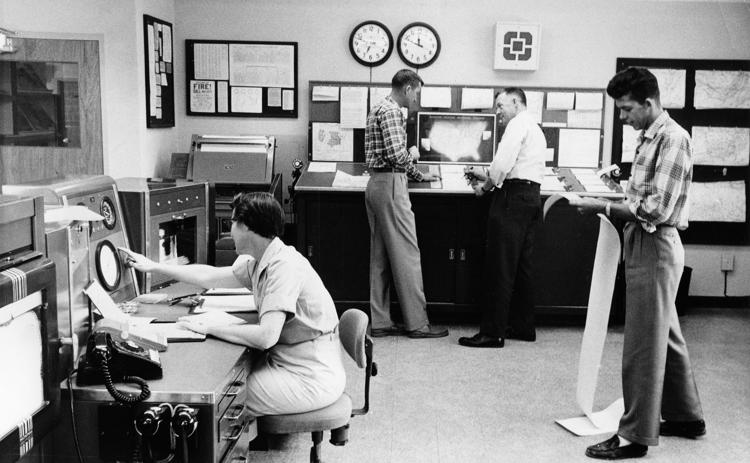 Tucson International Airport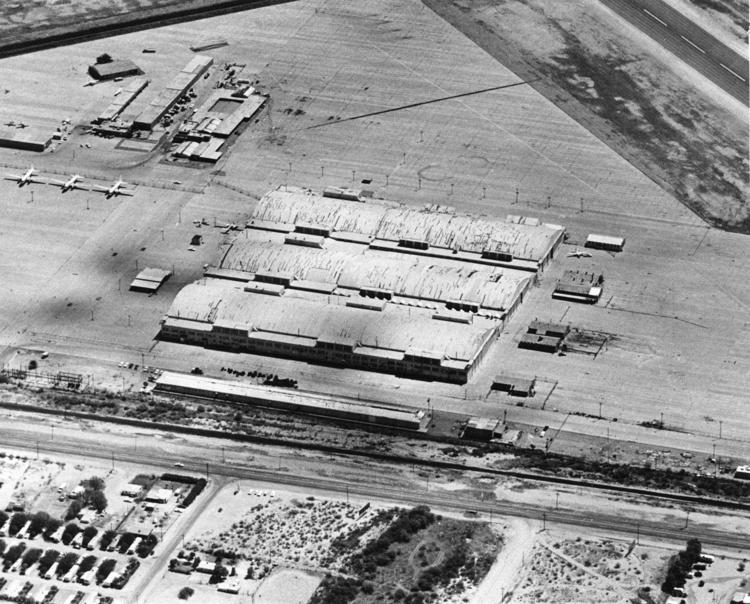 Tucson International Airport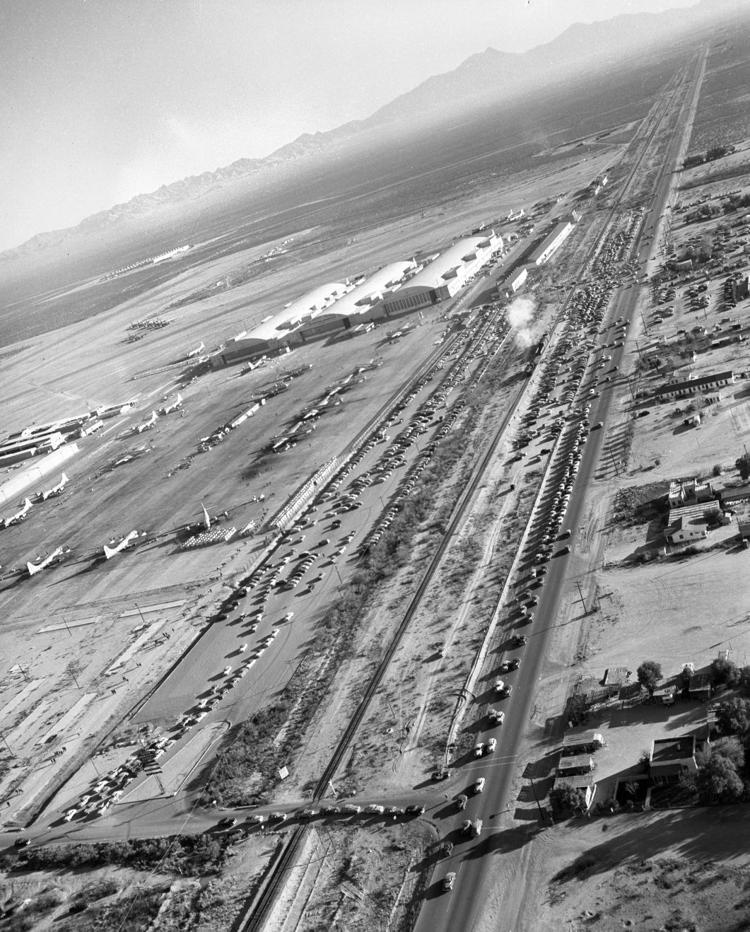 Tucson International Airport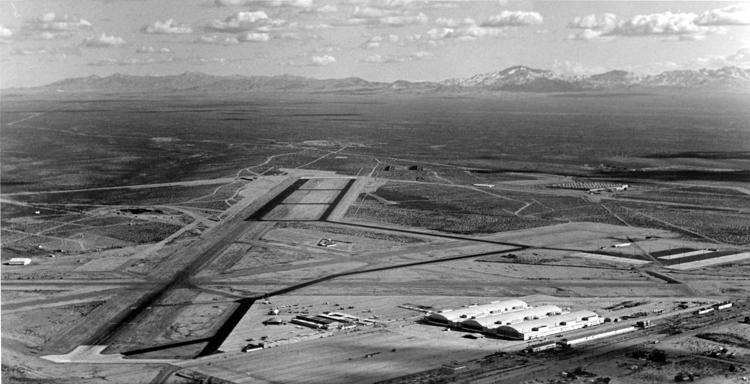 Tucson International Airport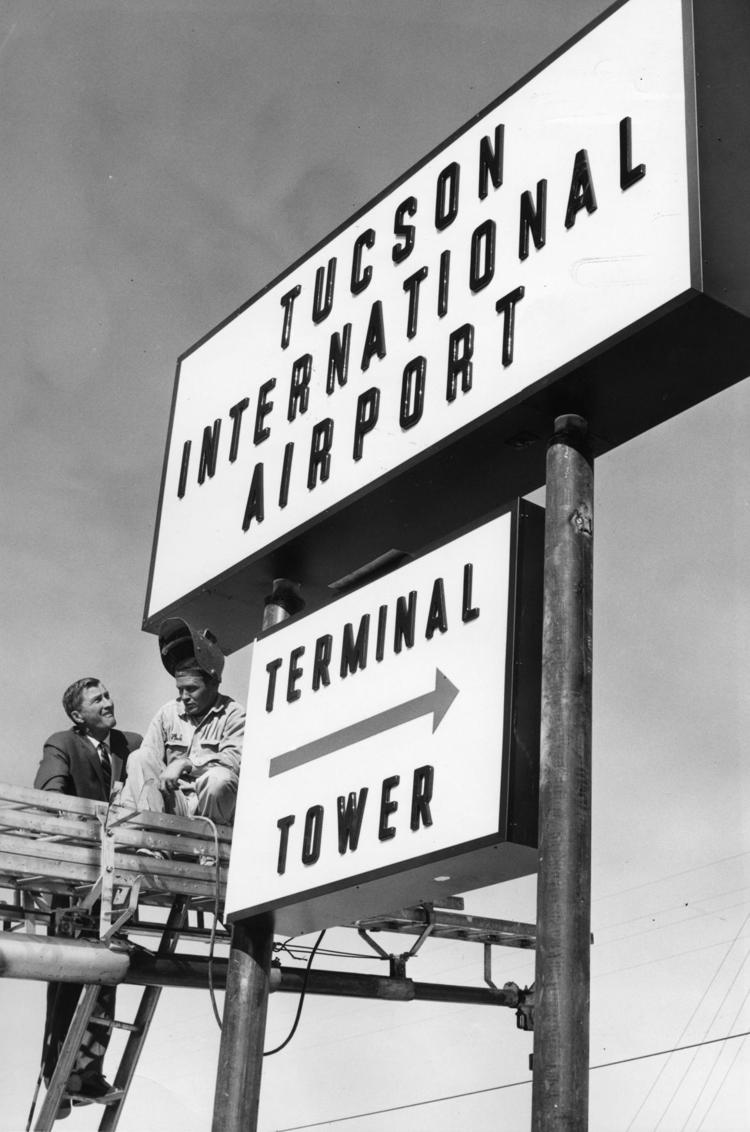 Tucson International Airport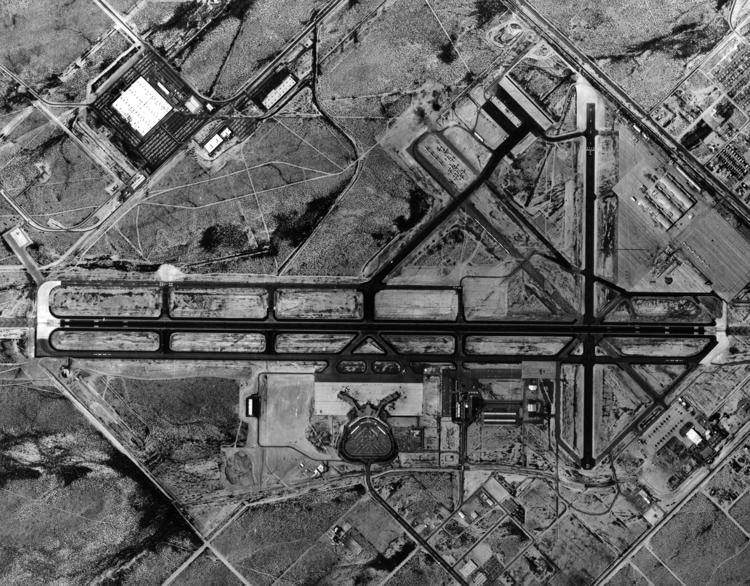 Tucson International Airport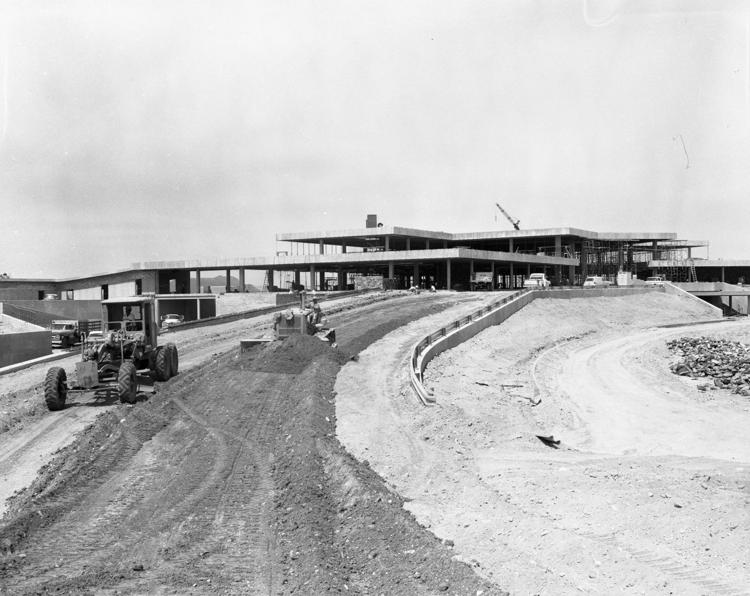 Tucson International Airport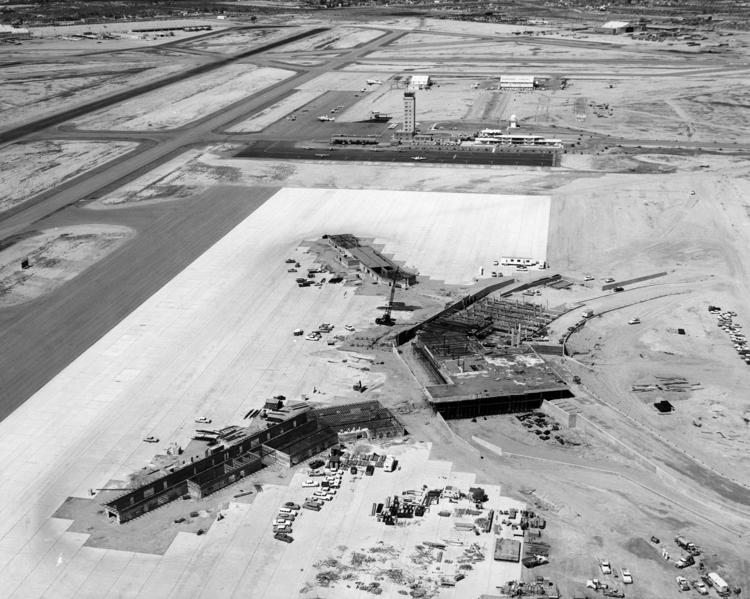 Tucson International Airport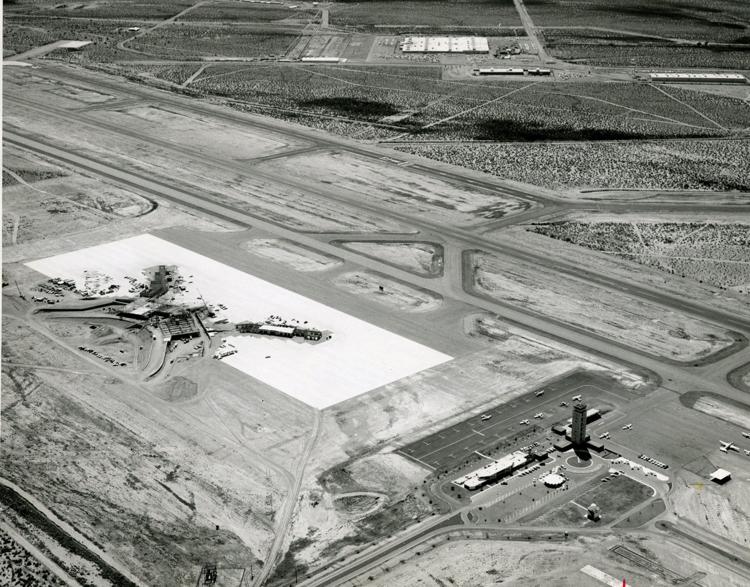 Tucson International Airport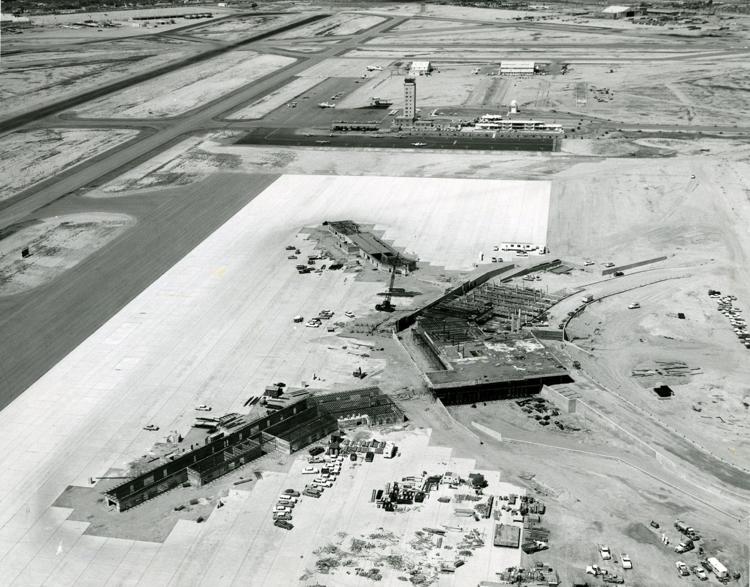 Tucson International Airport

Tucson International Airport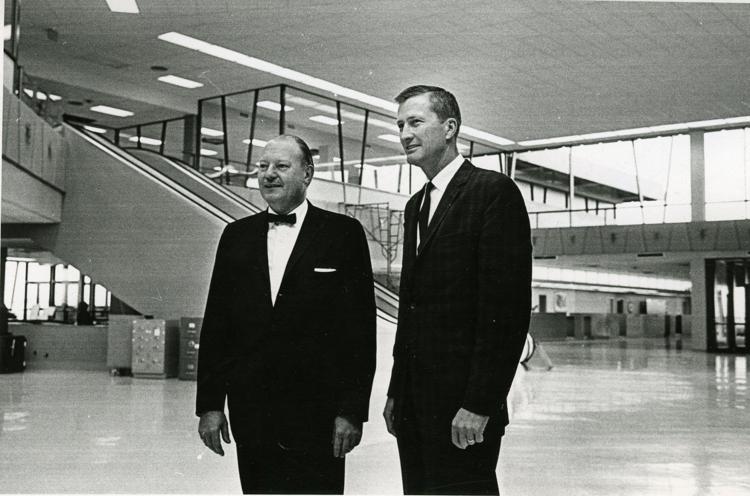 Tucson International Airport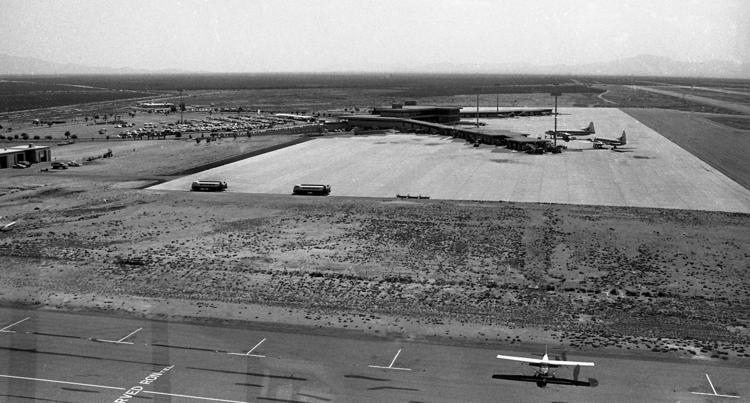 Tucson International Airport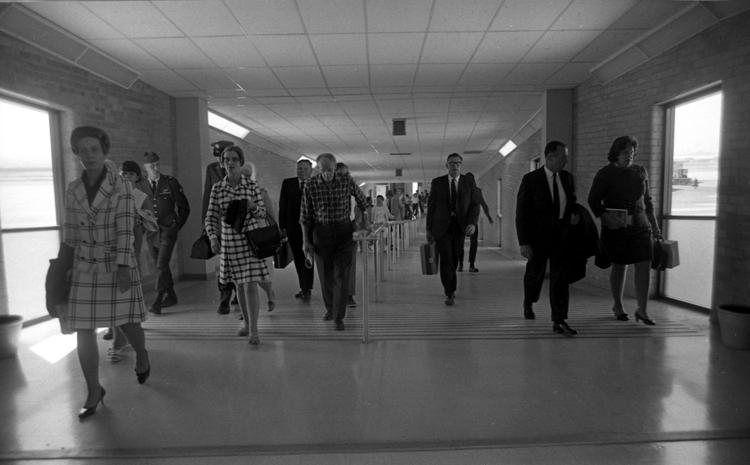 Tucson International Airport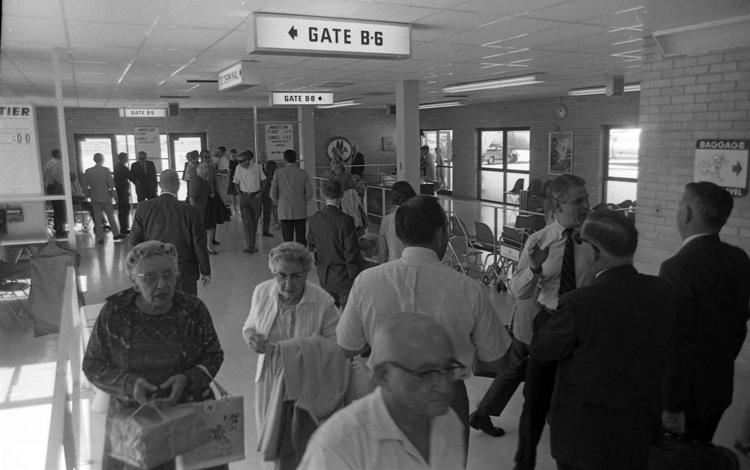 Tucson International Airport
Tucson International Airport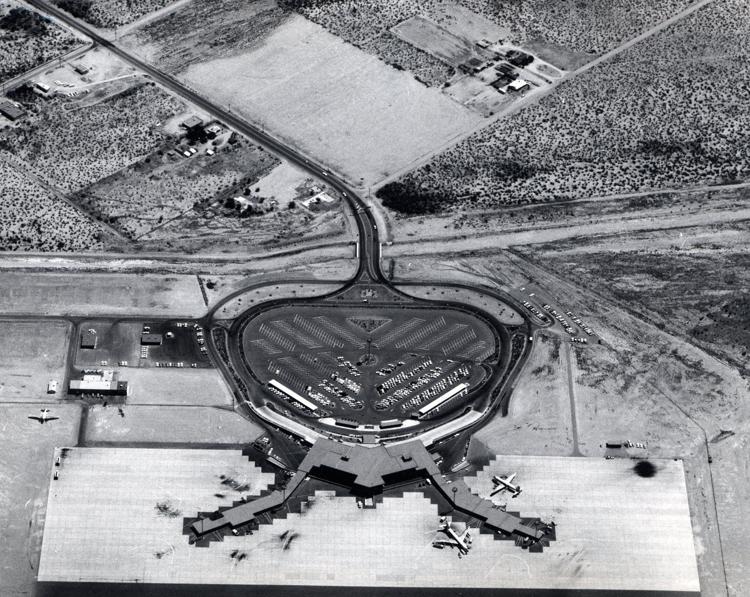 Tucson International Airport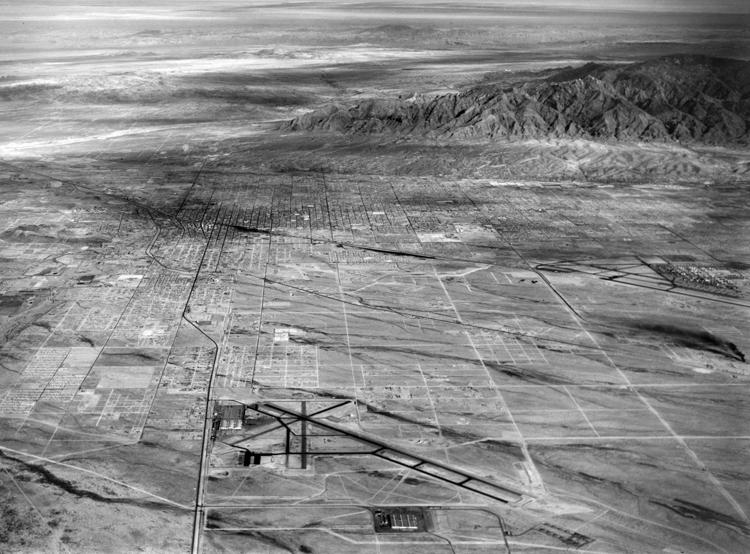 Tucson International Airport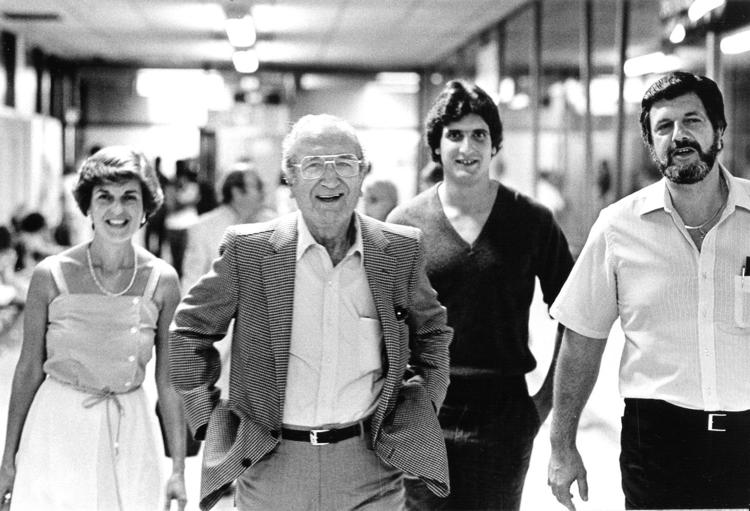 Tucson International Airport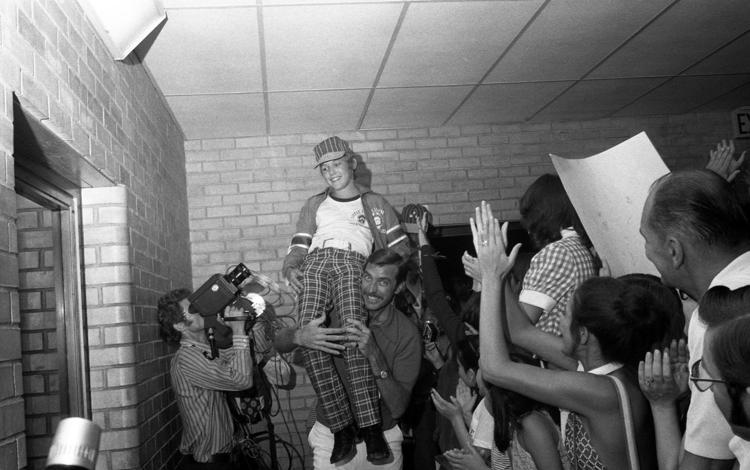 Tucson International Airport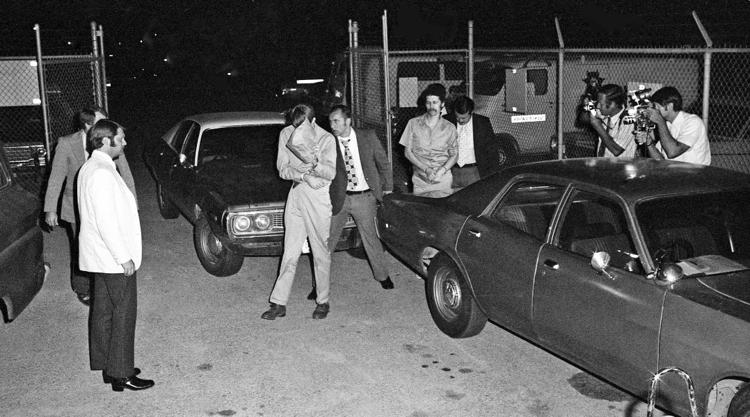 Tucson International Airport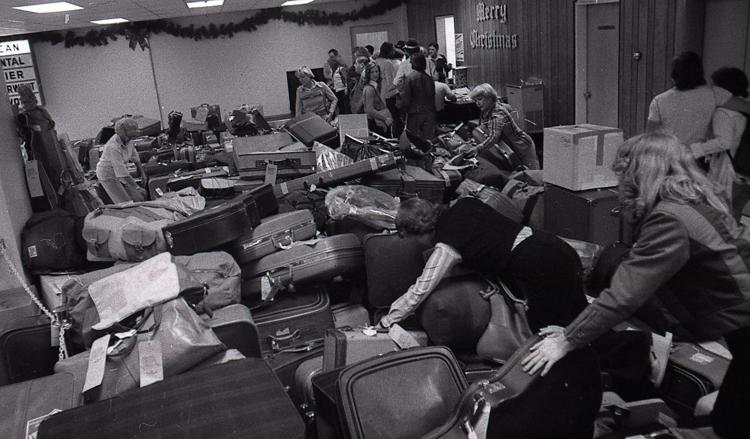 Tucson International Airport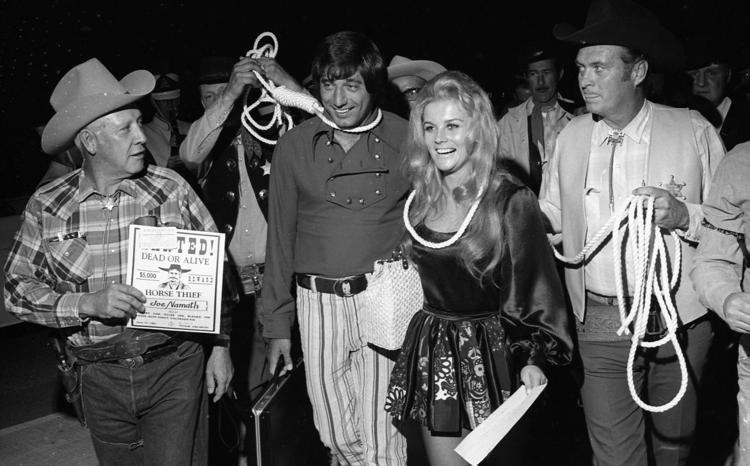 Tucson International Airport
Tucson International Airport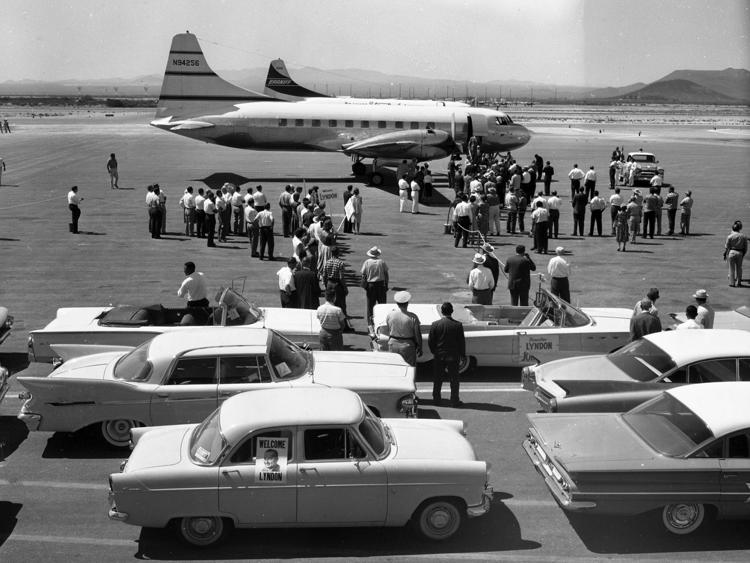 Tucson International Airport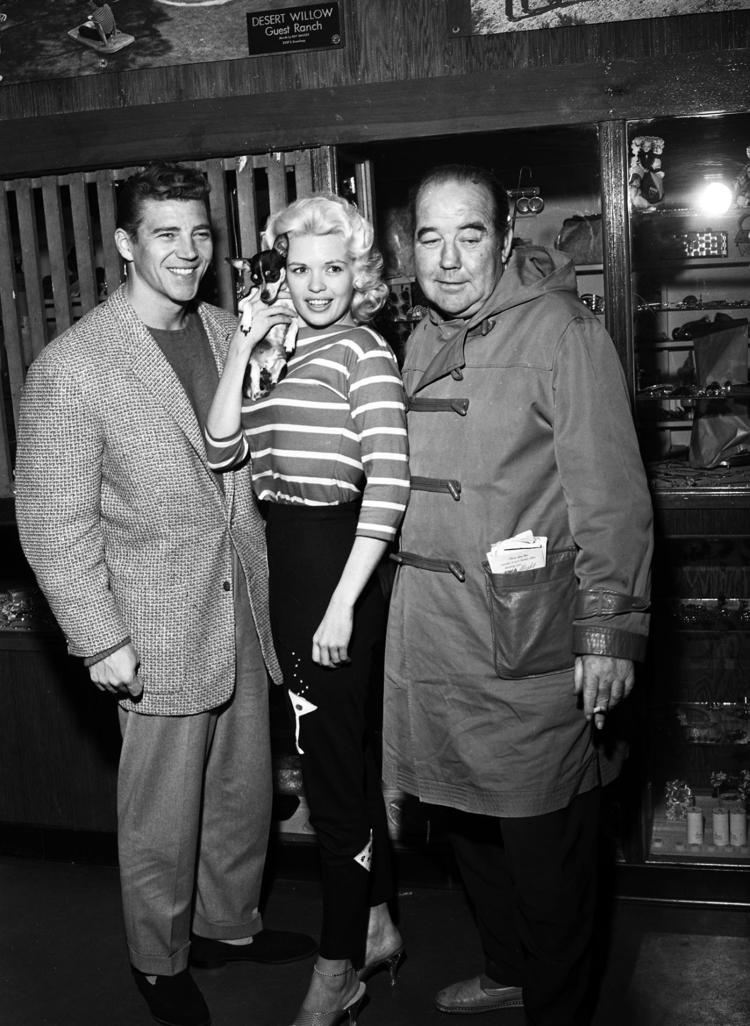 Tucson International Airport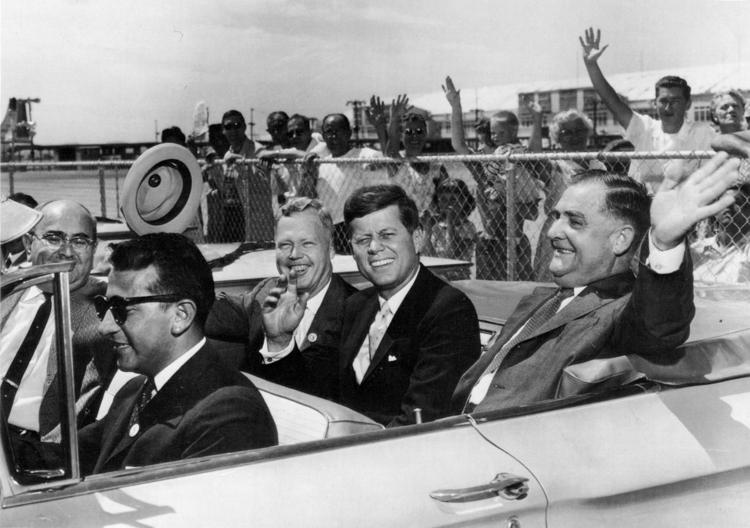 Tucson International Airport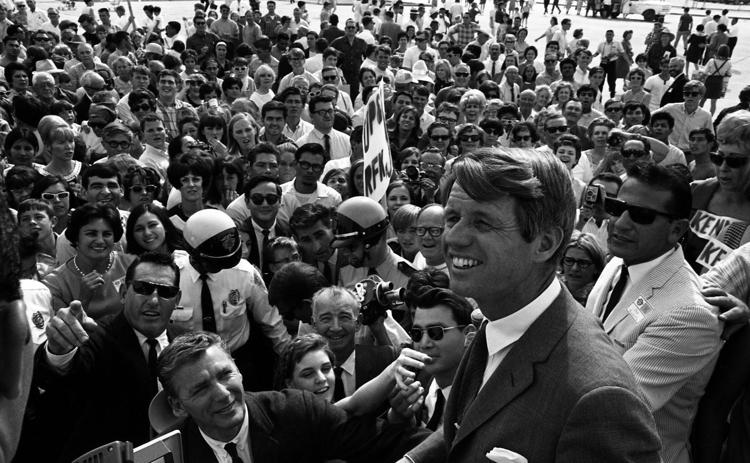 Tucson International Airport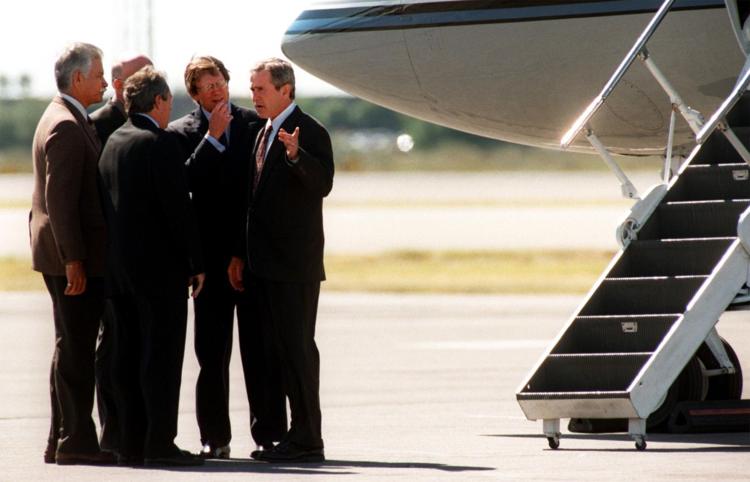 Tucson International Airport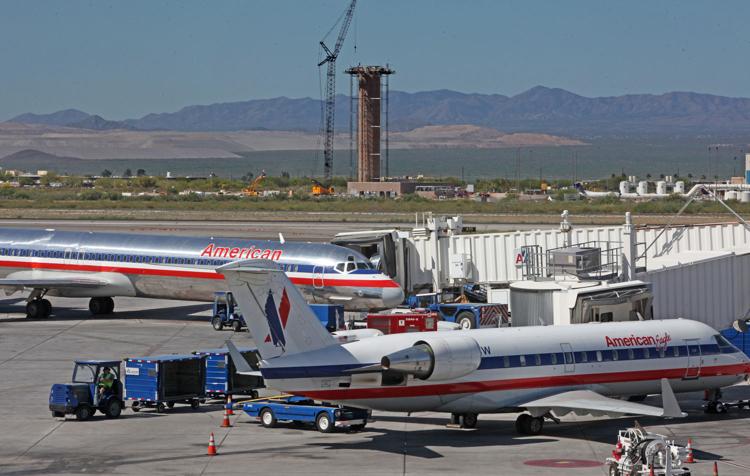 Tucson International Airport
Tucson International Airport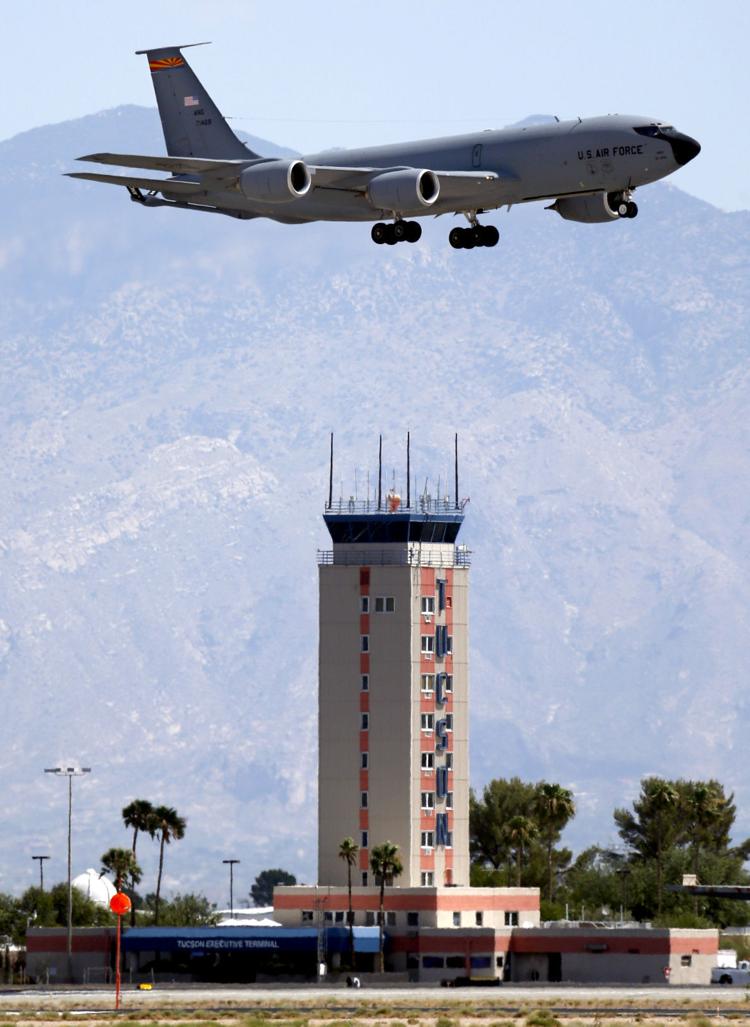 Tucson International Airport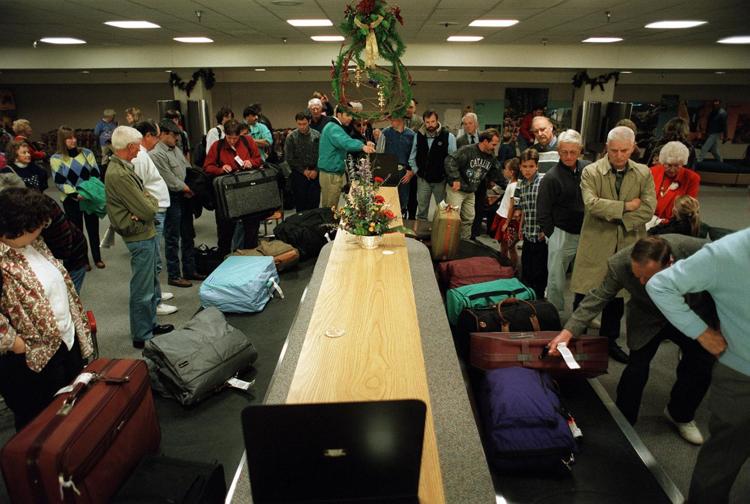 Tucson International Airport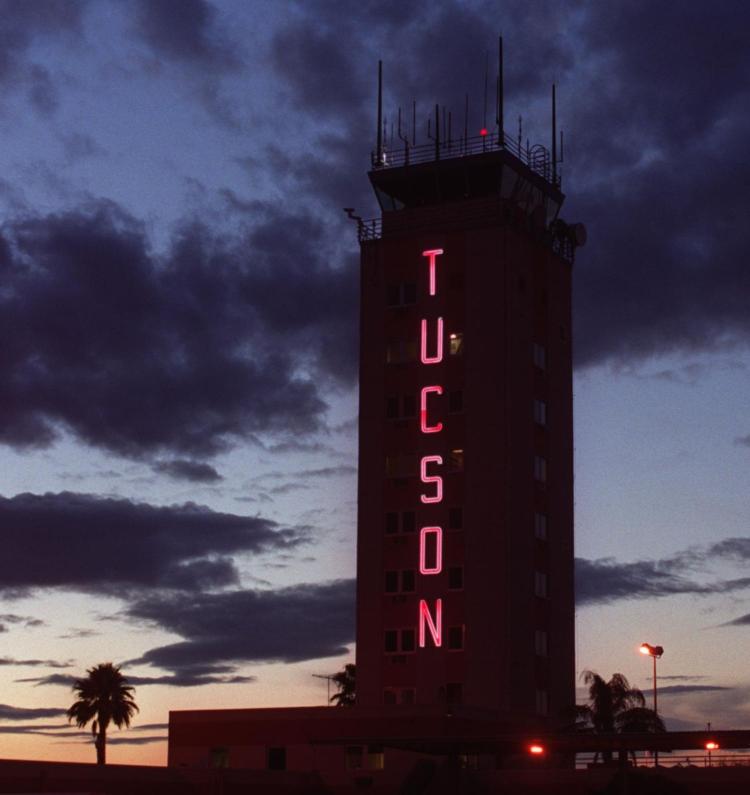 Tucson International Airport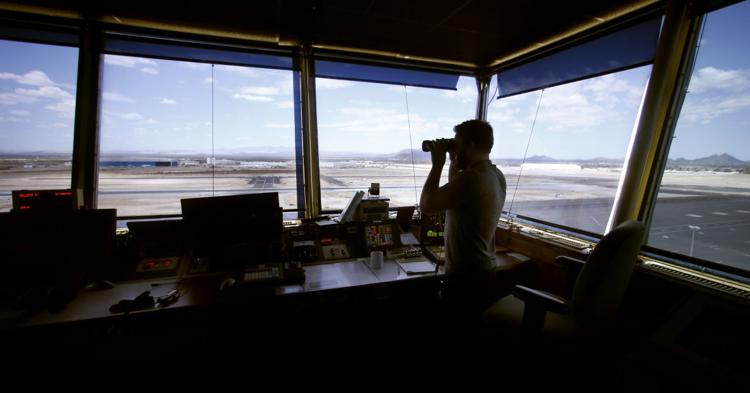 Tucson International Airport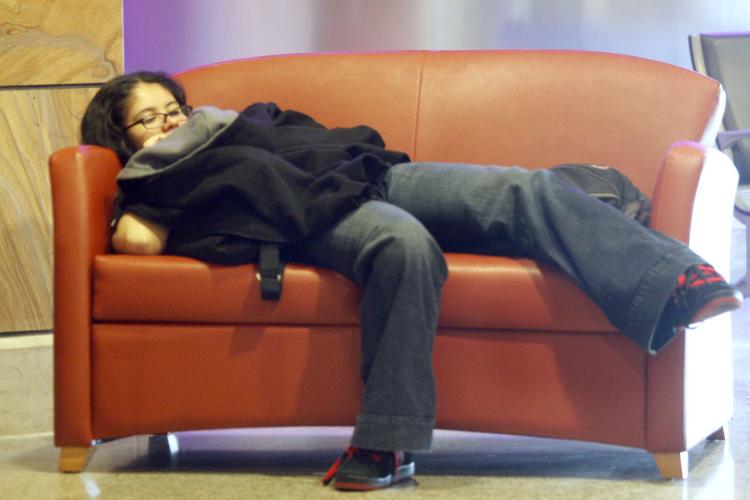 Tucson International Airport
Tucson International Airport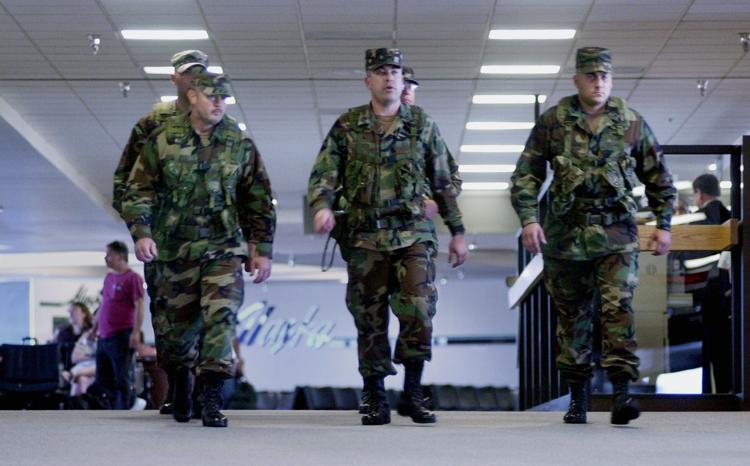 Tucson International Airport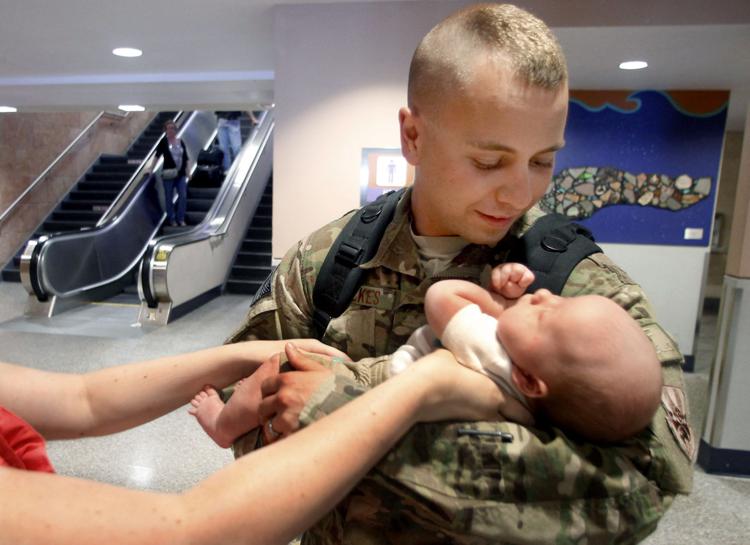 Tucson International Airport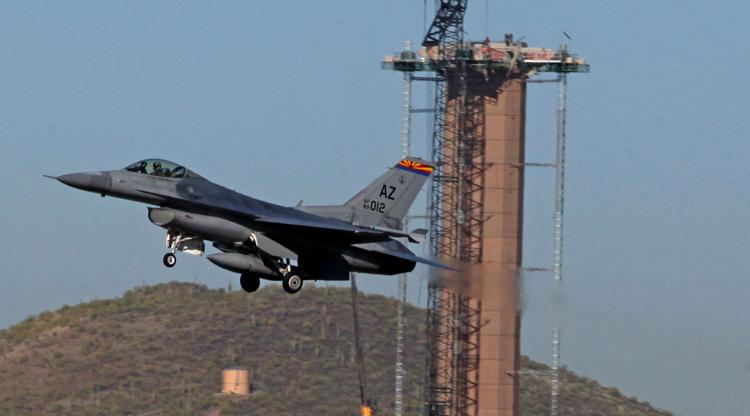 Tucson International Airport
Tucson International Airport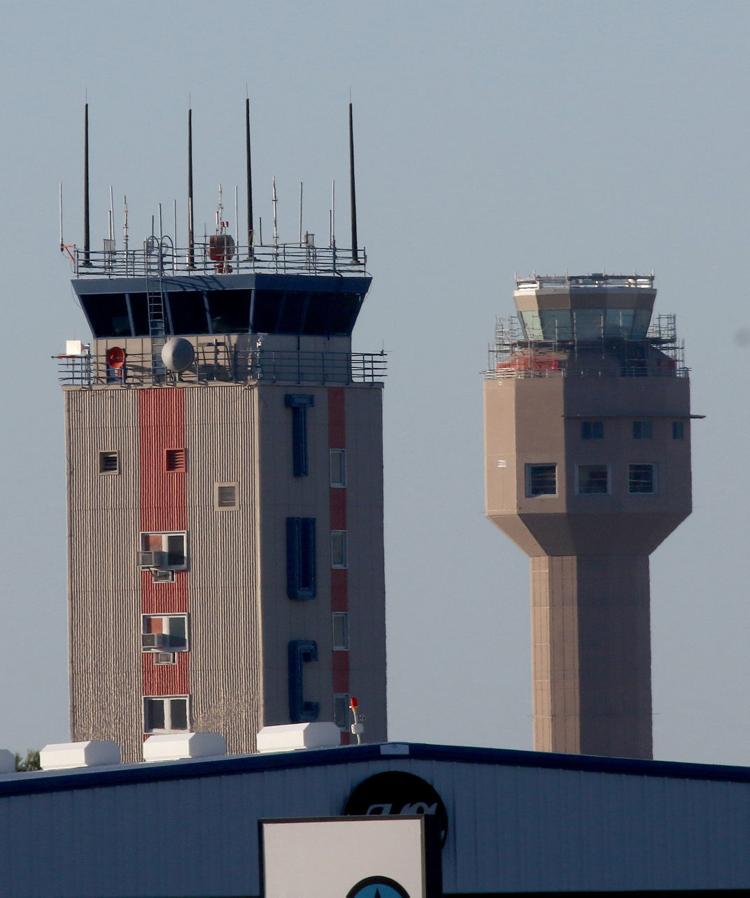 Tucson Air Traffic Control Tower