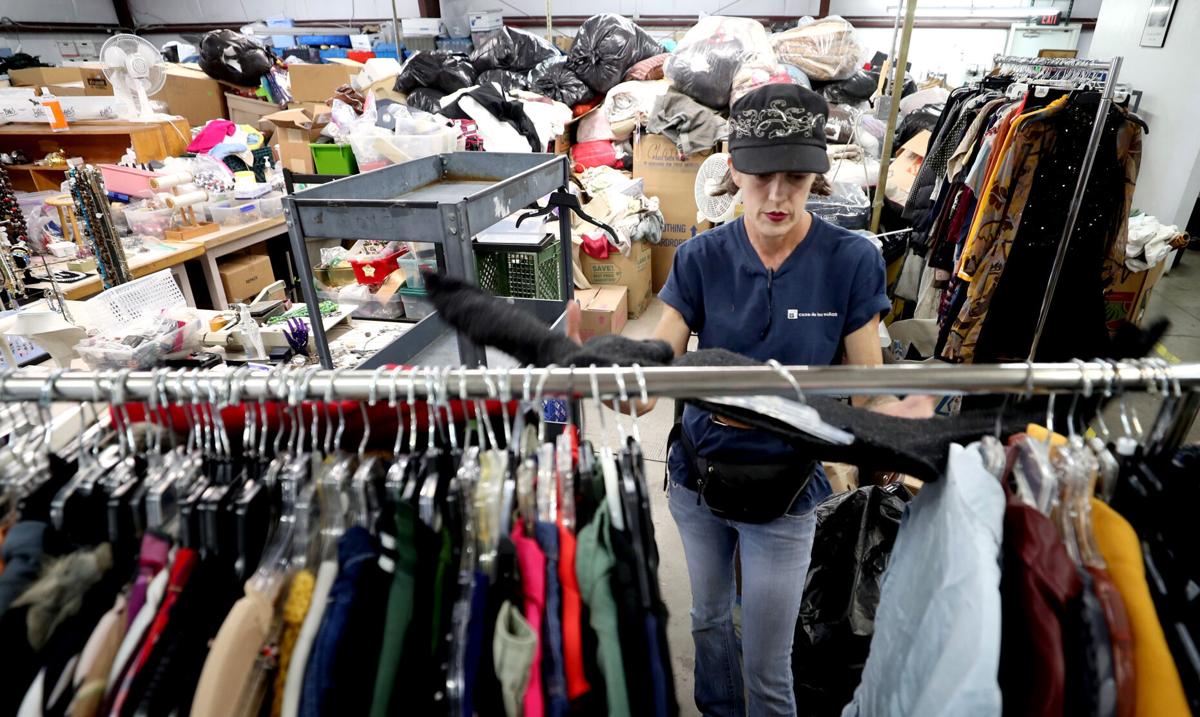 Casa de los Niños is closing its thrift store after 46 years in business.
Its last day open will be July 24.
The Tucson organization, which provides services for at-risk children and families, uses money raised through the thrift store, at 1302 E. Prince Road, to help fund its programs.
Susie Huhn, CEO of Casa de los Niños, said the pandemic took its toll on the store, but it had already been struggling.
For many years the thrift store would net $300,000 to $400,000 of profit that would then be reinvested back into programs, Huhn said. "But the landscape really has changed dramatically in the retail space."
Huhn cited increased competition from chains like 99 Cent Only Stores and Walmart, which offer some of the same low-priced goods.
"We also have about five thrift stores within a three mile radius of ours that weren't there a decade ago," she said.
In its 2019 annual impact analysis, Casa de los Niños reported that the thrift store made a $35,927 net profit for the fiscal year. For 2020, the shop suffered a $40,626 net loss, thanks primarily to the economic effects of the pandemic.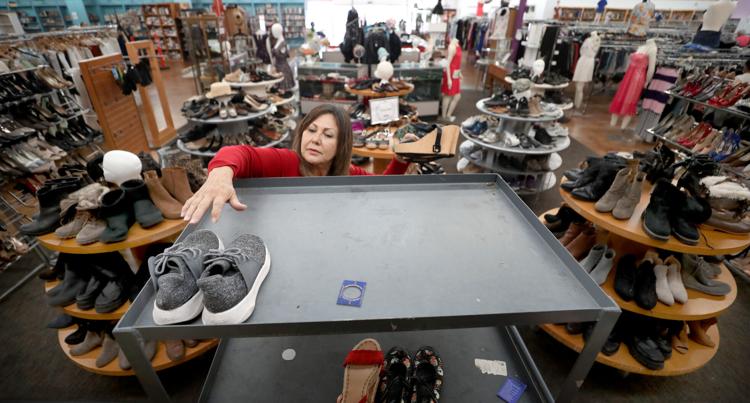 "The board really spent a good few months looking at all angles, the pros and cons, and weighing the cost benefit analysis before making the decision," Huhn said. "It wasn't taken lightly."
Huhn said just because the thrift store is closing does not mean Casa de los Niños is doing any less for the community.
"We are actually expanding programs because the need has grown," Huhn said.
That includes growing its mental health services program, now in 44 schools in the Tucson area, and increased enrollment at its Kelly Early Education Center.
Huhn said Casa de los Niños will focus on strengthening its individual donor development to make up for any funding lost by closing the thrift store.
The organization also owns the store building and the land on which it sits.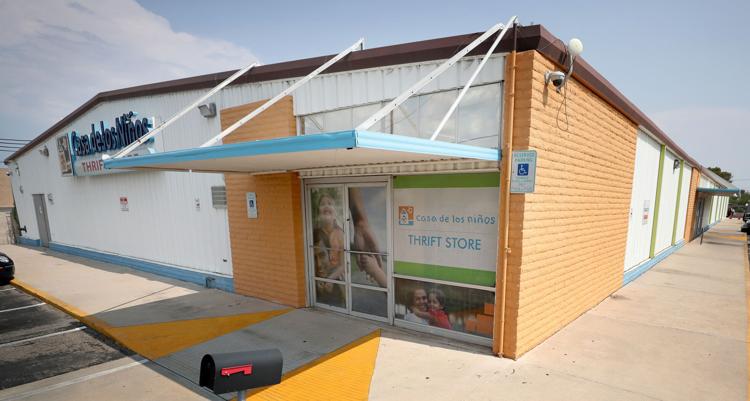 "We are looking at options to lease it to somebody who wants to run something in that space," she said. "Or we might sell it and invest the money."
Huhn said she hopes people who shop the thrift store will still give to Casa de los Niños once the store has closed.
"We want people to continue to support what we do," she said. "It is just not going to be through the thrift store."