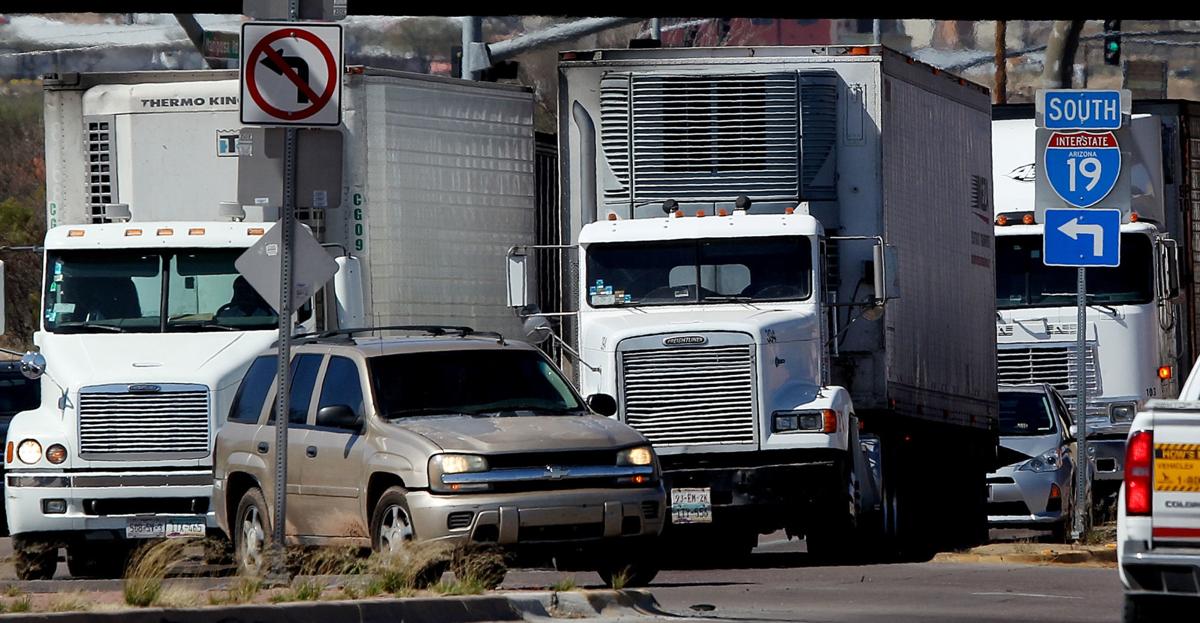 The sight of commercial trucks, hauling produce and electronics, tangled with commuters in Nogales, Ariz., will one day be a thing of the past.
The Arizona Department of Transportation has been awarded a $25 million federal grant to construct an elevated "flyover" bypass in Nogales to get commercial trucks off the surface roads.
The Transportation Investment Generating Economic Recovery (TIGER) grant will allow the state to build the flyover to allow commercial trucks to bypass Arizona 189 between the Mariposa Port of Entry and northbound Interstate 19.
Construction is expected to begin in 2019.
The Mariposa Port of Entry is one of the nation's busiest ports, serving as the gateway for most of the winter produce entering the U.S. It is also a major hub for trade between Arizona and Mexico, estimated at $30 billion annually.
More than 7 million vehicle cross the port every year, including 350,000 commercial trucks.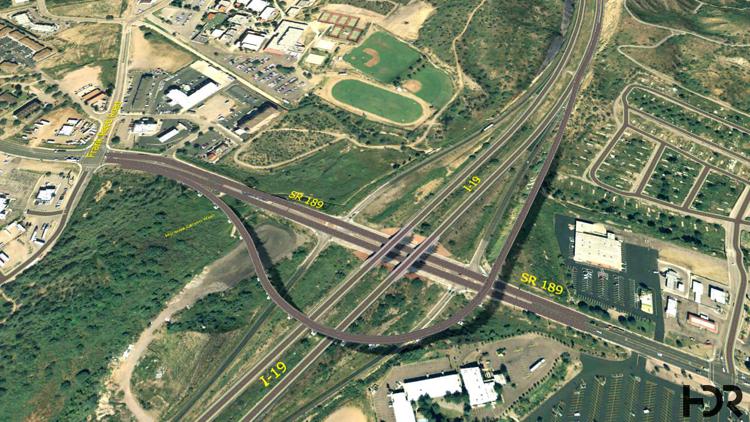 ADOT received funding for the first phase of the flyover with $25 million committed by the Arizona Legislature and signed by Governor Doug Ducey.
The matching federal funding will allow construction to begin two years earlier than expected and reduce the estimated cost of the full project from $147 million to $134 million, ADOT said.
The TIGER grant program gives special consideration to projects which emphasized improved access to reliable, safe, and affordable transportation for communities in rural areas, such as projects that improve infrastructure condition, address public health and safety, promote regional connectivity, or facilitate economic growth or competitiveness.