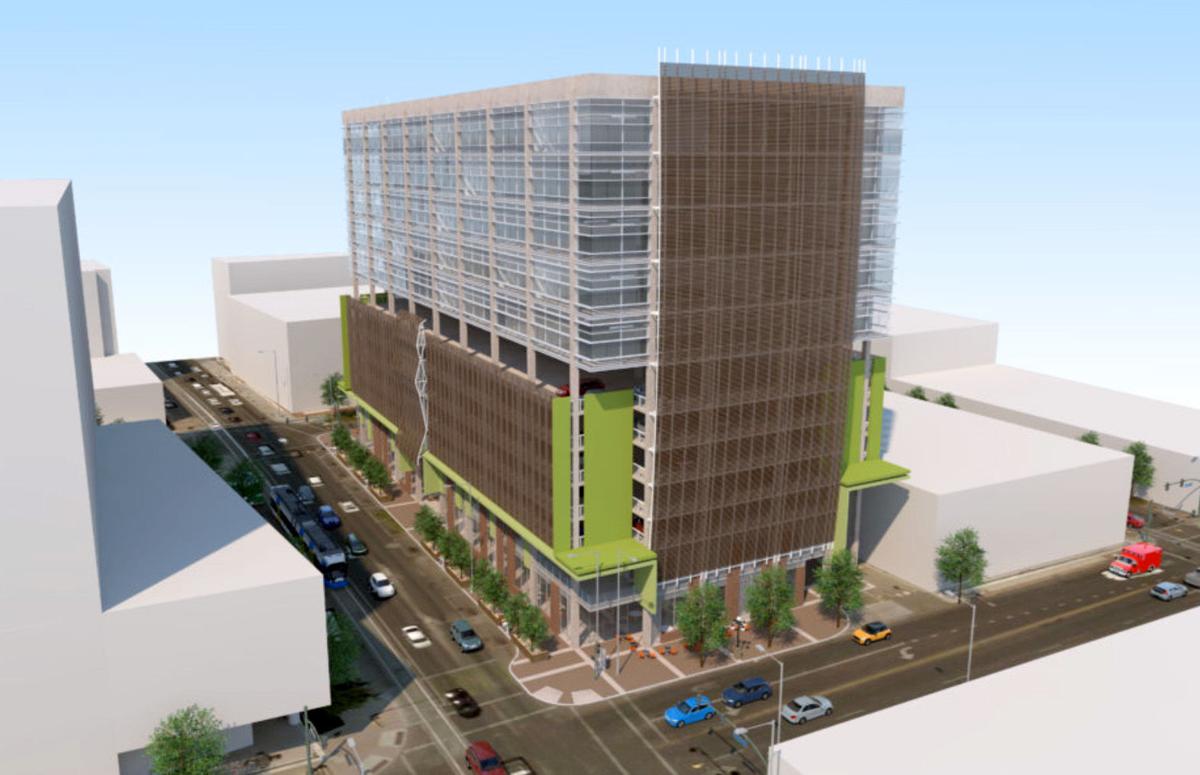 A massive high-rise building planned for downtown Tucson is moving forward despite questions about future demand for office space in the midst of a pandemic that has sent most office workers home.
The development, by Tucson Group Holdings LLC, would bring a mix of retail — including a CVS drug store, residential, parking and office space to 75 E. Broadway.
According to paperwork filed with the city of Tucson, the first floor would have 13,760 square feet of retail space including 9,840 square feet for CVS under a 15-year lease.
The second floor would offer 17,820 square feet of flex space, topped by five floors of parking.
Floors 8, 9 and 10 would be offices. Forty studios, ranging in size from 465 to 1,315 square feet would be on floors 11 and 12 and the top floors would have 62 apartments.
The City Council is expected to vote on giving developers back the construction sales tax revenue, capped at $1.1 million, at its November meeting.
Steve Kozachik, whose ward represents downtown, said he's encouraged by the retail, residential and parking portions of the project.
"Those three components make sense," he said. "On the office side, they're rolling the dice … it's a bit of a head-scratcher for me."
Other office properties are struggling now, as a large number of companies have employees working from home, Kozachik said.
"I don't see businesses right now saying, 'Hey, as soon as we get a vaccine everybody's back in the office,'" he said. "If they can rent out or lease occasional meeting space that makes sense."
Still, Kozachik said he is supportive of the plan that's been presented.
"They've got the lenders, so good for them," he said. "What's compelling for me is the ground-level space and connectivity."
Developers could not be reached for comment, but plans submitted to the city say the project "capitalizes on the appreciation we expect to see among these four categories (retail, office, residential and parking) in downtown Tucson over the next 10-15 years."
They said millennials, in particular, would appreciate having an apartment in the same building as an employer.
"We may also furnish some of the residential units and make them available through lodging platforms such as Airbnb and VRBO as corporate rentals so that business travelers coming to Tucson to meet with one of our office tenants can stay within the same building," developers say.
Construction is expected to begin next year with completion in 2024.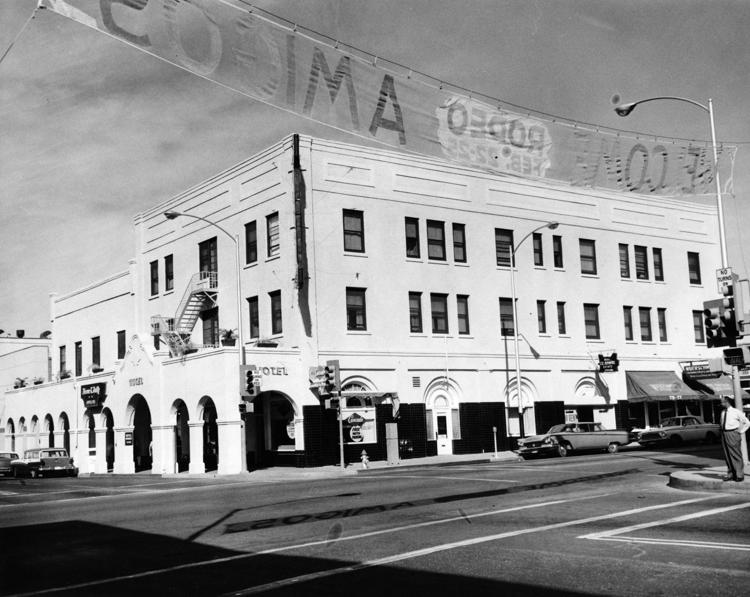 A RETURN TO NORMAL, OR SOMETHING LIKE IT
When and how workers return to an office setting is the topic of much discussion as the COVID-19 pandemic rages on.
Picor commercial real estate brokerage firm had a recent piece about the need for traditional workplaces.
"The truth of the matter is none of us has a magic crystal ball, but there are a few realities which will influence the future of office, particularly in suburban cities such as Tucson," the piece reads.
"There are segments of the workforce who miss the social interaction and desire to be back in an environment with their colleagues: The millennial, the single person and the extrovert."
Offices are already being retrofitted with plexiglass barriers, thermal scanners and one-way hallways. Other technology such as touchless toilets, water faucets and doors will likely be part of the future workspace.
Local commercial broker Rick Kleiner, with Picor, specializes in the office market and said the 75 E. Broadway project is a reason to be optimistic.
"I think with 75 it gives the developer an opportunity to address those kind of concerns, and if they're successful in constructing the building with those objectives, I think the market will respond," he said.
Currently, the office market is flat.
"People are tying to figure out what the future holds," Kleiner said. "There may be a couple of employees going into offices that typically had 15 employees."
Still, Tucson is not seeing subleases coming onto the market, with businesses trying to shed space.
"That indicates most companies are still able to pay the rent and intend to bring the staff back," Kleiner said. "I'm in awe and excited to see 75 Broadway built.
"I'm optimistic, on behalf of the community, that this will work."
Photos: Downtown Tucson Then and Now
Downtown Tucson Then and Now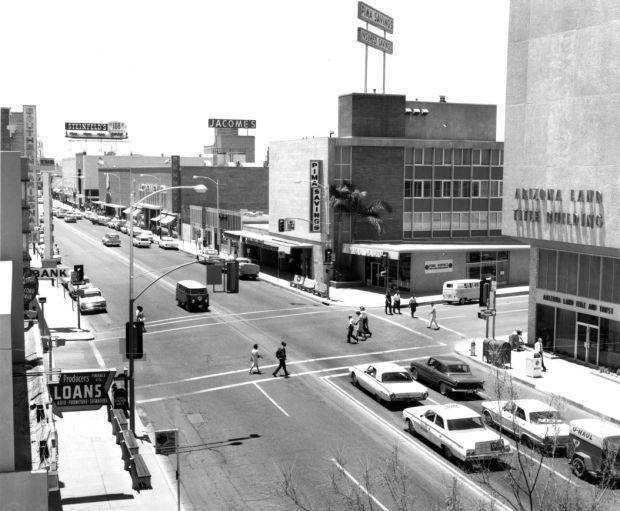 Downtown Tucson Then and Now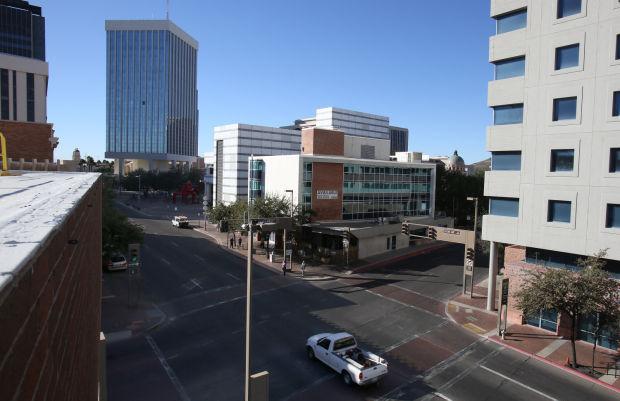 Downtown Tucson Then and Now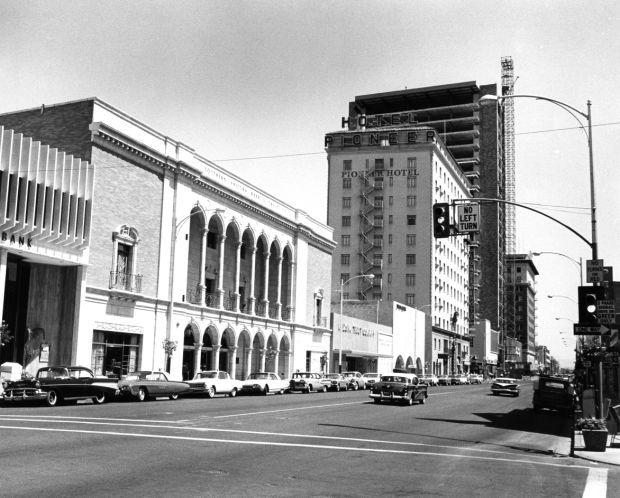 Downtown Tucson Then and Now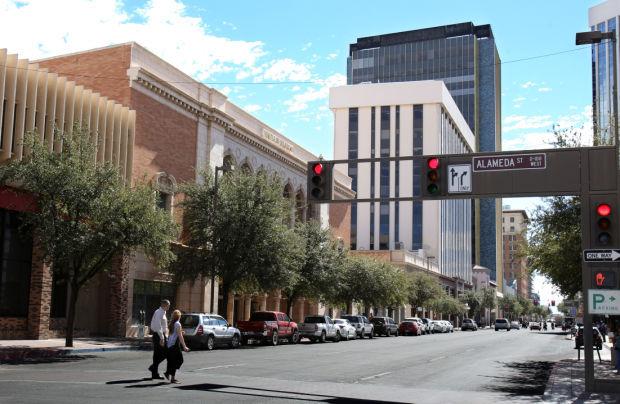 Downtown Tucson Then and Now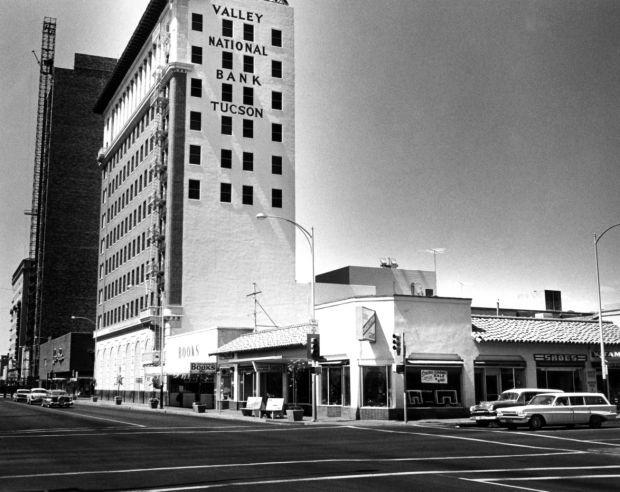 Downtown Tucson Then and Now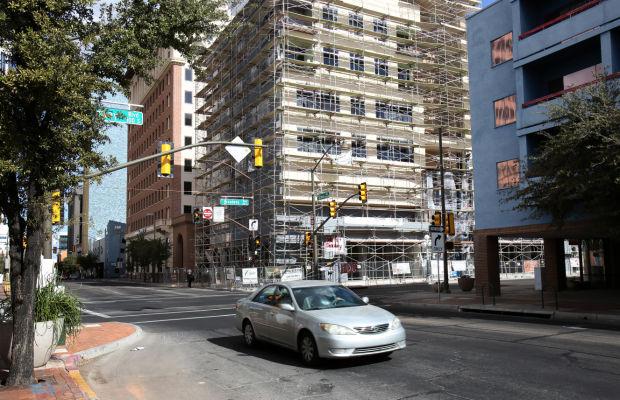 Downtown Tucson Then and Now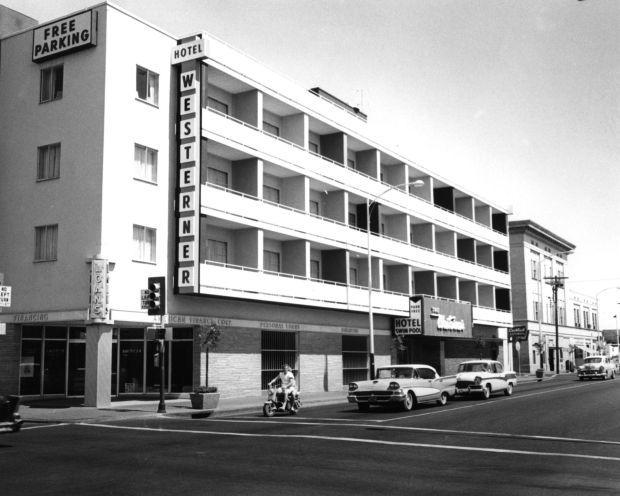 Downtown Tucson Then and Now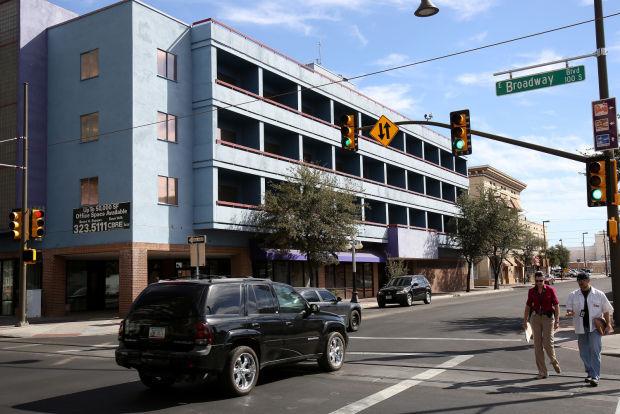 Downtown Tucson Then and Now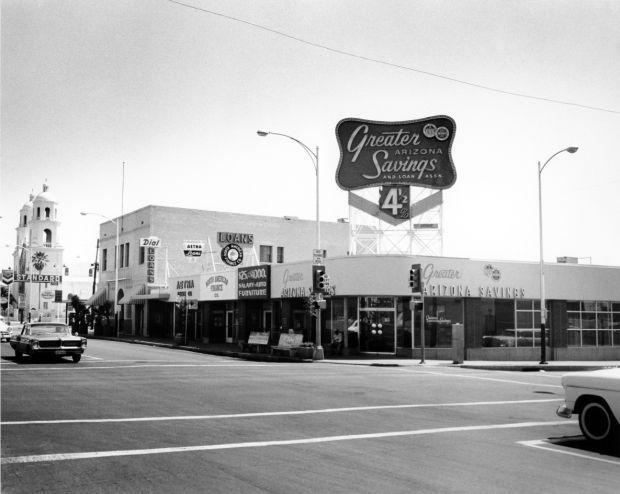 Downtown Tucson Then and Now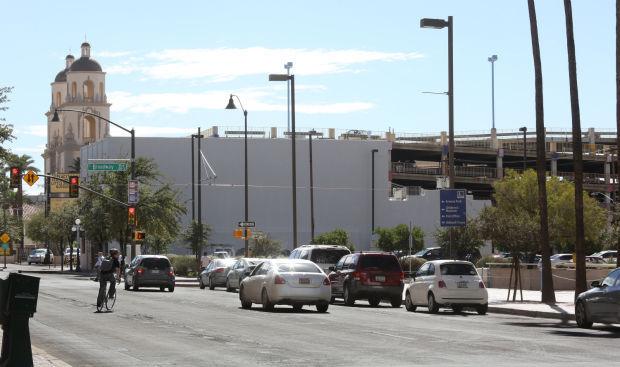 Downtown Tucson Then and Now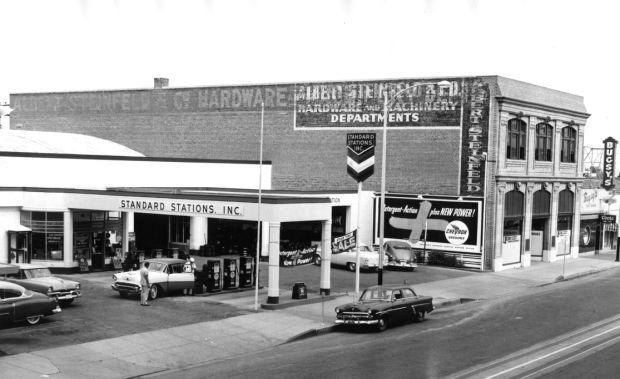 Downtown Tucson Then and Now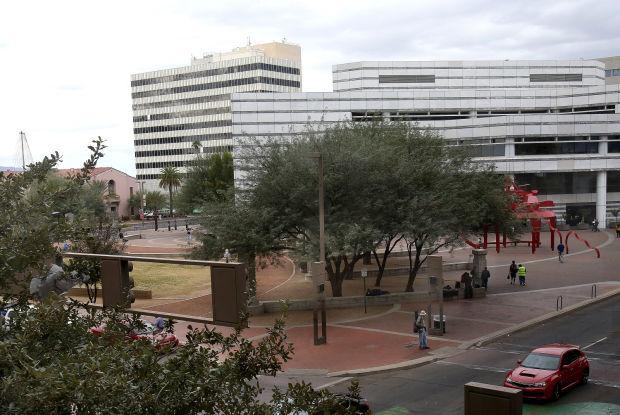 Downtown Tucson Then and Now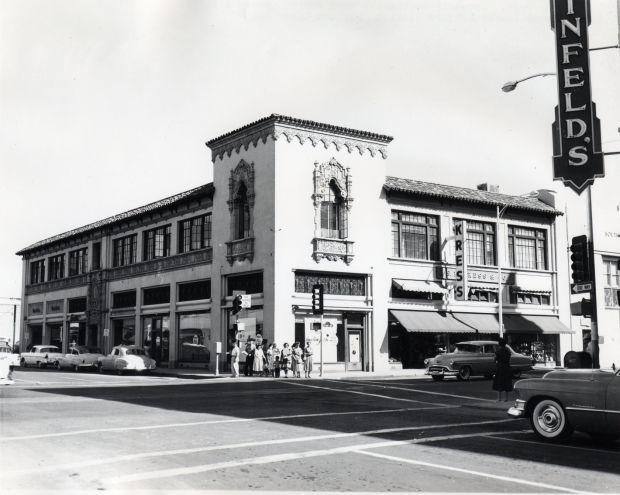 Downtown Tucson Then and Now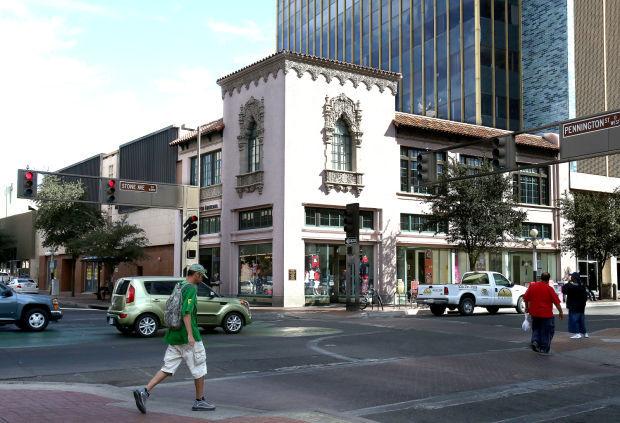 Downtown Tucson Then and Now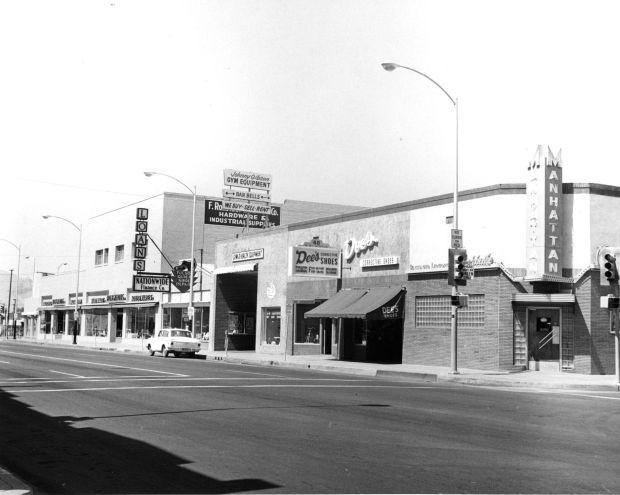 Downtown Tucson Then and Now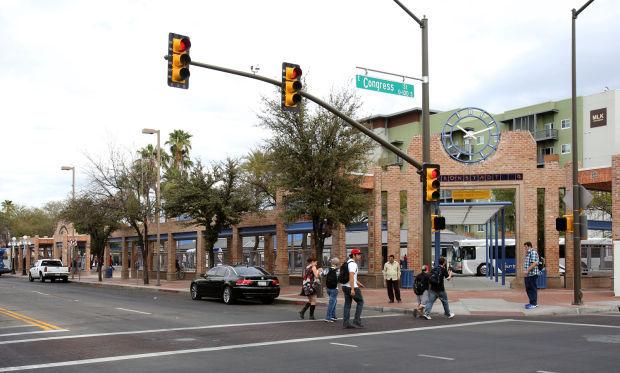 Downtown Tucson Then and Now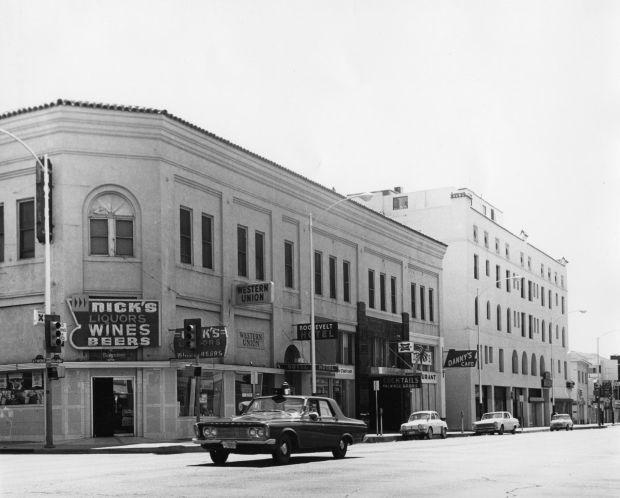 Downtown Tucson Then and Now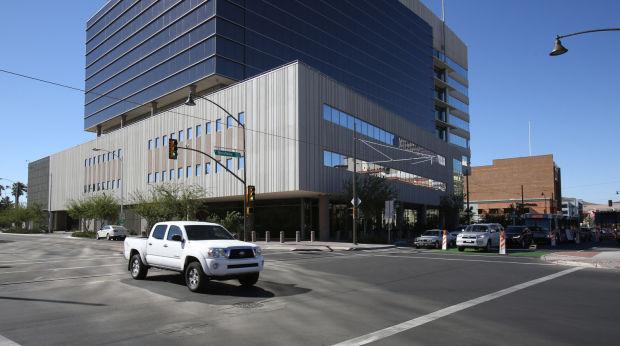 Downtown Tucson Then and Now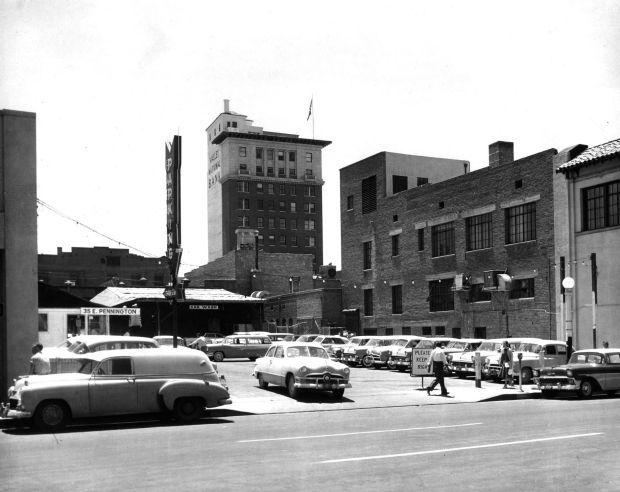 Downtown Tucson Then and Now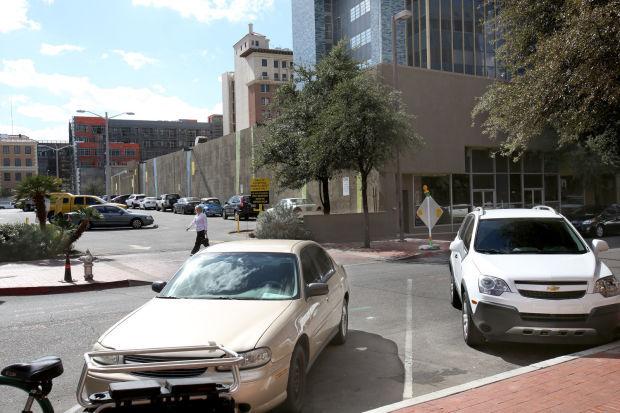 Downtown Tucson Then and Now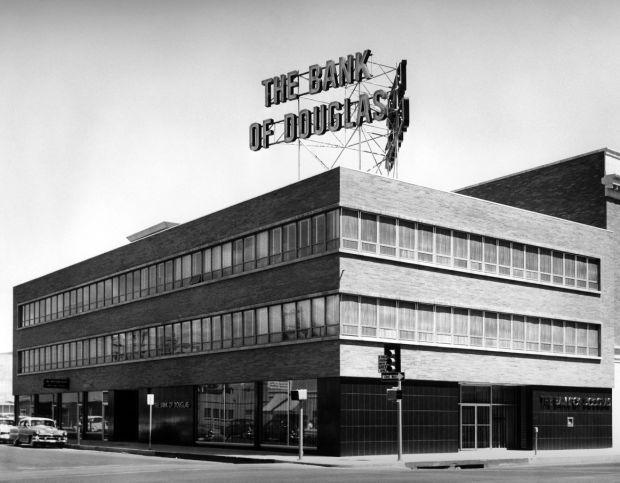 Downtown Tucson Then and Now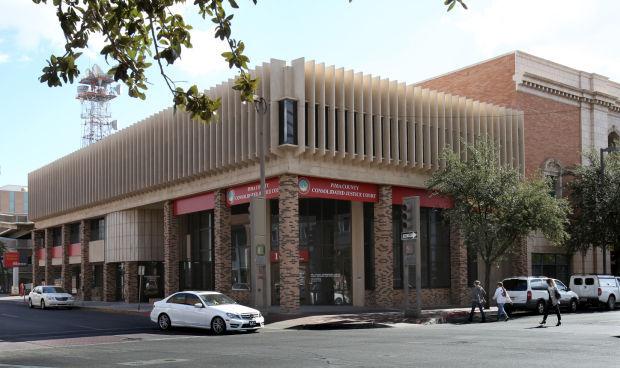 Downtown Tucson Then and Now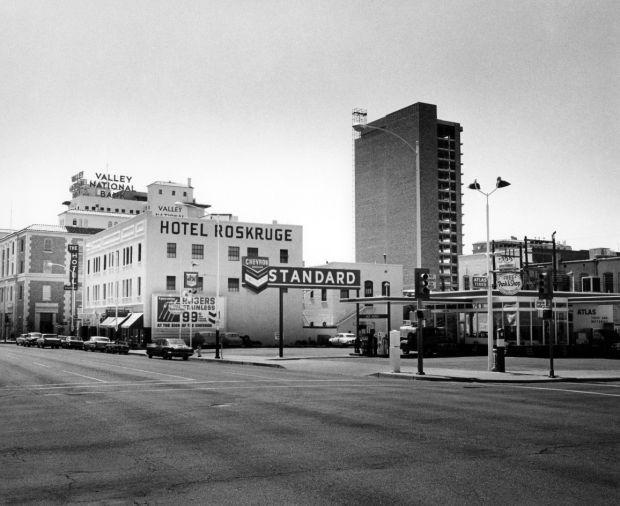 Downtown Tucson Then and Now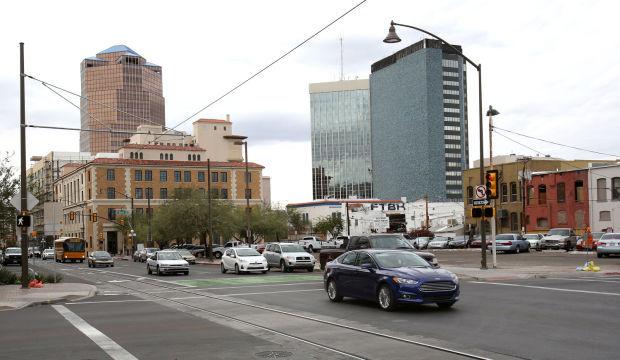 Downtown Tucson Then and Now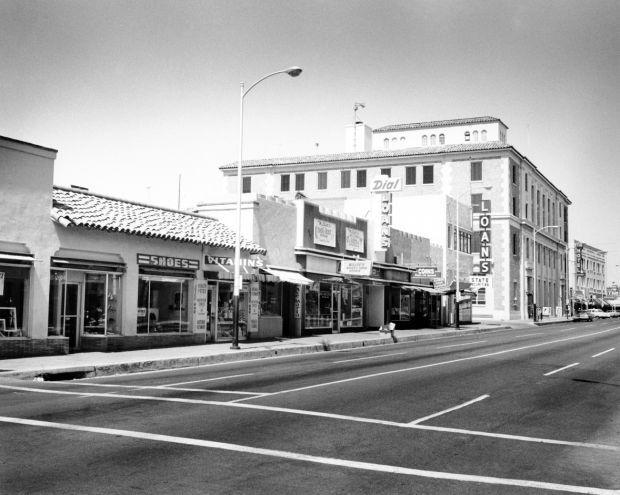 Downtown Tucson Then and Now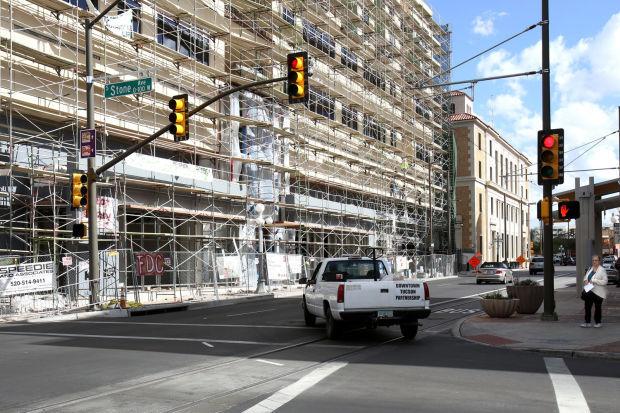 Downtown Tucson Then and Now
Downtown Tucson Then and Now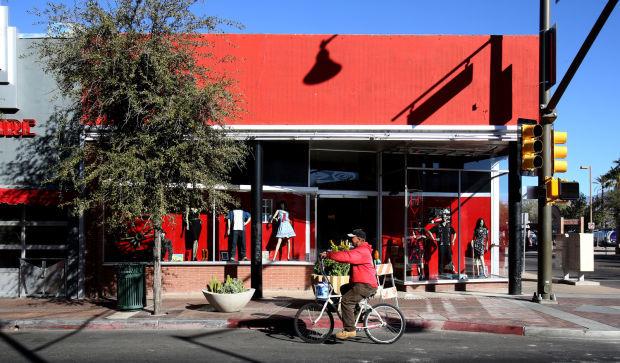 Downtown Tucson Then and Now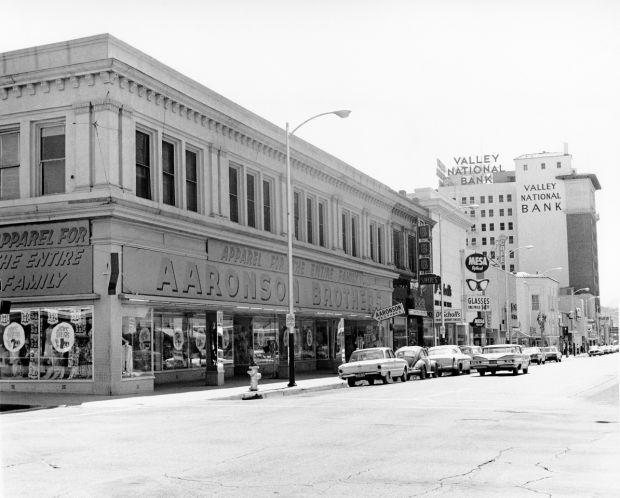 Downtown Tucson Then and Now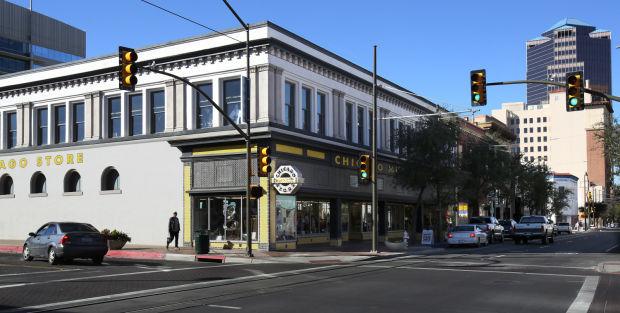 Downtown Tucson Then and Now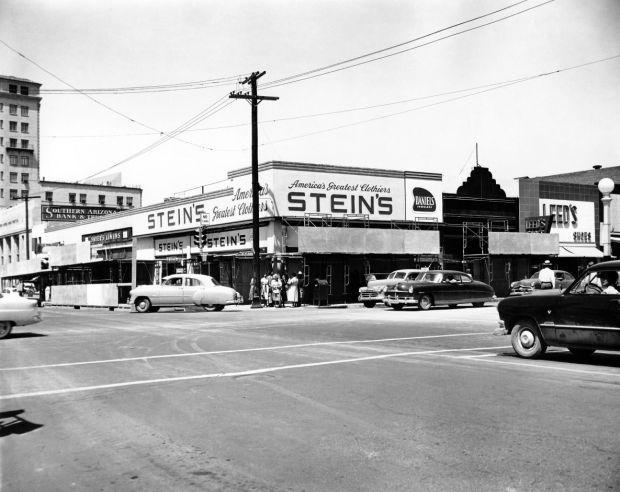 Downtown Tucson Then and Now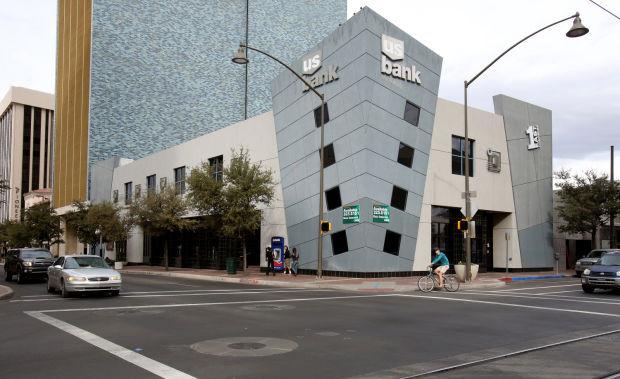 Downtown Tucson Then and Now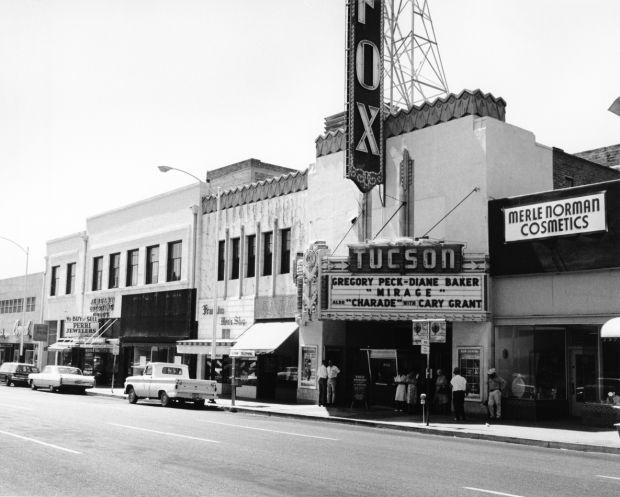 Downtown Tucson Then and Now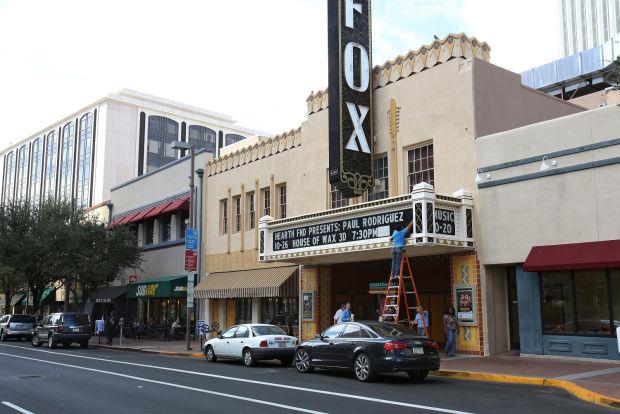 Downtown Tucson Then and Now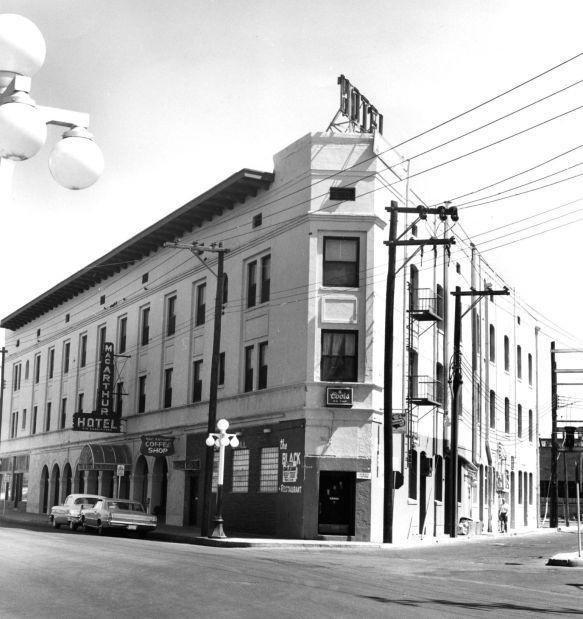 Downtown Tucson Then and Now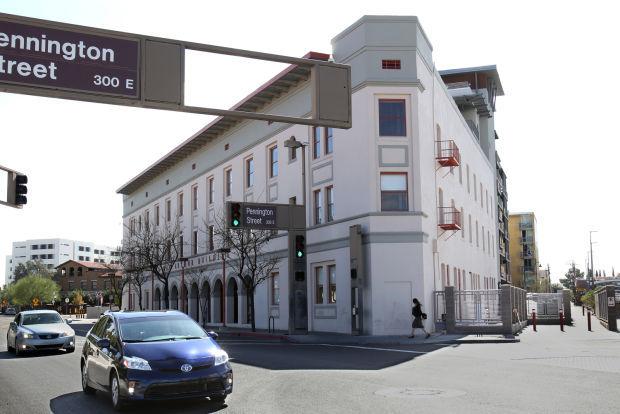 Downtown Tucson Then and Now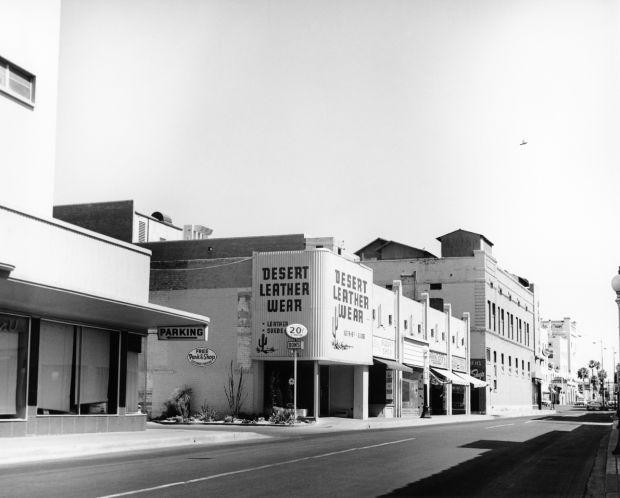 Downtown Tucson Then and Now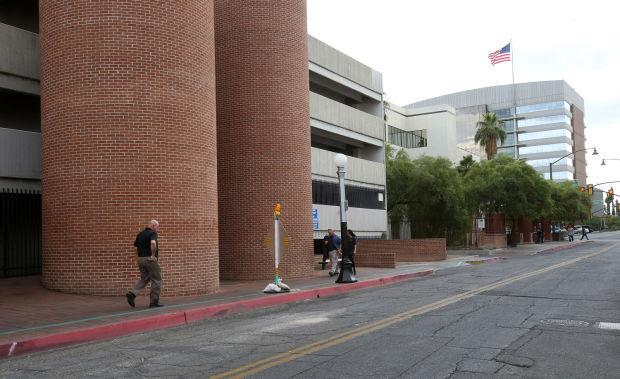 Downtown Tucson Then and Now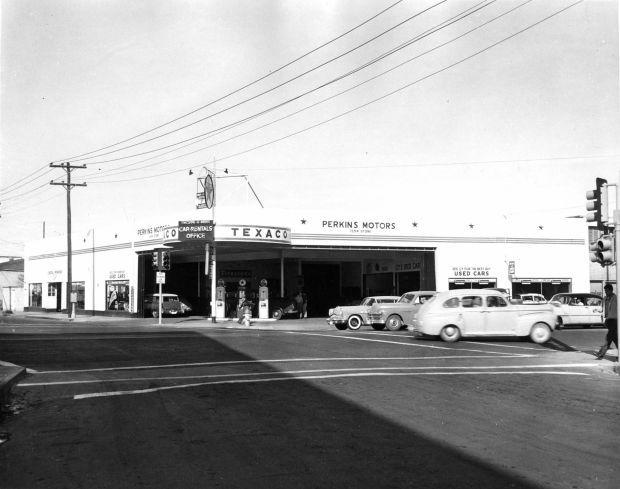 Downtown Tucson Then and Now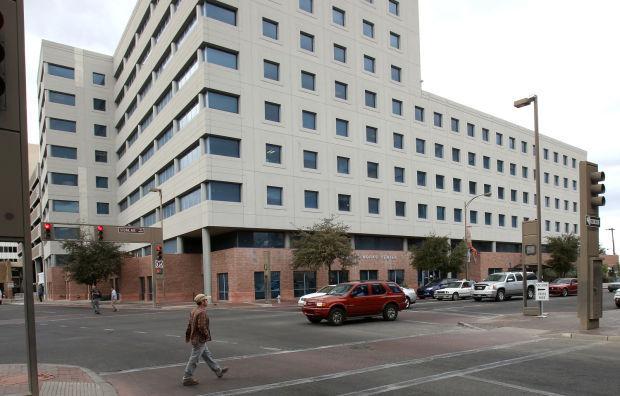 Downtown Tucson Then and Now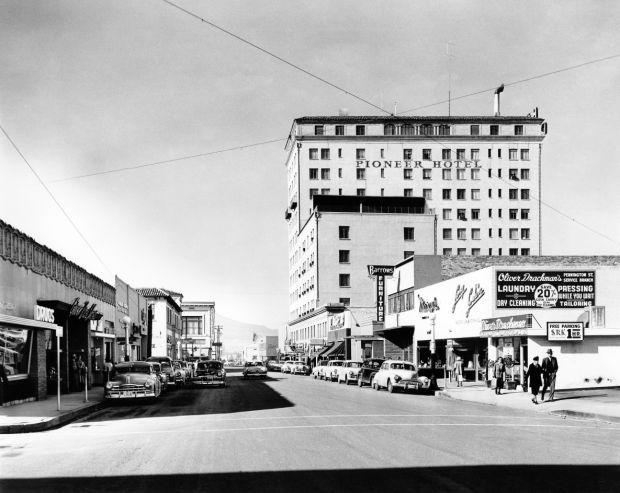 Downtown Tucson Then and Now