Sears Holdings will keep its remaining stores in Tucson for now, but it will close its only store in Sierra Vista as part of a bankruptcy restructuring plan announced Monday to close 142 unprofitable Sears and Kmart locations.
After closing a Sears store at Park Place Mall in July, the company has a remaining Sears department store at Tucson Mall, a Kmart on East Broadway and a Sears Home Appliance Showroom in Marana.
Besides the Sierra Vista store at 2250 E. Mercado Loop, the company is closing four other Sears stores in Arizona, in Chandler, Mesa, west Phoenix and Yuma.
Liquidation sales at the stores planned for closure are expected to begin soon, Sears said.
The latest store cuts, which include 77 Sears stores and 65 Kmart stores, are in addition to the previously announced closure of 46 unprofitable stores, which the company said is expected to be completed by November.
In its Chapter 11 bankruptcy filing on Monday, Sears Holdings listed between $1 billion and $10 billion in assets while liabilities range between $10 billion to $50 billion.
Under Chapter 11, a debtor is protected from legal action while it works out a plan to repay creditors.
The company said Monday it has secured $300 million in financing from banks to keep the operations going through bankruptcy, and it is negotiating an additional $300 million loan from Lampert's ESL Hedge fund.
The company has struggled with outdated stores and complaints about customer service even for its once crown jewels: major appliances like washers and dryers.
That's in contrast with chains like Walmart, Target, Best Buy and Macy's, which have been enjoying stronger sales as they benefit from a robust economy and efforts to make the shopping experience more inviting by investing heavily in remodeling and de-cluttering their stores.
Tucson shopping in years past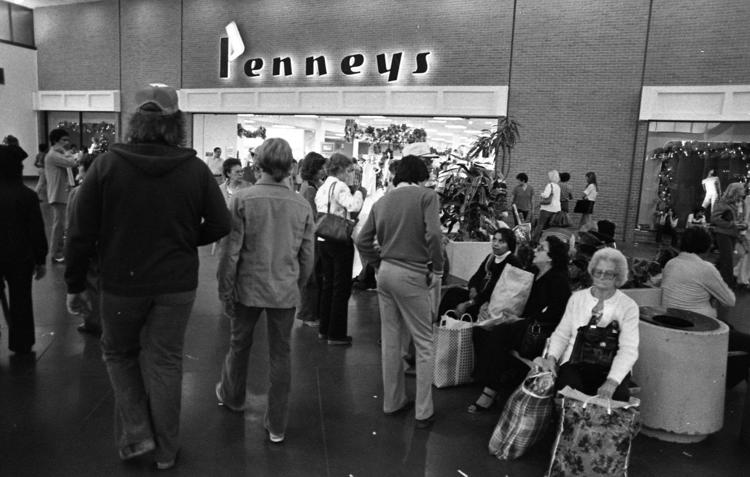 Tucson shopping in years past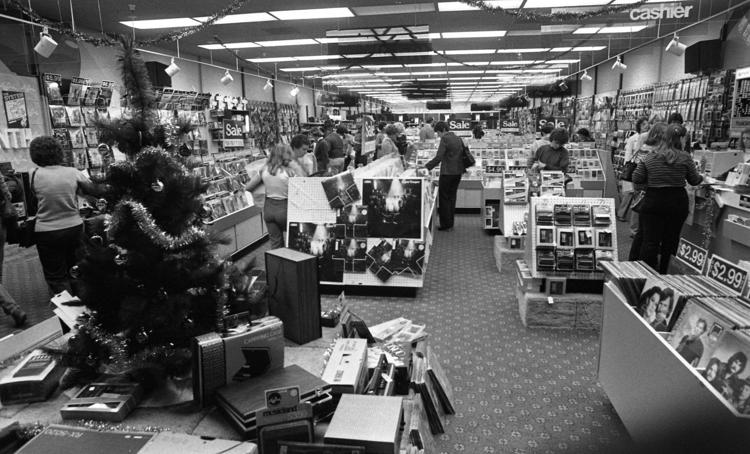 Tucson shopping in years past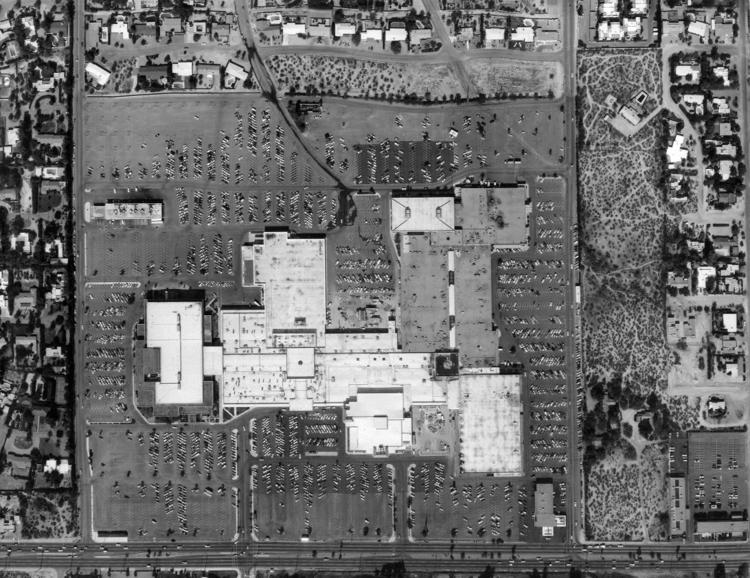 Tucson shopping in years past
Tucson shopping in years past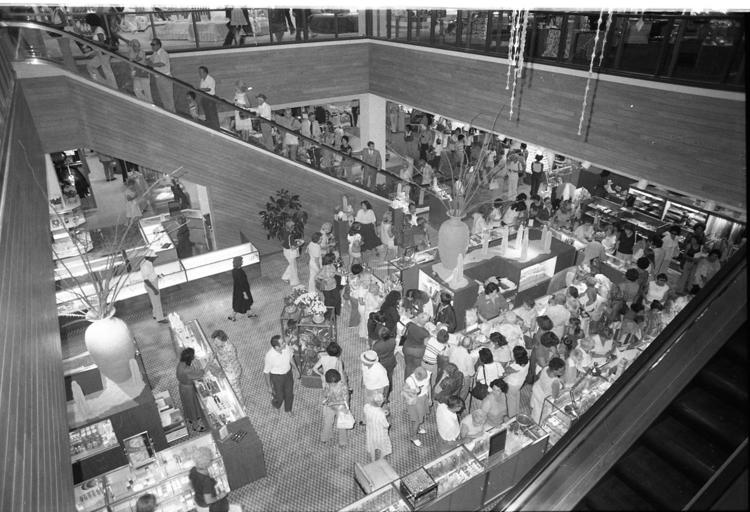 Tucson shopping in years past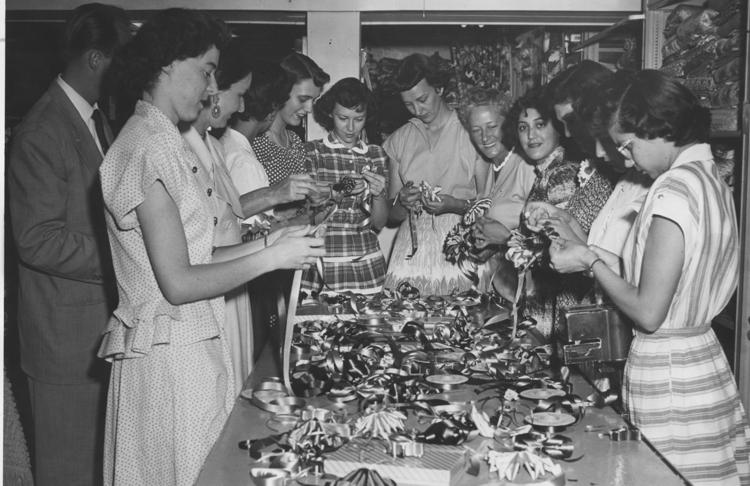 Tucson shopping in years past
Tucson shopping in years past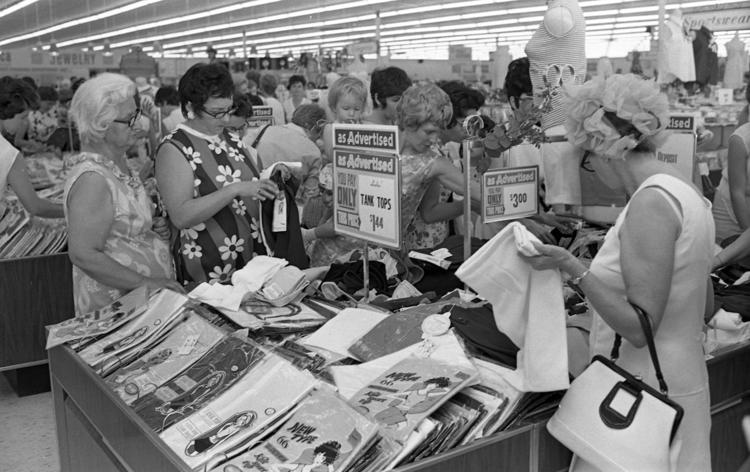 Tucson shopping in years past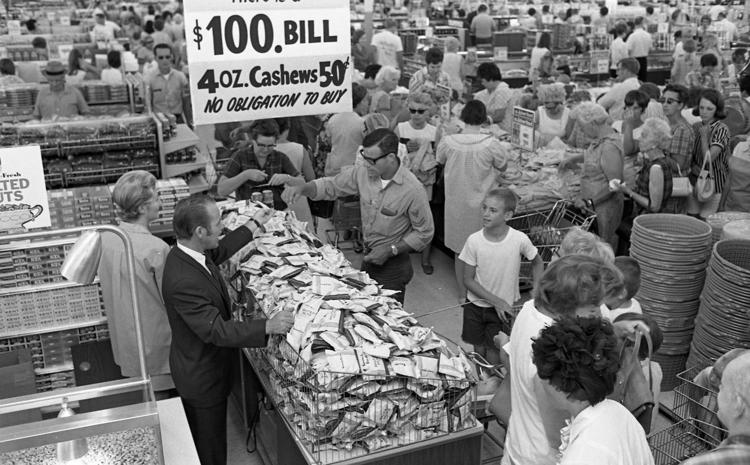 Tucson shopping in years past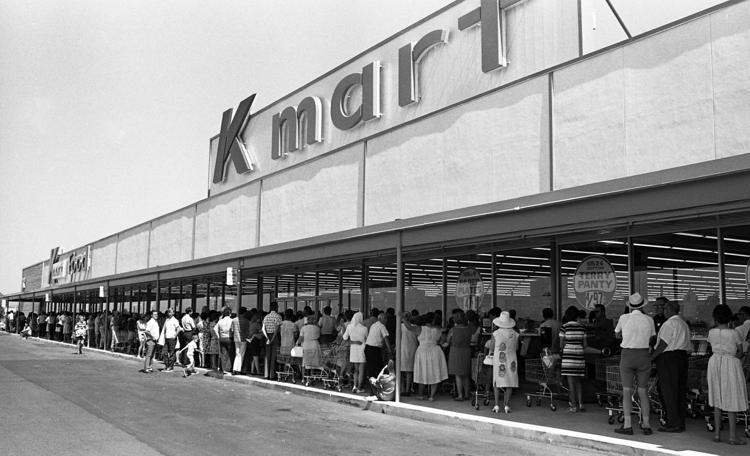 Tucson shopping in years past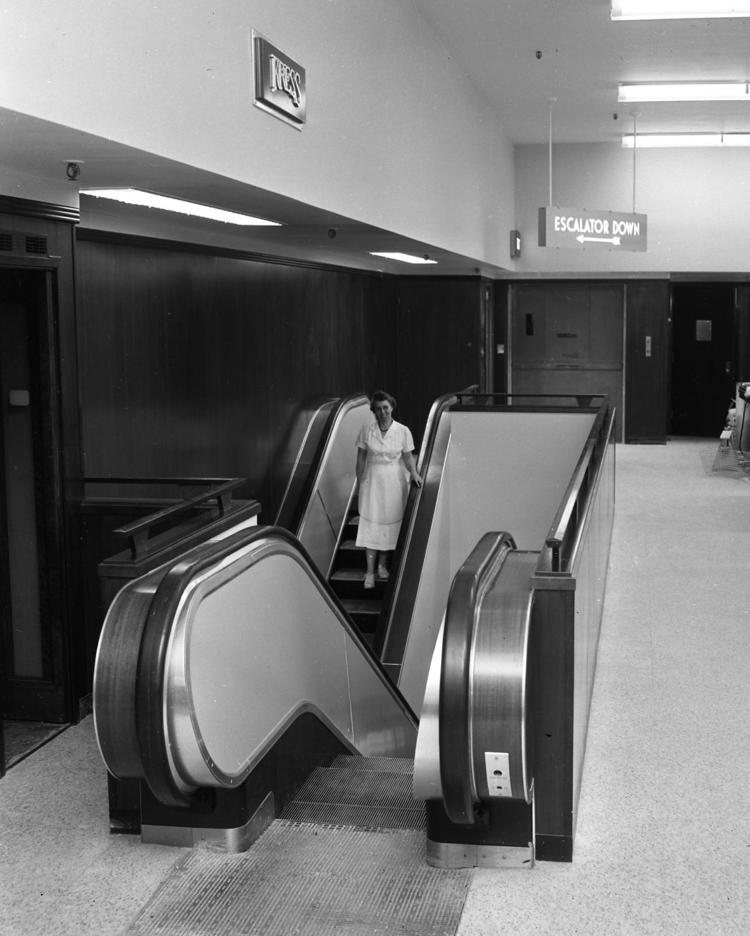 Tucson shopping in years past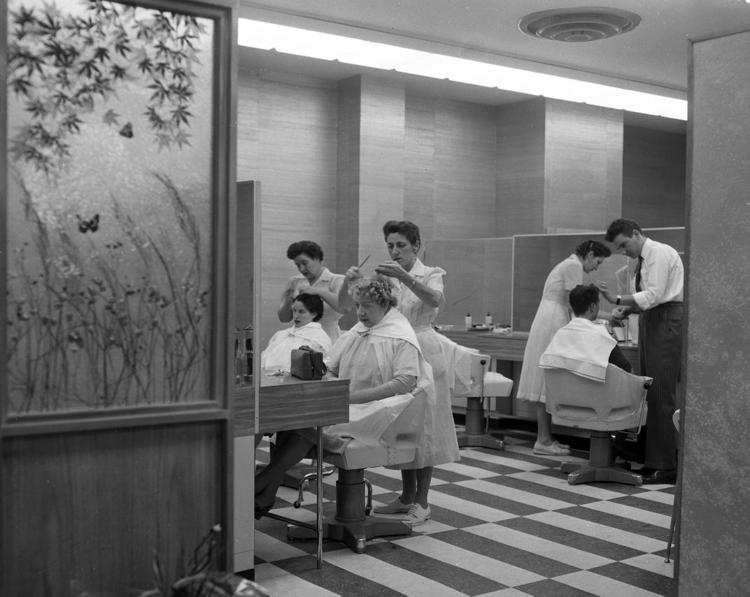 Tucson shopping in years past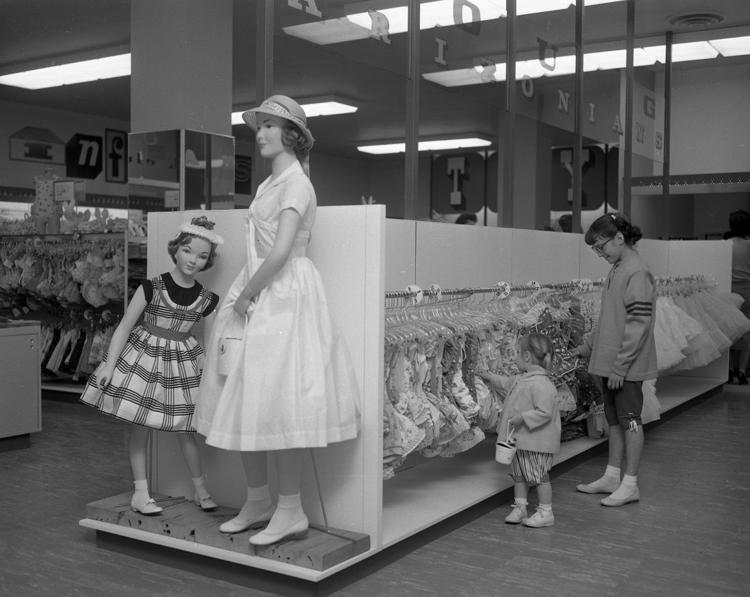 Tucson shopping in years past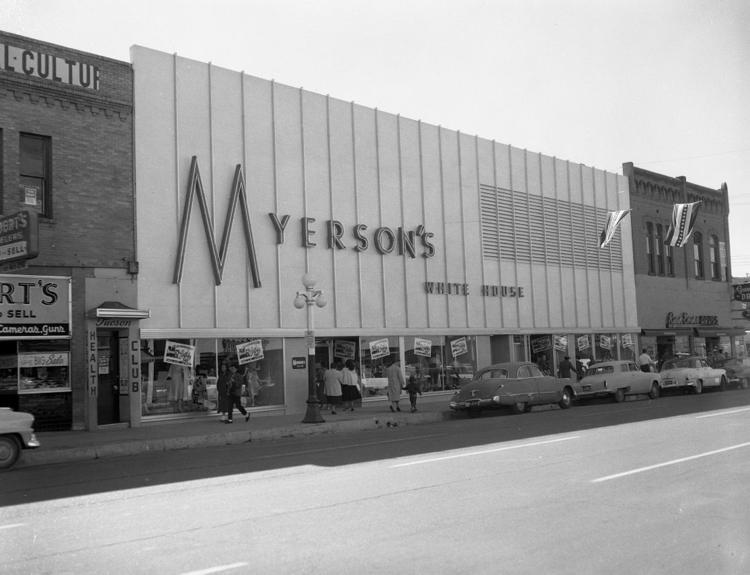 Tucson shopping in years past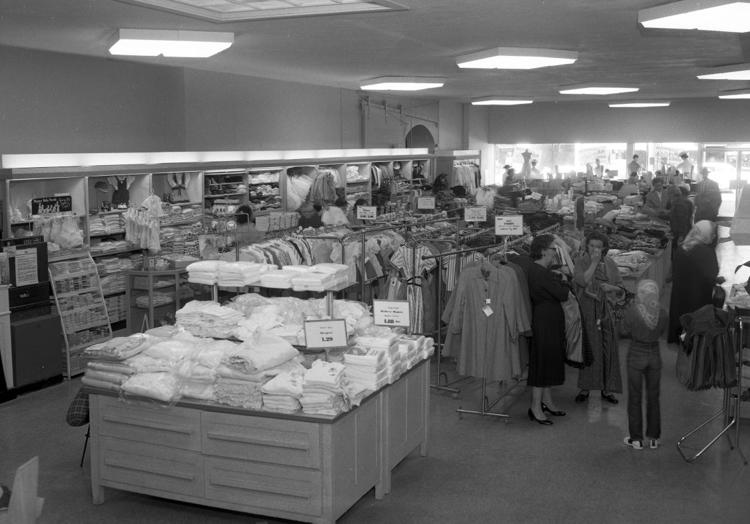 Tucson shopping in years past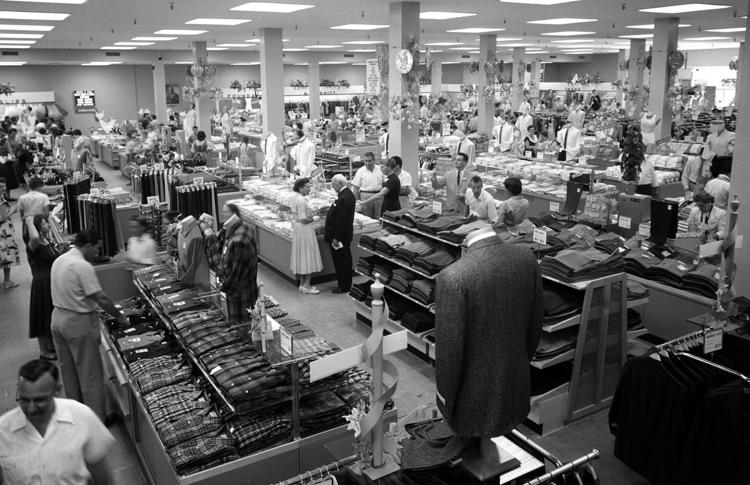 Tucson shopping in years past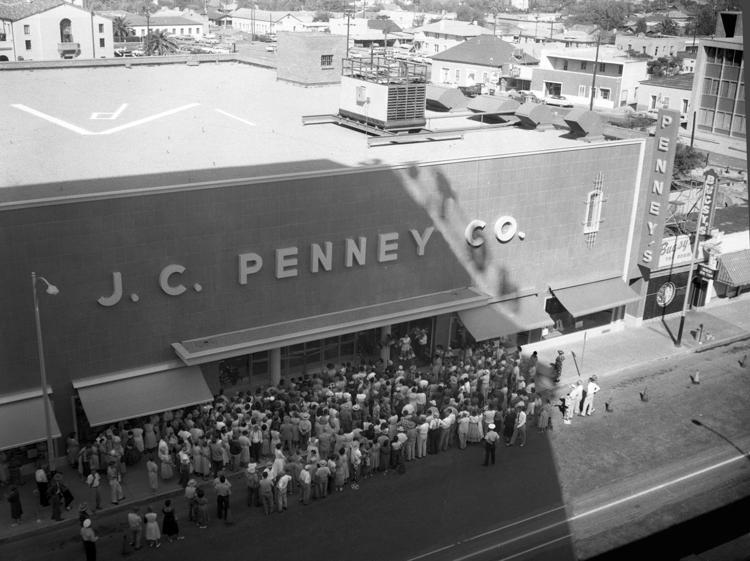 Tucson shopping in years past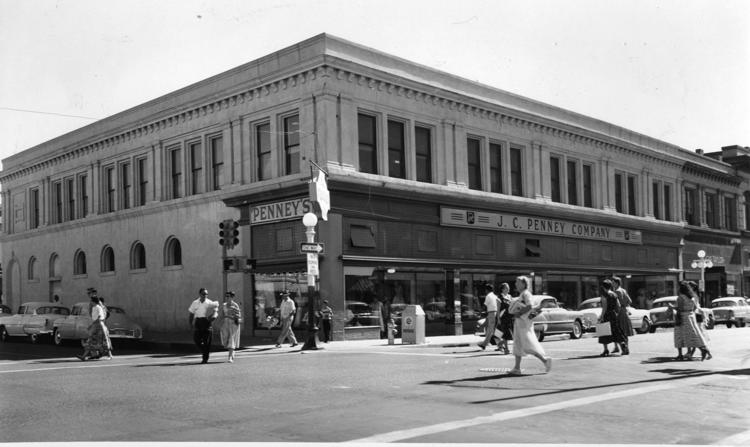 Tucson shopping in years past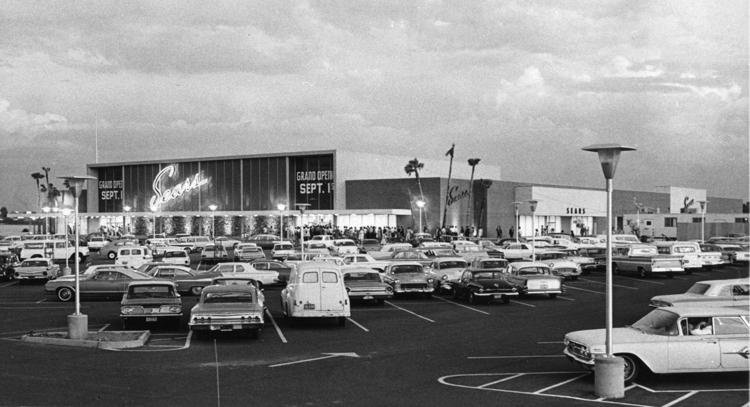 Tucson shopping in years past
Tucson shopping in years past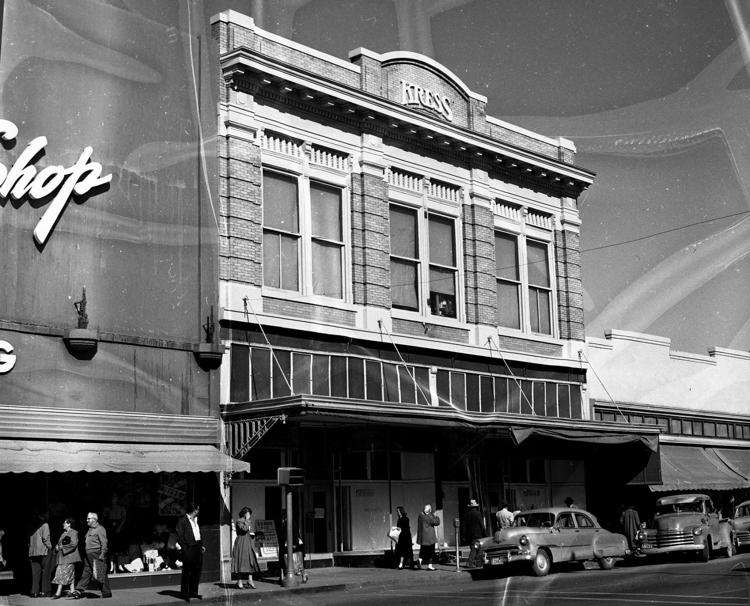 Tucson shopping in years past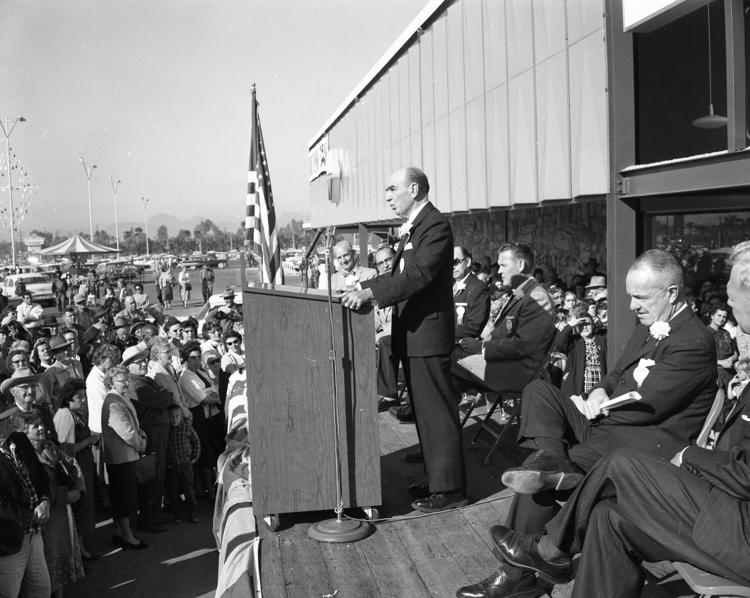 Tucson shopping in years past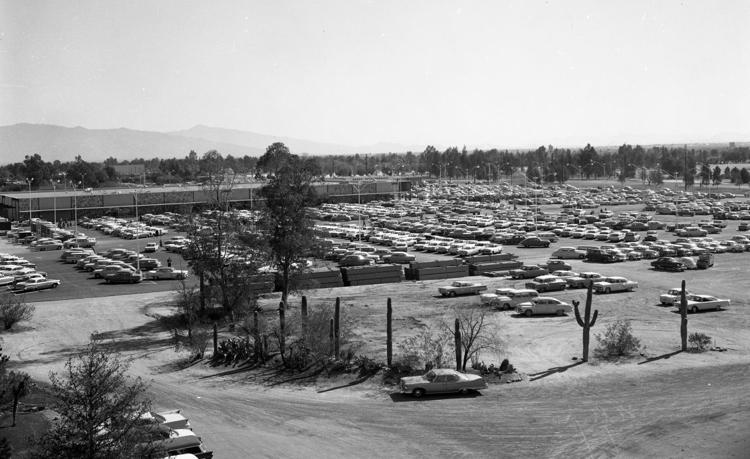 Tucson shopping in years past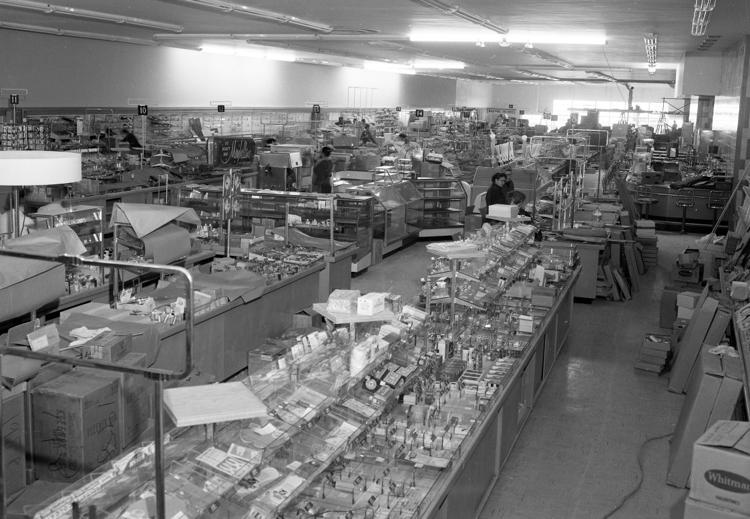 Tucson shopping in years past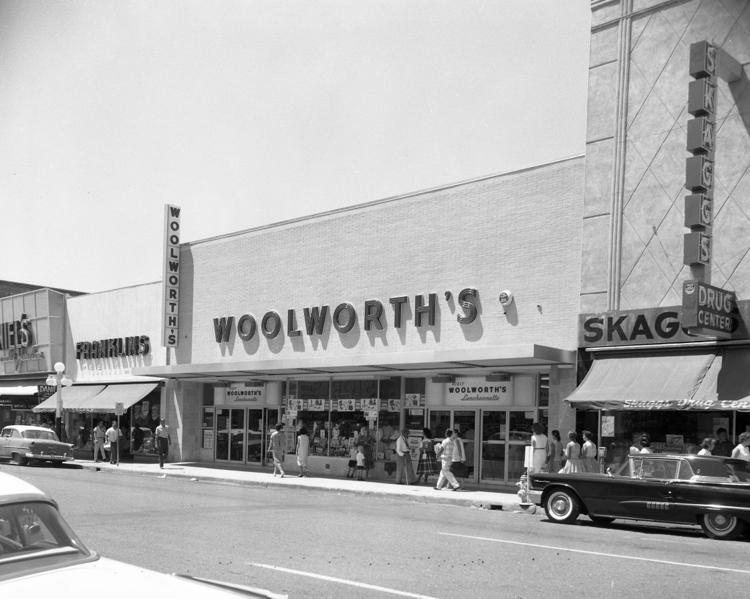 Tucson shopping in years past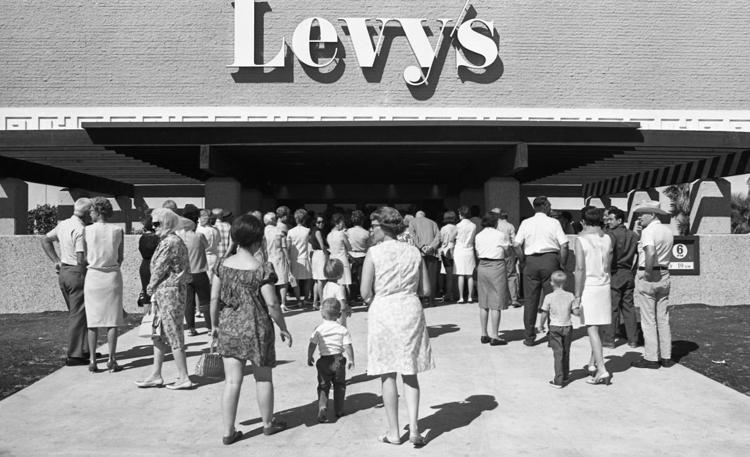 Tucson shopping in years past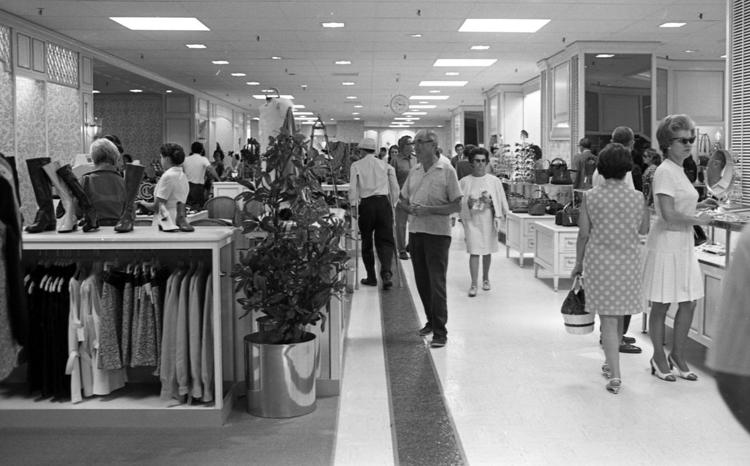 Tucson shopping in years past

Tucson shopping in years past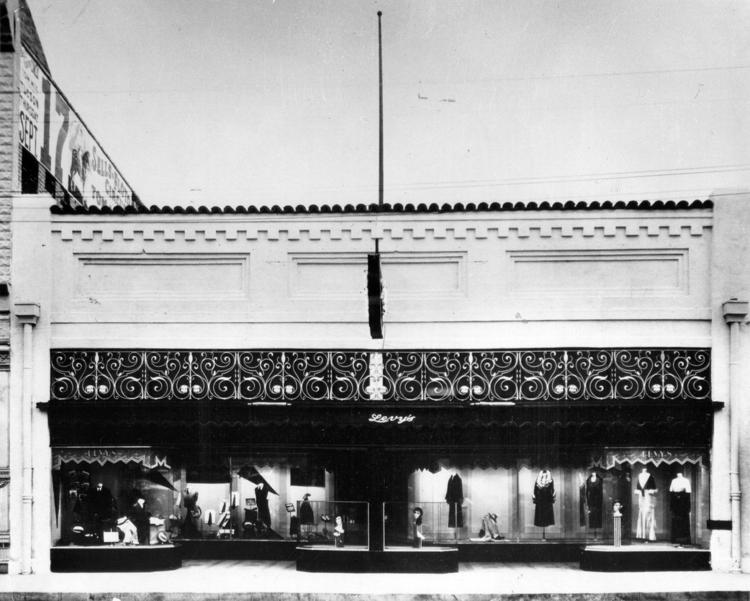 Tucson shopping in years past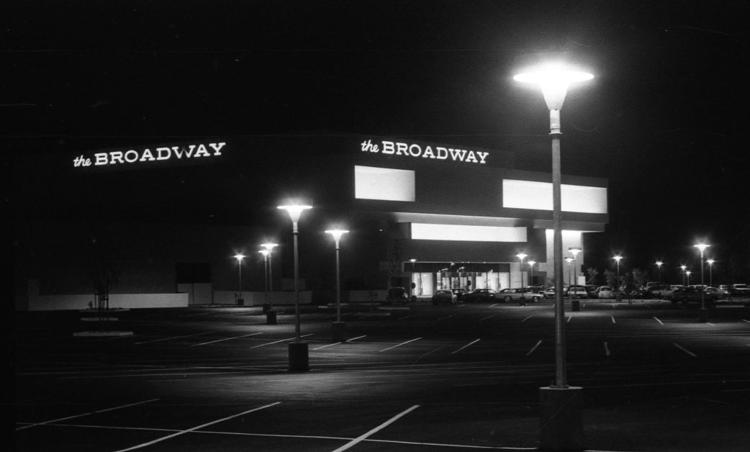 Tucson shopping in years past