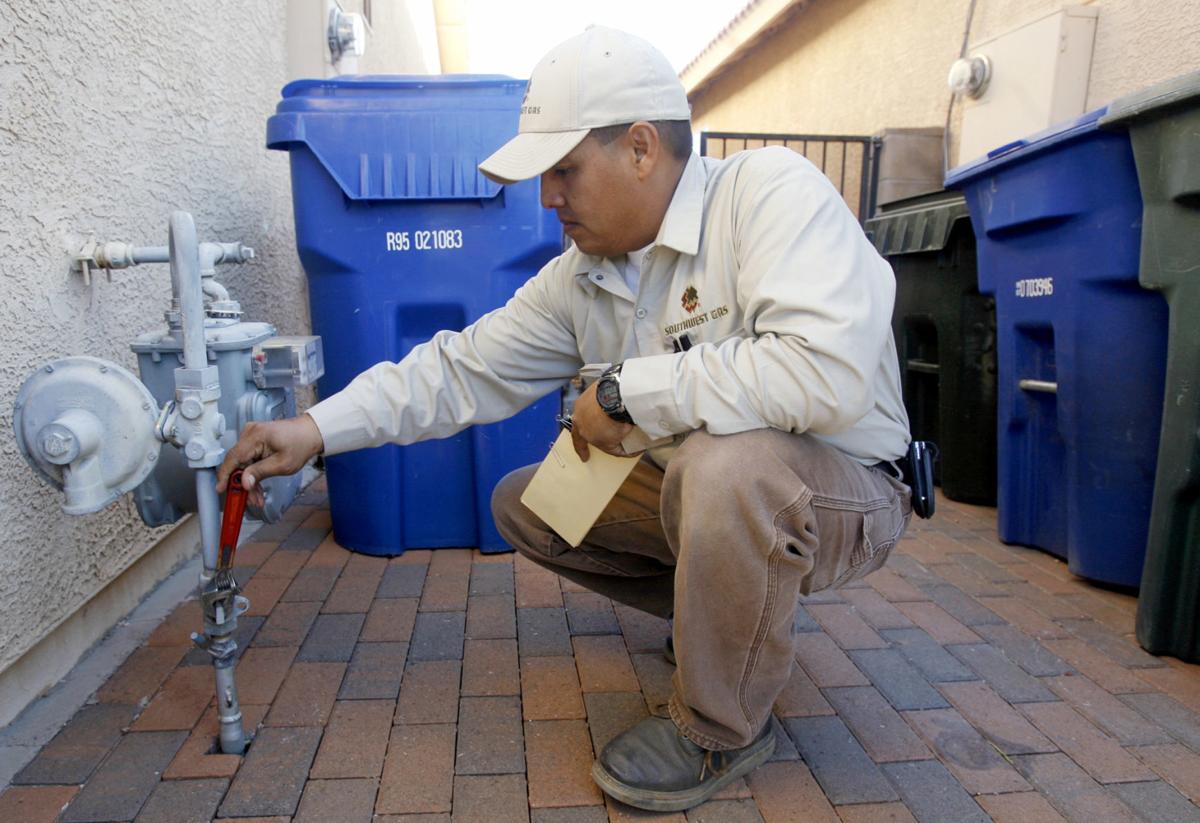 Tucson-area utilities don't want you to worry about your bills if your financial world has been upended by the coronavirus pandemic.
Local utilities including Tucson Electric Power Co., Southwest Gas Corp., Tucson Water and Trico Electric Cooperative have said they will not disconnect customers for non-payment or charge late fees during the national emergency, which has led to mass closures and layoffs especially in travel, bar and restaurant and retail industries.
Besides holding off on service shut-offs, cable TV and Internet providers Comcast and Cox Communications are offering low-cost basic broadband service and upping speeds on their lowest-priced plans.
Major utilities nationwide have suspended shut-offs amid the pandemic, and regulators in 20 states, not including Arizona, have banned disconnections during the crisis, according to the Energy and Policy Institute, a nonprofit advocacy group tracking state rulemaking.
"We understand this is obviously affecting everybody, and there may be customers who are not working, or maybe they have child-care issues," TEP spokesman Joe Barrios said. "We provide a critical service and it's important for them to receive reliable service because people are counting on us to do that."
But customers shouldn't treat any coronavirus shutoff ban as a bill holiday.
TEP and other utilities urge customers to keep paying their bills, or as much as they can afford, and arrange payment plans to avoid having to repay a large amount.
Barrios said TEP saw that last summer, when the Arizona Corporation Commission placed a moratorium on power shut-offs after an Arizona Public Service Co. customer died of heat-related causes after her power was shut off over an unpaid $51 bill.
"We saw instances where we had some customers who hadn't contacted us to make payment plans, and customers found themselves in a very difficult situation having built up big bills," he said.
TEP customer-service representatives can arrange payment plans and inform customers about its discounts for low-income ratepayers and bill-payment assistance grants available through local social-service agencies.
Other utilities offer similar options and counseling.
TEP also is offering to switch customers on time-of-use or demand-rate pricing plans to the company's basic, usage-based rate plan, if they are concerned that on-peak energy rates or demand charges will increase their energy expenses due to spending more time at home.
"We fairly quickly heard from customers who were concerned because they're not usually home during the day, and they're concerned they'll be using more power at times of the day when they usually would not be," Barrios said.
Time-of-use plans that normally help customers save money by charging more for on-peak hours and less for off-peak hours could penalize people who are forced to work from home because of the virus.
Customers' on-demand rates — which feature a monthly charge based on a period of peak usage, along with lower usage-based charges — could see higher than normal high-demand charges if they are forced to stay home.
TEP says customers who switch because of the pandemic may switch back at any time, but the company notes that the basic plan has higher usage rates and may not result in lower bills.
Last week, the Corporation Commission held a special open meeting with major utility representatives, to hear their plans to ensure continuity of service and protect customers and employees during the coronavirus crisis. TEP and the other utilities have said they expect to keep their systems running through the pandemic, following federal recommendations like allowing some employees to work from home and maintaining social distancing in the workplace.
Southwest Gas crews will wear protective gloves and safety glasses if they have to enter customers' homes and maintain a six-foot distance at all times. The company is also eliminating required customer signatures on documents. Other utilities have put in place similar measures. The coronavirus pandemic hits at a time when the Corporation Commission is considering several important issues, including pending rate increase requests from TEP and Southwest Gas, and consideration of proposals to set new statewide standards for renewable energy and energy efficiency. TEP has requested new rates that would increase home power bills by an average 7% starting in May, but consumer advocates have said the company deserves far less.
After weeks of hearings in January and February, hearings before an administrative law judge are scheduled to resume on April 22.
Corporation Commission hearings on Southwest Gas' pending rate case are scheduled to start with a public comment meeting on April 20 in Phoenix, followed by at least two weeks of hearings before an administrative judge.
After testimony is concluded, the judge in each rate case will make a recommendation that the full Corporation Commission can then accept, reject or amend at an open meeting.
Photos for March 24: Tucson gets by during coronavirus pandemic
Tucson-area, Coronavirus (COVID-19)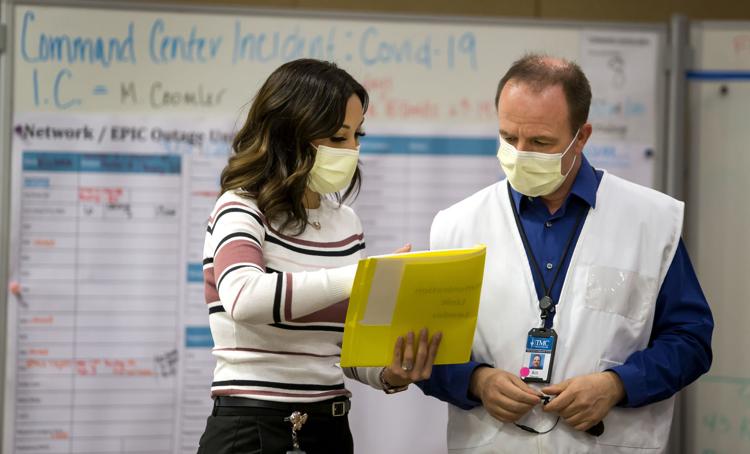 Tucson-area, Coronavirus (COVID-19)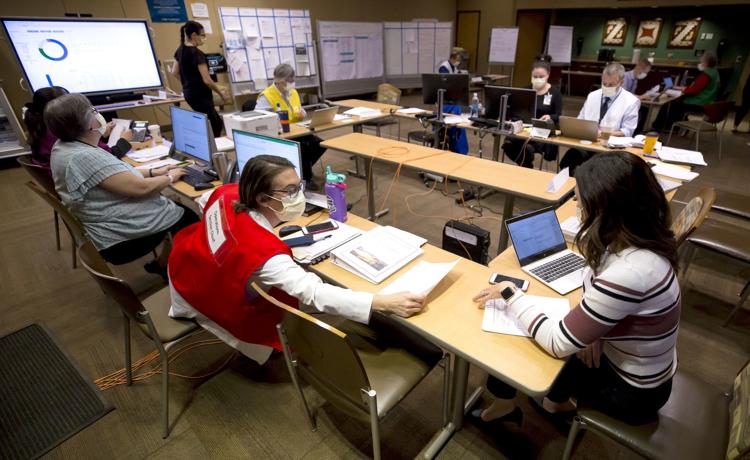 Tucson-area, Coronavirus (COVID-19)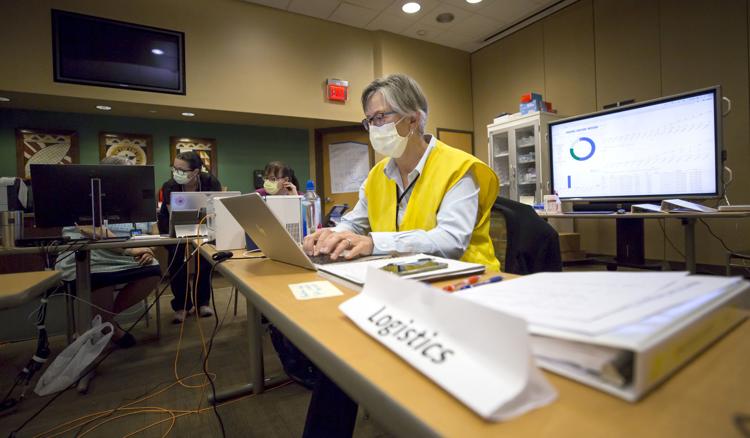 Tucson-area, Coronavirus (COVID-19)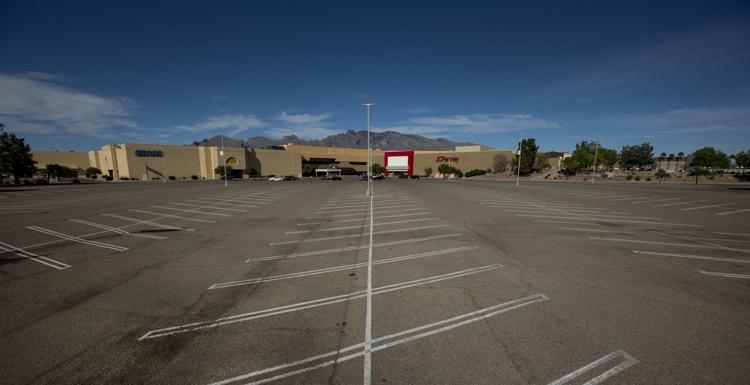 Tucson-area, Coronavirus (COVID-19)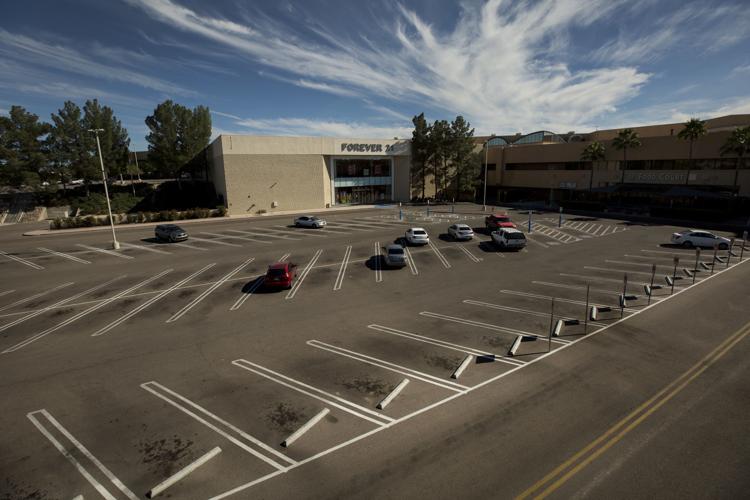 Tucson-area, Coronavirus (COVID-19)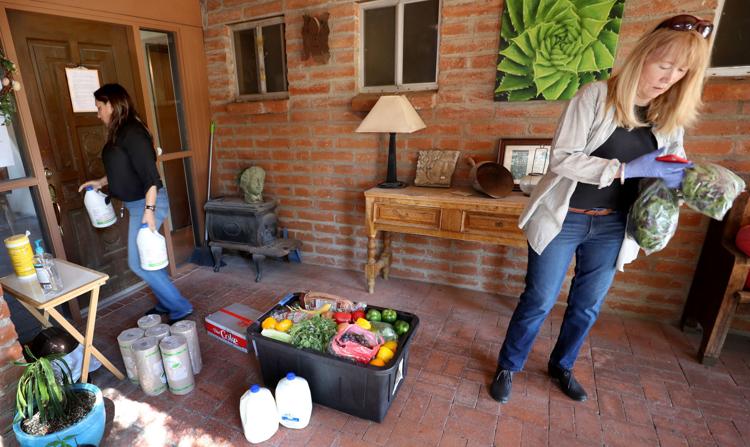 Tucson-area, Coronavirus (COVID-19)