A group of Tucson bars and restaurants has filed a state lawsuit seeking to overturn Pima County's mandatory 10 p.m. curfew order as unlawful and discriminatory, saying they may be forced to close permanently if it remains in effect.
The plaintiffs, including the owners of Cobra Arcade Bar, HighWire Lounge, The Maverick and Union Public House, allege that Pima County acted without legal authority to impose the curfew between 10 p.m. and 5 a.m., which the Board of Supervisors adopted Dec. 15 on a 3-2 vote.
The plaintiffs have requested a temporary restraining order to halt enforcement of the curfew pending resolution of the main lawsuit, but no hearing on that request had been scheduled as of late afternoon Wednesday, Jan. 6.
In a complaint filed Tuesday, Jan. 5, in Pima Superior Court, the business owners contend that the county's curfew order violates the state constitution and an executive order by Gov. Doug Ducey that prescribed safety rules under which they could operate.
A Pima County spokesman said county officials had seen the lawsuit but had no comment.
In their complaint, the businesses detailed how the curfew, on top of monthslong closures earlier in the year, have caused crippling financial losses and layoffs and warned they would likely be forced to close permanently if the order remains in place.
Grant Krueger, owner of the Union Public House and two sister restaurants at St. Philip's Plaza as well as The Maverick on East Tanque Verde Road, said the curfew unfairly penalized businesses like his that stay open late, even though they have shown they can operate safely during legal hours.
"If we're following Arizona Department of Health Services guidelines – which we are … if we're doing masks, social distancing, occupancy restrictions, spacing, and we're doing all that correctly at 8 and 9 p.m., why can't we also do that correctly at 10:30, or 11:30? Where is the science behind the 10 p.m. curfew? I'd like to see how the coronavirus comes out at 10:01 and affects public safety at 8:01 or 9:01."
Krueger said the restaurants lose out on a critical sales period from 10 p.m. to 2 a.m., noting that after reopening in May after a two-month closure, his trio of restaurants were recovering to near pre-pandemic levels with expanded outdoor patio service.
"There's just a tremendous job loss with these hours lost, and of course that translates into substantially reduced sales," he said, noting that to ensure patrons are off the property by 10 p.m. the restaurants actually stop taking food orders at 9:30 p.m. and have last call for drinks at 9:45.
"This affects way more than just bar operations, it affects restaurants very heavily as well," Krueger said.
Another plaintiff, HighWire Lounge owner Nicholas Eggman, said after closing its doors for months, the bar reopened in late August and, with COVID-19 measures in place, was able to recover to nearly pre-COVID-19 sales levels.
"We were able to sustain ourselves, bring employees back, pay our bills, then the curfew came along and brought everything to a standstill," Eggman said, noting that his sales have slumped to just 12% of normal and he's not sure how much he longer he can hold on with the curfew in effect.
In their lawsuit, the business owners say that, as the county has shown no proof that the virus spreads more easily at late-night businesses, the curfew is "unreasonable, irrational and discriminatory."
Besides Krueger and Eggman, the other plaintiffs are Charles Duff and Ariel and Karen Bracamonte, owners of Cobra Arcade Bar, 63 E. Congress St.
The lawsuit names Pima County, County Administrator Chuck Huckelberry and the Pima County Board of Supervisors as defendants and seeks an order declaring the county acted beyond its authority and violated constitutional powers and rights to due process, and ordering the county to halt implementation or enforcement of the curfew.
Besides a temporary restraining order, the plaintiffs are seeking preliminary and permanent injunctions to halt enforcement of the curfew.
The complaint also alleges violations of the businesses' rights to due process, since Pima County did not adopt a way for bars or restaurants to show they could operate safely after curfew hours.
"If they're going to determine that there's something dangerous going on, there needs to be some sort of process for these establishments and the people who depend on these establishments to show that's not the case," said Thomas Denker, an attorney for the business plaintiffs.
Denker said he hopes the court will schedule a hearing on the temporary restraining order within the next few days.
The supervisors acted after Tucson imposed its own 10 p.m.-5 a.m. curfew within city limits on Dec. 4.
The county curfew directly conflicts with a May 12 order issued by Ducey under what he said are his emergency powers.
Ducey's executive order prohibited cities and counties from enacting rules stricter than the state's, but the state has not taken action against Tucson or Pima County.
Tucson gets by during Coronavirus Pandemic
Tucson gets by during coronavirus pandemic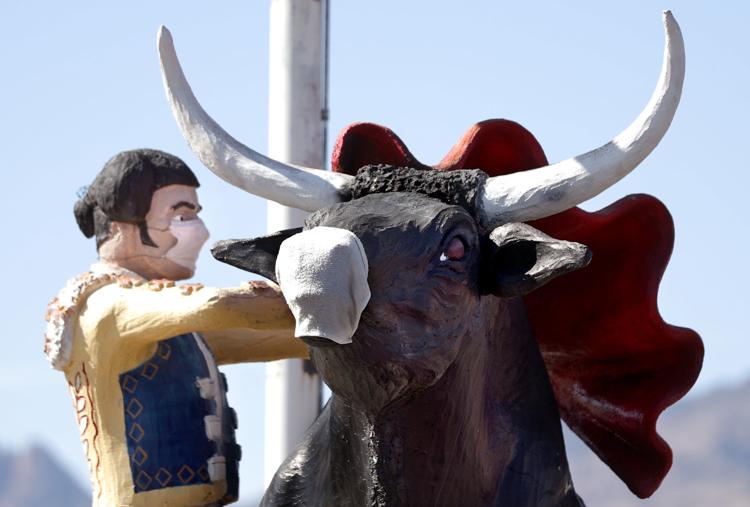 Tucson gets by during coronavirus pandemic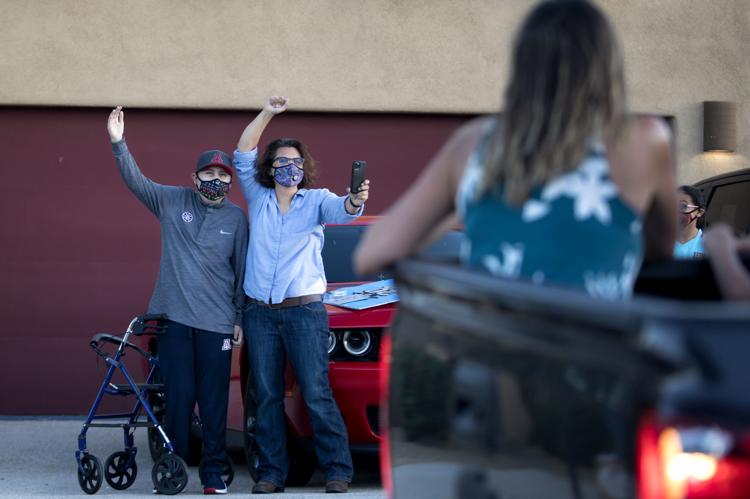 Tucson gets by during coronavirus pandemic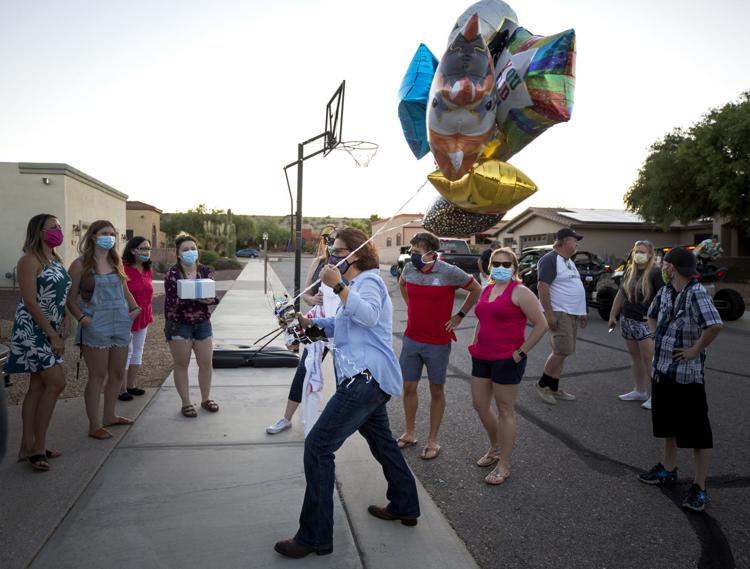 Tucson gets by during coronavirus pandemic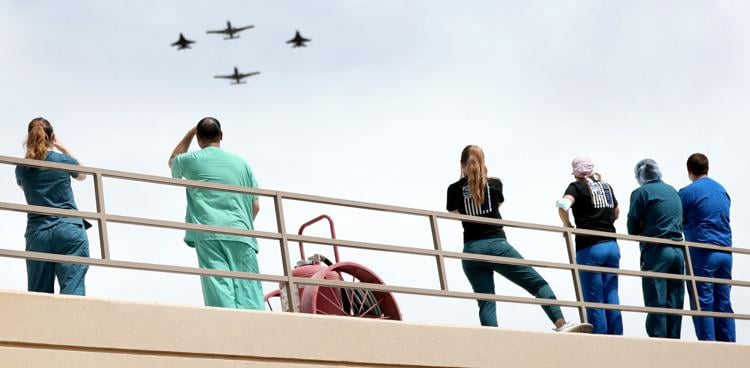 Tucson gets by during coronavirus pandemic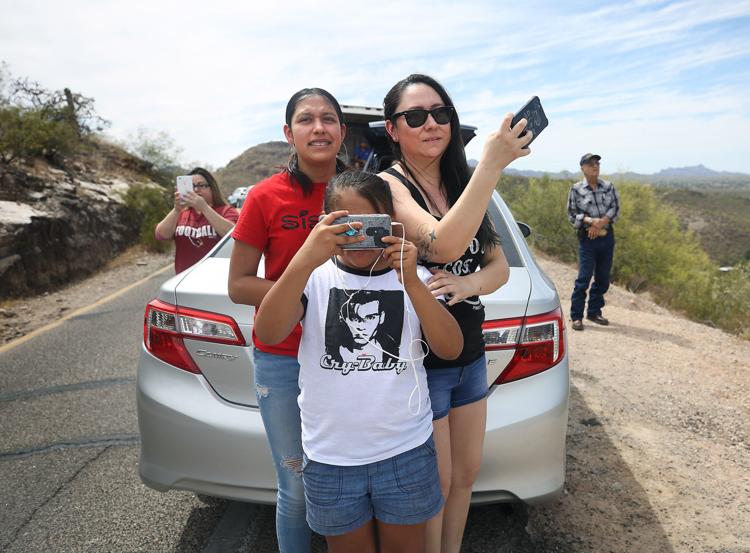 Tucson gets by during coronavirus pandemic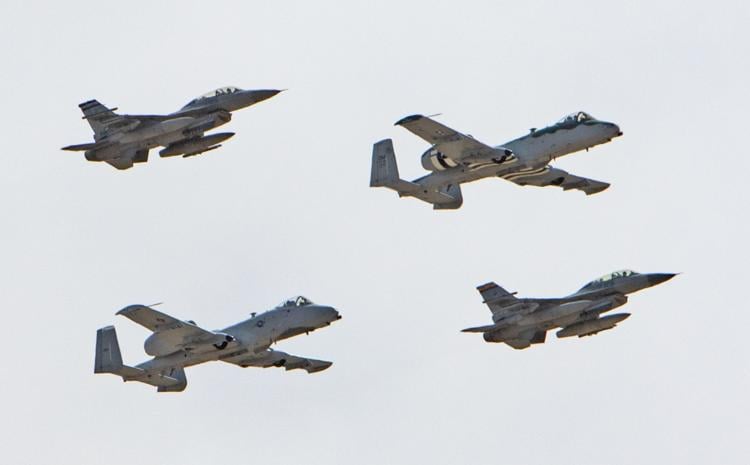 Tucson gets by during coronavirus pandemic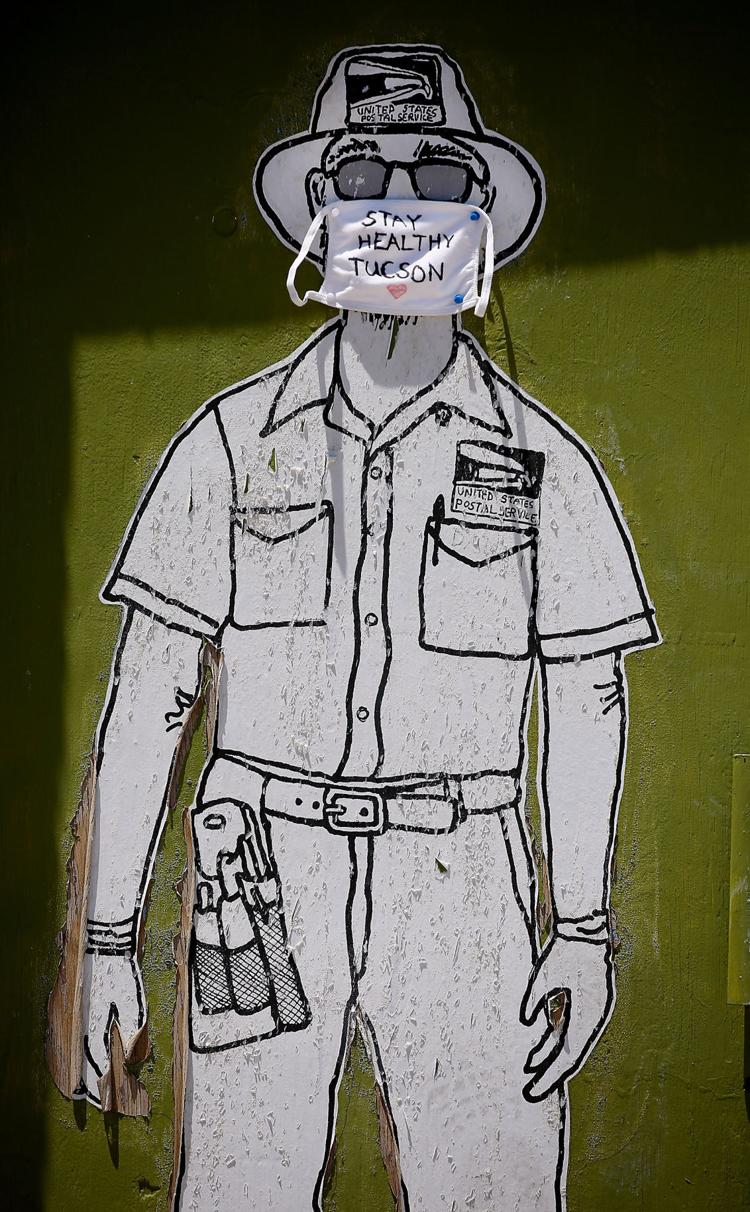 Tucson gets by during coronavirus pandemic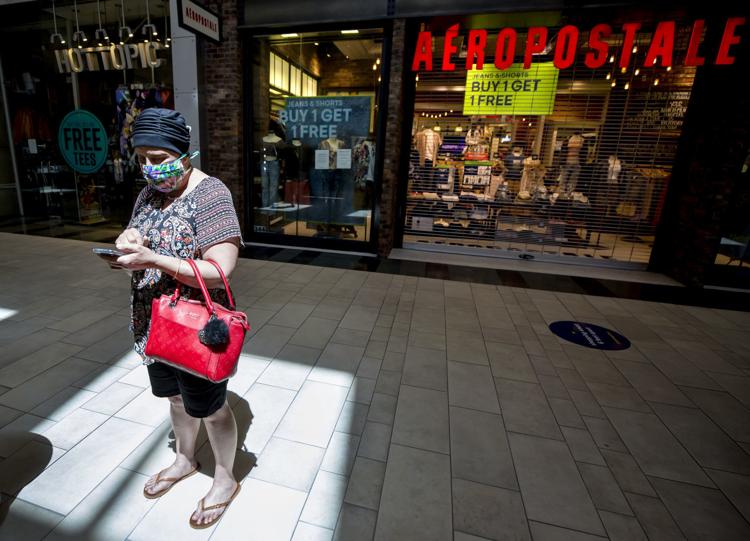 Tucson gets by during coronavirus pandemic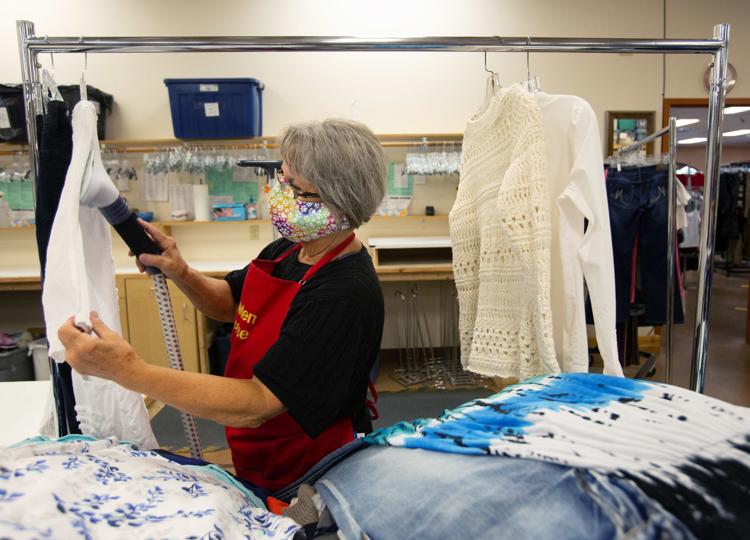 Tucson gets by during coronavirus pandemic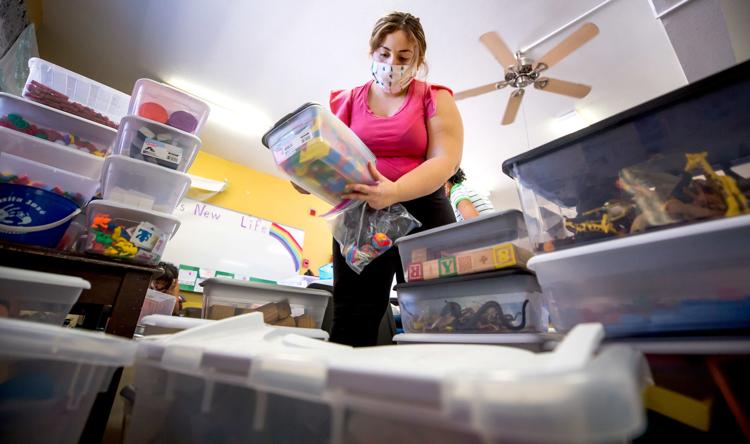 Tucson gets by during coronavirus pandemic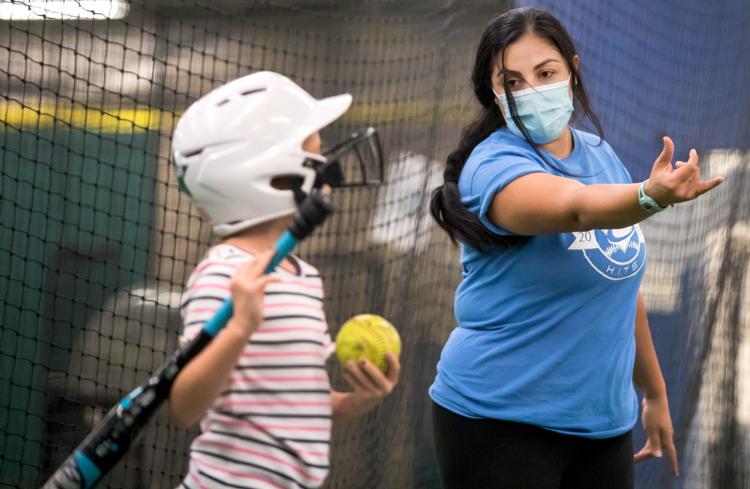 Tucson gets by during coronavirus pandemic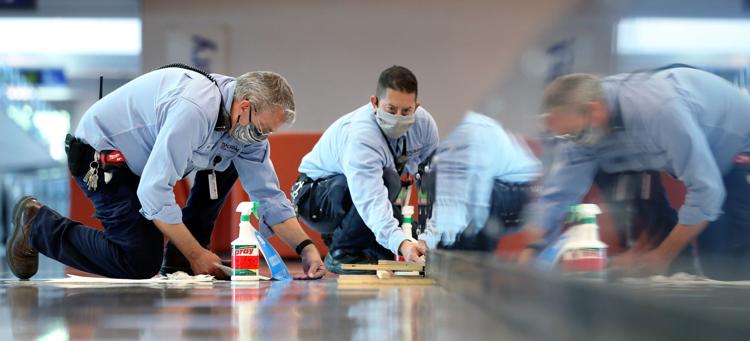 Tucson gets by during coronavirus pandemic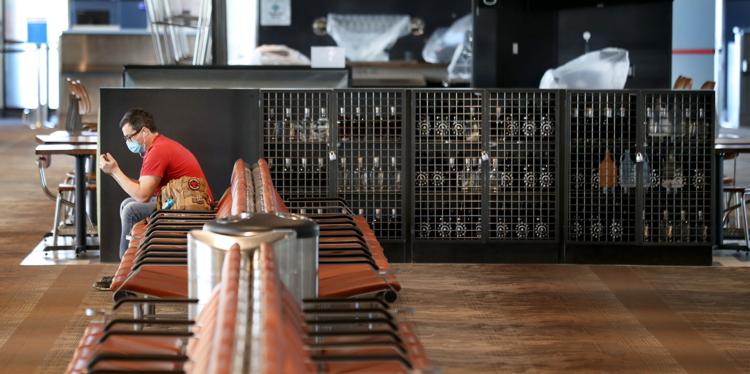 Tucson gets by during coronavirus pandemic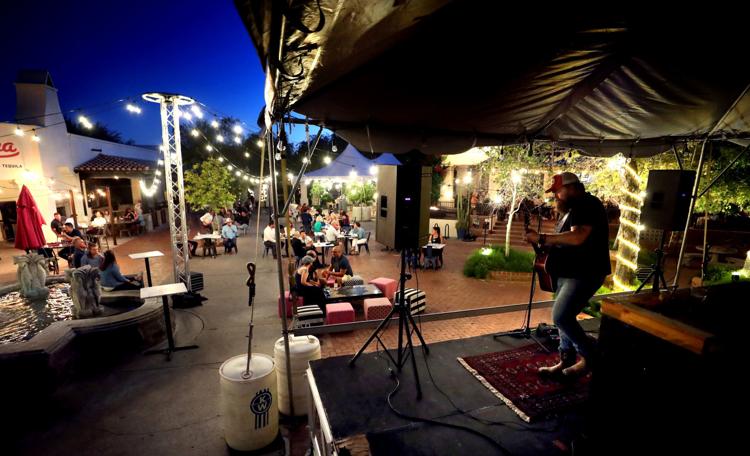 Tucson gets by during coronavirus pandemic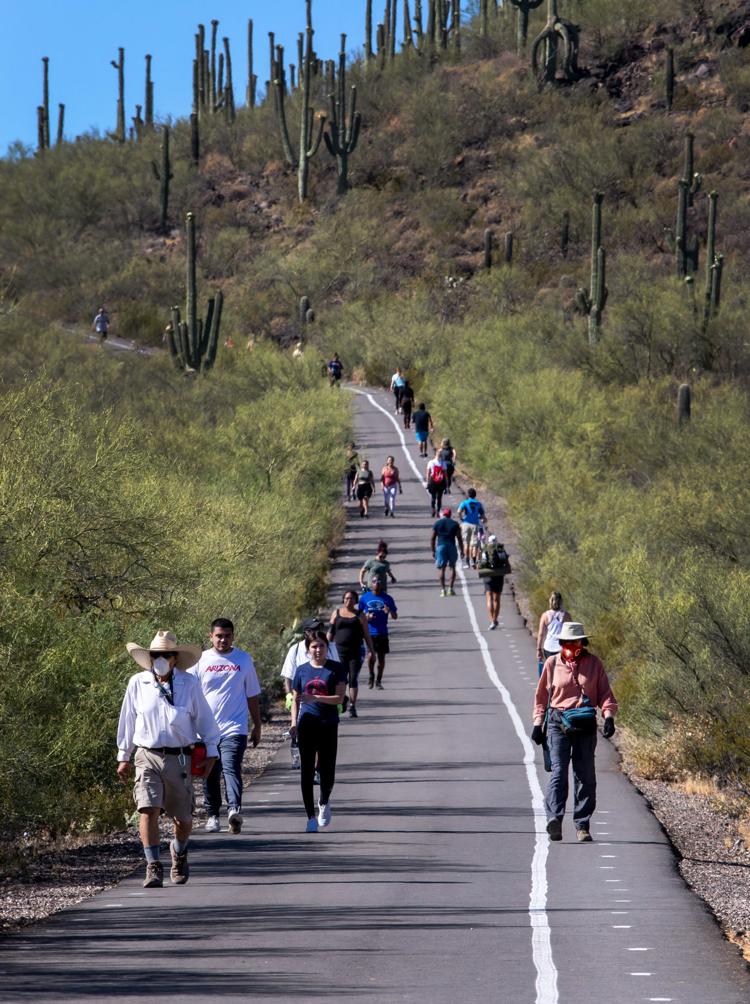 Tucson gets by during coronavirus pandemic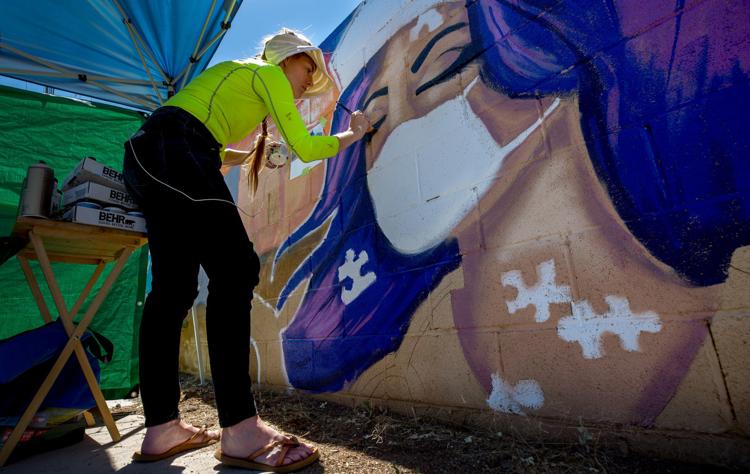 Tucson gets by during coronavirus pandemic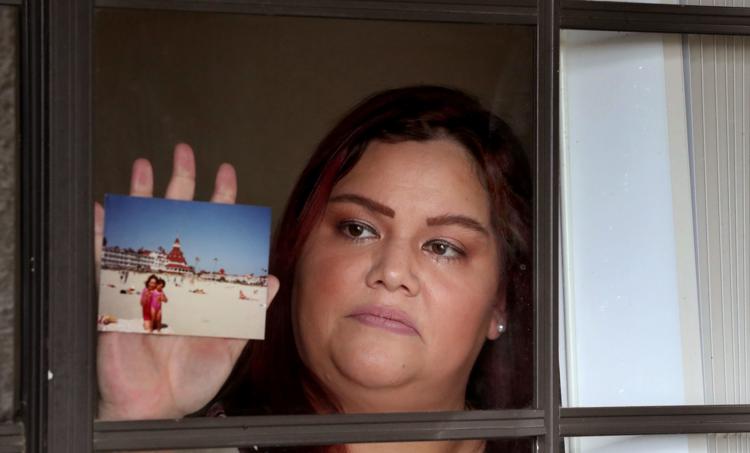 Tucson gets by during coronavirus pandemic