Janos Wilder launched his restaurant career in 1983 with the French-inspired Janos at Tucson Museum of Art's Stevens House downtown.
Nearly 40 years later, on Thursday, Oct. 29, he announced the end of his restaurant career a few blocks from where it began.
Seven months after temporarily closing Downtown Kitchen + Cocktails because of COVID-19, Wilder said he was closing for good. He said he has no plans to start another restaurant.
"It's time. It wasn't meant to be the time, I didn't know it was time, but at this time in my life, it's the right" decision, Wilder said. "At this point it's the right decision to make and it's the only one to make."
Wilder said he decided to close after his landlord sold the building at 135 S. Sixth Ave., and he was unable to negotiate the same terms he had with the previous owner.
Wilder is the third downtown restaurant owner to throw in the towel to COVID-19 in the last two weeks. Café Poca Cosa ended its decades long run on Oct. 15, followed last week by the Tucson outpost of Tubac's Elvira's Tequila, Cocina & Vino.
"It's sad. I personally will miss them," said Carlotta Flores, a matriarch of downtown dining whose family has run El Charro Café downtown for nearly 100 years. "It wasn't a competitive thing; it was synergy that we had altogether that created a feeling (with customers) of 'I'm where it's at, I want to be there.'"
With the exception of a few days, Downtown Kitchen has been closed since the beginning of the coronavirus pandemic in March when Gov. Doug Ducey ordered all restaurants to transition to takeout only. When restaurants were allowed to reopen in May, Wilder kept his place closed out of concern that the virus situation was not getting better.
Wilder's legacy in the Tucson restaurant scene goes back to his first restaurant, when the French-trained chef sought out and incorporated Indigenous ingredients in his menus. In many ways, he was the trailblazer in what has become Tucson's sustained farm-to-table movement.
In 2000, two years after moving Janos from the Stevens House to La Paloma Resort in the Foothills, Janos won a James Beard Award — think Academy Award for foodies — for Best Chef Southwest. He ran Janos and its more casual sister J Bar at La Paloma until 2012 when he closed both to focus on Downtown Kitchen.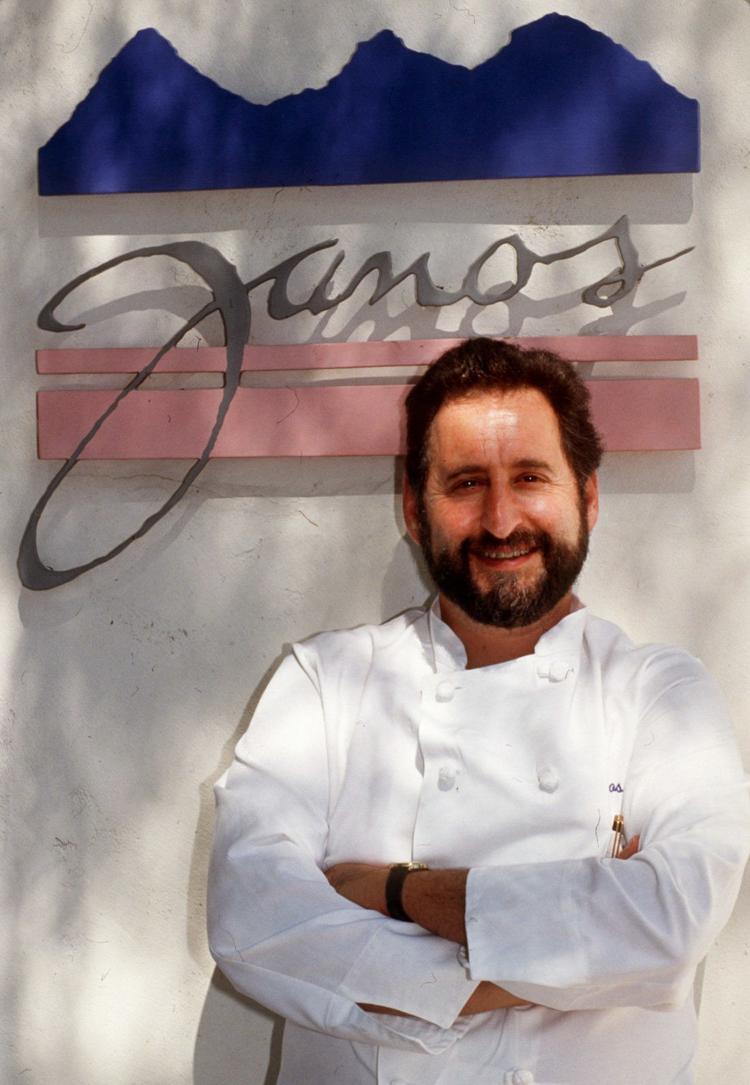 Wilder opened Downtown Kitchen in 2010, right as the downtown area was experiencing a renaissance that has in many ways continued. COVID-19 has stalled it, but Wilder, 66, said he believes the area will rebound.
"Downtown has been in a state of becoming for the last 10 years," Wilder explained Thursday, sitting in the eerily quiet Downtown Kitchen dining room surrounded by stacked chairs, tables pushed up against one another and bare brick walls stripped of the artwork that had adorned them since he opened. "There's $300 million of projects actively being built downtown right now. Most of them are hotels and residences. What downtown was missing was that component."
Wilder said he believes downtown will come back, but it will take time.
"It's going to be a bumpy road. And there are going to be people who are going to close. People are going to open. People are going to wait to open," he said. "But it will come back ferociously."
Carlotta Flores' son, Ray, who runs the family's Si Charro Restaurants that include El Charro and Charro Steak Del Rey, predicted that Wilder might just be part of that downtown rebirth.
"I would say, knowing Janos and having worked with him on many issues especially recently … he will have something down the road," Ray Flores said, a sentiment that his mother echoed. "Never say never, and I hope that's the case."
But Wilder said he has done just about everything he set out to do with his restaurants.
"I've drank from the cup fully," he said "I pursued every opportunity I wanted to. This is over and I don't believe I'm going to look back and think … 'I should have done this or that.' I've done everything."
Meanwhile, he will continue operating the Carriage House, his 5-year-old events and catering business at 125 S. Arizona Ave., in the alley behind Downtown Kitchen.
He plans to host and cater smaller events as well as teach a series of online cooking classes including some aimed at home chefs.
Photos: Tucson chef Janos Wilder
Tucson chef Janos Wilder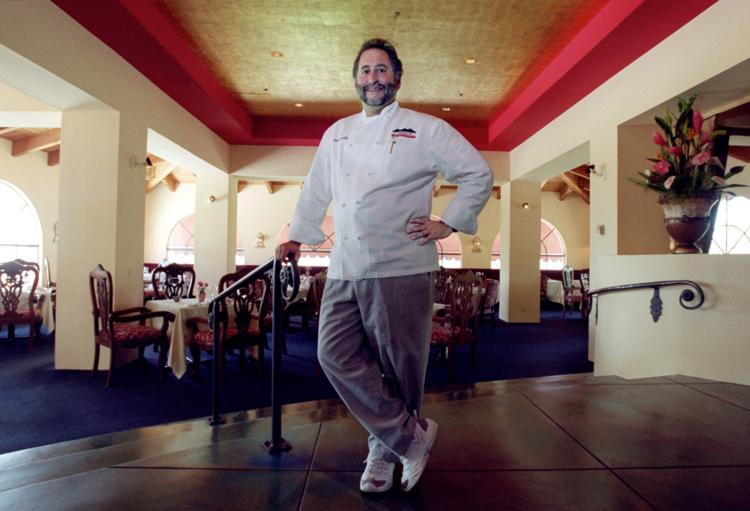 Tucson chef Janos Wilder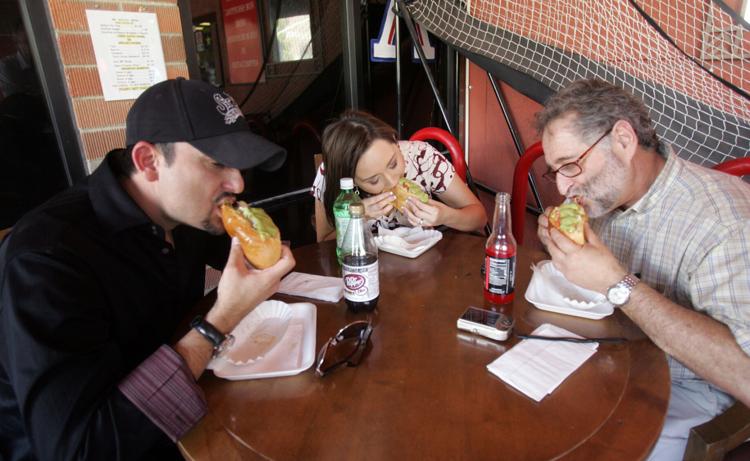 Tucson chef Janos Wilder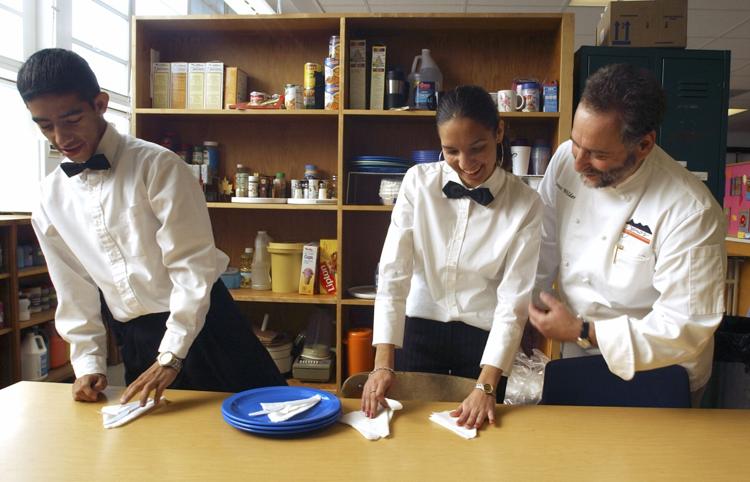 Tucson chef Janos Wilder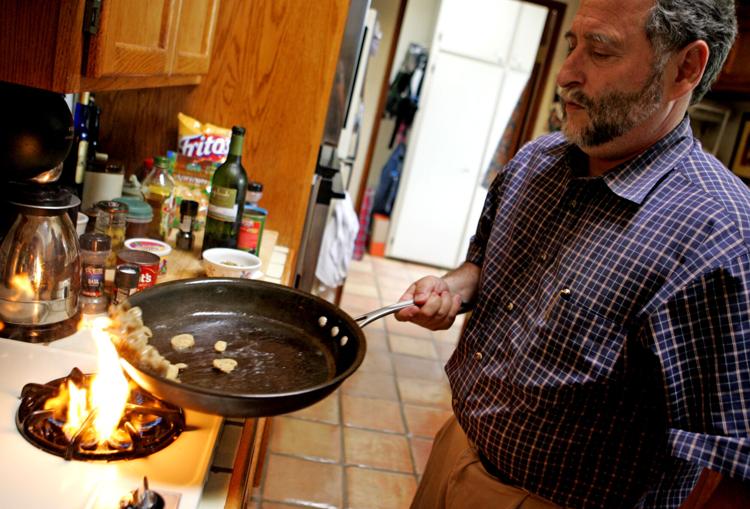 Tucson chef Janos Wilder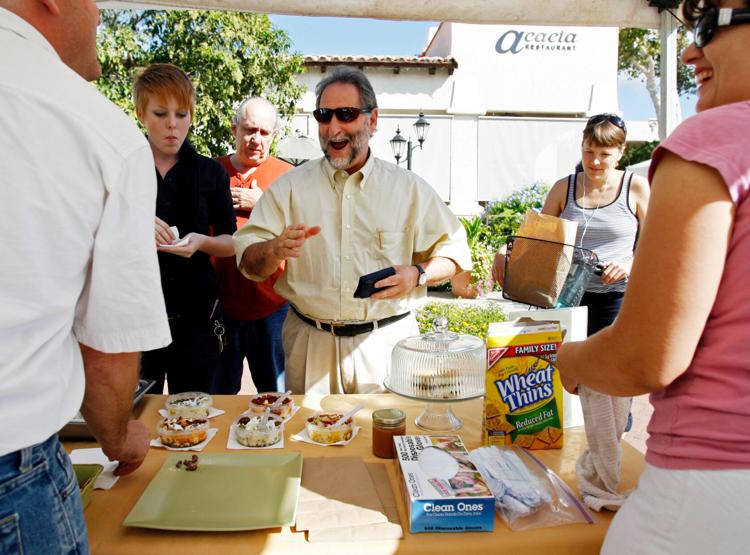 Tucson chef Janos Wilder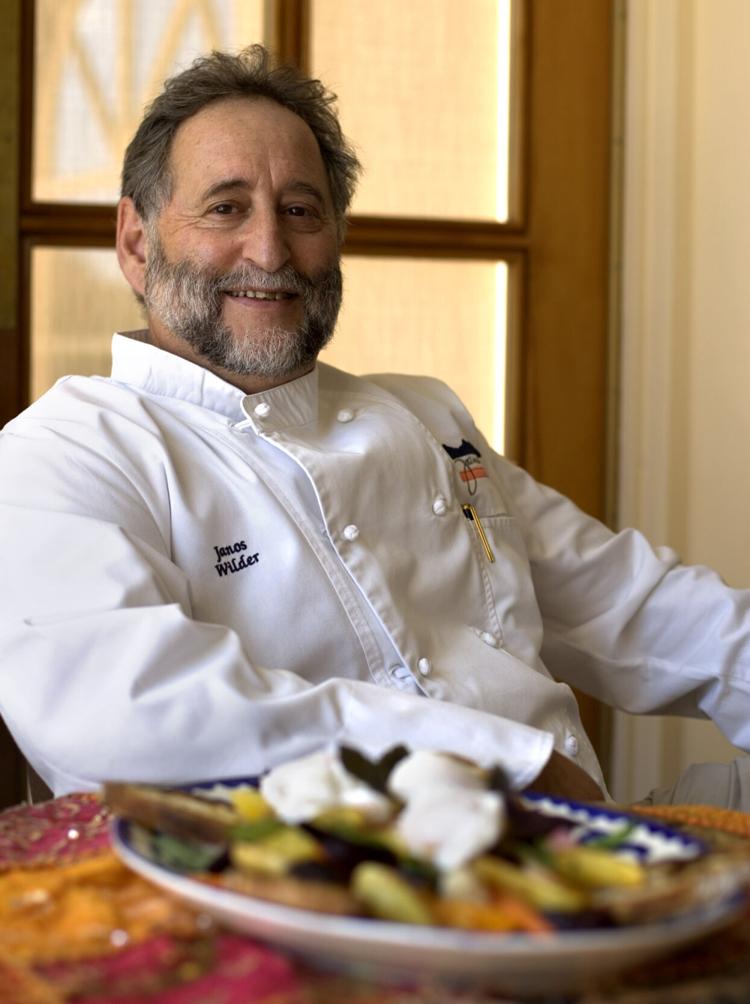 Tucson chef Janos Wilder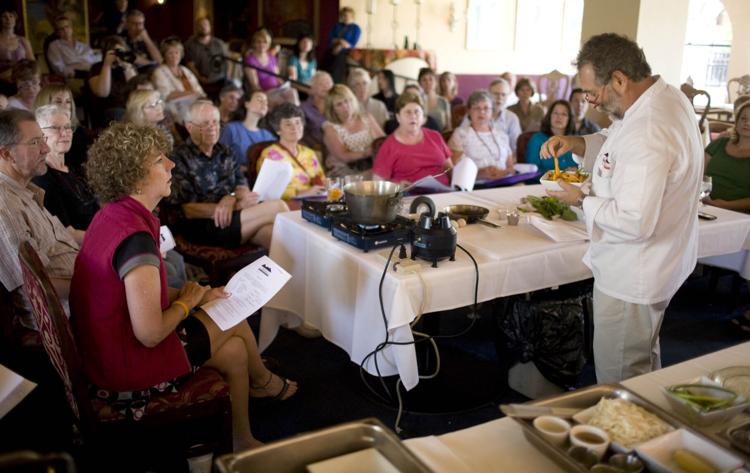 Tucson chef Janos Wilder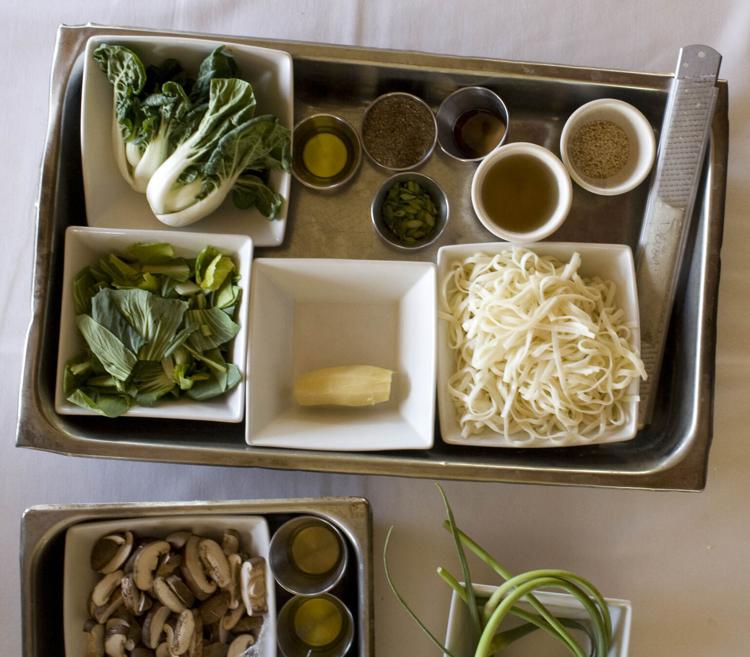 Tucson chef Janos Wilder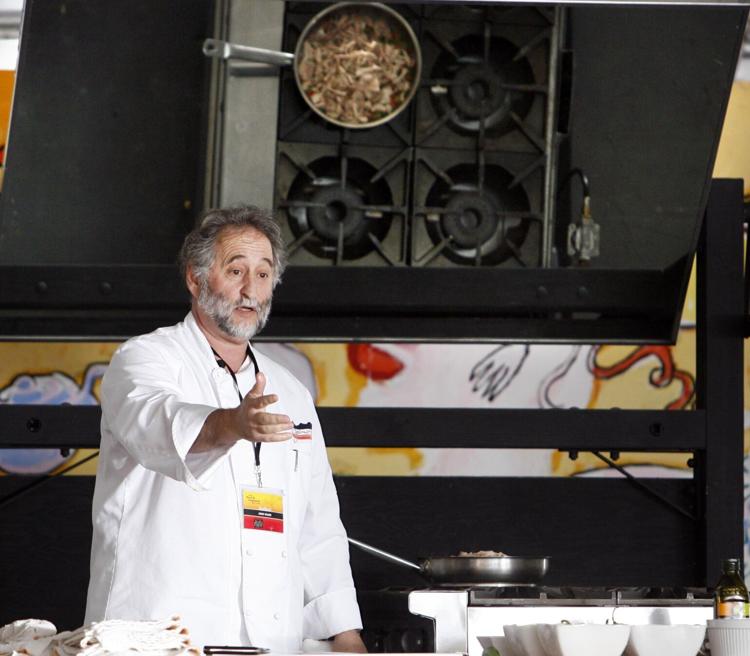 Tucson chef Janos Wilder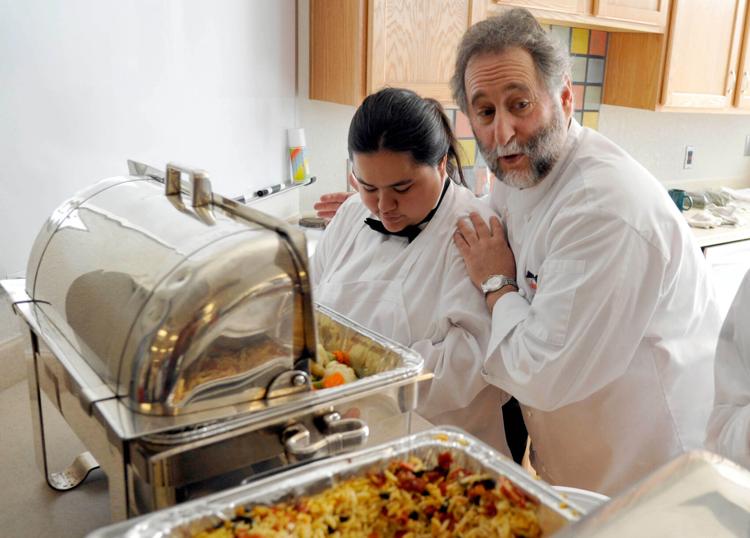 Tucson chef Janos Wilder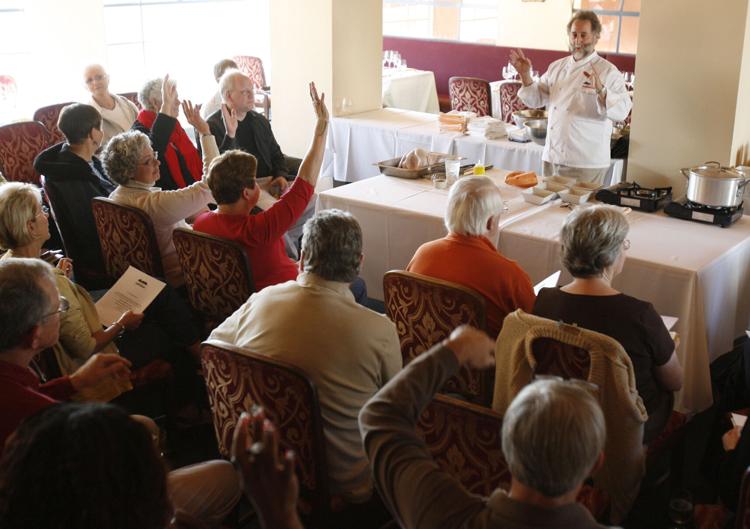 Tucson chef Janos Wilder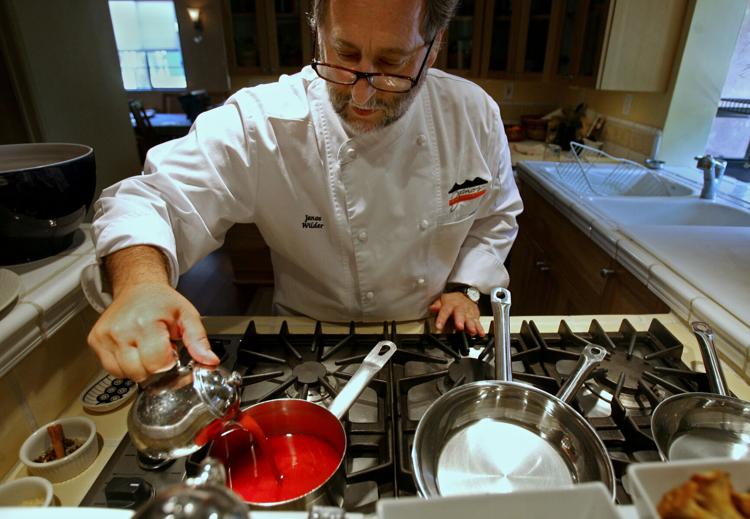 Tucson chef Janos Wilder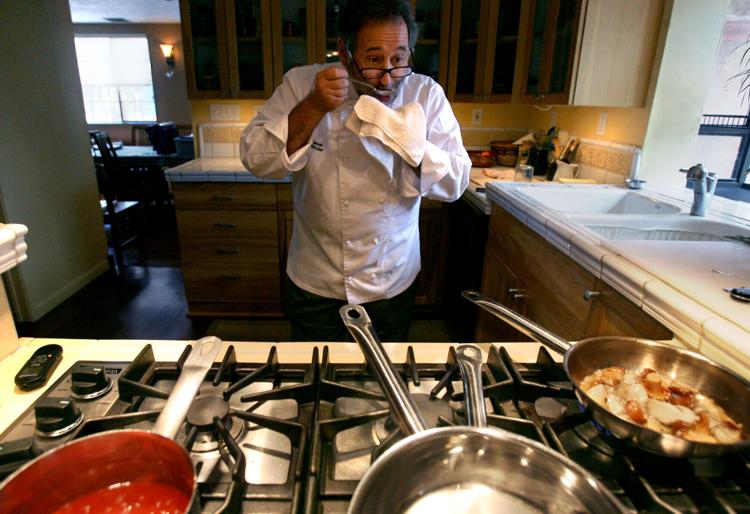 Tucson chef Janos Wilder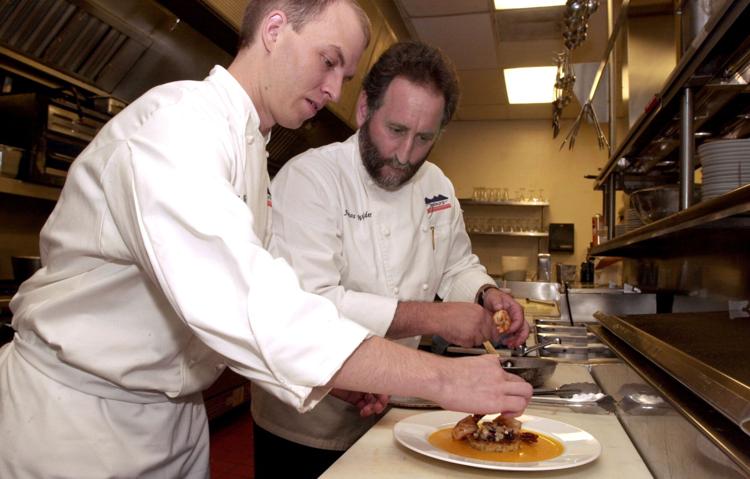 Tucson chef Janos Wilder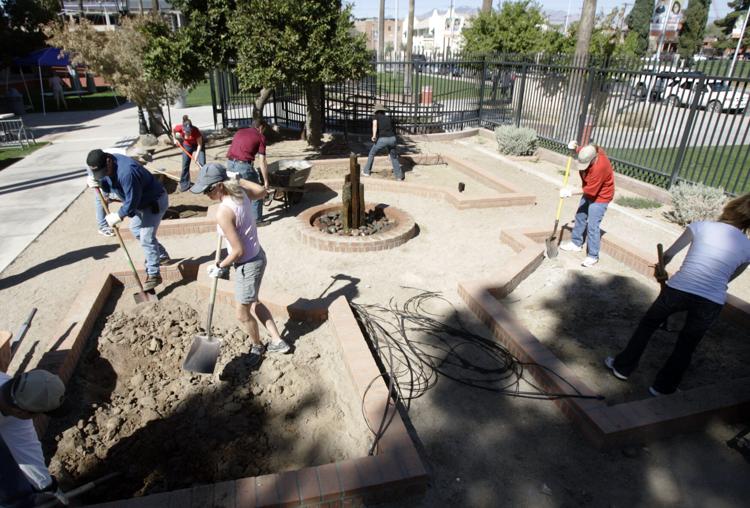 Tucson chef Janos Wilder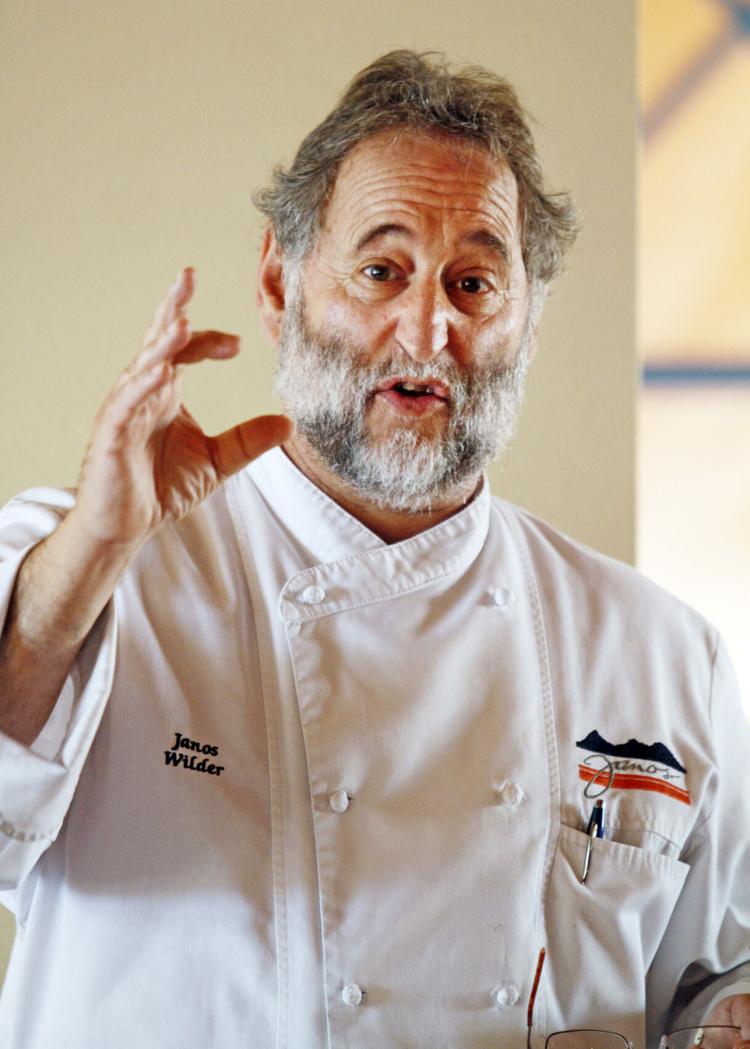 Tucson chef Janos Wilder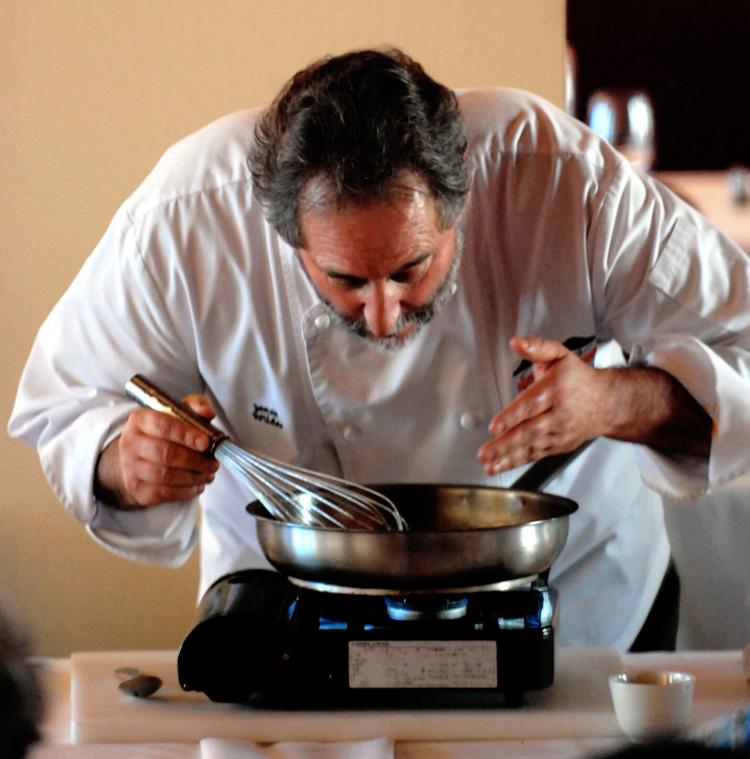 Tucson chef Janos Wilder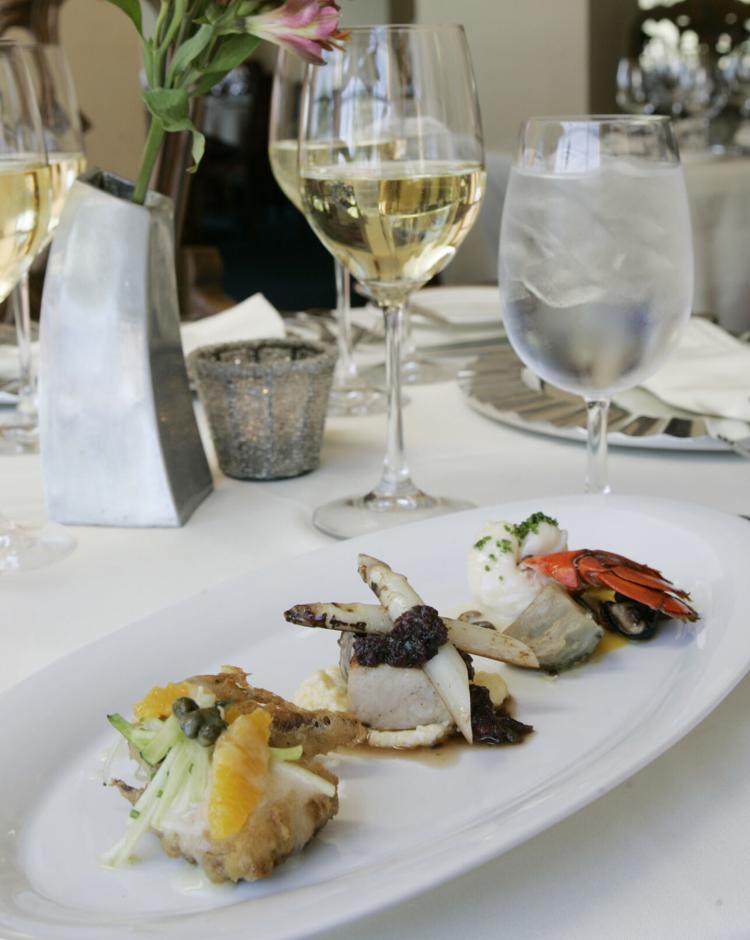 Tucson chef Janos Wilder
Tucson chef Janos Wilder
Tucson chef Janos Wilder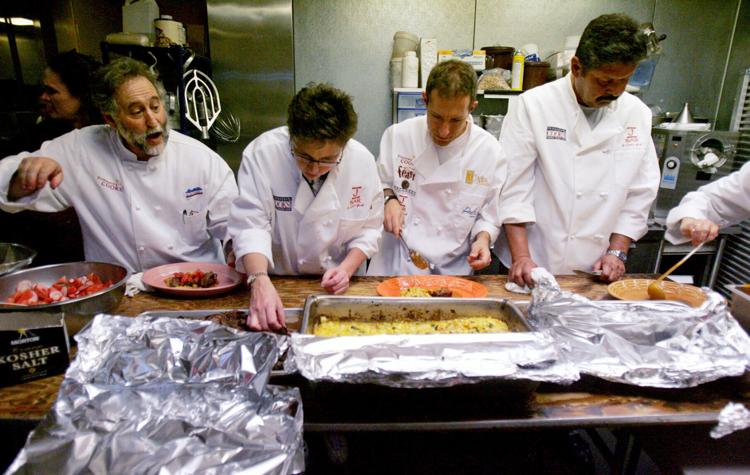 Tucson chef Janos Wilder
Tucson chef Janos Wilder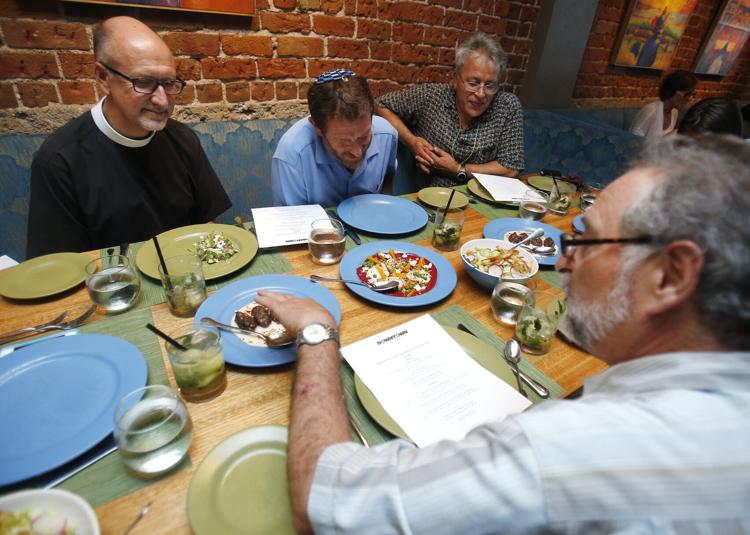 Tucson chef Janos Wilder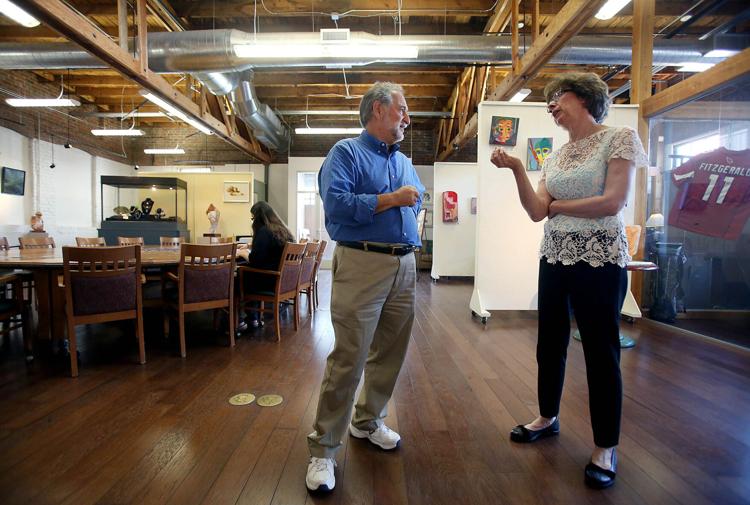 Tucson chef Janos Wilder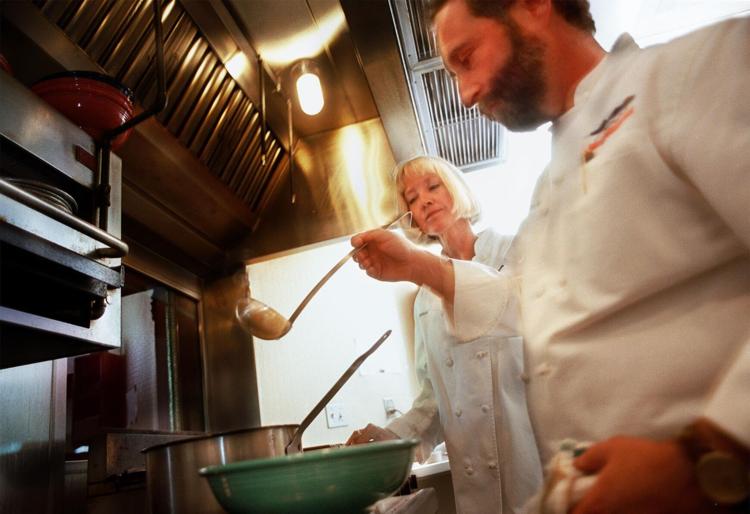 Tucson chef Janos Wilder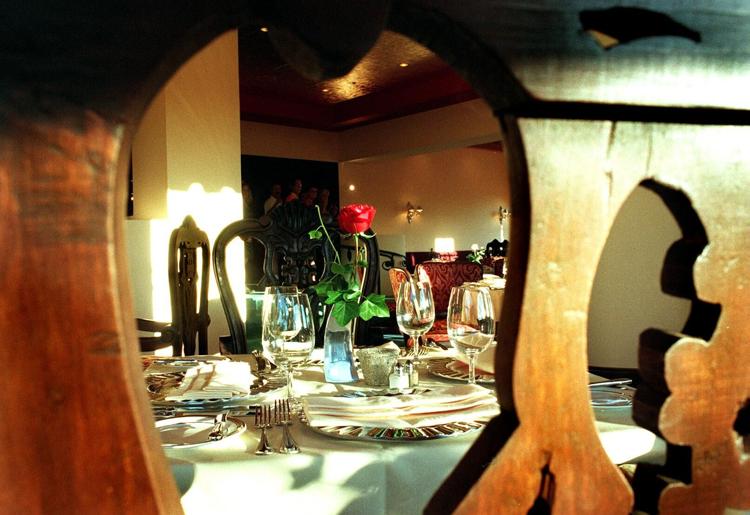 Tucson chef Janos Wilder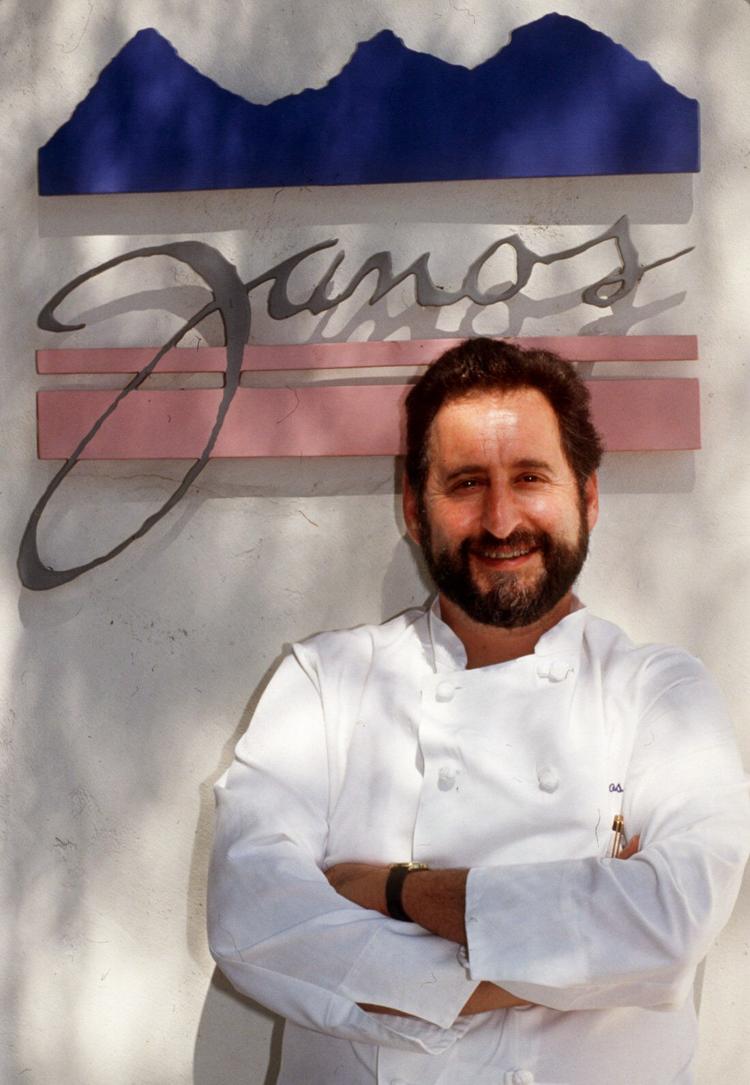 Tucson chef Janos Wilder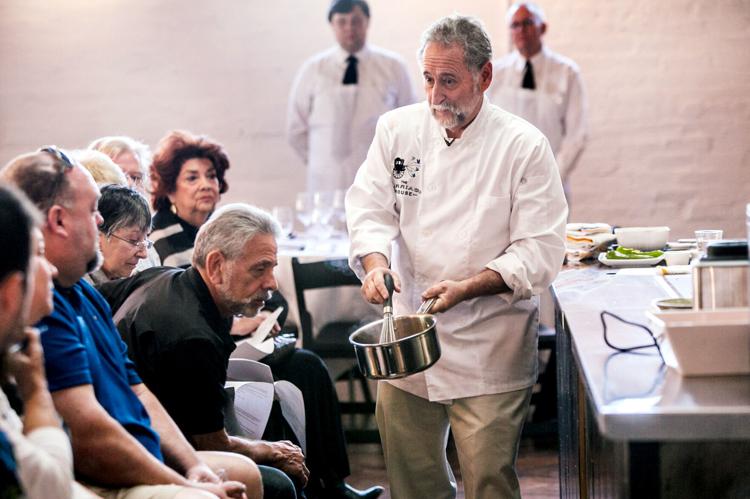 Tucson chef Janos Wilder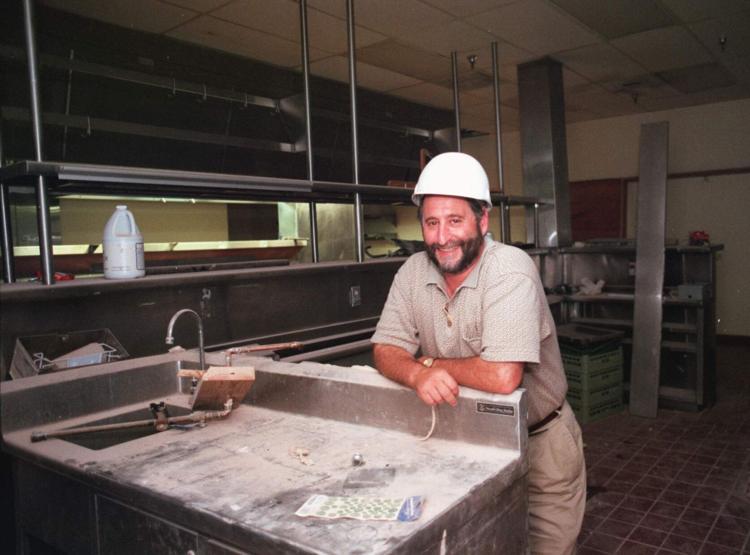 Tucson chef Janos Wilder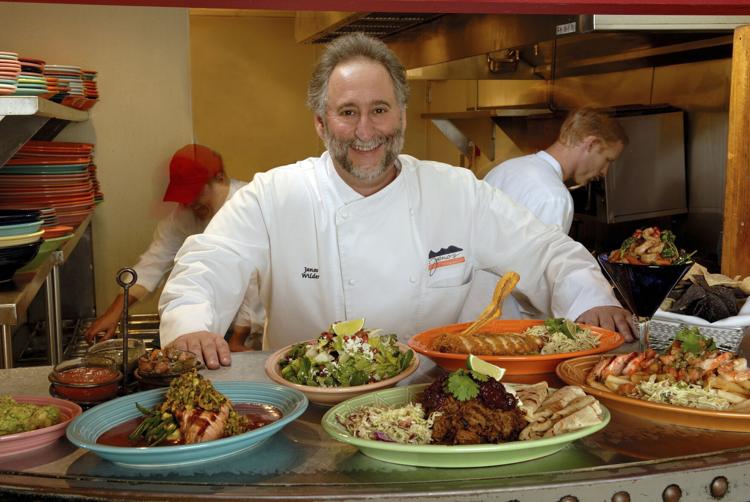 Tucson chef Janos Wilder