While conventions, concerts and galas have mostly been on pause in Tucson during the COVID-19 pandemic, upgrades to the city's convention center continue.
The Rio Nuevo board has committed nearly $70 million to sprucing up the Tucson Convention Center downtown, including technology upgrades to support virtual or hybrid gatherings.
Meeting rooms and restrooms have all been updated, a new parking garage is nearly completed, and the outdoor areas are being restored to a historic state, said Glenn Grabski, TCC's general manager.
The main ballroom had its ceiling and chandeliers replaced, and new wall partitions and tile floors were installed.
"This is not just a paint job," Grabski said.
Before the pandemic idling the TCC, about 800 events were held there each year.
"It's busier than most people think," Grabski said.
The first phase of the upgrades is scheduled to be done by January. The second phase, which includes fixing up the Music Hall, ground lighting and another parking garage near the Music Hall, is expected to be wrapped up by the end of 2021.
Now the focus turns to high-tech capabilities so the 50-year-old convention center can support events of the future with WiFi, digital signage for branding opportunities and the ability to integrate with apps for participants visiting Tucson in person or virtually.
"We're definitely taking advantage of the TCC being closed to make renovations faster, if there's any upside to this situation," said Phil Swaim, with Swaim Associates, the lead architects on the project.
The tech upgrades will be around the north meeting rooms, the arena, ballroom and south exhibition halls.
"We need to rethink how convention space will be utilized," said Fletcher McCusker, chairman of the Rio Nuevo board. "The idea is let's do this right once."
The project coincides with the opening of two downtown hotels, one on the TCC site at Church Avenue and Cushing Street and the other across the street on Ochoa Street.
Grabski said by 2022, the TCC will be able to support conventions of many scales in whatever format is required for the times.
He said the shutdown presented an unexpected opportunity.
"We were the first out of the pool, and we'll be the last back in the pool, but people like being with people," he said. "When we're finished in late 2022, we'll be in a great position at a great time."
Photos: Phase One of Tucson Convention Center Upgrade Nearly Complete
Tucson Convention Center Improvements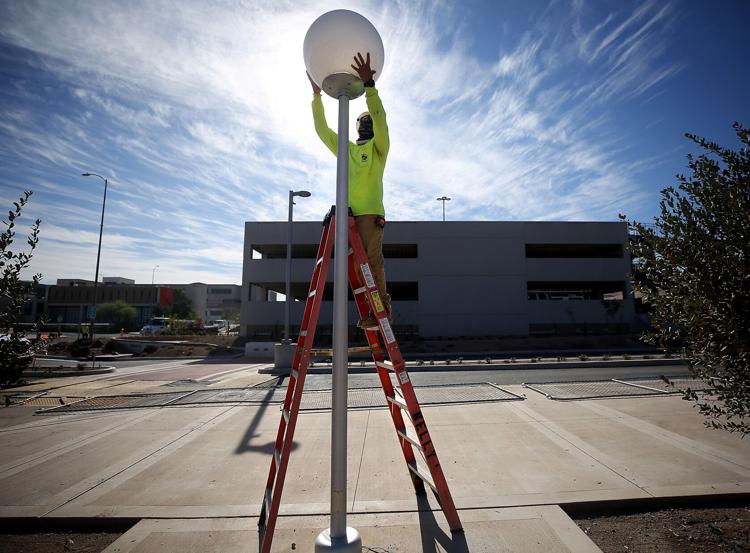 Tucson Convention Center Improvements
Tucson Convention Center Improvements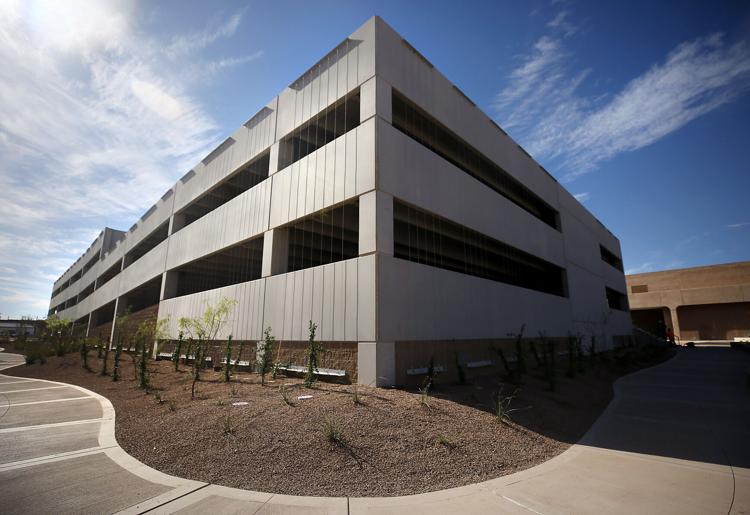 Tucson Convention Center Improvements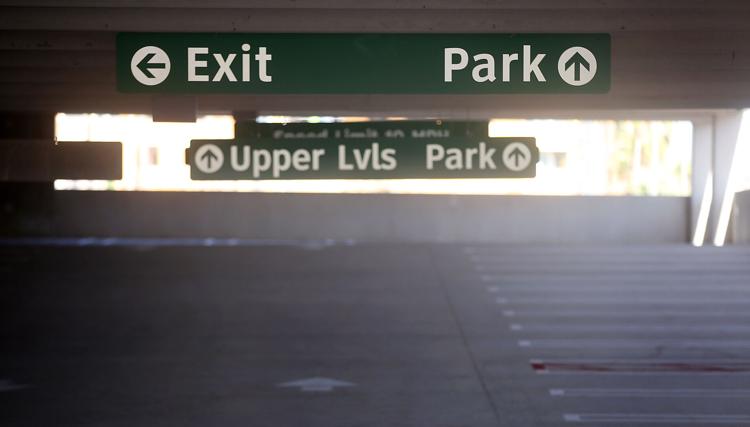 Tucson Convention Center Improvements
Tucson Convention Center Improvements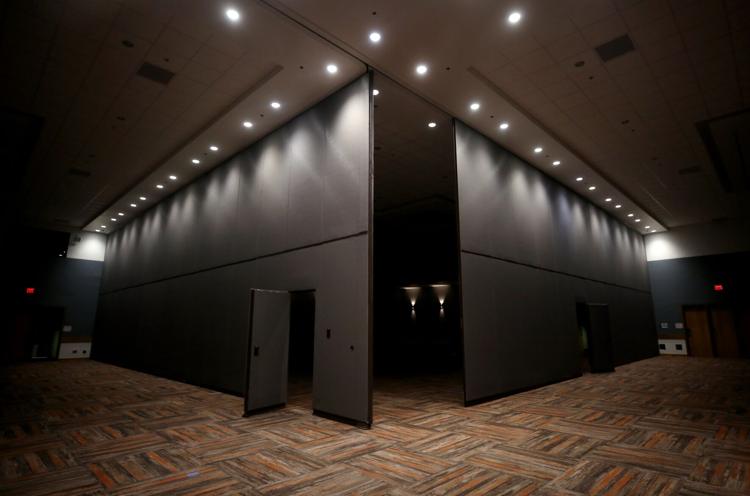 Tucson Convention Center Improvements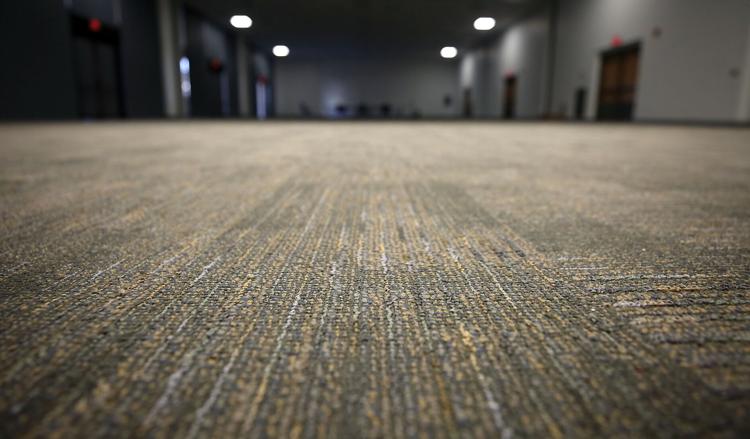 Tucson Convention Center Improvements