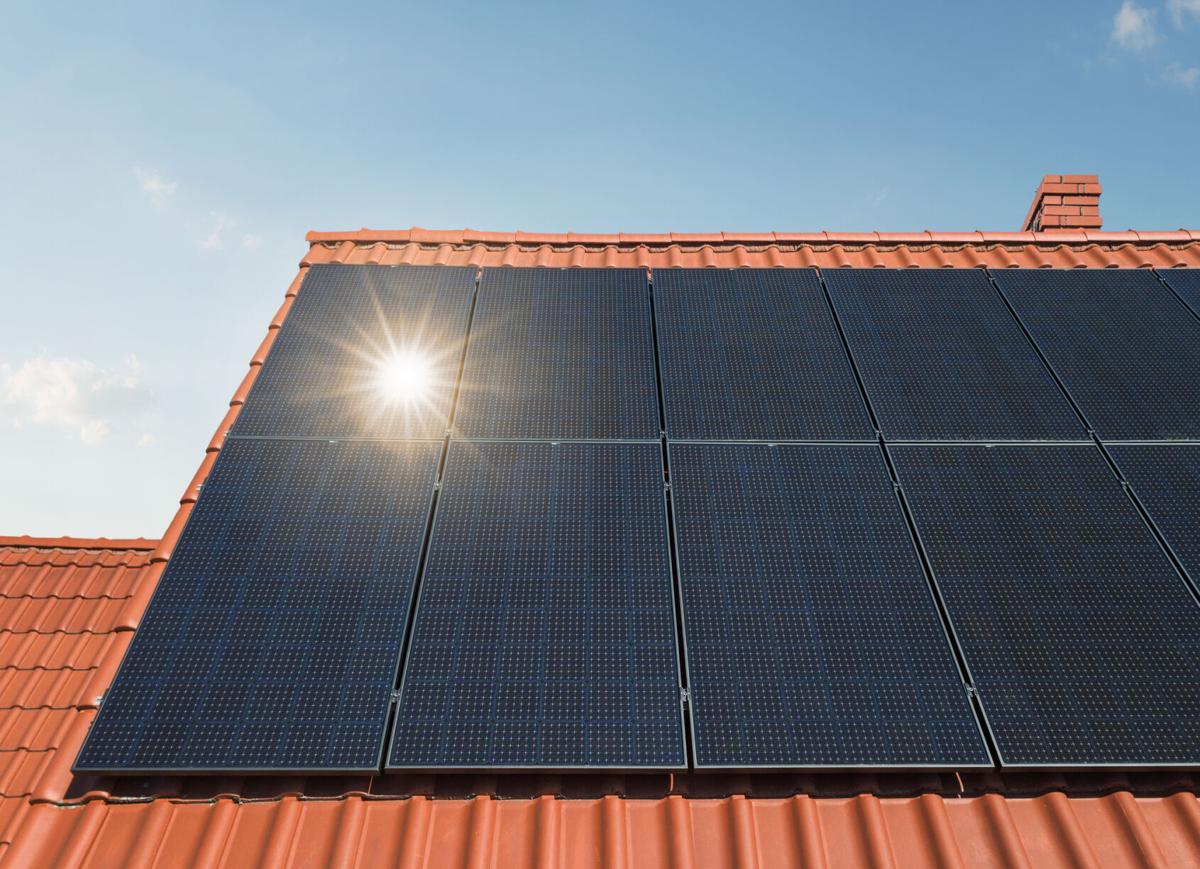 State regulators have ordered the principal of a Tucson-based solar company to pay $7.7 million in restitution for fraudulently selling unregistered securities to foreign investors.
The Arizona Corporation Commission also ordered Charles O'Dowd, a principal shareholder and officer of ABCO Energy Inc., to pay a $75,000 administrative penalty for illegally selling shares related to his solar installation company.
The Corporation Commission, which regulates securities sales in the state through its Securities Division, found that O'Dowd sold ABCO securities offerings in the form of common stock or convertible preferred stock to 81 foreign investors, but he was not registered to sell securities in Arizona.
The commission found O'Dowd had sought financing for ABCO Energy and subsidiary ABCO Solar to grow the company's photovoltaic and solar thermal business quicker by hiring a sales and marketing team and make the company a market leader.
However, the regulators found O'Dowd failed to disclose that most of the investors' funds went to pay commissions to solicit foreign investors and was not invested in the companies.
The Commission also found O'Dowd intentionally did not disclose to the investors the agency's prior decisions against David Shorey, the former CEO and chief financial officer of ABCO Solar and ABCO Energy.
O'Dowd could not be reached for comment.
As part of a settlement, O'Dowd admitted the commission's findings and agreed to the entry of a consent order, the commission said.
The restitution order applies to O'Dowd and his wife, ABCO and Shorey, but it is unclear whether ABCO has funds to pay the restitution.
In its order, the commission noted that ABCO Energy in its 2019 annual financial report said it had accumulated more than $6.5 million in net losses through the end of 2019, and that "company development activities since inception have been sustained through capital contributions from shareholders."
O'Dowd has been a principal in ABCO Energy since 2011, regulators said, but he hasn't been listed as a principal in ABCO's corporate filings since 2018.
In February 2013, the ACC found that Shorey had engaged in fraudulent securities sales involving a wireless company he headed and ordered Shorey and others involved to halt the sales and pay $130,000 in restitution and a $9,000 fine, according to the commission's order.
That restitution remains unpaid, the commission said in its recent order.
A month later, the commission found that Shorey and others had fraudulently sold unregistered securities in Westcap Energy Inc. — which regulators say later became ABCO — to 24 foreign investors. The regulators ordered Shorey and Westcap to offer to buy back $388,495 worth of the shares and pay an administrative penalty of $10,000.