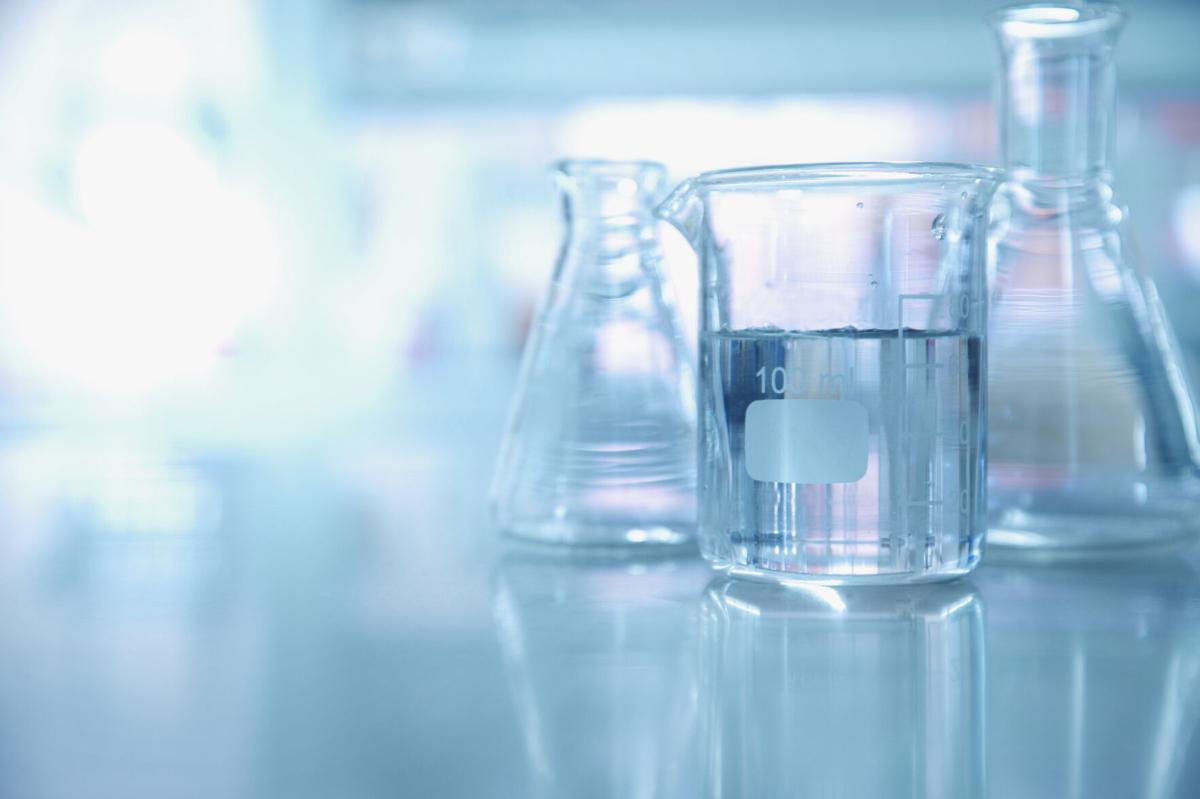 Sentinel Monitoring Systems, a Tucson-based company that makes systems for monitoring microbial levels in water, has been acquired by a Philadelphia-area company.
Suez — Water Technologies & Solutions, part of a Paris-based water and wastewater services provider known simply as Suez, announced Wednesday that it had completed its acquisition of Sentinel without disclosing terms of the deal.
Suez will retain all nine of Sentinel's current employees, who will stay in Tucson under Suez — Water Technologies & Solutions' Analytical Instruments business division, said Geert Verstraeten, general manager of the Analytical Instruments division.
Founded in 2014 and headquartered on South Research Loop on Tucson's south side, Sentinel makes instruments that can detect microbial activity in water in real-time or near-real-time, for medical and industrial uses.
Suez — Water Technologies, based in the Philadelphia suburb of Trevose, Pennsylvania, plans to fold Sentinel into its existing portfolio of water analytics including an array of water-monitoring products and services for the life-sciences, industrial and environmental markets.
Sentinel's spectroscopic analyzers can detect individual microorganisms 150 times faster than conventional methods, reducing the risk of microbial contamination and allowing manufacturers to respond quickly to control risk and minimize harm, the company says.
Sentinel was among 10 awardees in the 2020 Arizona Innovation Challenge, a state-sponsored business-plan competition.
Sentinel was co-founded by Bill Puent and University of Arizona alumnus Terry Long, who previously were executives with Tucson-based Instant Bioscan, which also makes rapid microbial-detection systems.
Instant Bioscan was acquired in 2014 by analytical instrument maker Mettler-Toledo International in a deal worth up to $30 million.
Suez, a major international water utility and services provider, created Suez Water Technologies & Solutions in 2017 after it acquired GE Water & Process Technologies from General Electric for $3.4 billion.