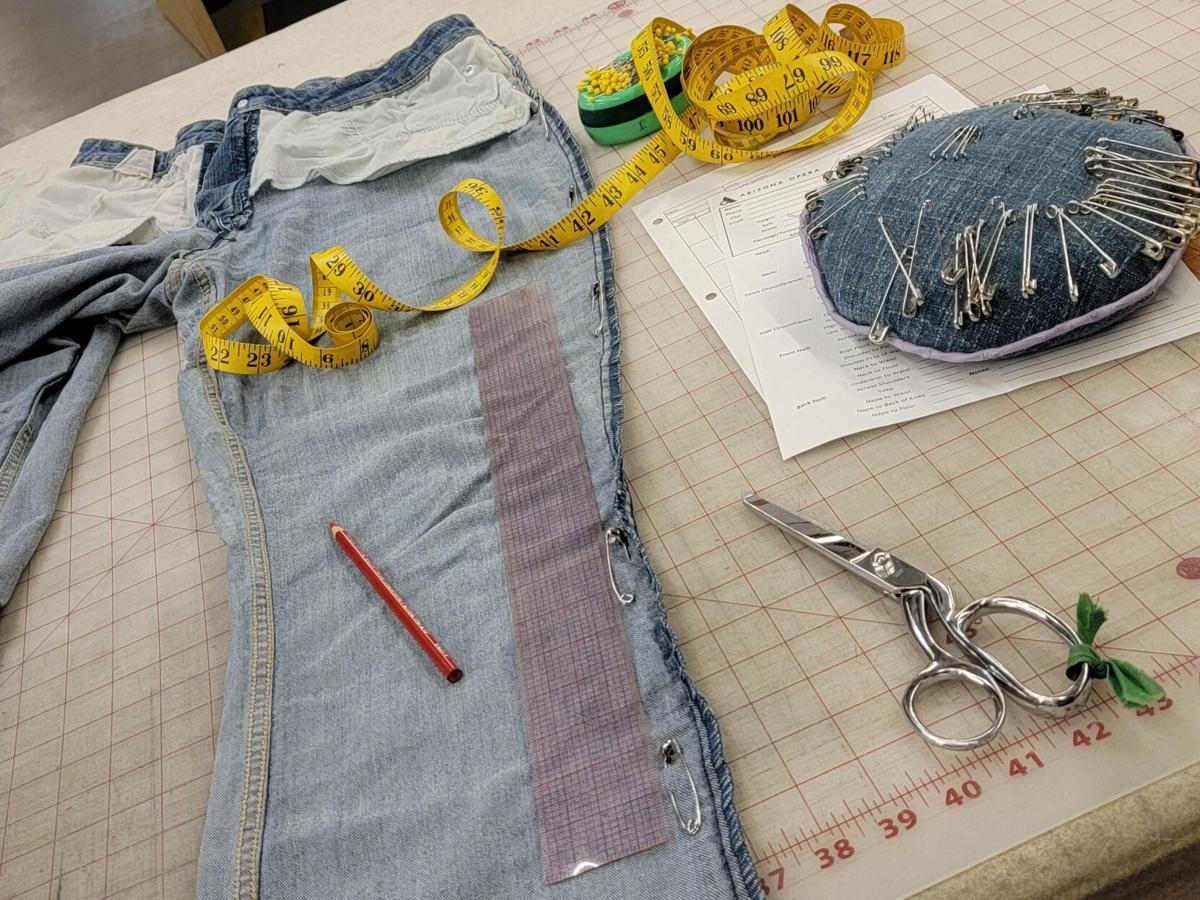 Ever wonder how Arizona Opera creates those elaborate costumes worn by their singers?
The opera is sharing some of its costume-making secrets with the public in a series of virtual workshops.
The summer costume shop masterclasses, led by the Arizona Opera Marlu Allan and Scott Stallard Costume Artisan Workshop team, will cover four classes beginning July 21. The classes are designed for anyone 13 and older — one is even geared to younger kids — and the cost is $10 to $35 for the classes and $15 to $75 for supplies. You can, of course, buy the supplies on your own.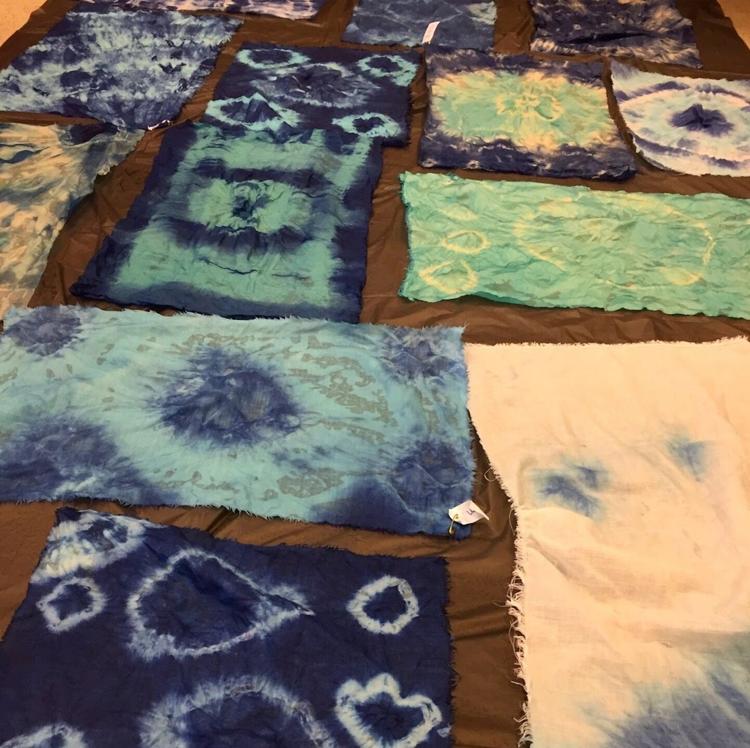 Intro to Shibori Dying, a three-hour class led by Arizona Opera's painter dyer Shelby Joiner. Attendees will learn the Japanese Shibori dying process that involves folding, twisting, banding and tying fabric with indigo dye. (Kinda sounds like tie-dye.) Noon to 3 p.m. Wednesday, July 21.
Fabric Painting a Tote Bag, a two-hour class great for kids 5 and older. Joiner will demonstrate the process of hand painting and spraying a tote bag to create a watercolor technique. 1 to 3 p.m. Friday, July 23.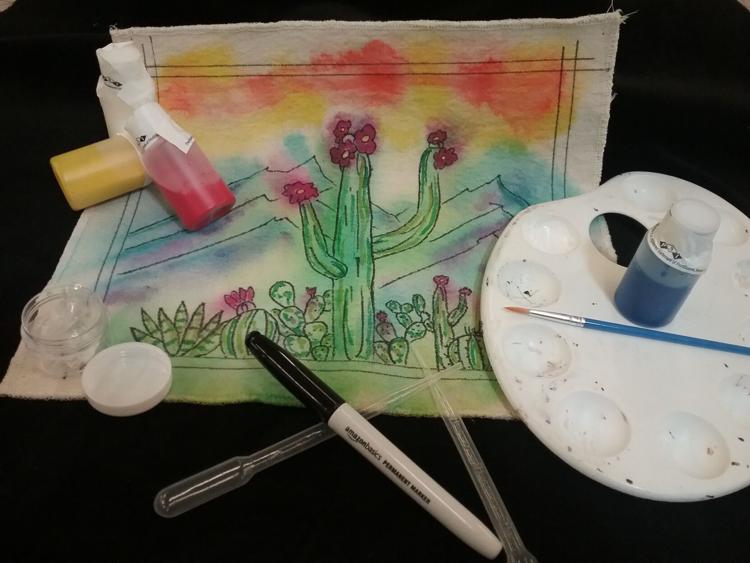 Tailoring Your Own Clothes, a two-hour class led by Arizona Opera's Costume Shop Manager Kathleen Trott and master stitcher Becky Giblin, who will let us in on the secrets of fitting, pinning and altering clothes that is essential to what they do for the opera company. Finish this class and Trott and Giblin will give you a 20-minute wardrobe consultation at a later date. Noon to 2 p.m. Aug. 11.
Intro to Jewelry, a three-hour class led by Trott focused on the process of stringing and joining beads and gems to create vintage style jewelry. Trott also will share secrets on how to antique your modern jewelry.
Details and to register: Visit azopera.org or call 602-266-7464. When you pay, you will get the link for the Zoom class.
Arizona Opera, which has held a handful of virtual events since the COVID-19 pandemic shut down live performances in March 2020, is heading back to the Tucson Music Hall stage in the fall. The company, which mounts operas in Tucson and Phoenix, will kick off its 2021-22 season in October with the film version of the world premier of its commissioned opera "The Copper Queen," which was supposed to be part of its canceled 2020-21 season.
Also on tap: the regional premiere of Javier Martinez's "El Milagro del Recuerdo" (The Miracle of Remembering) Dec. 11-12; Bizet's timeless classic "Carmen" on Feb. 5-6; the Arizona Opera premiere of Stephen Sondheim's "A Little Night Music" on March 12-13; and Mozart's opera buffa "Cosi fan tutte" April 16-17.
"El Milagro" will be in the Temple of Music and Art and all other staged performances will be at Tucson Music Hall. For tickets and details, visit azopera.org.