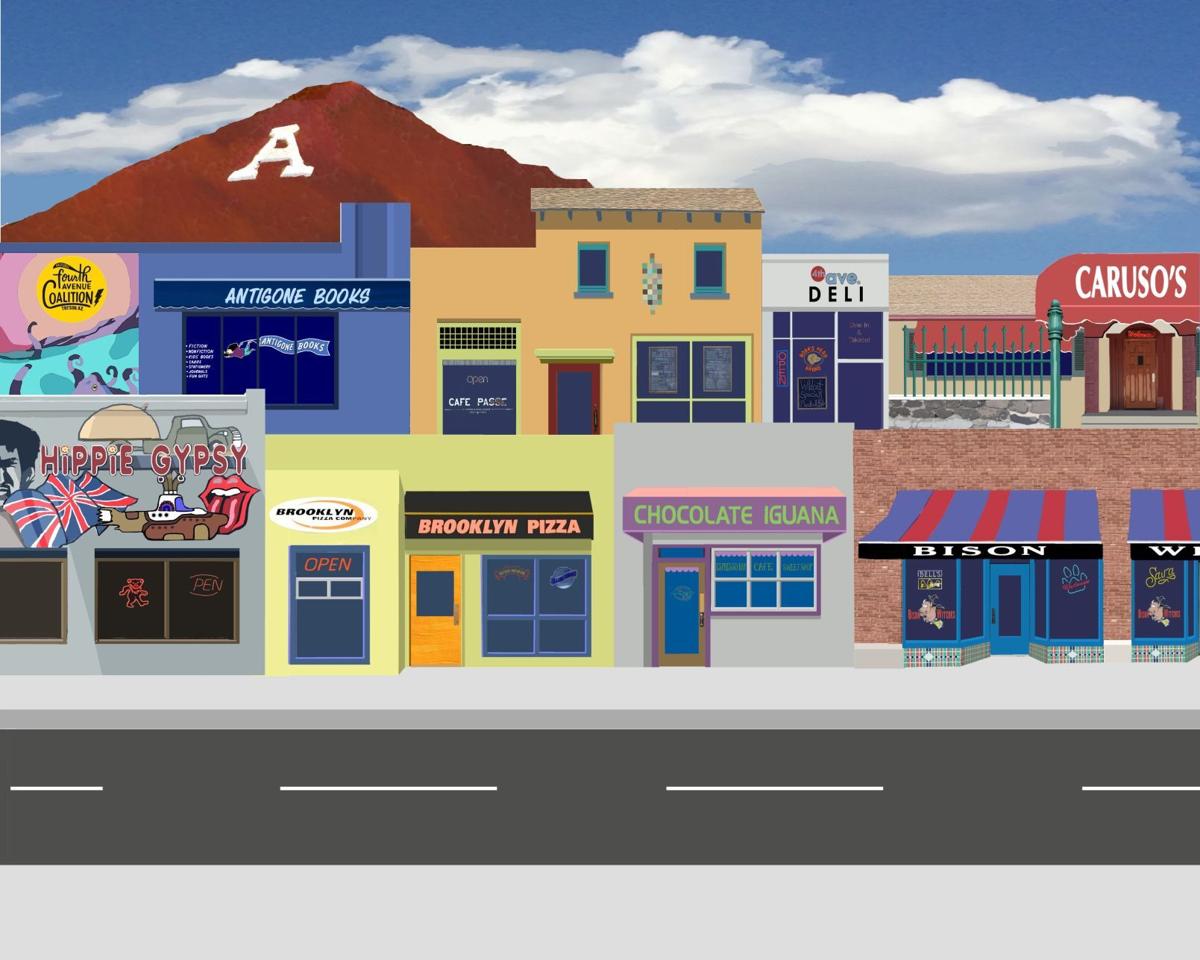 In 2011, research psychologist and painter Mike Berren lifted some heavy boxes and heard a snap.
Days later, he didn't feel any better.
"I suggested to my wife, 'This doesn't feel right. We need to do something,'" he said. Hours later, he remembered feeling wobbly and inebriated — without having had any alcohol.
The couple started making the drive to their family physician, but when they were about halfway there, Berren made the decision to go to the emergency room instead.
Upon arriving, he couldn't get out of the car on his own. Another 30 minutes went by and he could no longer move his body below his neck. He went into surgery and "there were all kinds of complications," Berren said, eventually spending time in a rehabilitation facility in Phoenix for three months afterward.
Little by little, he started to make progress from what ended up being a spinal cord injury. He's now able to walk on his own, using a cane occasionally. But his hands are still fairly numb, making it difficult for him to paint in a traditional sense with a brush and an easel.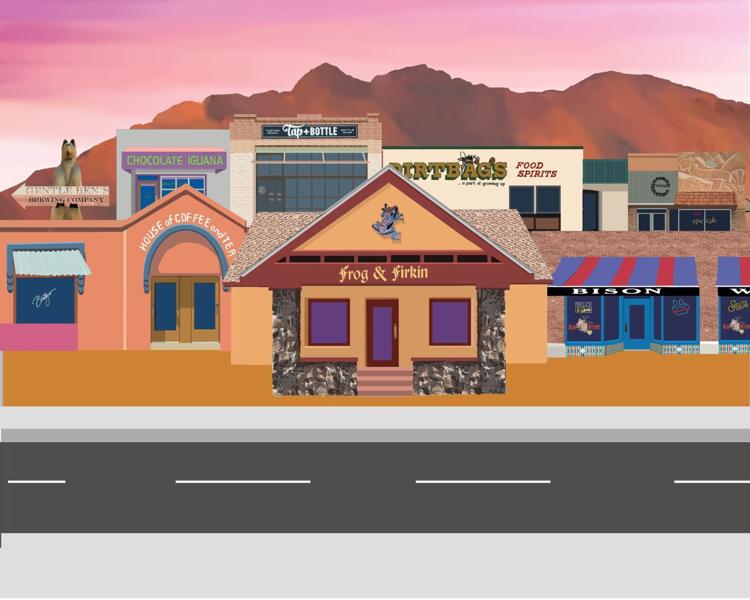 Instead, Berren has turned to digital painting — using his laptop, mouse and a couple computer programs.
"Before my accident, I used to paint in acrylics so even what I do now has an acrylic look to it," he said.
"I really do like (digital painting)," he said. "If we're on a trip somewhere, I can take my whole art studio with me."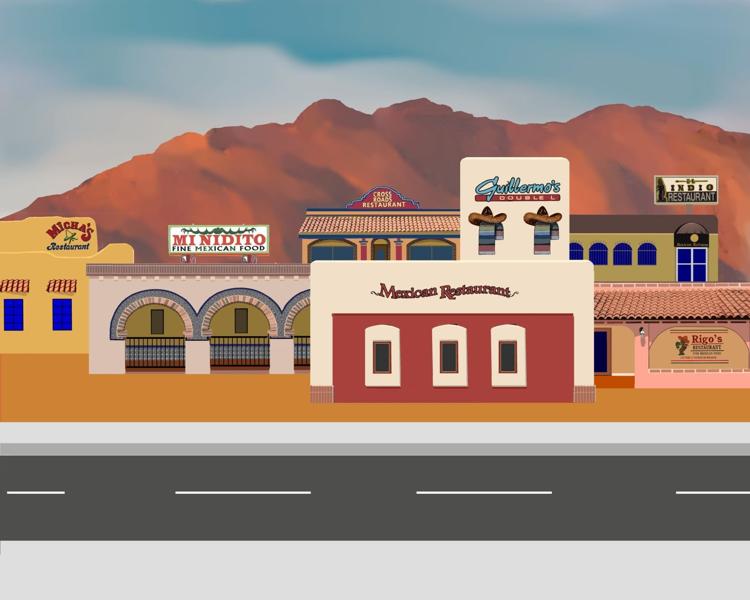 Most of Berren's digital paintings feature Tucson and Southern Arizona — buildings you'd find along Fourth Avenue or Mexican restaurants in South Tucson, for example.
Berren's digital paintings have also caught the eyes of many Tucsonans through a handful of local Facebook groups, such as "You know you're from Tucson when…"
He first dived into Facebook groups when he was dabbling with his painting about Mexican restaurants, seeking Tucsonans' suggestions on the best restaurants to include in the piece.
What he received in return was dozens of responses — "passionate responses," he said.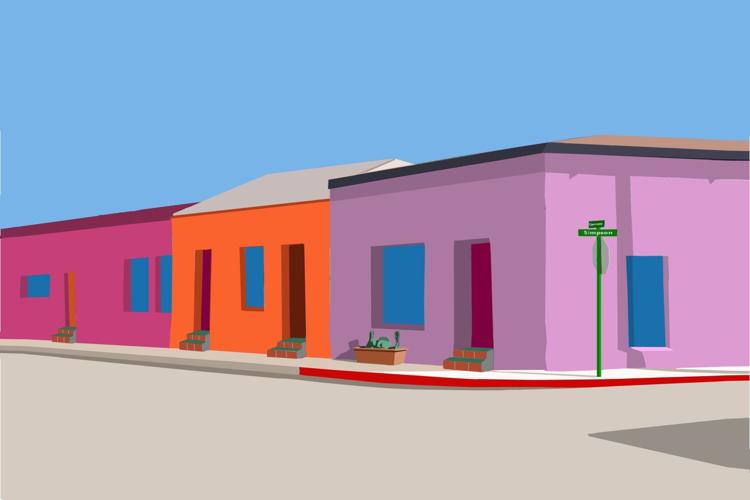 The Tucson artist has continued to post his paintings in Facebook groups, taking in tips and input from social media users — paint this scene with a sunset in the background, add three rows of houses instead of two in this neighborhood painting, for example.
"It still surprises me that the majority of (comments) have been extraordinarily helpful," he said. "I could not make these kinds of changes if I wasn't painting digitally."