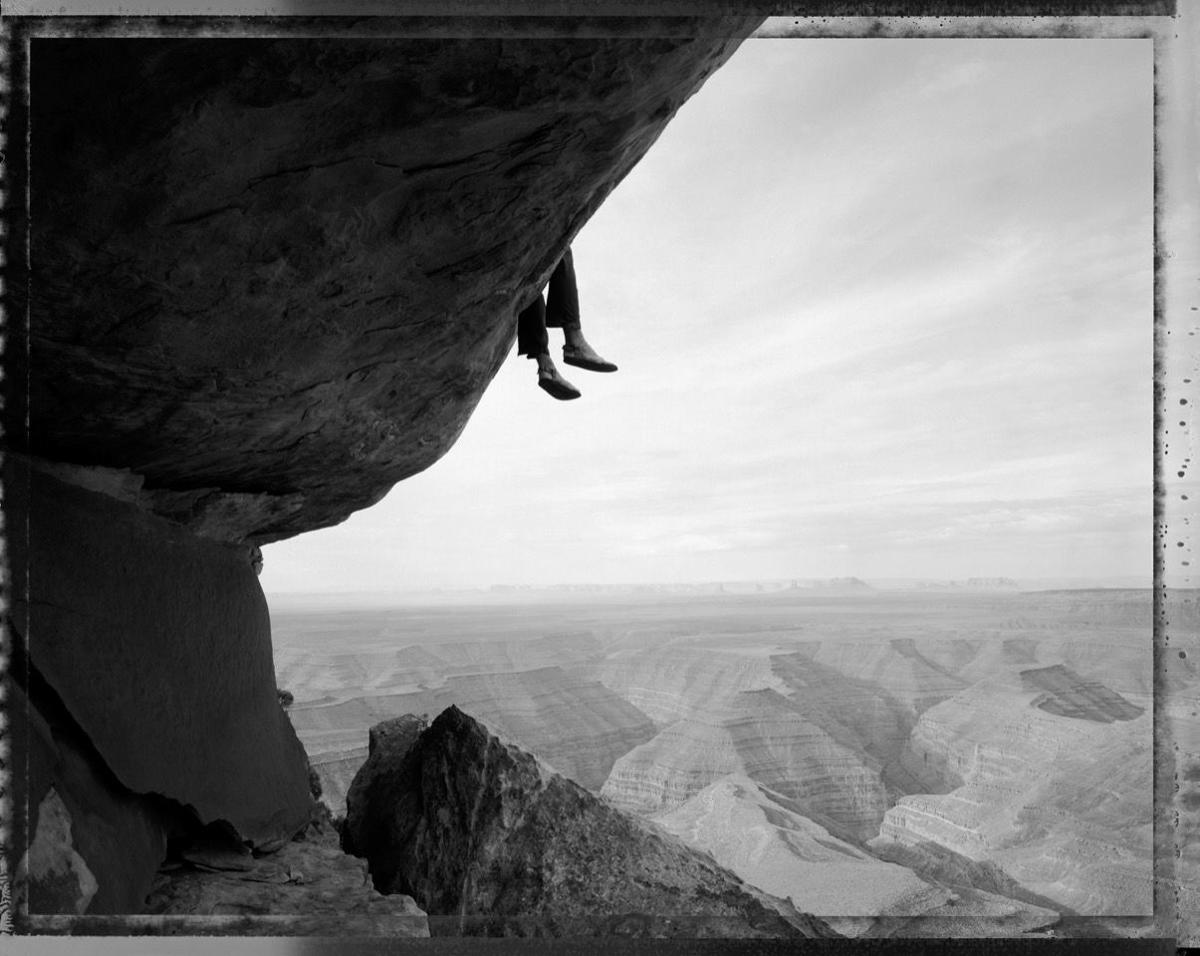 Landscapes, changed and unchanged, as seen through the camera lens, is the subject of Etherton Gallery's new photo exhibition, "Land Re-Form."
The show — which opens Saturday, Jan. 18, with a reception and book signing and runs through March 14 — will feature the work of four photographers. Frank Gohlke's decade of images documenting the aftermath of the 1980 eruption of Mount St. Helens will be shown to coincide with the disaster's 40th anniversary this year.
Mark Klett attempts to find the "chaos in the landscape," according to press materials, with photos taken in Arizona, New Mexico, Utah and Nevada, in the 1980s and early '90s for his "Revealing Territory" series.
Klett looks specifically at the human toll on environment in the series, shooting things like tire tracks left from off-road vehicles and roadside tourist attractions.
Michael P. Berman looks at rural life, from ranchers to narcos, in the Sierra San Luis in his 2019 series "Perdido." The gallery will also feature a pop-up collection from Michael Mulno, dubbed "Residential Variations," depicting the changes that select homes in Southern California have gone through over time.
All of the photographers are expected to be at the opening reception on Saturday.
The Etherton show will coincide with the Center for Creative Photography's symposium, "Legacies of Light," a three-day event honoring the Light Gallery, the first art gallery to specialize in photography and promote it as a fine art, according to press materials.
The Etherton reception runs from 7 to 10 p.m. Etherton Gallery is at 135 S. Sixth Ave. Visit ethertongallery.com or call 624-7370 for more info.