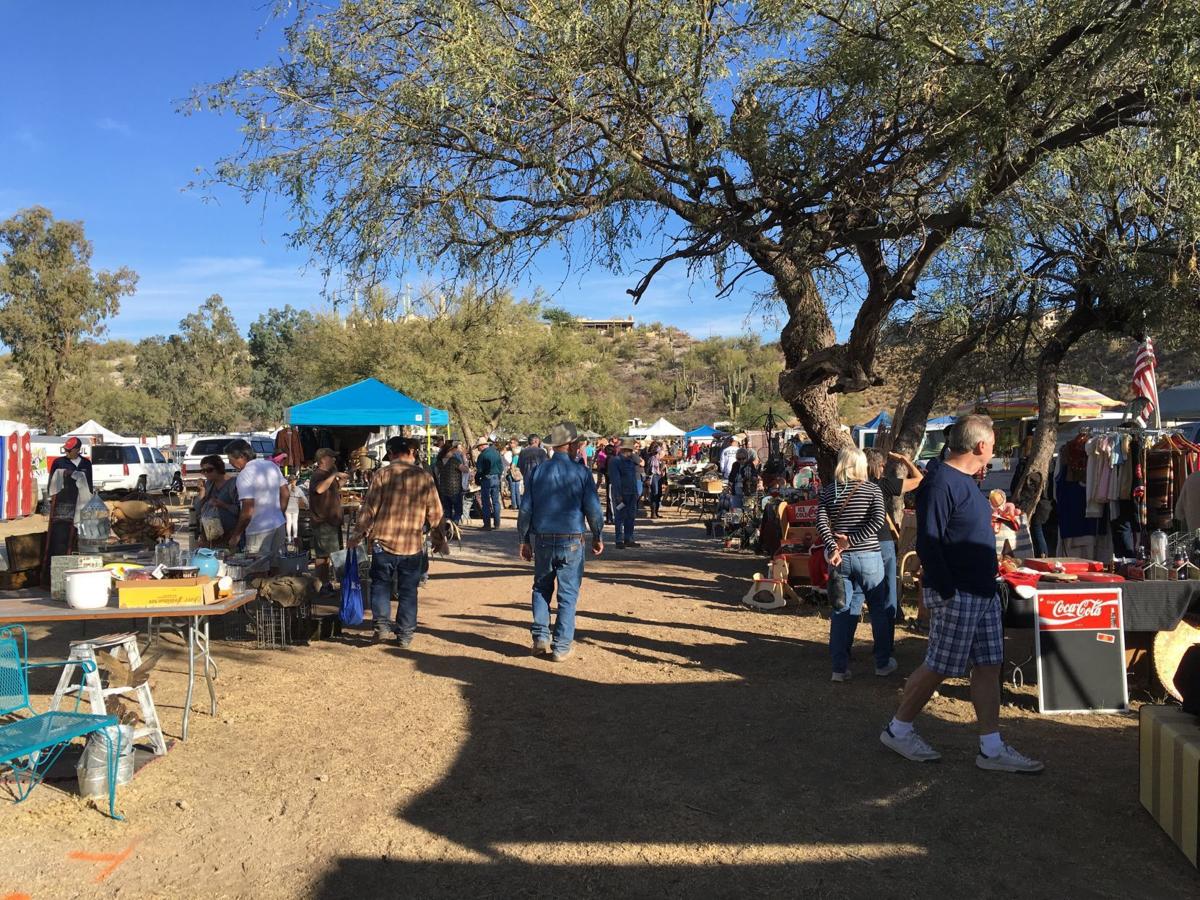 Thousands of pieces from the past, including midcentury furniture, antique bottles, vintage toys and century-old photographs, will be available at two vintage and antique fairs relaunching this Sunday, Sept. 6, on Tucson's east side.
Medella Vina Ranch, 4450 S. Houghton Road, is restarting its First Sunday Antique and Vintage Fair after taking the summer off due to COVID-19 concerns.
Eight minutes away, the Eastside Vintage Market will also be taking place from 8 a.m. to 1 p.m. in the parking lot of the Target at 9615 E. Old Spanish Trail. (facebook.com/eastsidevintagemarket).
If you can't make either fair this weekend, wait for the 2nd Sunday Vintage Market, taking place on Sunday, Sept. 13, in the Lowe's parking lot at 4075 W. Ina Road. The event runs from 8 a.m. to 2 p.m. (facebook.com/2ndsundayvintagemarket).
All three fairs are outdoors and free to attend.
---
A map and 100+ photos of Tucson's beautiful murals
"Red Fuji" mural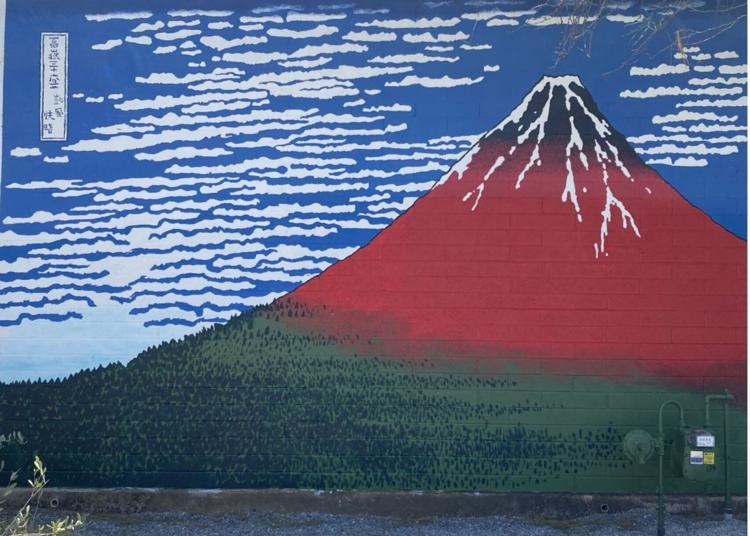 First, here's a map to help you start your mural hunt 🎨
English Salon Spa Mural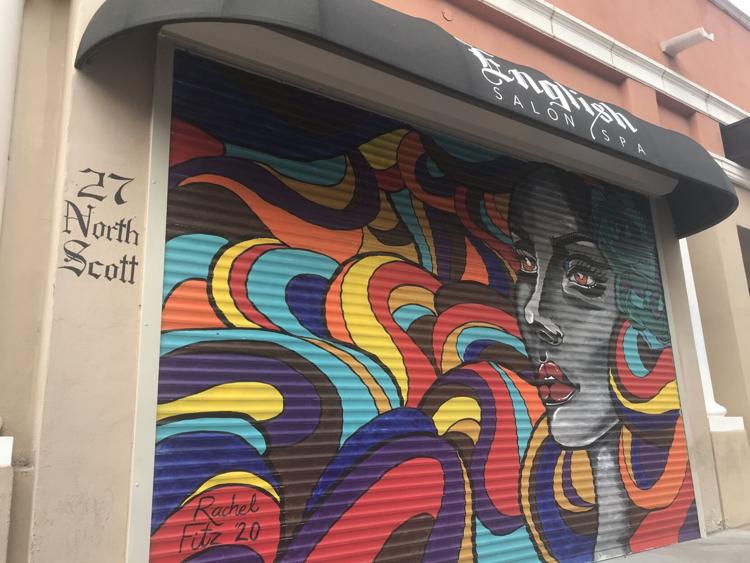 Arizona Arts Live mural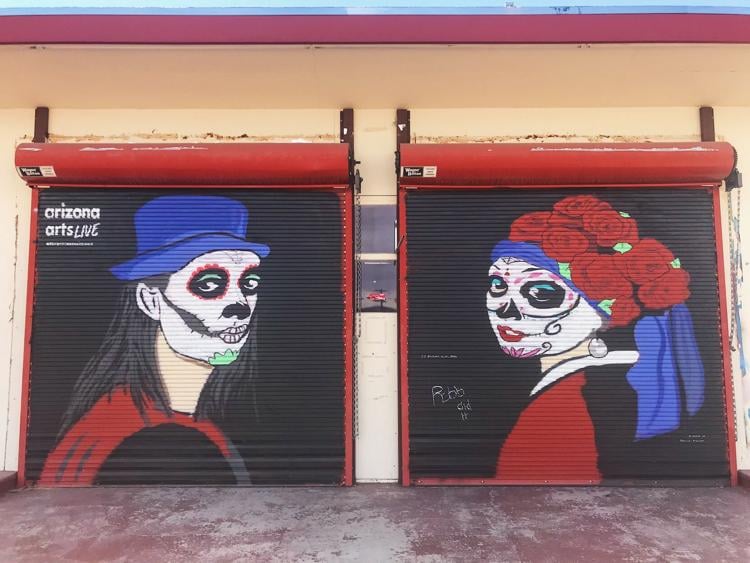 Rialto Theatre mural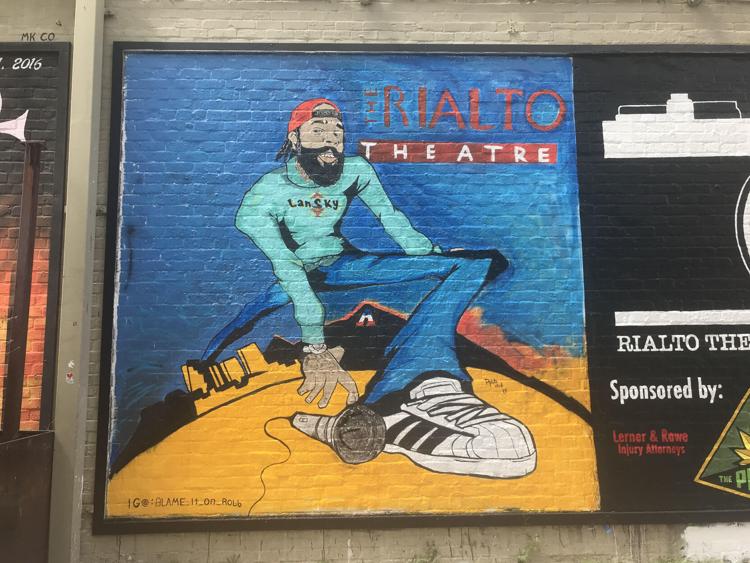 Modern Aquarian mural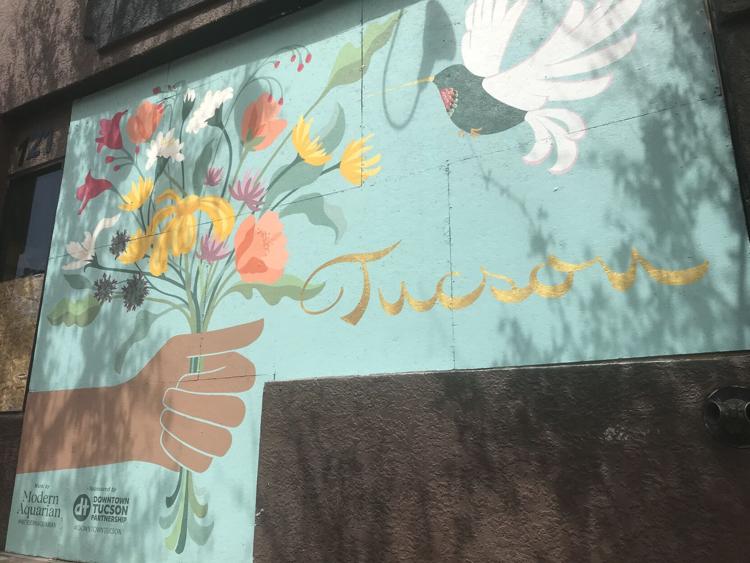 El Tour de Tucson Inspired Mural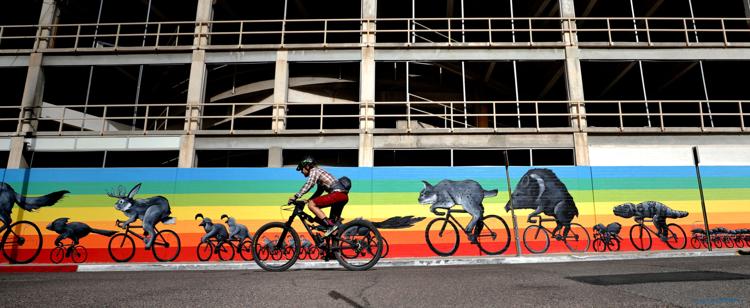 TMC mural by Joe Pagac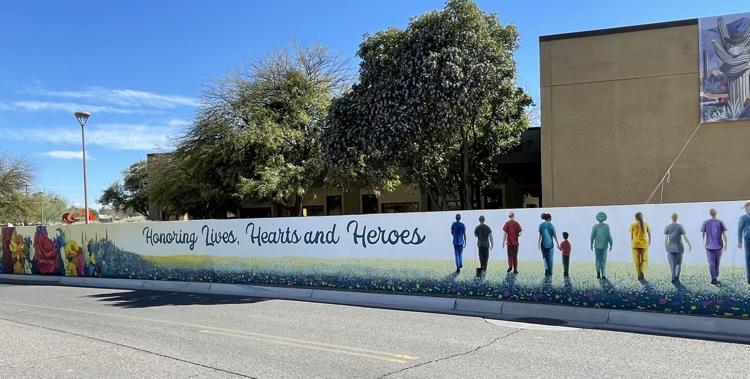 Danny Martin Mural at Nissan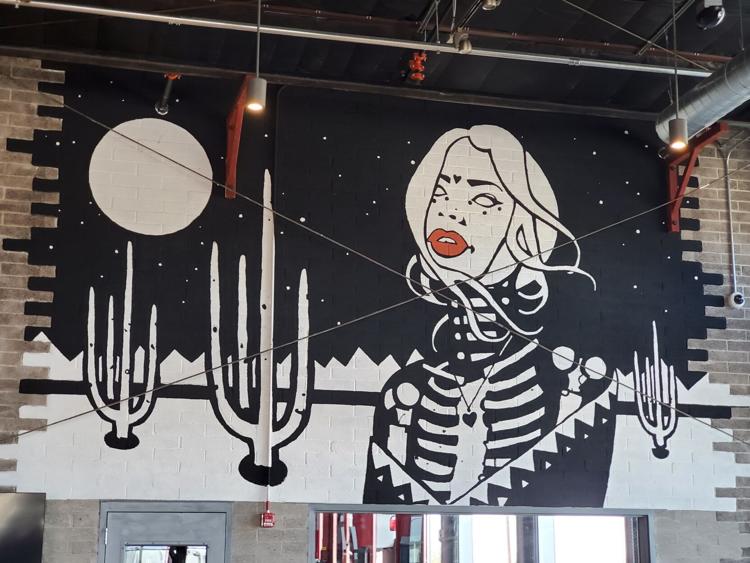 Woven Bonds We've Grown Upon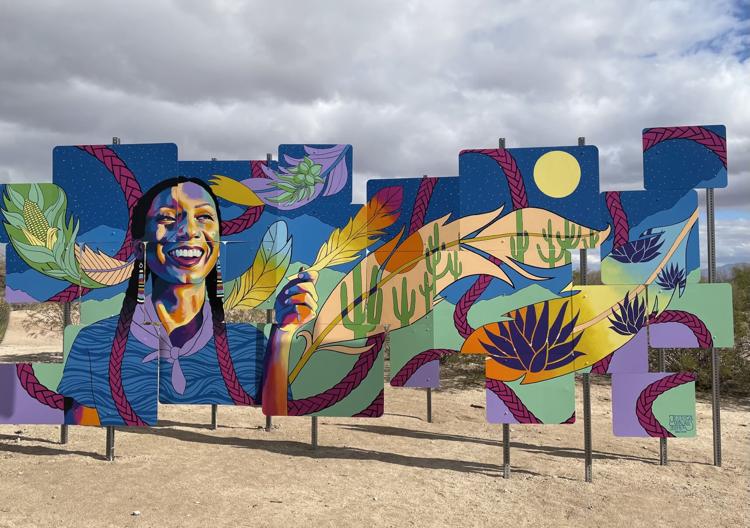 Community Foundation Campus mural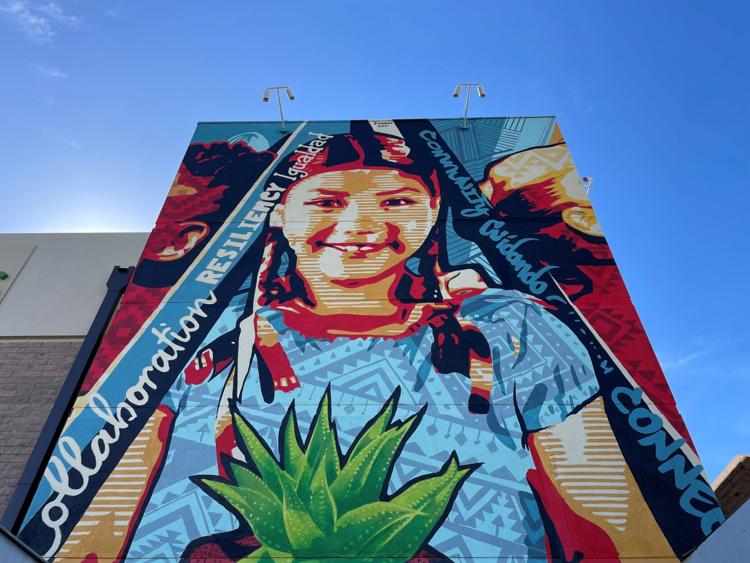 Frame mural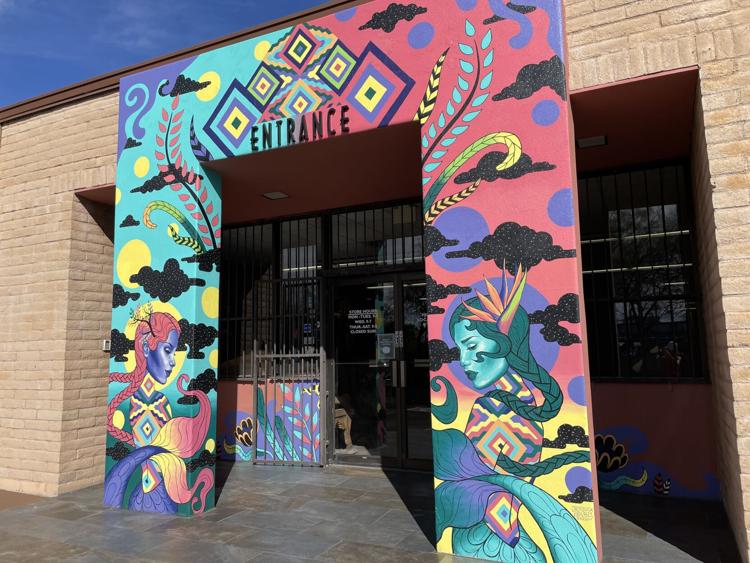 Ben Franklin mural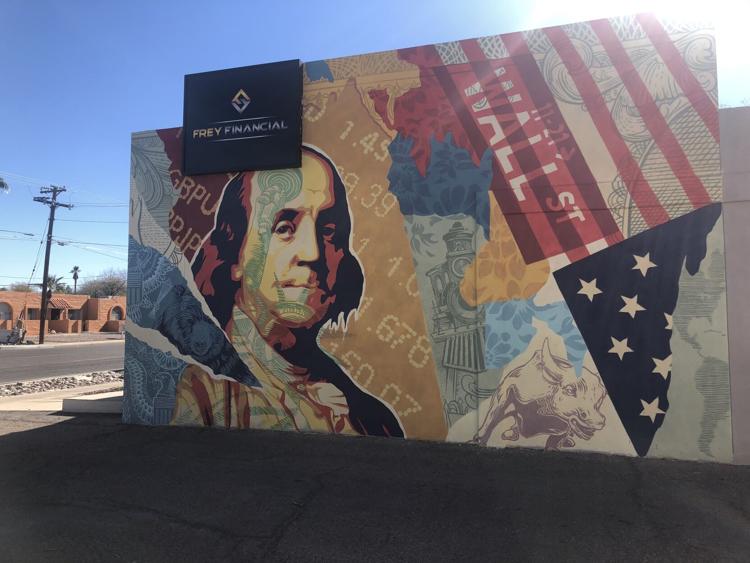 Downtown mural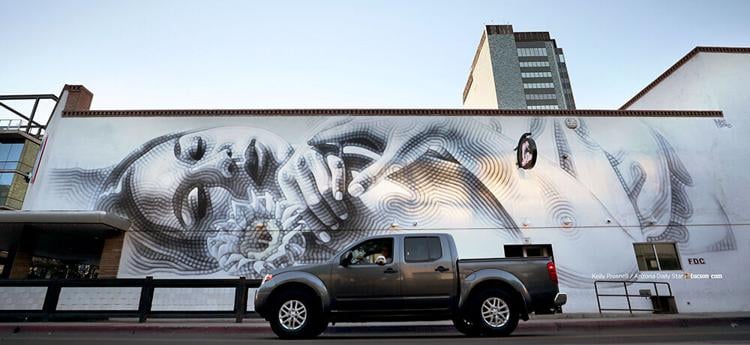 Insect Tea Party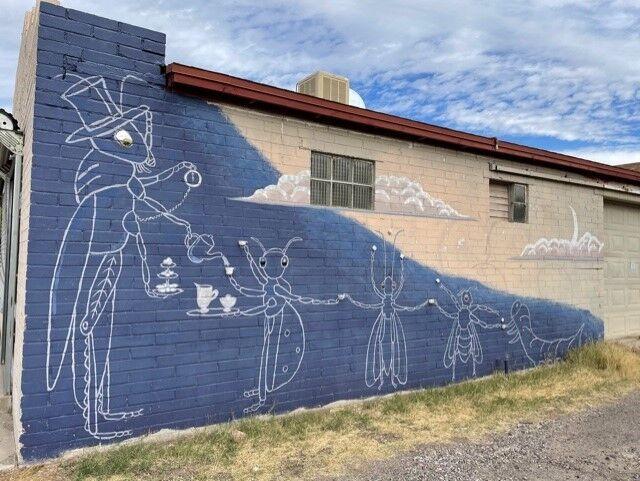 Pen Macias mural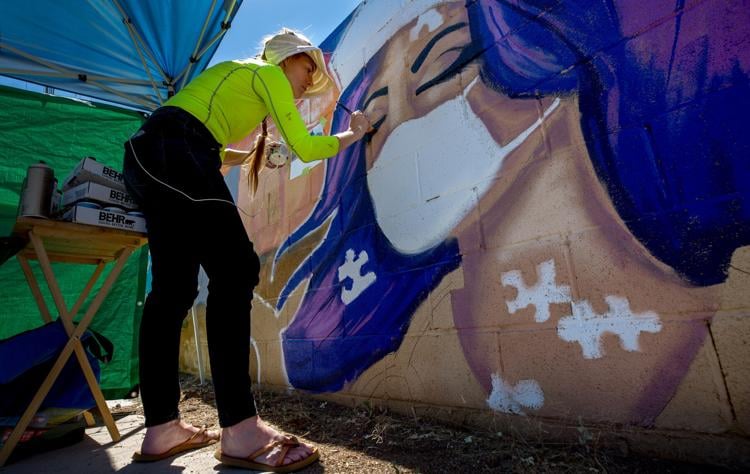 Animal bicycle mural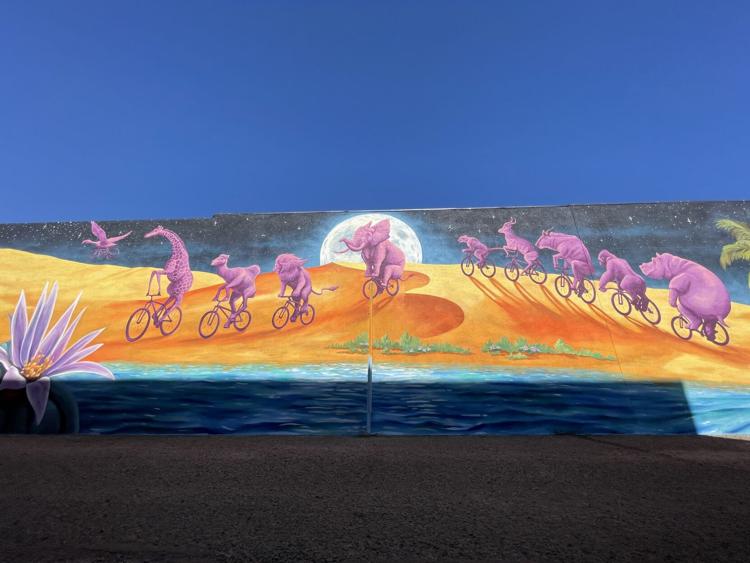 Ignacio UFO Mural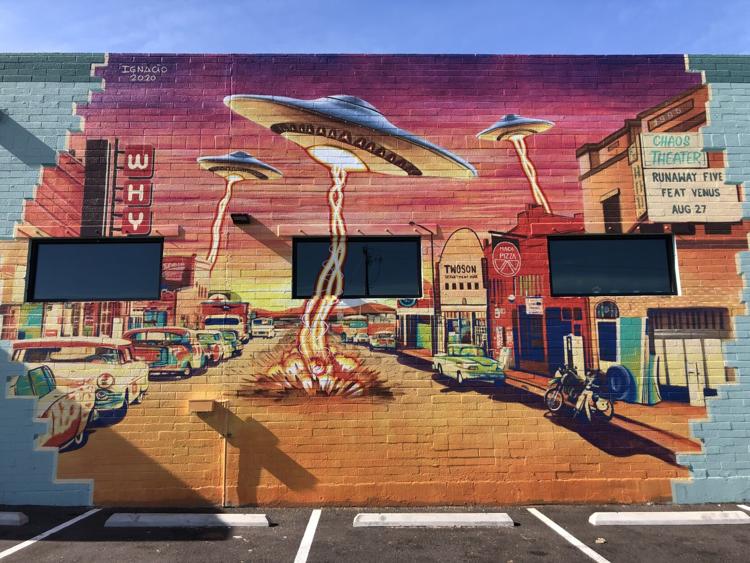 Danny Martin Mural Arizona Avenue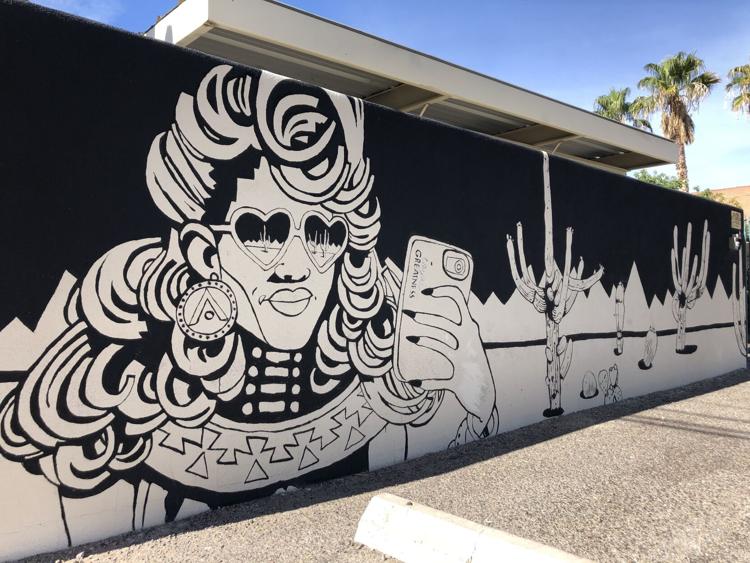 Elizabeth Taylor Mural by Sean John Cannon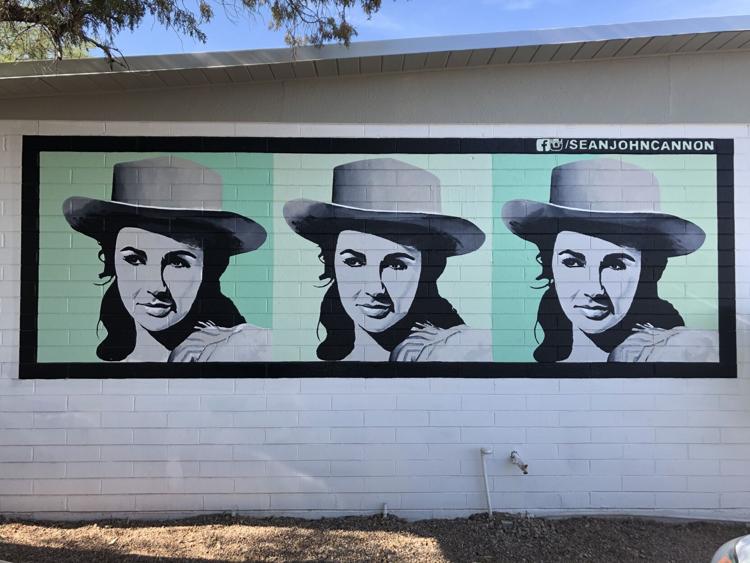 Danny Martin Mural Campbell Avenue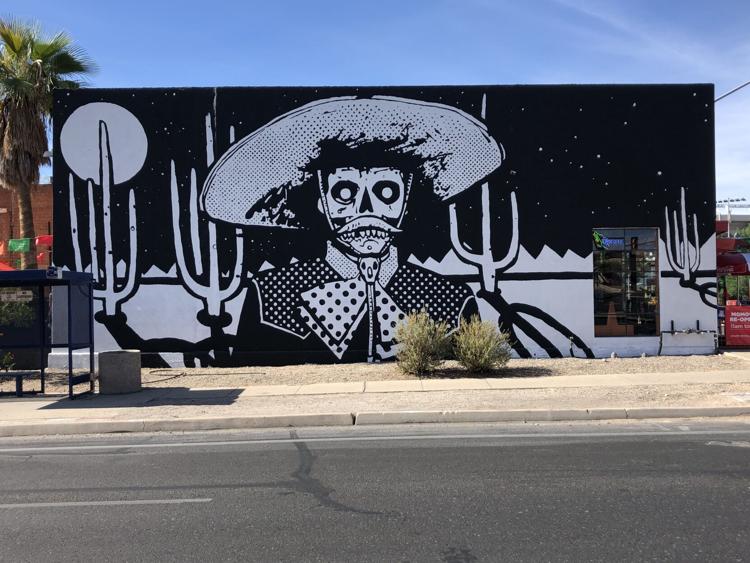 Melo Dominguez Mural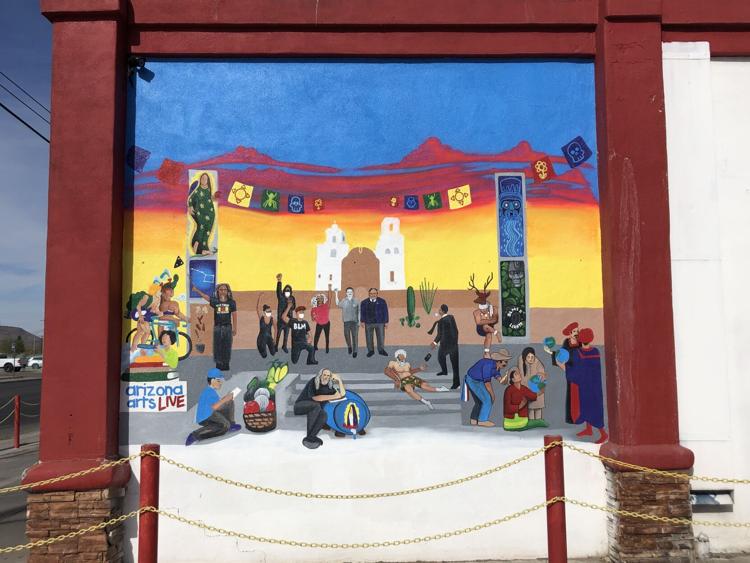 Joe Pagac Tribute Mural, Barrio Viejo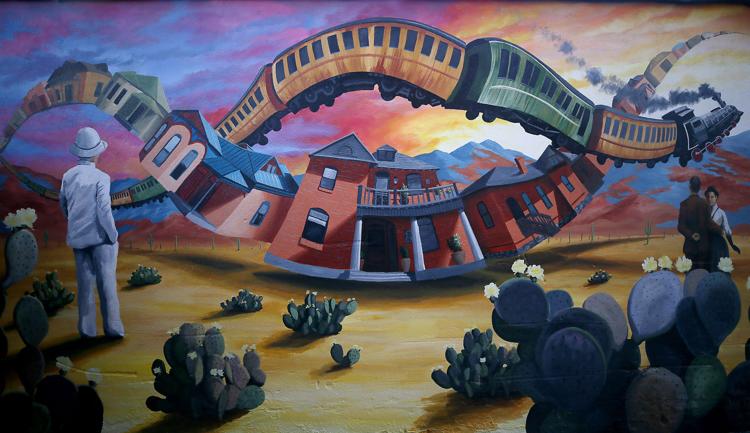 Johanna Martinez mural, Barrio Viejo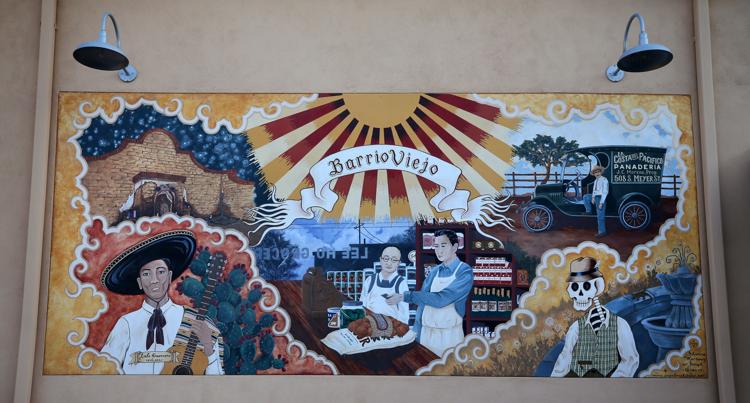 Jessica Gonzales mural, barrio viejo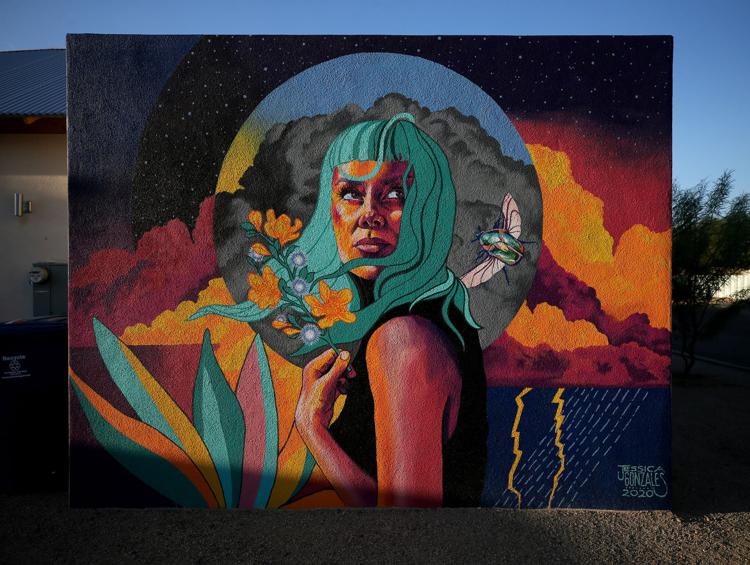 Lash Factor Studio mural by J. Keegan Rider, Barrio Viejo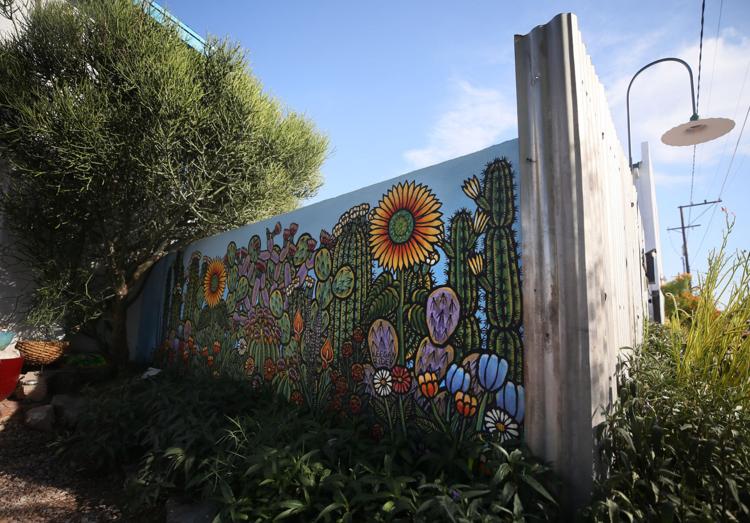 La Suprema Works & Events mural by Isaac Caruso, Barrio Viejo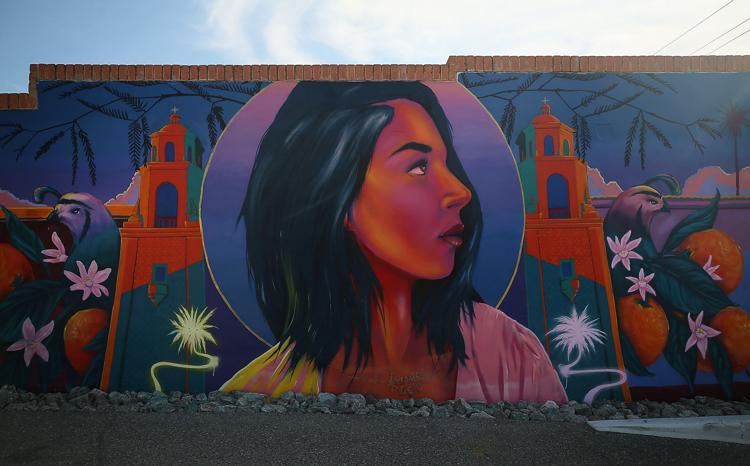 Ignacio Garcia Wildcat mural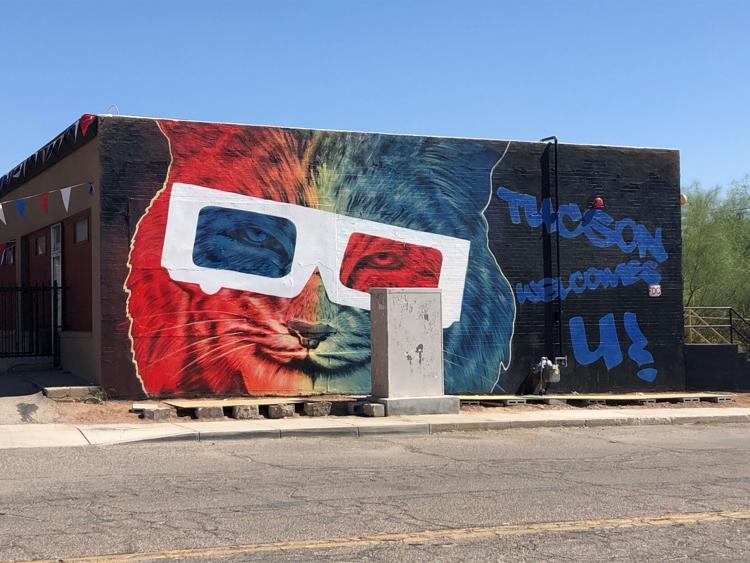 Jessica Gonzales' Creative Machines mural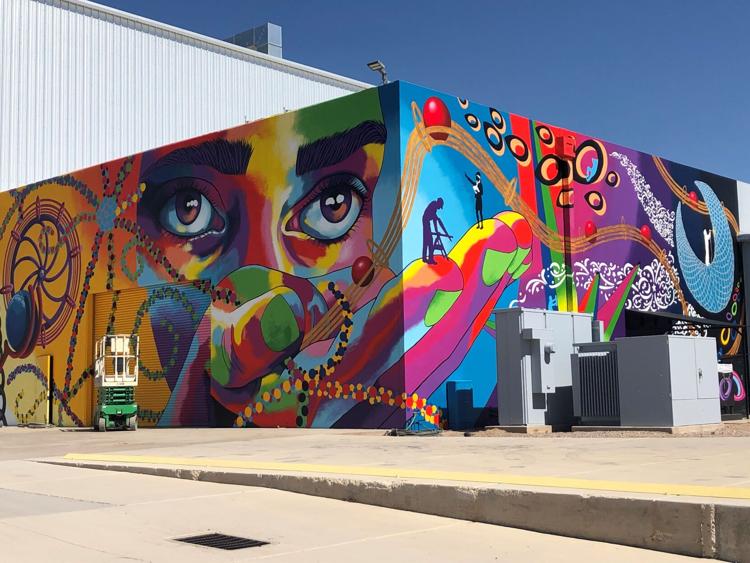 Safe Shift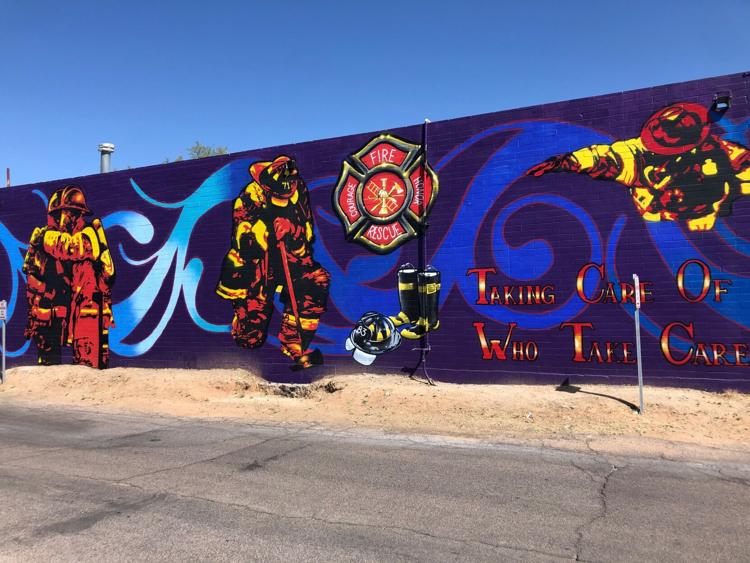 Rock Martinez "Look Out" mural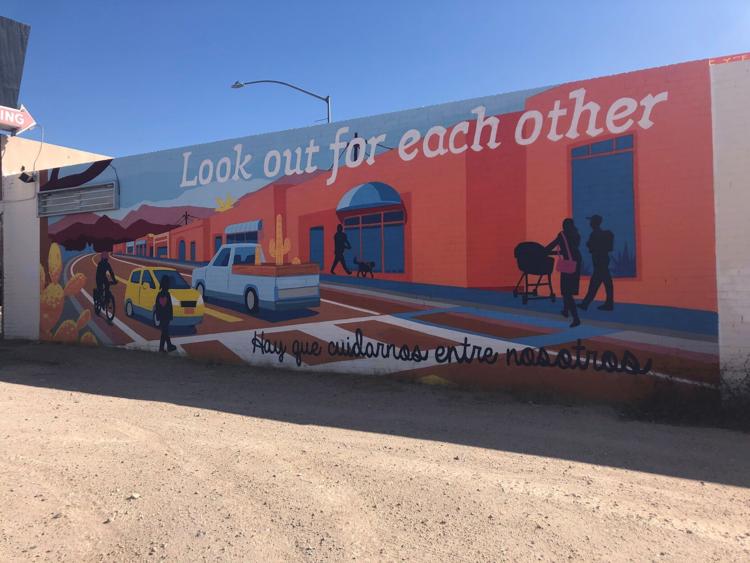 Wagon Burner Arts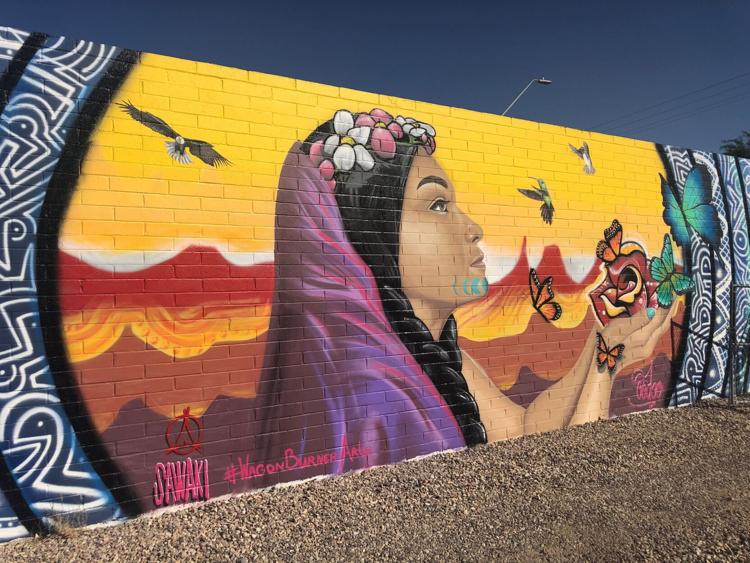 The Loft Cinema mural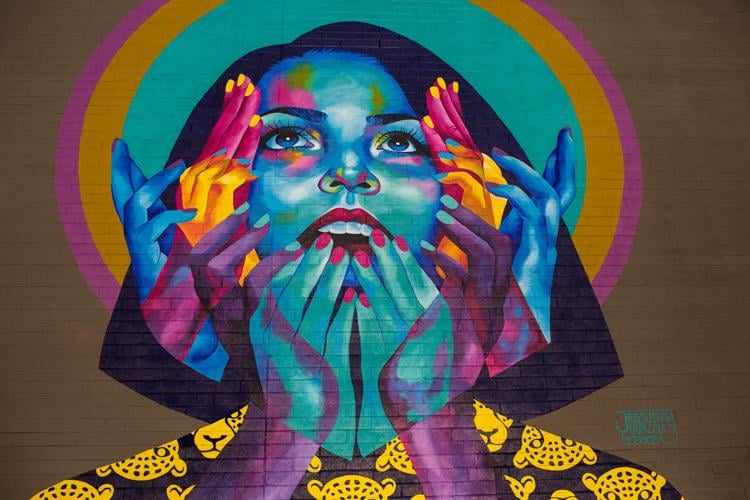 Tuxon Hotel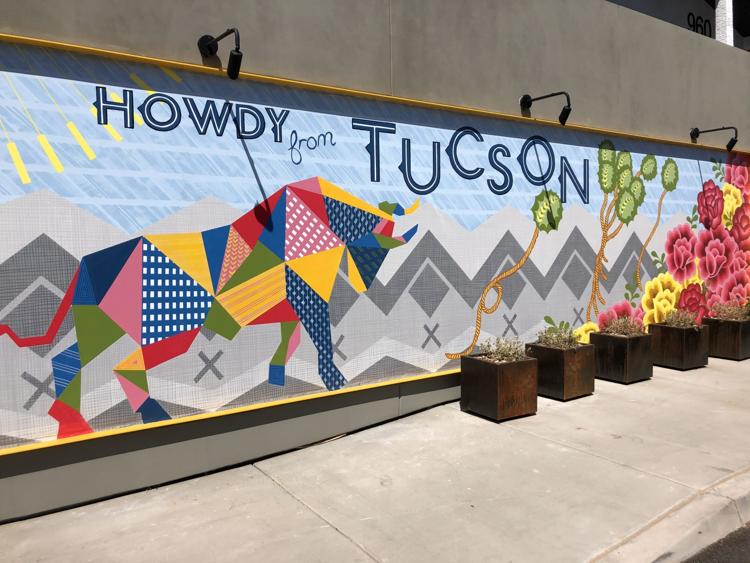 Las Adelitas mural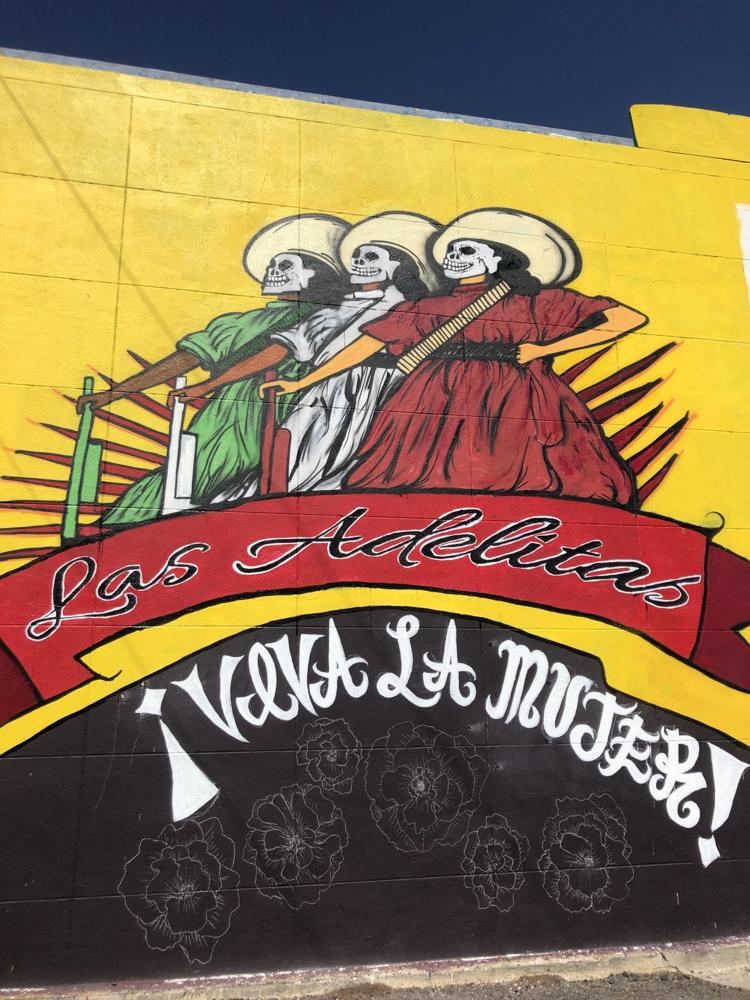 Camila Ibarra mural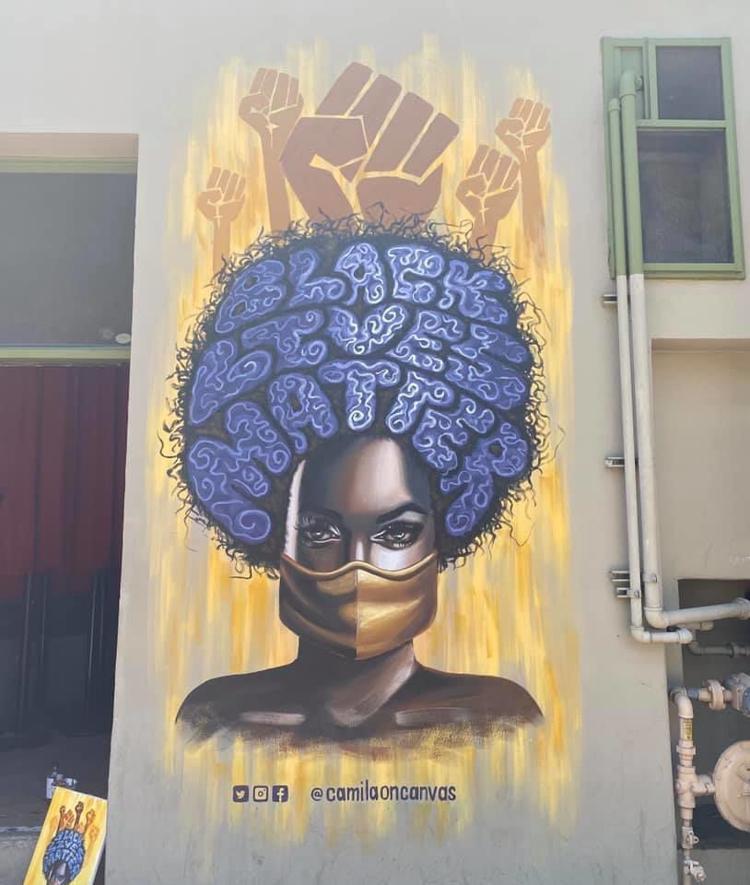 Black Lives Matter mural
Goodwill mural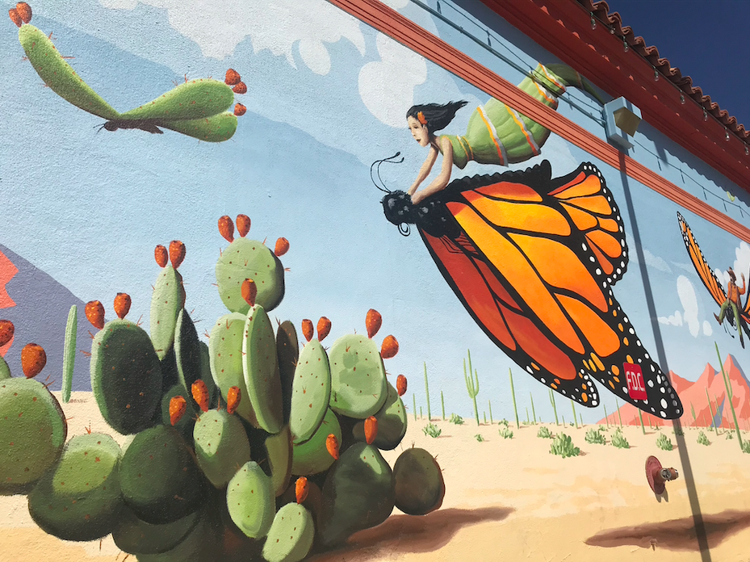 Prince mural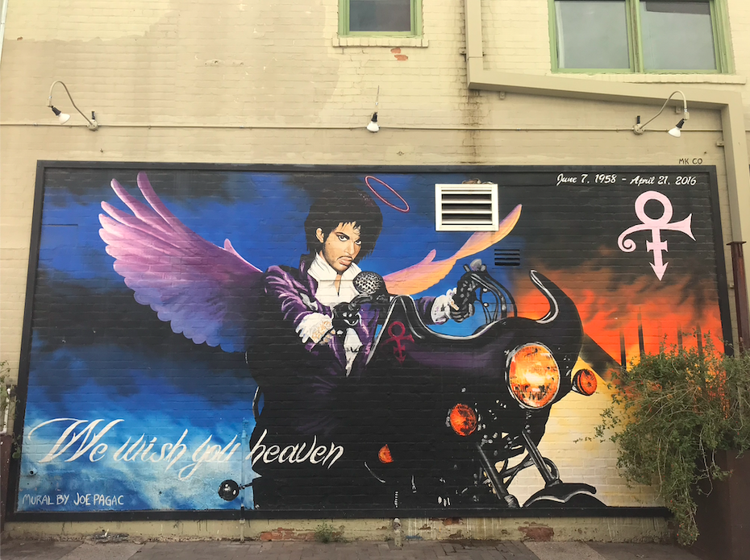 Jessica Gonzales mural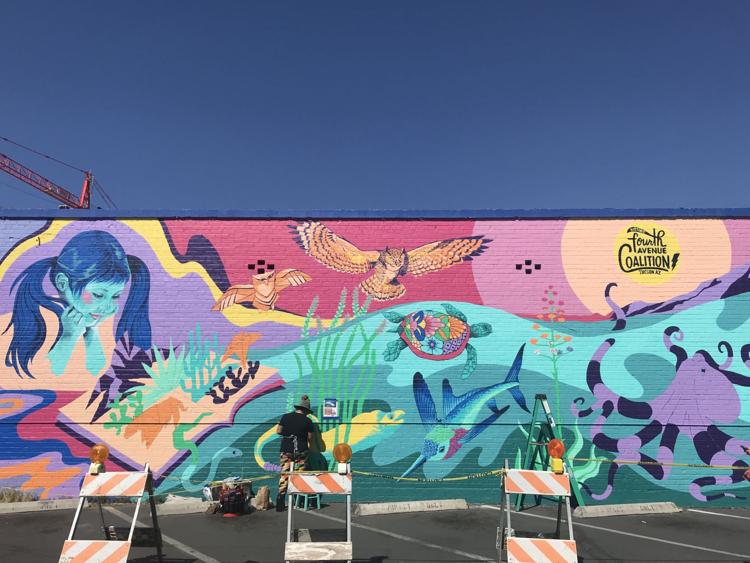 Tucson Together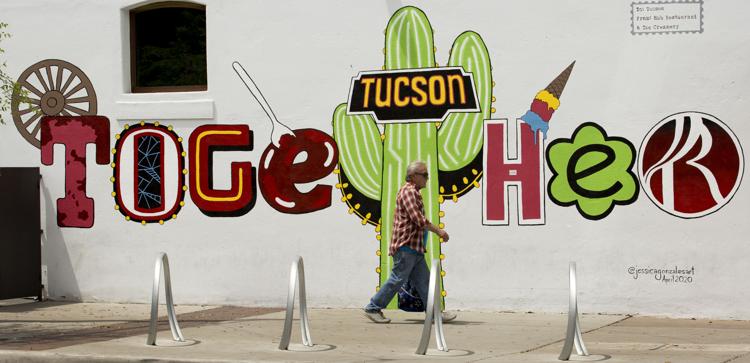 The Triumph of the Human Spirit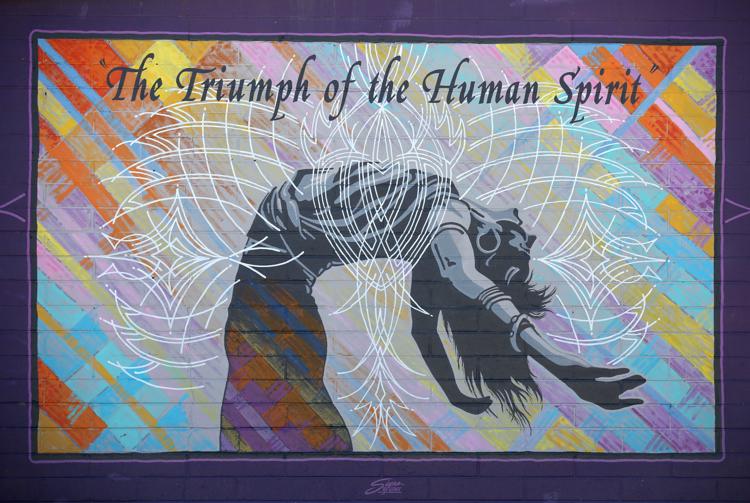 RilitoBend Neighborhood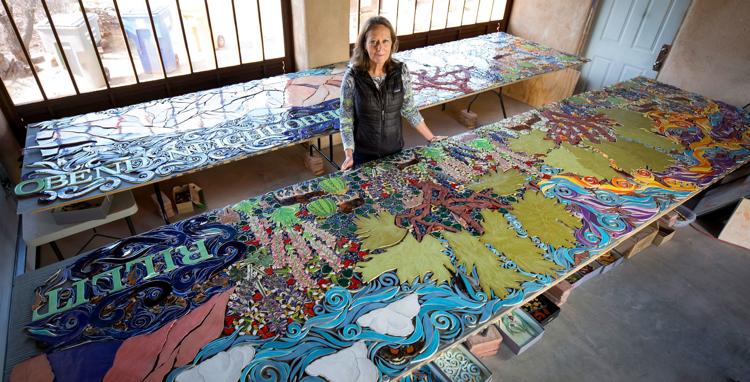 Tucson murals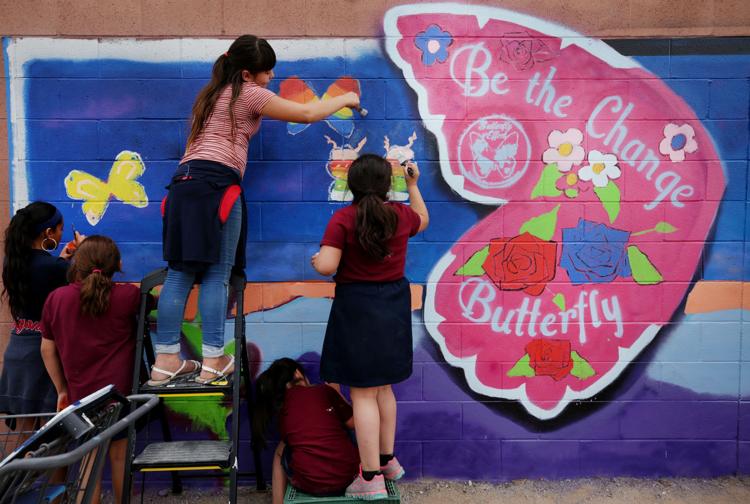 Joe Pagac mural on water tank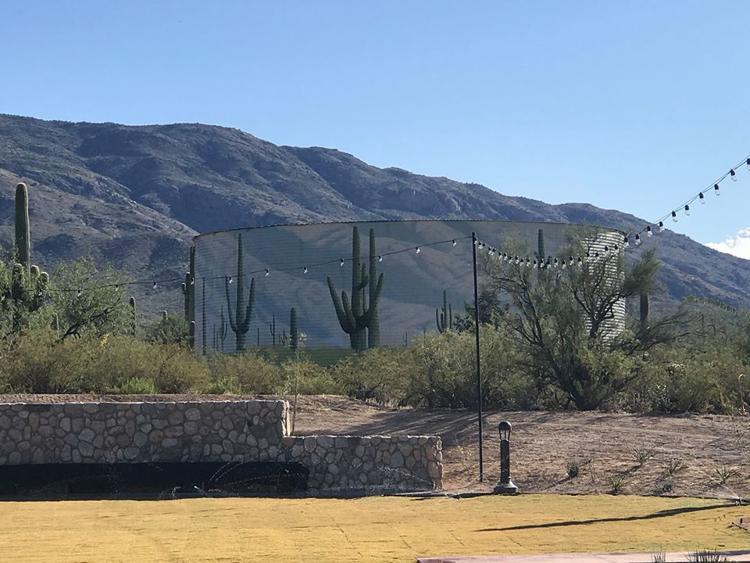 Joe Pagac mural at La Encantada, 2905 E. Skyline Dr.
Sonora Brunch Company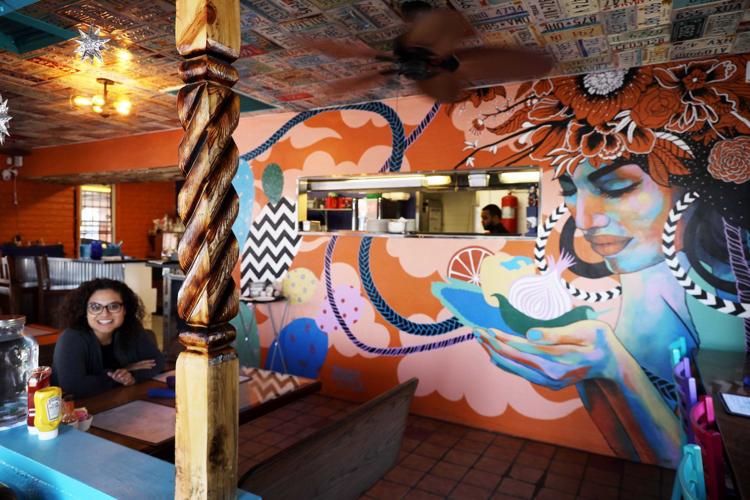 Goddess of Agave mural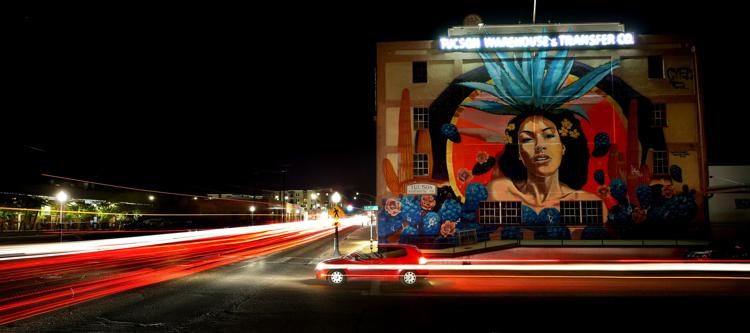 UA mural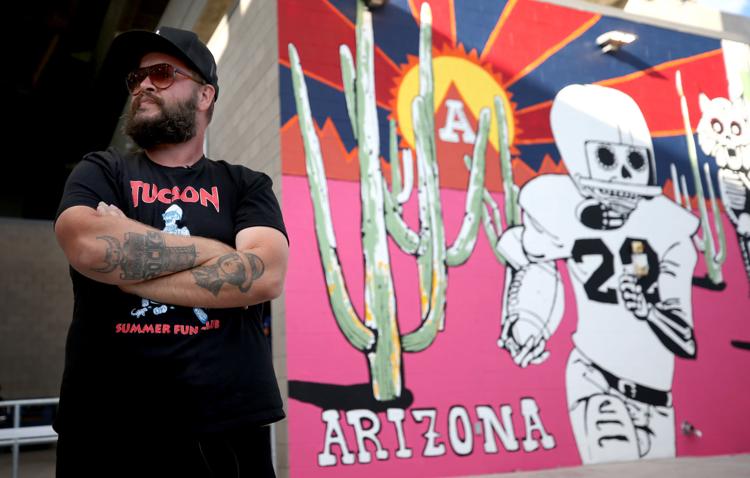 Palo Verde Pool mural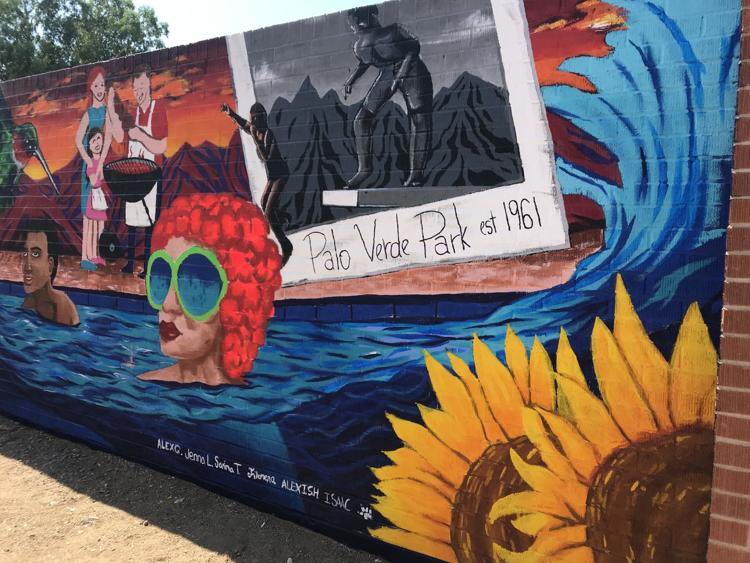 Palo Verde Pool mural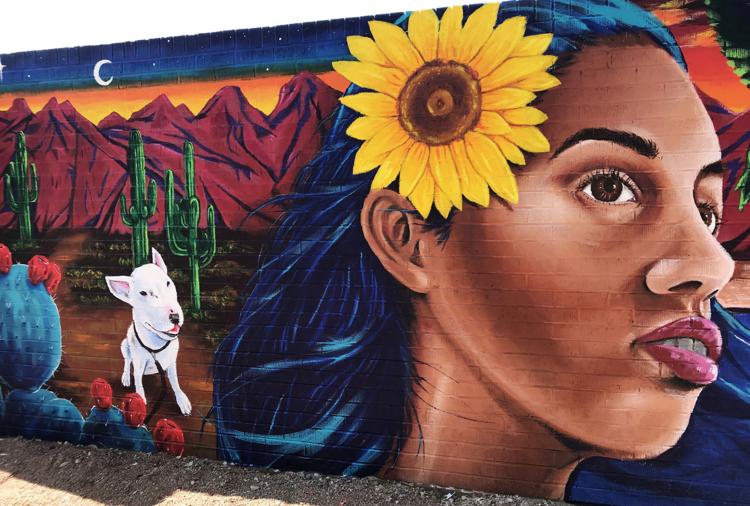 Tucson murals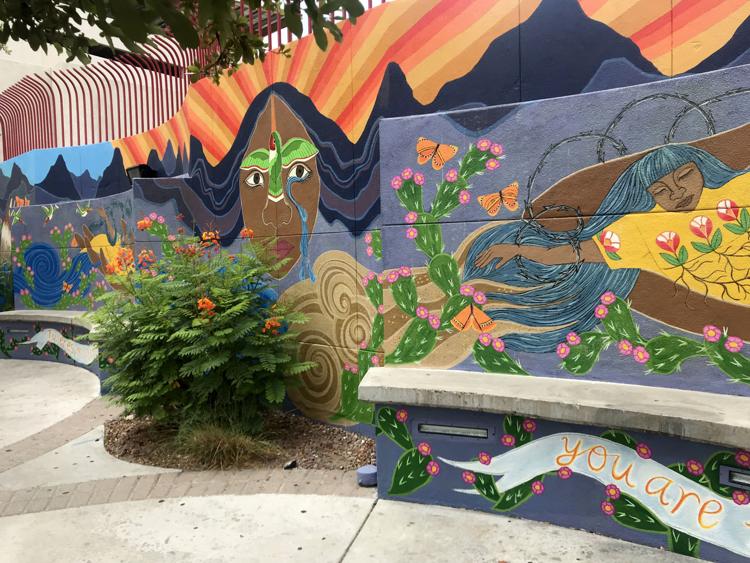 Tucson murals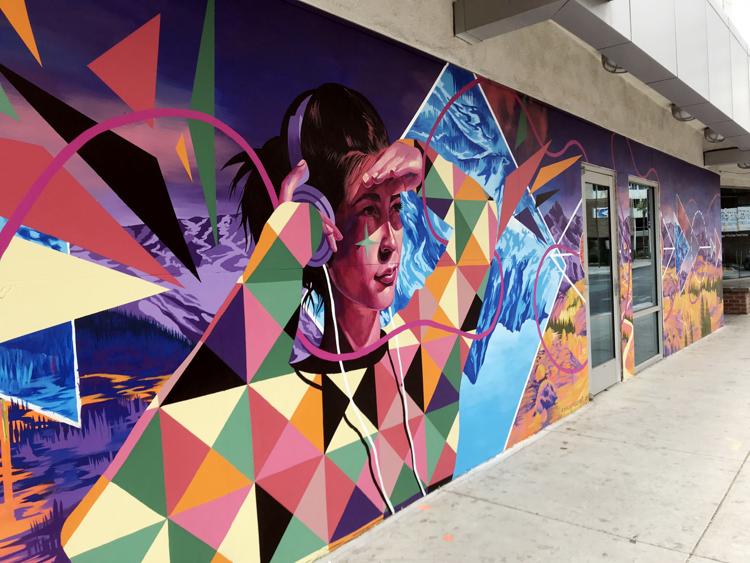 Tucson murals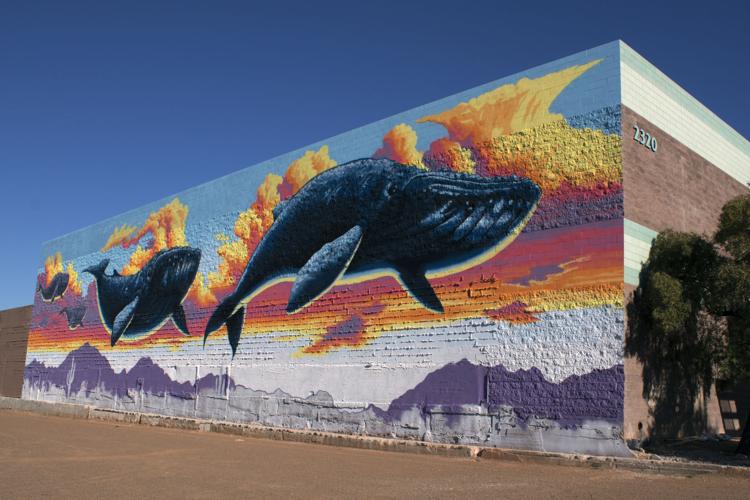 Tucson murals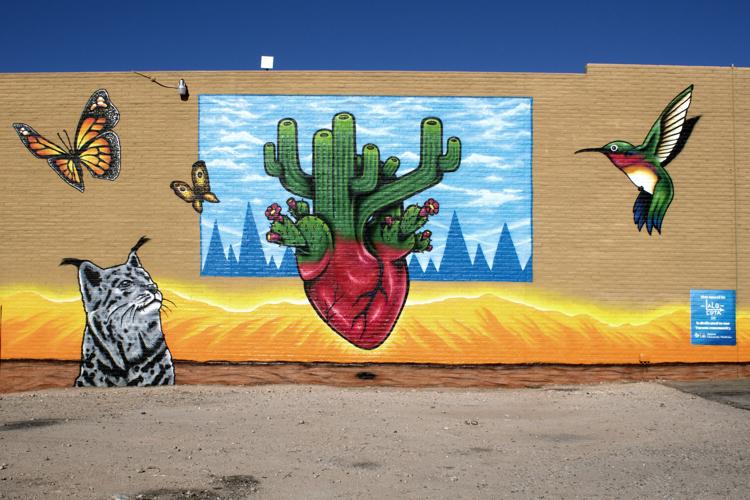 Tucson murals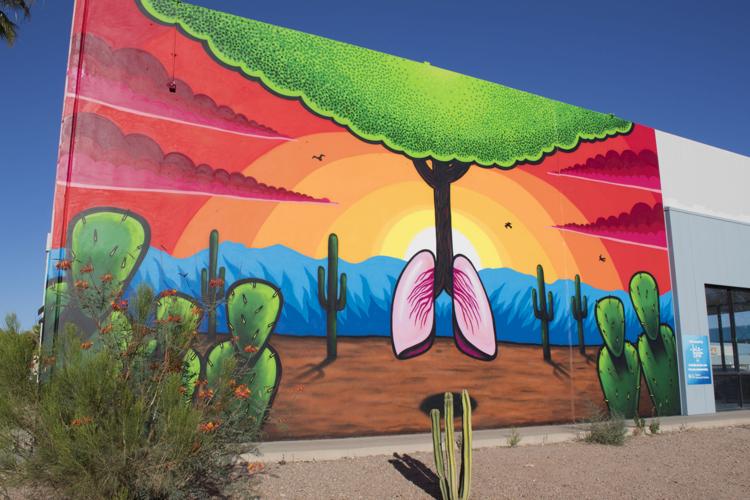 Tucson murals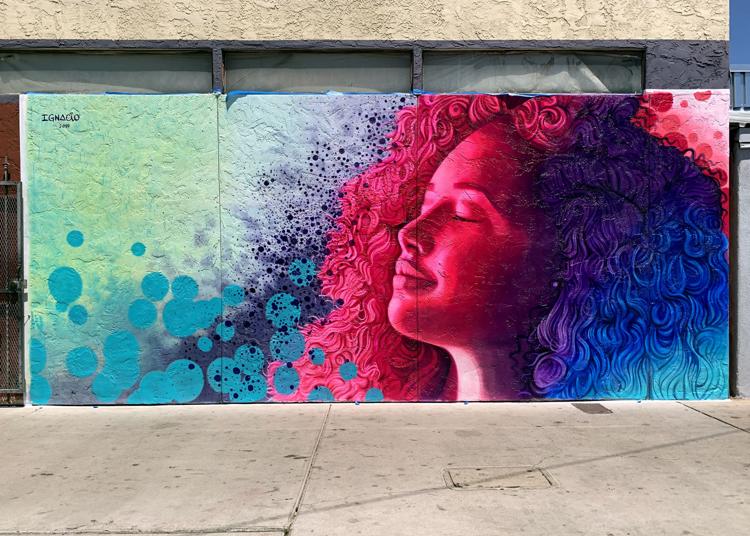 Tucson murals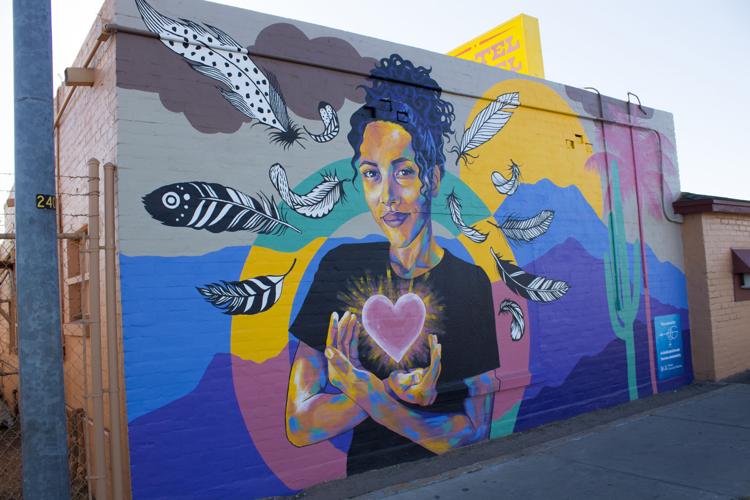 Tucson murals

Tucson murals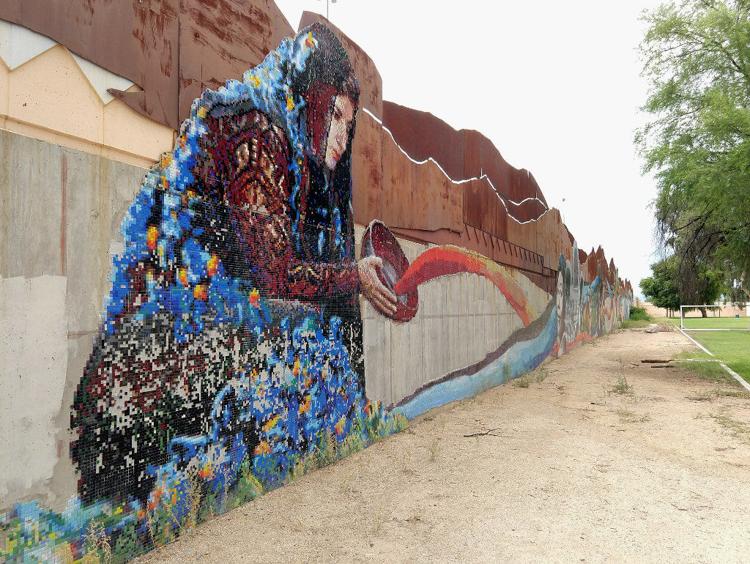 Tucson murals
Tucson murals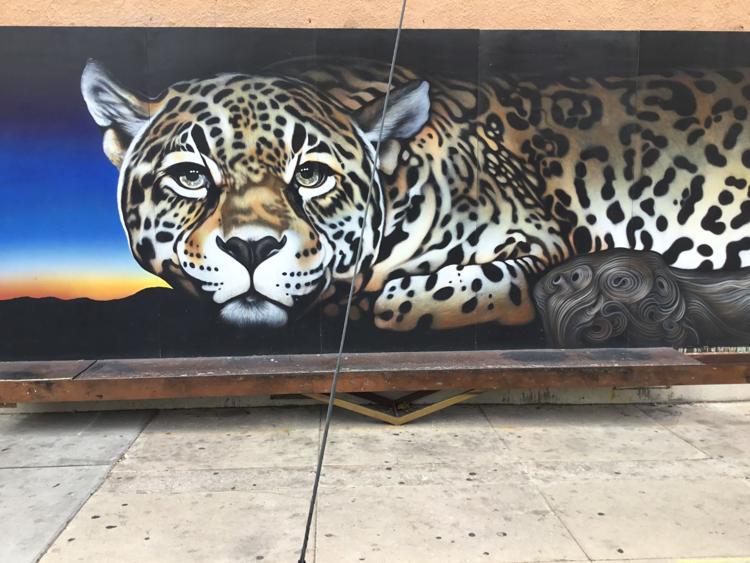 El Rio Restoration Project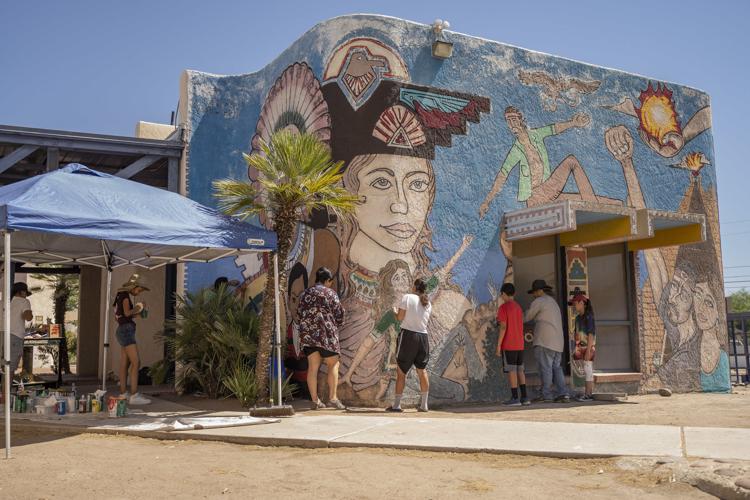 Tucson murals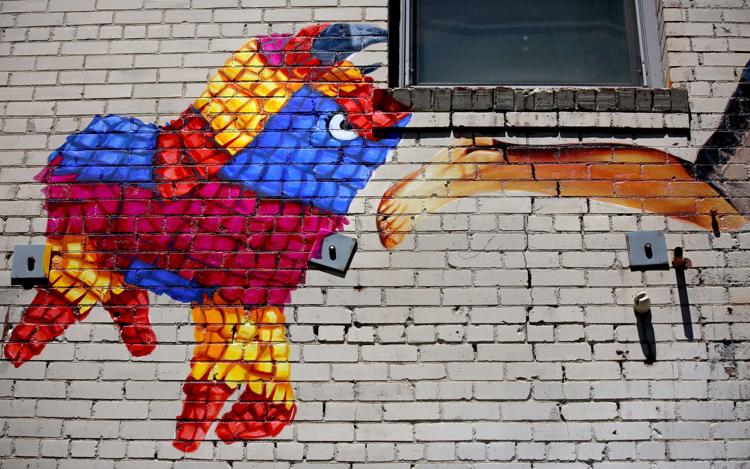 Tucson murals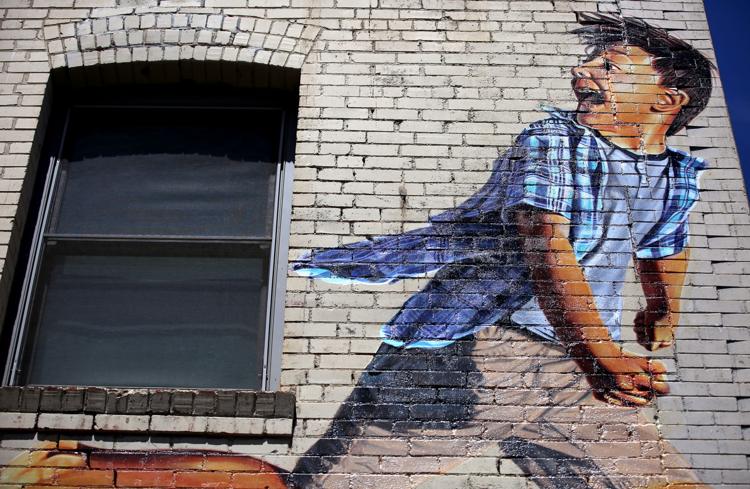 Selena mural at American Eat Co.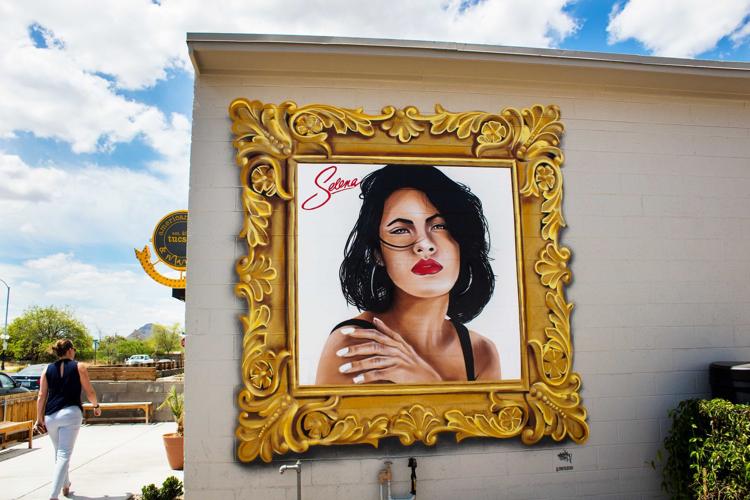 Tucson murals
Danny Martin mural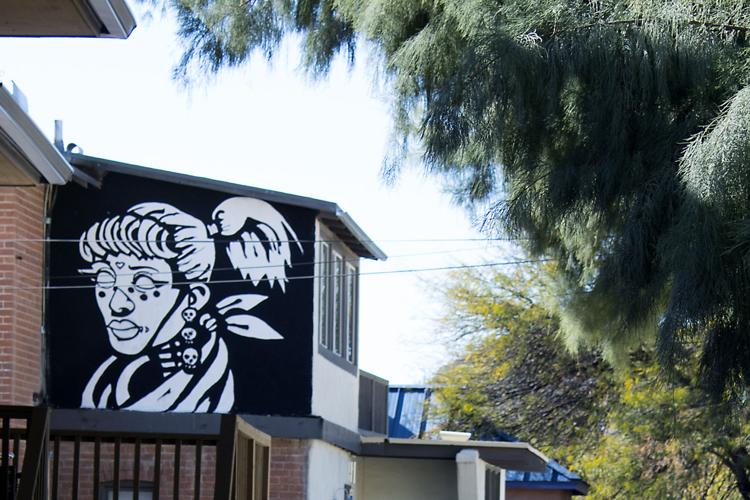 Historic Y Mural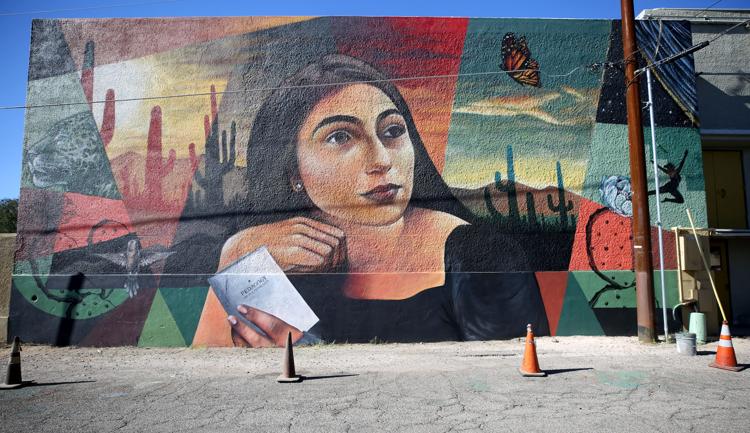 Sugar Hill neighborhood mural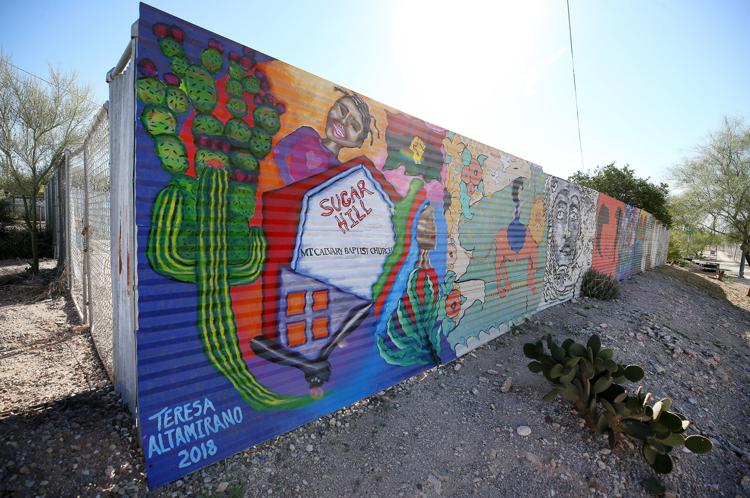 Tucson murals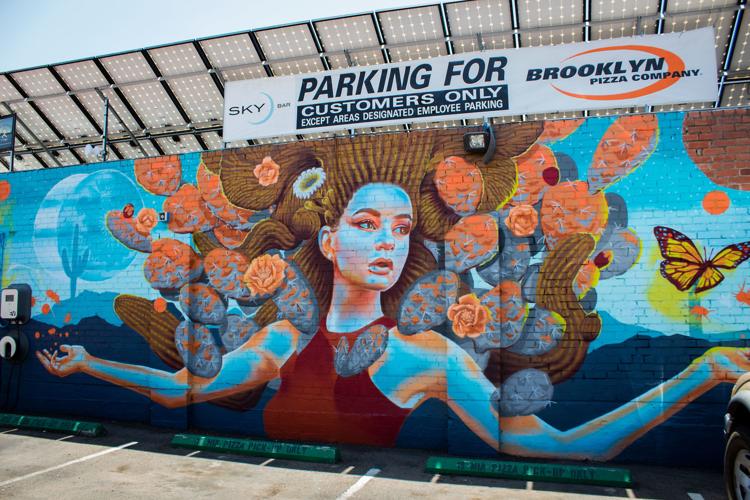 Tucson murals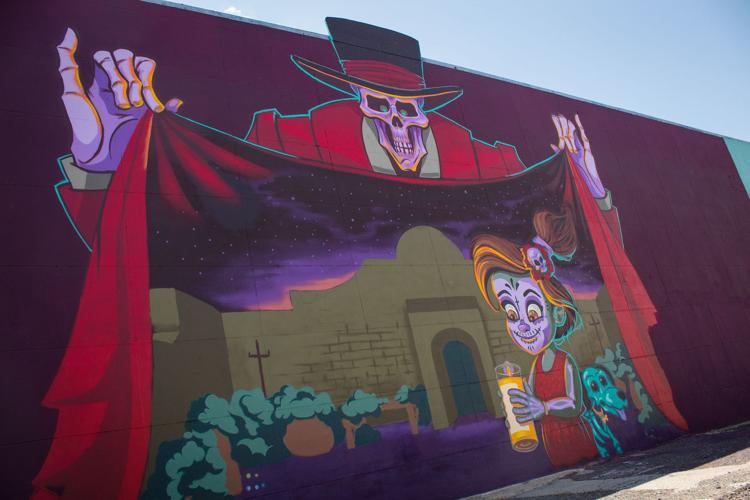 Sam Hughes School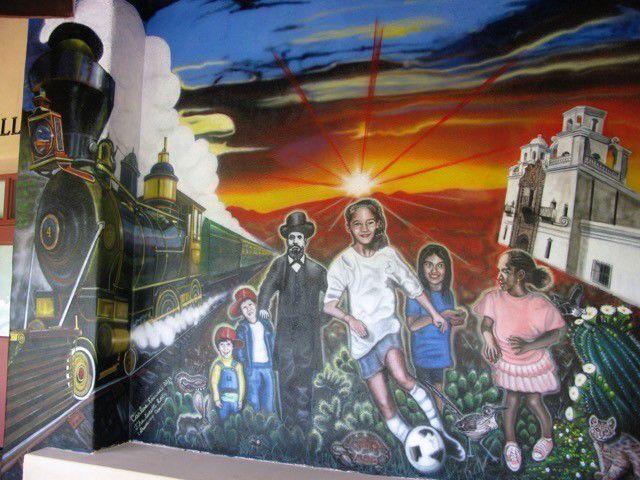 Sam Hughes School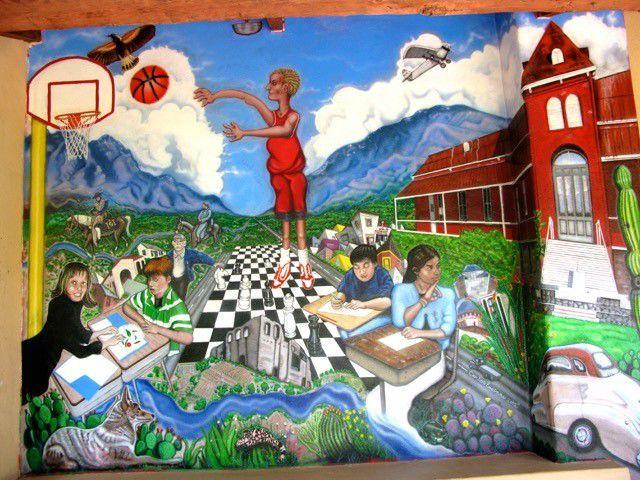 Hotel McCoy murals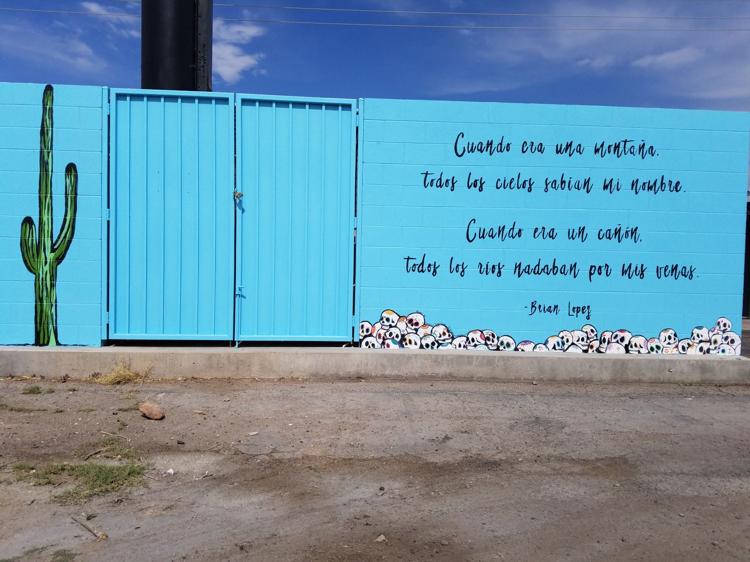 Hotel McCoy murals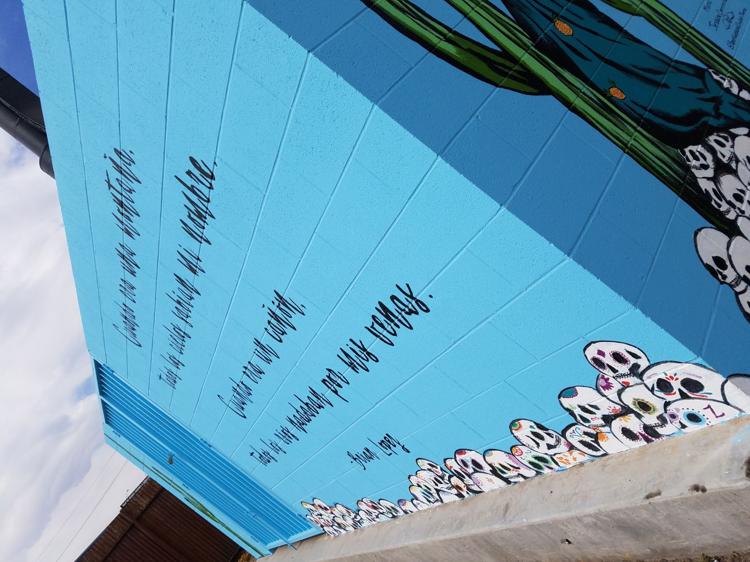 Hotel McCoy murals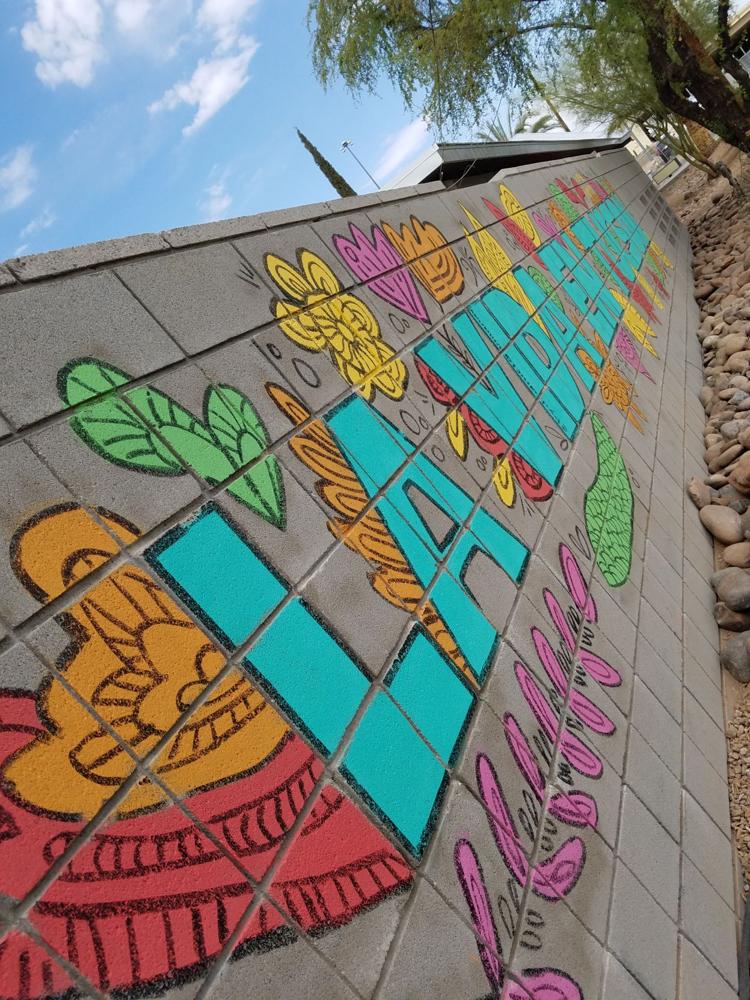 Hotel McCoy murals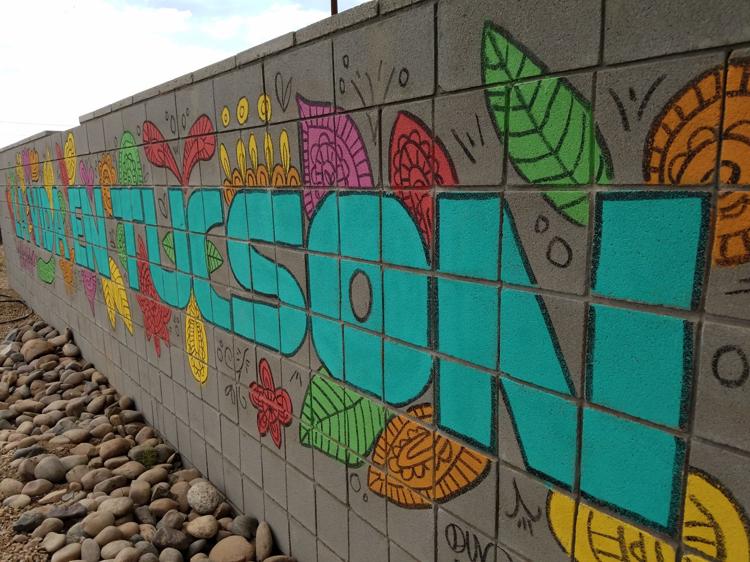 Hotel McCoy murals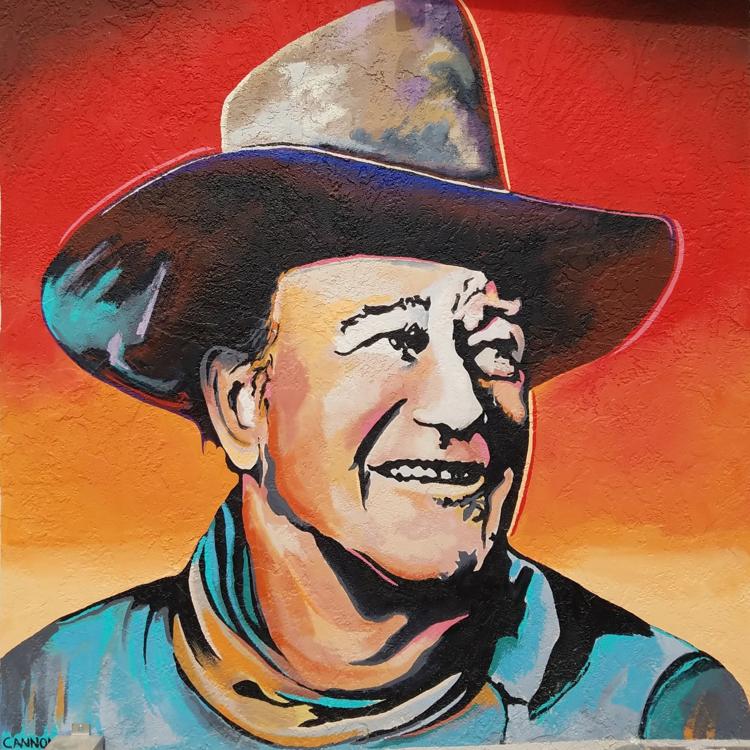 Hotel McCoy murals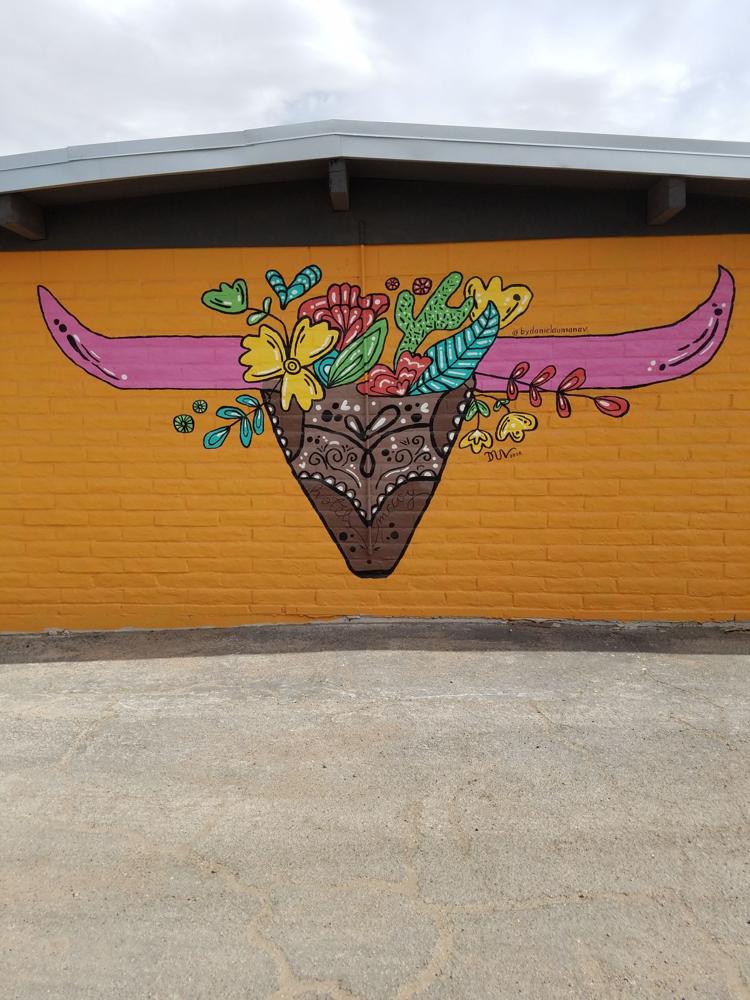 Hotel McCoy murals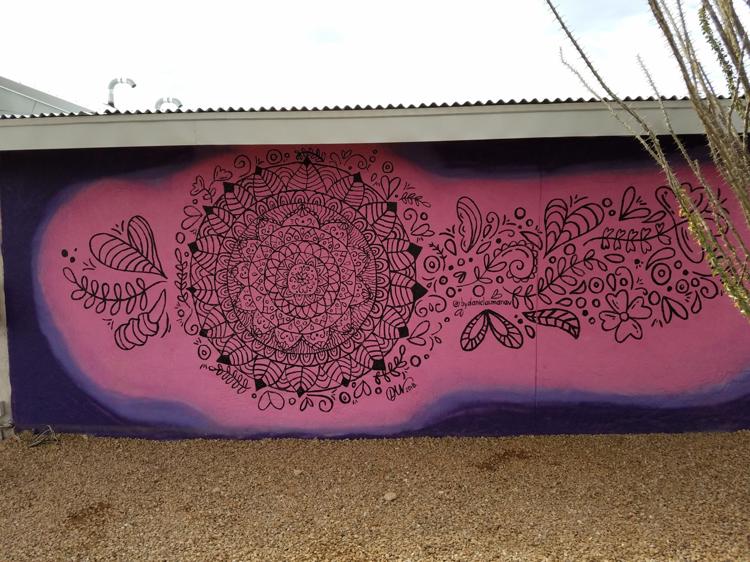 Hotel McCoy mural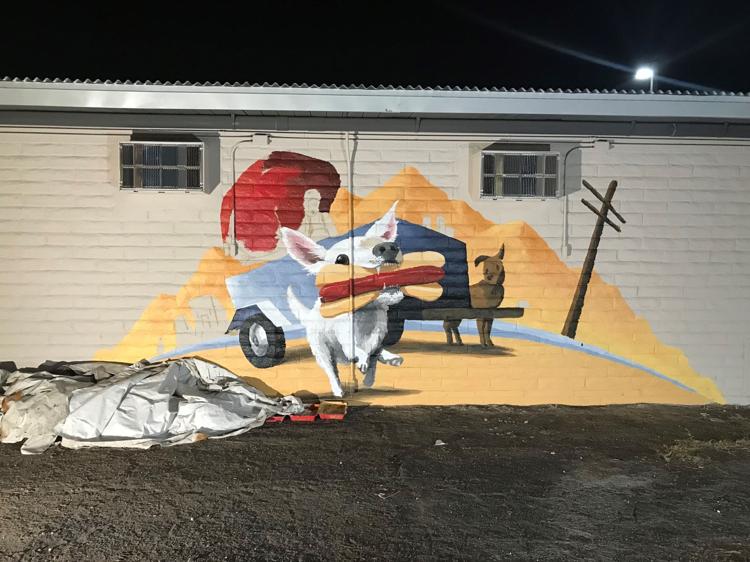 Hotel McCoy mural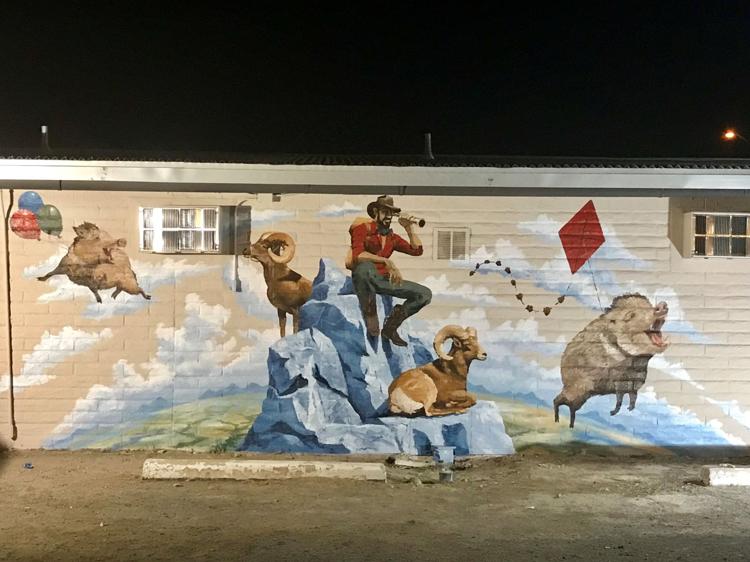 Hotel McCoy mural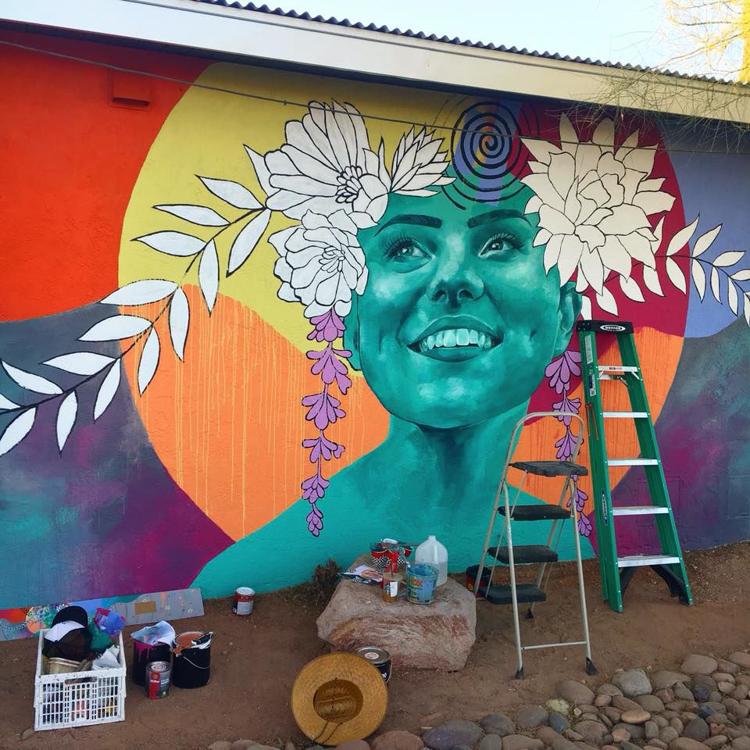 Hotel McCoy mural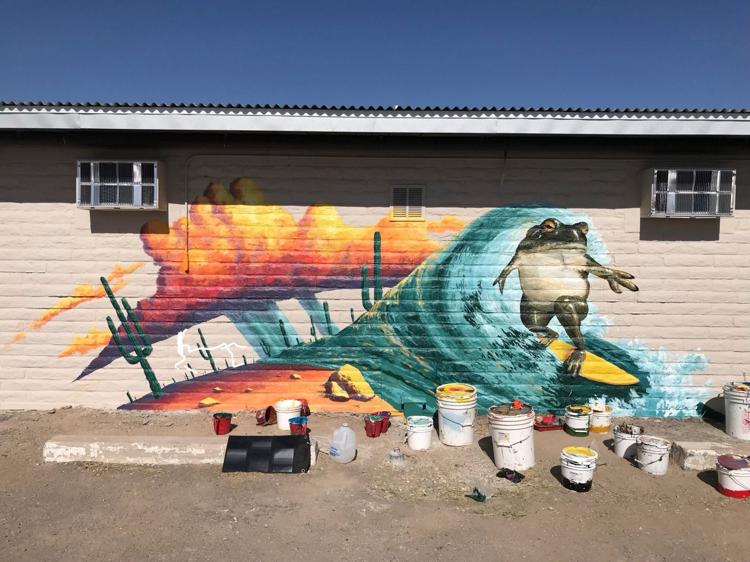 Hotel McCoy mural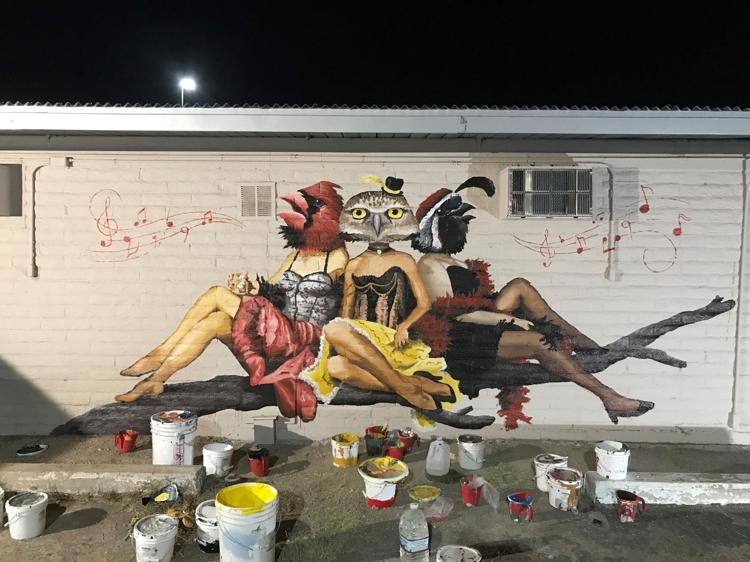 Danny Martin mural for Why I Love Where I Live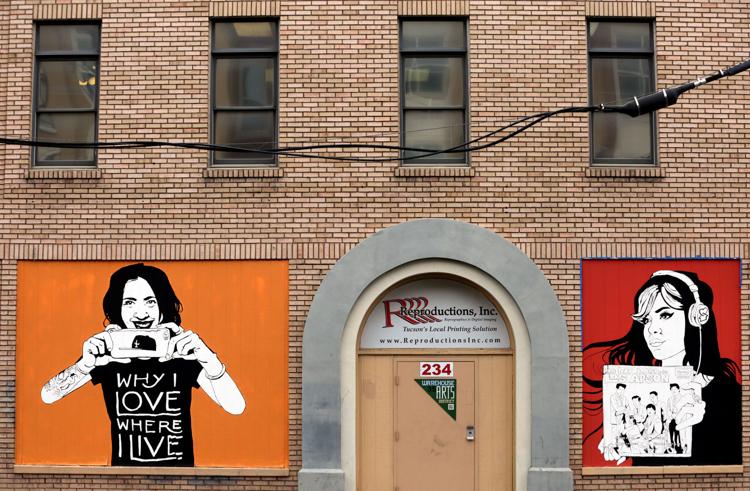 Danny Martin mural for Why I Love Where I Live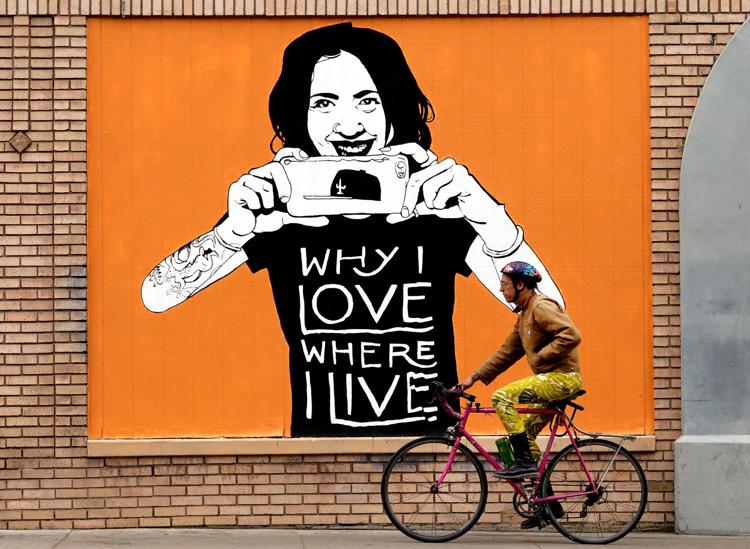 Danny Martin Mural for Why I Love Where I Live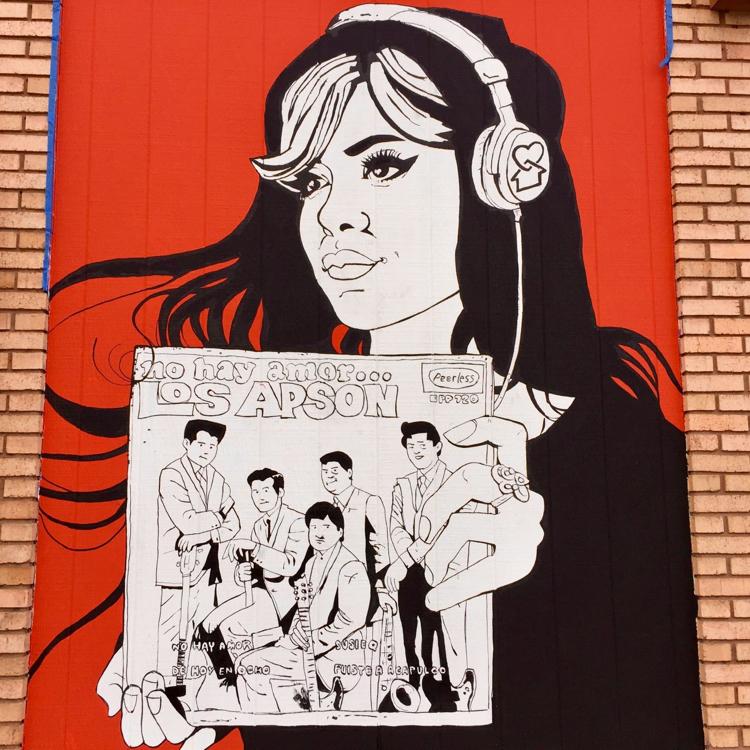 Epic Rides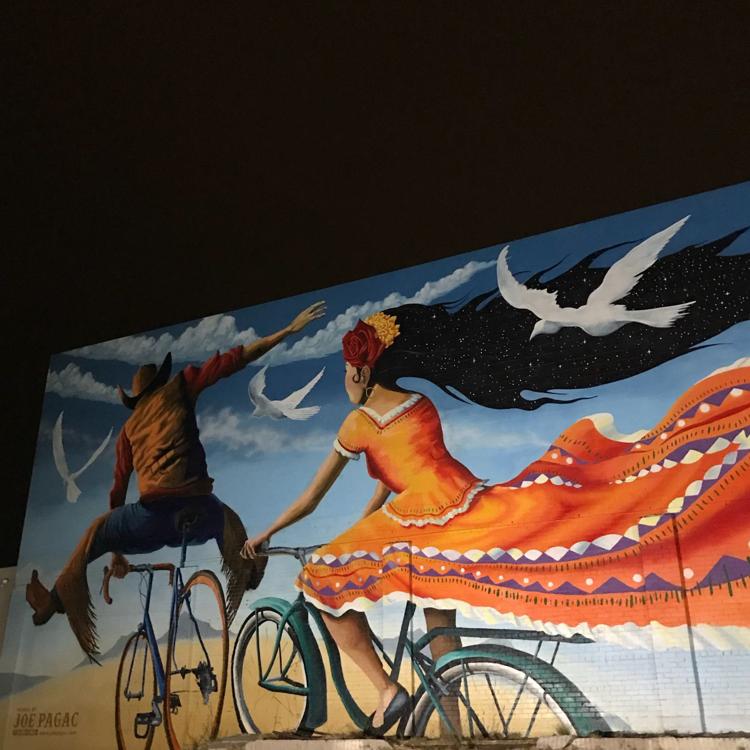 Greetings From... Tucson mural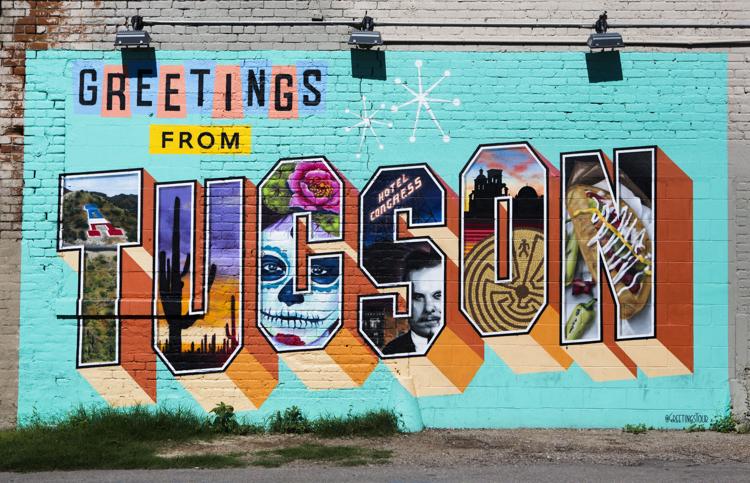 Rock Martinez mural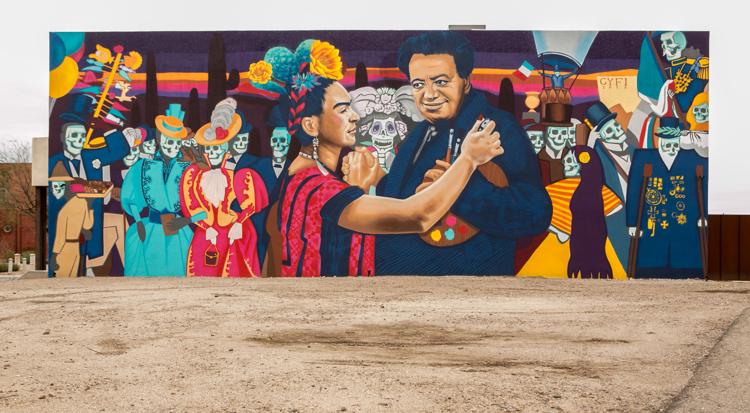 The Talking Mural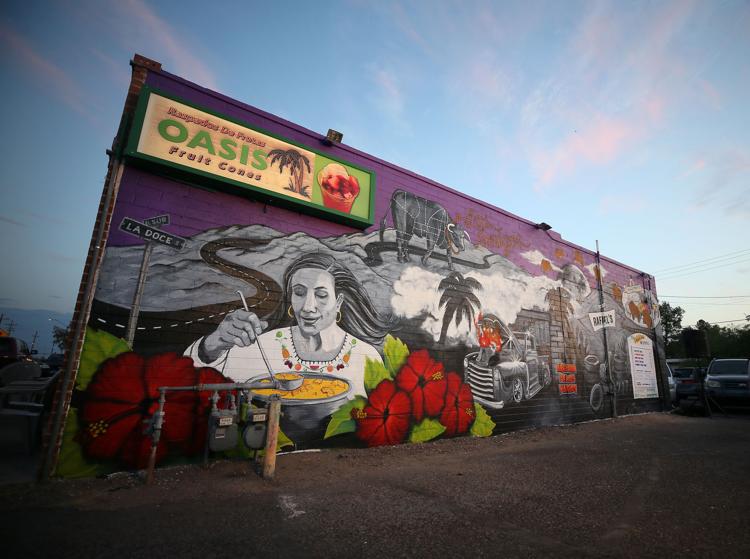 Tasteful Kitchen mural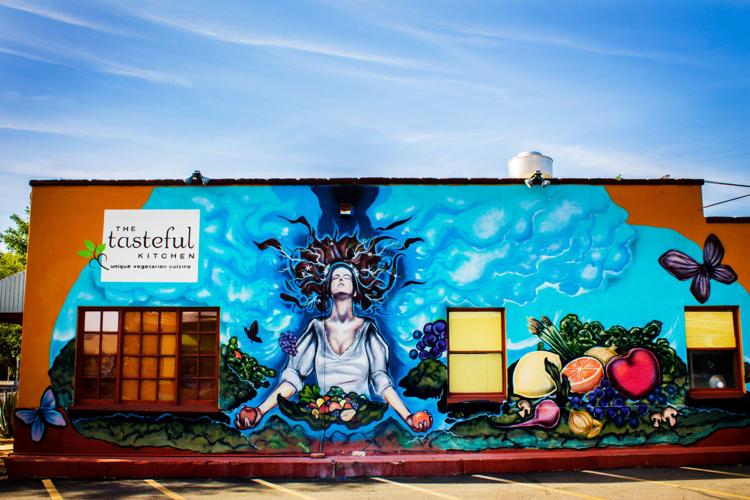 Mission Manor mural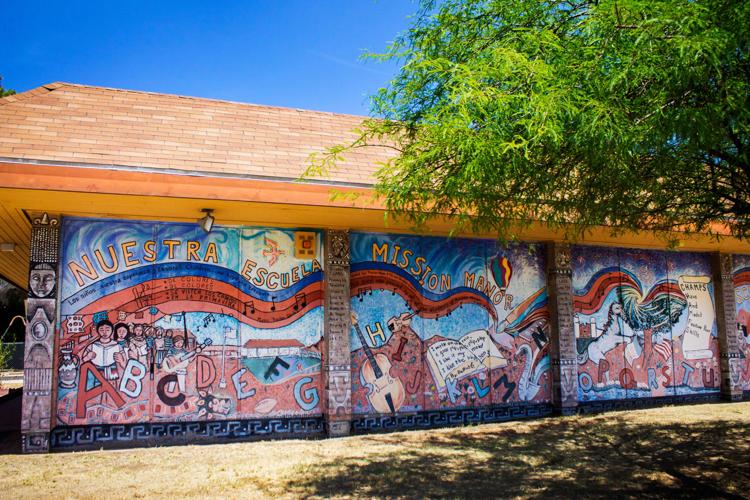 Tucson murals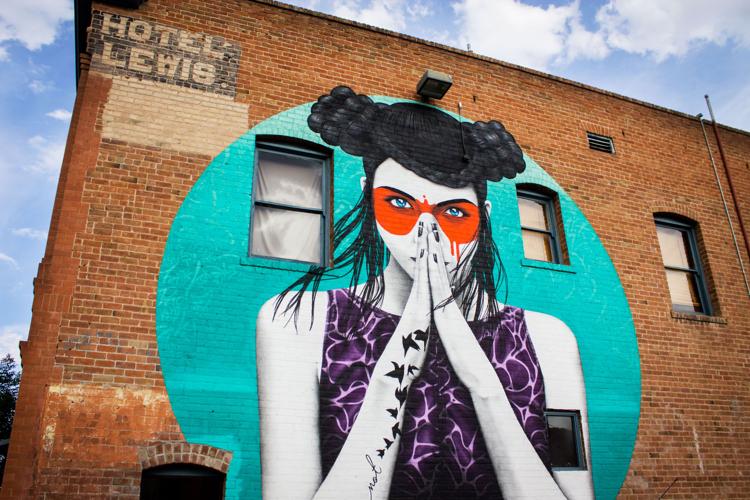 Farmer John's mural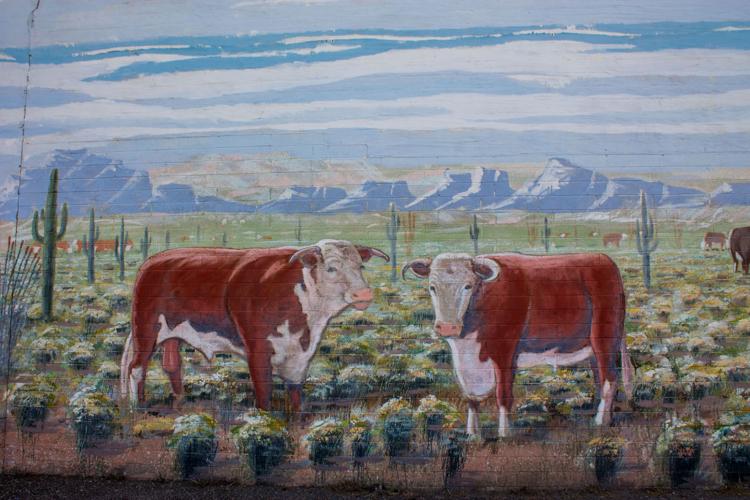 Barrio Centro mural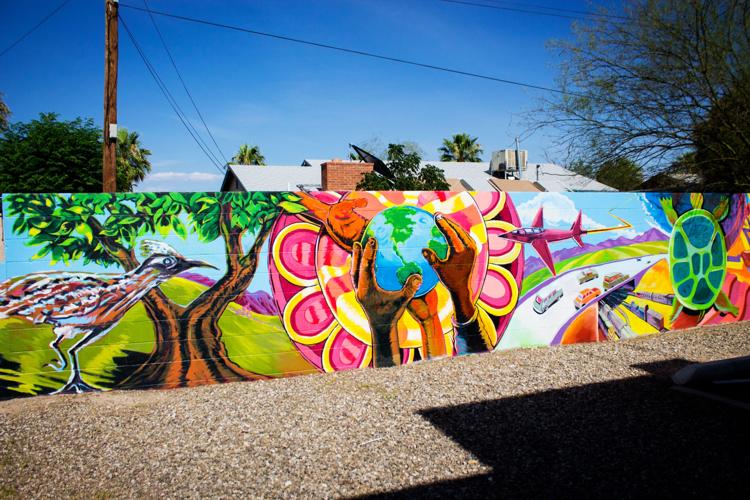 Unity Amid Diversity mural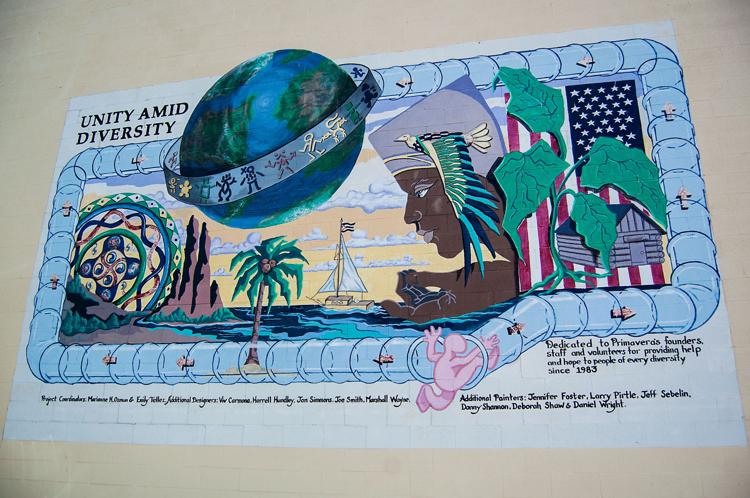 Tucson murals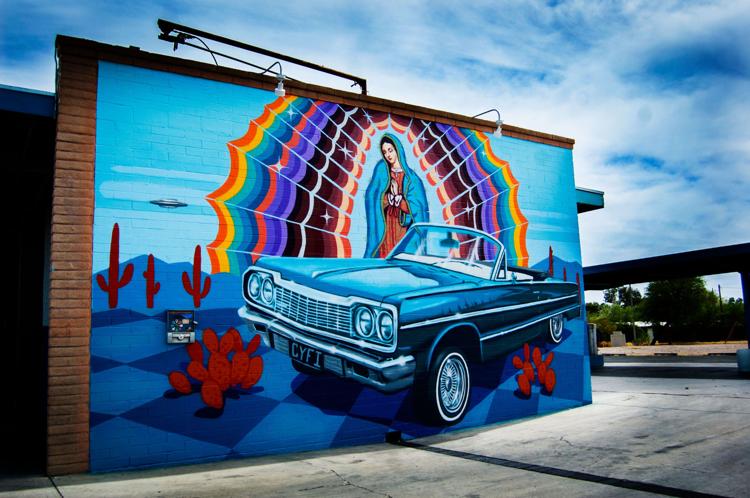 Cesar Chavez mural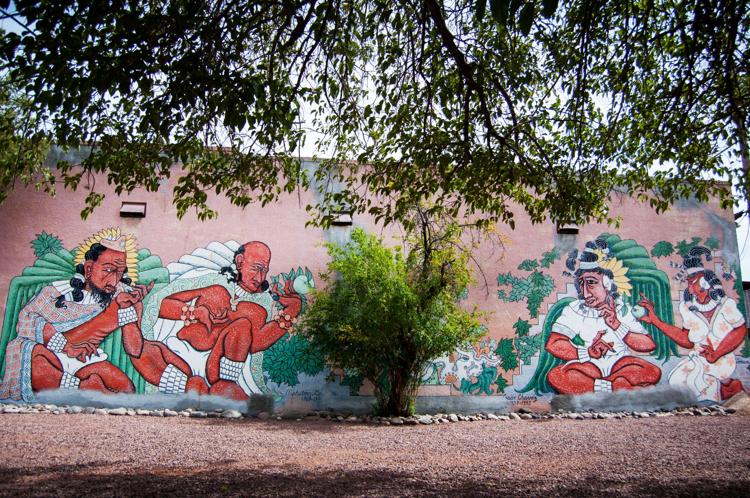 Barrio El Hoyo mural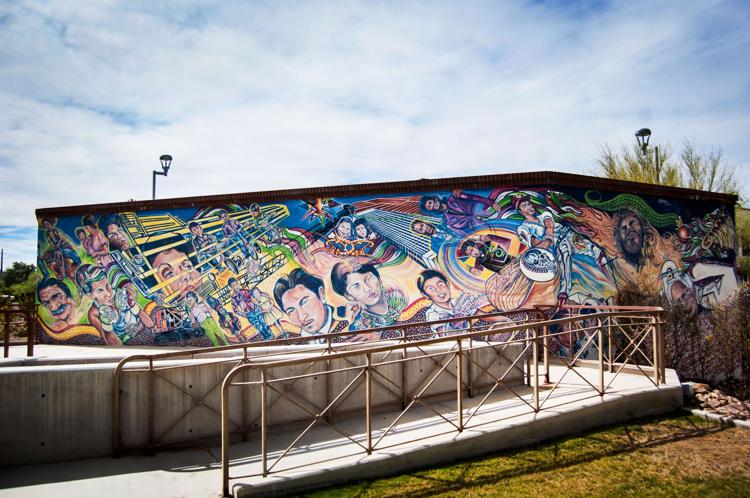 Barrio Viejo mural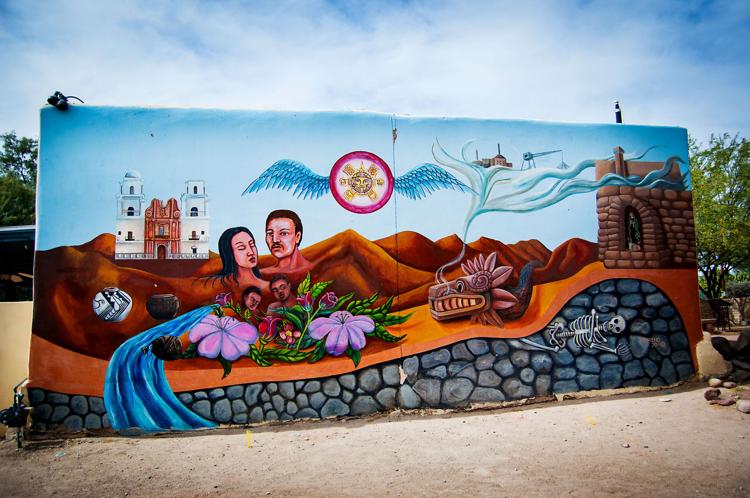 Tucson murals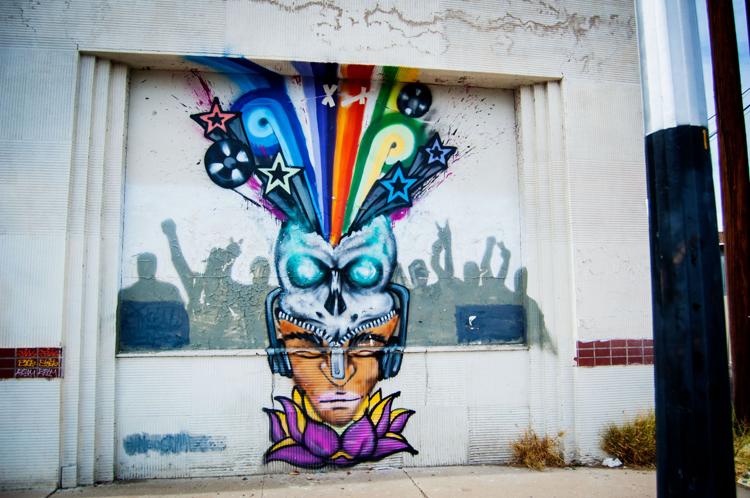 Clownfish mural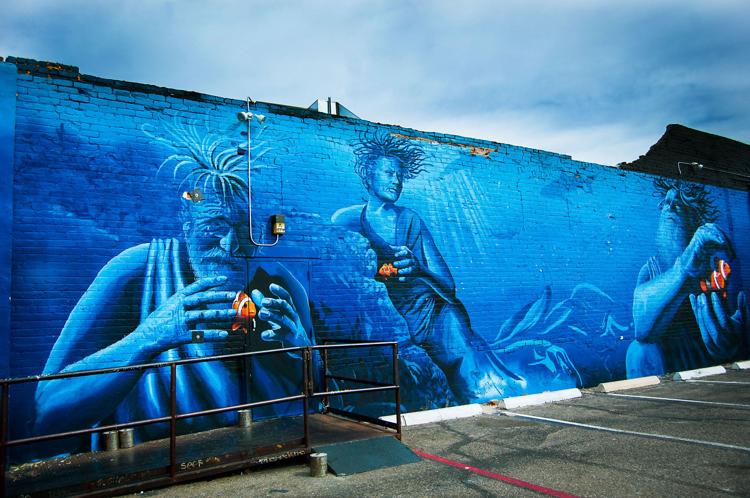 Dunbar/Spring Mural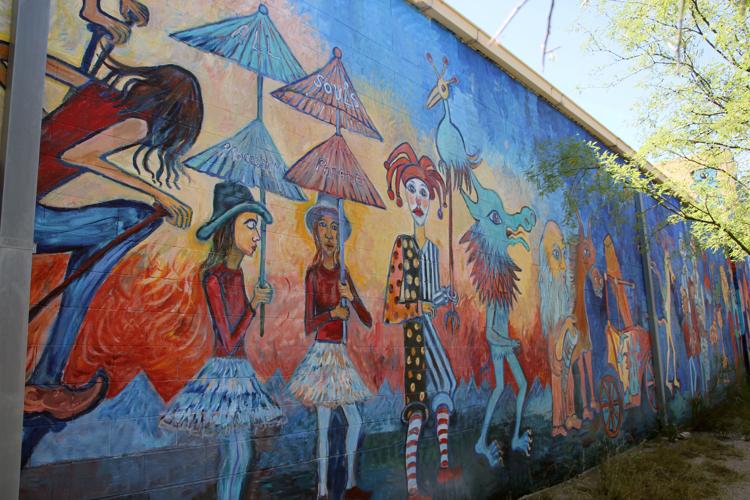 Dinosaur mural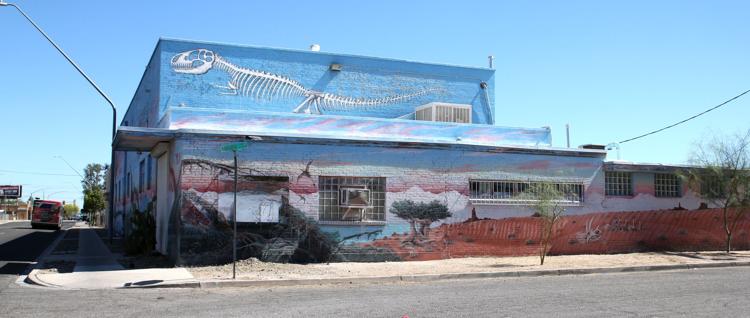 Isaac Caruso mural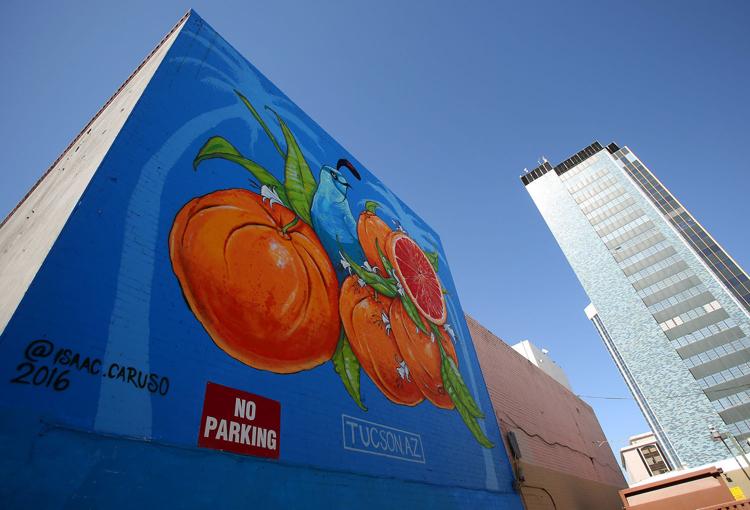 Tucson murals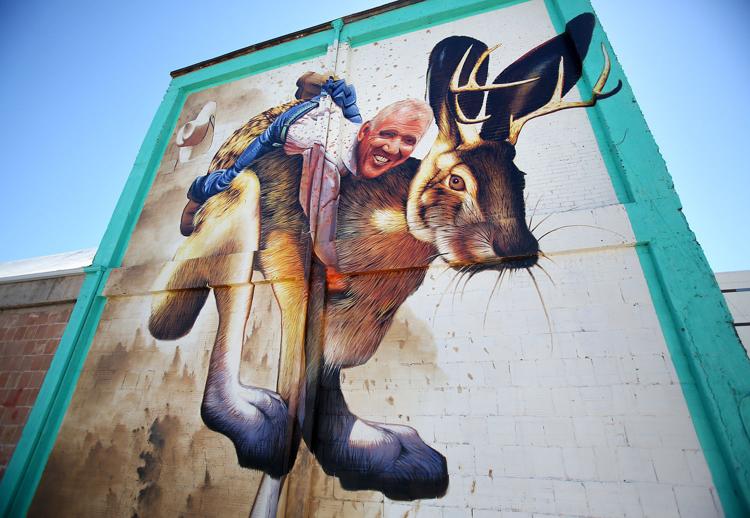 Tucson murals