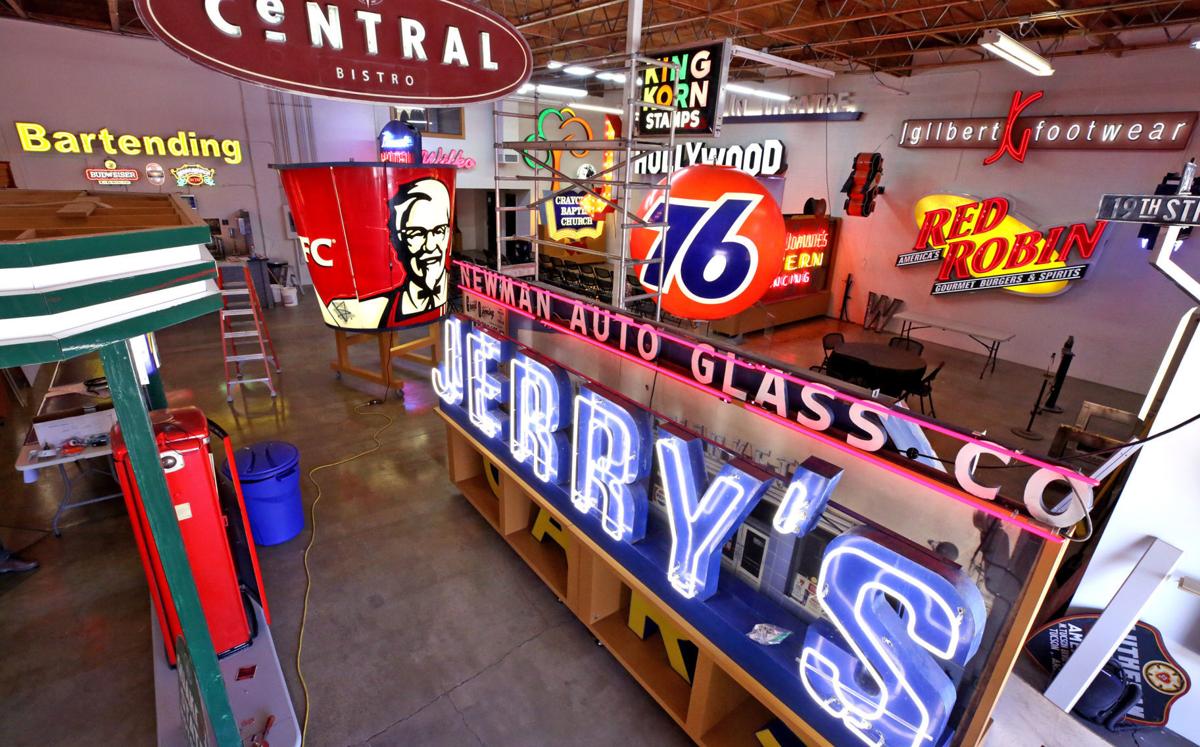 Fancy yourself a gingerbread house expert?
The Ignite Sign Art Museum has a contest for you.
The museum, located at 331 S. Olsen Ave., is hosting a gingerbread house contest, with proceeds benefiting the Be a Santa to a Senior program.
Be a Santa to a Senior is sponsored by Home Instead Senior Care and provides gifts for seniors who are alone during the holiday season, according to press materials.
The contest will accept any structure as long as there is a sign included somewhere in the presentation, attached to the building or free-standing.
A gingerbread model of Hotel Congress, for example, would benefit by having the neon Hotel Congress sign fixed on top.
Submissions will be judged on overall appearance, creativity and difficulty. They must be placed on a base and be no larger than 18 inches long by 18 inches wide, according to press materials.
The competition will be divided into two categories: Professionals, including bakers, chefs and other members of the food service industry, and amateurs.
The entry fee for professionals is $50. Amateurs pay $25. The deadline to enter the contest is Nov. 30.
Gingerbread structures must be dropped off at the museum during regular business hours, 10 a.m.-4 p.m. between Dec. 4 and Dec. 7.
The winners will receive 2019 Ignite Sign Art Museum plaques and museum gift certificates up to $100.
Related gallery: If you've never been, here are a handful of 2018 photos of the Ignite Sign Art Museum: