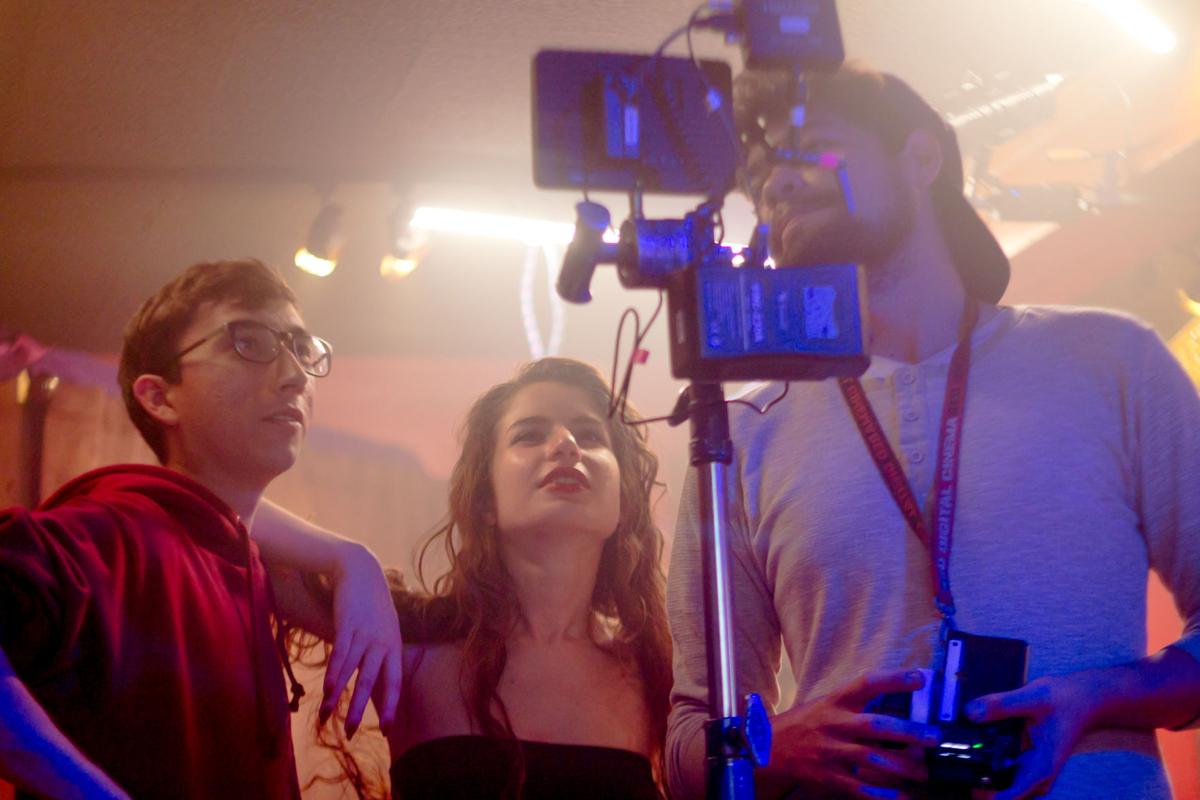 In some ways, "I Dream in Widescreen" — the University of Arizona School of Theatre, Film & Television's annual senior thesis film showcase — is a little bit Academy Awards meets graduation pomp and circumstance.
It's a chance for budding filmmakers such as Zayna Altoubal and Daniel Paz to bask in the spotlight for eight or 10 precious minutes as their films — the culmination of four years of study and trial-by-fire experience — are shown for the first time on a big screen.
This year's annual event will be shown on a much smaller screen as the 2020 showcase goes virtual, being streamed on YouTube, courtesy of the coronavirus pandemic.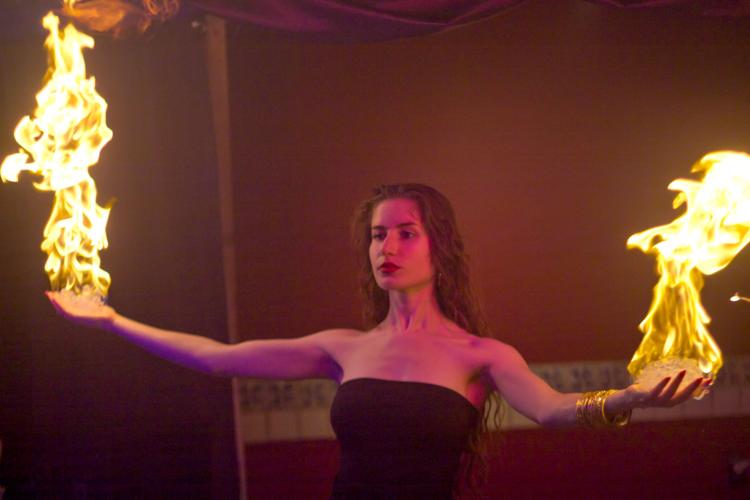 "I am definitely frustrated that I couldn't see my film on a big screen with amazing surround sound and loud, bold colors and music," said Altoubal, 21. "But I think, me, as well as my classmates, all of us have a future so I think that it's frustrating, and it's disappointing, but the best thing to do is use that disappointment and use that as fuel for the motivation to make something big and something impressive down the line."
"I Dream in Widescreen" 2020 was originally scheduled for May 2 at the Fox Tucson Theatre, but the event was postponed in response to the pandemic. The Fox has been closed since March and will remain closed at least through December.
Back in March when Gov. Doug Ducey issued a stay-at-home order that closed the UA, public schools and all non-essential businesses, Altoubal and her classmates were in the thick of editing their films.
"Once everything shut down, we lost all of these resources, and we had to put our heads together and think," Paz said.
UA faculty was on hand to assist, but the loss of access to the film studios and its equipment threw a wrench in the process. Paz said this forced him and Altoubal, with whom he made the film "Dick's Café Amrikano," to pivot.
Altoubal agreed.
"We really had to figure out a way to do everything remotely and figure out solutions to problems we never thought we'd ever have. We did it. I think it's a testament that creativity shines at its best when things are at their worst."
Altoubal wrote the screenplay for "Dick's Café Amrikano," about a Mexican man and a Syrian woman who work together to free themselves from a sleazy gentleman's club where they are being held against their will. Altoubal, who also stars in the film, said the storyline resonates with what is happening in the country today where segments of the population feel marginalized based on race, religion and socioeconomic factors. 
The movie was filmed on location in Altoubal's family's restaurant Zayna Mediterranean Cafe, housed in the former Molina's Midway Mexican Food restaurant at 1138 N. Belvedere Ave. Altoubal said the restaurant partly inspired her movie. When her family took over the Molina's space in October 2017, they left intact some of the Mexican-inspired designs of the 5,000-square-foot building — double the size of the family's original location at 4122 E. Speedway that Altoubal's father, Riad, opened in 2012. 
The story, like the family's restaurant, is a marriage of cultures — Paz's Mexican-American and Altoubal's Syrian-American — with the restaurant serving as the perfect backdrop. 
"We are a Syrian-American family serving Syrian food, but the building itself has all these beautiful mosaic tiles, and windows have mosaic scenes. It's very Mexican inspired," Altoubal said. "That was the inspiration: This is Tucson; this is the U.S."
Paz, 23, said among the advantages of shooting at the restaurant: free food. Altoubal said her father and his staff were on hand during the three nights they filmed and provided food for her crew.
"The fusion of Mexican and Middle Eastern culture, from the family's restaurant that is themed Mexican but the Middle Eastern Syrian culture, has created a unique fusion of the two styles," Paz said.
Here are the films that will share the spotlight with "Dick's Café Amrikano" this weekend, Aug. 8 and 9, at youtube.com/UASchoolofTFTV. Summaries are provided by the UA School of Theatre, Film & Television and the films run eight to 10 minutes.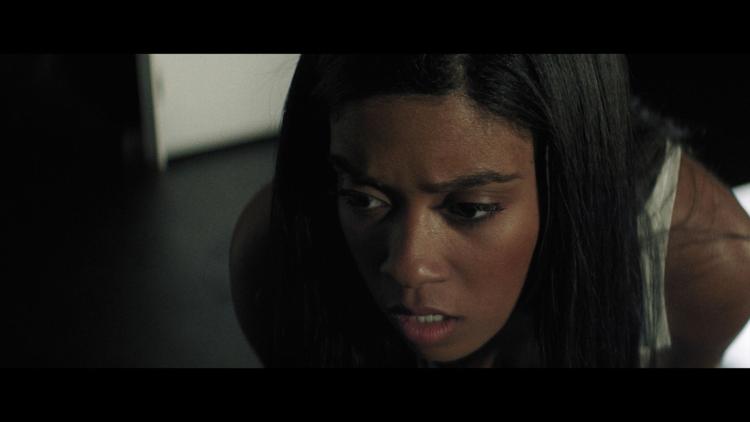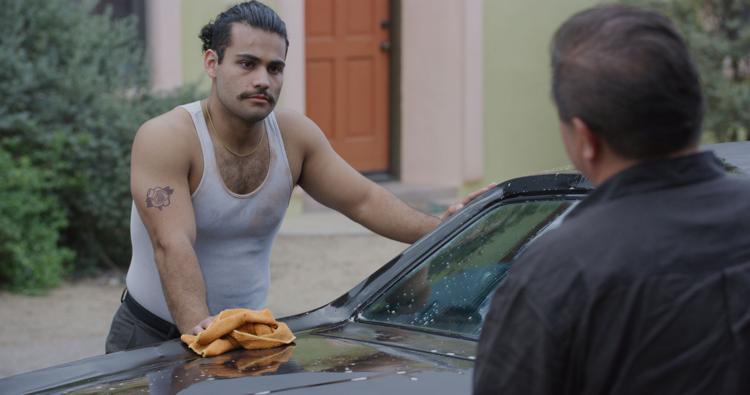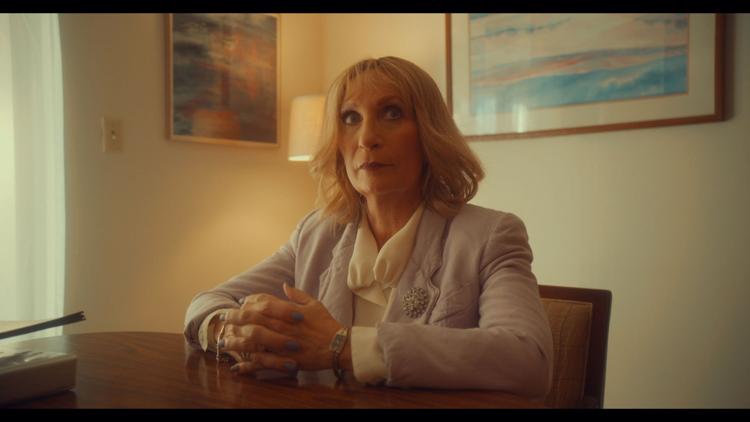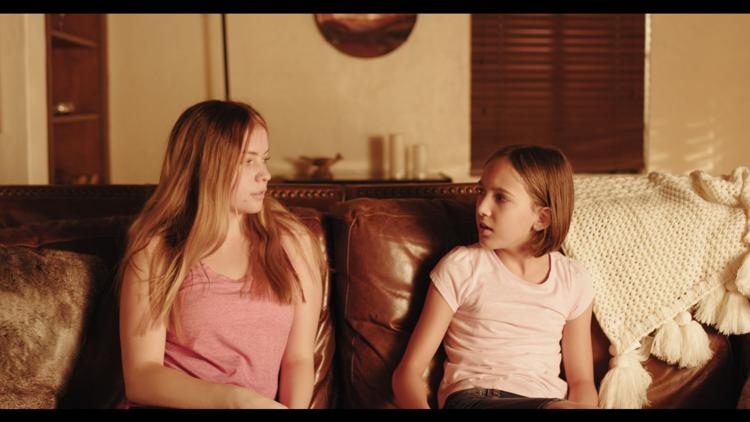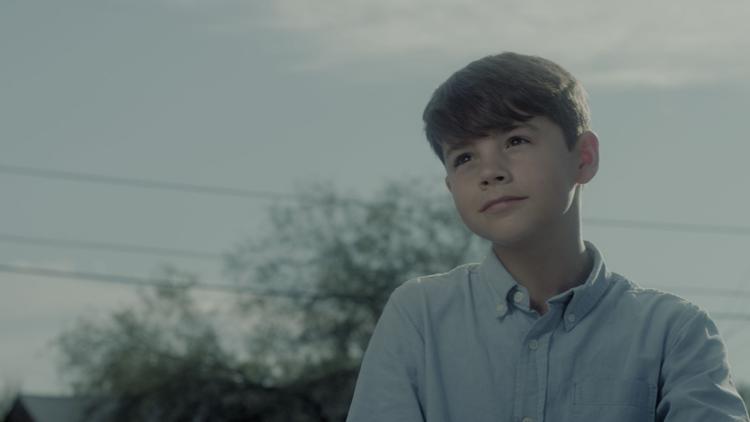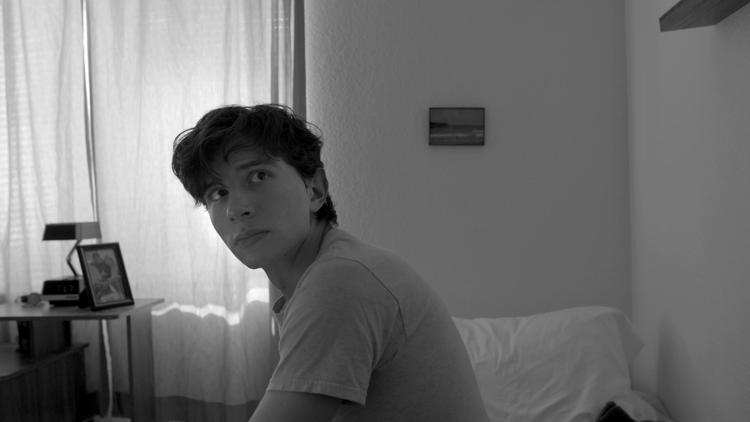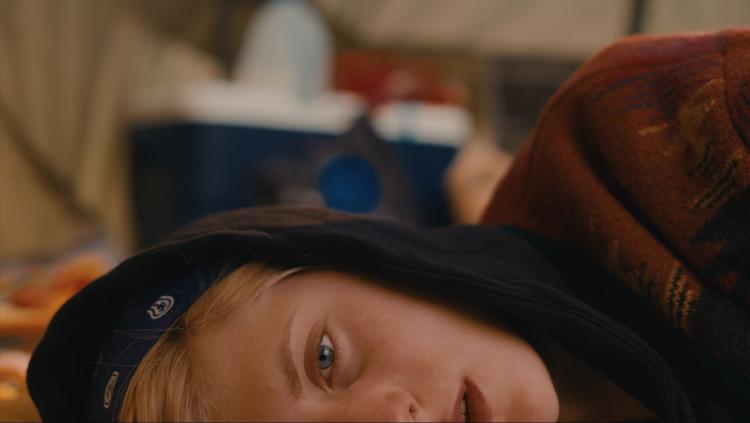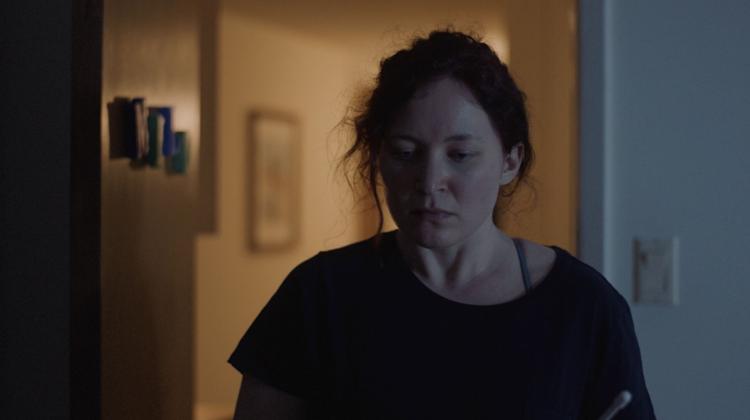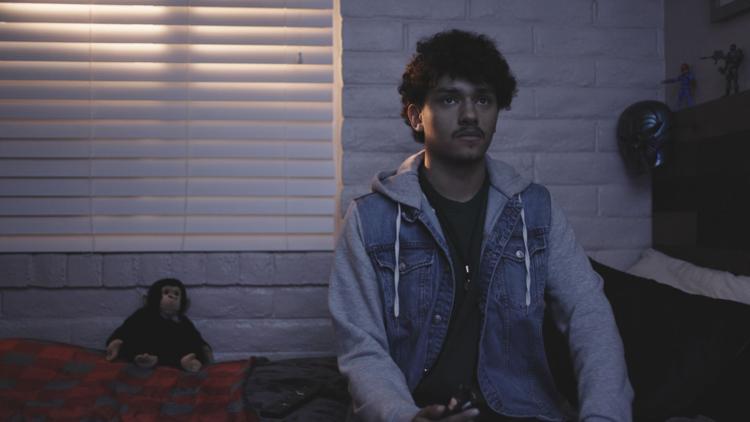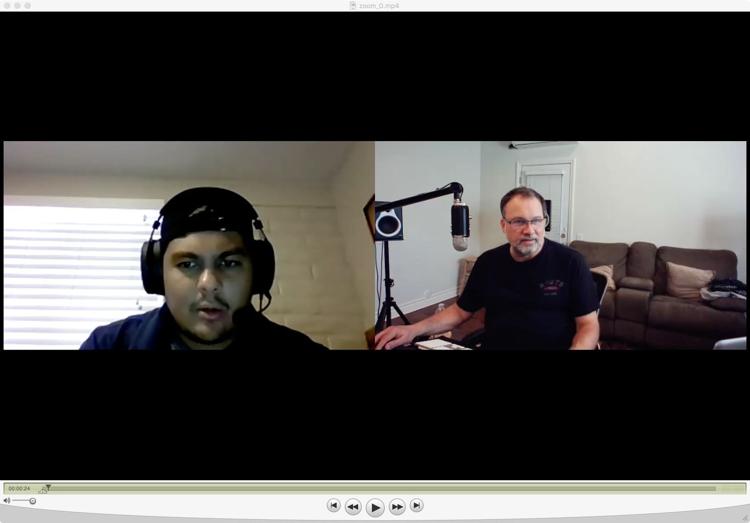 Contact reporter Cathalena E. Burch at cburch@tucson.com or 573-4642. On Twitter @Starburch
Concerned about COVID-19?
Sign up now to get the most recent coronavirus headlines and other important local and national news sent to your email inbox daily.