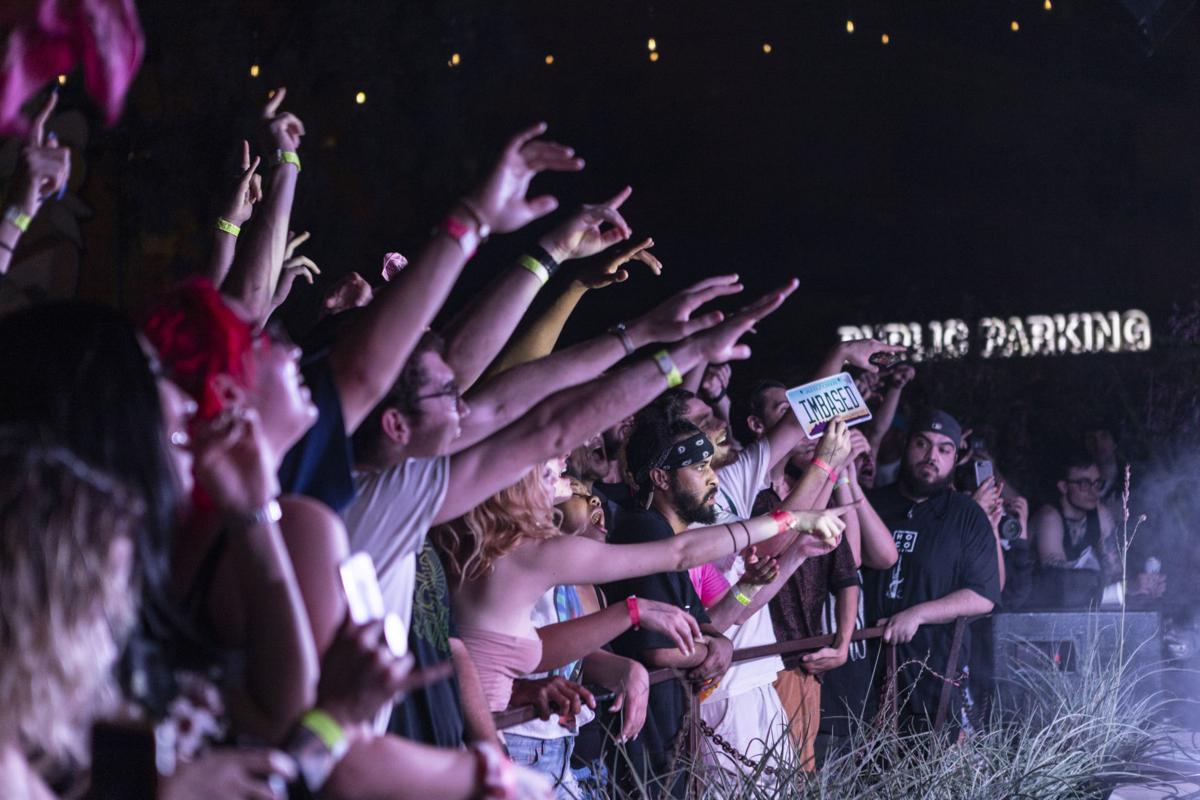 Hotel Congress' annual end-of-summer, multiday street party Hoco Fest takes on a bigger-than-life feel this weekend.
Hoco Fest is taking over downtown on Friday, Aug. 30, through Sunday, Sept. 1, to celebrate Hotel Congress' 100th birthday.
Such a milestone anniversary deserves a milestone celebration — say 105 bands performing on 15 stages over three days.
"Toward the end of 2018, we joked that we're going to book 100 Hoco acts for Hotel Congress' 100-year anniversary in 2019, thinking there was no way we would actually do it," said Hoco Fest Director Matt Baquet. "I just counted our most up-to-date poster and it looks like we hit the mark and some with over 100 acts in downtown Tucson this Labor Day weekend, spread over mostly three days."
The festival opens with a bonus kickoff party Thursday, Aug. 29, featuring the 22-year-old rising Mexican-American pop/R&B singer Omar Apollo with Ojalá Systems, a collective of young Tucson musicians, poets and visual artists. The ensemble's goal is to "bring hip-hop and Latinx art and culture to the wider creative world" through performances, lectures and other efforts, according to Hotel Congress officials.
Thursday's kickoff event begins at 8 p.m. at Hotel Congress, 311 E. Congress St. Admission is $20 in advance through hotelcongress.com or $25 day of show.
In addition to concerts being held at Hotel Congress, 191 Toole, Hotel McCoy, the Rialto Theatre and other downtown venues, Hoco Fest includes panel discussions on DJ'ing, border issues, the health benefits of CBD and efforts in Arizona to legalize marijuana.
Hoco Fest itself is marking something of a milestone. This year's event is its 15th.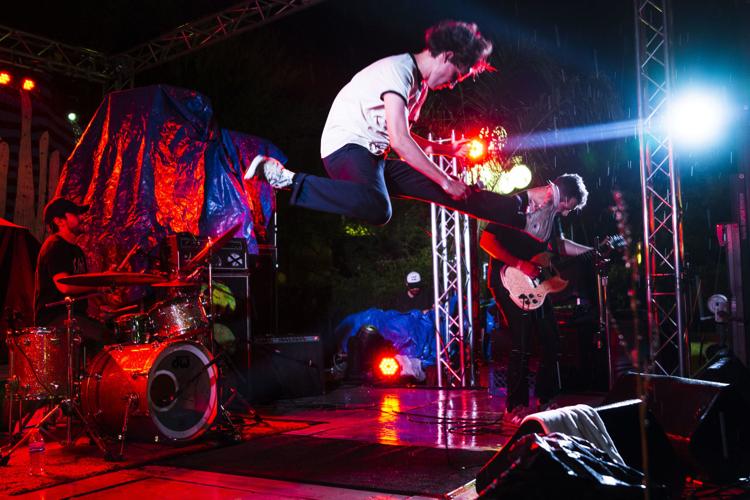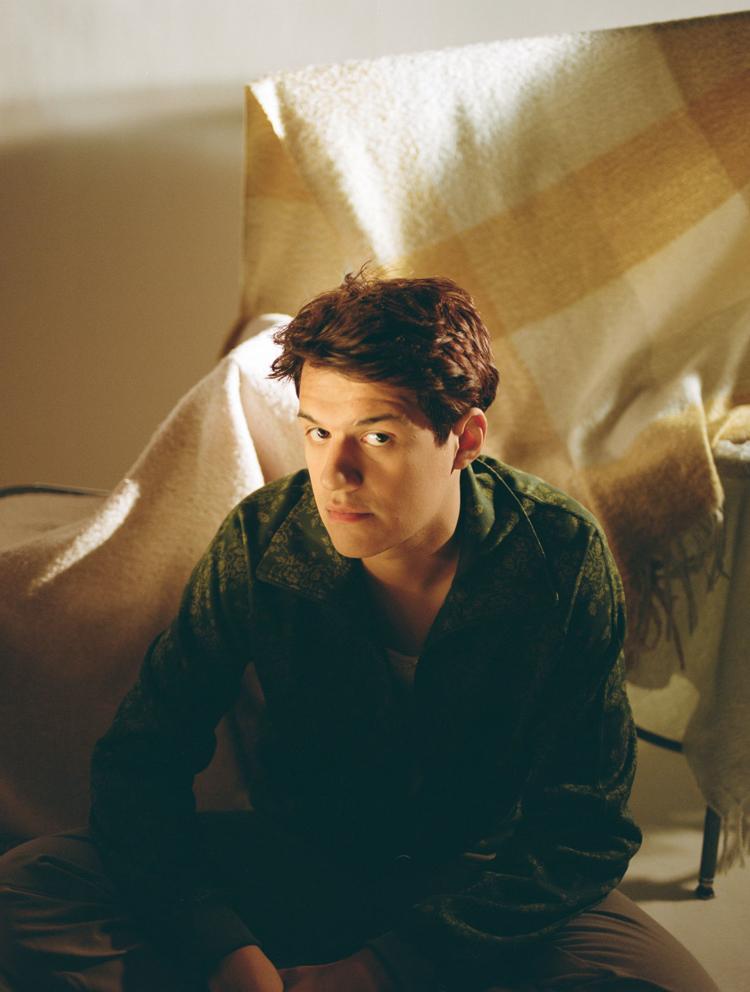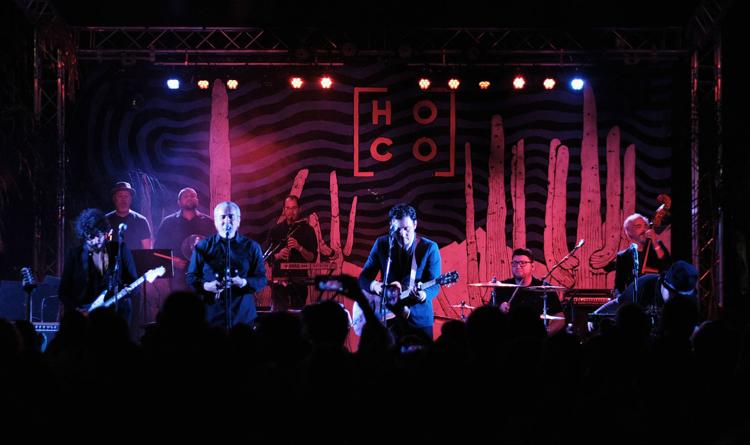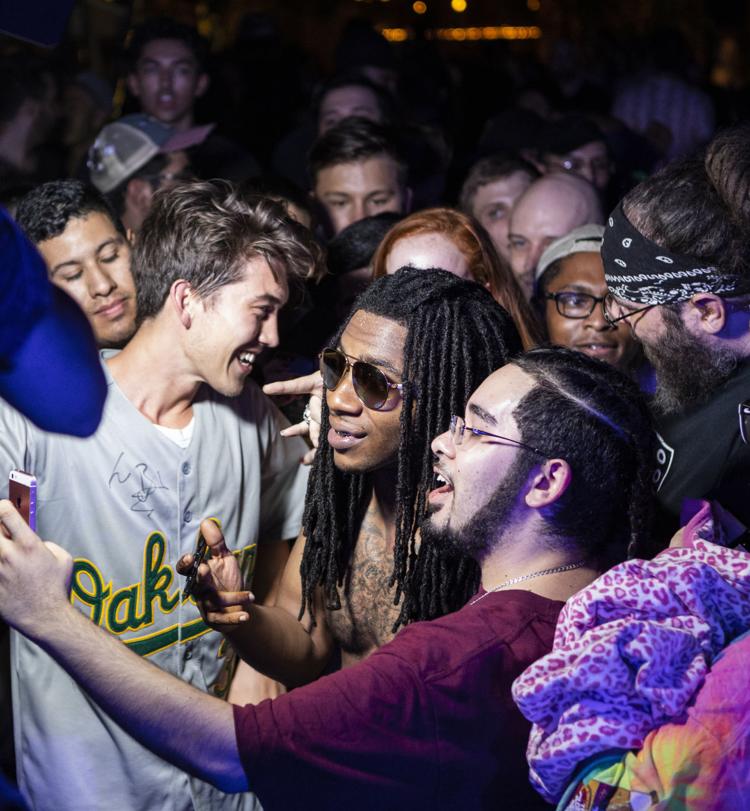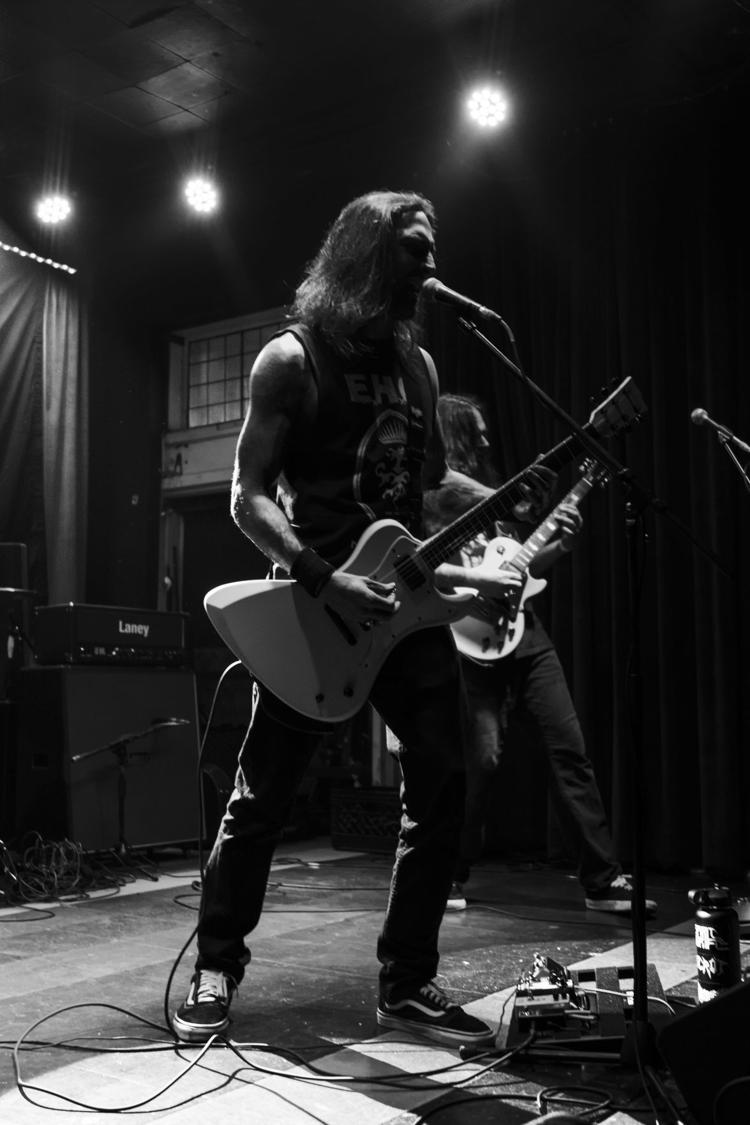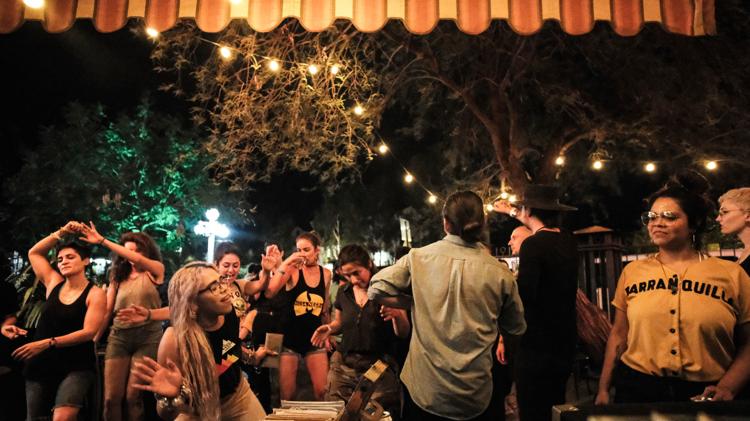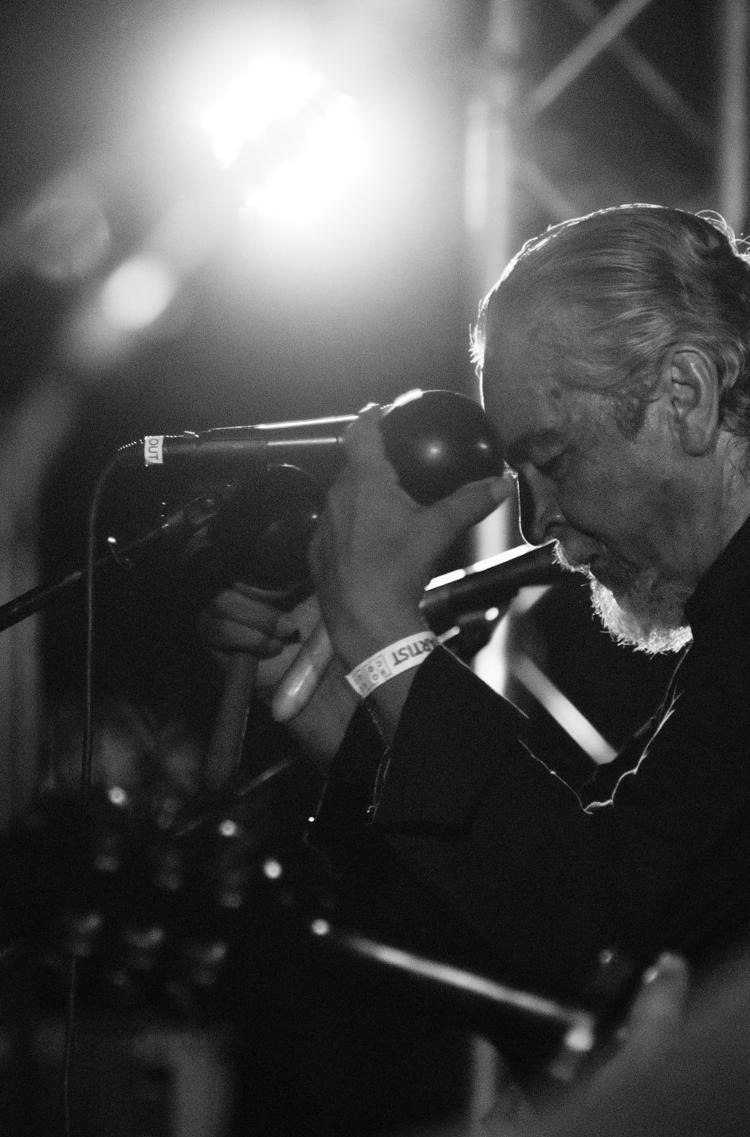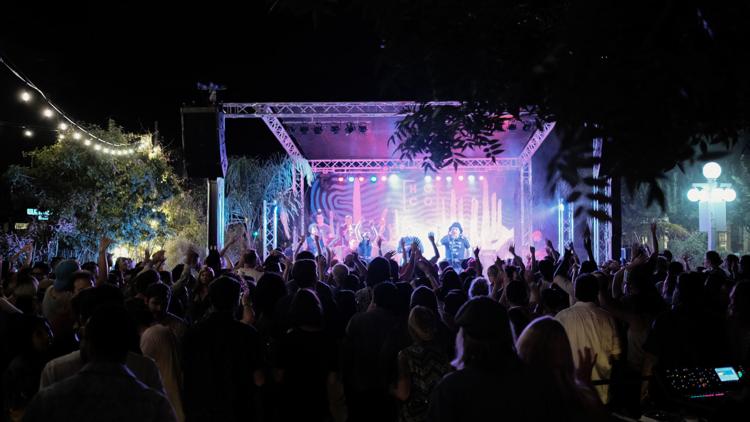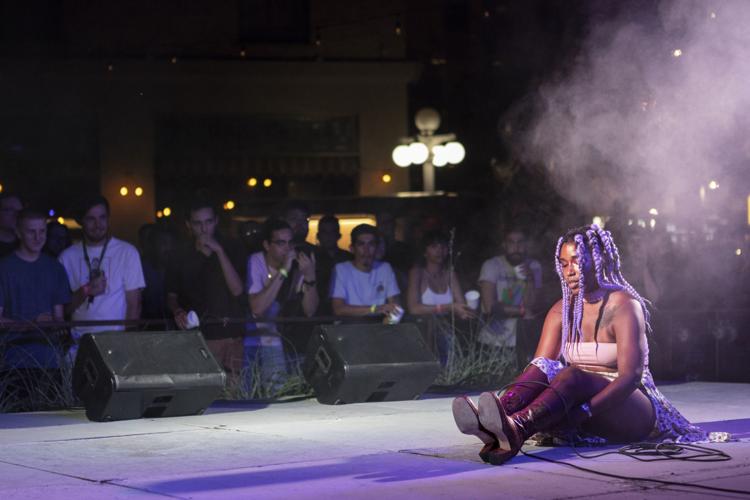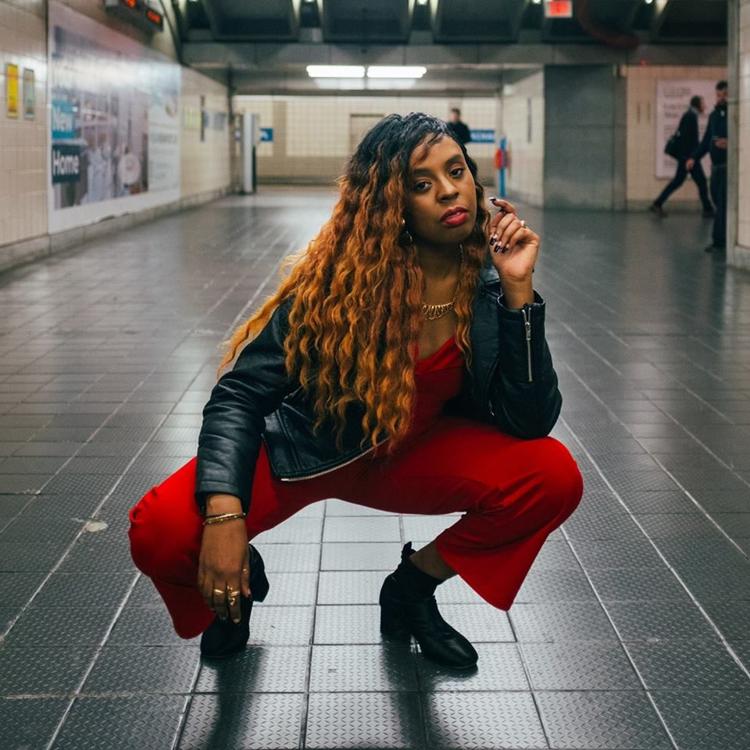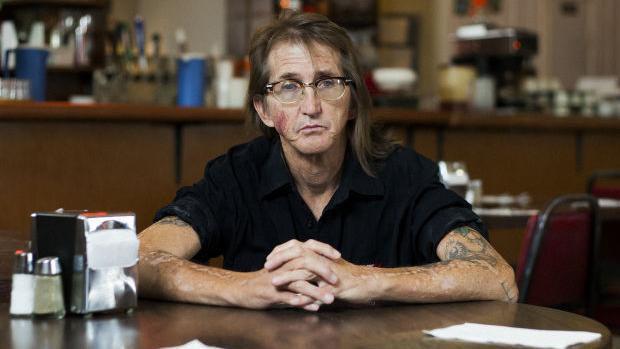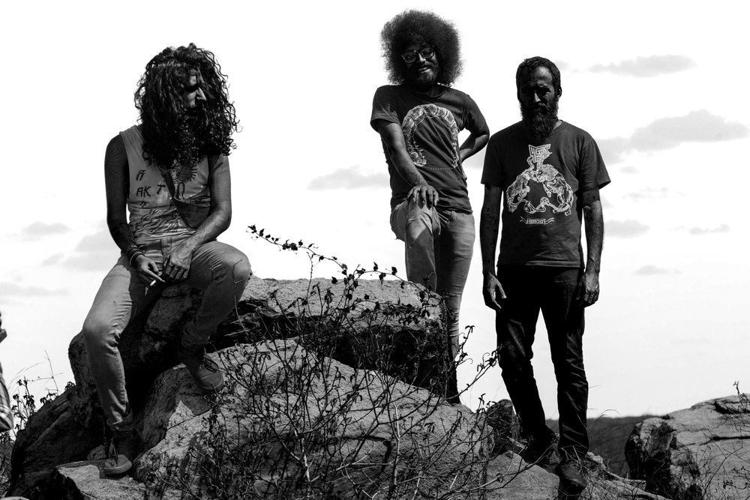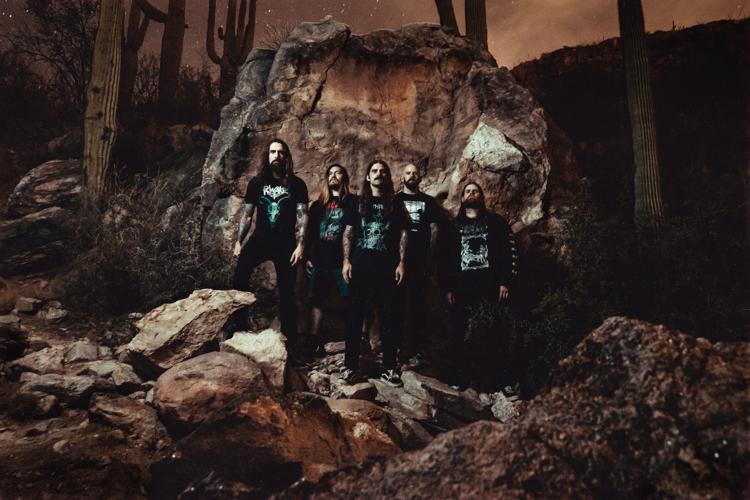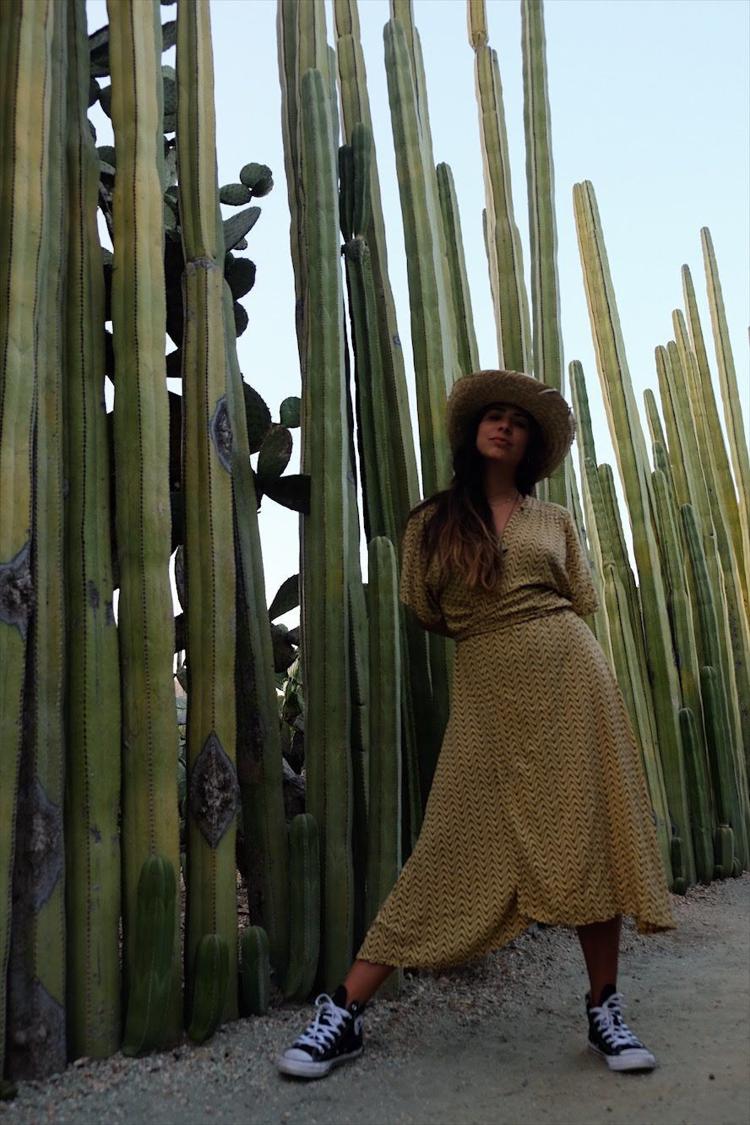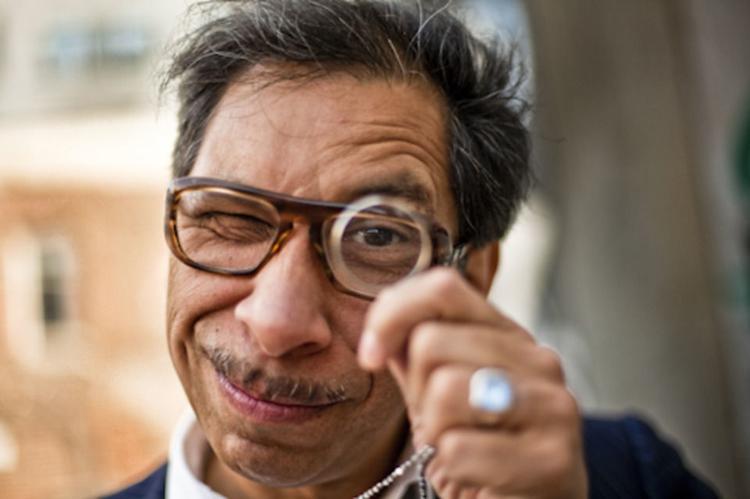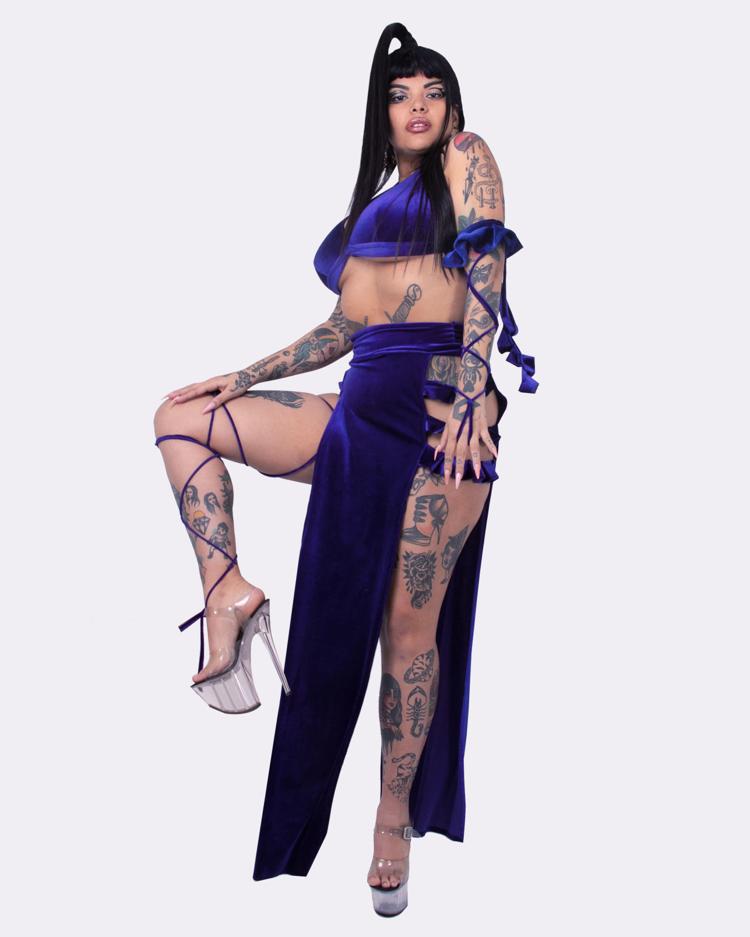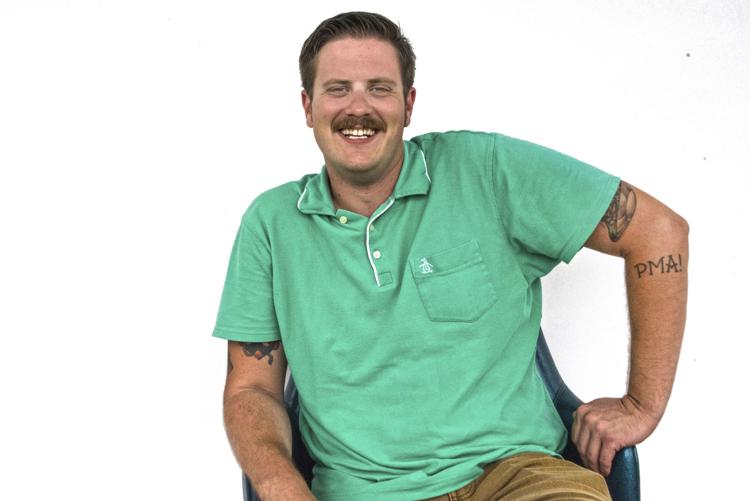 Contact reporter Cathalena E. Burch at cburch@tucson.com or 573-4642. On Twitter @Starburch.
Stay up-to-date on what's happening
Receive the latest in local entertainment news in your inbox weekly!