In only a handful of years, Lauren Valenzuela's earrings have become a worldwide brand — all handmade in the Old Pueblo.
The Tucson native started Sigfús Designs in the beginning of 2018, creating earrings out of polymer clay initially — later trying out other materials such as resin, wood and acrylic.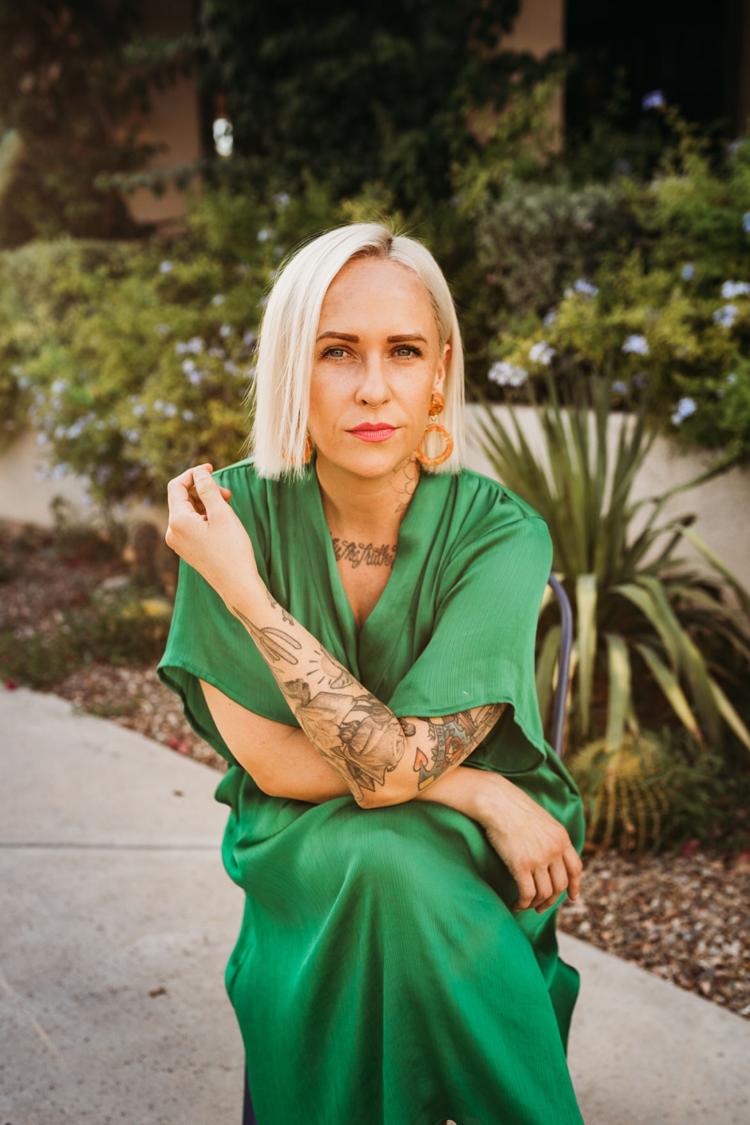 Valenzuela recently added handcrafted bolo ties and home goods — from wall hangings to coasters — to the mix.
In late 2017, Valenzuela was working a marketing job for a handful of Tucson restaurants. When one of the restaurants closed, she found herself with some extra free time.
"I was just bored. I just started playing with clay," she says. "I've always grown up in an arts kind of focused life. I've tried every project — if there was a project, I've tried it. I had never really heard of polymer clay, but I saw a YouTube video of someone making jewelry dishes and that took me down a rabbit hole."
Valenzuela says she liked the idea of creating something artistic — but also wearable. She says she also loves that earrings made of polymer clay are both durable and lightweight.
"I wasn't planning to launch a business," she says. "I was just trying to have a creative outlet."
But as she started wearing her polymer clay earrings, later giving them to family and friends, she realized they were pieces she could potentially sell.
"So, I opened an Etsy account," she says. "I wasn't planning on this going anywhere or being a career. But I started to sell things and that's all the confidence you need."
Valenzuela later joined local arts market Cultivate Tucson and sold just about everything she brought with her.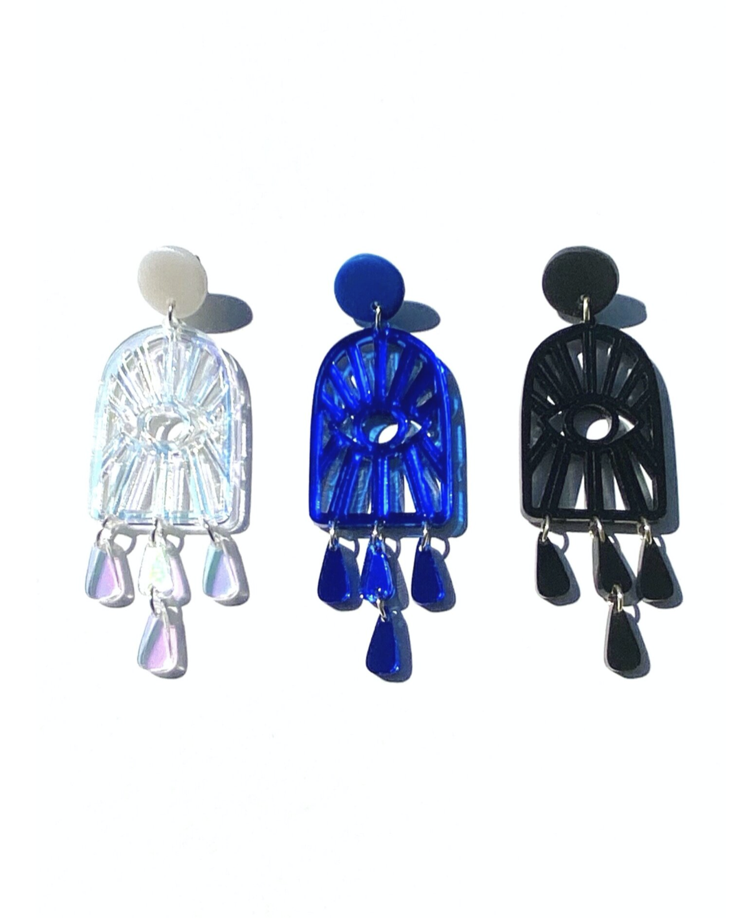 "I was like, 'OK, business plan. I have something here,'" she says. "I sat down and wrote out seven pages of ideas and concepts and I just started going hard."
By October 2018, Valenzuela was able to quit her marketing job.
"I was just like, 'If I do this, I gotta go all in,'" she says. "It was like — what do I have to lose?"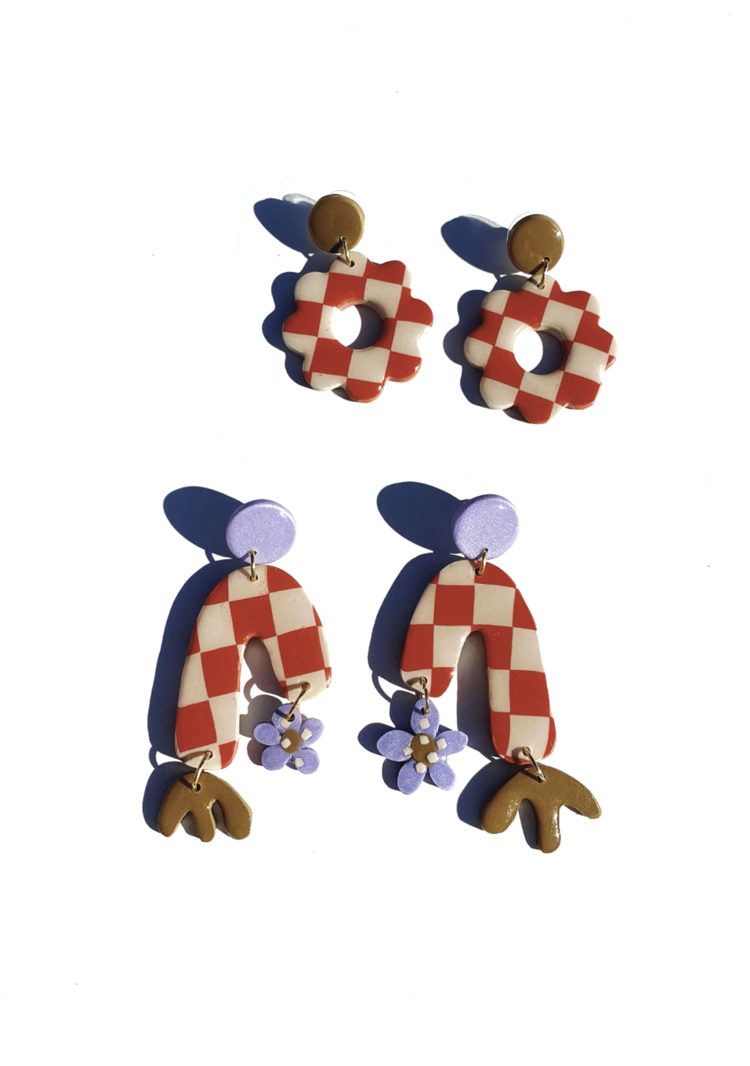 Her creations are now found in stores in Tucson, many states throughout the country, and even in shops overseas in Germany, France and Japan.
"It's sometimes very surreal — how much we've grown," Valenzuela says. "I've had people be on an airplane and say, 'Hey, are those Sigfús earrings?' and they're in a different state."
And although her earrings have made it across the globe, Valenzuela says she's inspired by Tucson.
"I do love the desert muted tones — muted pinks and mustard and olive," she says. "I'm inspired by art, architecture, design, trends."
As for the name behind the brand, "Sigfús" goes back to Valenzuela's Icelandic roots.
"We're always curious of where we came from. I always wonder that — who are my ancestors?" Valenzuela says. "That's a name on my dad's side of the family and I thought this is something that's unique; it's not going to be confused with something else. And it gives a nod to our past."
Contact reporter Gloria Knott at gknott@tucson.com or 573-4235. On Twitter: @gloriaeknott