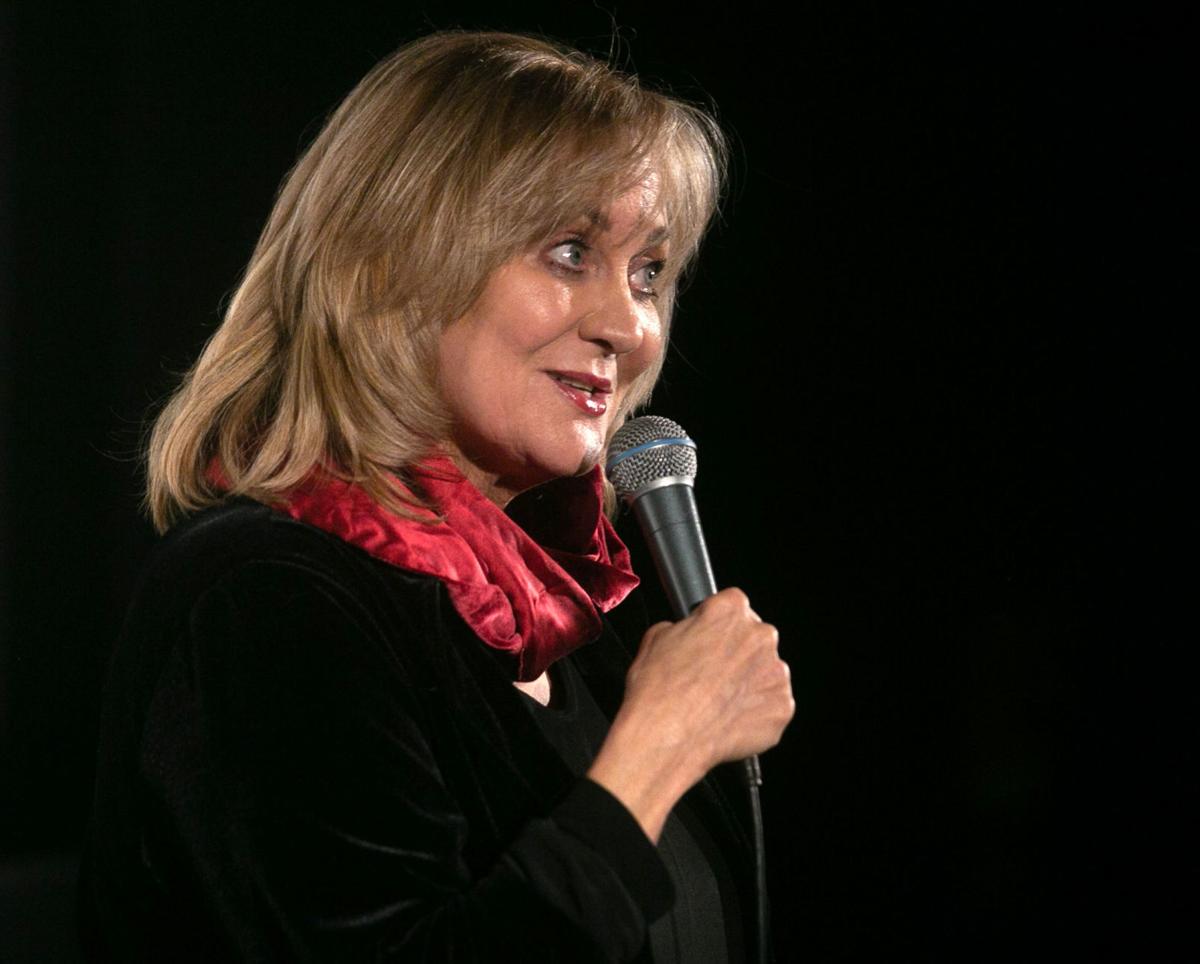 Months of coronavirus quarantining calls for comic relief, but taking standup and improv shows virtual has proven to be challenging for Tucson comedians.
Nancy Stanley has more than five years under her belt running the popular "The Estrogen Hour" comedy showcase. But when she took the show virtual last month with more than a dozen female comedians, pulling in about 50 viewers, it just wasn't the same.
"I think the idea of having 13 women come and do sets seems forced and doesn't feel organic," said Stanley, who said the next time she does a virtual show in June she will pare the lineup to her three or four of the strongest comics whose storytelling style lends itself more to the platform.
Tucson comedian Matt Ziemak lined up 15 comedians from around the country —"distance has no meaning now," he said — for his inaugural "Switch on Twitch" comedy showcase, the virtual version of his popular "Switch" comedy show at Sky Bar on North Fourth Avenue.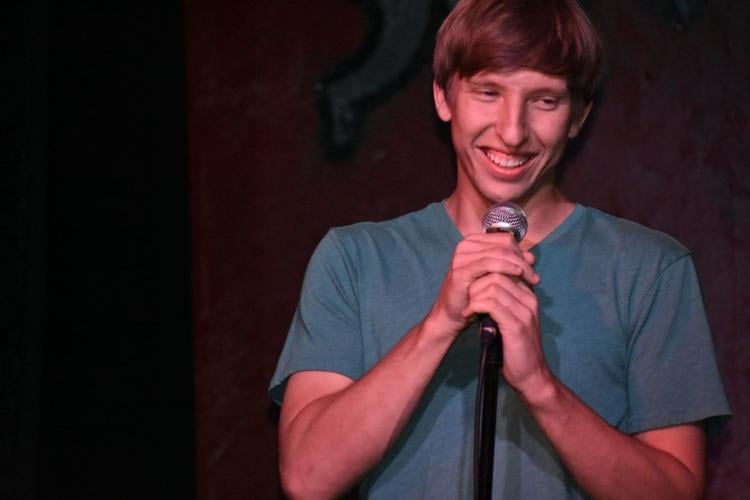 "It is definitely way more challenging because standup is the instant gratification of people agreeing with your thoughts and if there's nobody there, you have to assume it's going well," he said. "When you're on stage and you can see people looking at you and smiling and even if they're not laughing, you get the idea it's working. But it's not the same feeling" with the audience participating in an interactive online platform.
Welcome to standup comedy in the COVID-19 era. Even as the city is yawning to life with bars and restaurants opening, live comedy shows are slow to come. Laffs Comedy Caffe has announced it will reopen May 28 with Phoenix-based comedian Patrick Garrity performing two shows a night on May 29 and 30.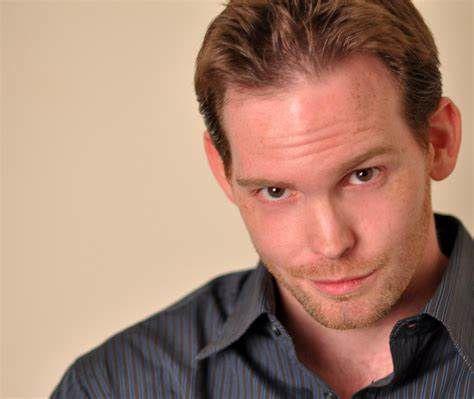 "I'm trying to keep it local the first week or two to see how it goes," said Laffs owner Gary Bynum.
But Bynum, who will celebrate the club's 32nd anniversary on May 31, said the new social distancing guidelines put into place by Gov. Doug Ducey could create a financial hurdle for his business.
Ducey is requiring all restaurants and bars to limit groups to 10 or less and to create 6 feet between tables to maintain social distancing in response to the coronavirus pandemic. That means Bynum has to eliminate about half of the 150-seat capacity in his showroom and close off the lobby bar altogether.
"It's going to be difficult to survive," he said last week as he and his staff were finishing up a series of maintenance projects they undertook during the nearly two months they were closed. "I don't know if we can survive on that."
But reopening the comedy club — Tucson's only dedicated standup venue — was a no-brainer, he said. Bynum had to lay off his 25 mostly part-time employees, many of whom depend on the club as their primary source of income.
Most of the workers plan to return, he said.
But the big question will be how ready is the public to return.
Bynum is confident there will be an audience when the club reopens May 28 and relaunches its weekly open mic night. He might not get the 30 to 40 amateur comics that usually show up to try their hand at standup, but if the response he got on Facebook when the club posted the reopening announcement is any indication, many will turn out, he said.
"When you are looking at what's going on in the United States, people want some comic relief. They want to smile about something," he said.
Which is what is likely driving people to tune into virtual comedy shows like Ziemak's "Switch on Twitch."
Switch is an improv-style show where the audience throws out suggestions that the comedians riff on. Ziemak has done the shows for several years at Club Congress, the Hut and, most recently, downtown's Sky Bar, where audiences gleefully participate.
The online version on the video platform Twitch is a little less spontaneous. Audience members post suggestions in a stream chat monitored by the producers, who feed the suggestions to the comedians.
"It's a whole different experience," Ziemak said, recalling some technical glitches with his early show. "Some people have gotten Zoom shows to be in a good spot where they can get everybody in there to be quiet and just laugh."
Unlike in-person heckling, where an audience member targets a comedian with verbal insults and the like, virtual heckling on Zoom can be as simple as an audience member leaving their mic on with their dog barking in the background.
"Online you have a level of heckling that you didn't know was going to exist. It's so weird. Nobody knows the rules," Stanley said.
Stanley, who has been doing comedy less than a decade, is planning to take another stab at a virtual show on June 21. But she's not sure if she will stream it live on Zoom or Facebook. (Check back at facebook.com/TheEstrogenHour closer to the show for details.)
In addition to the "Estrogen Hour" show, Stanley has spent part of her coronavirus lockdown time doing spots on a few New York-based virtual open mics to keep up with her standup.
She also is launching a virtual behind-the-scenes series with nationally known comedians who will talk about their craft, and she's hosting free online courses for would-be comedians — 5:30 to 7 p.m. for those 50 and older, 7:30 to 9 p.m. for everyone else June 1, 8 and 15.
"A lot of comics are trying to figure out the same thing, how do I do something meaningful when I'm not doing it" on stage, Stanley said. "For me, it's this intellectual puzzle: How can I do something creative and feel good about it? People are approaching it with almost a little duty to go laugh, almost like it's good for them."
Contact reporter Cathalena E. Burch at cburch@tucson.com or 573-4642. On Twitter @Starburch