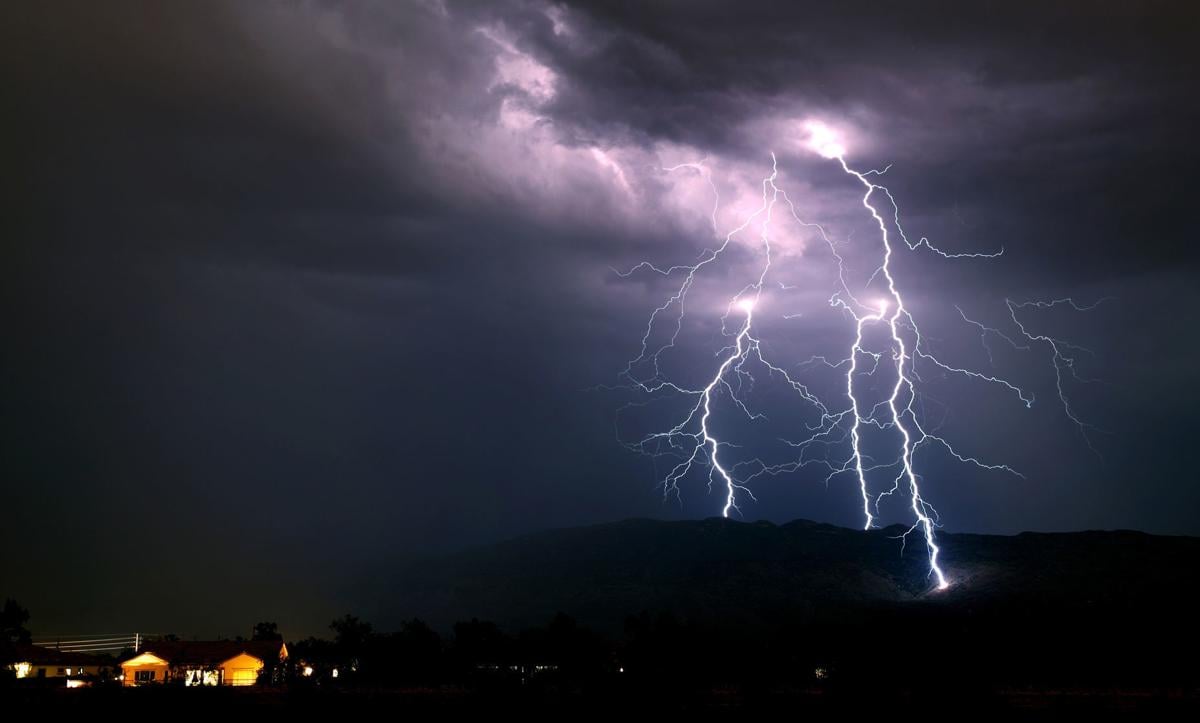 A surge of storms in late September couldn't salvage Tucson's "mediocre" 2019 monsoon, which wrapped up at an inch below normal.
An average Tucson monsoon, which runs from mid-June through Sept. 30, brings about 6 inches of rain.
As of Monday, just over 5 inches of rain were recorded at Tucson International Airport, according to the National Weather Service.
The season, while just below average, was nowhere close to being among the Top 10 driest monsoons ever recorded here, finishing as the 46th driest since 1895, according to NWS records.
This year's highly anticipated monsoon brought little rainfall in June and July. August, which is typically the wettest month of the summer, brought in just over 1.5 inches of rain, falling 0.80 of an inch below normal.
Sitting at only 2.6 inches of rain at the end of August, climate experts were skeptical that September would be able to bring in enough storms to catch up to normal.
Even so, the last month of the monsoon brought just over 2.4 inches of rain, coming in at 1.16 inches above normal.
"I think we actually got lucky that the seasonal totals were only an inch below average for Tucson at the airport," said University of Arizona climatologist Mike Crimmins. "We had a very wet September and actually a very wet couple of days last week in particular. There was some indication at the beginning of the season that the monsoon would show up later than usual and it did, which put us behind in July. August was also unusually slow with monsoon activity as well, but it isn't readily clear why."
September storms also brought several flash flood warnings and tornado warnings in areas of Pima County.
A tornado was confirmed to have touched down last week near Willcox, causing some damage.
The tropical storm season in the Eastern Pacific was slow to get started, but took off over the past six weeks.
Several of these storms that formed off the southern coast of Mexico curved up toward Tucson, helping to move a lot of tropical moisture this way over the past month, Crimmins said.
"Last week this tropical moisture interacted with an unusually strong low pressure system that eventually became cut off from the main storm track and brought us several days of showers and thunderstorms," he said. "It was the perfect setup to bring days of cool, wet weather to Arizona and beneficial precipitation at the end of a mediocre monsoon season."
The U.S. Drought Monitor showed abnormally dry conditions for most of the state this summer, bringing concerns that Arizona was headed for a short-term drought.
"We did see some expansion of short-term drought across much of Arizona because of the below-average precipitation in July and August," Crimmins said. "I think the September precipitation has helped stabilize the short-term situation a bit. We still have some tropical activity to the south, which could help bring some more rain and relief to the region."
Several communities in Northern Arizona, including Flagstaff, experienced the driest monsoon on record. Phoenix also experienced one of its driest monsoons on record.
Crimmins said the monsoon subtropical high had trouble staying in a favorable position near the Four Corners region for much of the summer, which impacted precipitation patterns across Arizona.
The weather service said showers and thunderstorms are possible later this week to the south and east of Tucson, but is expected to bring less than an inch of rain. This possible rain is courtesy of Tropical Depression Narda, which is making its way up the coast of Mexico.
Photos: Tucson's 2019 monsoon
Monsoon 2019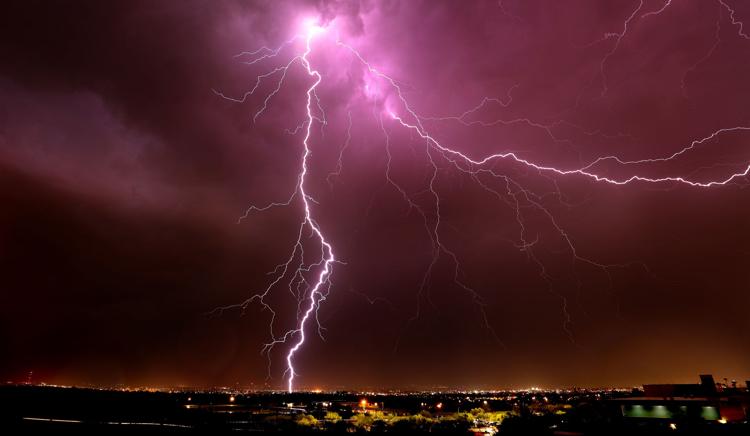 Monsoon 2019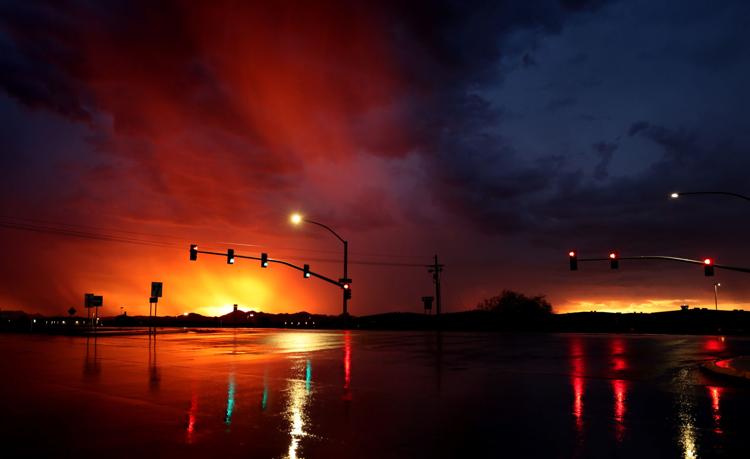 Monsoon 2019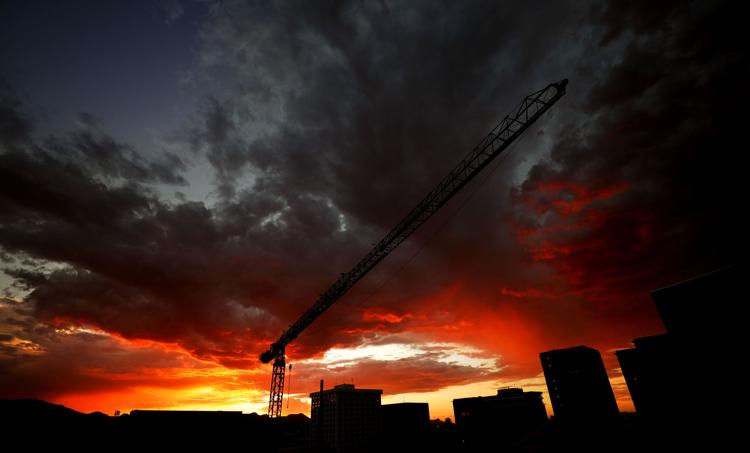 Monsoon 2019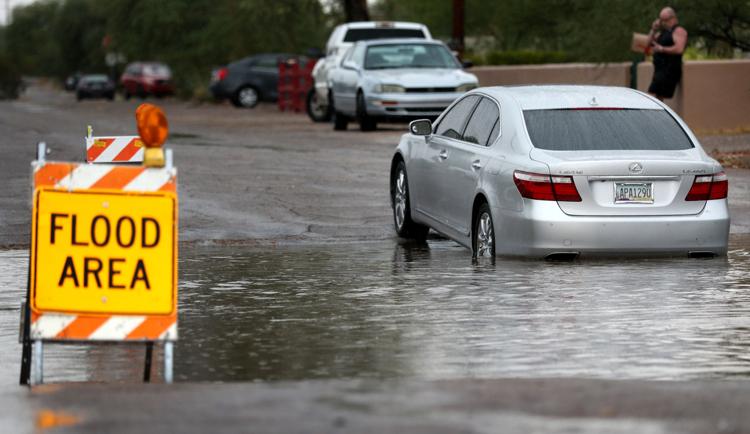 Monsoon 2019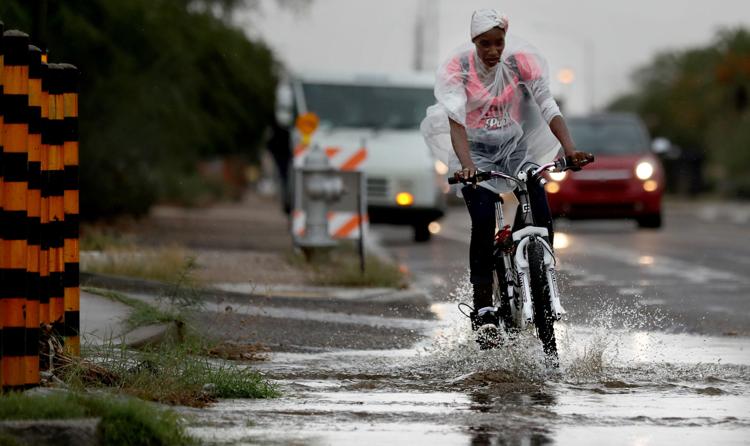 Monsoon 2019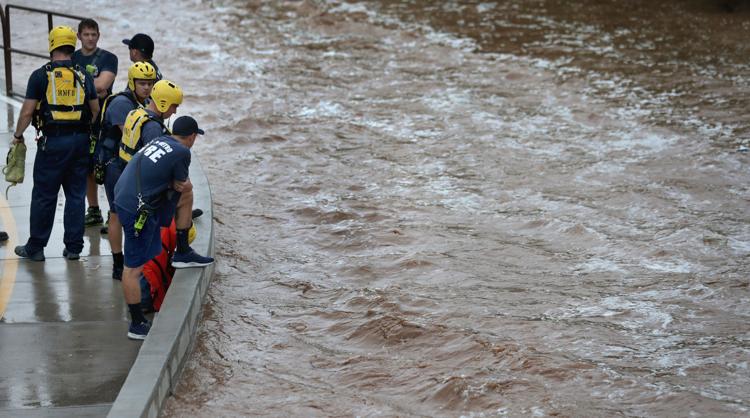 Monsoon 2019
Monsoon 2019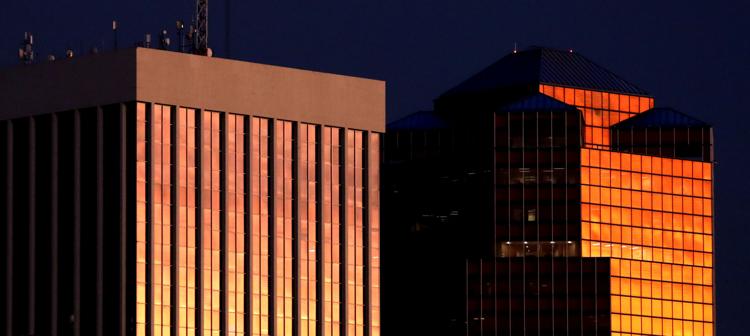 Monsoon 2019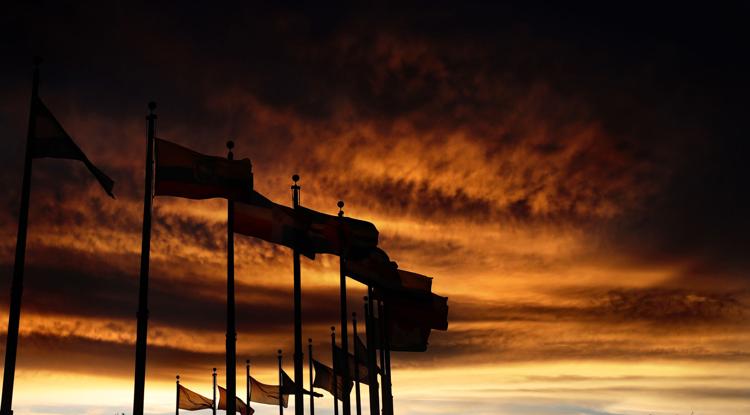 Monsoon 2019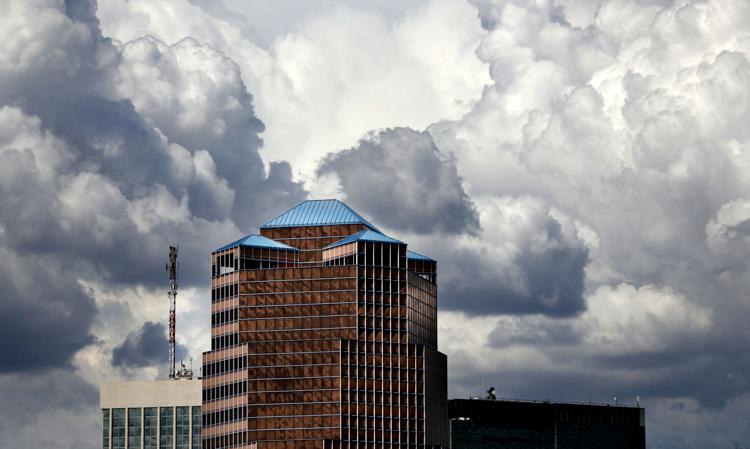 Monsoon over Sunnyside football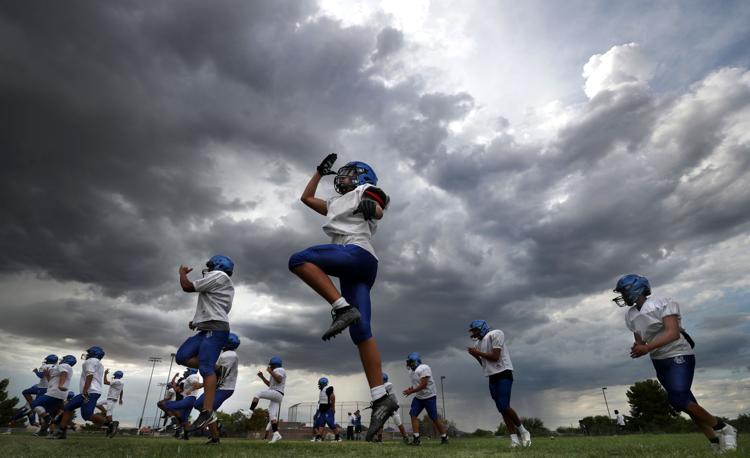 Monsoon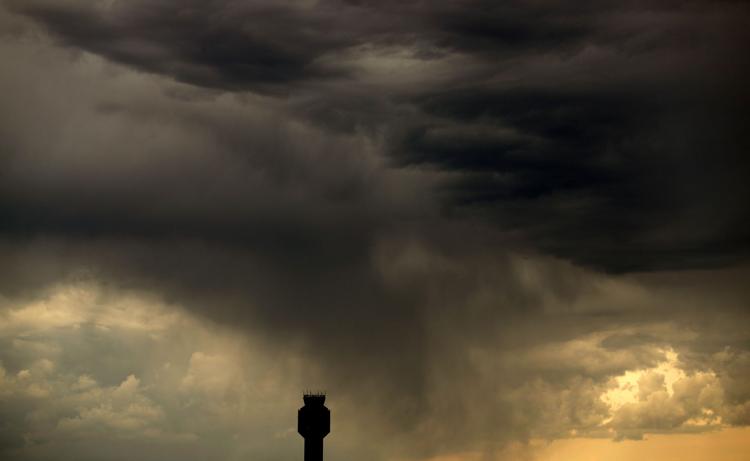 Monsoon 2019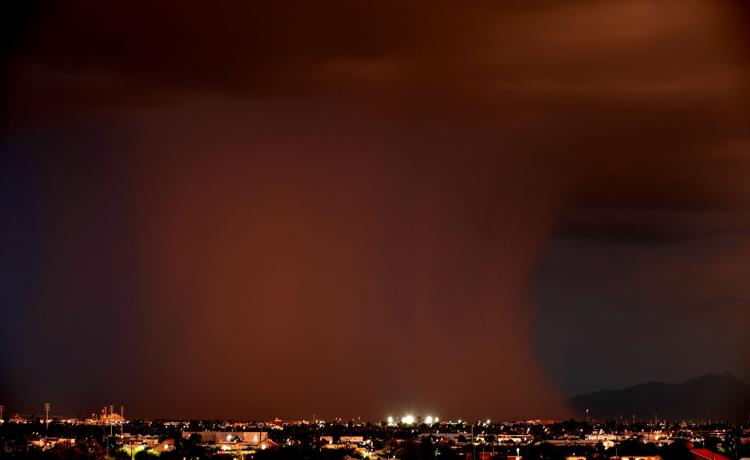 Monsoon 2019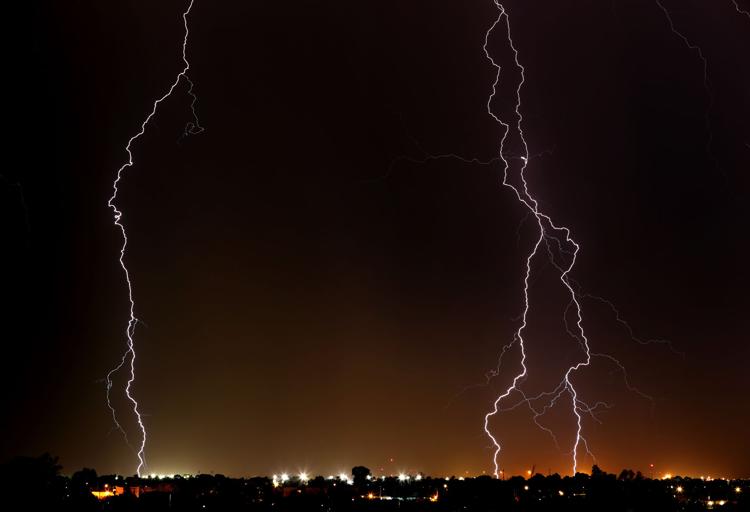 Monsoon 2019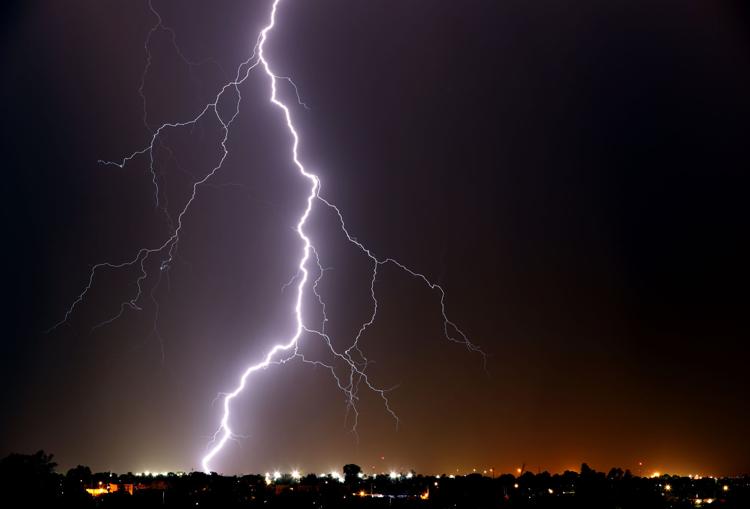 Monsoon 2019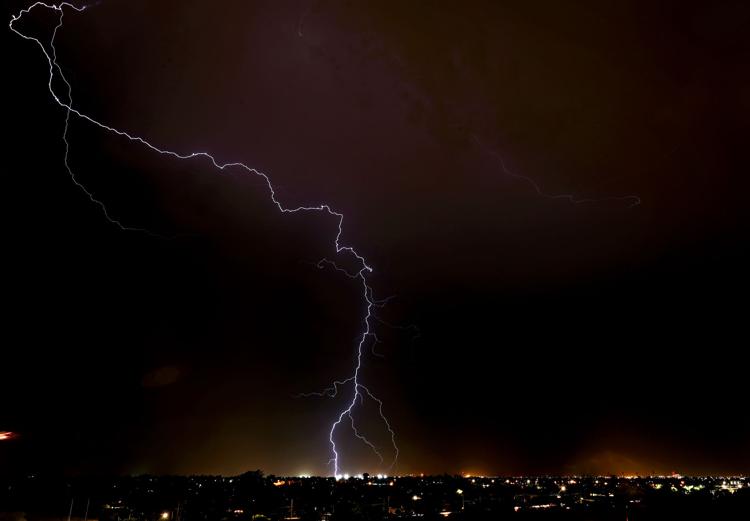 Monsoon 2019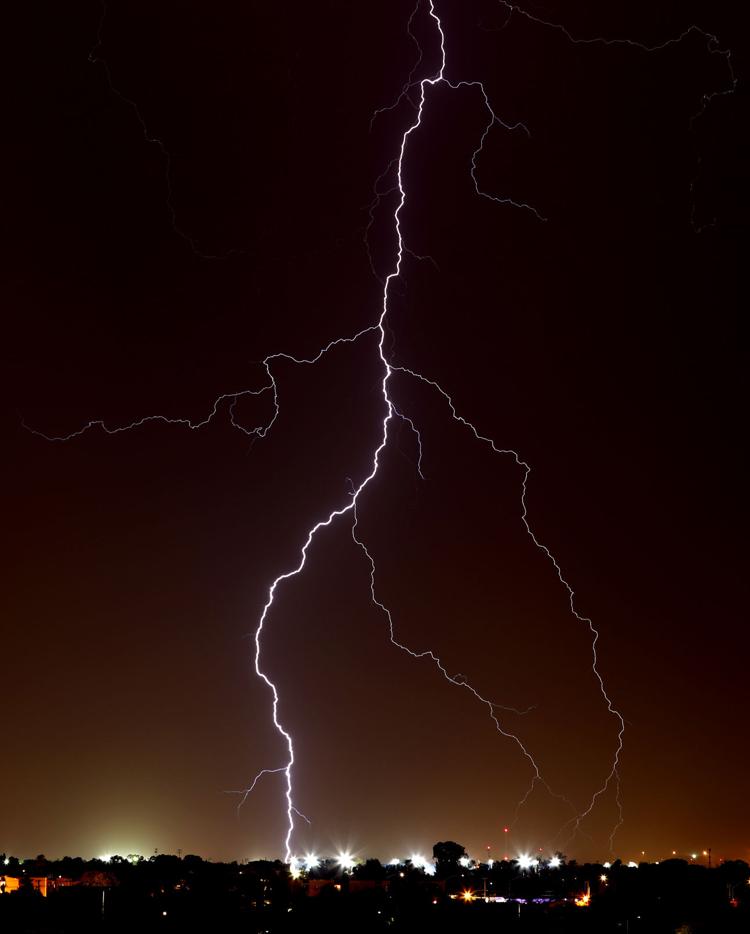 Monsoon 2019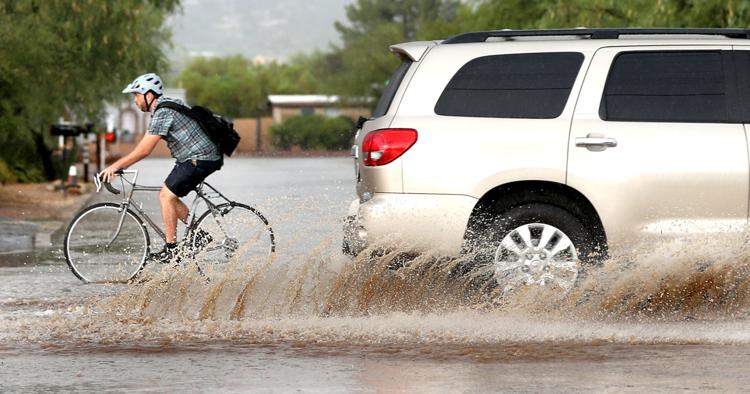 Monsoon 2019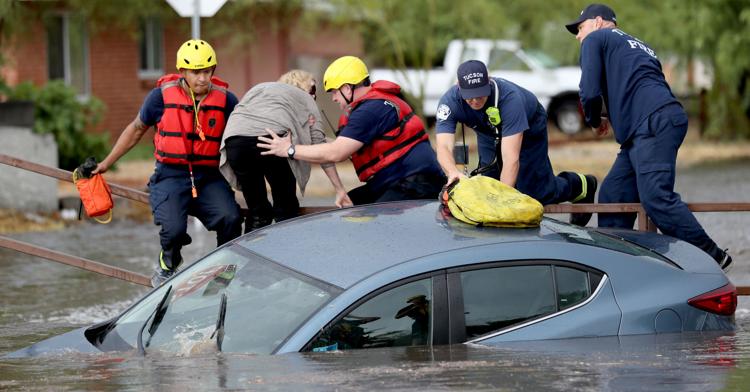 Monsoon 2019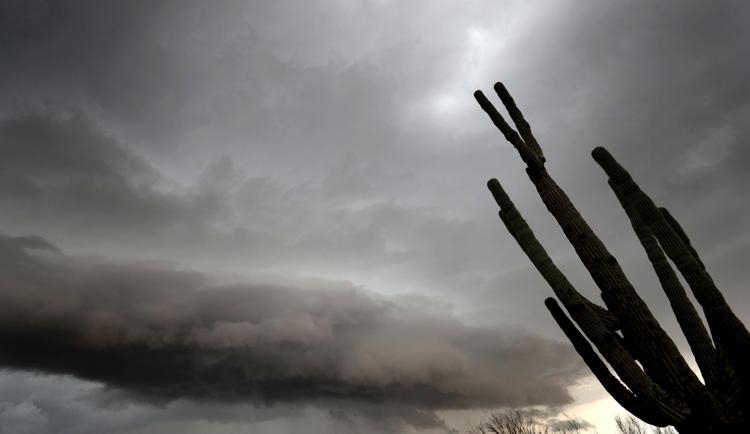 Monsoon

Monsoon 2019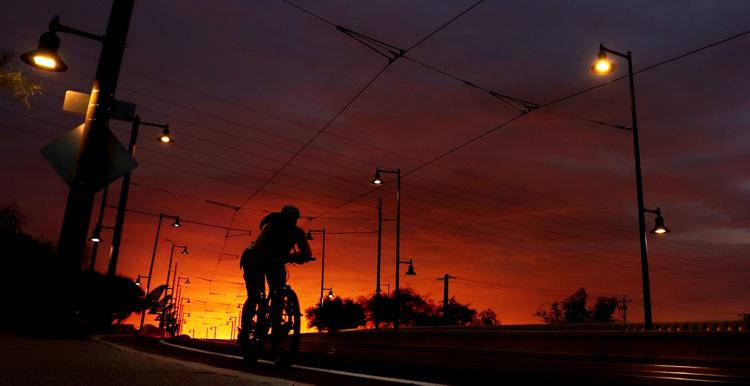 Monsoon 2019, bats take flight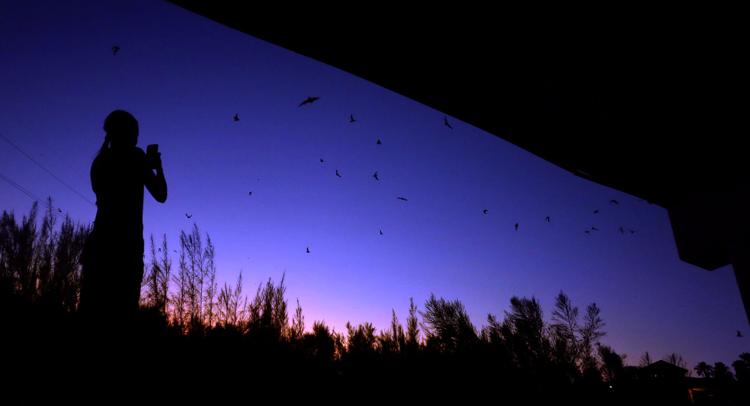 Monsoon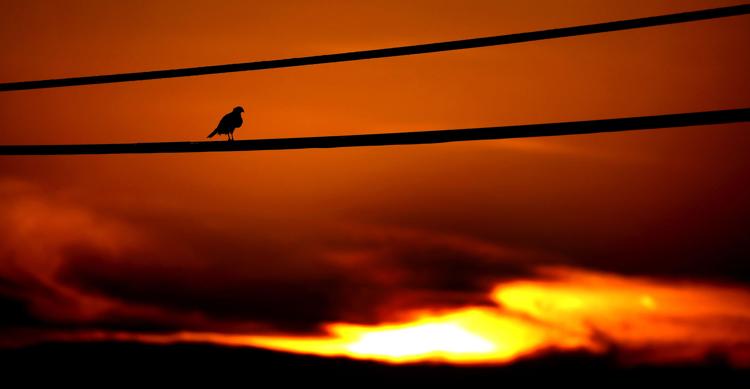 Monsoon 2019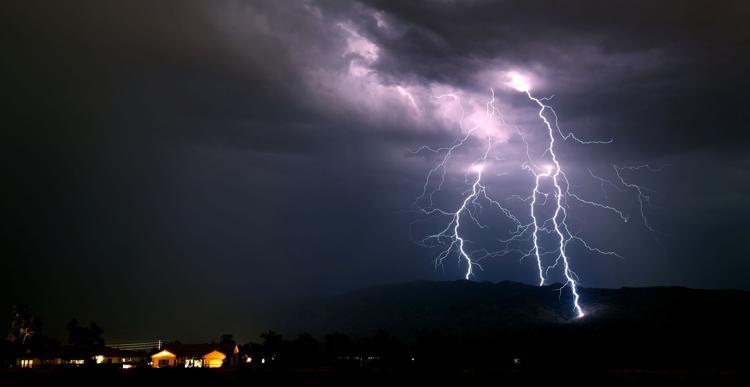 Monsoon 2019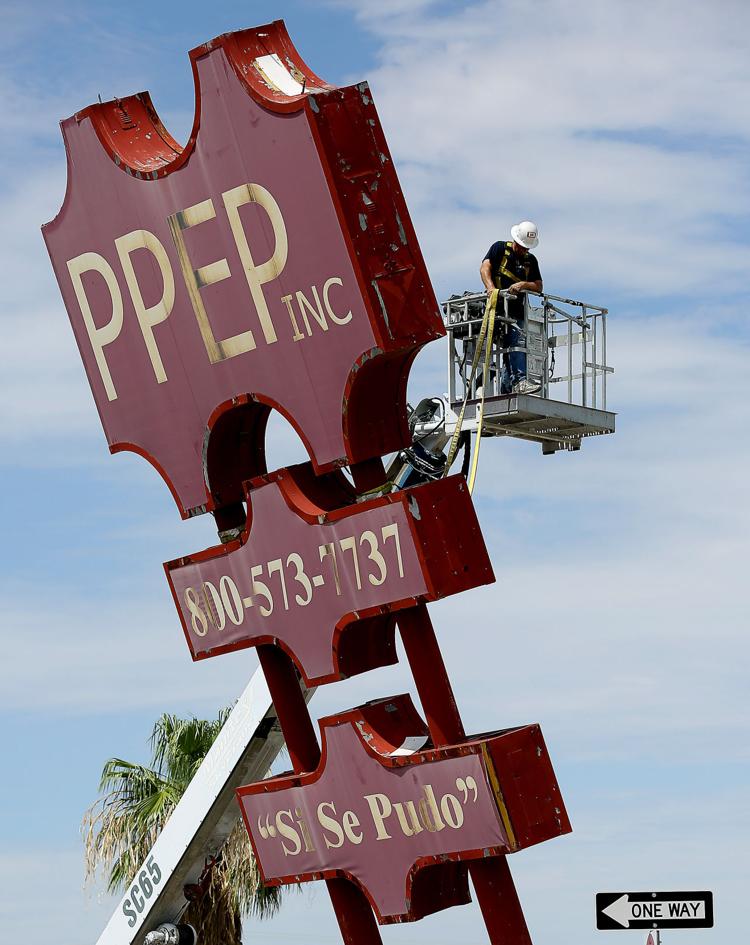 Monsoon 2019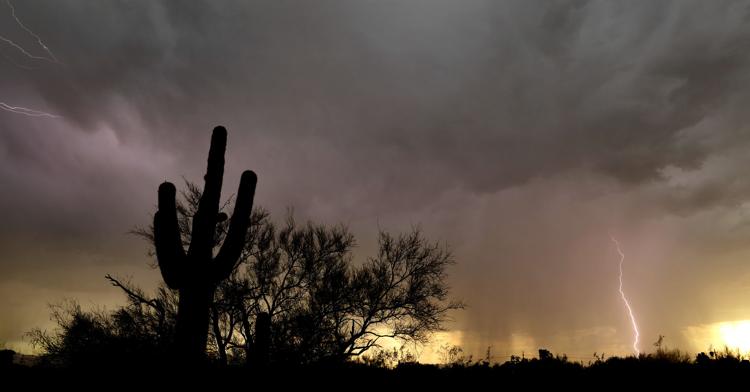 Monsoon 2019
Monsoon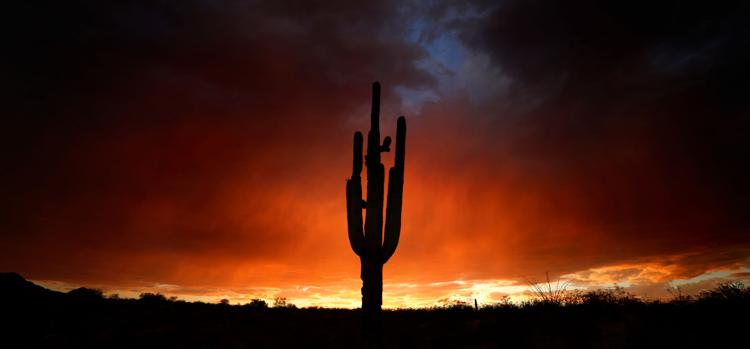 Monsoon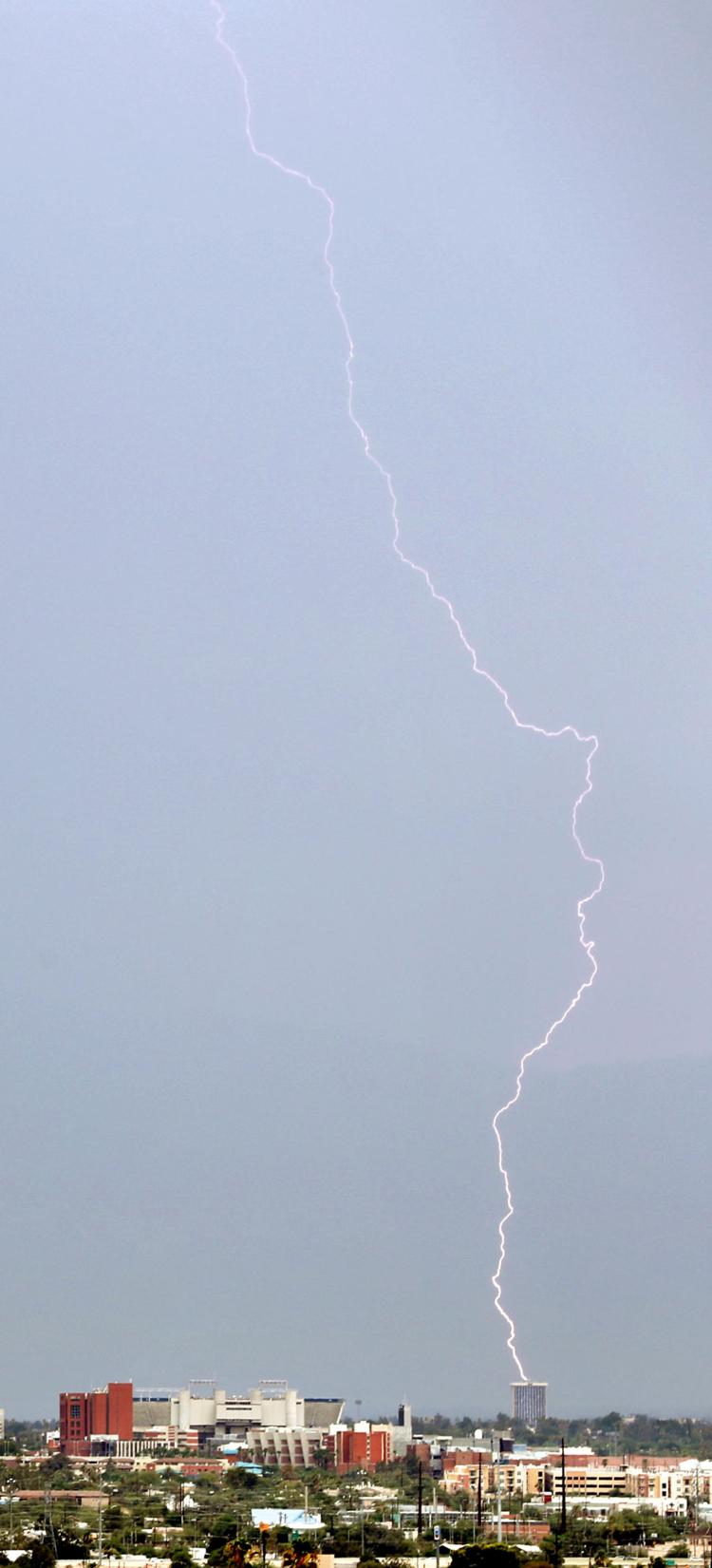 Monsoon
Monsoon