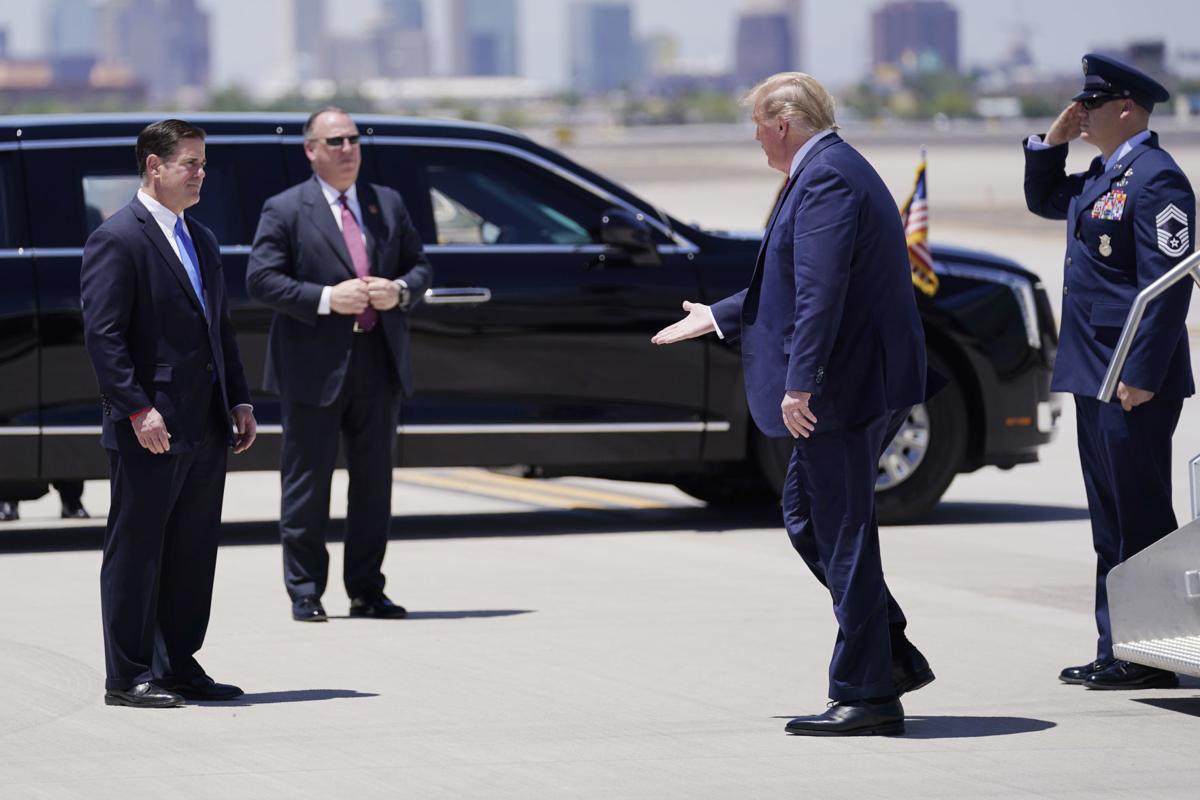 How worried you are about COVID-19 could depend on your political affiliation.
A statewide poll finds that 32% of people who identify as Republicans say they are at least moderately concerned about the spread of the coronavirus in Arizona.
That's down 10 points from the same time last month and is 23 points less than when concerns hit their peak in April.
By contrast, 85% of Democrats say they are extremely or moderately concerned about how the virus is spreading in the state. And that figure is three points higher than in April.
Pollster Mike Noble of OH Predictive Insights said the numbers highlight an increasingly partisan view of the risk posed by a disease that he said does not discriminate on race, religion or party lines.
He said the latest survey shows the kind of political polarization that appears to be surfacing on many other issues.
The key may be the messaging that comes from leaders of both parties, Noble said.
"For example, when you're talking about the whole 'fake news' thing, when you're looking among Republicans, they're the ones that probably believe that the most," he said.
"Well, who's talking about that?" Noble continued. "Trump. And he's got a massive megaphone."
This partisan divide on COVID-19 is not just here in Arizona.
Overall, Noble said, it has largely been the states with Democratic leaders that have imposed the greatest restrictions in efforts to curb the virus' spread. By contrast, he said, states led by Republicans also are "health conscious, but, 'hey, we need to get the economy back on track.' "
Noble conducted the survey of 600 likely voters last week, about two weeks after Republican Gov. Doug Ducey dissolved his stay-at-home order. Ducey also has cleared the way for most businesses to reopen, albeit with recommendations on things like social distancing.
Even at that point, Noble found that 49% of those asked still believed the state is acting too quickly in removing restrictions, versus 34% who contend the state is moving too slowly and is risking hurting the economy.
Of those questioned, 19% strongly approve of how Ducey is handling the COVID-19 situation, with another 40% saying they somewhat approve.
Noble said that may change when he does his next survey the first week of July. He pointed out there has been extensive publicity in the past week about a spike in the number of cases as well as a sharp increase in hospitalizations.
Arizona health officials said Wednesday there were 6,369 in-patient hospital beds in use, whether by COVID-19 patients or others. That amounts to a record 83%, the highest level since the pandemic began.
The health officials reported another 1,556 new cases on Wednesday, bringing the statewide total to 29,582. There also were 25 deaths, putting the tally at 1,095.
There were 1,274 hospital beds in use by people with a positive or suspected COVID-19 diagnosis, the second highest figure since records were released. ICU bed use stood at 413, with a record 846 patients seen in emergency rooms.
Noble's survey consists of about 40% live calls and 60% automated responses and is considered to have a margin of error of 4.0 percent.
Photos: Pima Canyon trail in the Santa Catalina Mountains
Pima Canyon Trail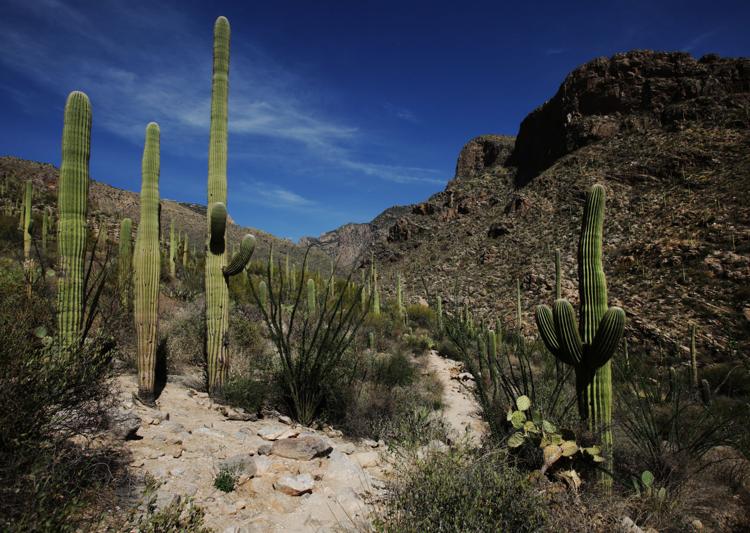 Pima Canyon Trail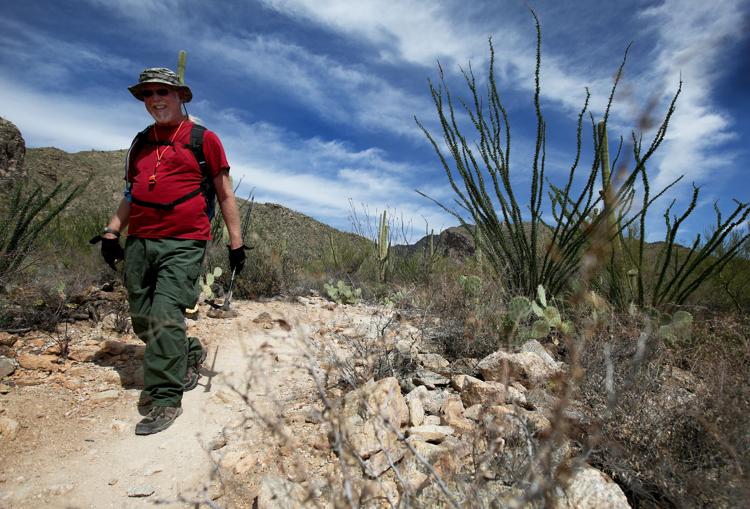 Pima Canyon Trail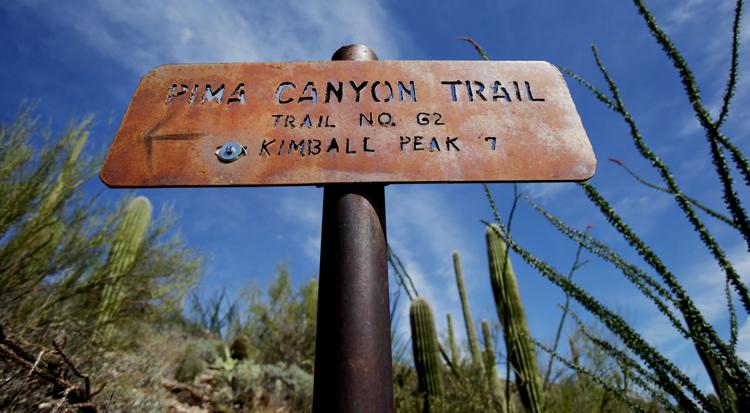 Pima Canyon Trail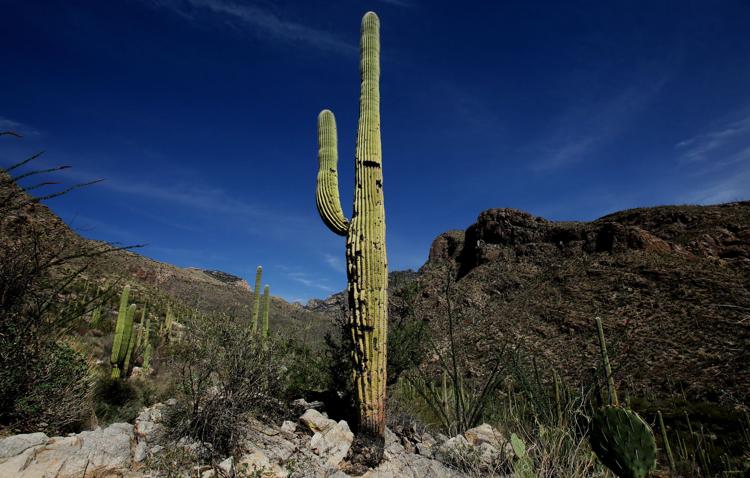 Pima Canyon Trail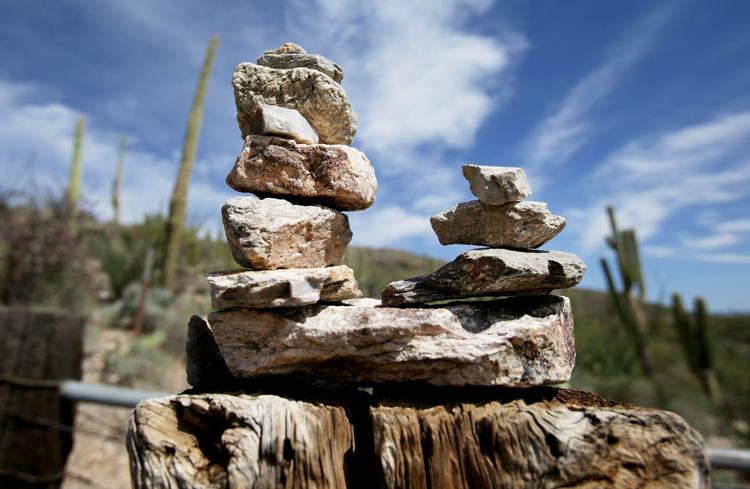 Pima Canyon Trail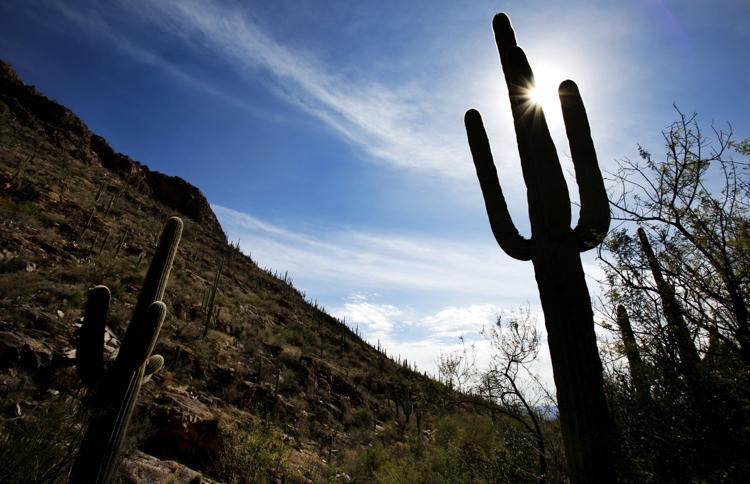 Pima Canyon Trail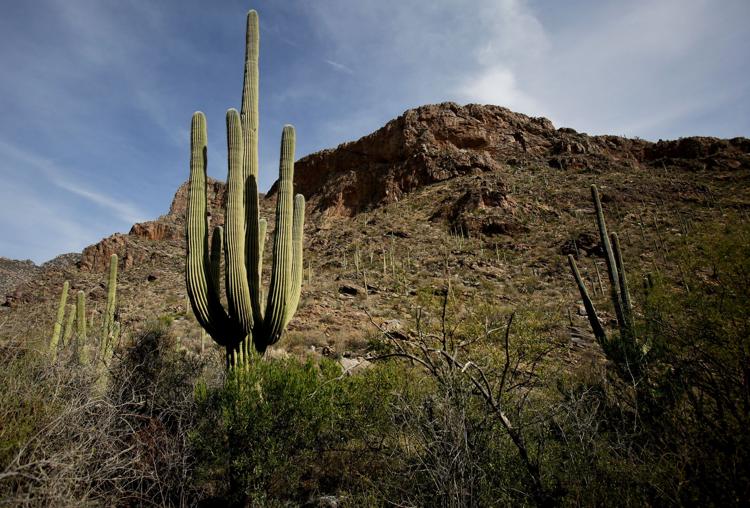 Pima Canyon Trail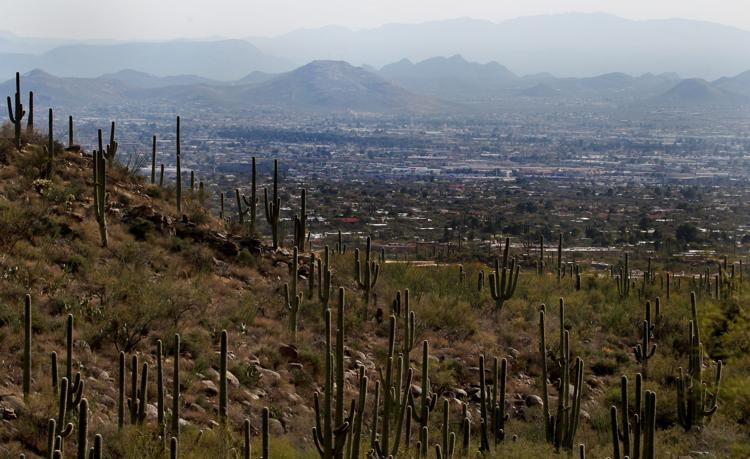 Pima Canyon Trail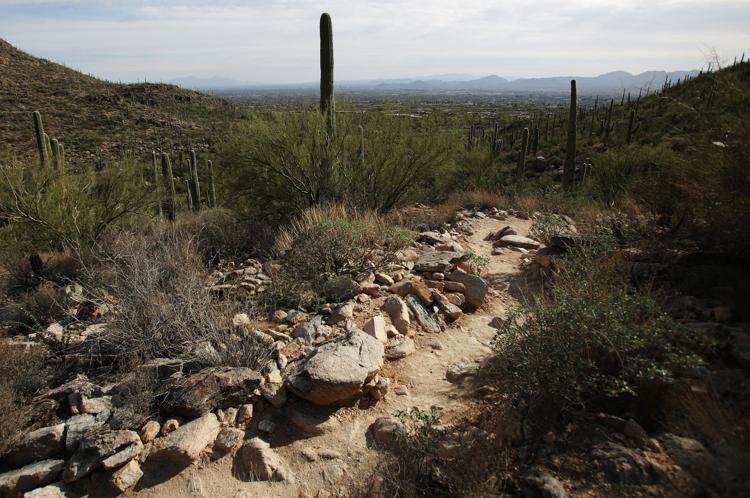 Pima Canyon Trail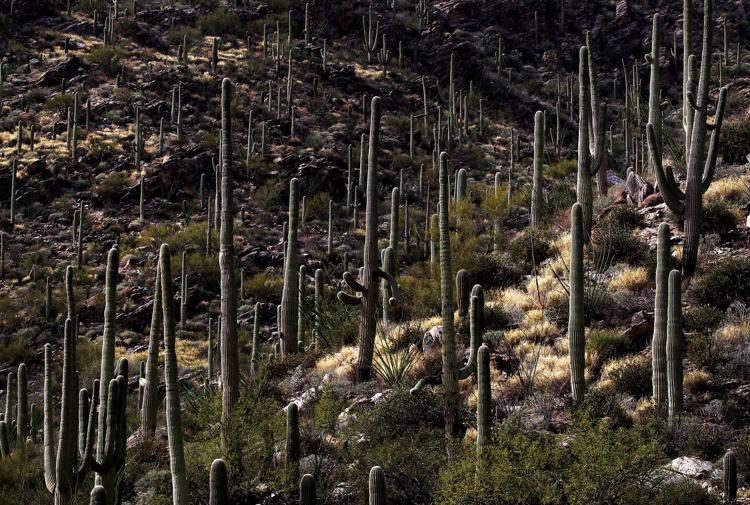 Pima Canyon Trail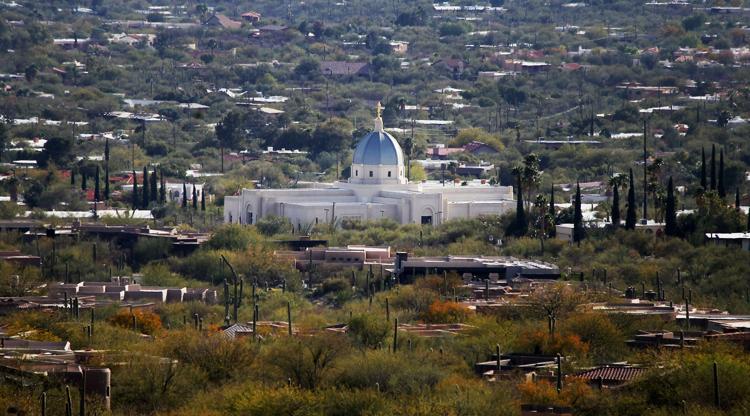 Pima Canyon Trail in Santa Catalina Mountains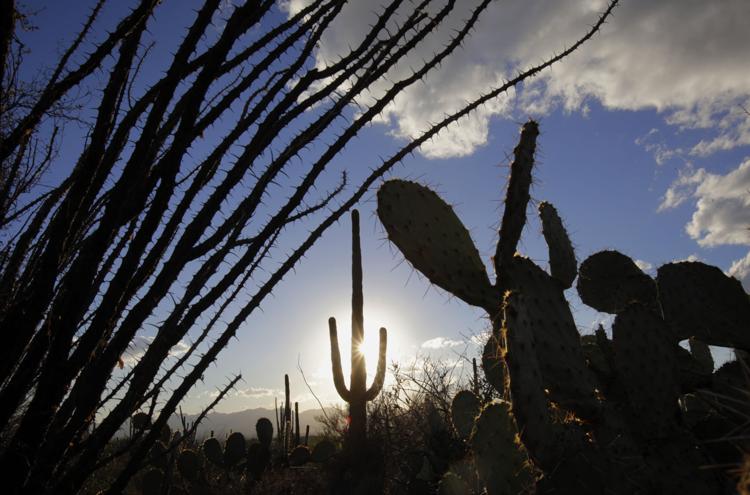 Pima Canyon Trail in Santa Catalina Mountains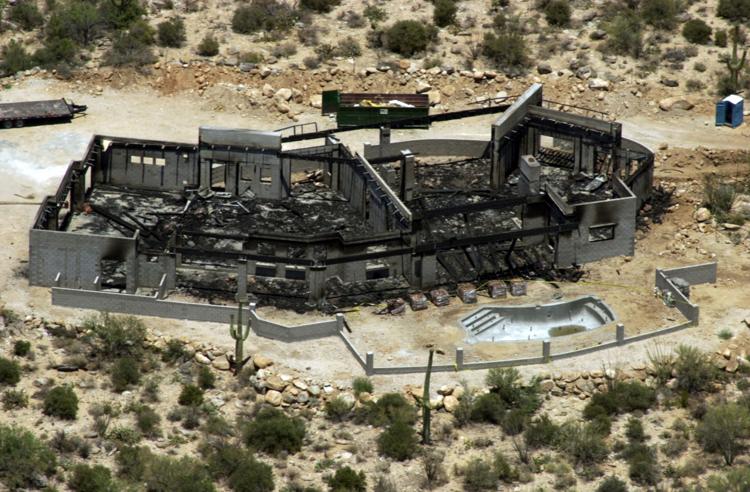 Pima Canyon Trail in Santa Catalina Mountains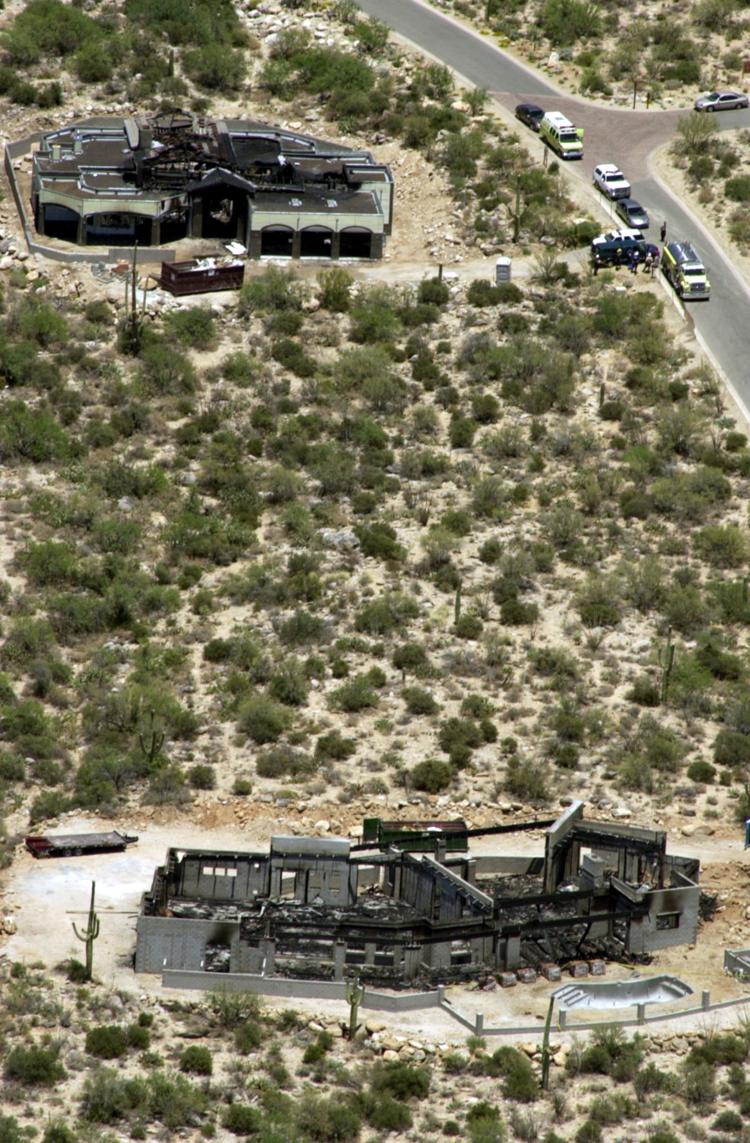 Pima Canyon Trail in Santa Catalina Mountains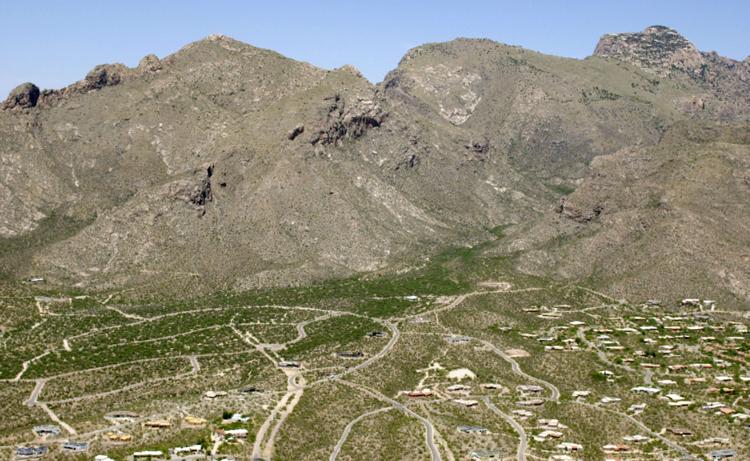 Pima Canyon Trail in Santa Catalina Mountains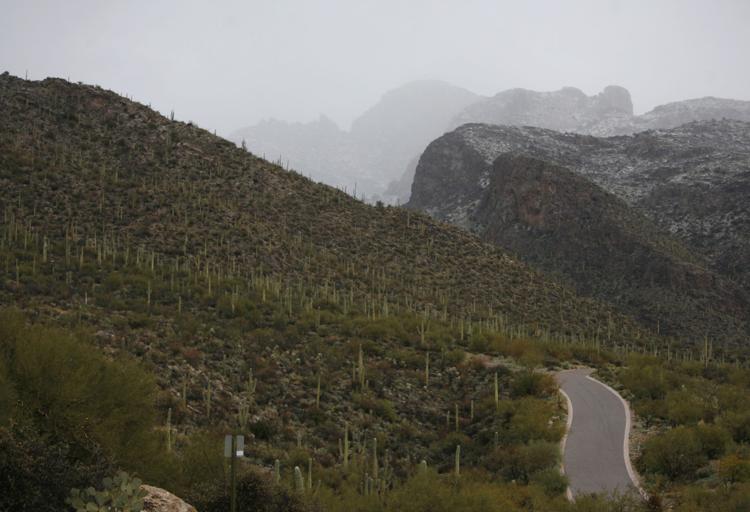 Pima Canyon Trail in Santa Catalina Mountains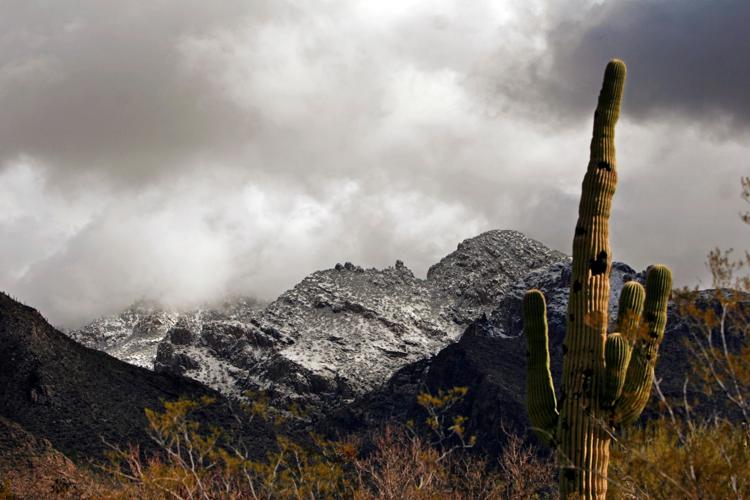 Pima Canyon Trail in Santa Catalina Mountains