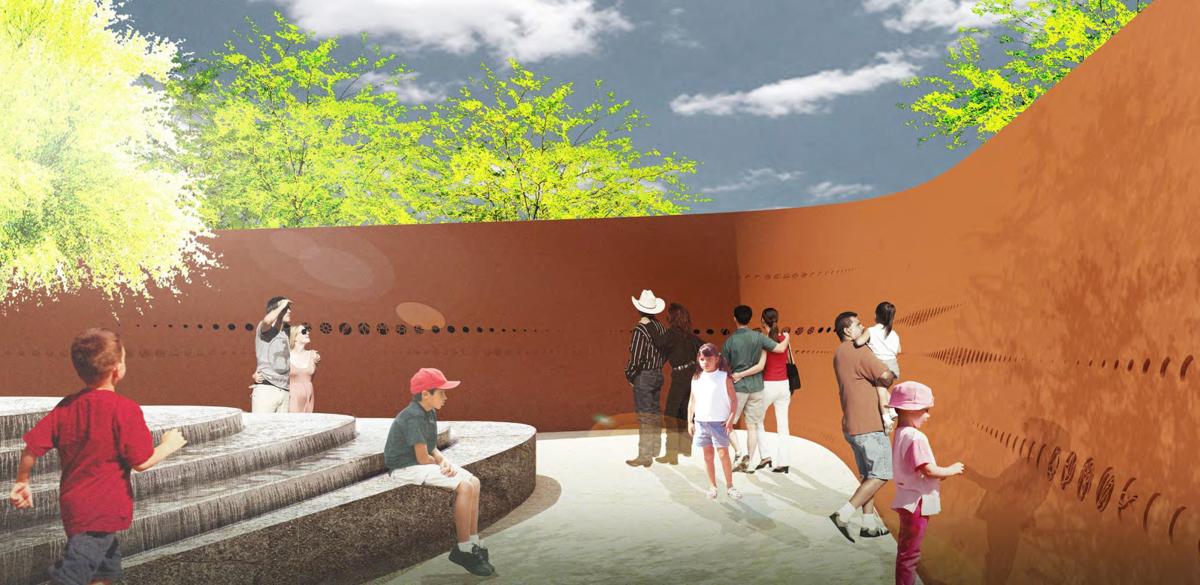 A commemoration of the Tucson Jan. 8 shooting is set for Tuesday at the main fire station downtown.
The event will mark the eighth anniversary of the attack in which six people were killed and 13 people were injured, including former U.S. Rep. Gabrielle Giffords.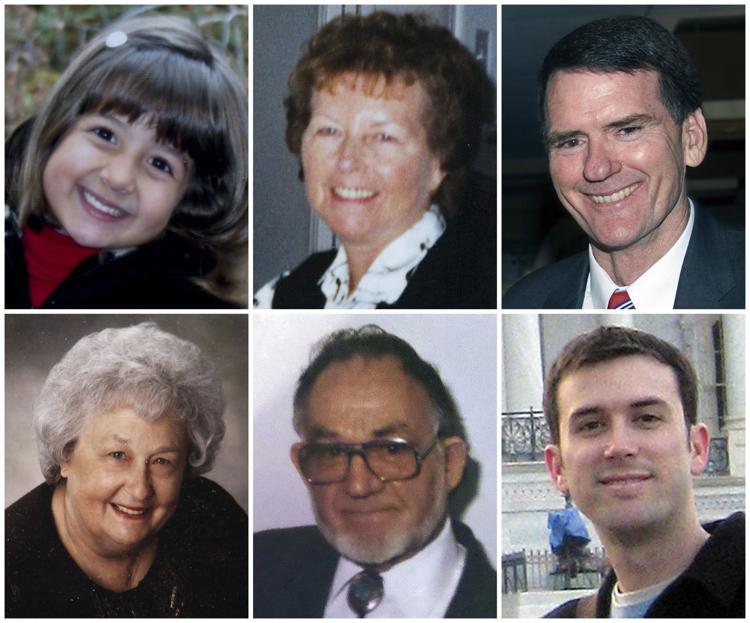 The attack occurred on Tucson's northwest side during a "Congress On Your Corner" event outside a grocery store.
Observance of the Jan. 8th tragedy is set Tuesday morning at the downtown headquarters of the Tucson Fire Department, 300 S. Fire Central Place, south of the Tucson Convention Center.
Mayor Jonathan Rothschild will ring the bell at the station at 10:10 a.m., the moment of the shooting. He'll ring the bell once for each person killed or injured.
And on Jan. 12, Beyond Tucson, which was started by family members of slain congressional aide Gabe Zimmerman, takes place. Varied activities, including outdoor and family activities, are included in the annual health and wellness programming. Visit beyond-tucson.org for more information.
And to commemorate the lives lost, a permanent memorial is in the works for Tucson's El Presidio Park. The January 8 Memorial Foundation hopes to have the memorial completed by this time next year.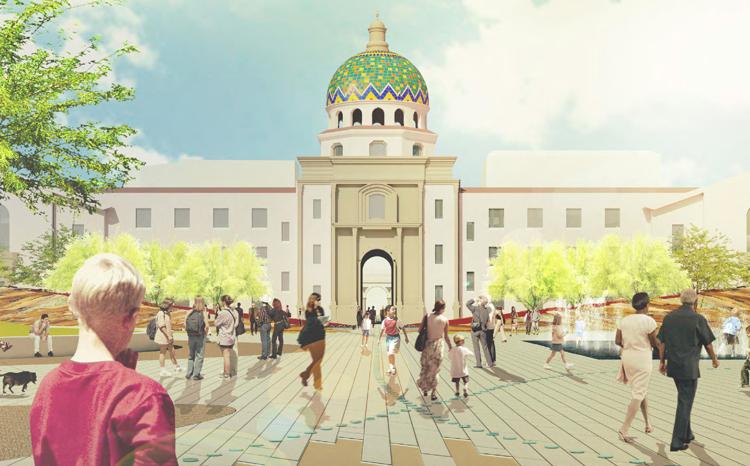 In addition to telling the story of the events that took place, the memorial will "remind future generations how our community came together at an important moment in history and how we can all continue to build a better democracy through active participation and civic discourse," a news release from the foundation says.
Last year, the foundation raised enough money to fund the construction of the project, though donations are still being accepted.
"For the past year, volunteers from Tucson's Jan. 8 Memorial Foundation as well as experts from Pima County — which owns the land — have worked to ensure that a memorial will be built that matches the amount of money raised and the space available west of the Old Pima County Courthouse in El Presidio Park," the release says.
The project's design is now complete and the foundation hopes to have a contractor this spring.
Currently, the foundation is exploring ways to make the memorial educational — perhaps a mobile app, visitor booklets and "other ways to make sure that the lessons we all learned after that day will not be forgotten," the release says.
"This will be a living memorial communicating to future generations and to people who weren't as immediately affected as all of us."
2011 Tucson mass shooting victims
2011 Tucson mass shooting victims
Christina-Taylor Green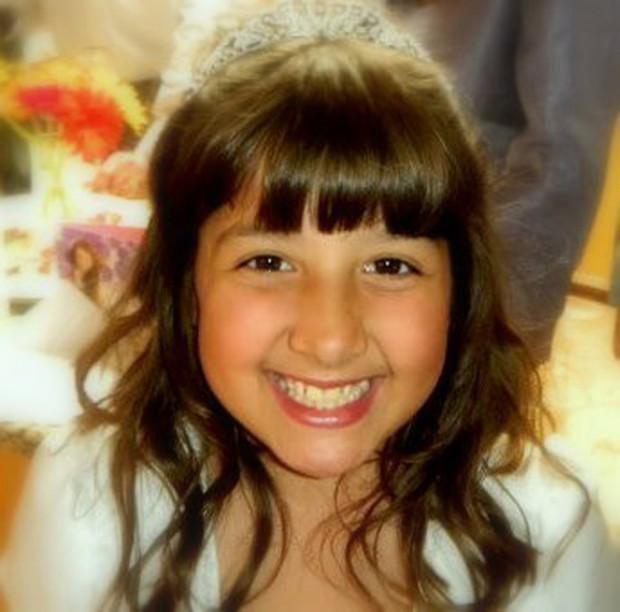 Judge John Roll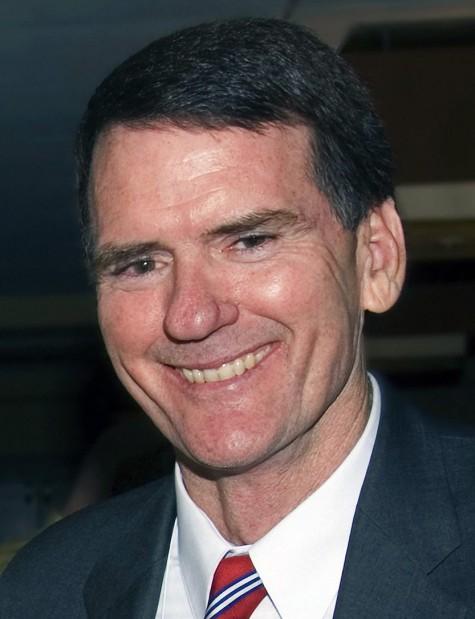 Gabe Zimmerman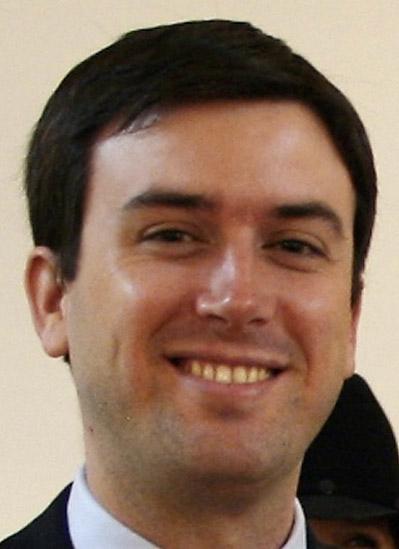 Phyllis Schneck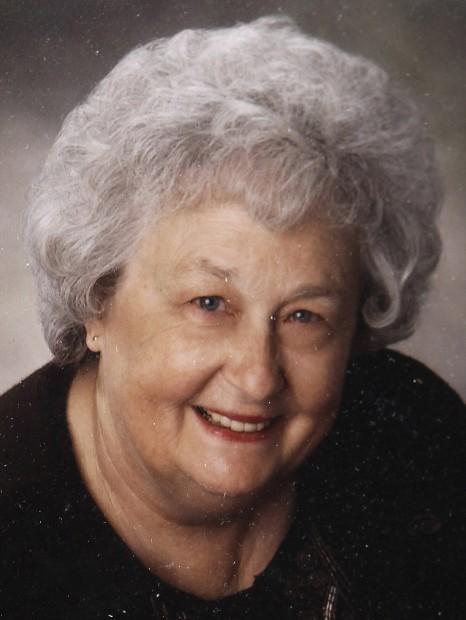 Dorothy Morris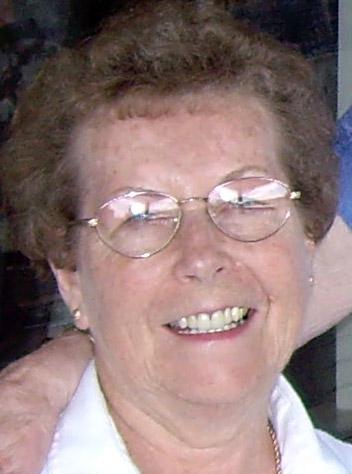 Dorwan Stoddard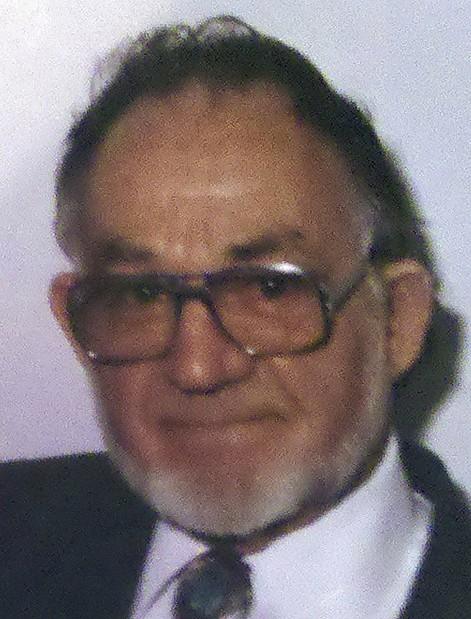 Gabrielle Giffords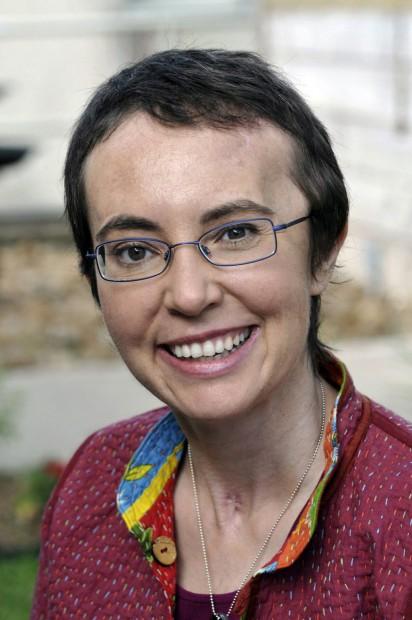 Bill Badger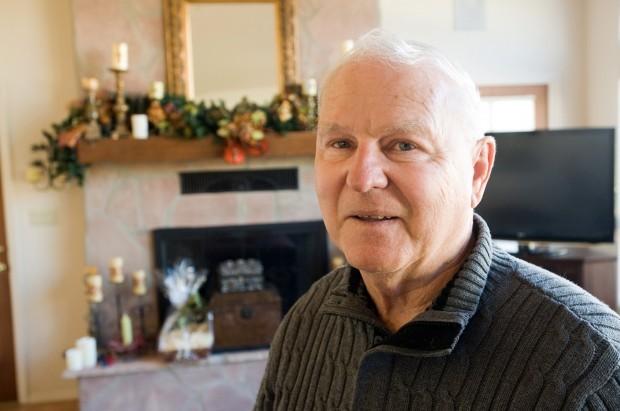 Ron Barber
Ken and Carol Dorushka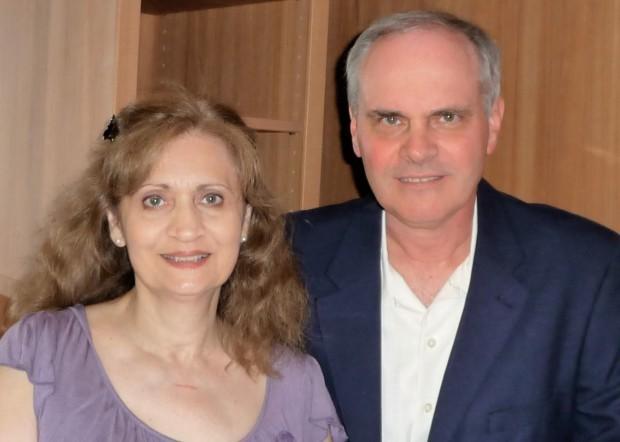 Eric Fuller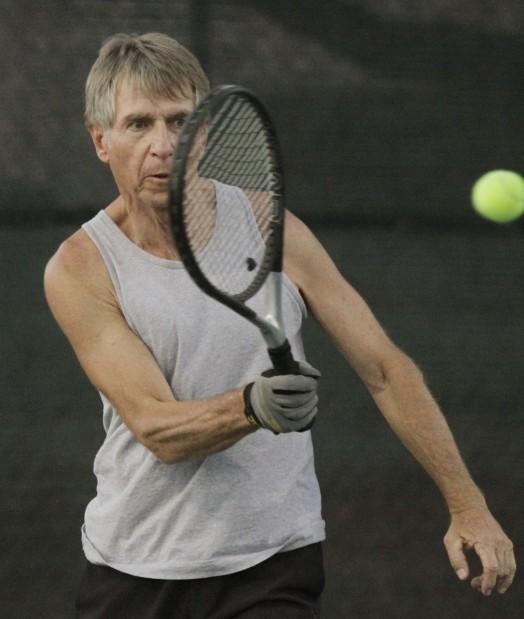 Randy Gardner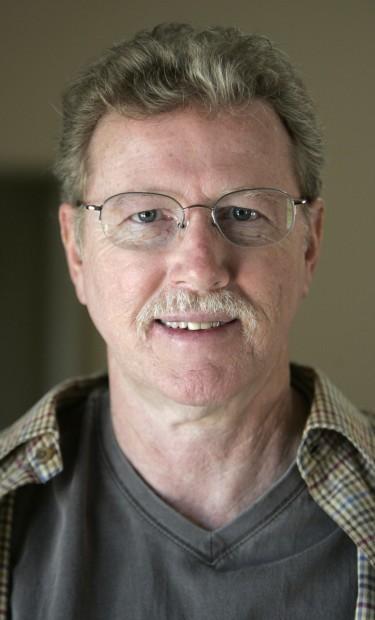 Suzi Hileman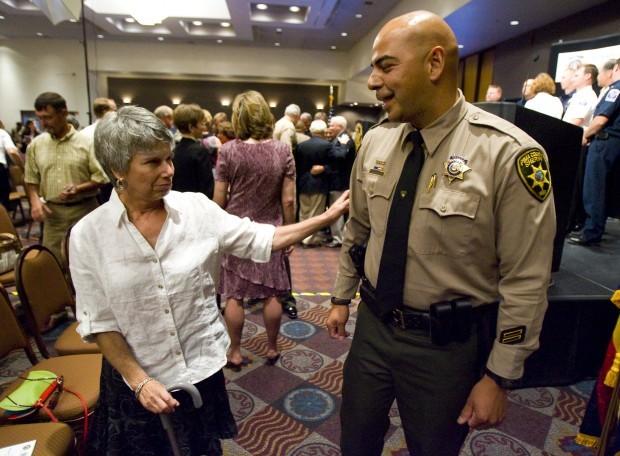 George Morris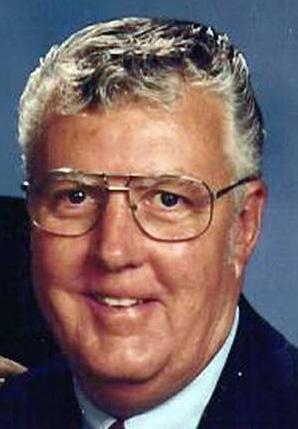 Mary Reed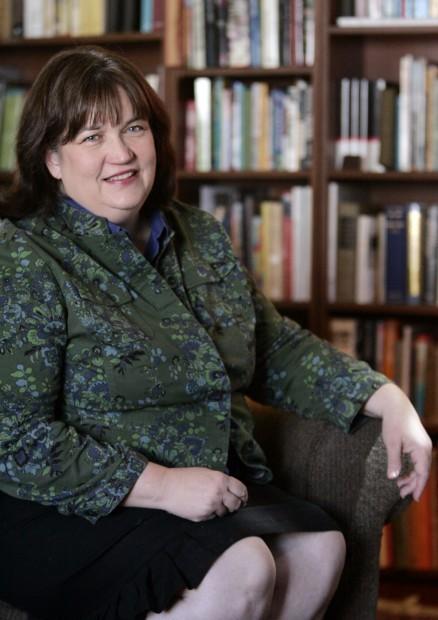 Pam Simon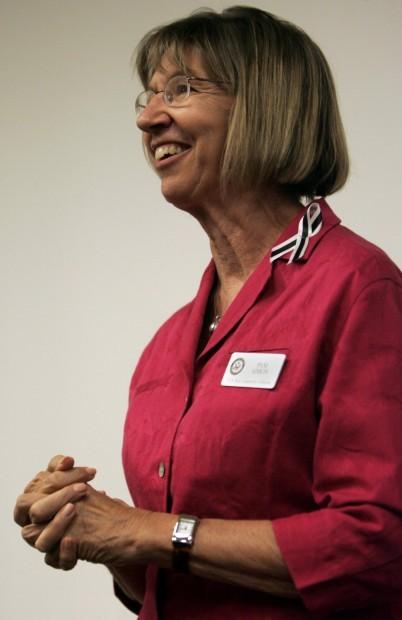 Mavanell "Mavy" Stoddard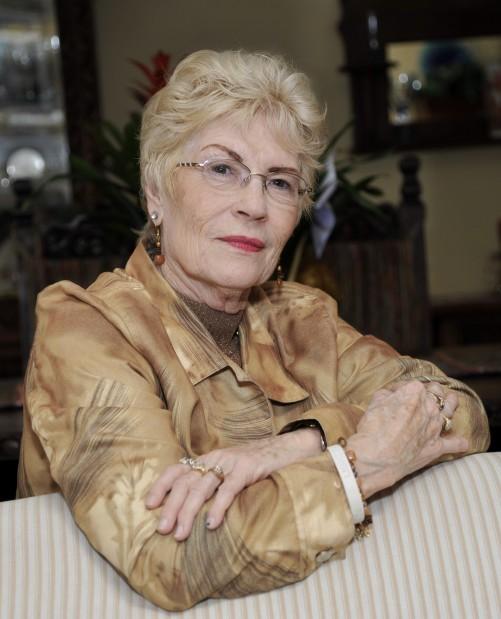 Jim Tucker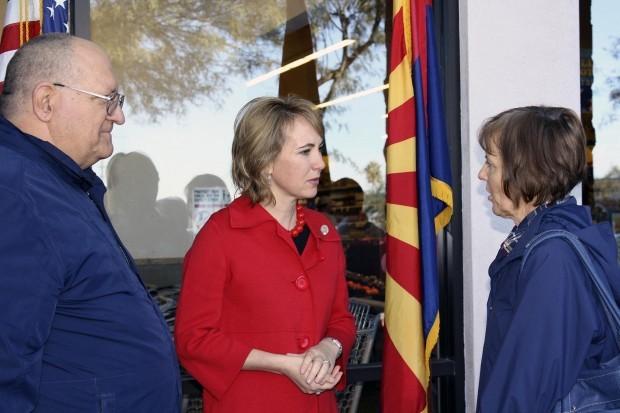 Contact reporter Gloria Knott at gknott@tucson.com or 573-4235. On Twitter: @gloriaeknott