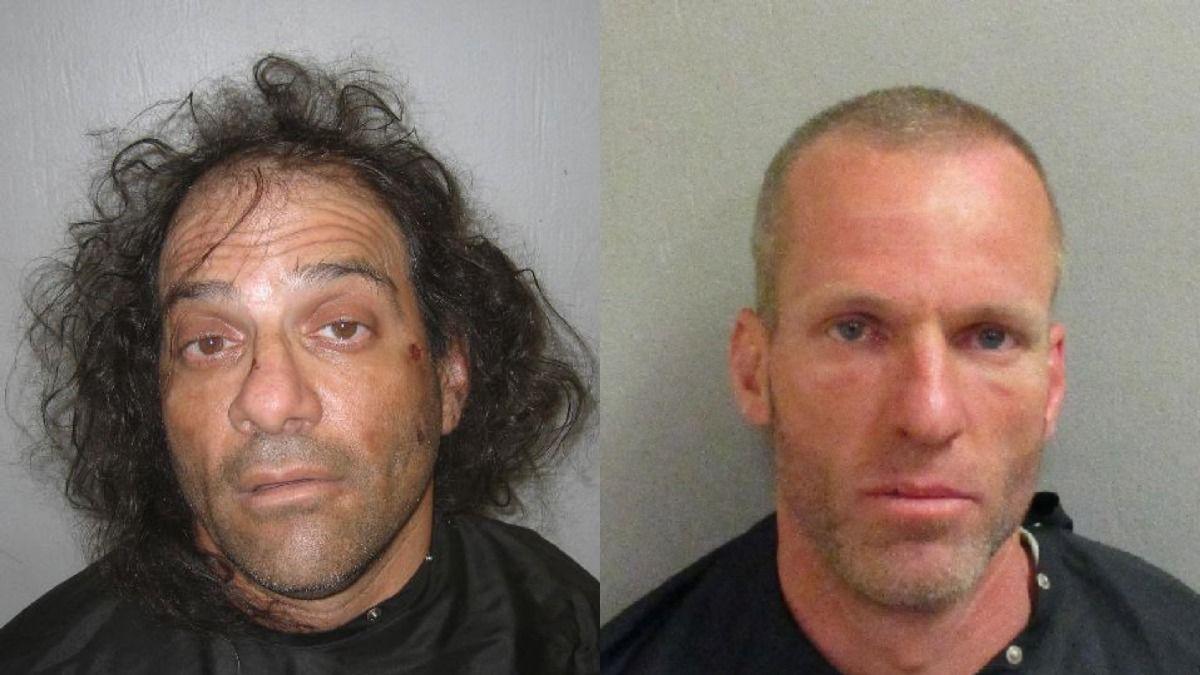 Authorities say two inmates attempted to escape from their cells earlier this week at the Cochise County Jail in Bisbee. 
Rodney Jay Entin, 46, from Tucson and Robert Andrew Sutton, 40, from Colorado are both facing new charges related to the alleged attempted escape, according to a Cochise County Sheriff's Department. 
On Wednesday, detention officers were conducting routine cell searches when they saw damages to a bunk in one of the cells, the release said.  
A piece of metal was used to break away parts of the wall and window-area to penetrate the outer wall of the cell. 
Both the men have been reclassified to maximum security, the release said. 
Entin had been in custody since May 8 and was being held on suspicion of   possession of drug paraphernalia, aggravated assault, obstruction of justice, and possession of a controlled substance.
Sutton was in custody since May 22, and was facing charges of fraud, motor vehicle theft, property theft false information, conspiracy, and possession of drug paraphernalia.