Banner-University Medical Center's new labor and delivery unit delivered its first baby on Wednesday afternoon.
Hazel Ortega, the daughter of Anisha Galaz and Abraham Ortega of Tucson, was born at 1:11 p.m. Wednesday, the same day the hospital's new labor and delivery unit opened in the new nine-story tower at the hospital.
Banner-UMC's new tower began accepting patients Monday.
Hazel  was delivered in a scheduled C-section by Dr. Raquel Mercado-Sepulveda, according to a news release from Banner-UMC.
Banner-UMC closed its old labor and delivery and maternity units in the original hospital building this week. All babies born at Banner-UMC will now be delivered on the tower's fifth's floor, which is entirely devoted to obstetrics and post-partum care.
"Everything is so nice and new, and the view is beautiful!" Ortega said. "There's room here for all of us."
Hazel received a basket of UA Wildcat-themed goodies from Banner-UMC staff to welcome her into the world.
Banner Ð University Medical Center Tucson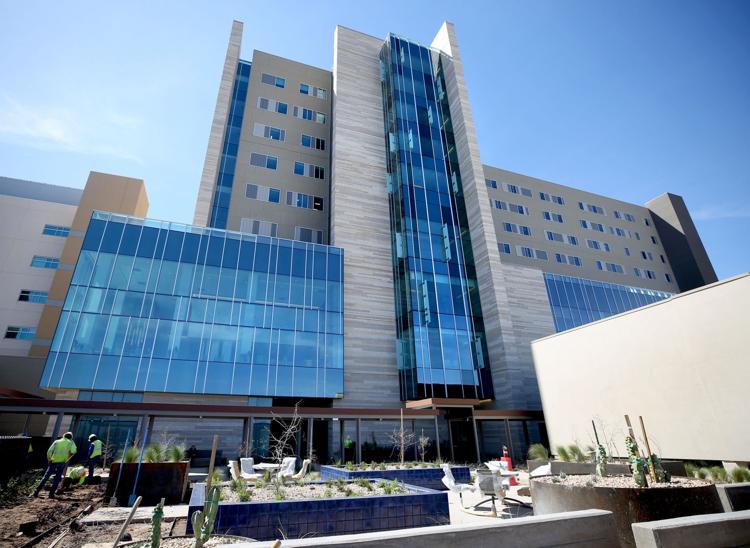 Banner Ð University Medical Center Tucson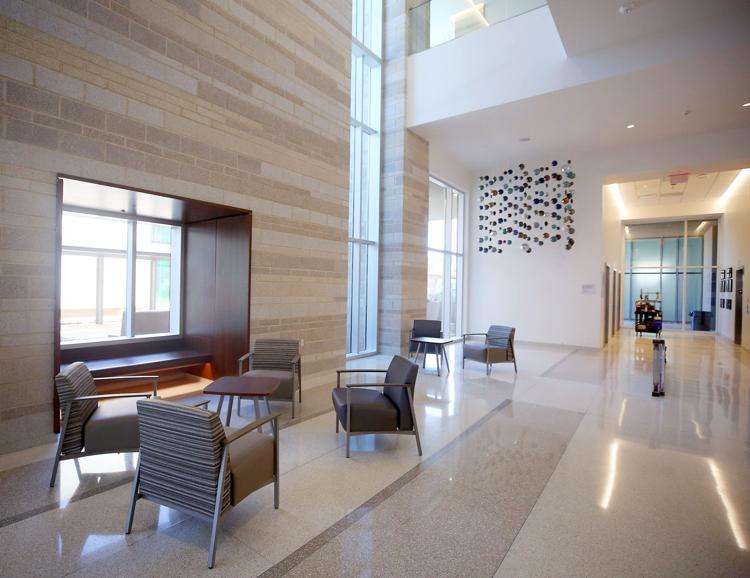 Banner Ð University Medical Center Tucson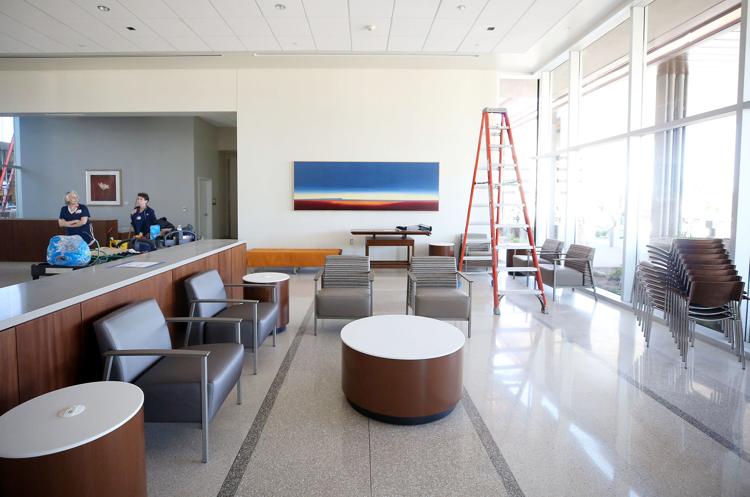 Banner Ð University Medical Center Tucson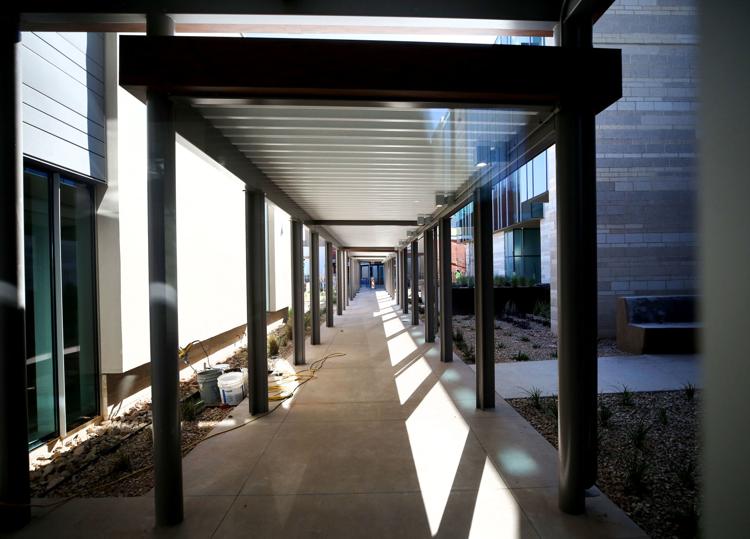 Banner Ð University Medical Center Tucson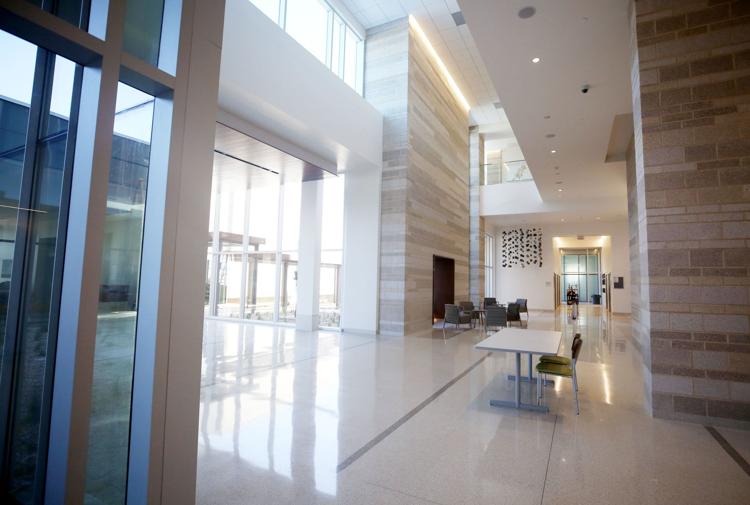 Banner Ð University Medical Center Tucson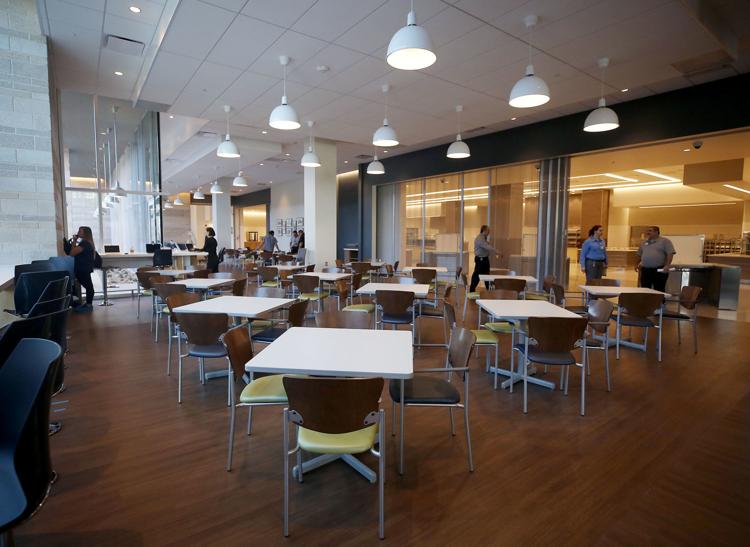 Banner Ð University Medical Center Tucson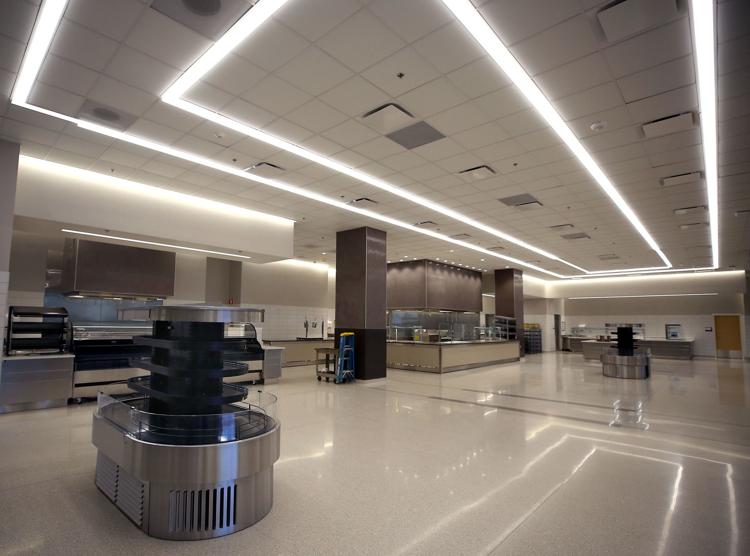 Banner Ð University Medical Center Tucson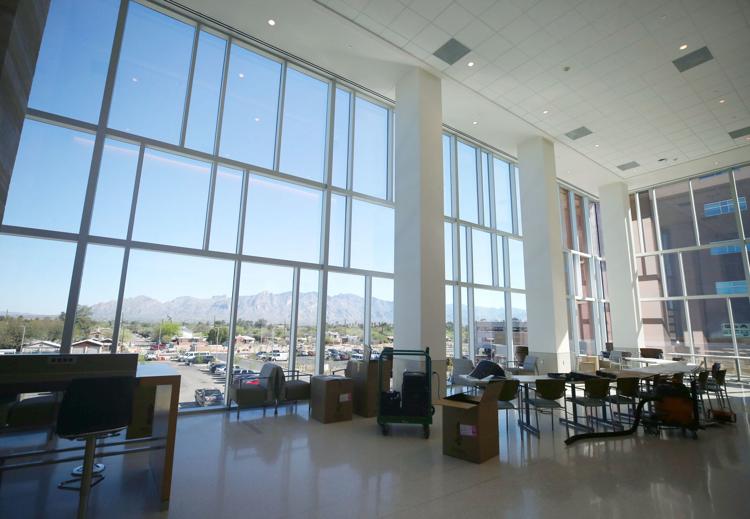 Banner Ð University Medical Center Tucson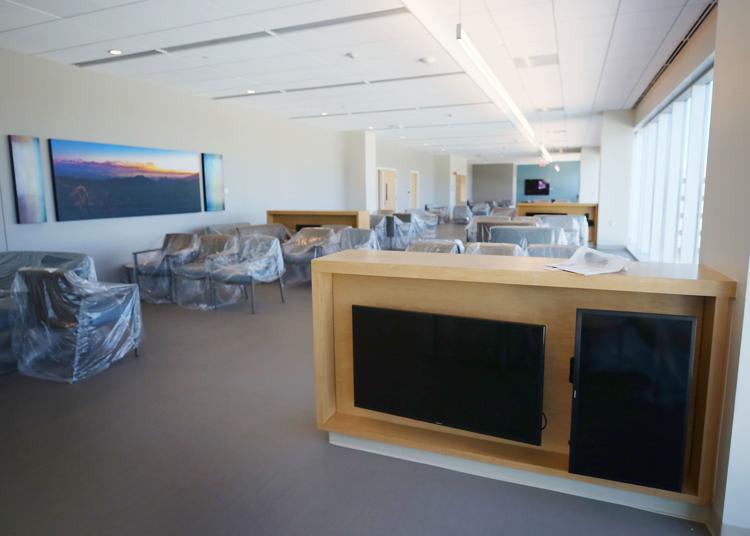 Banner Ð University Medical Center Tucson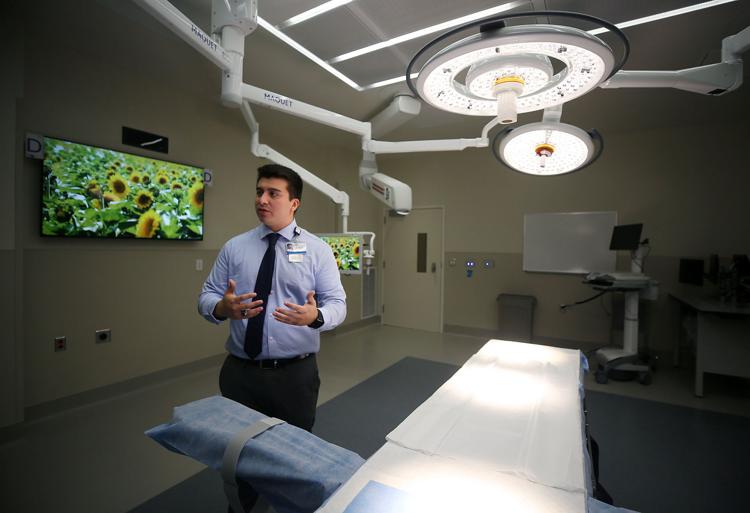 Banner Ð University Medical Center Tucson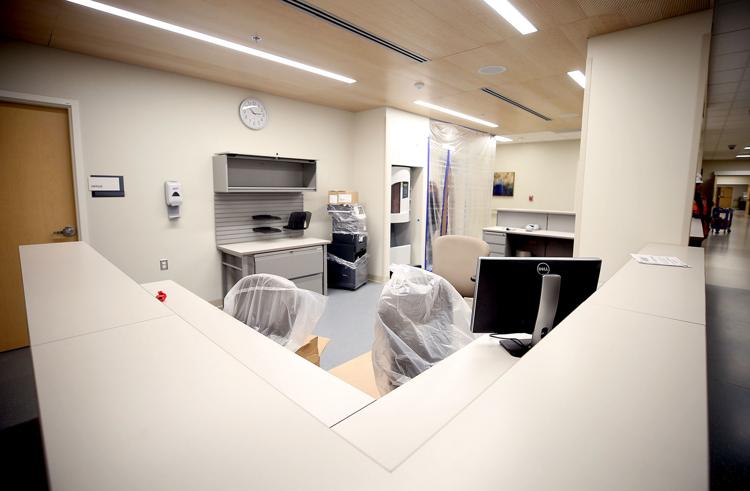 Banner Ð University Medical Center Tucson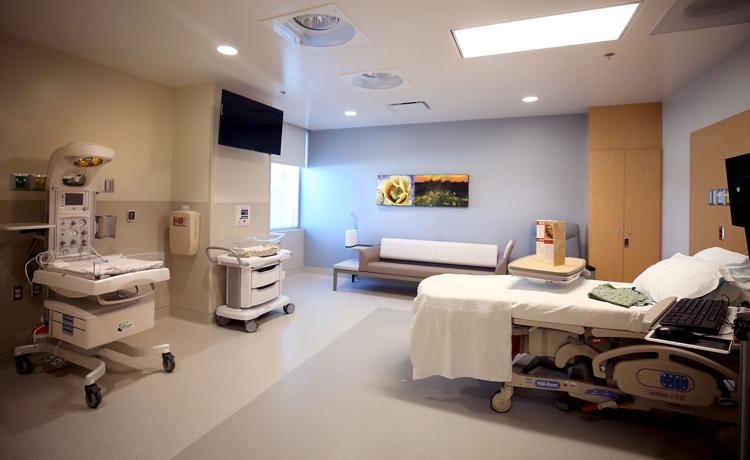 Banner Ð University Medical Center Tucson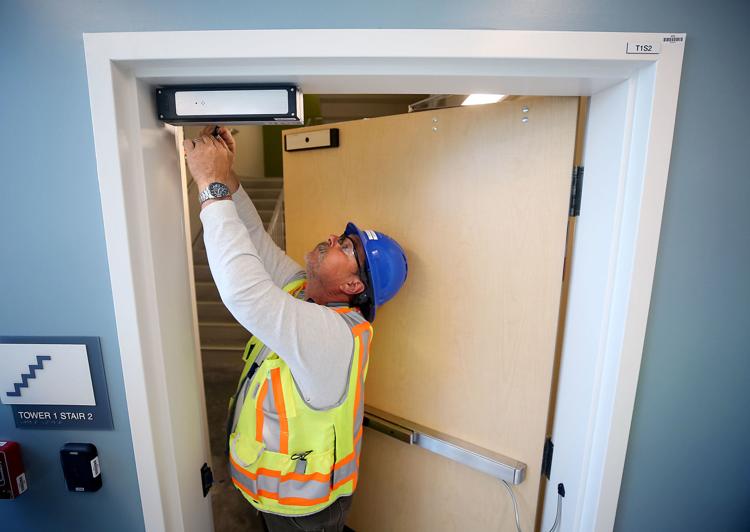 Banner Ð University Medical Center Tucson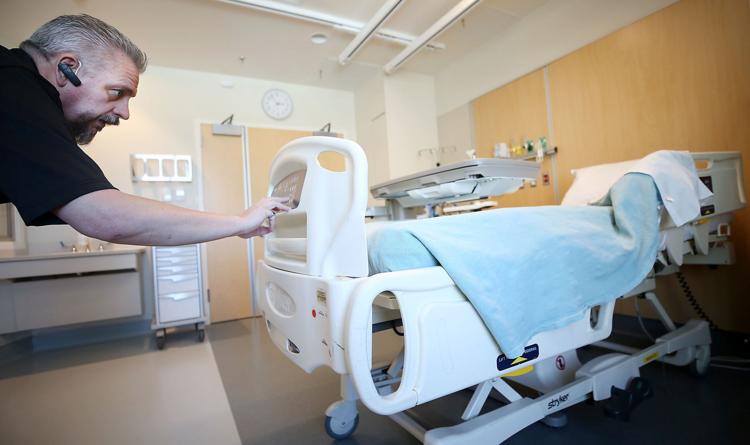 Banner Ð University Medical Center Tucson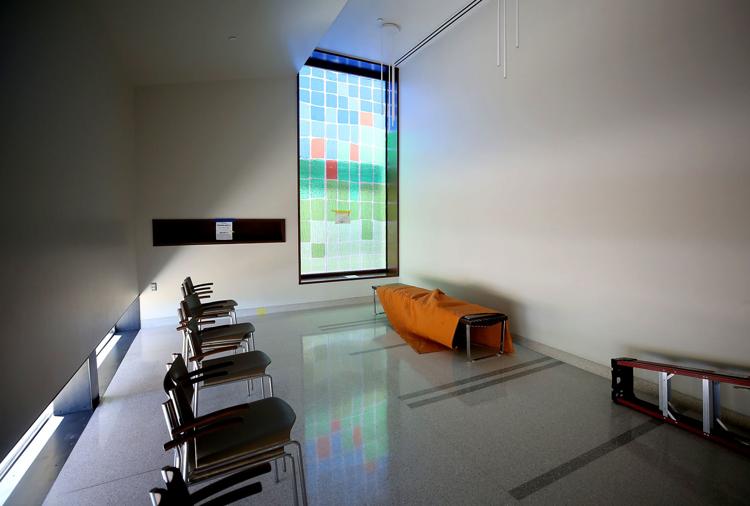 Banner Ð University Medical Center Tucson