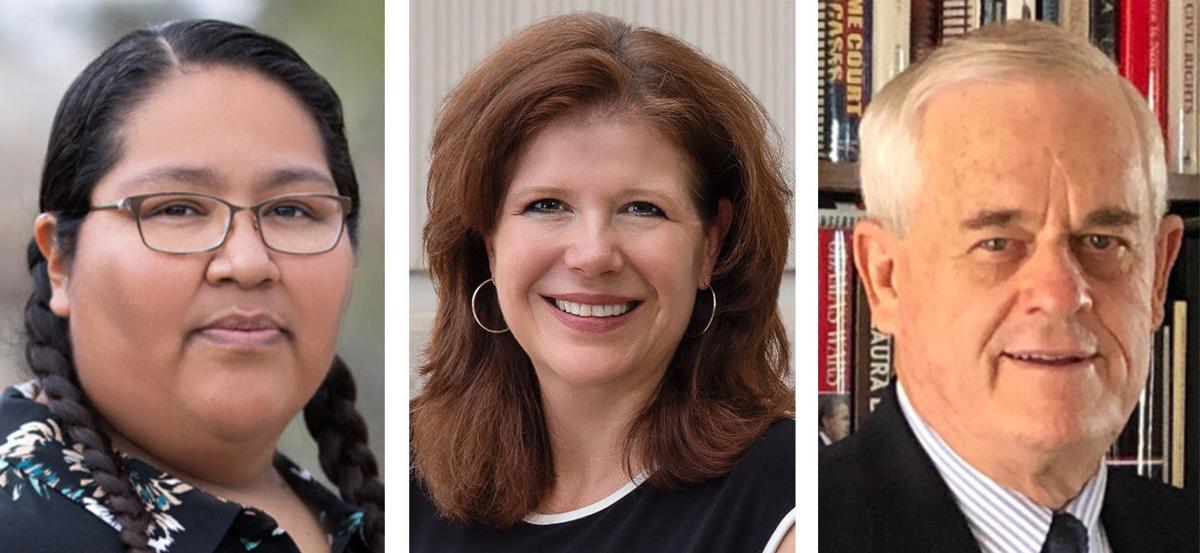 In the race for the Democratic Party's nominee for the office of Pima County recorder, Gabriella Cázares-Kelly is leading with 62% of the vote against Kim Challender, incomplete vote tallies showed Tuesday night.
Both candidates ran with a focus on voting rights and access for underserved communities. Challender has more than five years inside the office, most recently as assistant deputy recorder. Cázares-Kelly has worked in tribal institutions for 14 years, in higher education and at the high school level, as well as in grassroots community organizing and voter outreach to underserved communities.
The office is responsible for voter registration, early voting and public record keeping of things like property transactions, and has been occupied by Democrat F. Ann Rodriguez since 1993, who is retiring.
Tuesday night's winner will go on to face Republican Benny White, who is unopposed in the primary, in the November general election.
Cázares-Kelly ran on a commitment to increasing voter accessibility and communication, especially in communities of color that are often disenfranchised.
She wants to increase voter accessibility through making the Recorder website more user-friendly, having ballot drop boxes, and ballot text message receipts when ballots are received and sent.
With a bachelor of arts in secondary English education and a master's in educational leadership, Cázares-Kelly is president of the Progressive Democrats of Southern Arizona, vice president of the Arizona Democratic Party's Native American Caucus and a Legislative District 9 precinct committee member.
She is also the co-founder of the grassroots community organization Indivisible Tohono, which provides opportunities for education and civic engagement for tribal members.
Challender says working in the Pima County Recorder's Office helped give her the experience needed to fill Rodriguez's shoes. Issues that matter to Challender are increasing voter participation, voter rights and cyber security.
"The office has done a fabulous job" with voter outreach, but there are still areas that need additional attention, like rural and tribal communities, Challender says.
She said her background in marketing positioned her well for building and strengthening partnerships in areas where voter turnout is low. Challender previously worked in the private sector, in management of both Fortune 500 organizations and local businesses.
Photos: 2020 Primary Election in Pima and Maricopa counties
Primary Election in Pima County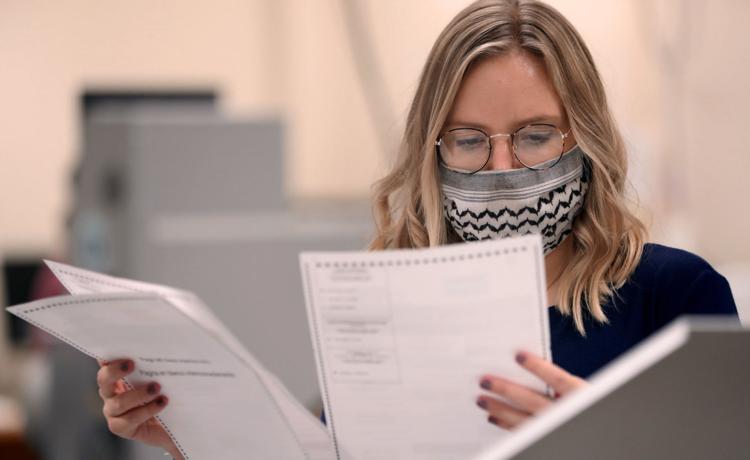 Primary Election in Pima County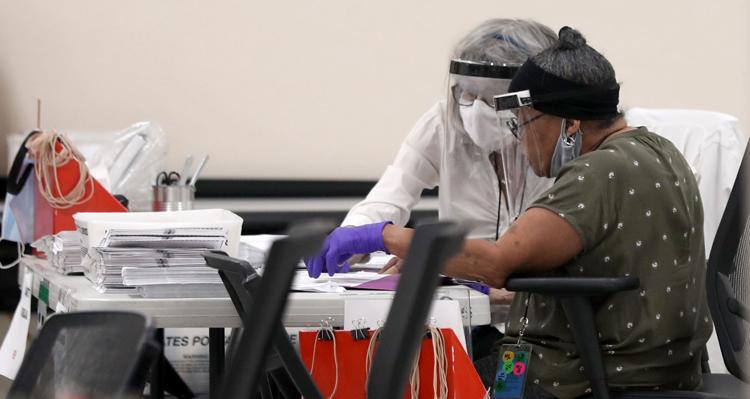 Primary Election in Pima County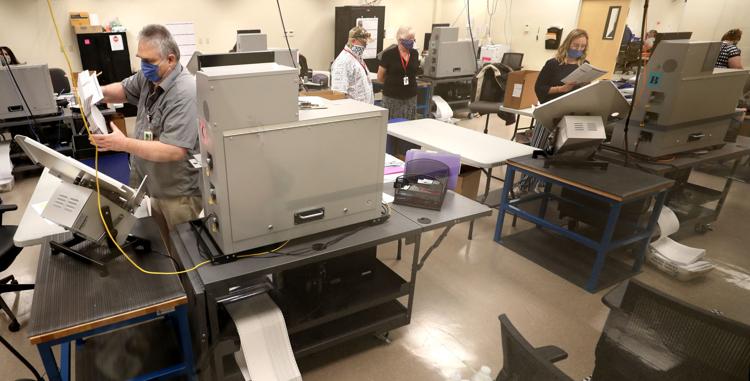 Primary Election in Pima County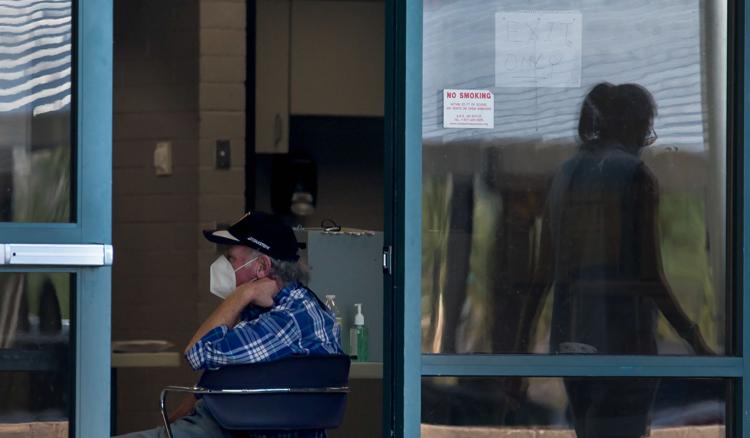 Primary Election in Pima County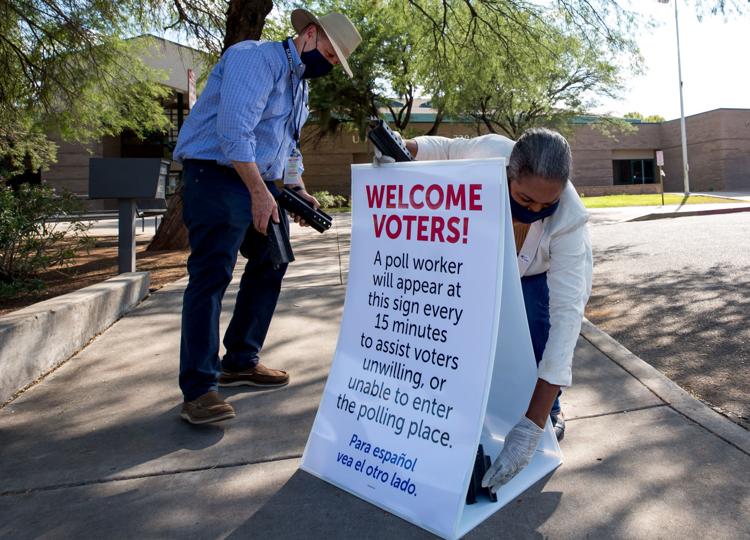 Primary Election in Pima County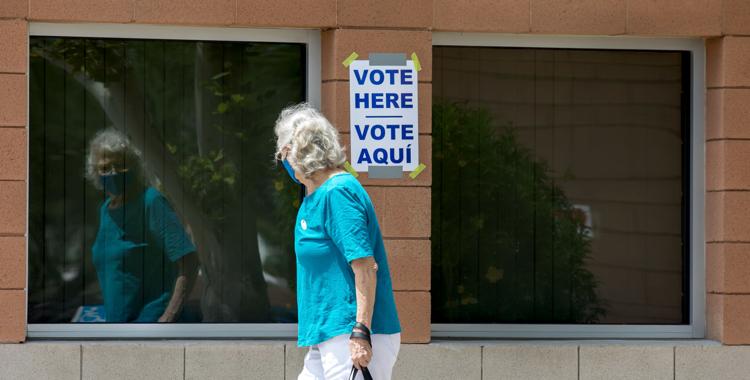 Primary Election in Pima County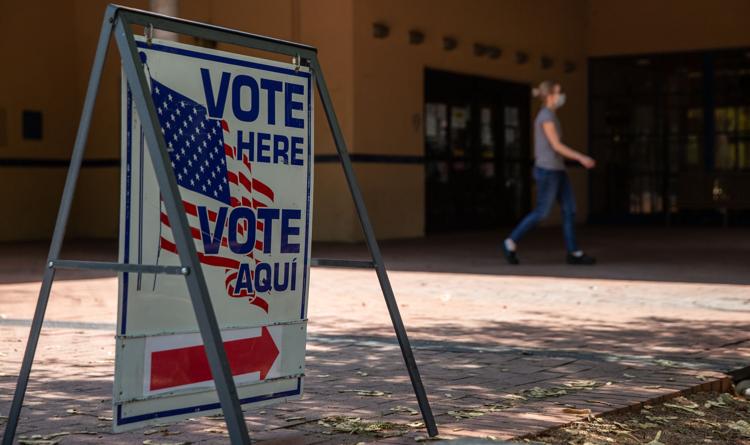 Primary Election in Pima County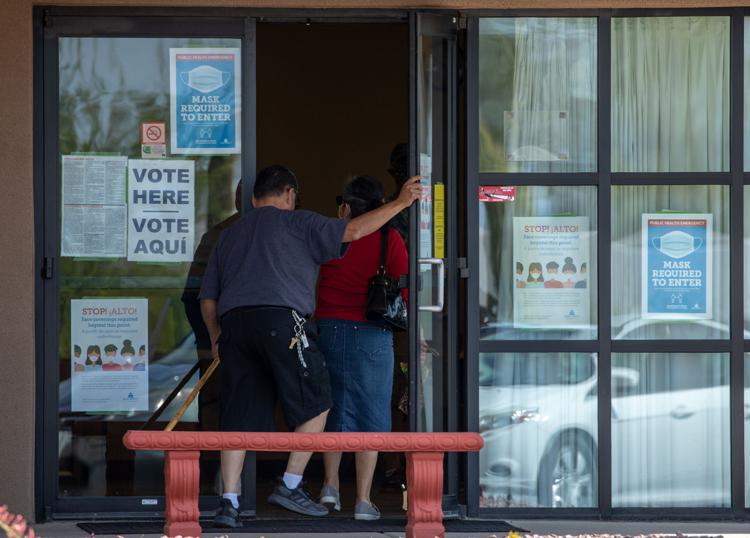 Primary Election in Pima County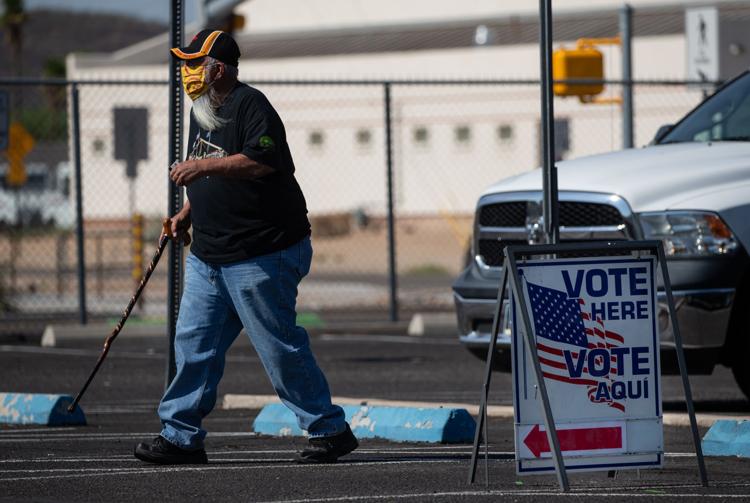 Primary Election in Pima County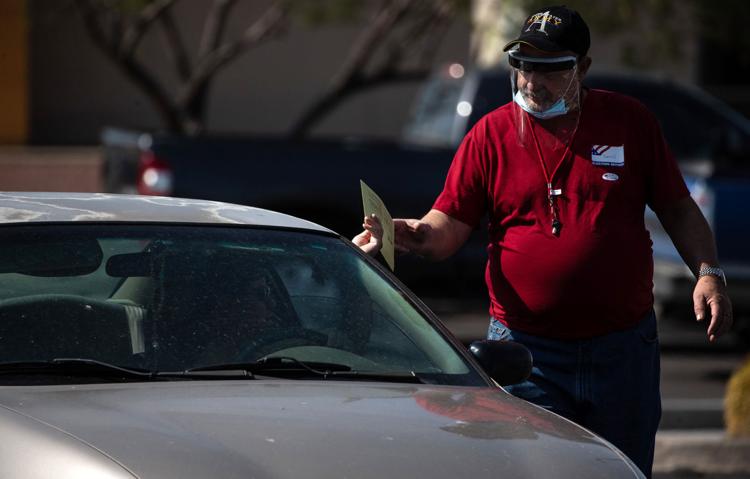 Primary Election in Pima County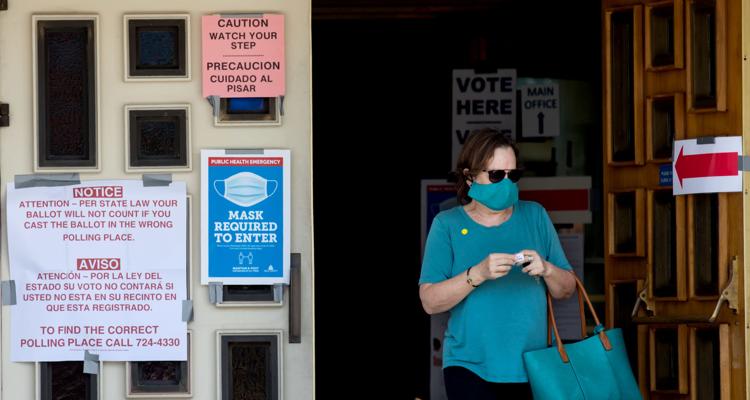 Primary Election in Pima County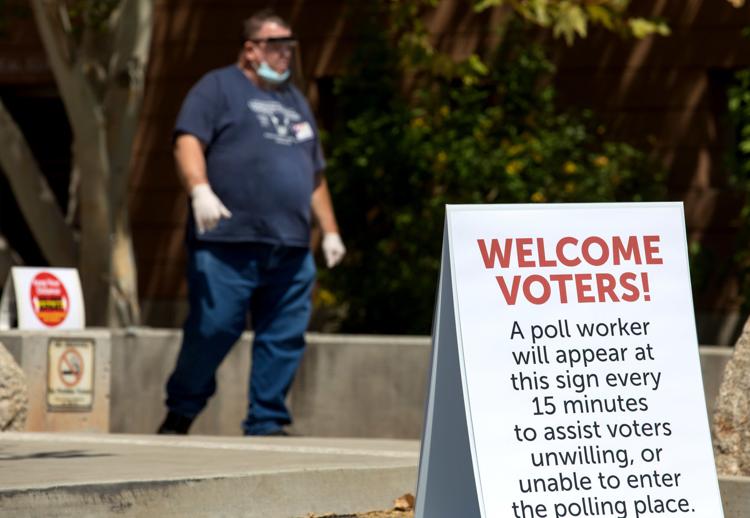 Primary Election in Pima County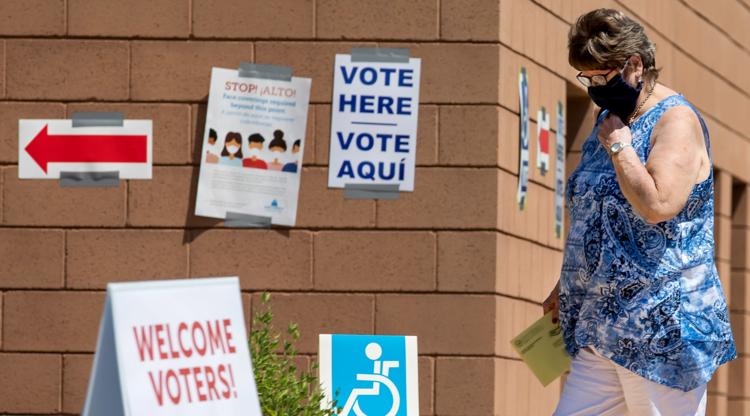 Primary Election in Pima County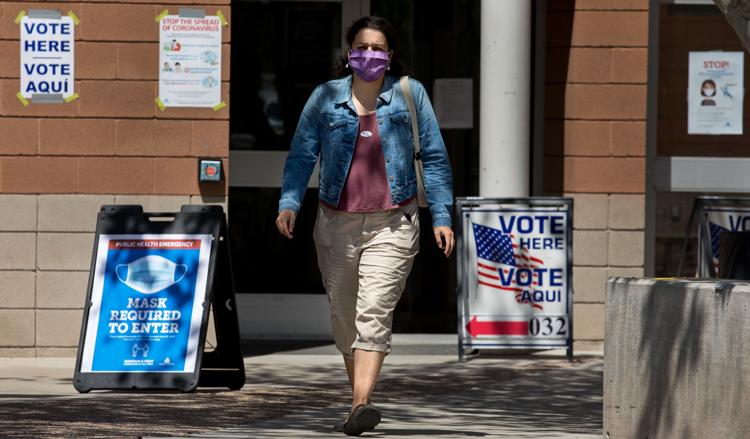 Primary Election in Maricopa County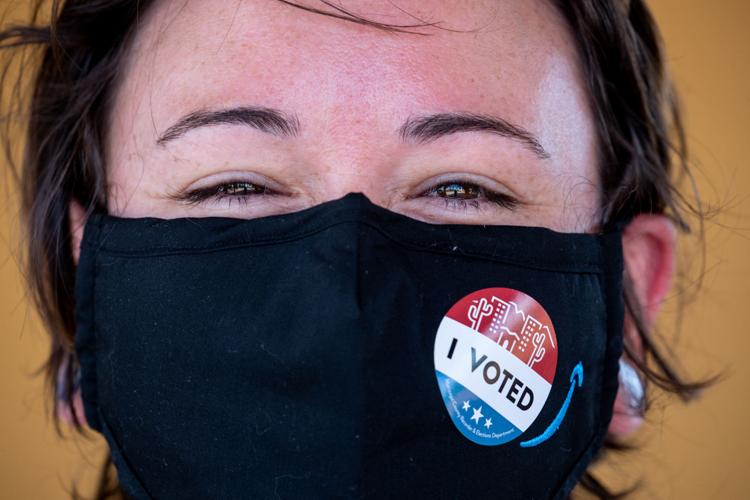 Primary Election in Maricopa County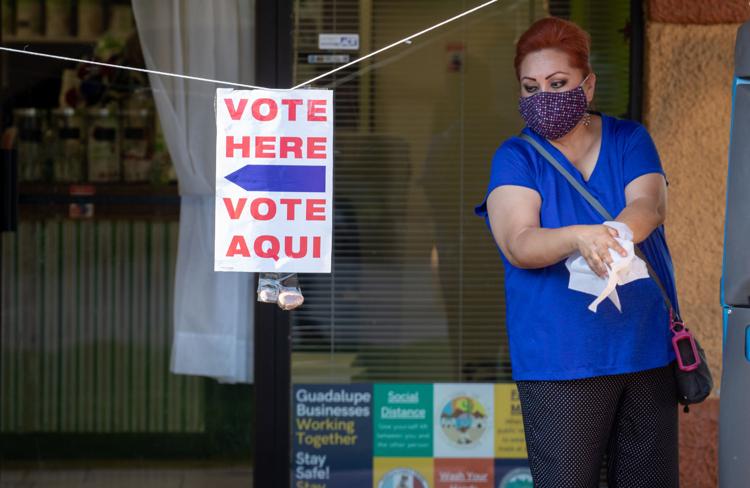 Primary Election in Maricopa County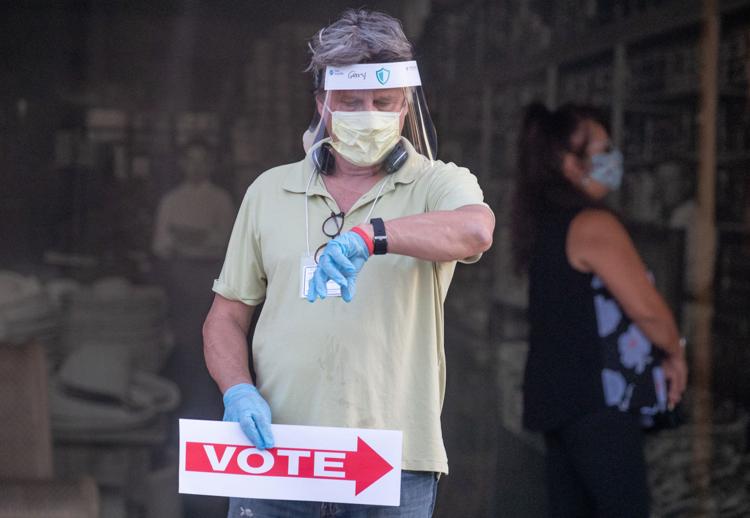 Primary Election in Maricopa County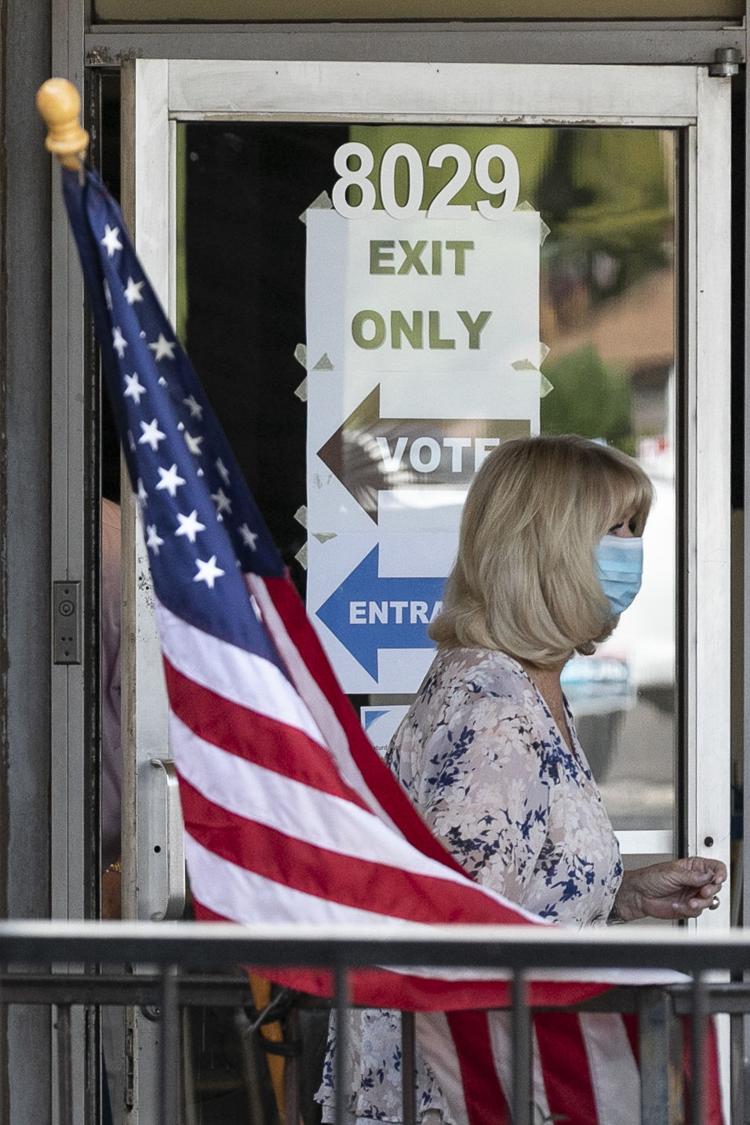 Primary Election in Maricopa County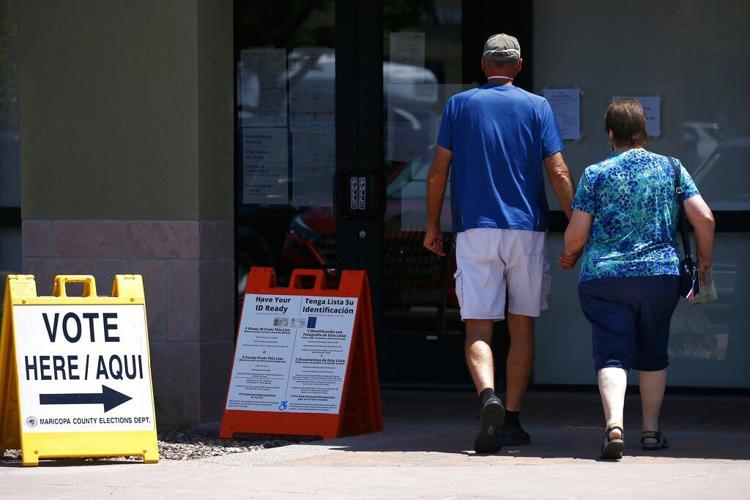 Primary Election in Maricopa County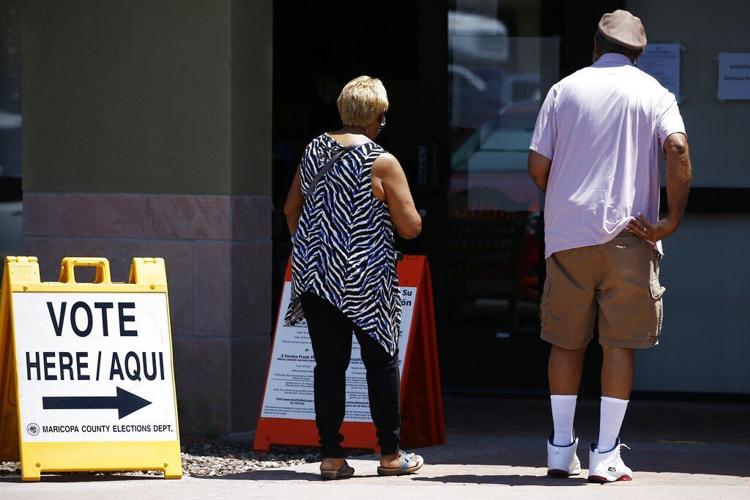 Primary Election in Maricopa County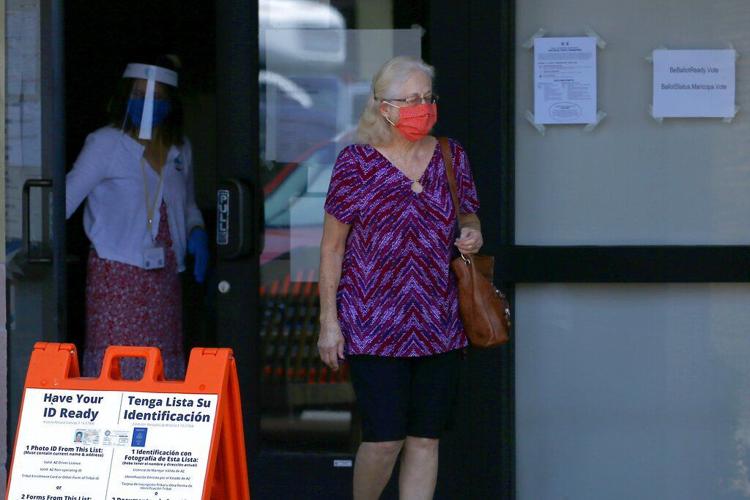 ---
Celebrity birthdays: Aug. 5