University of Arizona researchers say they're developing an effective early warning system for the coronavirus — testing wastewater.
They've tracked levels of coronavirus genetic material in untreated wastewater from one of Pima County's sewage plants since March 14. That came not long after local health officials obtained the first positive test result in an individual here.
Professor Ian Pepper, the director of the UA research lab that runs the wastewater testing, said last week he's confident the testing results are representative of what's going on with the virus, communitywide.
In the untreated wastewater, "We've seen concentrations originally negative, then become positive, then decrease," said Pepper. He is director of the UA's Water and Energy Sustainable Technology Center, which lies near the county's Aqua Nueva sewage plant, where the tested wastewater comes from.
"The last samples we took, I'm guessing within the last two weeks, were negative," he said.
Pepper said he believes the risk to people here from the virus is now lower than two months ago, but that there's still a need to be vigilant because it could return.
"There does seem to be a natural progression. It seems to spread, levels off, and decreases. In addition to that, the heat may help to do a number on it," he said.
There is no community risk from the virus in wastewater, authorities say. There's no coronavirus material found in the treated wastewater that the sewage plant dumps into the Santa Cruz River.
Researchers don't know if the virus is inactivated in wastewater, or if it's partitioned into solids that are pulled from the wastes during treatment, Pepper said. But in effluent they've analyzed from other treatment plants, they see some where it was disinfected and the virus wasn't found, and some that weren't disinfected where the virus was found.
"That's what you would expect," Pepper said. "Chlorination kills the virus."
Researchers at the UA and others around the United States see wastewater as a big asset during the pandemic, rather than a threat. That's because the virus often shows up there days before it shows up in individuals.
When the virus does hit people, studies have found that many infected are asymptomatic, but can spread the disease to others.
"In terms of monitoring for things like the possible return of the virus in the fall, this is very useful," said Pepper, a professor of environmental microbiology.
"Sewage is a leading indicator of the pandemic," he said. "Death is a lagging indicator."
Worldwide interest in wastewater testing
The UA's activity matches a burgeoning national and global interest in this technique as a supplement to testing of individuals for COVID-19.
Individual testing has proven very challenging and slow to advance as the pandemic spreads, due to its cost, to shortages in key testing materials and to numerous other problems.
Wastewater testing for the virus has drawn buzz in the scientific press and gained public attention from the National Academy of Sciences. The academy hosted a virtual panel discussion Wednesday on what's known as wastewater-based epidemiology.
The UA research center tests wastewater weekly from a plant that serves 183,000 households and businesses and other customers in most of Tucson proper, and in a healthy chunk of the Catalina Foothills.
"We will be able to determine if the virus persists in the community even if there are no reported new cases," said Charles Gerba, a microbiologist and professor of environmental science in the College of Agriculture and Life Sciences, who is also working on this research. "To me, it's a key to tracing the spread of a virus."
The UA facility, commonly known as the WEST Center, has tested wastewater from 25 other communities, from California to New York. The UA is also collaborating with the U.S. Centers for Disease Control and Prevention. CDC is using virus data produced by the WEST Center to test its computer model that's trying to estimate the number of infections in a community.
"Dr. Pepper's team has been on the leading edge of this work since the beginning of the COVID-19 response," said Amy Kirby, a CDC environmental microbiologist. "By measuring viruses in sewage, we may be able to detect infections in people who do not have symptoms or have not been tested. Additionally, sewage virus concentrations may be able to provide an early indication that COVID-19 cases are increasing in a community."
Arizona State doing similar research
Arizona State University is testing wastewater from 100 sewer systems worldwide, along with those in Tempe, Guadalupe and other Phoenix-area communities. Rolf Halden, an ASU professor who heads up the effort, says ASU's Human Health Observatory operates the world's largest wastewater monitoring network.
His group's research has traced a similar trend to Tucson's of first increasing, then decreasing levels of the coronavirus genetic material in Tempe's wastewater. But in neighboring Guadalupe, where personal incomes are much lower than in Tempe, the wastewater has had particularly high counts of coronavirus genetic material, he said.
In that heavily Latino community, "The speculation is that with its lower socioeconomic status, people have to be out and making money to put food on the table," Halden said. "Not everyone has the luxury of living off savings, or working at home. In that income bracket, if you don't show up at work, you don't make money."
Halden co-authored a peer-reviewed study that concluded the wastewater monitoring could track the virus's progress at a fraction of the cost of individual testing, worldwide.
He says wastewater monitoring could locate virus hotspots and clusters, followed by testing of individuals in those areas.
"We could, within a matter of weeks, measure 70% of the U.S. population, repeatedly every week," said Halden, an environmental engineering professor who is director of the Center for Environmental Health Engineering at ASU's Biodesign Institute.
"We would be diverting 1% of the samples we're doing now to wastewater, and allow you to move coverage from 3% to 70% of the U.S. population. That seems like a no brainer to me," he said.
Other researchers say the idea has promise, but that work needs to be done to come up with standardized methods of detecting the virus in wastewater and determining how much of the virus is present. UA's monitoring can tell whether concentrations of the virus are increasing or decreasing but officials don't have specific concentrations.
"What's going on nationally is that there's a big push to standardize methods of getting concentrations of gene copies," said Pepper. "Until we get that information of concentrations of gene copies, it's at best just an estimate."
Monitoring for COVID-19 in sewage has great potential to complement what public health experts are doing with data on deaths, hospitalizations and infections, said professor David Sedlak, of the University of California's Berkeley Water Center, who moderated last week's National Academy of Sciences panel.
"In my opinion, the ability of sewers to sample large numbers of homes simultaneously and anonymously could be a powerful tool but to date, federal and state funding has been limited to a few research projects. If we are to have a chance of using this kind of information to save lives we may need to consider a fast-track approach for scaling it up," Sedlak said.
During the panel discussion, Sedlak joked as panelists went into a break, "When you go to the toilet, remember you're not just satisfying a biological need. You are contributing to someone's scientific study."
Yale study potentially breaks new ground
The use of wastewater detection got a scientific boost May 19, when Yale University researchers published early results of a study of coronavirus genes in sewage sludge — the solids that fall out of wastewater as it's treated. The study found coronavirus RNA concentrations in sludge were "highly correlated" with those found in local testing and with hospital admissions.
Concentrations in sludge would show up about seven days ahead of when they appeared in tests of individuals, and three days ahead of hospital admissions in the New Haven area, the researchers wrote in an online publication. The study hasn't been peer-reviewed, making its findings preliminary.
"That it's not peer reviewed offers a word of caution but they were very exciting results," UA's Pepper said. "Most importantly it was a leading indicator. A week can be an eternity with this thing."
An old technique
Studying viruses in wastewater is hardly a new technique, observed the UA's Gerba, a longtime germ and virus specialist. It was used to help detect polio during the 1950s, he said.
Vaccines for the polio virus have dramatically reduced its incidence over recent decades, although it persists in Nigeria, Afghanistan and Pakistan. Just like the coronavirus, polio's most severe symptoms occur only in a fraction of the total infections. Environmental surveillance programs with wastewater have been used to pinpoint "silent transmission" of that virus, UA said in a news release discussing its recent coronavirus research.
"We have tested for hepatitis A, enteroviruses and noroviruses. We have approximately 15 different viruses that we regularly test for in sewage and recycled waters for reuse applications," said Walter Betancourt, a microbiologist with expertise in environmental virology and an assistant research professor in the Department of Environmental Science.
Similarly, at ASU, Halden's research group started using wastewater to detect opioids such as heroin and fentanyl in 2018, and last year started using it as an early warning system for the flu.
Nationally, a water research group says it's seen efforts able to detect the genetic material of coronaviruses in wastewater at levels amounting to as few as one case per 100,000 people, said Peter Grevatt, CEO of the Denver-based Water Research Foundation.
"A rapid rise in wastewater can be an indication that a community is soon to enter a public health crisis," Grevatt said.
In an effort to standardize testing methods, Grevatt's group will launch a study this week. The UA's WEST Center will participate.
Sewage from UA dorms to be tested this fall
This fall, WEST Center will also be heavily involved in the UA's reopening to students after the shutdown due to the pandemic, Pepper said.
The UA will employ one team to test every student for the virus, another team to test antibodies, and his team to conduct sewage surveillance from the campus dormitories, he said.
Pepper said this will allow researchers to develop good correlations between what's in the wastewater and what students are personally experiencing.
"This will offer a unique situation," he said. "You don't usually have defined communities where you have a defined history of the virus."
Tucson gets by during coronavirus pandemic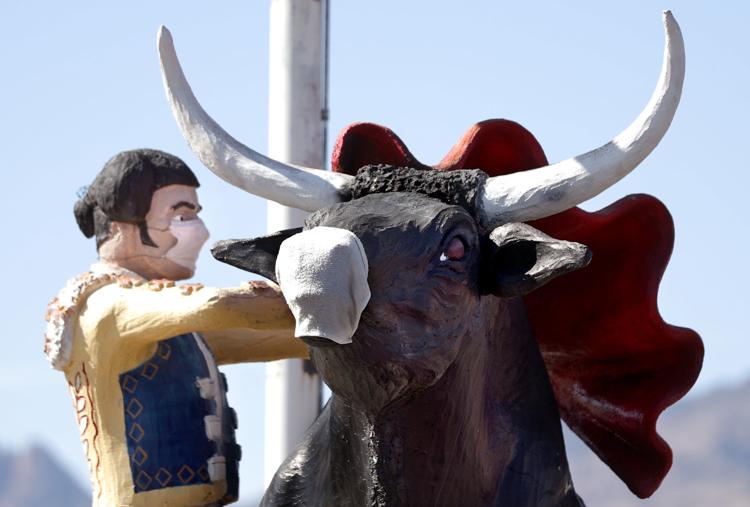 Tucson gets by during coronavirus pandemic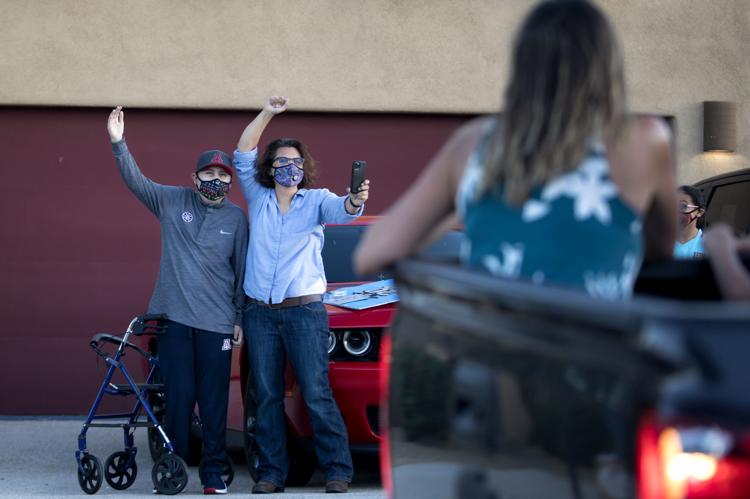 Tucson gets by during coronavirus pandemic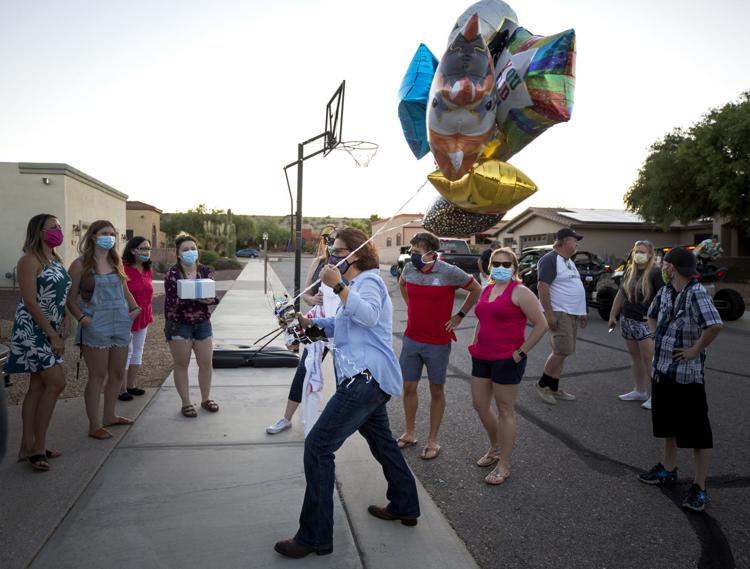 Tucson gets by during coronavirus pandemic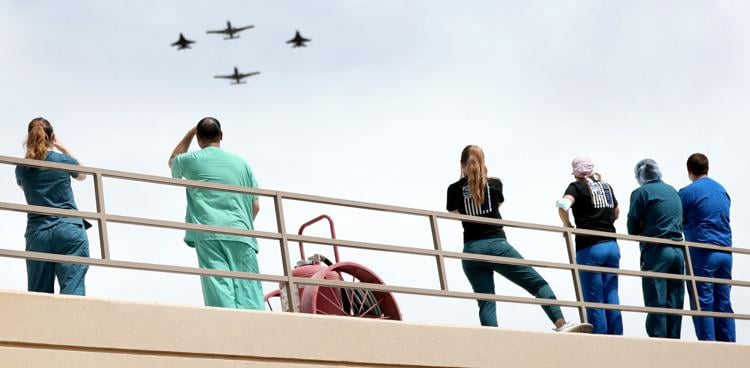 Tucson gets by during coronavirus pandemic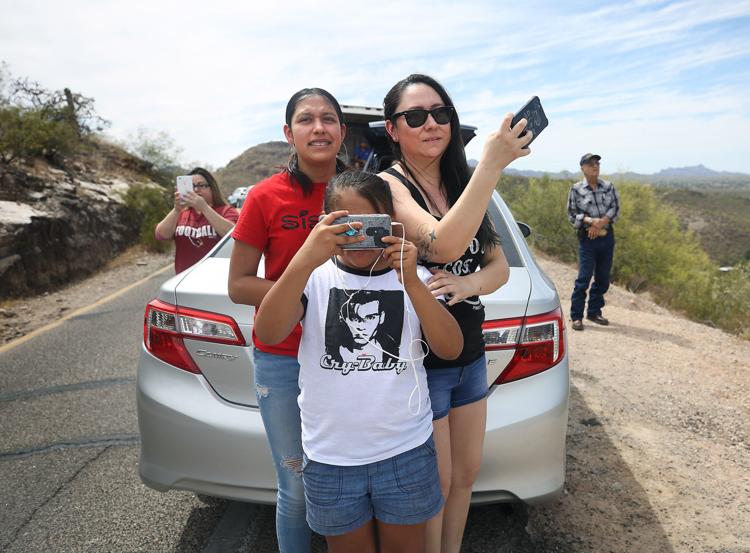 Tucson gets by during coronavirus pandemic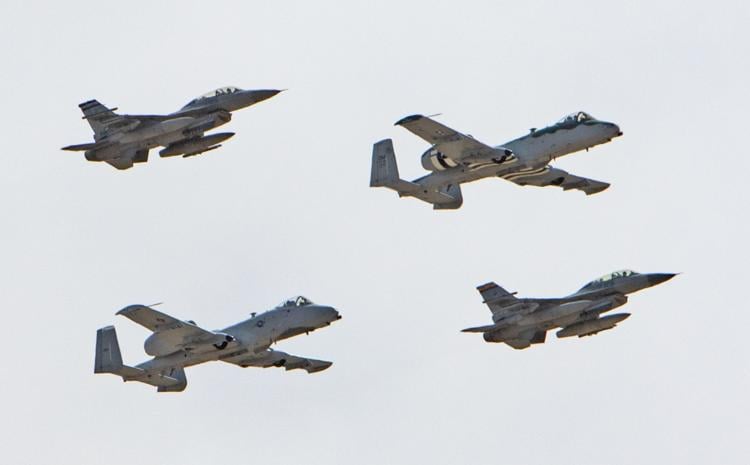 Tucson gets by during coronavirus pandemic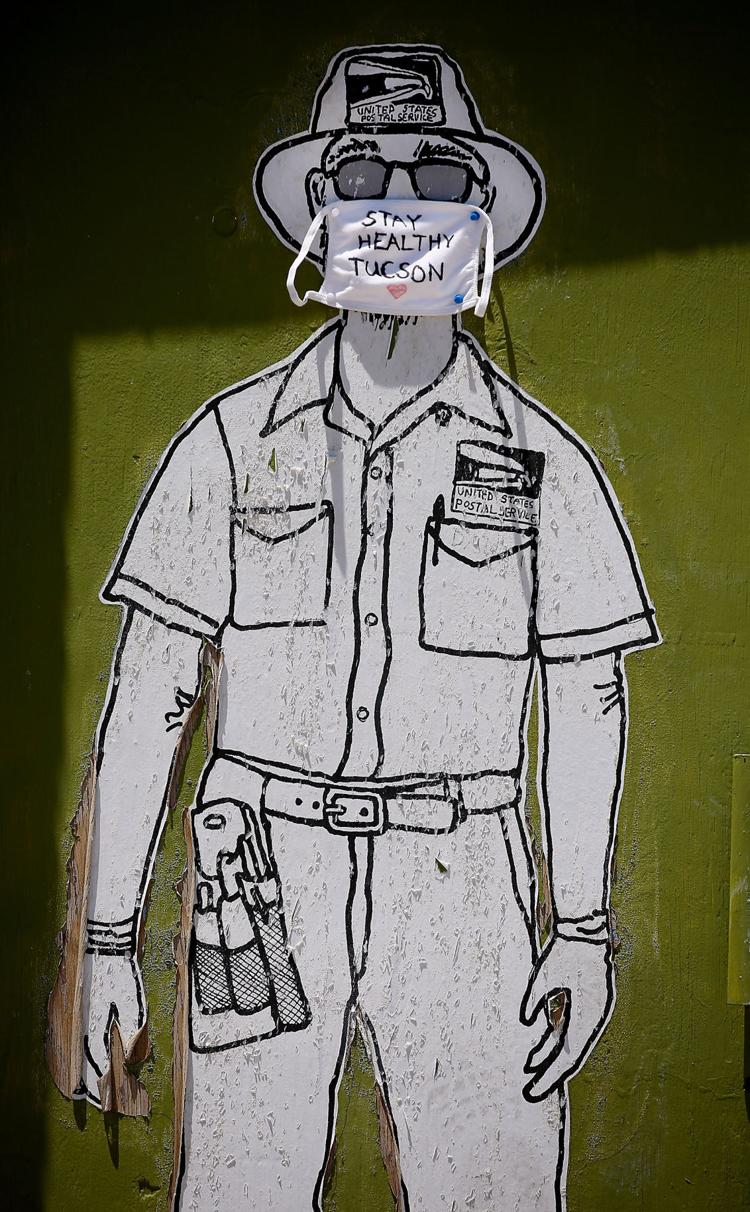 Tucson gets by during coronavirus pandemic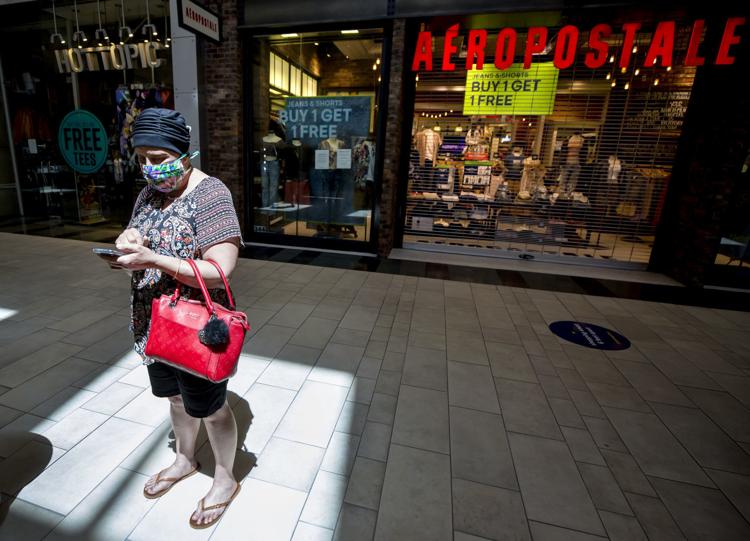 Tucson gets by during coronavirus pandemic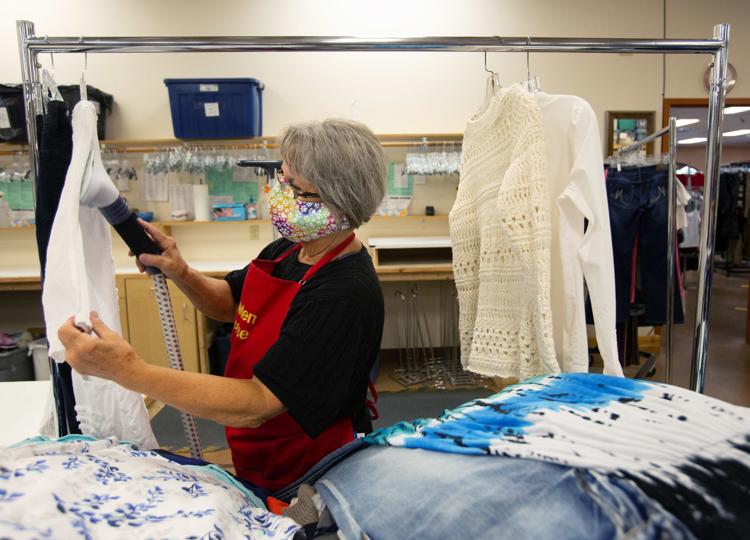 Tucson gets by during coronavirus pandemic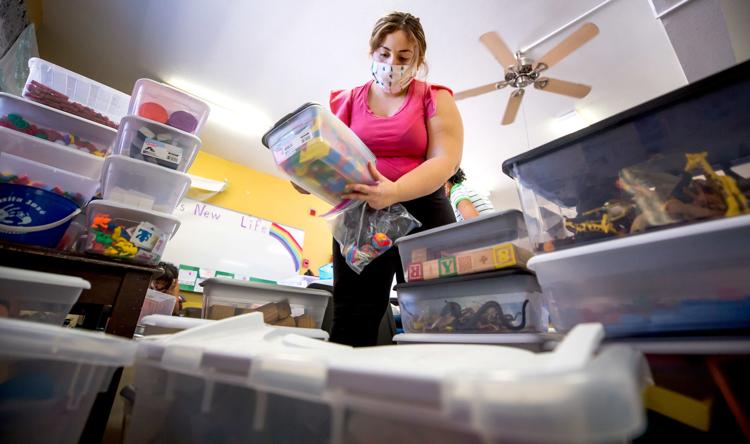 Tucson gets by during coronavirus pandemic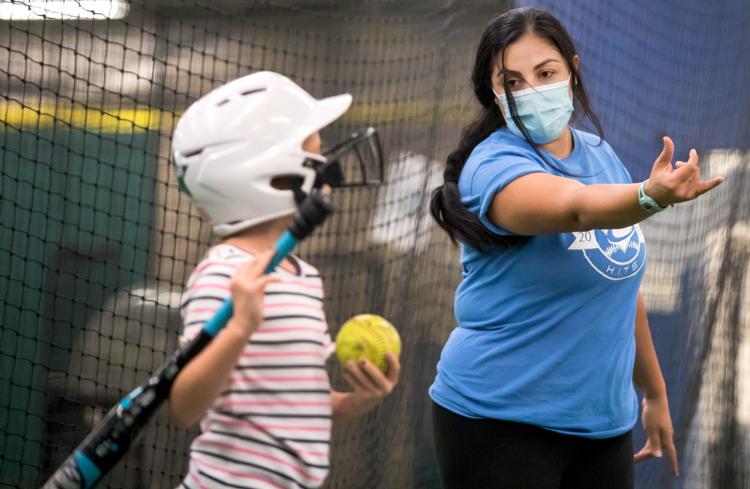 Tucson gets by during coronavirus pandemic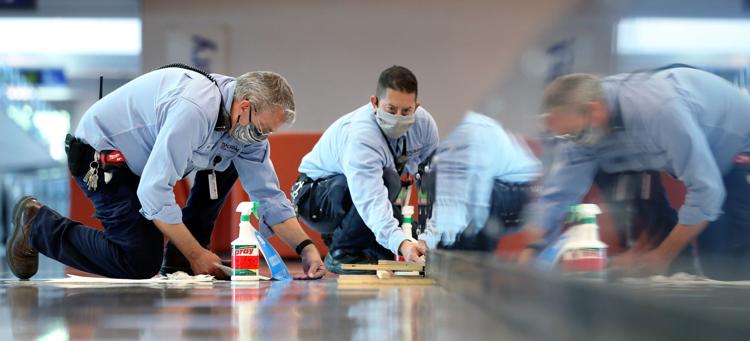 Tucson gets by during coronavirus pandemic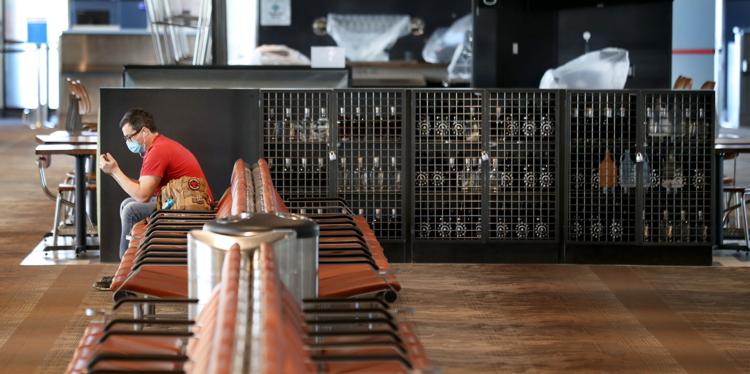 Tucson gets by during coronavirus pandemic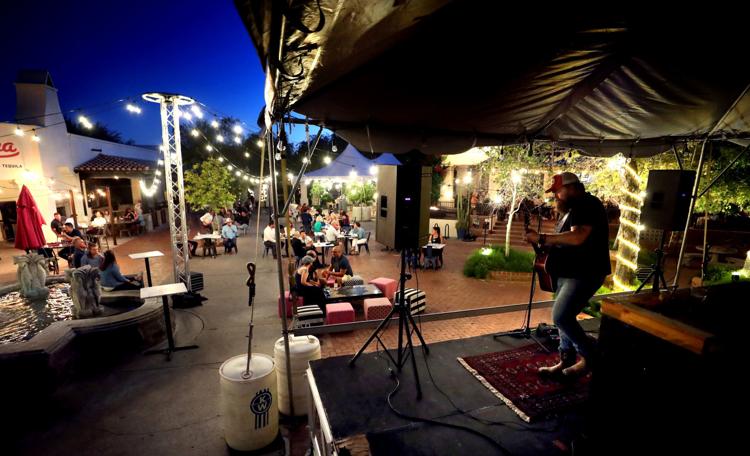 Tucson gets by during coronavirus pandemic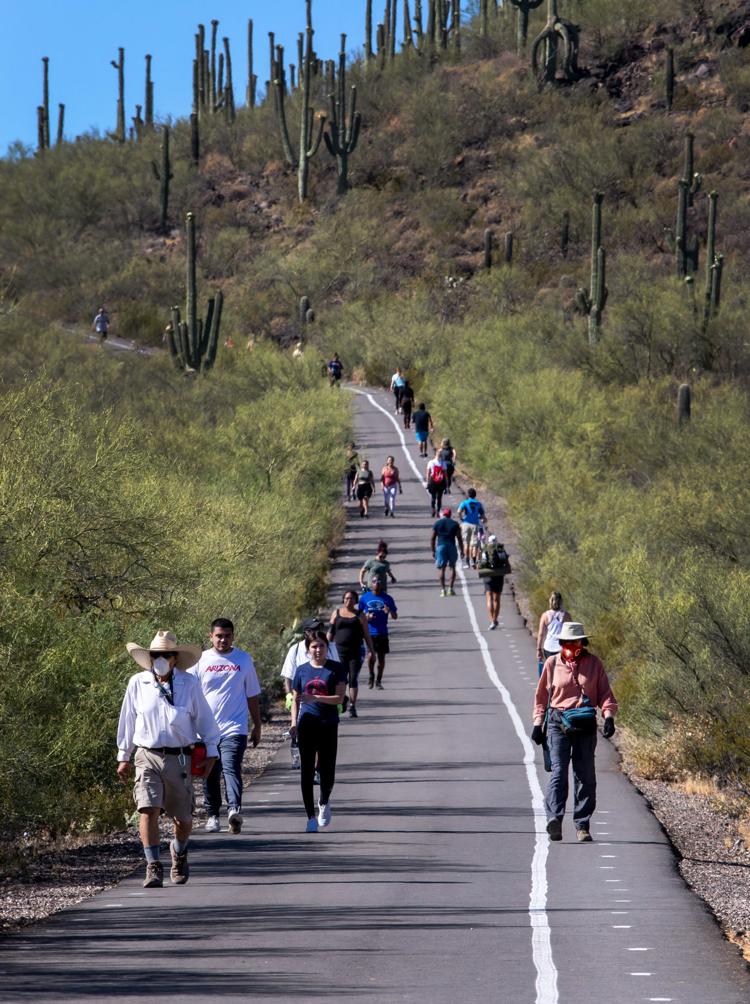 Tucson gets by during coronavirus pandemic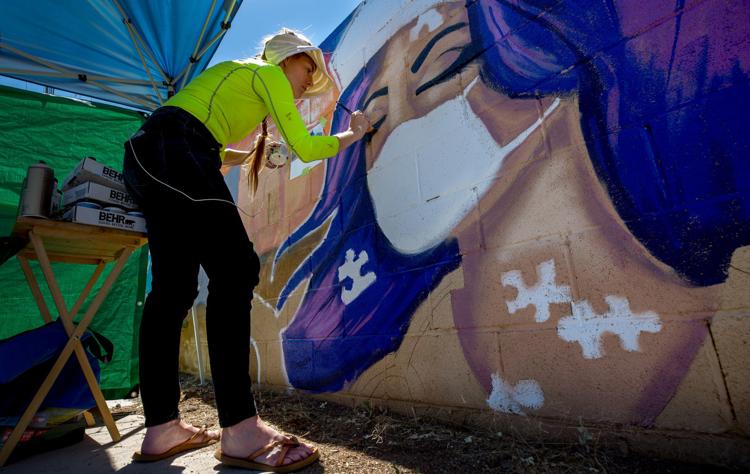 Tucson gets by during coronavirus pandemic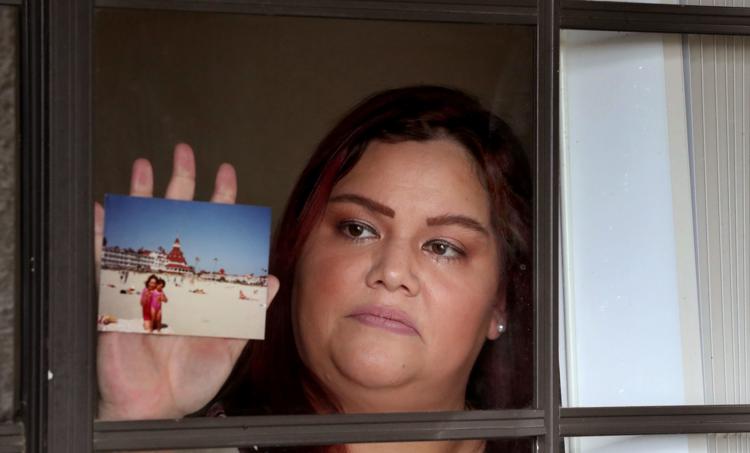 Tucson gets by during coronavirus pandemic