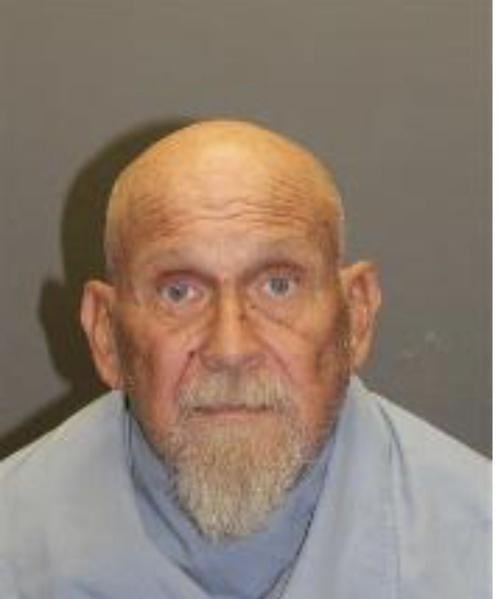 The pickup driver arrested in connection with the deaths of two people north of Tucson last weekend thought he was "OK" to drive after consuming alcohol, a court document says.
Thomas Waites, 69, faces two counts of manslaughter in the deaths of Benjamin Chavez, 41, and Lydia Carter, 53, who were ejected off a motorcycle at West Roller Coaster Road and North Grande Avenue, near North La Cañada Drive and West River Road, Pima County Sheriff's Department officials said.
Waites was in a 2005 GMC Canyon pickup and said he was going 20 to 30 miles per hour when the crash occurred around 8 p.m., according to an interim complaint filed in Pima County Consolidated Justice Court.
Waites believed the eastbound motorcycle crossed into the westbound lane giving him no time to react before the incident, the document said.  
He told investigators he drove up a hill, went around a curve and then saw a single headlight and something come through the windshield, the document said.
After being arrested on suspicion of driving under the influence, Waites said "he did not feel the effects of the alcohol he drank and thought it was OK for him to be driving," according to the document.
His registered blood-alcohol content was not released.
The document states Waiters "did not look for any riders nor did he even look at damage to his truck, he just stood near his truck and didn't talk to any of the persons that had by then stopped at the scene."
Video from a nearby residence showed the collision from afar but did not show which lane either vehicle was in.
Waites faces charges of driving under the influence and criminal damage in addition to the two counts of manslaughter.
Mug shots 2019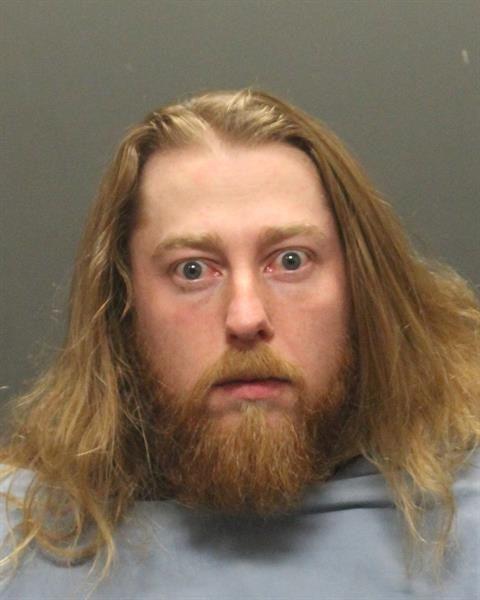 Mug shots 2019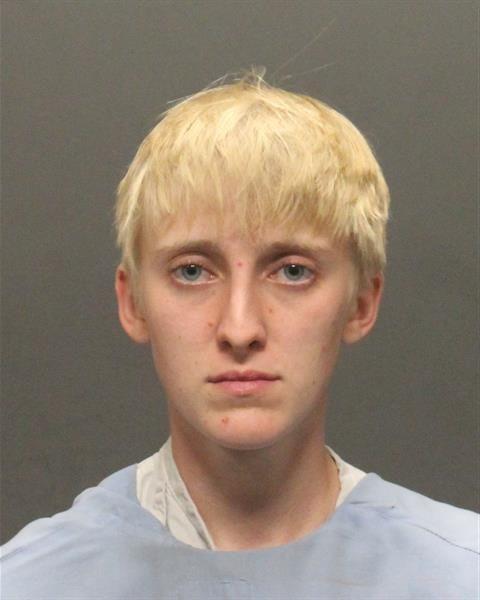 Mug shots 2019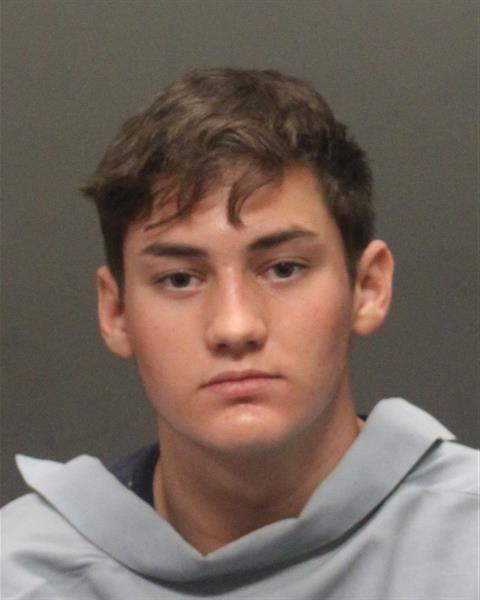 Mug shots 2019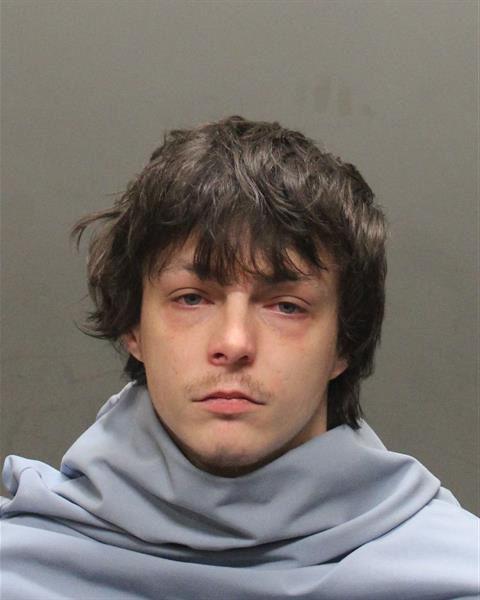 Mug shots 2019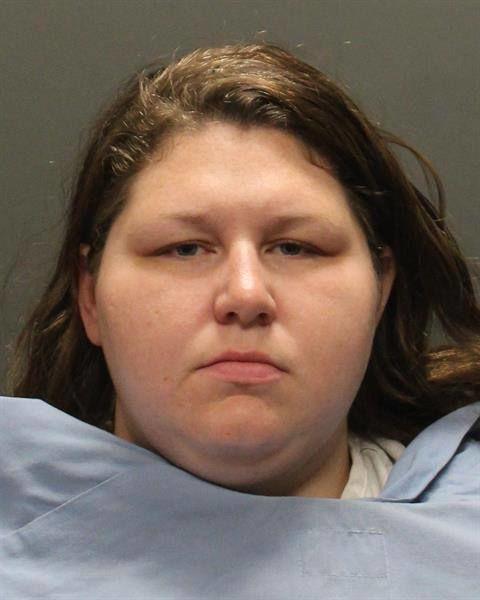 Mug shots 2019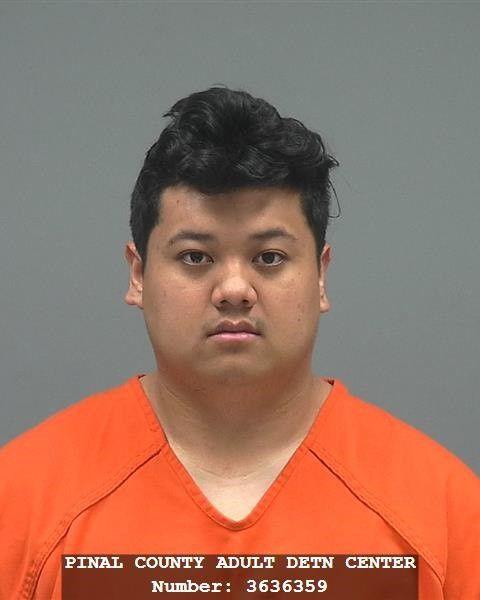 Mug shots 2019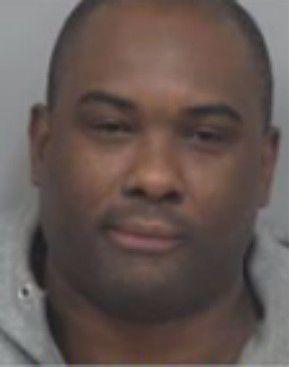 Mug shots 2019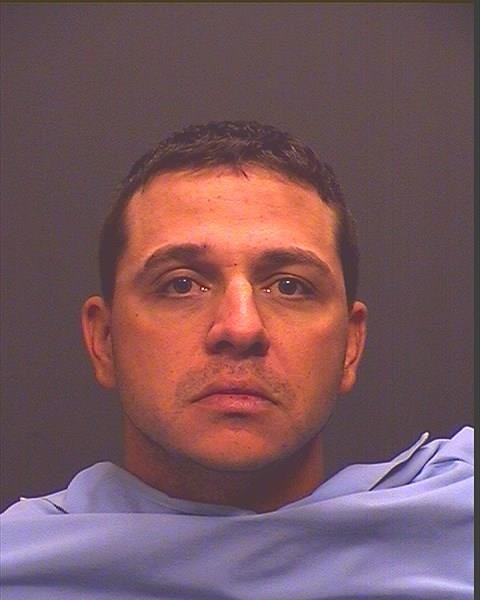 Mug shots 2019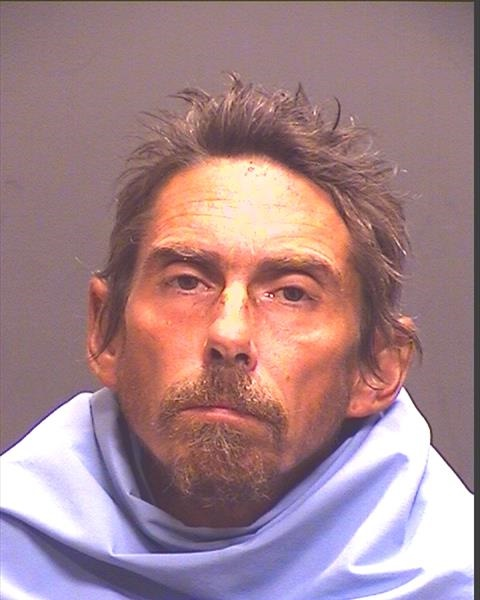 Mug shots 2019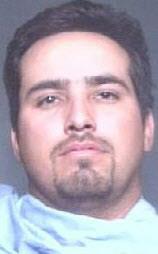 Mug shots 2019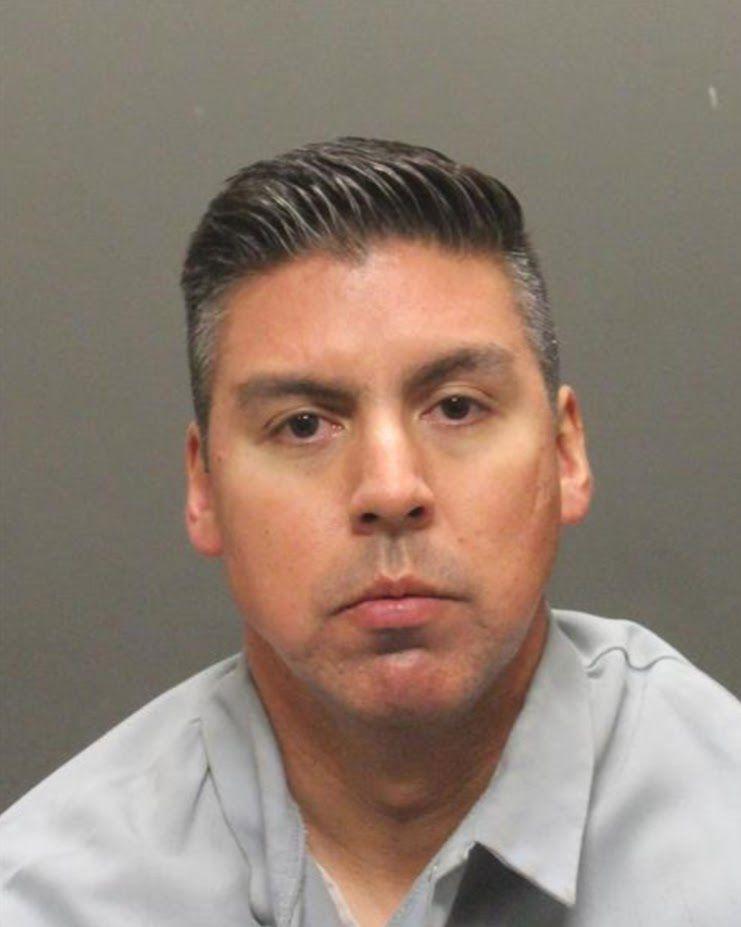 Mug shots 2019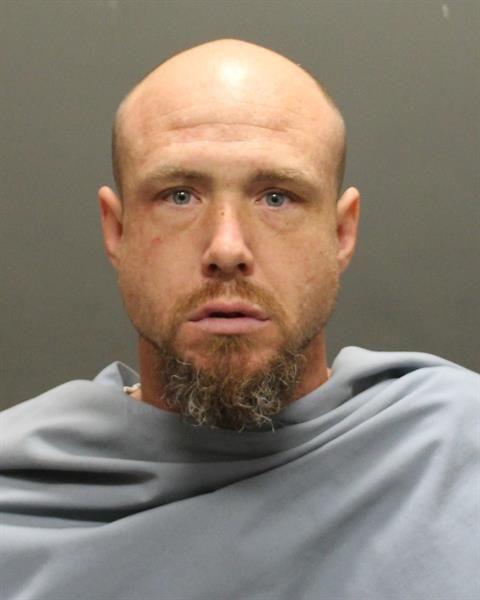 Mug shots 2019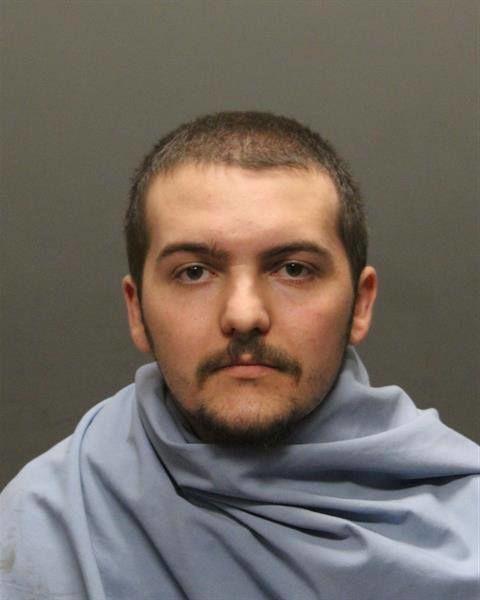 Mug shots 2019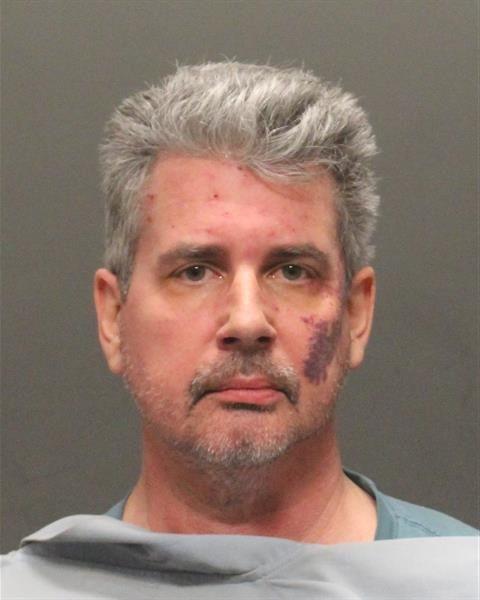 Mug shots 2019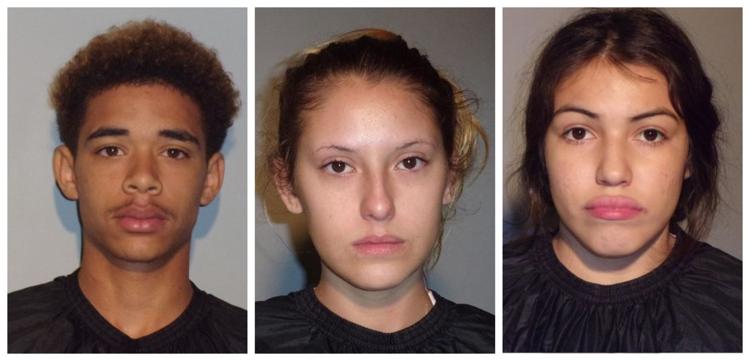 Mug shots 2019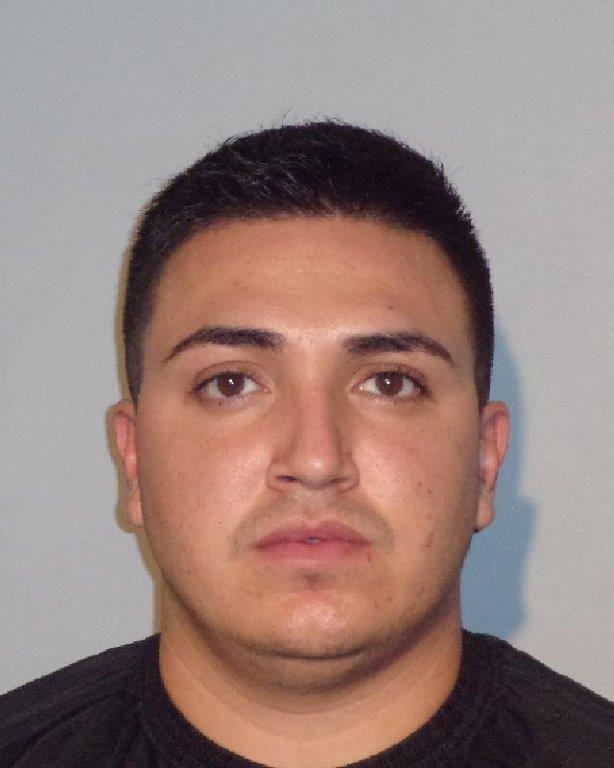 Mug shots 2019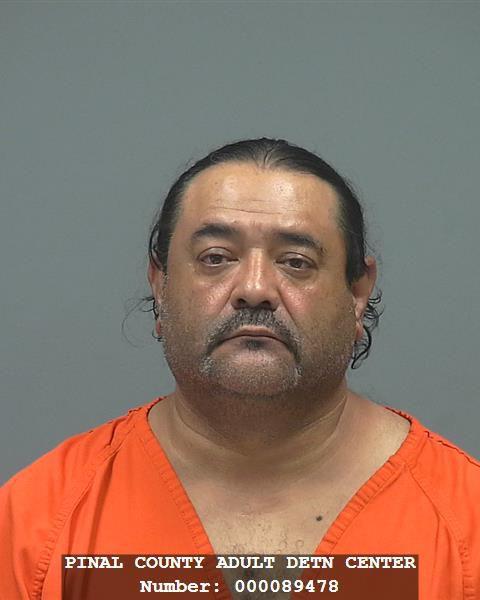 Mug shots 2019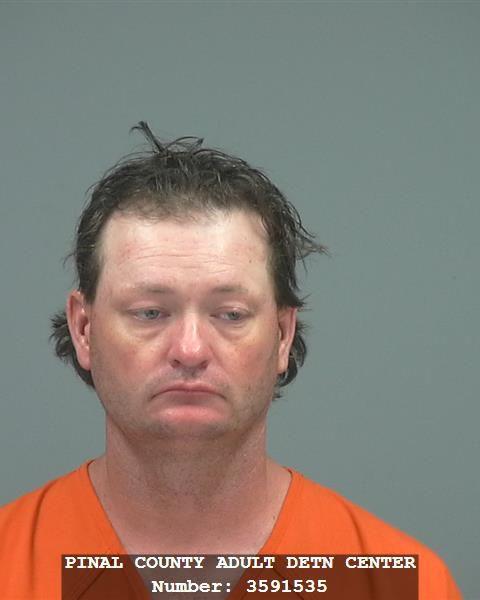 Mug shots 2019
Mug shots 2019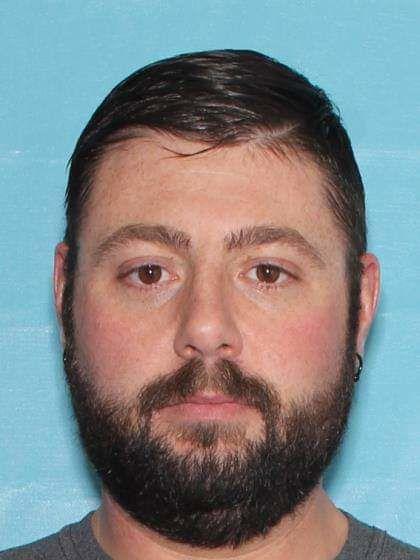 Mug shots 2019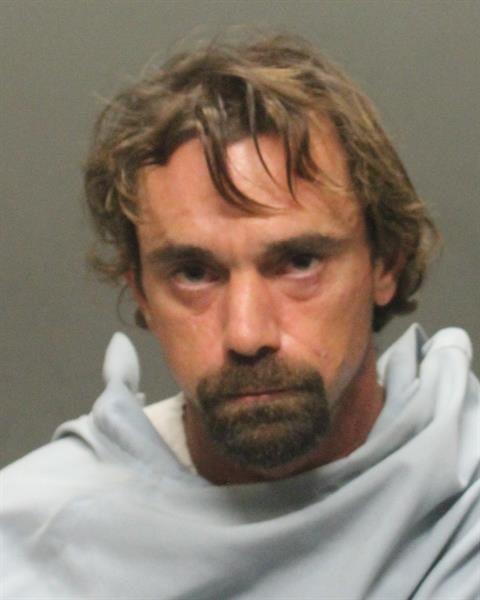 Mug shots 2019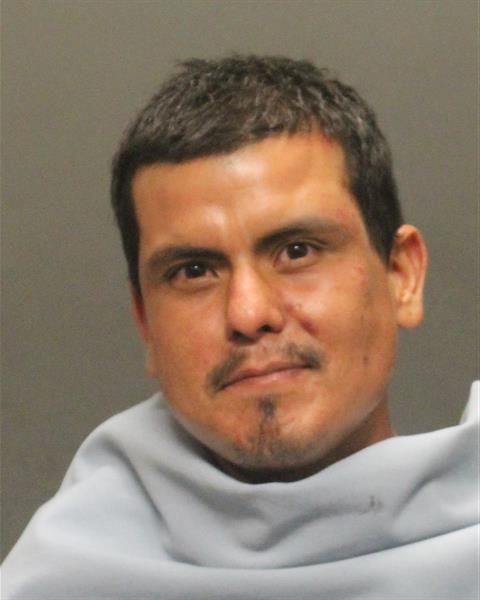 Mug shots 2019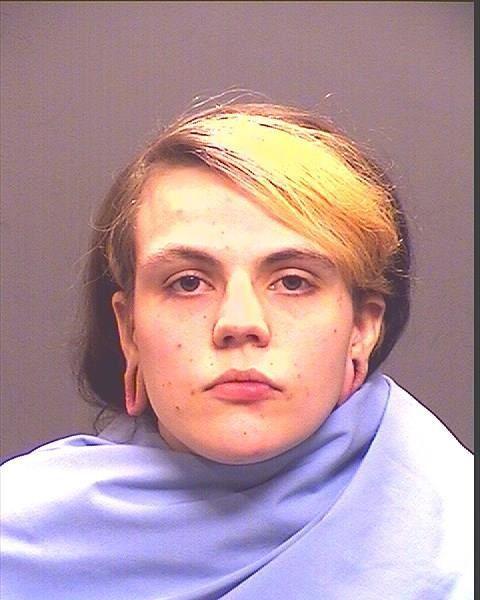 Mug shots 2019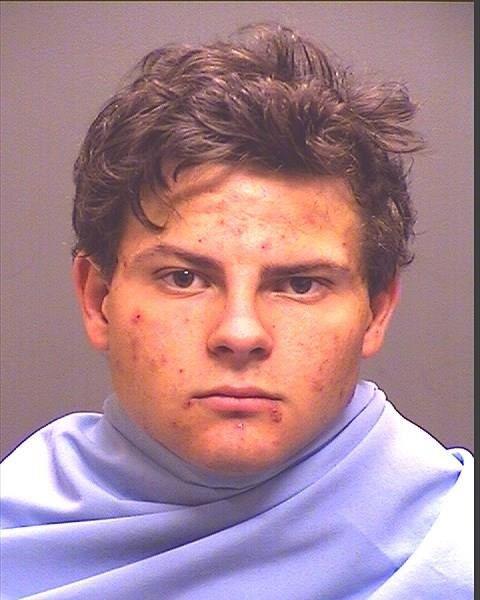 Mug shots 2019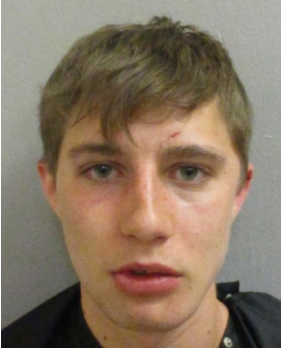 Mug shots 2019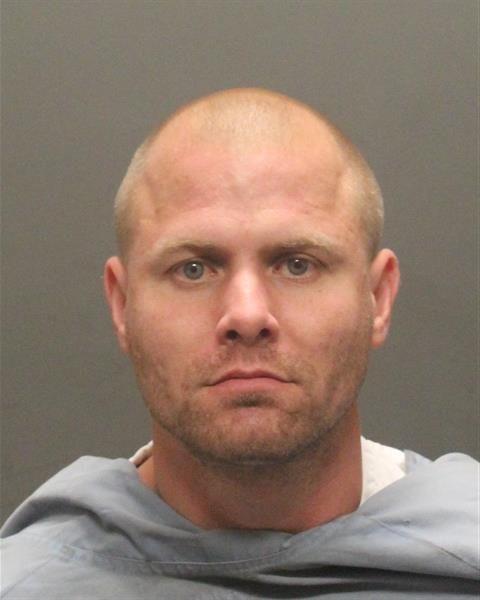 Mug shots 2019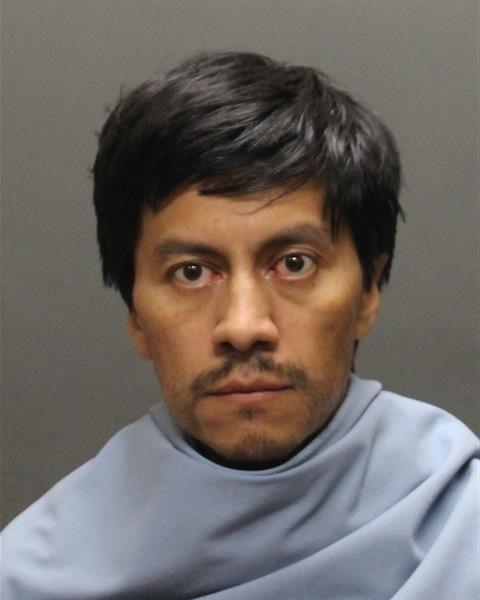 Mug shots 2019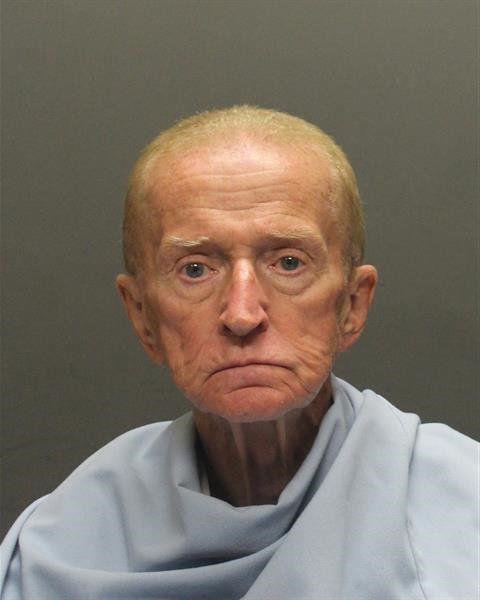 Mug shots 2019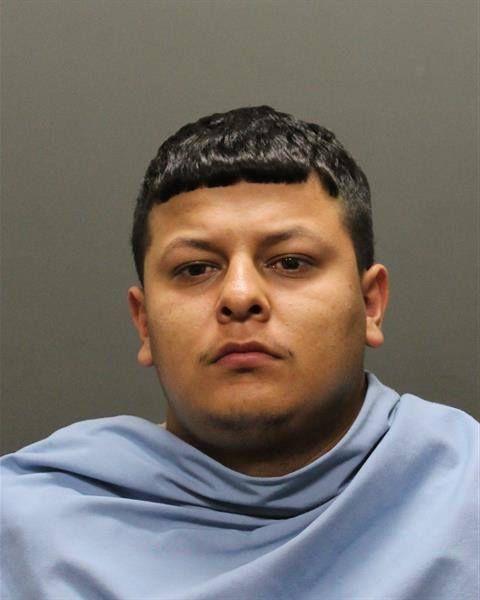 21 mug shots 2019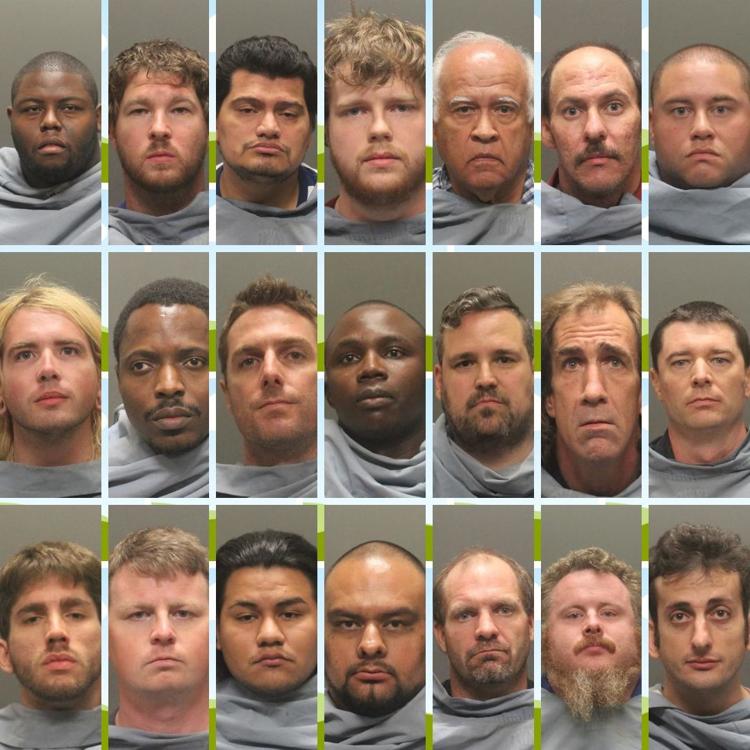 Mug shots 2019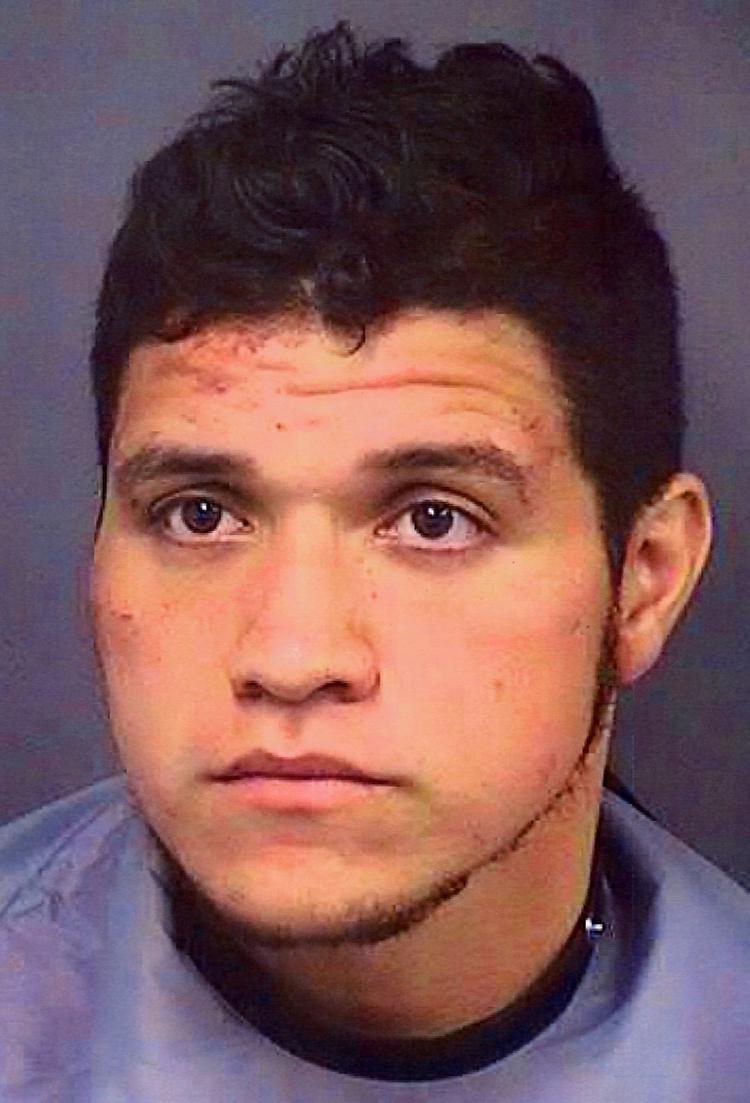 Mug shots 2019
Mug shots 2019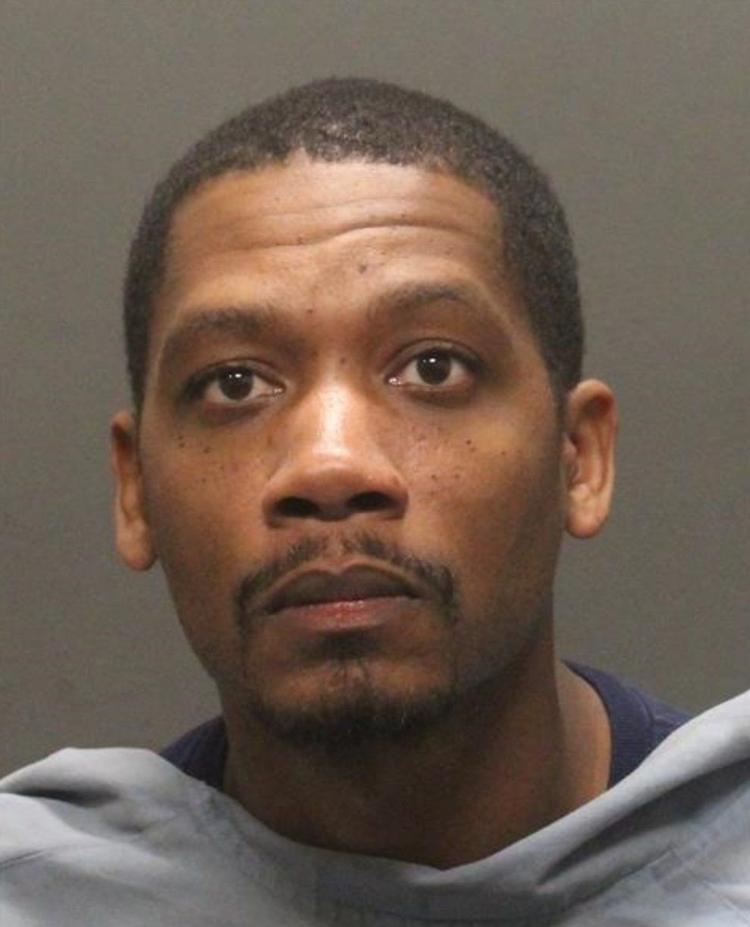 Mug shots 2019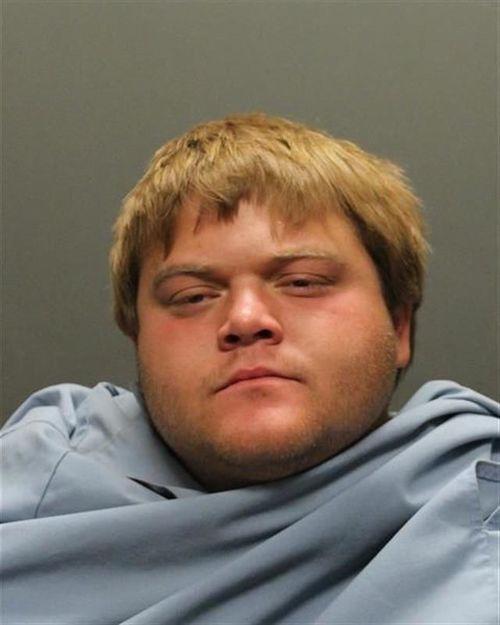 Mug shots 2019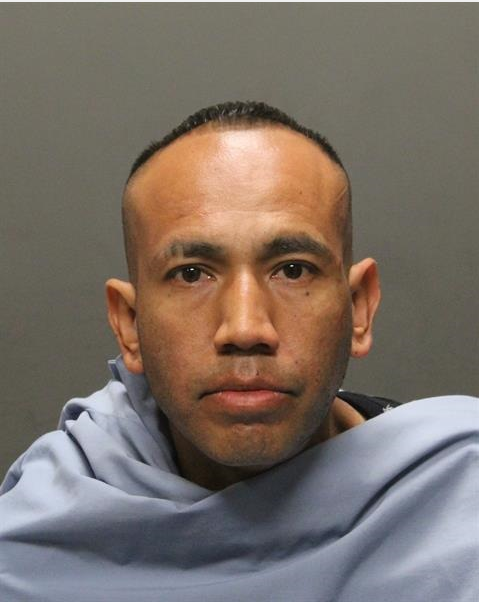 Mug shots 2019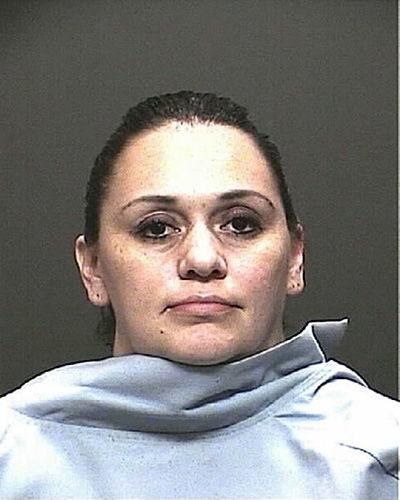 Mug shots 2019
Mug shots 2019
Mug shots 2019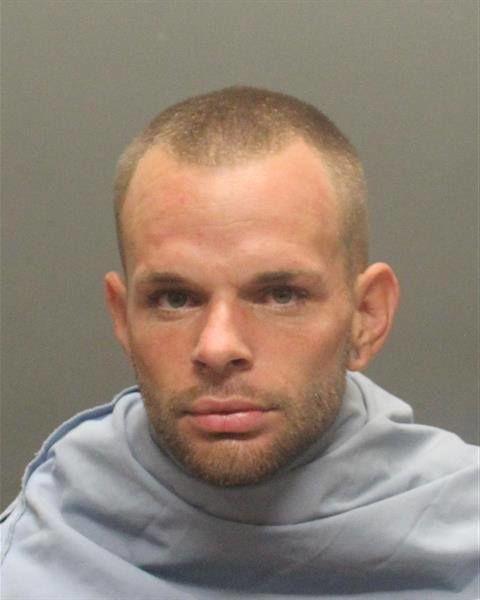 Mug shots 2019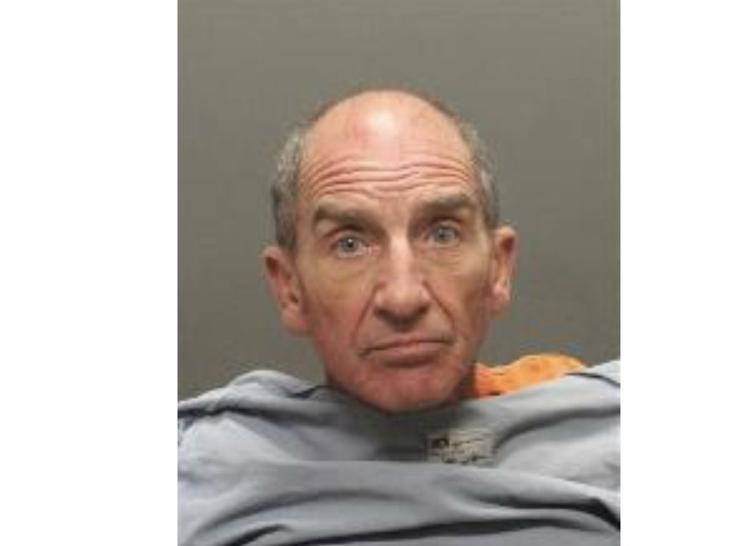 Mug shots 2019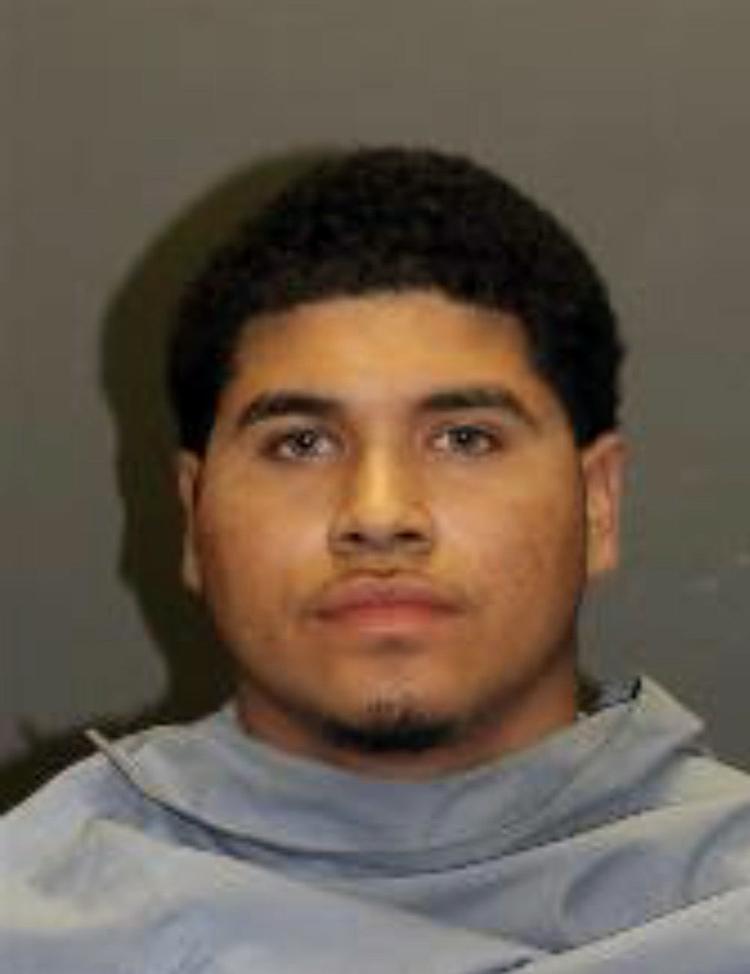 Mug shots 2019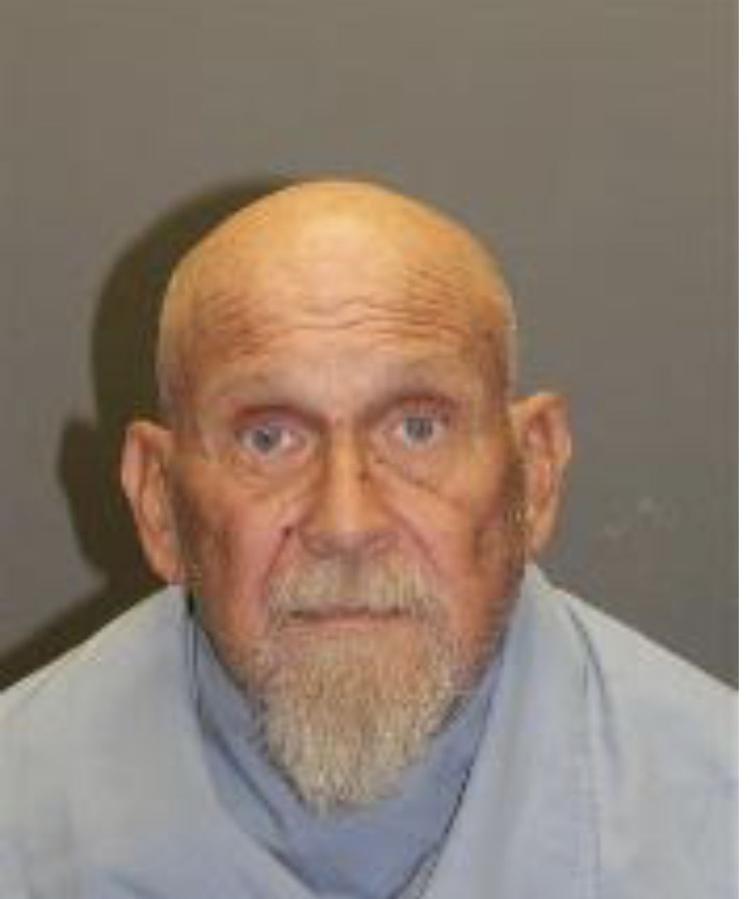 Mug shots 2019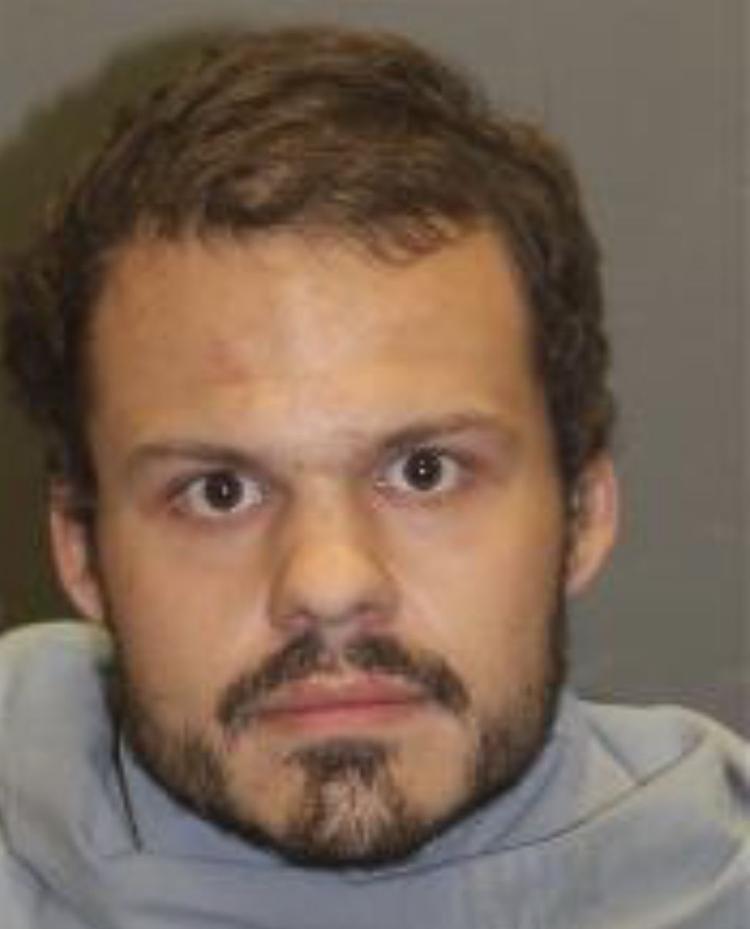 Mug shots 2019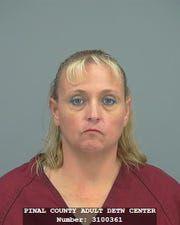 Mug shots 2019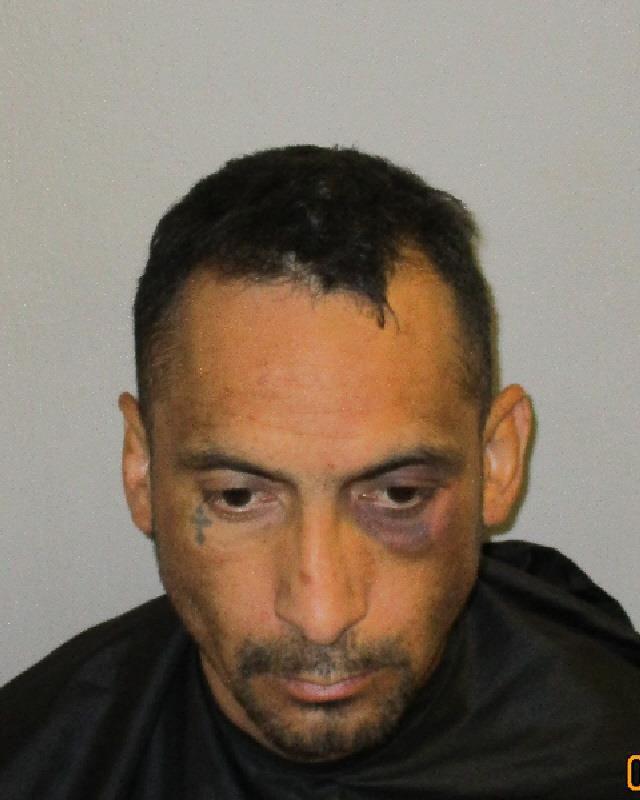 Ryan Wayne Bohannon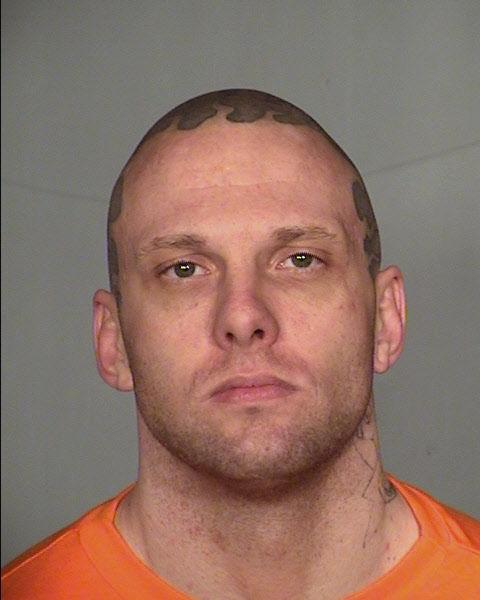 Mug shots 2019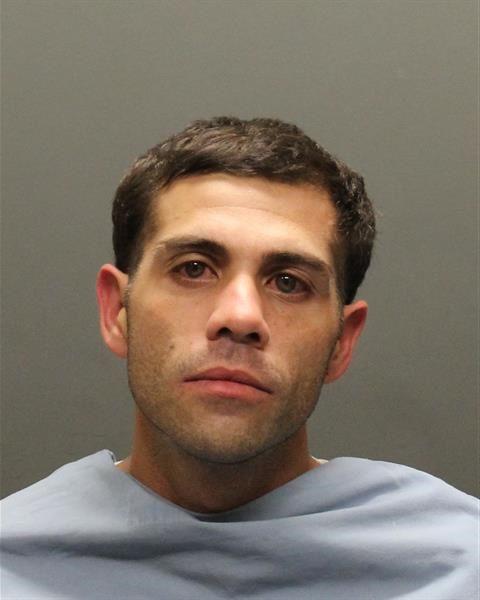 Mug shots 2019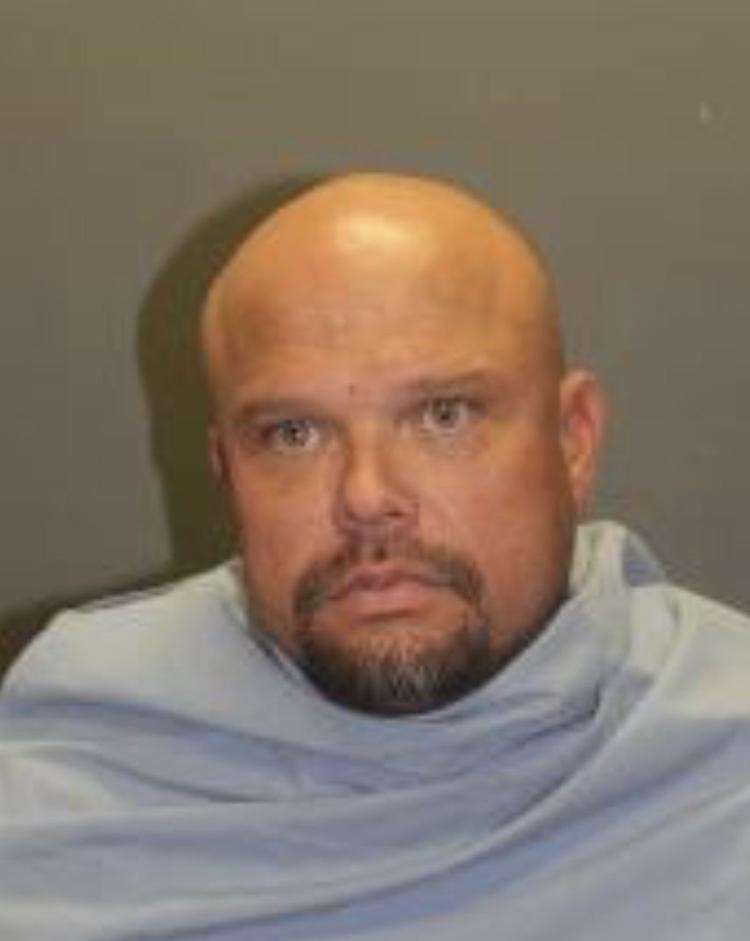 Mug shots 2019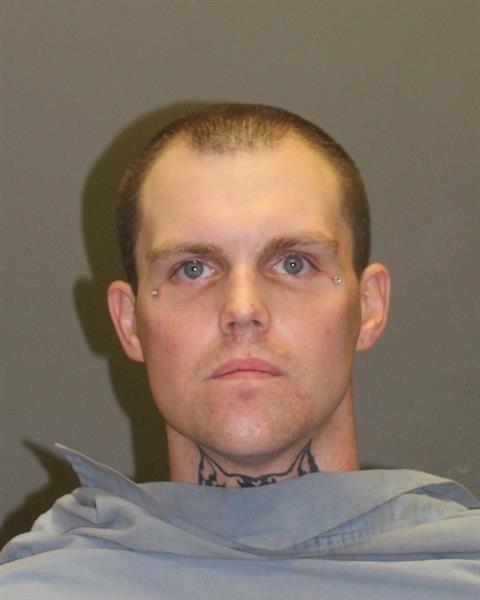 Mug shots 2019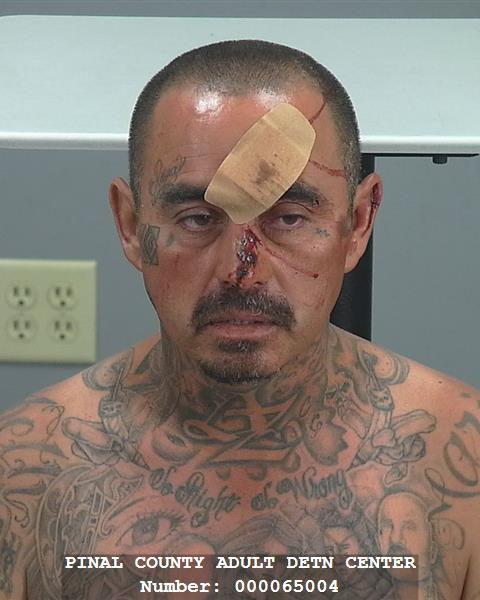 Mug shots 2019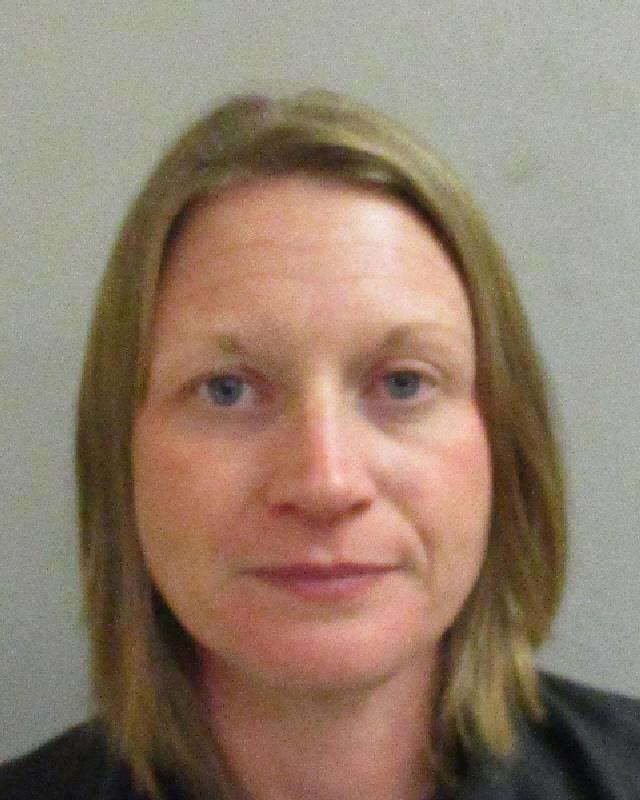 Mug shots 2019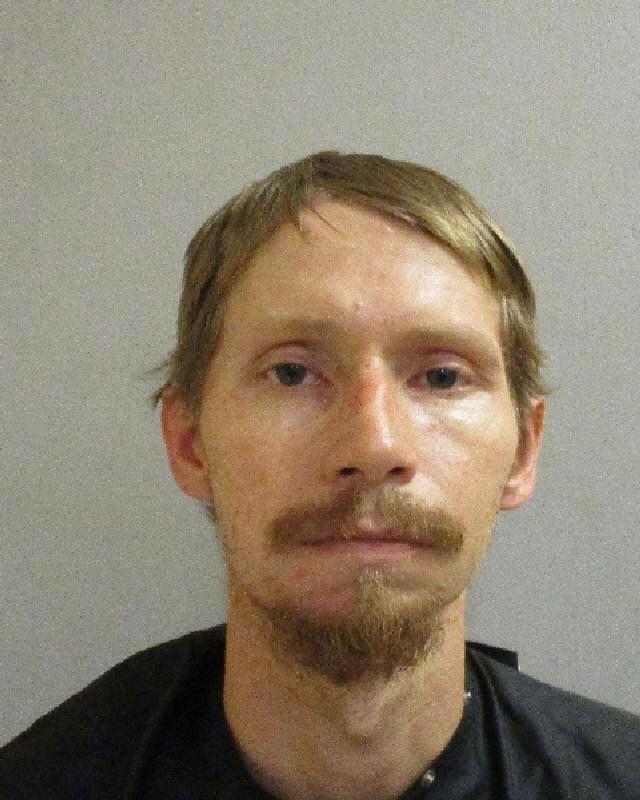 Mug shots 2019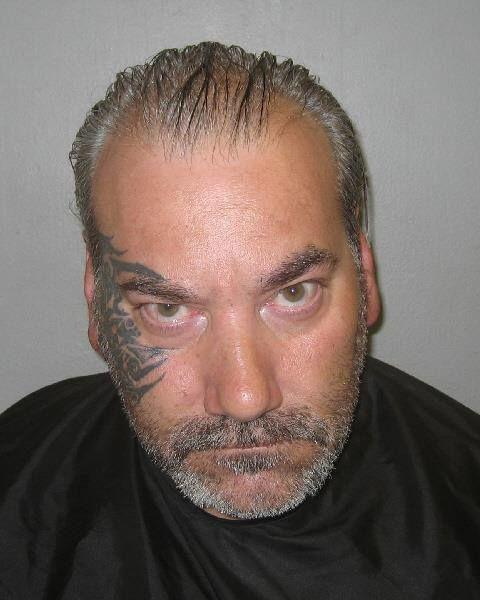 Mug shots 2019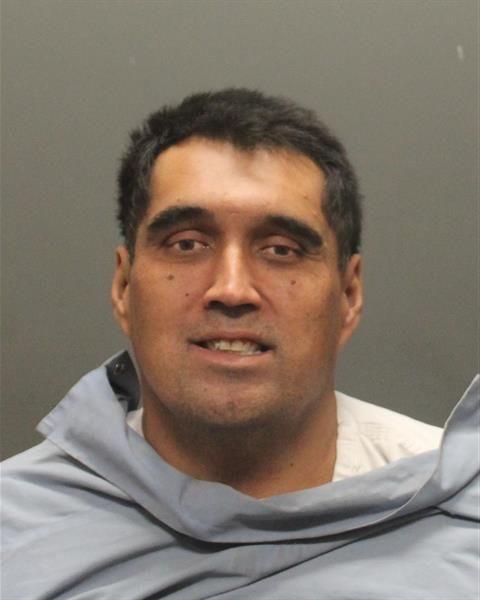 Mug shots 2019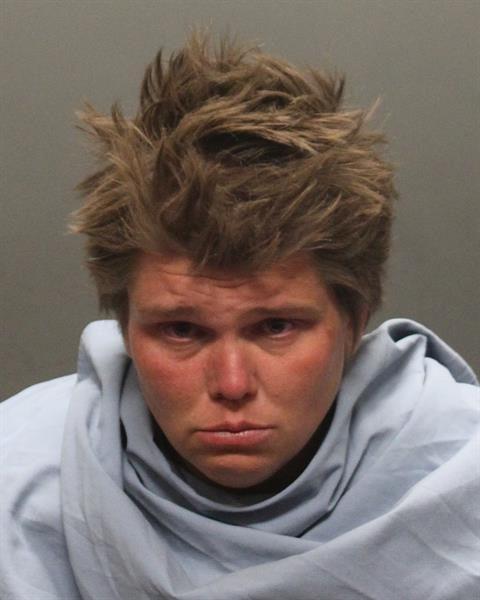 Mug shots 2019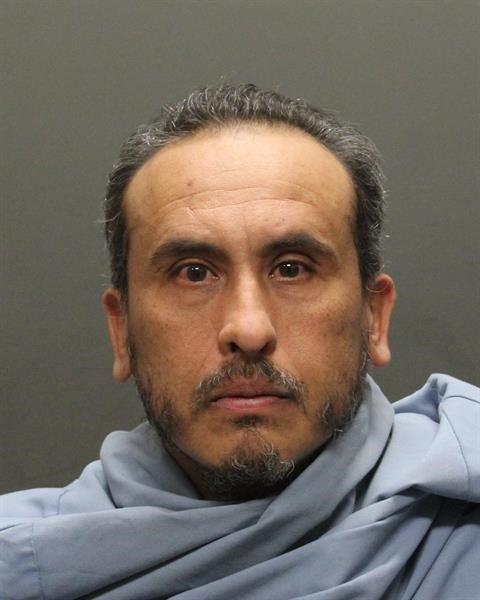 Mug Shots 2019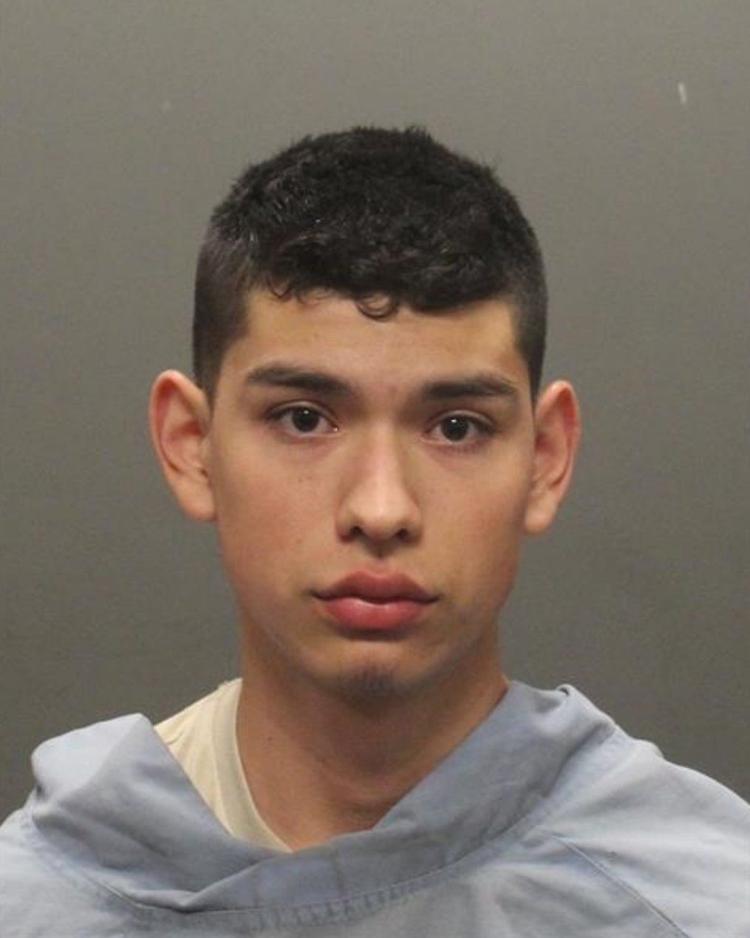 Mug shots 2019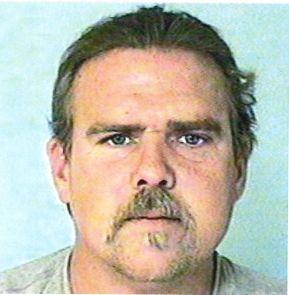 Mug shots 2019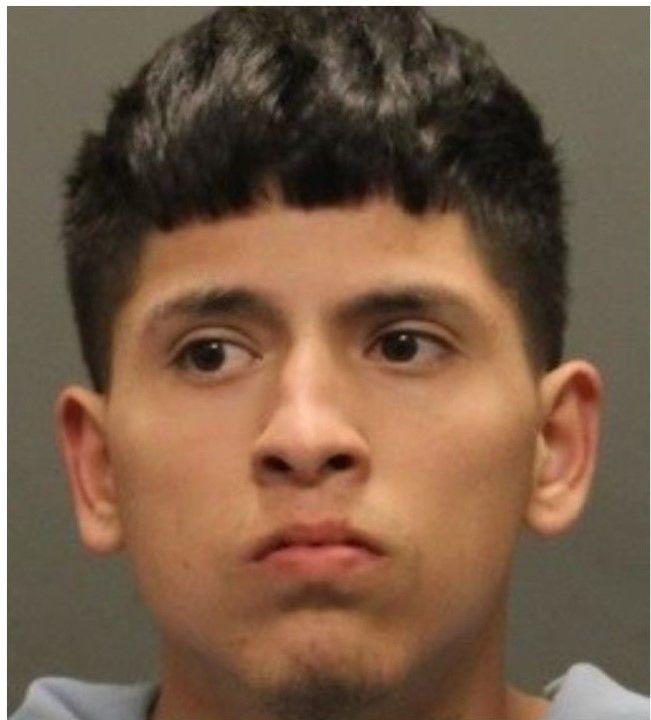 Mug shots 2019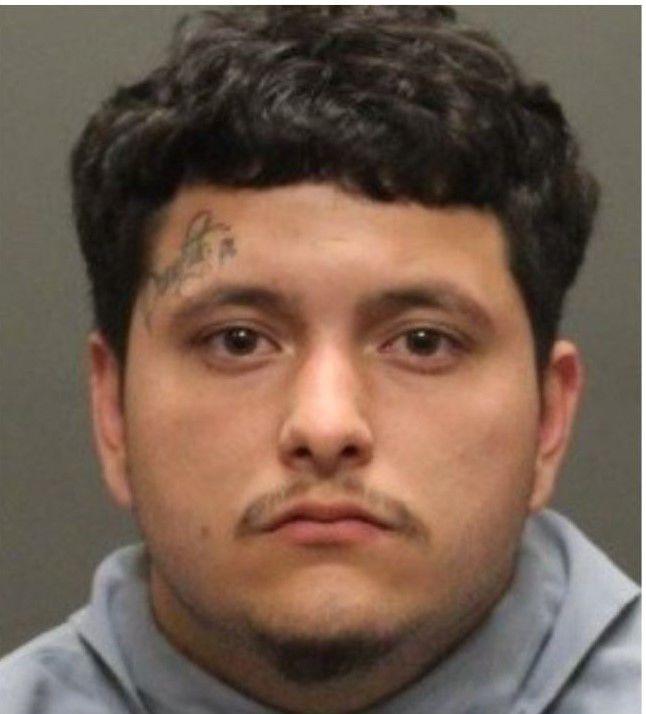 Mug shots 2019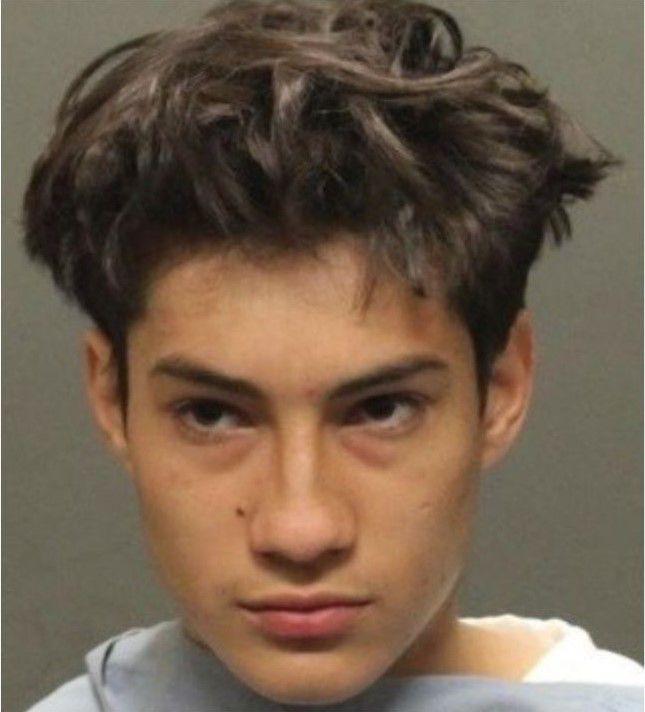 Mug shots 2019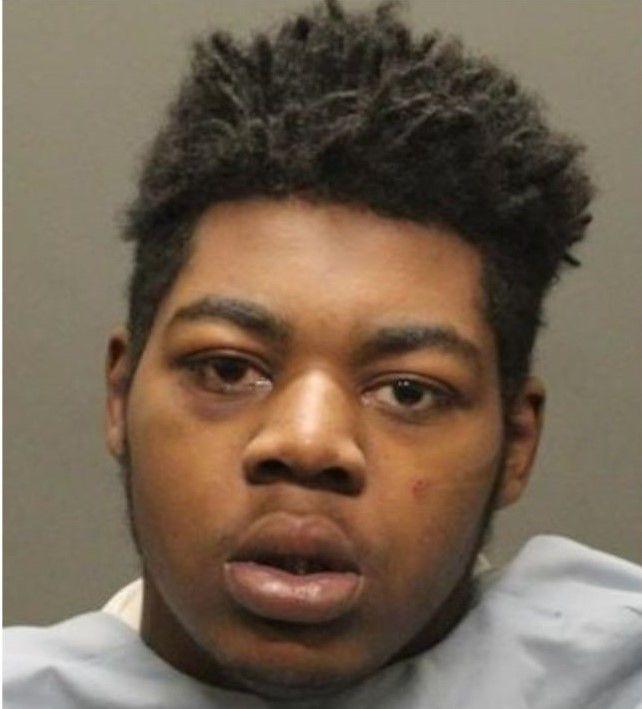 Mug shots 2019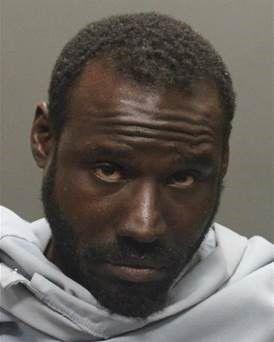 Mug shots 2019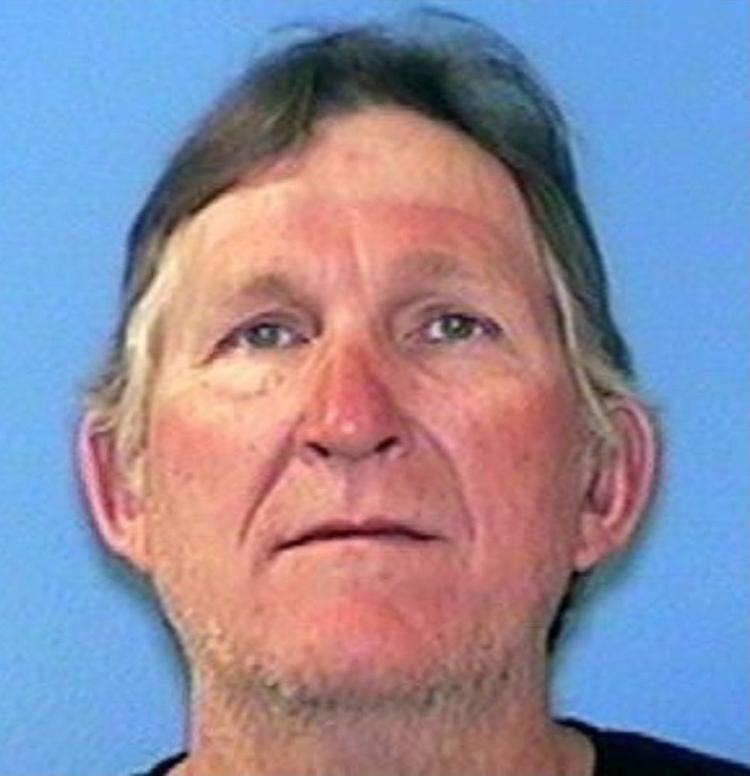 Mug shots 2019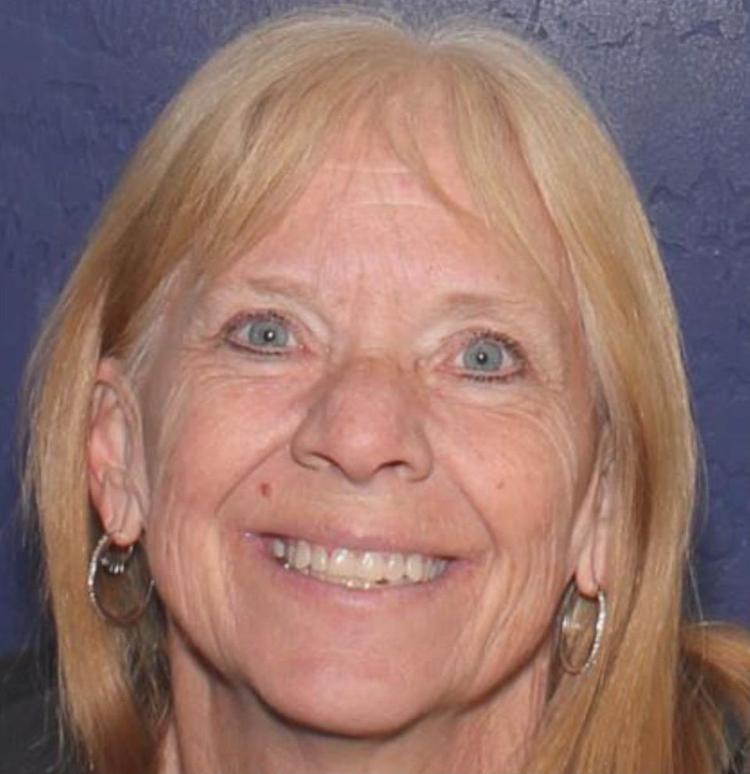 Mug shots 2019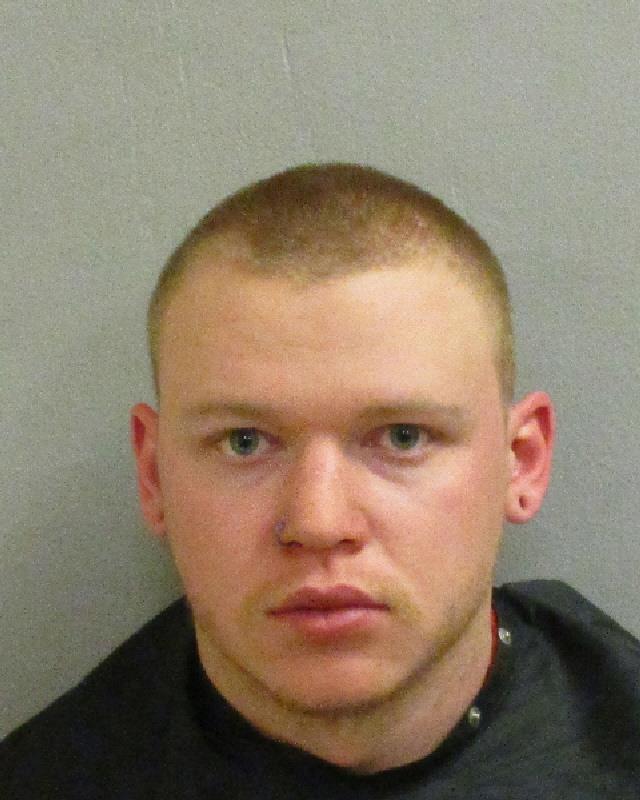 Mug shots 2019
Mug shots 2019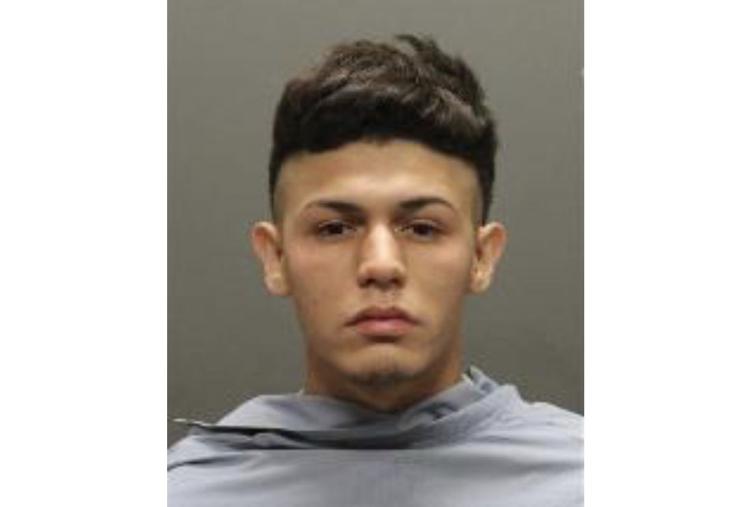 Mug shots 2019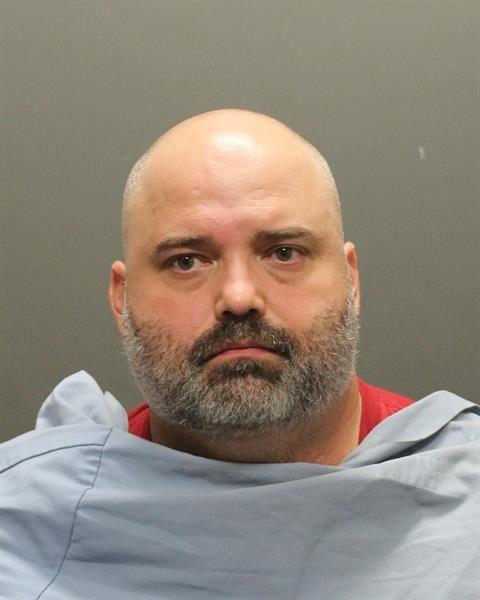 Mug shots 2019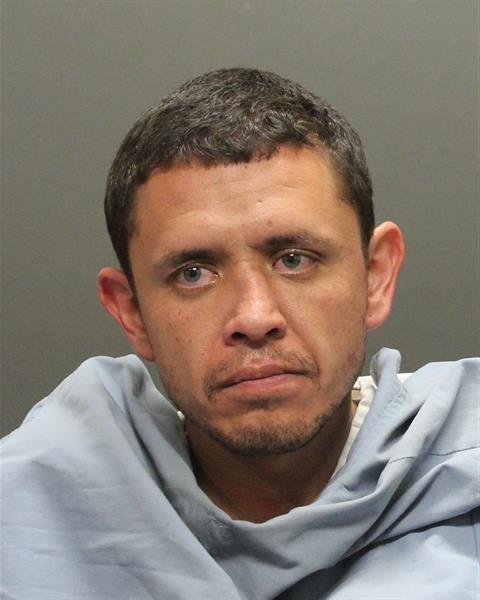 Mug shots 2019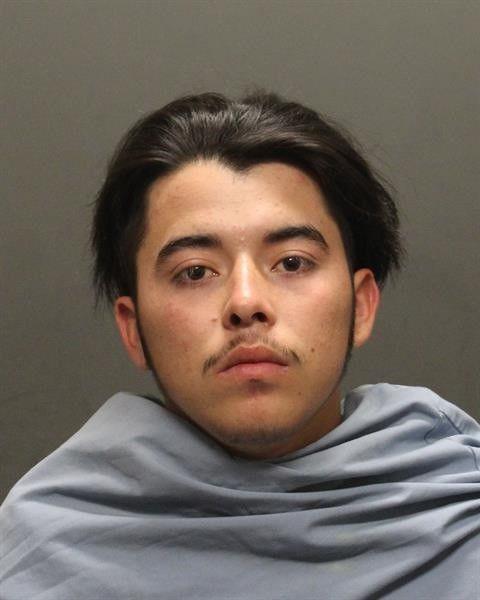 Mug shots 2019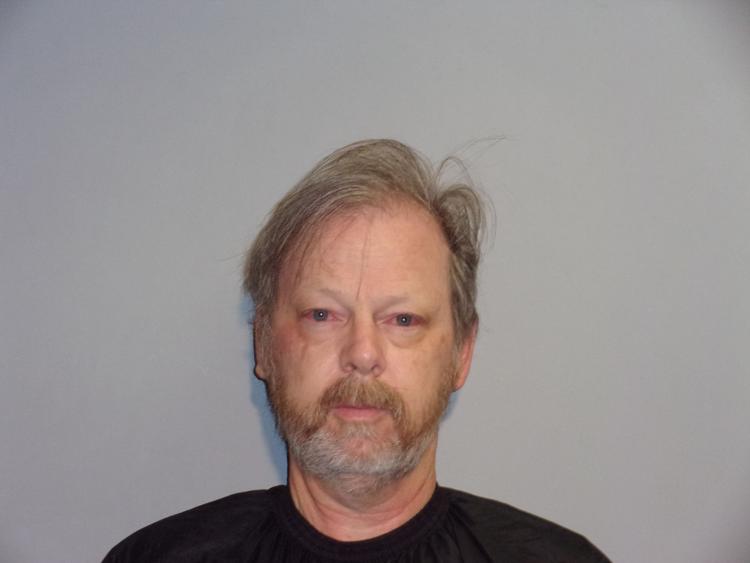 Mug shots 2019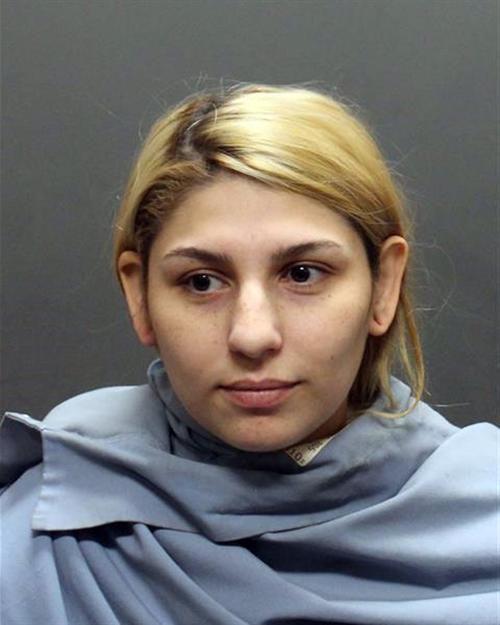 Mug shots 2019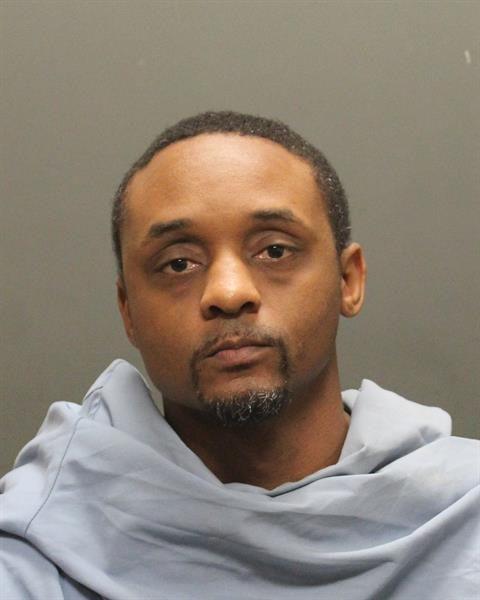 Mug shots 2019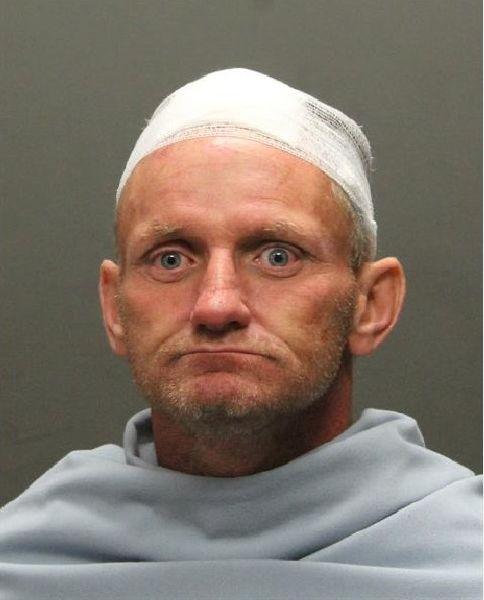 Mug shots 2019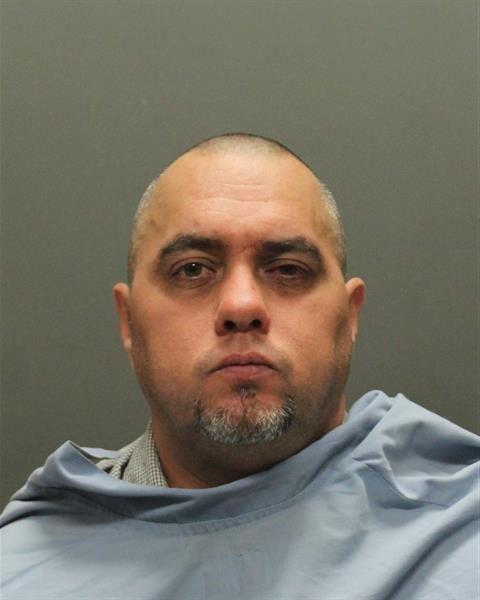 Mug shots 2019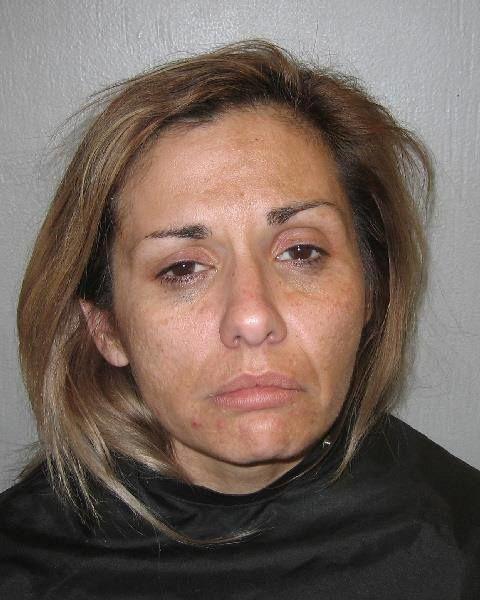 Mug shots 2019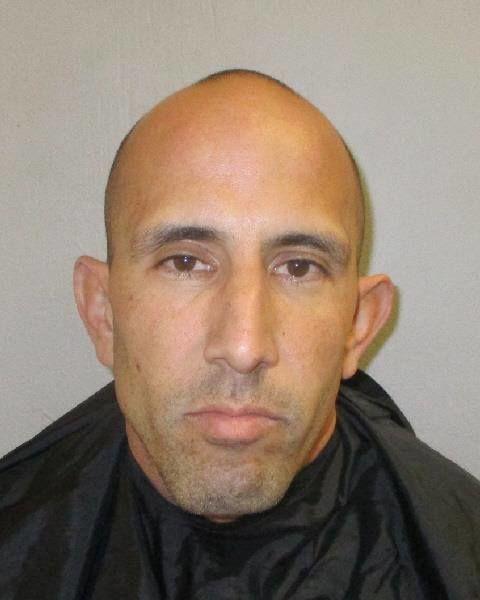 Mug shots 2019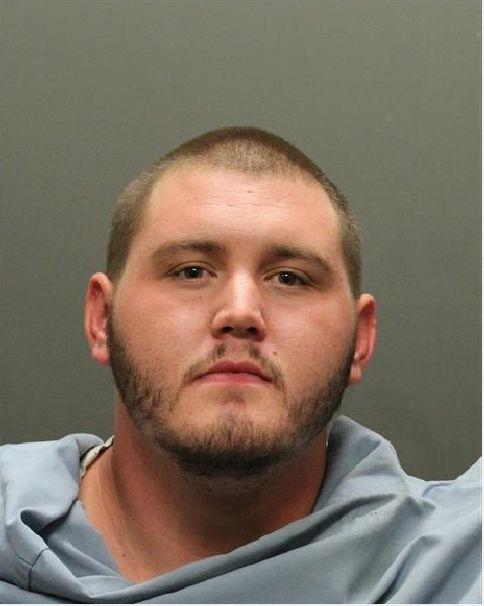 Mug shots 2019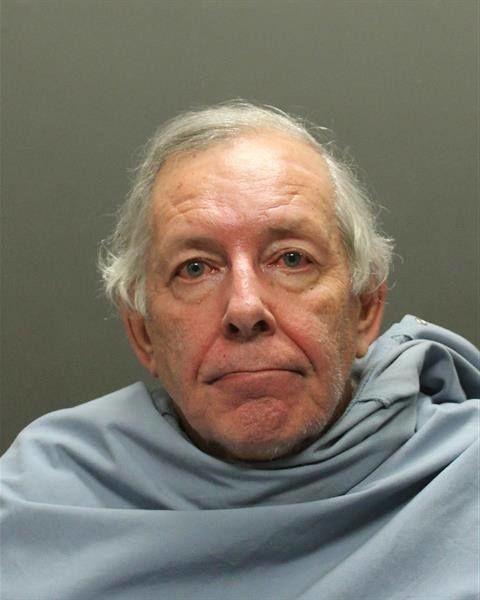 Mug shots 2019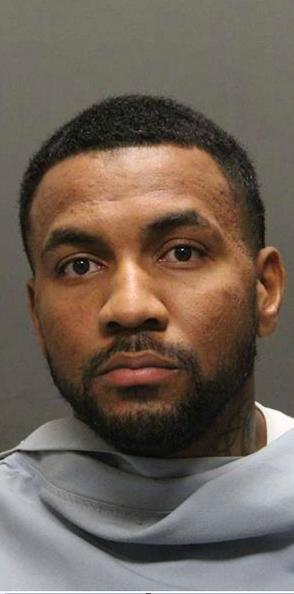 Mug shots 2019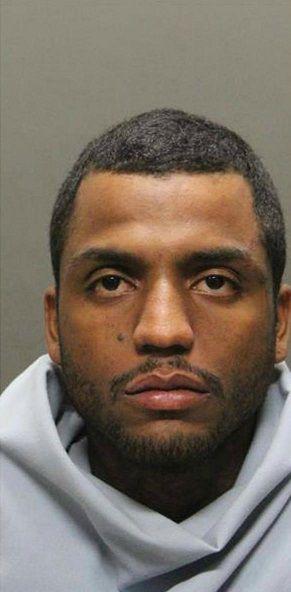 Mug shots 2019
Mug shots 2019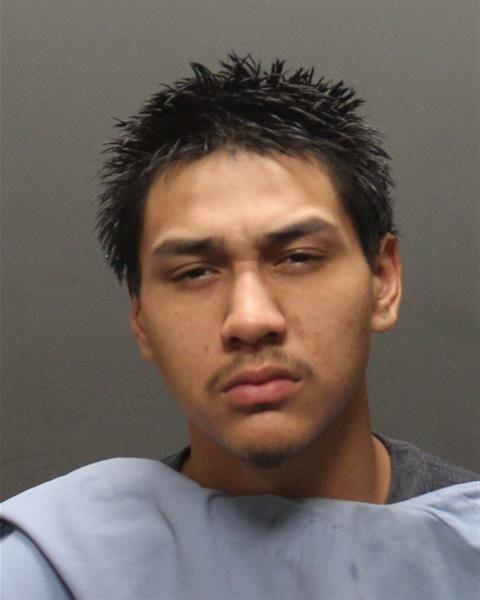 Mug shots 2019
Mug shots 2019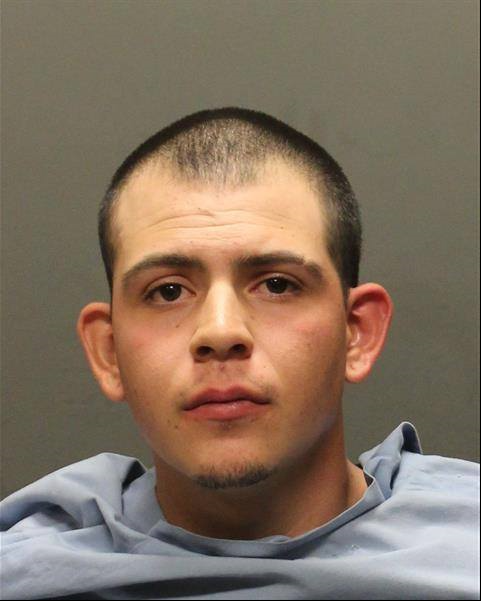 Mug shots 2019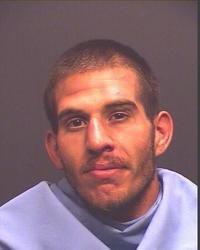 Mug shots 2019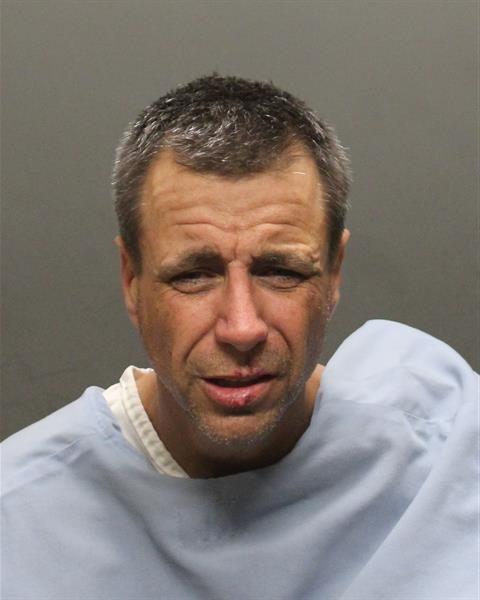 Mug shots 2019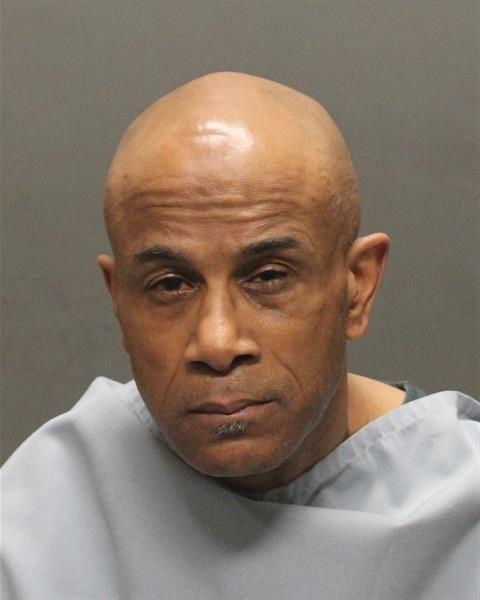 Mug shots 2019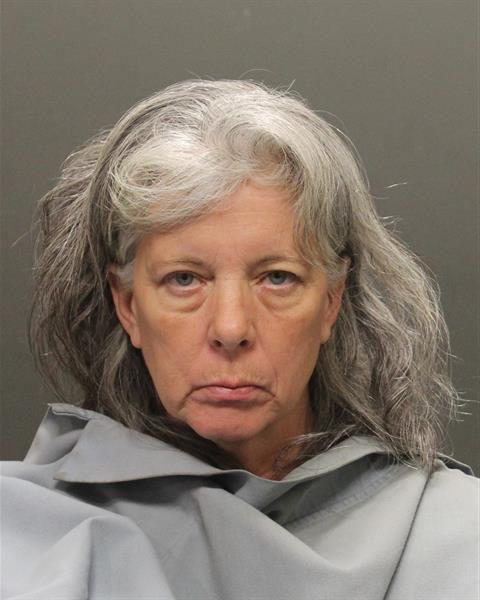 Mug shots 2019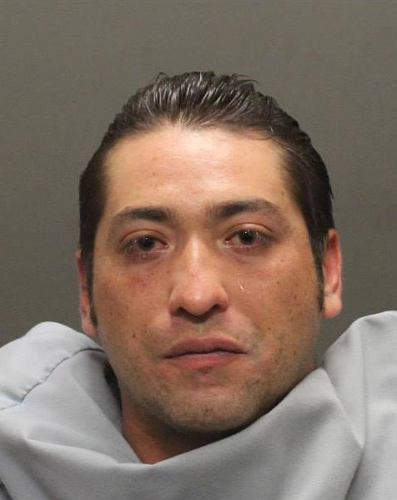 Mug shots 2019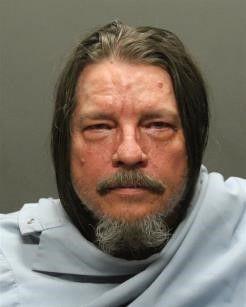 Mug shots 2019
Mug shots 2019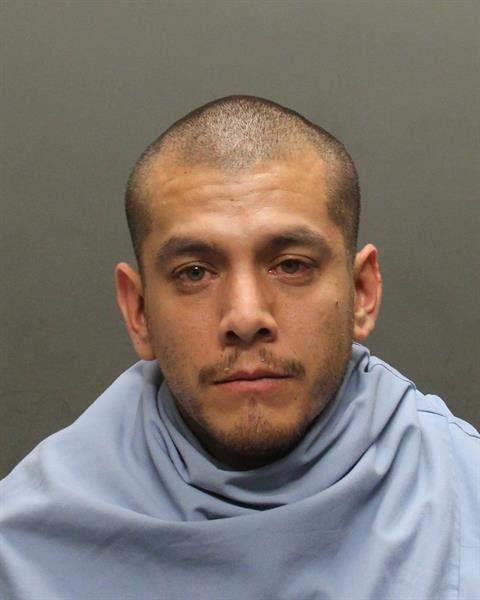 Mug shots 2019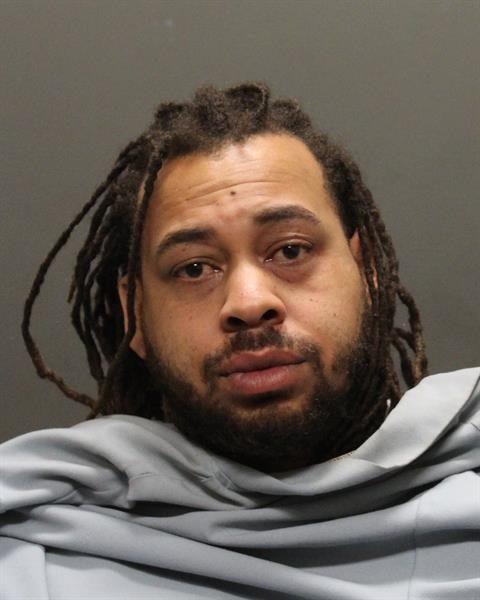 Mug shots 2019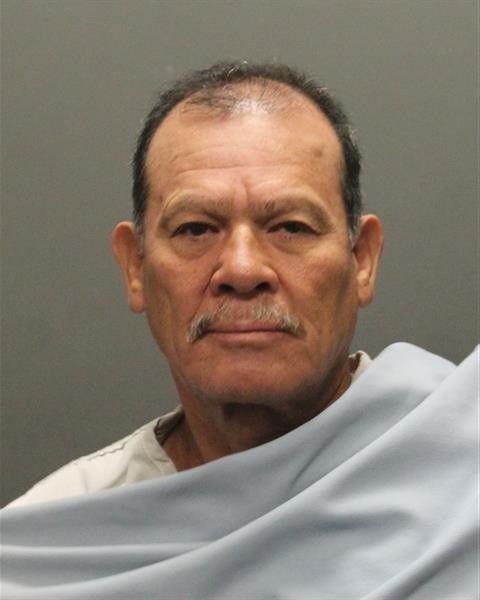 Mug shots 2019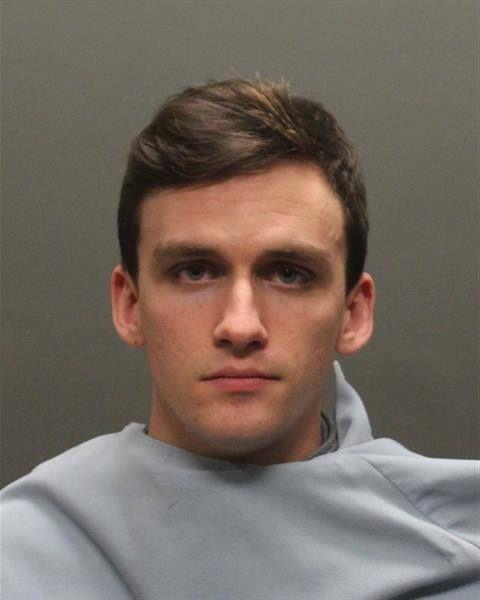 Mug shots 2019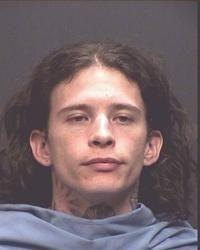 Mug shots 2019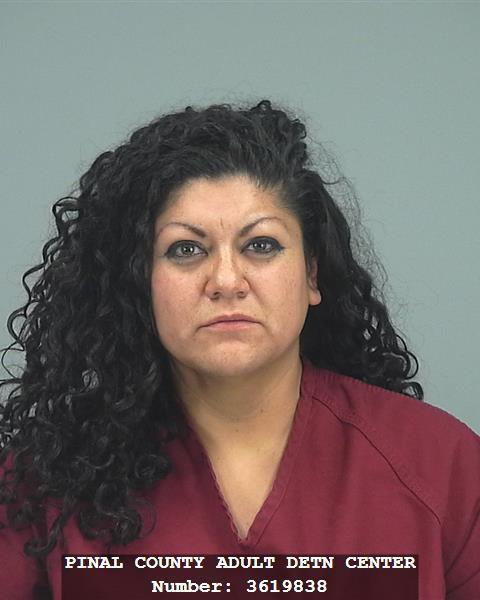 Mug shots 2019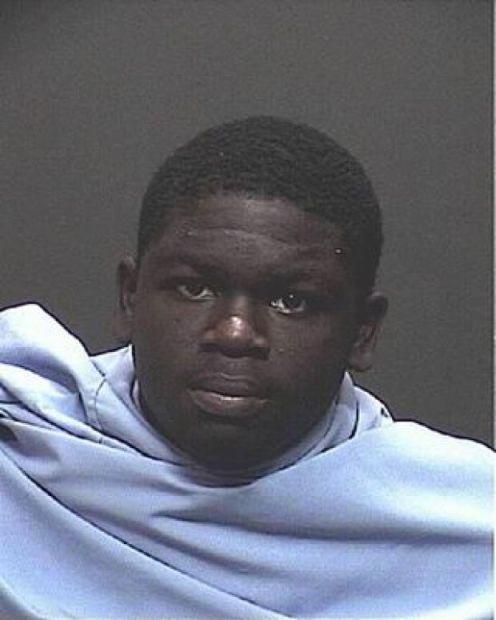 Mug shots 2019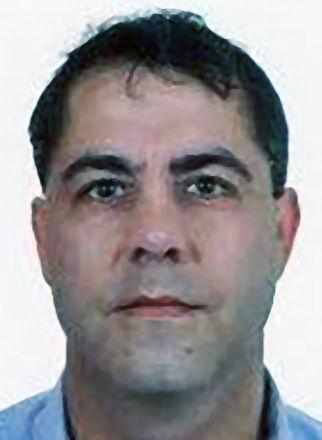 Mug shots 2019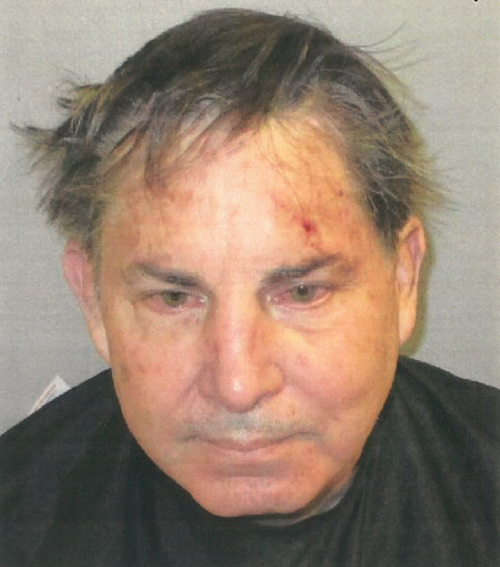 Mug shots 2019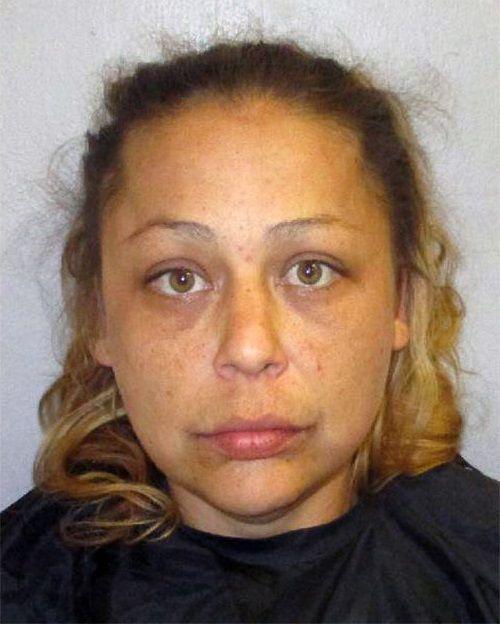 Mug shots 2019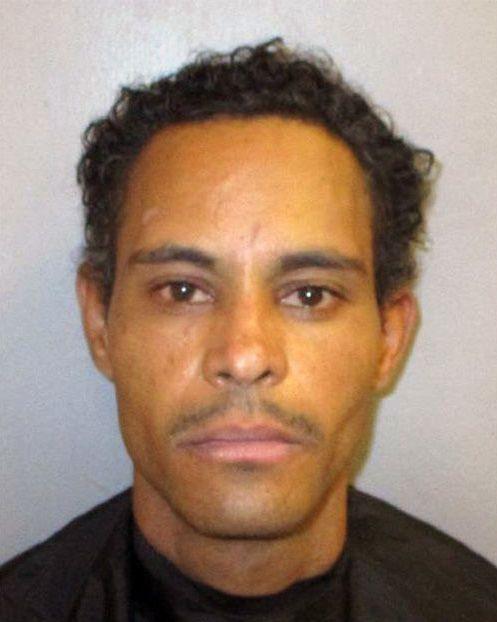 Mug shots 2019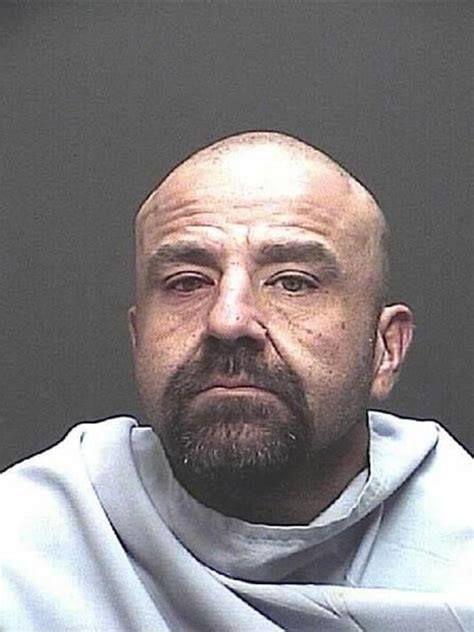 Mug shots 2019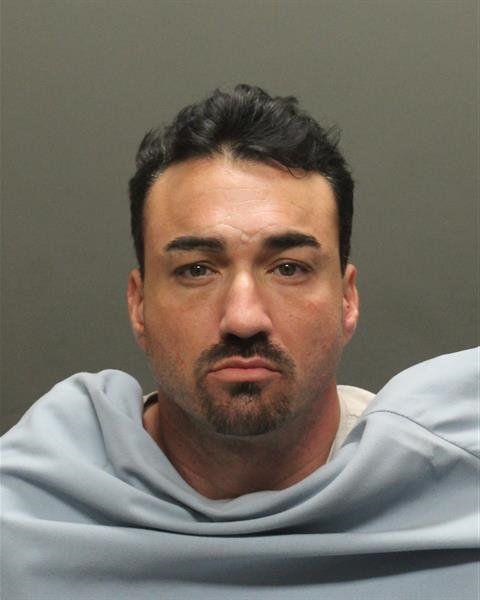 Mug Shots 2019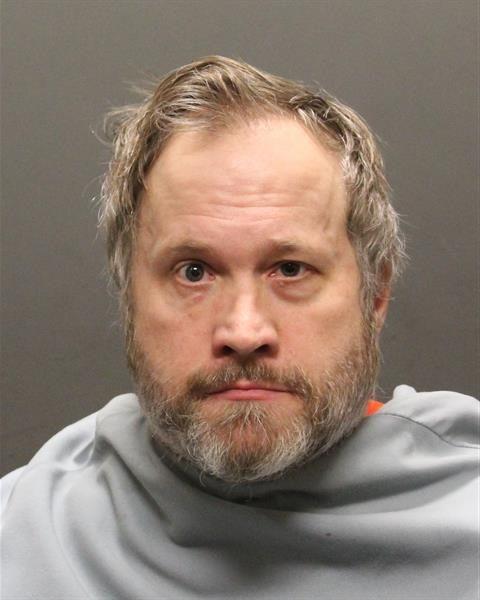 Mug shots 2019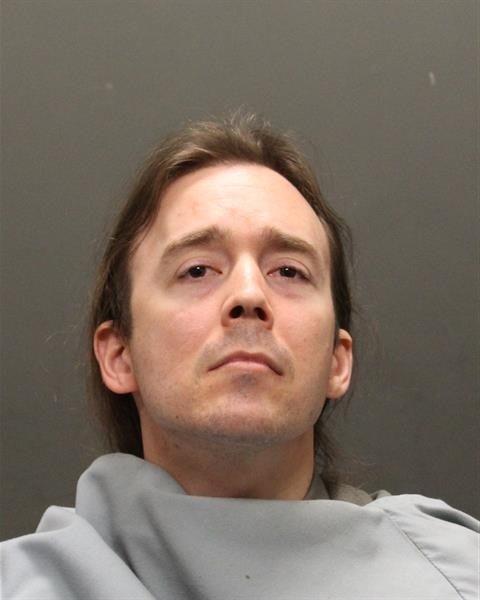 Mug shots 2019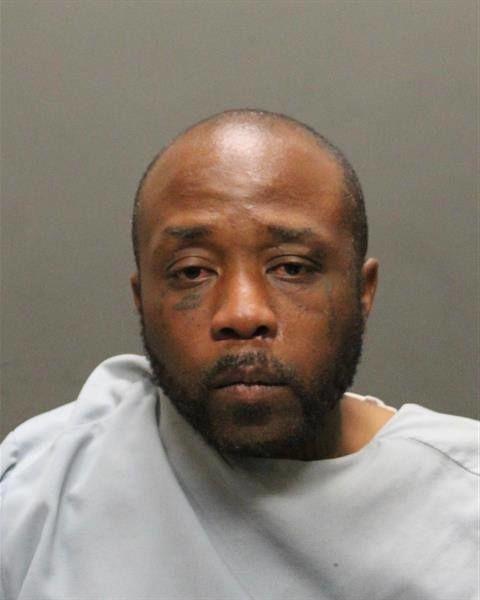 Mug shots 2019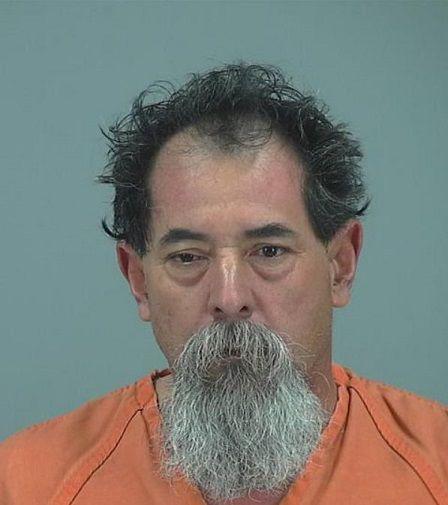 Mug shots 2019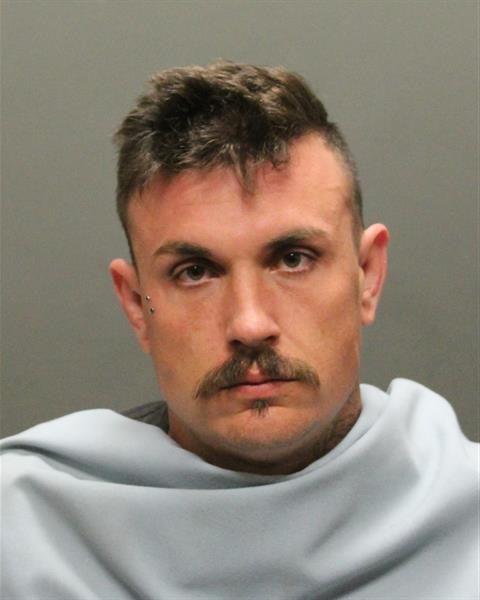 Mug shots 2019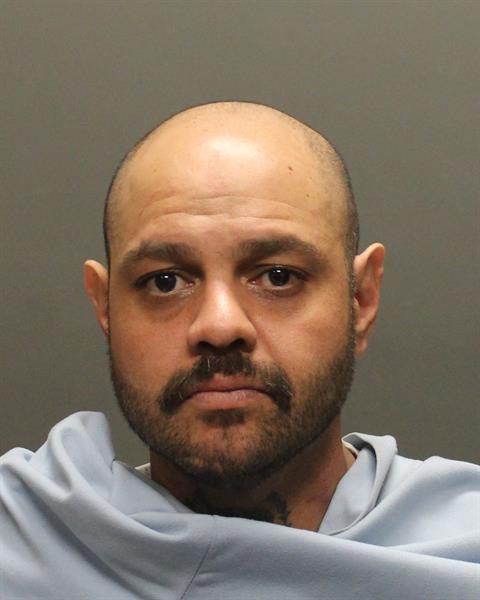 Mug shots 2019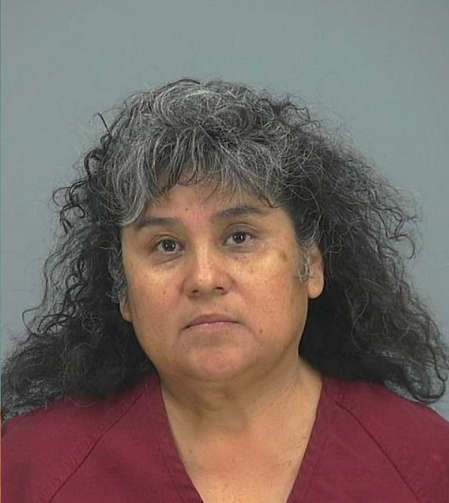 Mug shots 2019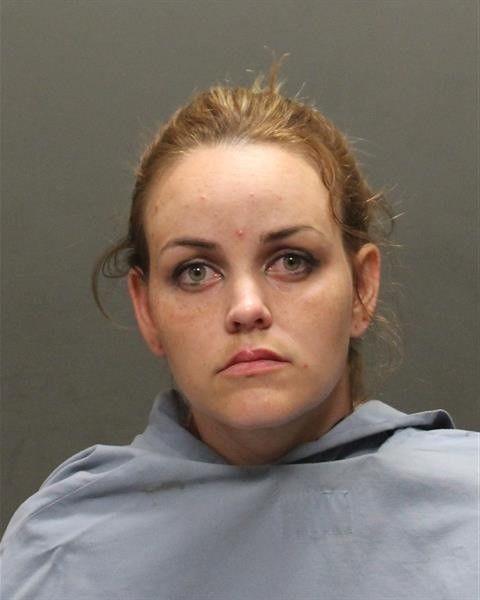 Mug shots 2019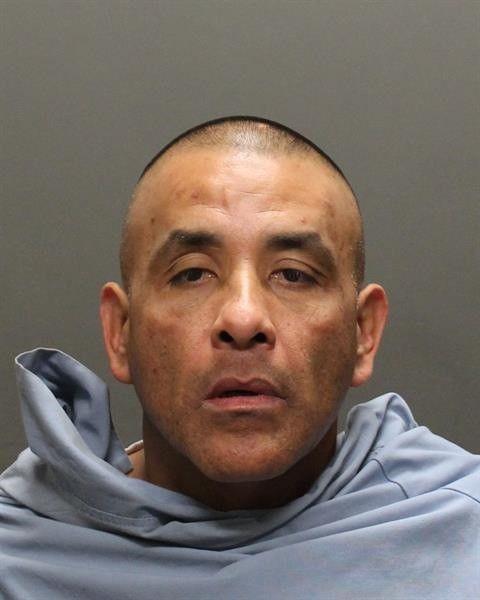 Mug shots 2019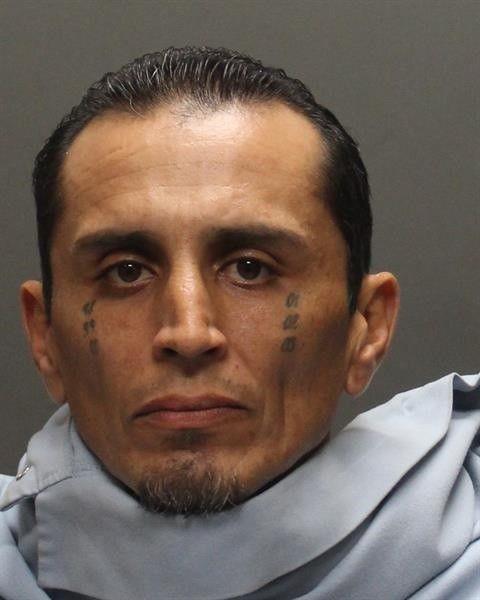 Mug shots 2019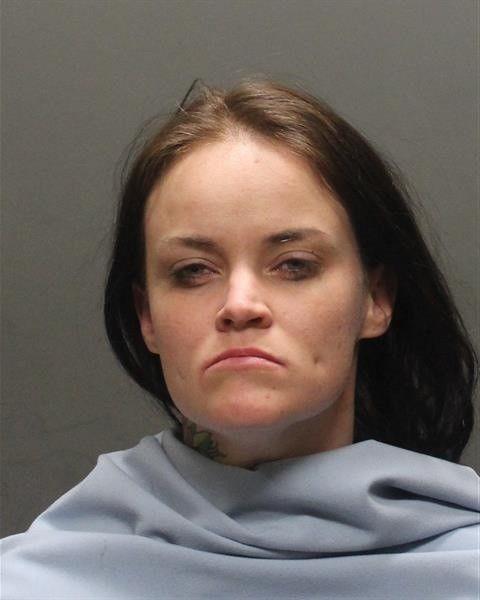 Mug shots 2019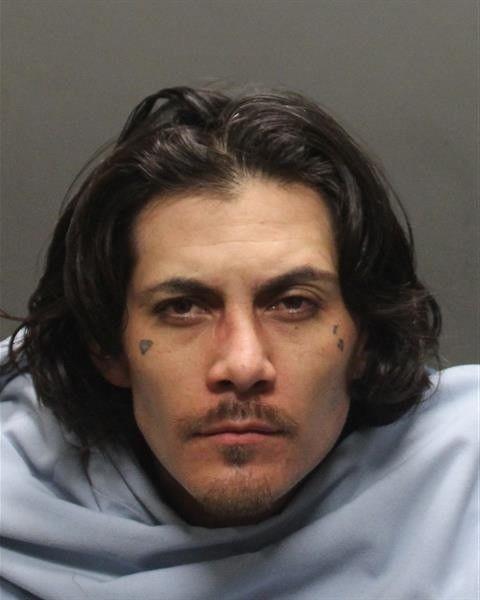 Mug shots 2019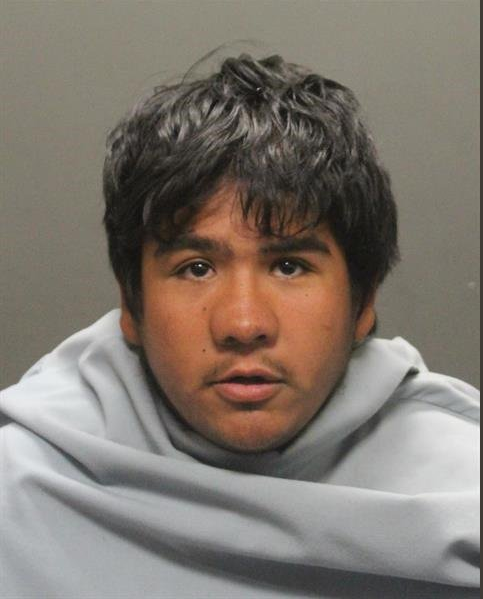 Mug shots 2019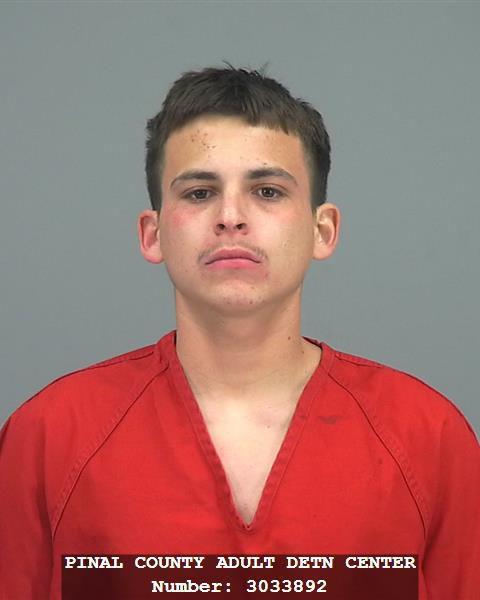 Mug shots 2019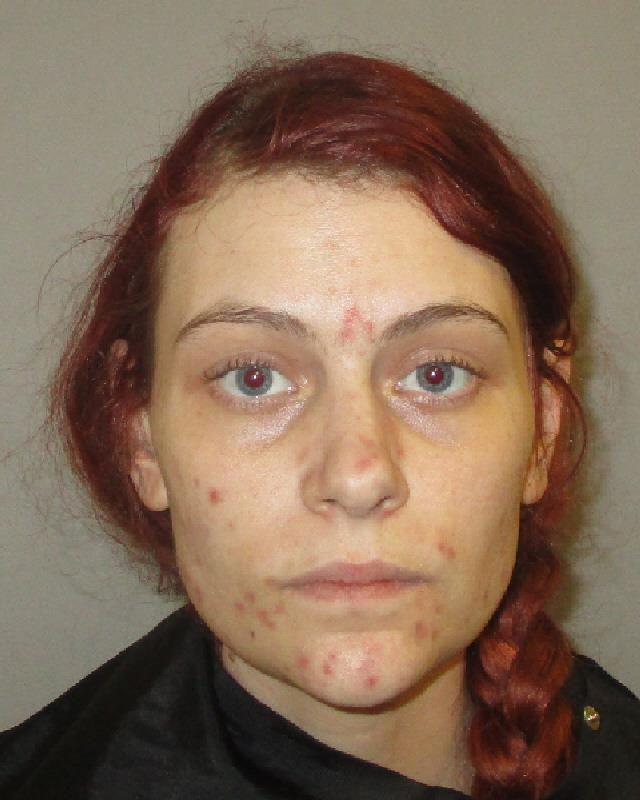 Mug shots 2019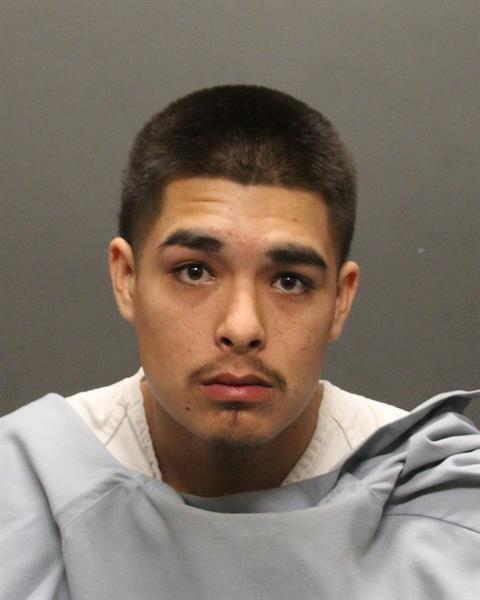 Mug shots 2019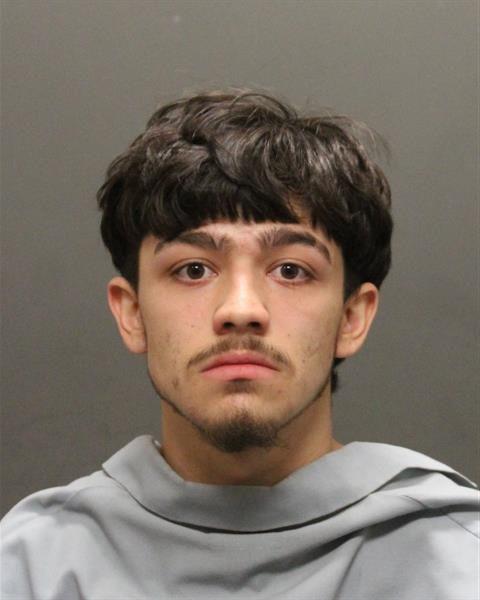 Mug shots 2019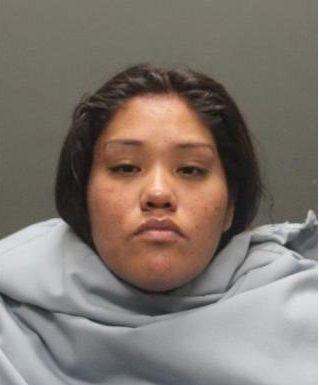 Mug shots 2019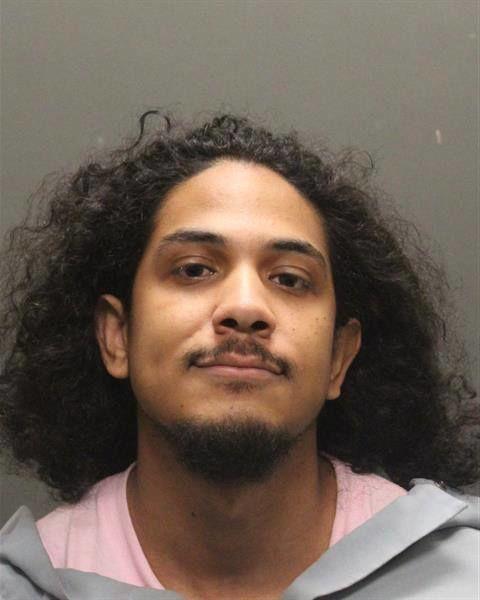 Mug shots 2019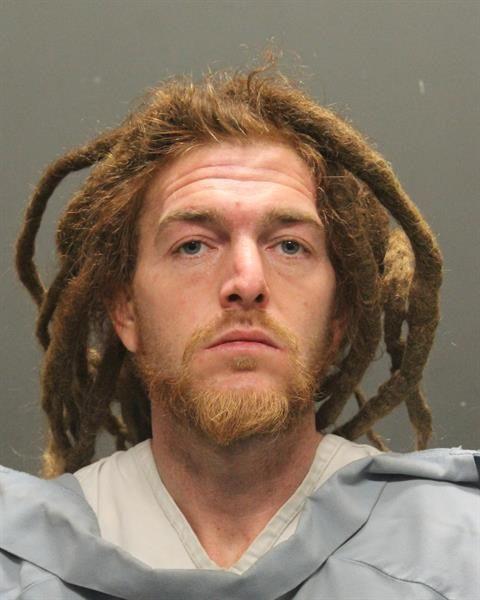 Mug shots 2019
Mug shots 2019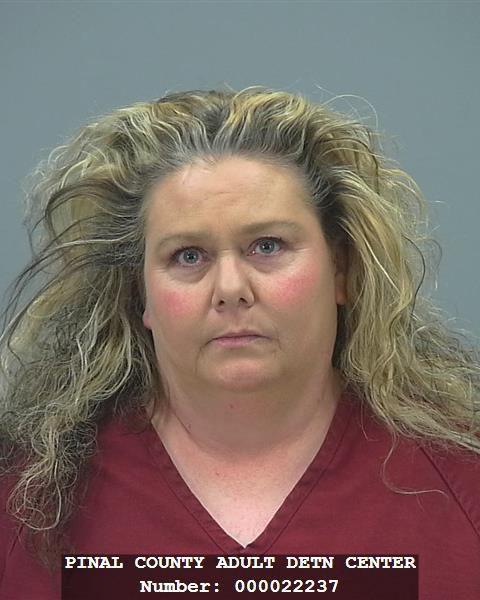 Mug shots 2019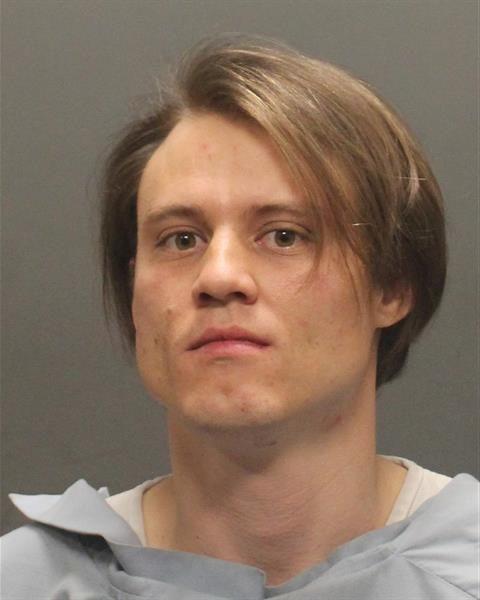 Mug shots 2019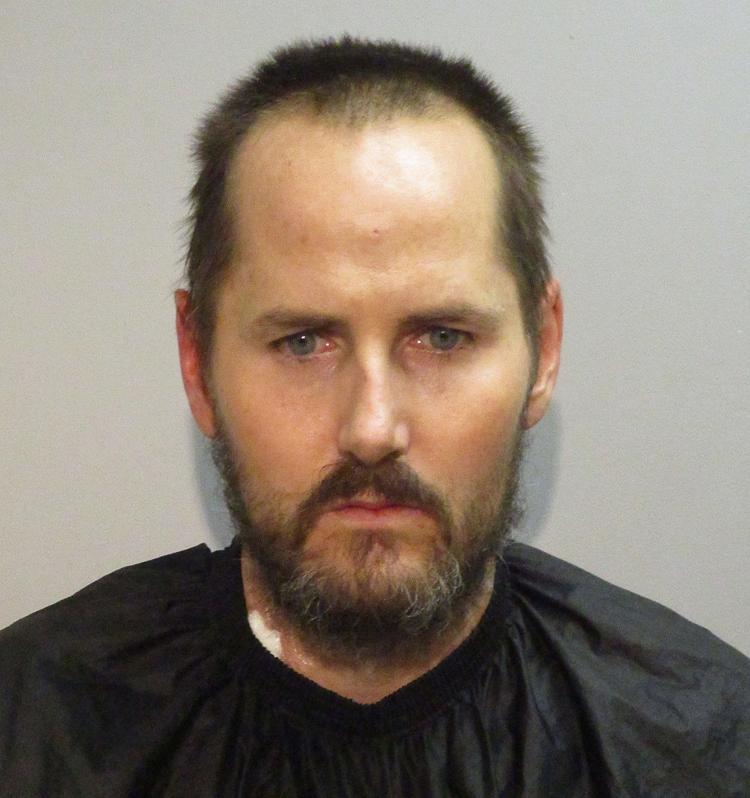 Mug shots 2019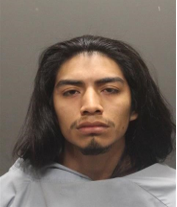 Mug shots 2019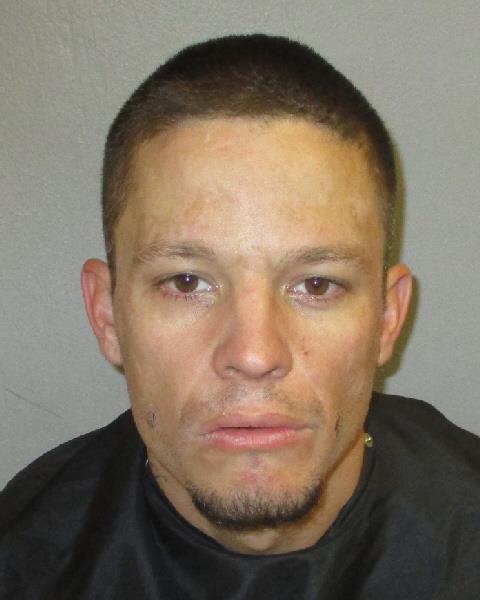 Mug shots 2019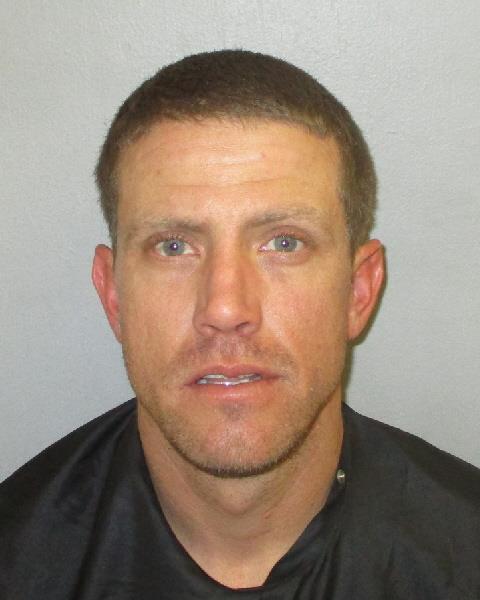 Mug shots 2019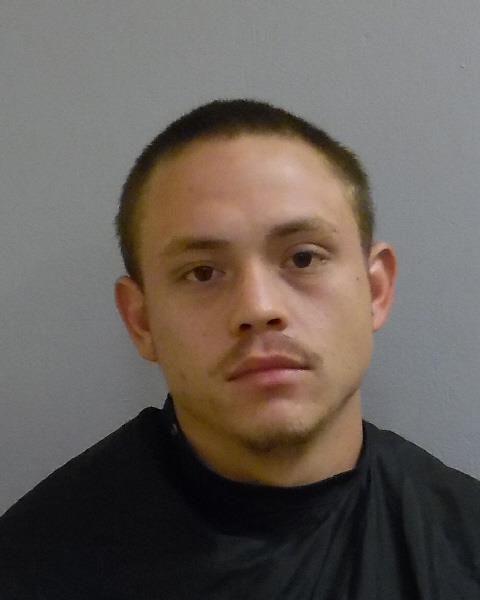 Mug shots 2019
Mug shots 2019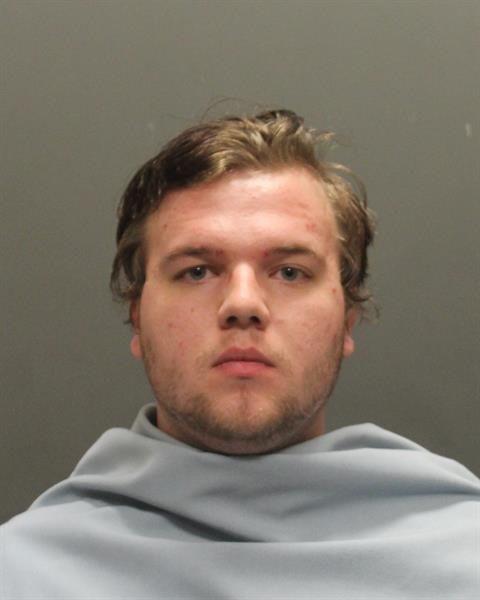 Mug shots 2019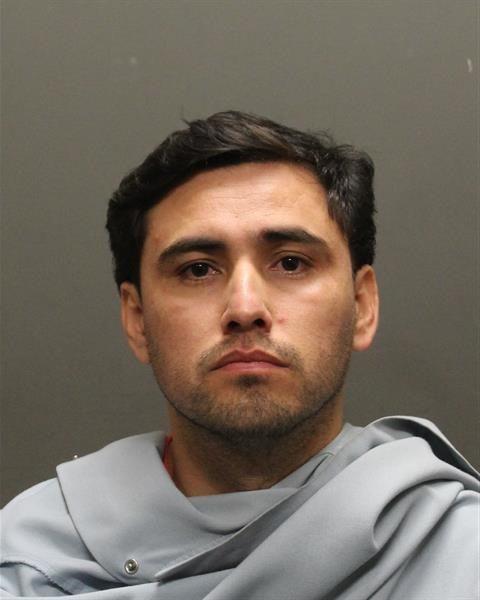 Mug shots 2019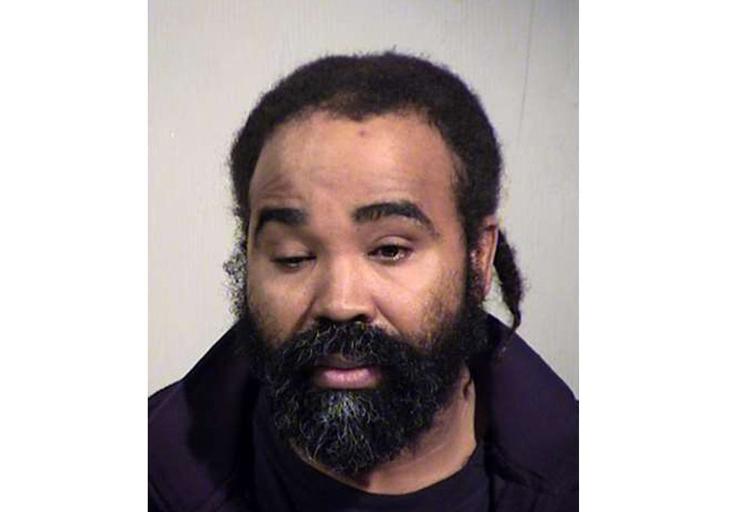 Mug shots 2019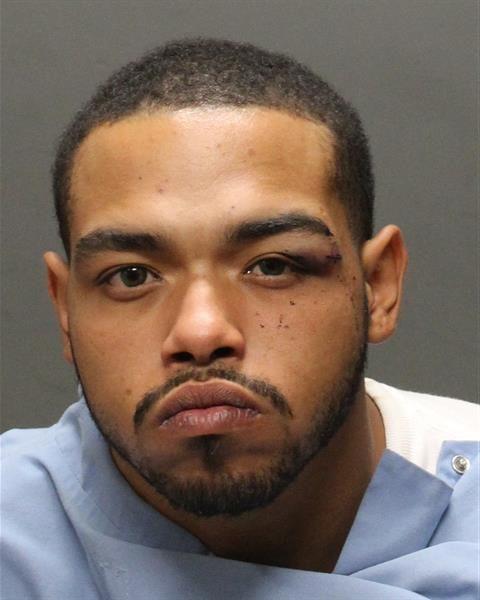 Mug shots 2019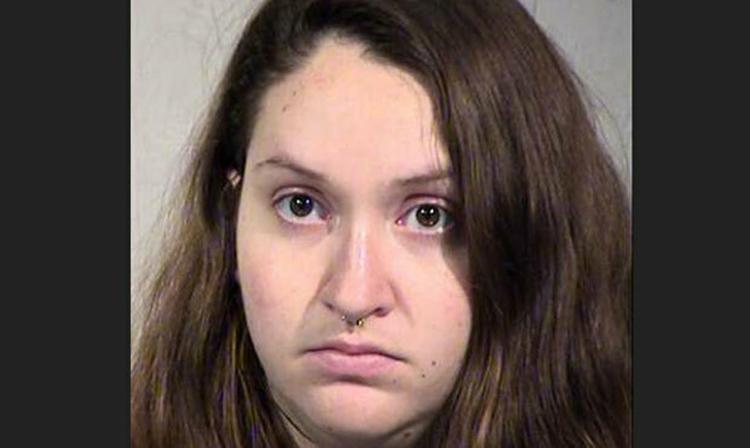 Mug shots 2019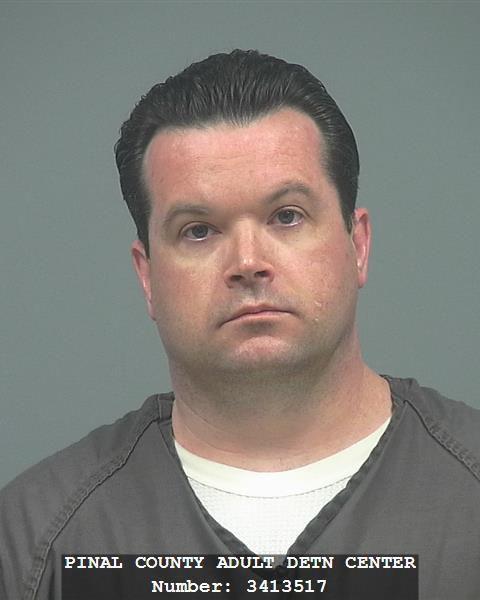 Mug shots 2019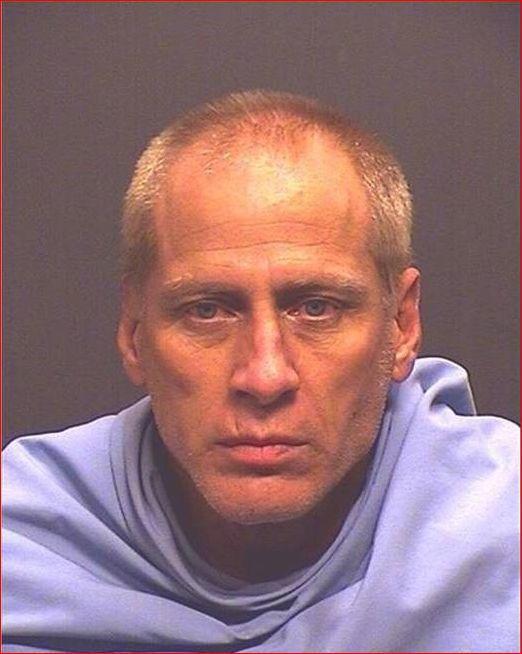 Mug shots 2019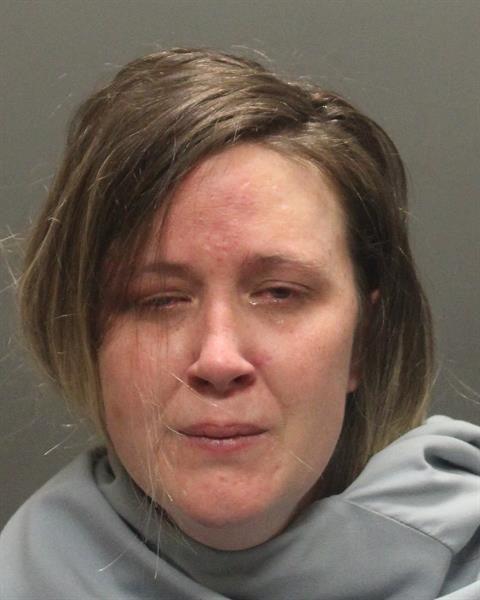 Mug shots 2019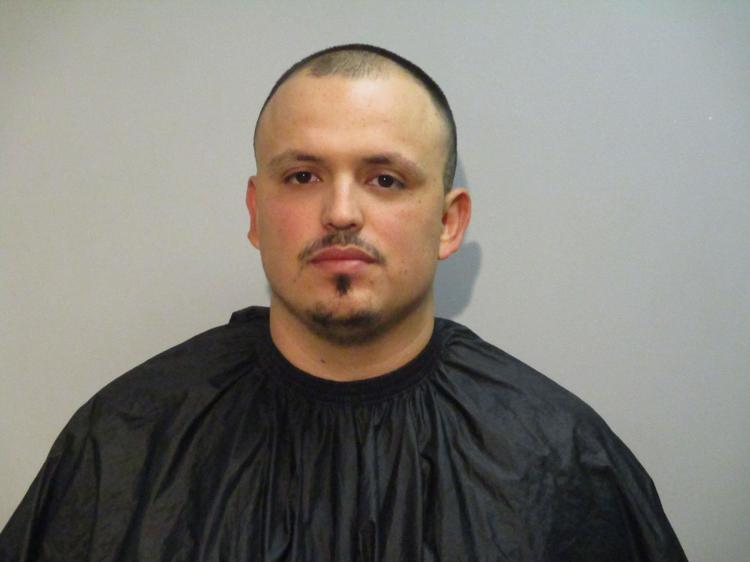 Mug shots 2019
Mug shots 2019
Mug shots 2019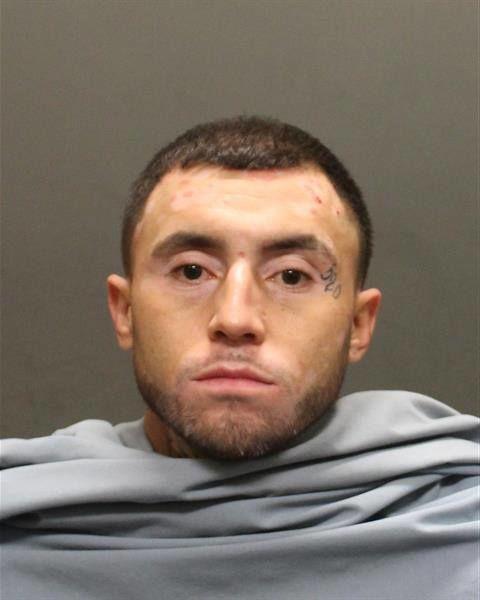 Mug shots 2019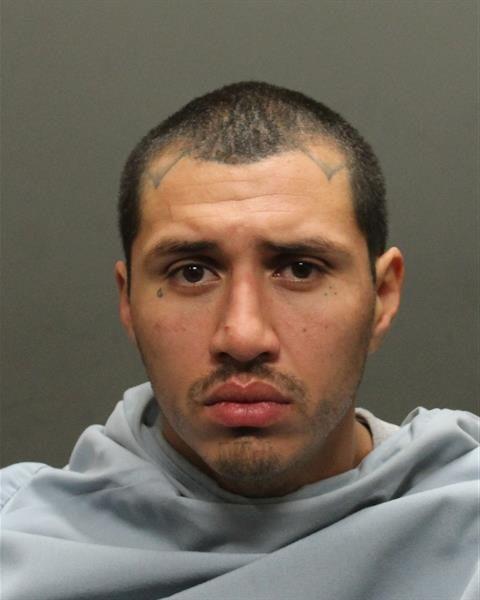 Mug shots 2019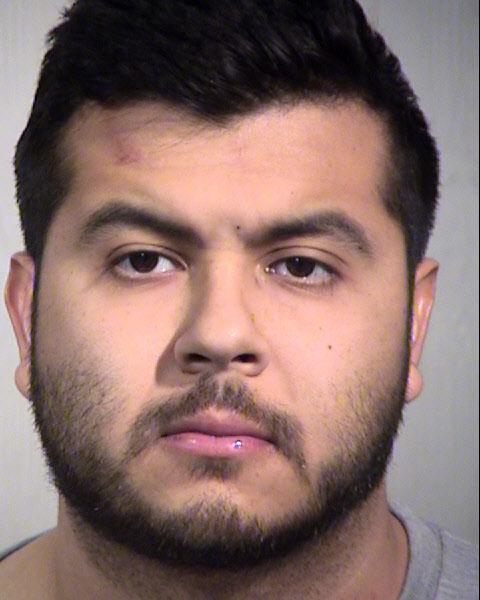 Mug shots 2019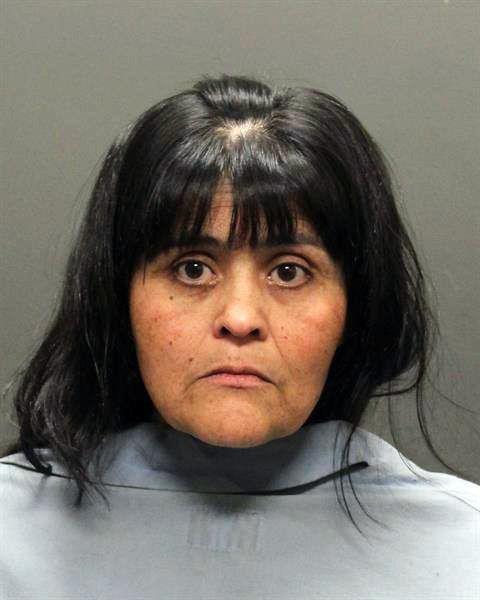 Mug shots 2019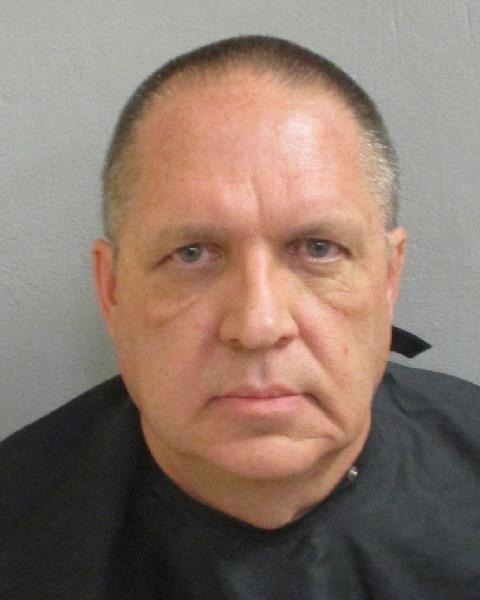 Mug shots 2019
Mug shots 2019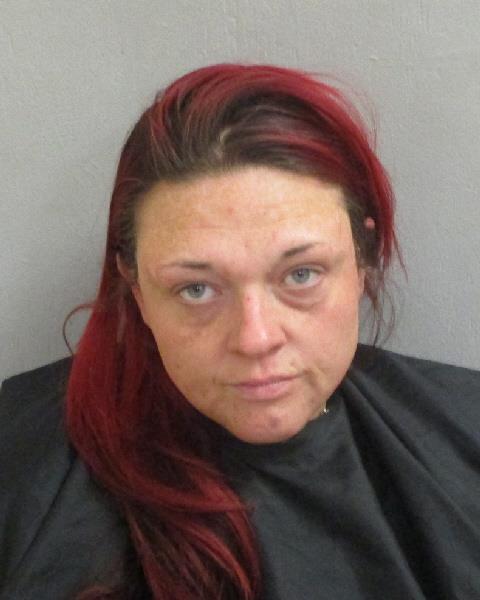 Mug shots 2019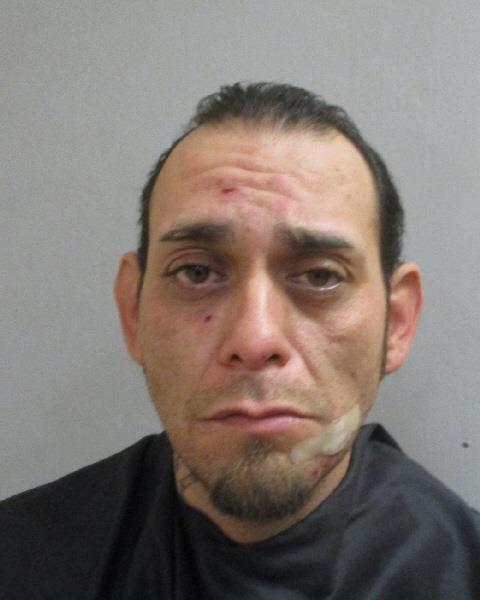 Mug shots 2019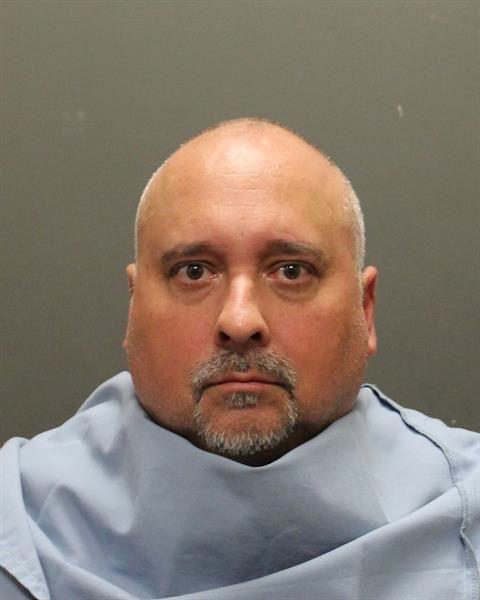 Mug shots 2019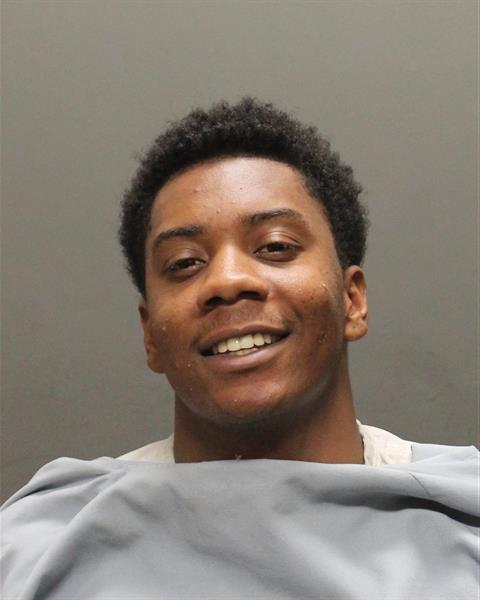 Mug shots 2019
Contact Star reporter Shaq Davis at 573-4218 or sdavis@tucson.com
On Twitter: @ShaqDavis1