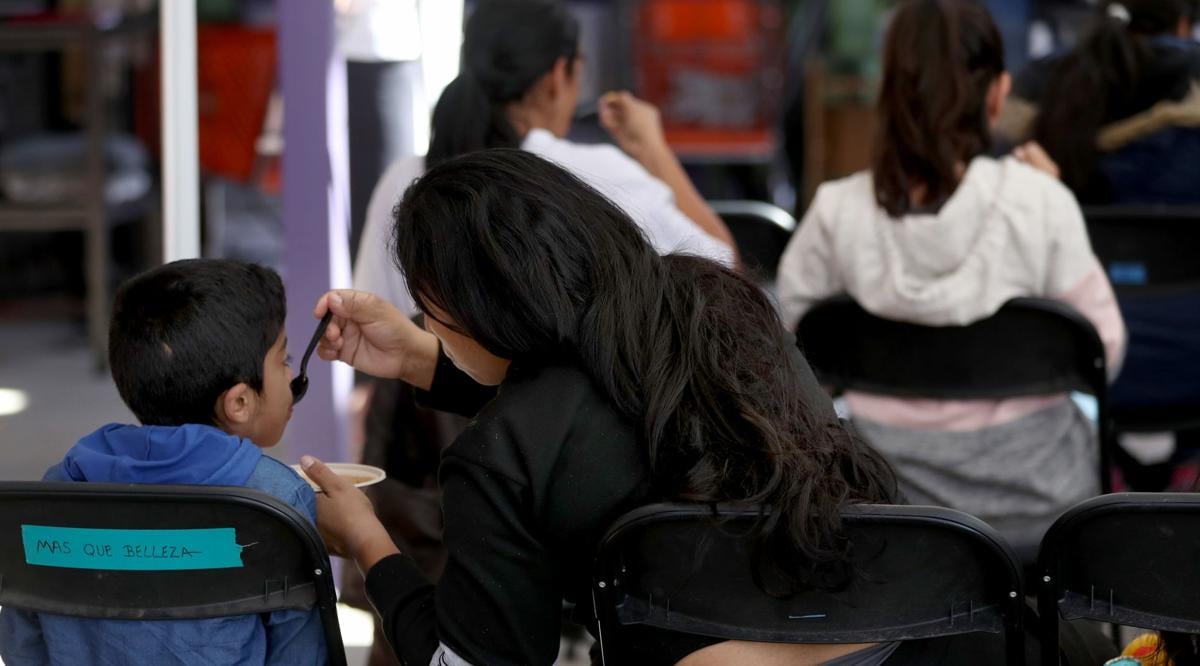 Pima County will receive more than $2 million in federal funds to cover the costs of aiding asylum-seeking families, officials said Tuesday.
The Federal Emergency Management Agency will provide an advance grant of $2.1 million to Pima County to cover costs related to food, shelter, transportation within the county, and medical care for asylum seekers, County Administrator Chuck Huckelberry wrote in a memo Tuesday.
The funds come as the Border Patrol sees a spike in encounters with migrants, some of whom are families seeking asylum in the United States. The increase in border encounters began in April 2020 and accelerated in recent months, leading the Border Patrol to start releasing some families in Yuma in February and then in Ajo last month.
Since March 19, the county and nonprofit organizations have transported more than 600 asylum seekers from Ajo to the Casa Alitas shelter in Tucson. Most of those families came from Brazil, Venezuela and Cuba.
Huckelberry expects the FEMA funds will cover most of the county's expenses related to asylum seekers. He does not expect the county will spend the entire $2 million, unless the number of asylum seekers released by the Border Patrol dramatically increases.
When the county helped shelter more than 20,000 asylum seekers in 2019, the federal government reimbursed the county more than a year later. This time around, FEMA is advancing the funds to the county.
The county spends $600 for each round trip between Ajo and Casa Alitas, Huckelberry said in an interview. At two trips each day, as well as separate vehicles for six asylum seekers who tested positive for COVID-19, the county has spent more than $30,000 on transportation.
The county will use the FEMA funds to reimburse Casa Alitas and other nonprofits providing shelter to asylum seekers.
The city of Tucson can apply for reimbursement for providing shelter at hotels and motels, Huckelberry said.
The city has paid for hotel rooms to temporarily house about 75 asylum seekers in recent weeks. So far, the city paid $1,000 for a risk management assessment of one hotel under contract and another $5,369 to house asylum seekers at the hotel, according to city officials.
Huckelberry said he did not know the total cost incurred by the county so far, but costs accumulate daily for food, utilities, general maintenance at the shelter, and hotel or motel rooms for asylum seekers.
Asylum seekers generally spend 36 to 48 hours at the Casa Alitas shelter, Huckelberry wrote in his memo. At the shelter, they receive medical care, food and shelter while they arrange transportation to other cities.
The county also has approved five transportation contracts, which should come into effect this week, he said.
The Border Patrol's Yuma Sector also has seen a spike in encounters at the border, Customs and Border Protection statistics show.
The city of Yuma has not applied for any funds from the FEMA program, said city spokesman Dave Nash.