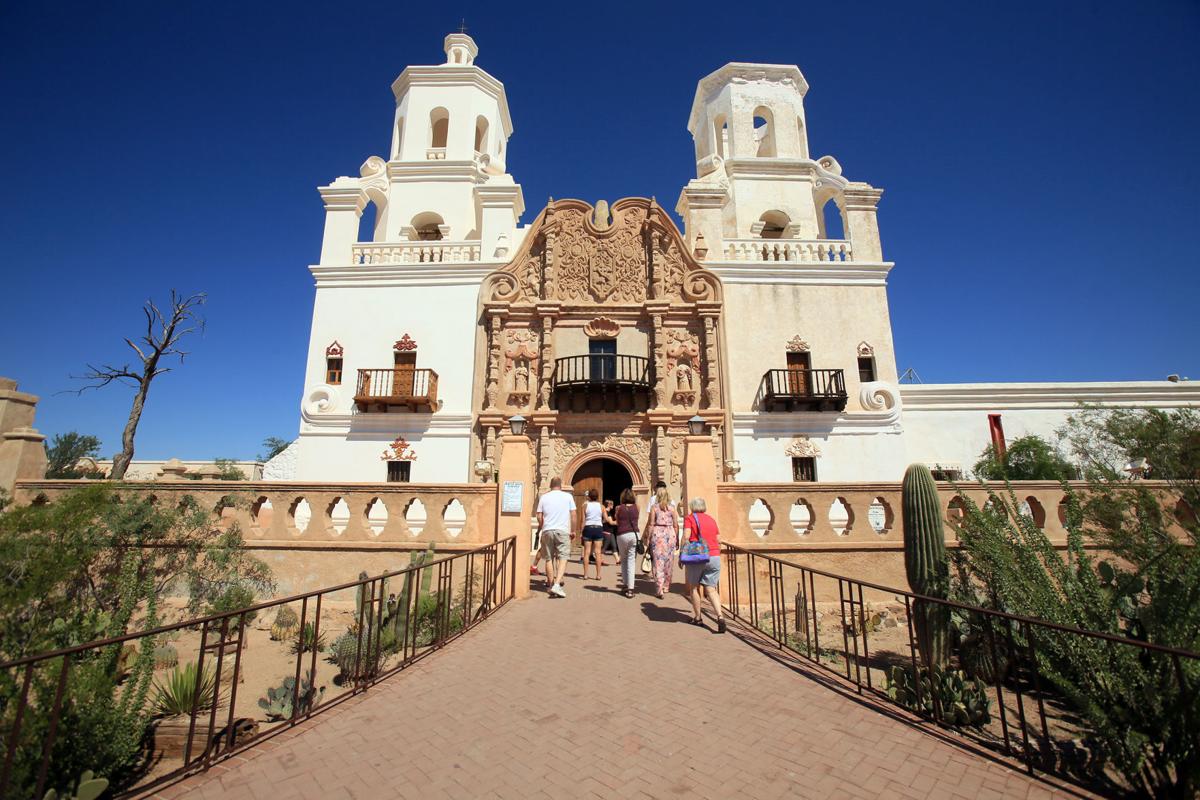 Five Franciscan friars who once staffed churches on the Tohono O'odham reservation near Tucson have been named to a new list of Roman Catholic clergy "credibly accused" of child molestation during their careers.
The five, all now deceased, were members of the California-based Franciscan Friars of the Province of St. Barbara. Four of the five were assigned at various times to the historic San Xavier Mission, the religious order recently disclosed on its website.
The list, which covers the last 50 or so years, does not say precisely when and where the alleged incidents occurred or whether any of the complaints the religious order has received came from local tribal members.
The five friars who served locally were identified as:
Brother Camillus Cavagnaro — Cavagnaro worked on the reservation from 1964 to 1971, from 1973 to 1978 and from 2006 to 2007 at San Xavier Mission and other churches and chapels on tribal land. The Franciscans received a report in 2004 that he engaged in sexual abuse of a minor from 1962 to 1965, a timeframe that partially overlaps one of his stints on the O'odham reservation. Cavagnaro died in Tucson in 2011 at age 92.
Brother Berard Connolly — Connolly worked at San Xavier Mission from 1988 to 1993. He was accused of sexually abusing minors from 1960 to 1963 while serving in Oregon and from 1982 to 1984 while in California. The Franciscans received four abuse reports about Connolly between 1993 and 2014. He died in California in 1999 at age 71.
Brother Kevin Dunne — Dunne was assigned to San Xavier Mission in 1995 — two years after Franciscans received a complaint that he sexually abused a minor between 1970 and 1973 while stationed in California. He remained on the O'odham reservation until 1997 and died in California in 2010. His age at the time of death was not immediately available.
Brother Adrian Furman — Furman worked at San Xavier Mission, but his dates of service are listed as "not available." The Franciscans received two complaints about Furman in 2002 and 2010 alleging he sexually abused minors from 1959 to 1965. He died in Phoenix in 2003 at age 87.
Brother Remy Rudin — Rudin worked in the O'odham community of Topawa in the 1950s, from 1977 to 1978 and again from 1985 to 1989. He was credibly accused of abusing minors between 1965 and 1975 while serving as a chaplain at an Oregon correctional center for teenage boys. Rudin died in 1991 at age 70. His place of death was not immediately available.
The five who served on the O'odham reservation were part of a list of more than 40 credibly accused Franciscans posted online May 31. The religious order said it released the information as "part of our continuous commitment to transparency and accountability."
The Tohono O'odham Nation is one of dozens of communities — both tribal and non-tribal — where the credibly-accused Franciscans have worked over the years.
The list shows they worked on lands of the White Mountain Apache, the San Carlos Apache, the Gila River Indian Community and at a number of churches in the Phoenix area. They also were assigned to other states including New Mexico, Oregon, Utah, Washington and in Peru, Guatemala and Guaymas, Sonora.
O'odham officials were unavailable for comment Friday, the day new tribal leadership was being sworn in, said Matt Smith, spokesman for the tribe.
Gerard O'Meara, legal counsel for the Roman Catholic Diocese of Tucson, said the local diocese would have been responsible for approving the Franciscans' requests to conduct religious services on the O'odham reservation, but was not in charge of which locations they were assigned to.
Diocese spokeswoman Steff Koeneman said officials there are checking through files to see if the diocese received complaints about the Franciscans.
Koeneman said there's always a possibility that tribal members were victimized years ago but didn't report it, a common occurrence in child sex abuse cases. If they do come forward, the diocese is ready to help, she said.
"If someone comes to us from the past, we work with them. Coming forward is a difficult thing, The diocese is dedicated to assisting people when they do come forward," Koeneman said.
The Tucson diocese weathered its own scandal over clergy abuse more than a decade ago, and maintains its own public list of credibly accused clergy.
The local diocese paid a $14 million settlement in 2002 to 10 men who said they were abused by priests from the 1960s to the 1980s.
Two years later, facing 22 more abuse lawsuits, the diocese filed for Chapter 11 bankruptcy protection and created a $22 million settlement pool, Arizona Daily Star archives show.
Koeneman said the diocese has since become a national leader in abuse prevention and accountability, with compliance officers serving in individual churches and a sexual misconduct review board to address complaints.
Lynne Cadigan, the Tucson lawyer who won settlements for local abuse victims in the early 2000s, said the Tucson diocese of today seems to be engaged in a credible effort on abuse prevention and detection "My phone hardly ever rings anymore" with such complaints, she said.
If victims do come forward from the O'odham Reservation, timing will determine whether they are eligible to pursue damage claims in Arizona. Such claims must be filed before an alleged victim's 30th birthday, Cadigan said.
The Franciscans' new public list of accused clergy was issued a few weeks after California's attorney general announced a statewide review of how the Catholic Church has handled past abuse complaints in that state.
A dozen or so other state attorneys general have ordered similar reviews, but Arizona Attorney General Mark Brnovich's office won't say if he's considering such a move.
"At this time, we can't comment publicly on possible actions by this office," Brnovich spokeswoman Katie Conner said.
San Xavier photos, then and now
Mission San Xavier del Bac
Mission San Xavier del Bac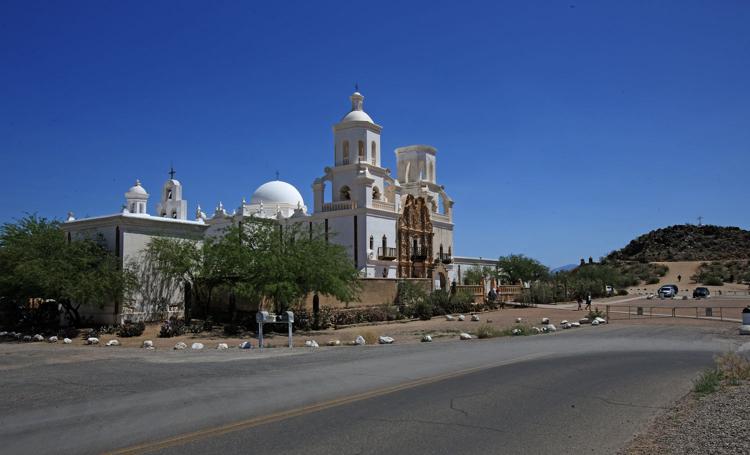 Mission San Xavier del Bac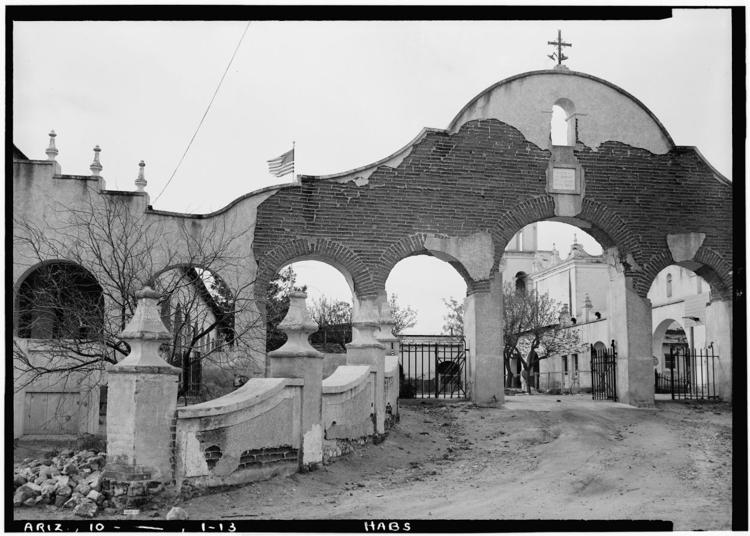 Mission San Xavier del Bac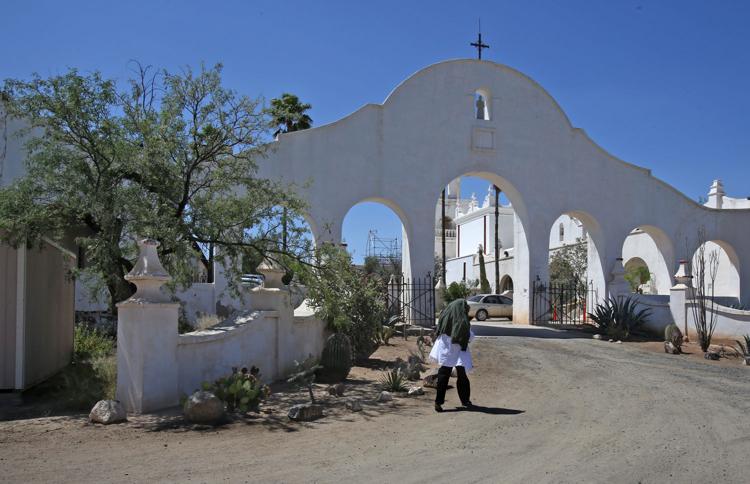 Mission San Xavier del Bac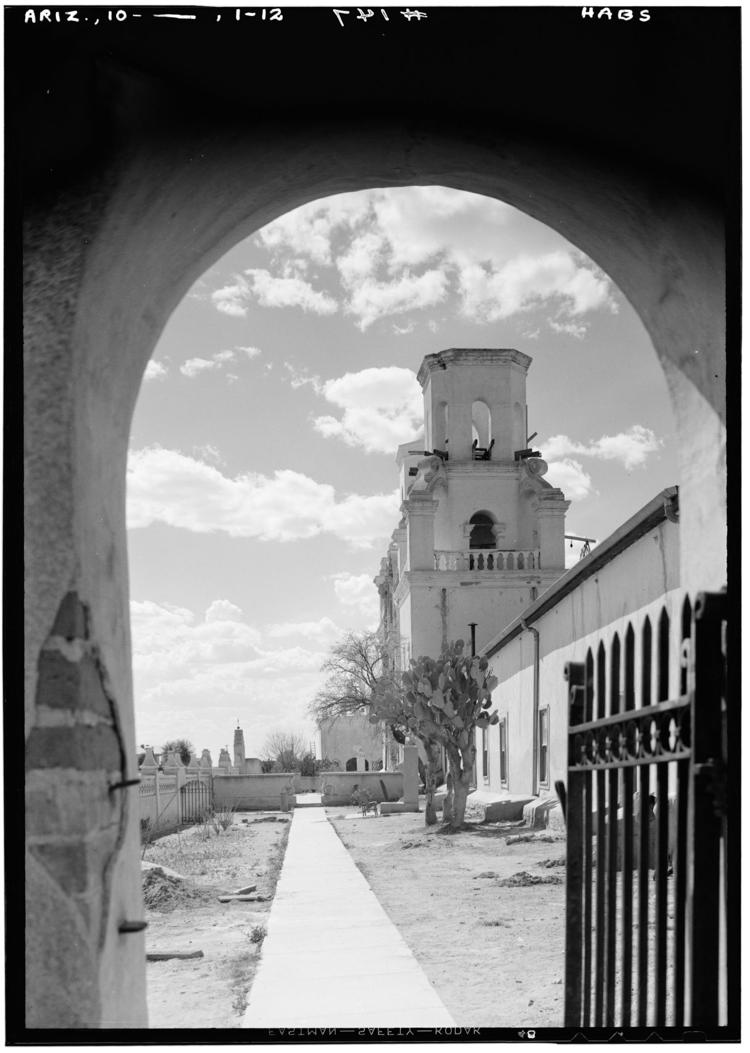 Mission San Xavier del Bac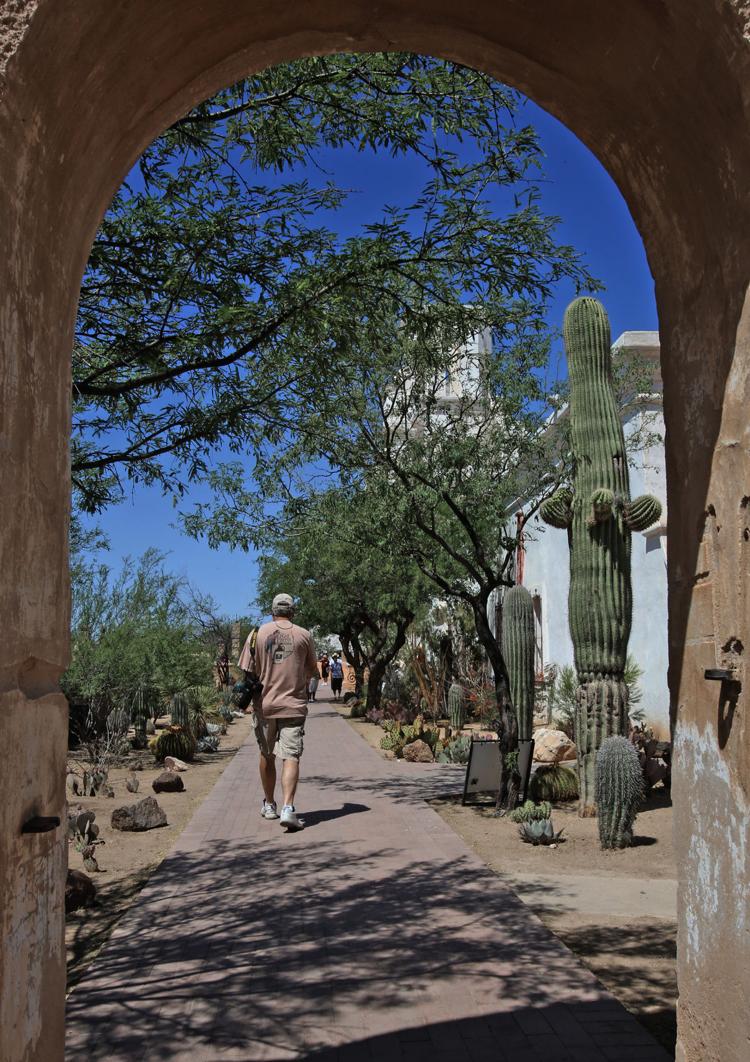 Mission San Xavier del Bac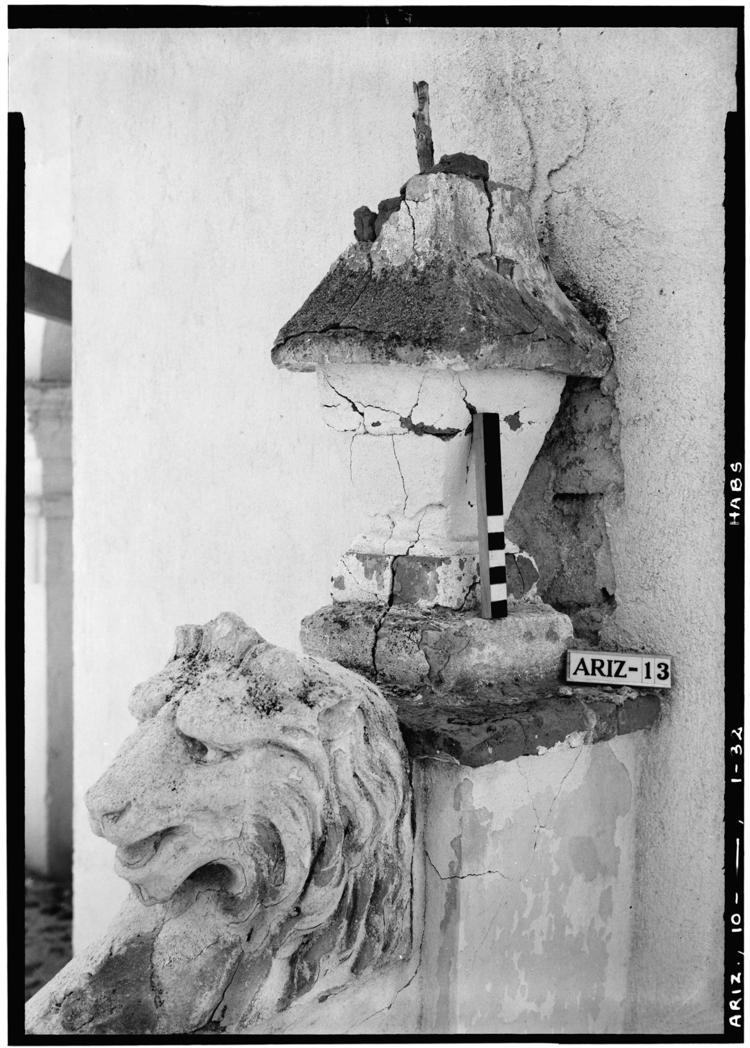 Mission San Xavier del Bac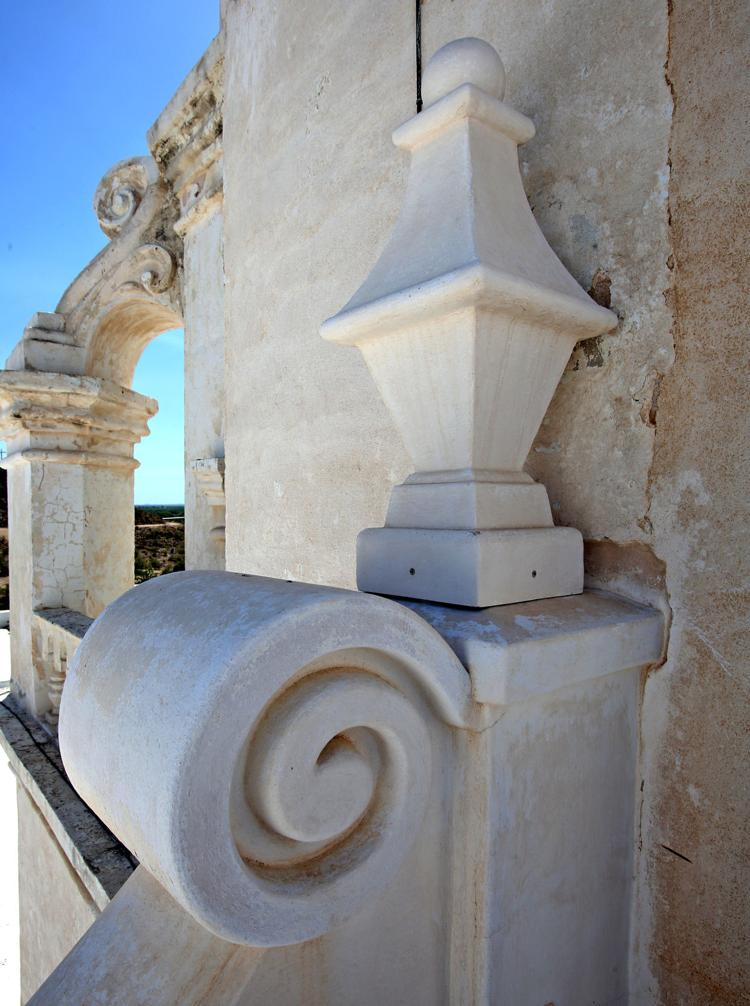 Mission San Xavier del Bac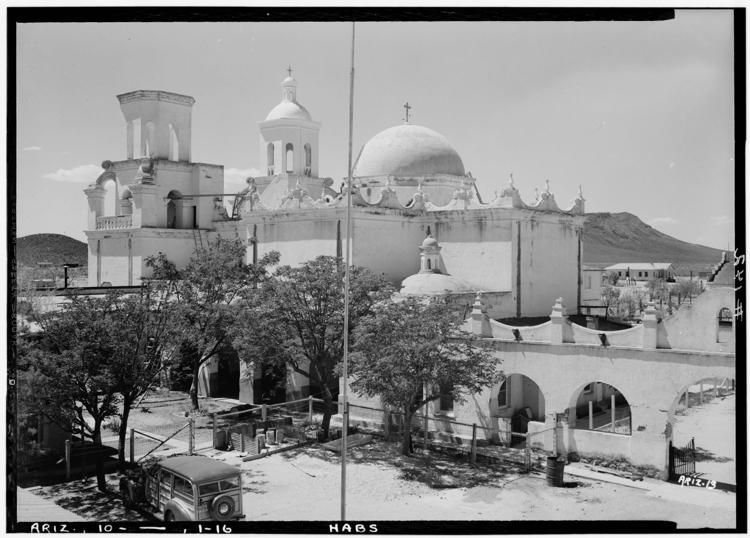 Mission San Xavier del Bac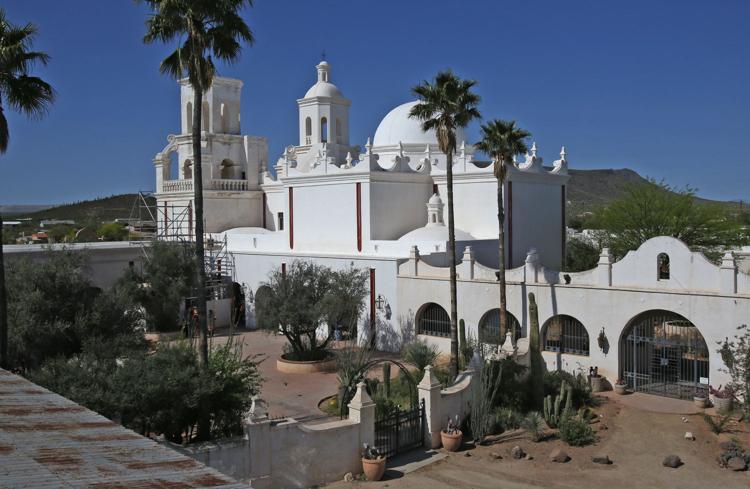 Mission San Xavier del Bac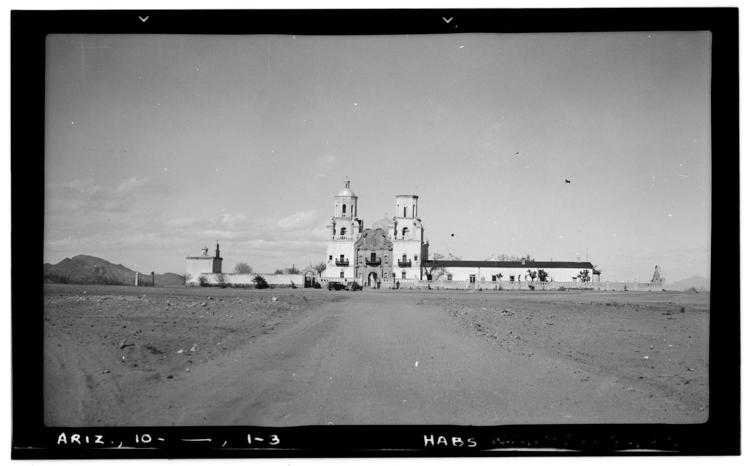 Mission San Xavier del Bac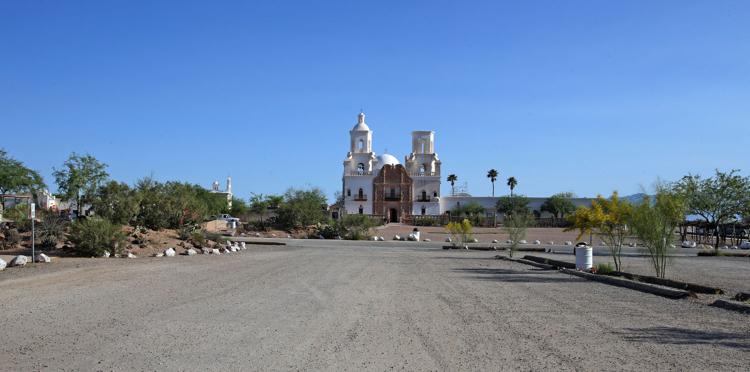 Mission San Xavier del Bac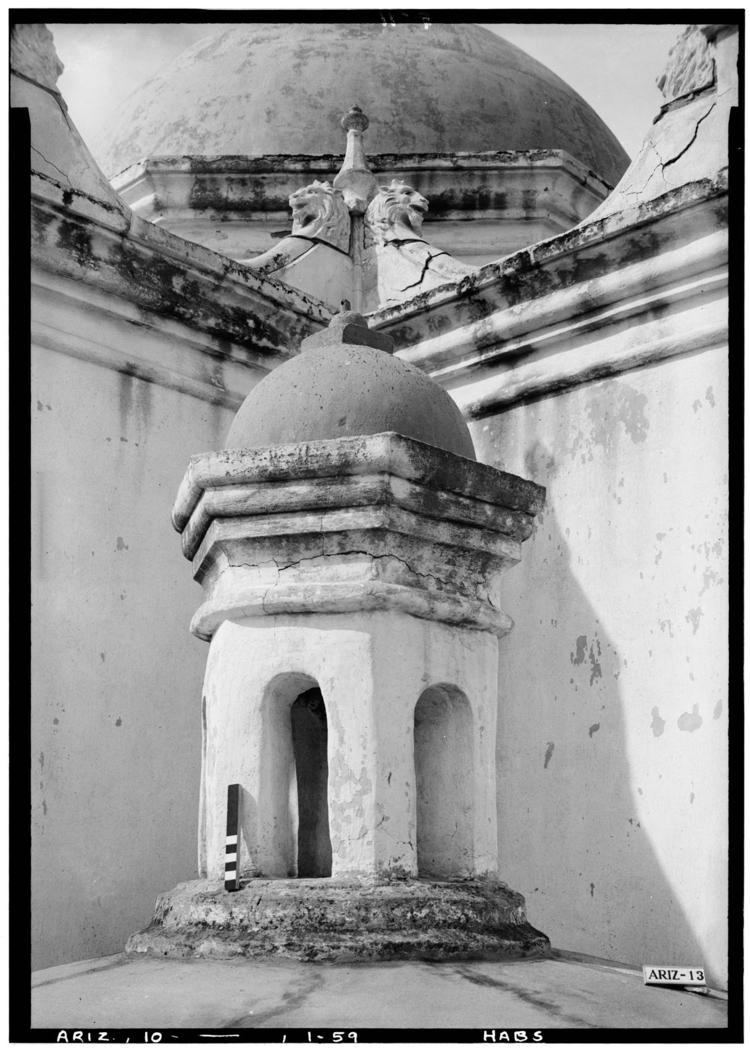 Mission San Xavier del Bac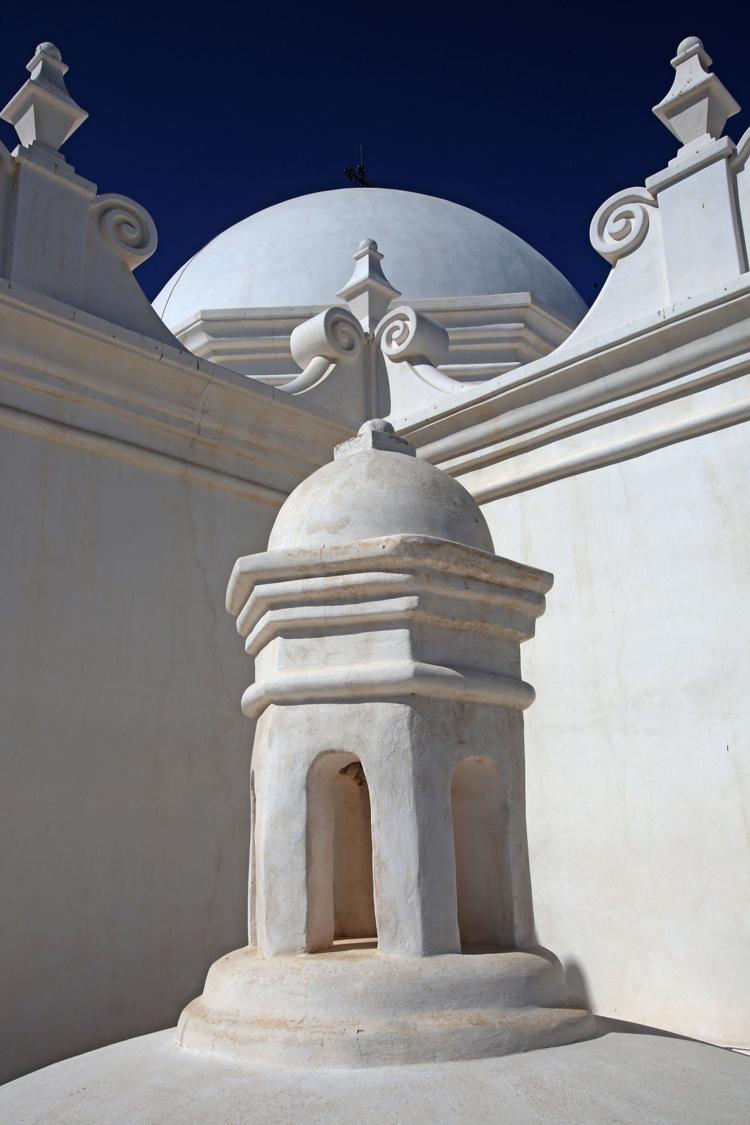 Mission San Xavier del Bac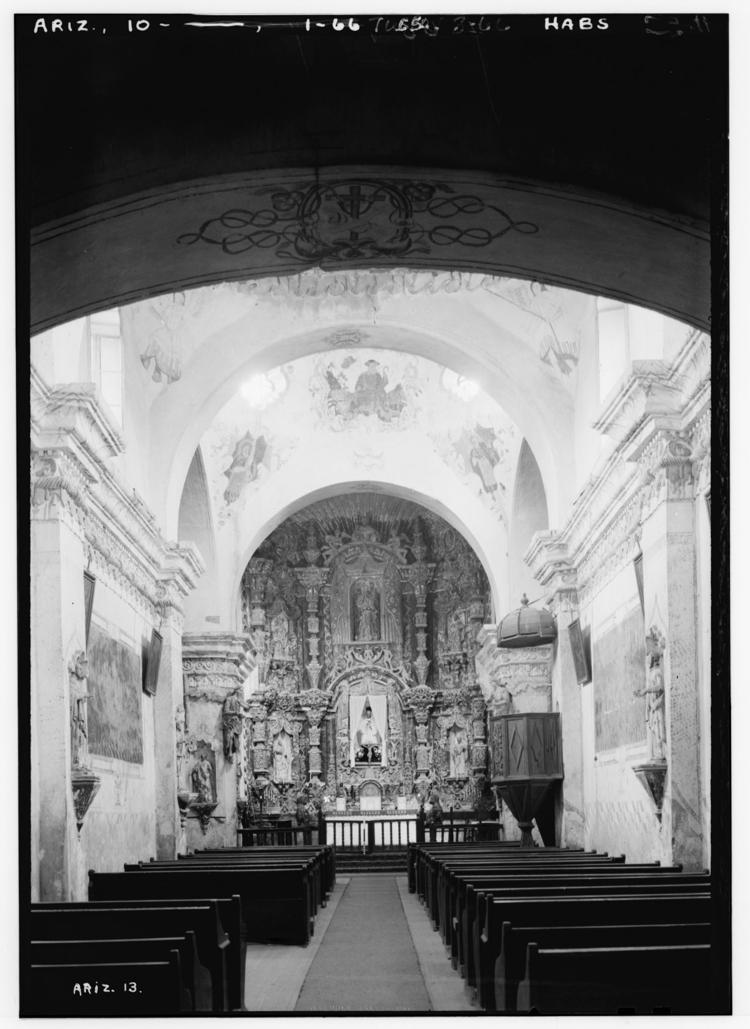 Mission San Xavier del Bac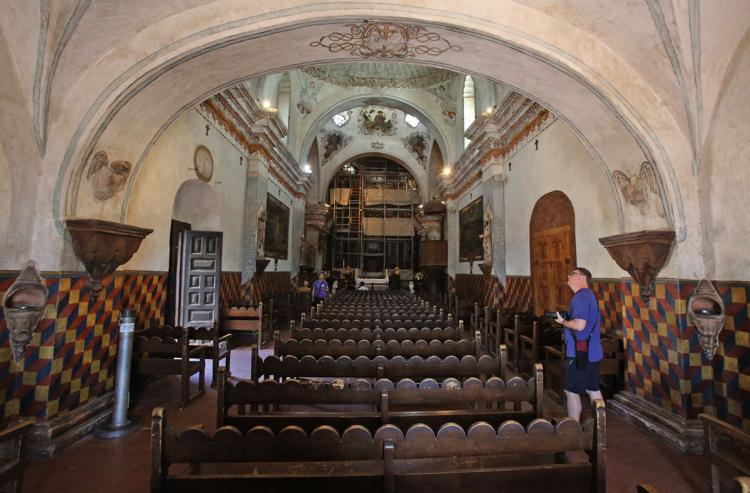 Mission San Xavier del Bac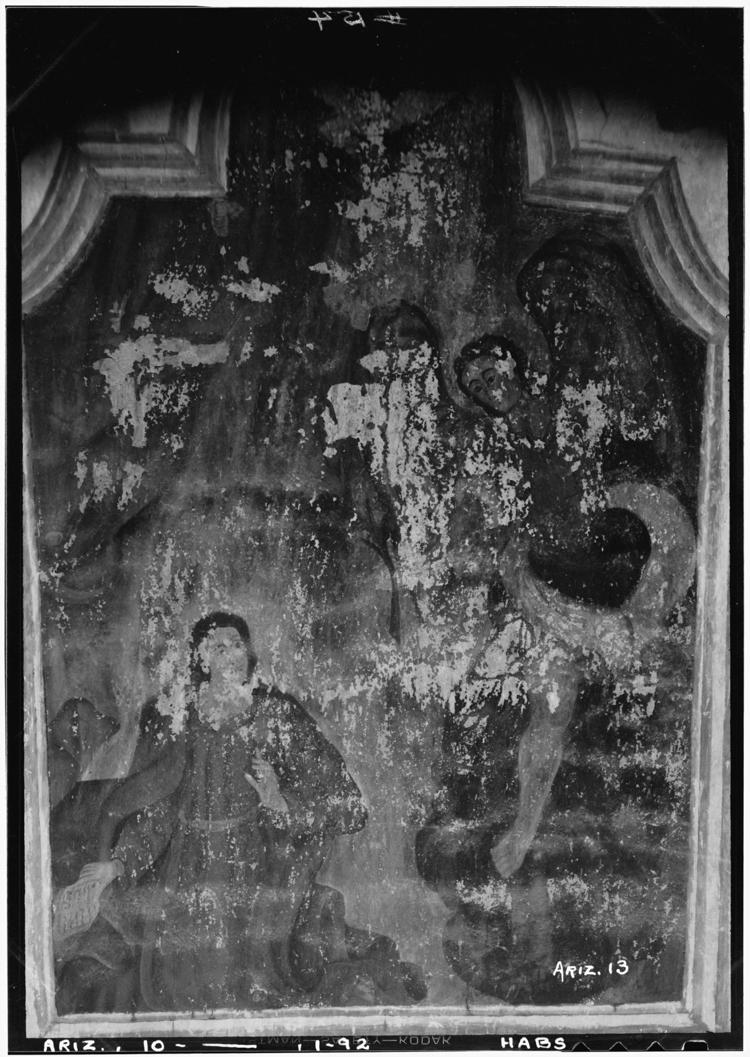 Mission San Xavier del Bac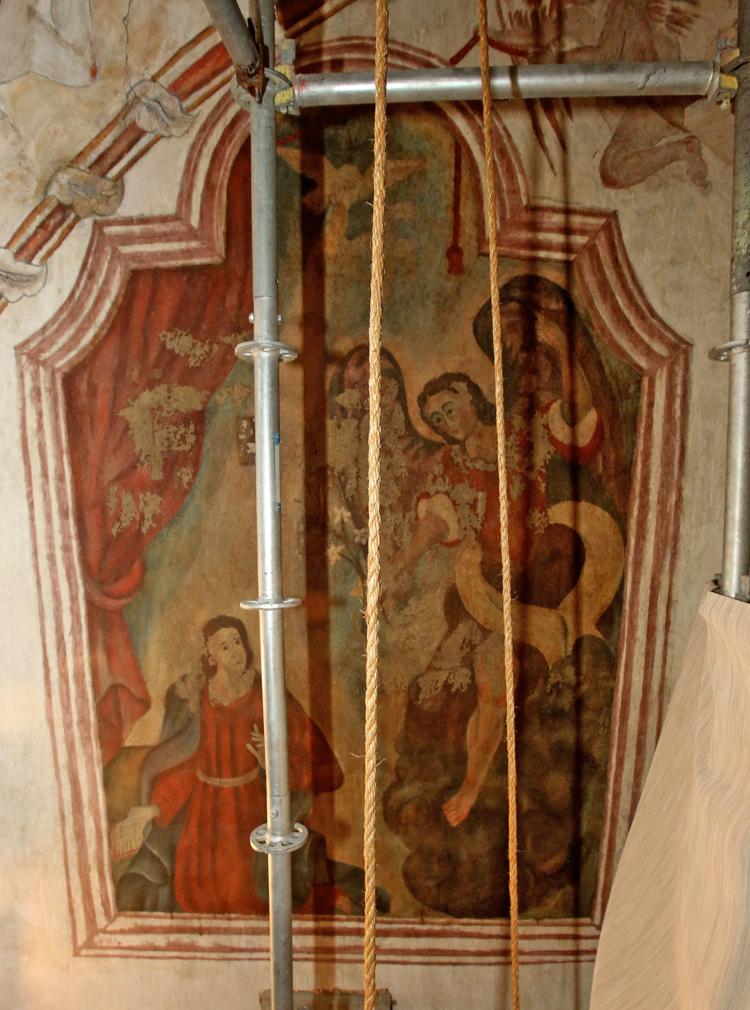 Contact reporter Carol Ann Alaimo at 573-4138 or calaimo@tucson.com. On Twitter: @AZStarConsumer