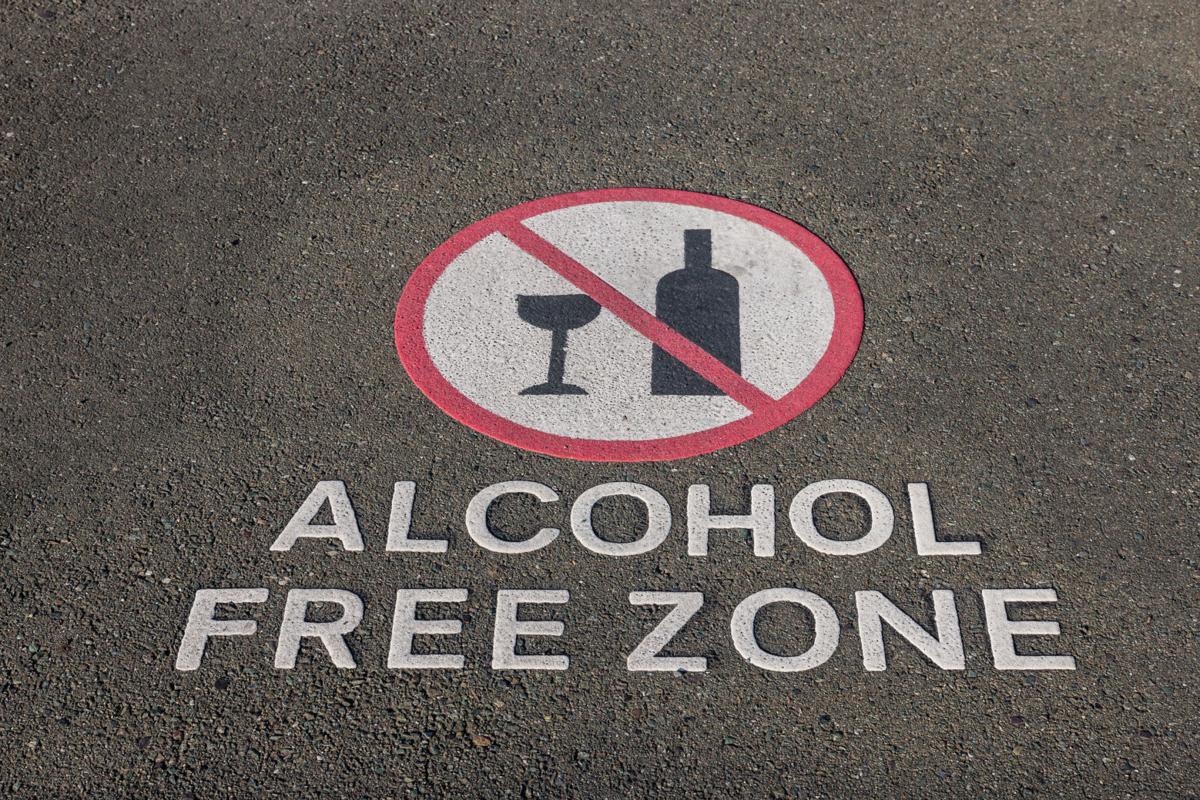 PHOENIX — Arizona lawmakers appear ready to regulate "sober living'' homes statewide, beginning in 2020.
Without dissent the House Health Committee agreed Thursday to have the Arizona Department of Health Services license the facilities that have popped up in the past few years around the state. HB 2529 now goes to the full House.
The move comes two years after lawmakers, unwilling at the time to impose state oversight, gave cities and counties the option to register these facilities, which provide a place for people to live while they are dealing with alcohol- and drug-abuse problems. Several communities have taken advantage of the power.
Rep. Noel Campbell, R-Prescott, who wrote the 2016 measure, said it has had the desired effect. Campbell said his community, which had about 200 of these operations at the time, now has fewer than 50.
"The bad actors in this industry decided to move on,'' he told colleagues.
But it was precisely that action that helped Campbell get the votes for this new, more comprehensive plan.
He said the homes are now popping up around the state. The "bad actors'' are causing problems in other communities, he said, getting the attention of other legislators who were not interested in regulation two years ago.
Under the new proposal, these homes would have to not only be inspected but also have background checks on staffers. There also would be requirements to test residents for alcohol and drugs, and a mandate to maintain a safe environment for the surrounding community.  
Rep. Heather Carter, R-Cave Creek, said sober living homes exist in a regulatory vacuum. She said if they provided medical services they already would be subject to state oversight. Conversely, if they were simply apartment buildings, there would be no need.
"There's this giant section of real life out there where people just need a place to live,'' Carter said.
She said it is not in their interest to simply move into someone else's home because other tenants might be using drugs or alcohol, which would "challenge their sobriety because they're not in a place where it's conducive for them to become sober.''
"We're trying to make Arizona a safe place for people to get sober,'' Carter said.
Campbell said communities cannot keep them out entirely because they are protected under the Americans with Disabilities Act. "They have a right to be there,'' he said.
"But we also have a right to make sure they're good neighbors, that they have health and safety policies in effect, that they have a discharge policy in effect so it doesn't affect the neighborhood,'' Campbell continued. "A good home, you won't even know it's there.''