The Thing, the mystery creature and highway travel center that has served as one of Southern Arizona's most popular roadside attractions since the mid-1960s, gets bigger this weekend.
On Saturday, Bowlin Travel Centers, which owns the property about an hour east of Tucson off Interstate 10, will launch a new museum revolving around the The Thing's origin story in a recently constructed 12,000-square-foot facility connected to its gift shop.
The museum rolls out an elaborate tale, involving aliens battling dinosaurs and influencing historical human events from the rise of the ancient empires of Egypt and Greece to the American Revolution to World War II.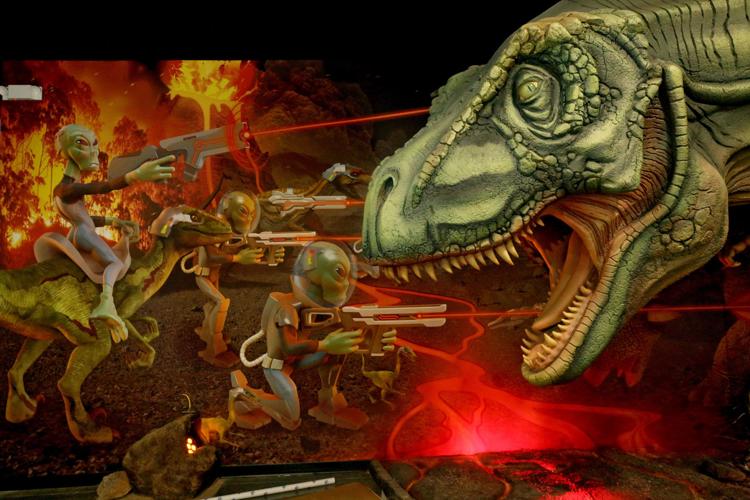 For $5, $10 for families, visitors can walk among out-of-this-world creatures ready for battle and dinosaurs standing nearly as tall as the building's 17-foot-high ceilings.
Bowlin has invested more than $3.5 million in upgrades to The Thing property over the last two years, including into construction of the museum and the doubling in size of its gift shop.
The expansion is meant to turn The Thing into a destination rather than just a place to stop for snacks and a bathroom break between Tucson and El Paso, said Kit Johnson, director of operations for Bowlin Travel Centers.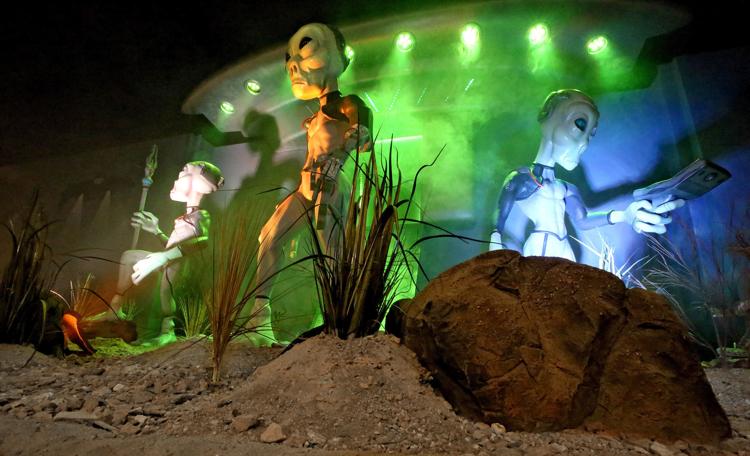 The Albuquerque-based Bowlin chain owns 10 properties in Arizona and New Mexico, including the Picacho Peak Travel Center and Picacho Plaza between Tucson and Phoenix.
"With this museum, we expect that this will become our No. 1 store," Johnson said. "This is the most massive thing we've done here. None of our other properties have museums like this."
Lawyer Thomas Binkley Prince first brought the idea of The Thing to Arizona, setting up shop near Texas Canyon in 1965. Before that, Prince had used oddities as a way to attract customers to his curio shop in California, in the mid-1950s, according to the "Weird U.S." travel guide website.
Bowlin Travel Centers leased the property in 1969. The company purchased it from the Prince family in 2010. It currently employs 35 people.
The original museum, divided between three metal buildings, always had more of a circus side-show feel to it, Johnson said.
"The old museum had a bunch of hokey stuff," he said. "Old relics, old cars covered in dust. It wasn't climate controlled. It was exposed to the elements, open to birds. I never did like that."
In 2017, Johnson and Myles Erwin, Bowlin's general manager of billboard operations, pitched the new "Aliens vs. Dinosaurs" museum concept at a meeting at Bowlin's corporate offices in Albuquerque.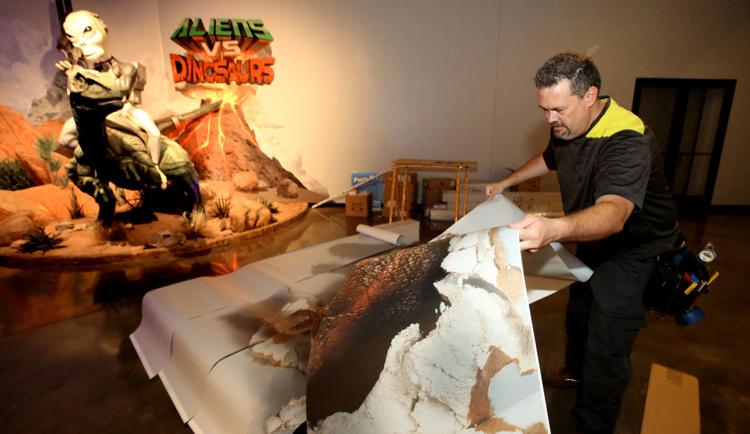 "It was a way to keep things fresh," Johnson said. "In our business, once your facility starts losing its sexiness, people stop coming."
Owner Michael Bowlin "was all in," Johnson said. Bowlin even helped Johnson and Erwin develop the museum's design based on Erwin's storyline.
Erwin, the creative force behind The Thing's backstory, said the museum will continue to change and evolve.
"It is going to grow and develop," Erwin said. "We want to refine it as we go along and add a lot of little details."
Johnson said the old museum saw about 50,000 visitors annually. He said they hope to quadruple that number with its newest attraction.
"The Roswell UFO Museum in Roswell, New Mexico, gets about 200,000 people a year, and that is where we would like to be," Johnson said. "We have the advantage of being right off a major interstate highway. You can't just pass through Roswell."
Remember stopping at "The Thing" east of Tucson? Look at it now
What's new at The Thing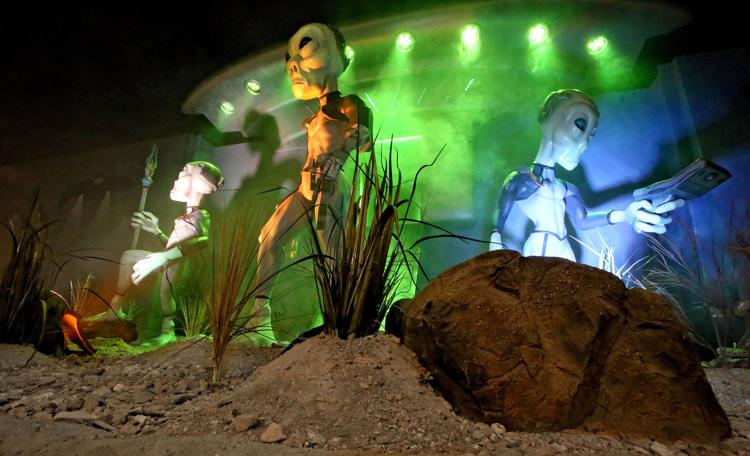 What's new at The Thing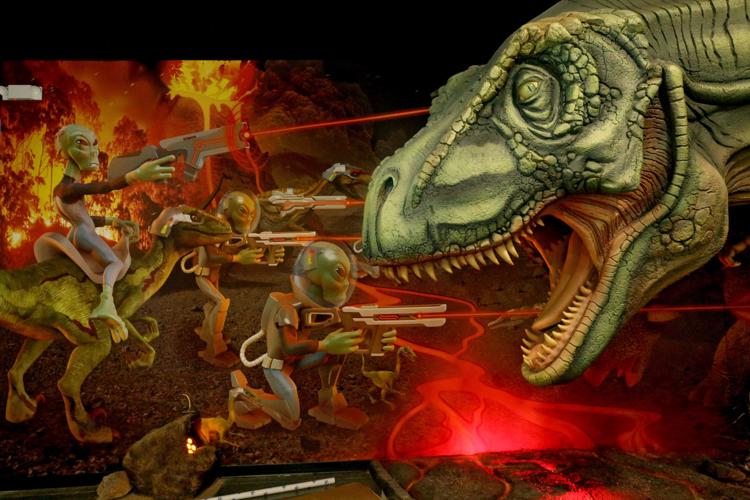 What's new at The Thing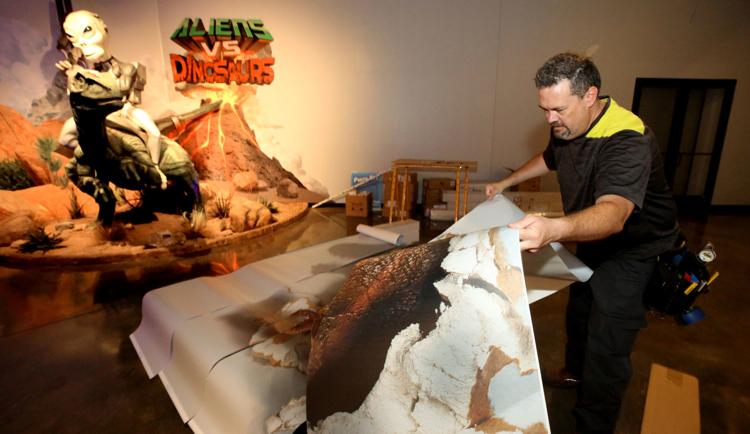 What's new at The Thing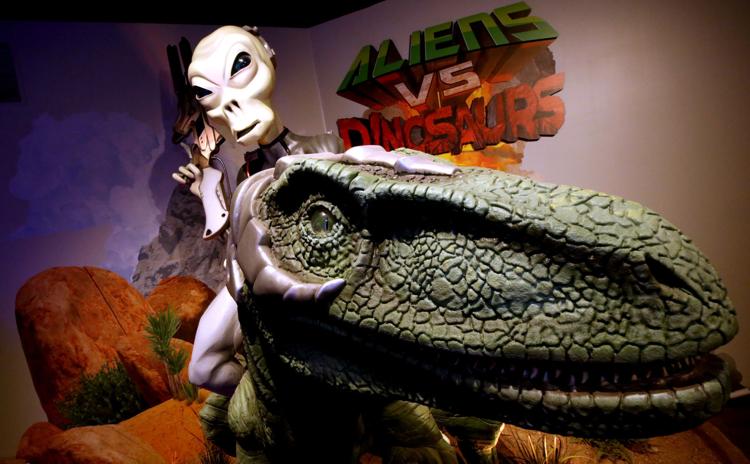 What's new at The Thing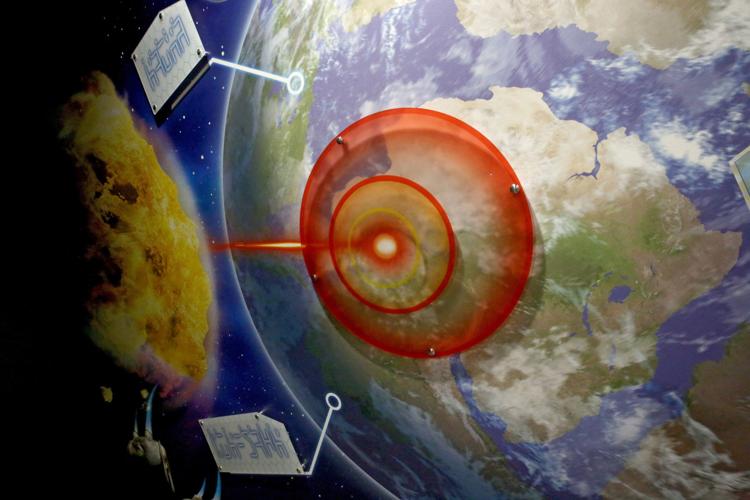 What's new at The Thing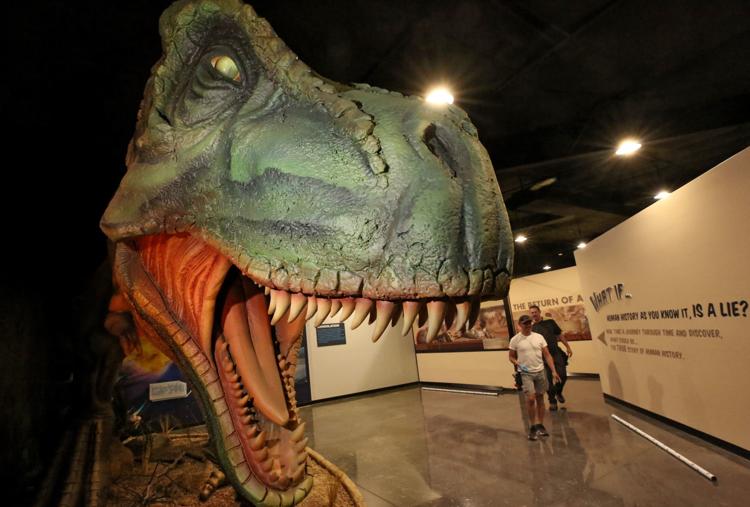 What's new at The Thing
What's new at The Thing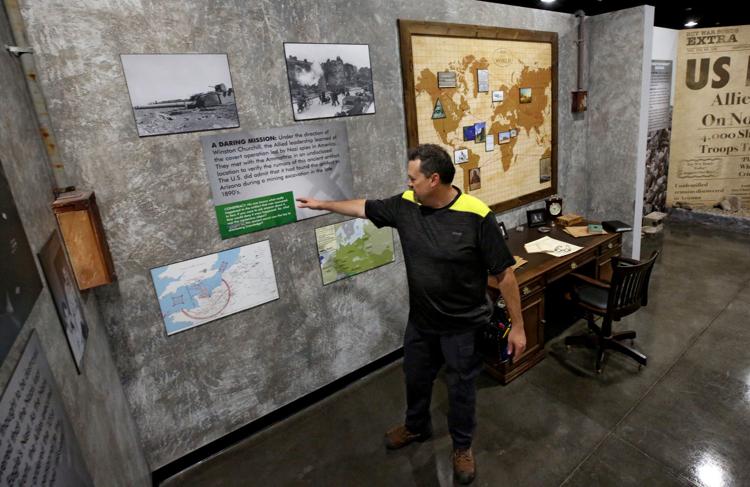 What's new at The Thing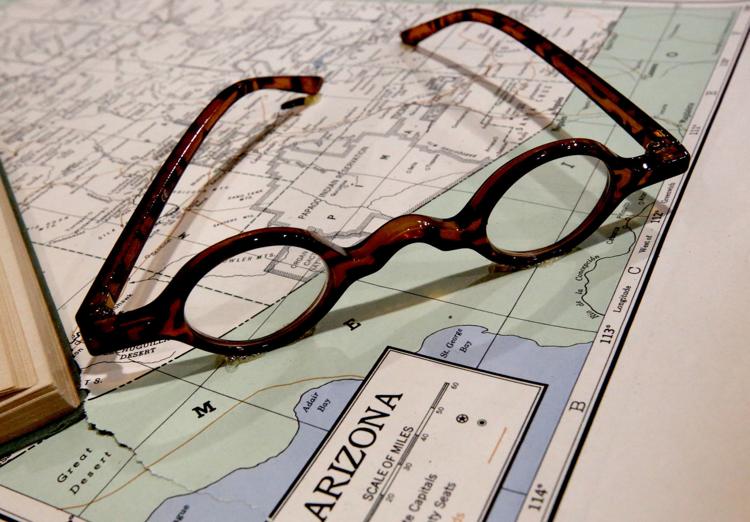 What's new at The Thing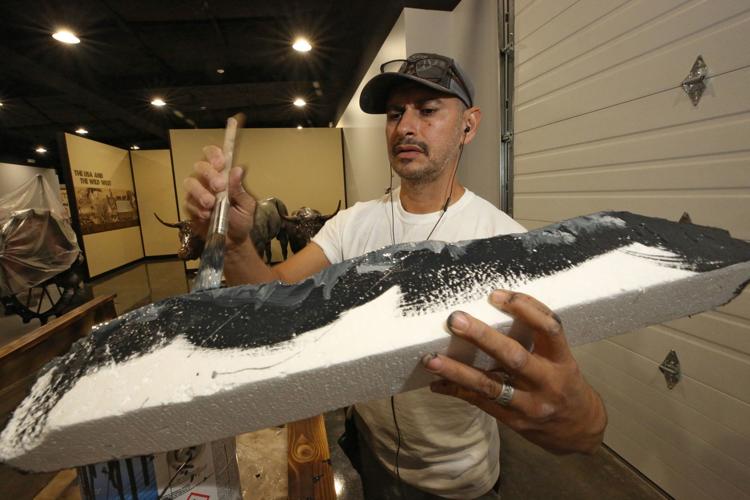 What's new at The Thing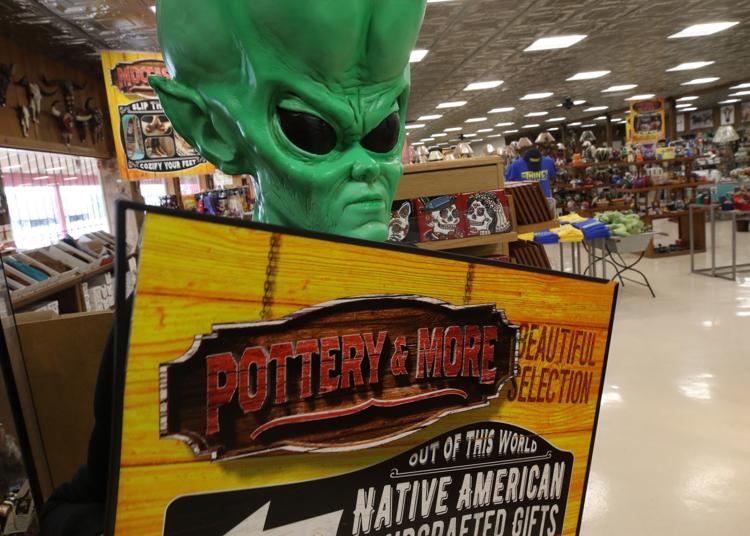 What's new at The Thing