A midtown Tucson house fire displaced a mother, her toddler and multiple pets Thursday afternoon, officials say.
At about 2:15 p.m., Tucson firefighters were called to a home in the 2100 block of North Bell Avenue, where the pair had already exited safely from the structure.
Upon arrival, crews began attacking the fire and prepared to search the home, a Tucson Fire Department news release said.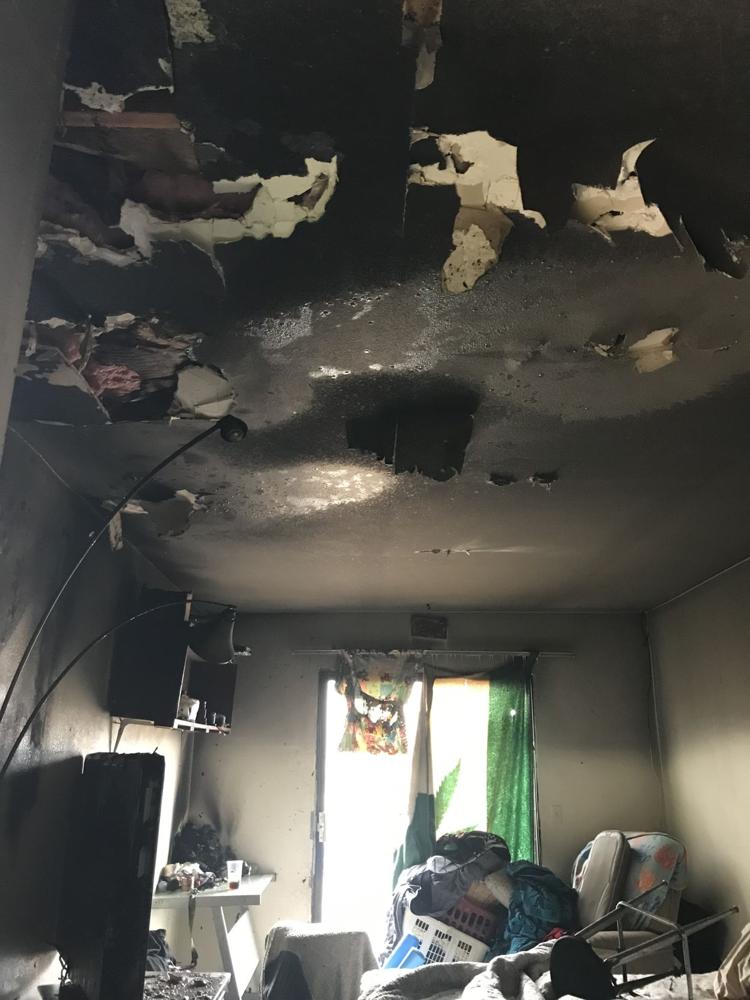 Firefighters rescued one dog and a ferret from the home. The dog required oxygen and was treated by Pima Animal Care, the news release said. 
Two of three cats were also found hiding under furniture. The third cat was not found by crews before leaving the scene.
The mother and son were checked for smoke inhalation and cleared by paramedics. They are being assisted by the Red Cross.
The blaze was under control in 10 minutes, the news release said.
Investigators are determining the cause and origin of the fire.