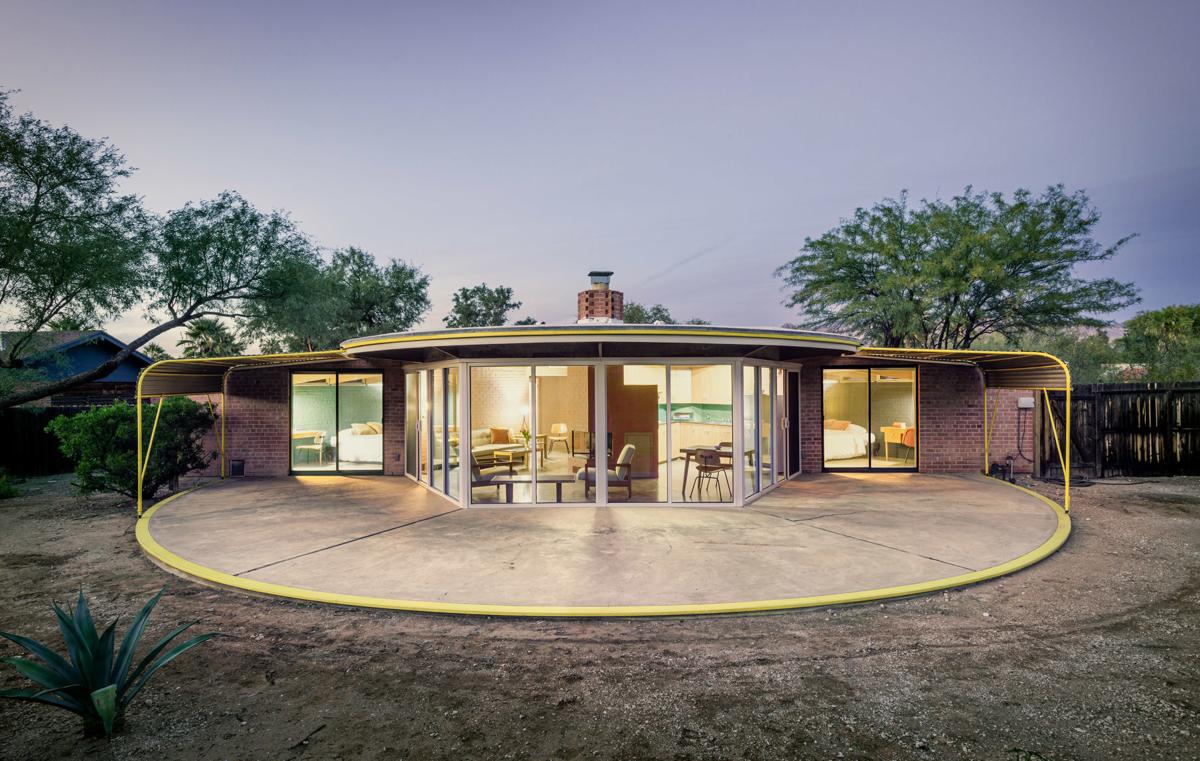 When driving by the historic Ball-Paylore House, you likely wouldn't take a second glance at its unassuming view from the street.
But as the front door to the midtown Tucson home whips open, more than a dozen stunning floor-to-ceiling windows catch your eyes, instantly leading you from the front to the back patio, which is shaped as a semi-circle. Meanwhile, the house itself is laid out in a hexagon, with matte coral and blue walls, a three-sided fire place and furniture from the 1950s.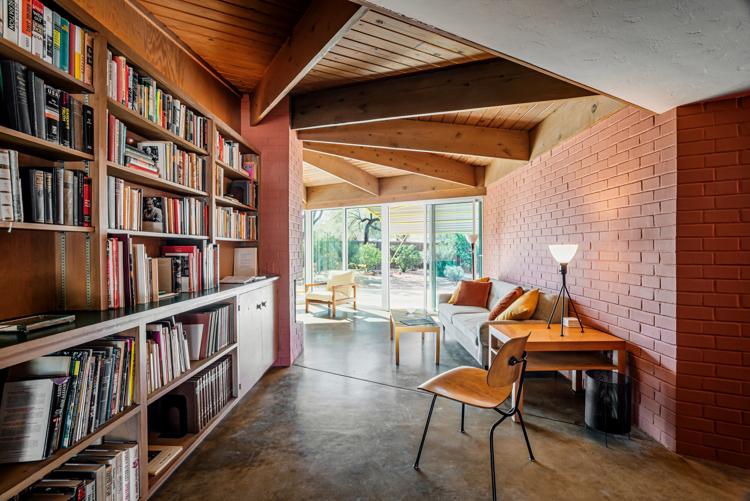 The 1,200-square-foot, two-bedroom house was built in the 1950s for Phyllis Ball and Patricia Paylore, who commissioned local architect Arthur T. Brown for the project.
The unique design garnered praise, with Brown being lauded by media across the country.
"I think there are a number of reasons why this property is exceptionally significant," says Demion Clinco, executive director of the Tucson Historic Preservation Foundation. "The more it was published, the more notoriety and influence it had throughout the United States."
"You come here and you get this sense of innovation," he says.
"This still feels innovative, even today. It's 70 years old and yet it still feels relevant today. I think that's a hallmark of exceptional design — that it's stood the test of time."
The Ball-Paylore House, near Tucson Boulevard and Grant Road, was recently acquired by the foundation, fearing that the home could be put on the market and potentially destroyed.
"We were concerned about what the future would be," Clinco says.
'JEWEL BOX OF A HOUSE'
Ball was a longtime University of Arizona librarian and Paylore was assistant director of the UA's Office of Arid Lands Studies, according to Arizona Daily Star archives.
"They hired Arthur T. Brown to design a house that was progressive and visionary and really conceived for this climate," Clinco says, calling the home a "jewel box of a house."
Brown is said to have had a footprint in more than 300 projects around Southern Arizona, including unique designs such as the Faith Lutheran Church in Tucson and a Tubac home shaped as an airplane, archives say.
What's especially different about the house is its early passive solar design, Clinco says.
The back of the home, which is actually a wall of windows, is oriented south, which helps keep harsh sunlight out on Tucson's hottest days. The circular shape of the roof also helps deflects sunlight.
And two large shade screens on wheels sit on the patio. The mobility allows them to move back and forth, providing flexible shade options when folks are enjoying the yard. On colder days, the mobile shade can do the opposite — allowing sunlight to beam in. Concrete floors and heat-absorbent wall colors also help keep the heat in.
"The environmental responsiveness really drove the design," Clinco says.
Its solar design, in combination with the hexagonal shape, landed Brown heaps of national media attention.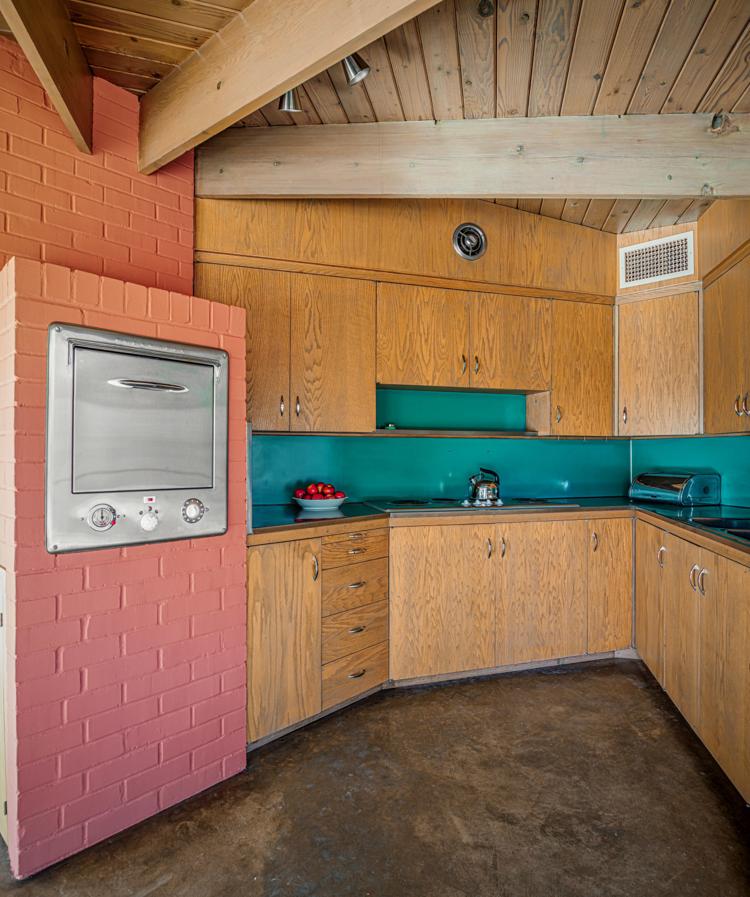 A 1985 Tucson Citizen story says that Brown visited the Ball-Paylore house once a year, asking if the women wanted anything changed.
"Every year we answer, 'Heavens, no!'" Paylore is quoted in the article.
After Ball and Paylore died, the house was left to Phyllis Koffler and her husband Henry Koffler some time in the '90s. The couple used the Ball-Paylore House as a guesthouse and to host scholars, Clinco says.
Henry Koffler, who was UA president from 1982 to 1991, died in 2018. Phyllis Koffler died last year.
The Tucson Historic Preservation Foundation's board worked with the Kofflers' estate to purchase the property last fall.
"Would this house have survived? I'm not 100% sure. I think there was a major possibility that this house would've gone through major modification," Clinco says, though he adds that it's possible that "somebody who cares about mid-century architecture could've purchased it."
A COMMUNITY EXPERIENCE
In addition to the large collection of books on the home's massive book shelf that were all originally owned by Ball and Paylore, the house has all the original furniture — which was selected specifically for the home in the '50s.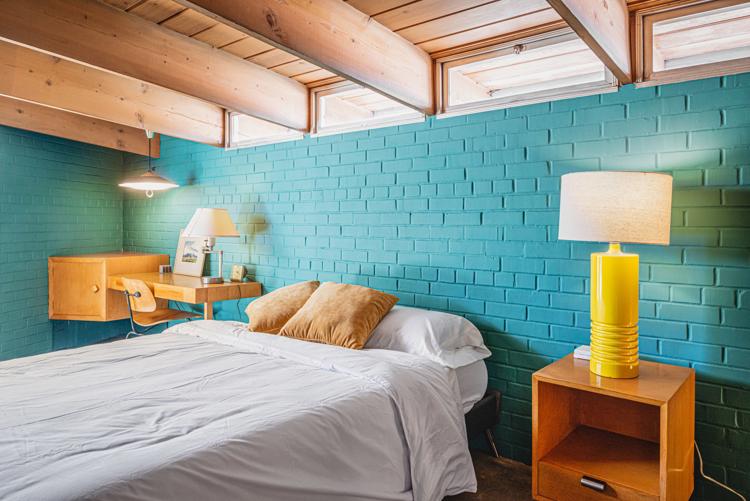 However, some items were damaged or changed through the years — including the walls, which were painted white possibly after Ball and Paylore died.
The Tucson Historic Preservation Foundation has since restored damaged woodwork, reupholstered fabric and worked with a painter to determine the original wall colors. A new HVAC system has also been installed, in addition to upgrades to electrical work.
The foundation is working with the city of Tucson, hoping to make the home a local historic landmark to protect it in the future.
Currently, the house is available for short-term stays through Airbnb. The foundation also plans to offer monthly tours for the community.
"It makes it accessible. That's really important to the foundation," Clinco says. "Having a property like this, we have a responsibility to people who are interested in design, and the community, to experience this place."
To make a reservation on Airbnb or to donate to the Ball-Paylore House project, visit preservetucson.org.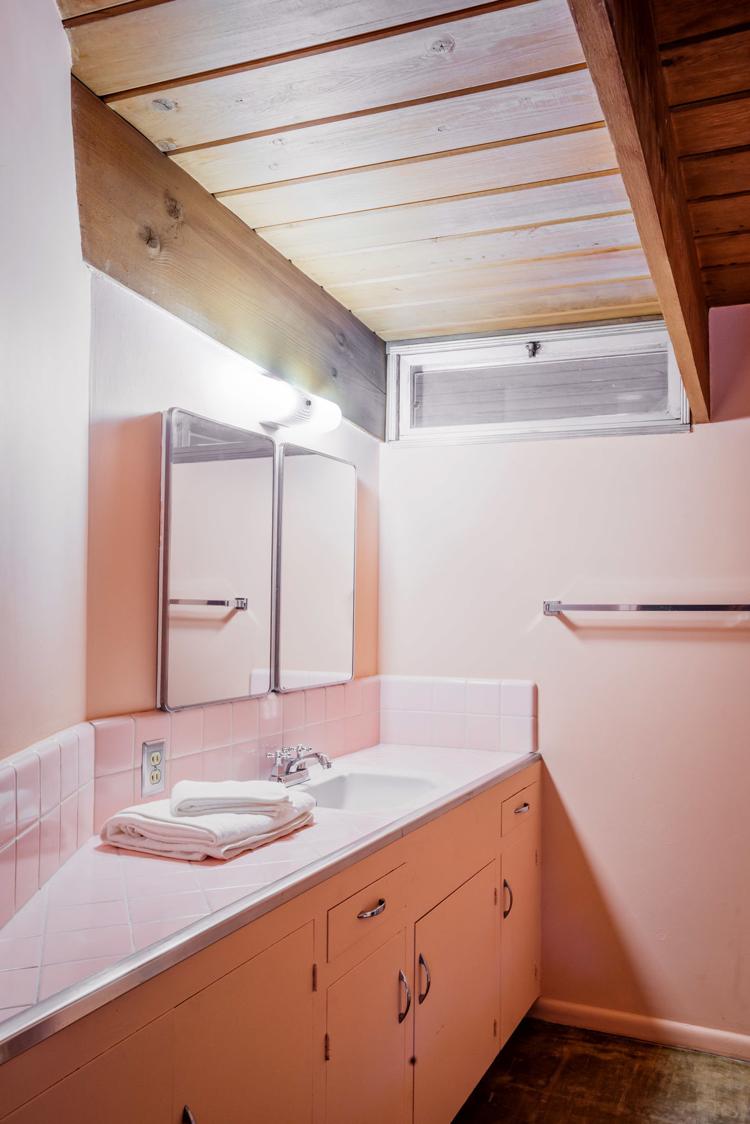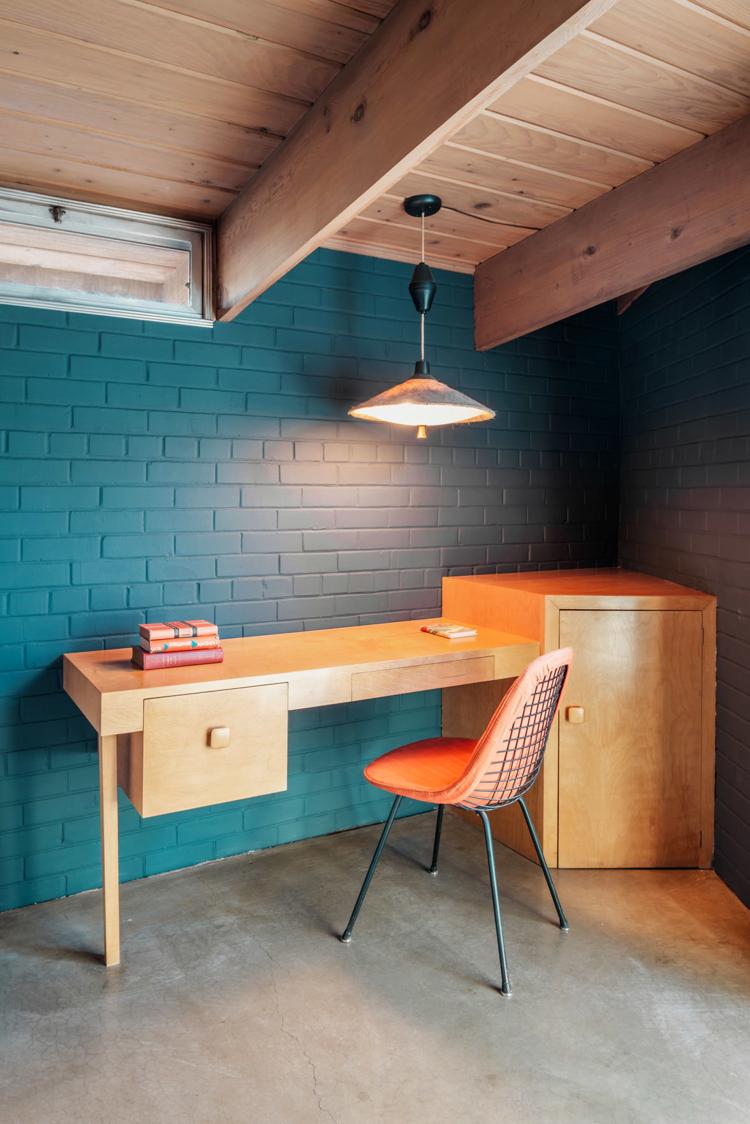 Gallery: 1961 photos of the Ball-Paylore House
Round house is home to these librarians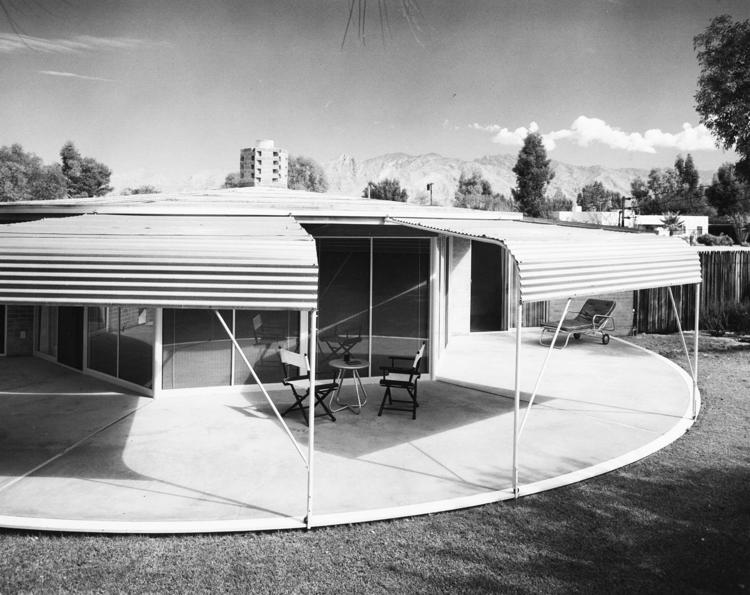 Round house is home to these librarians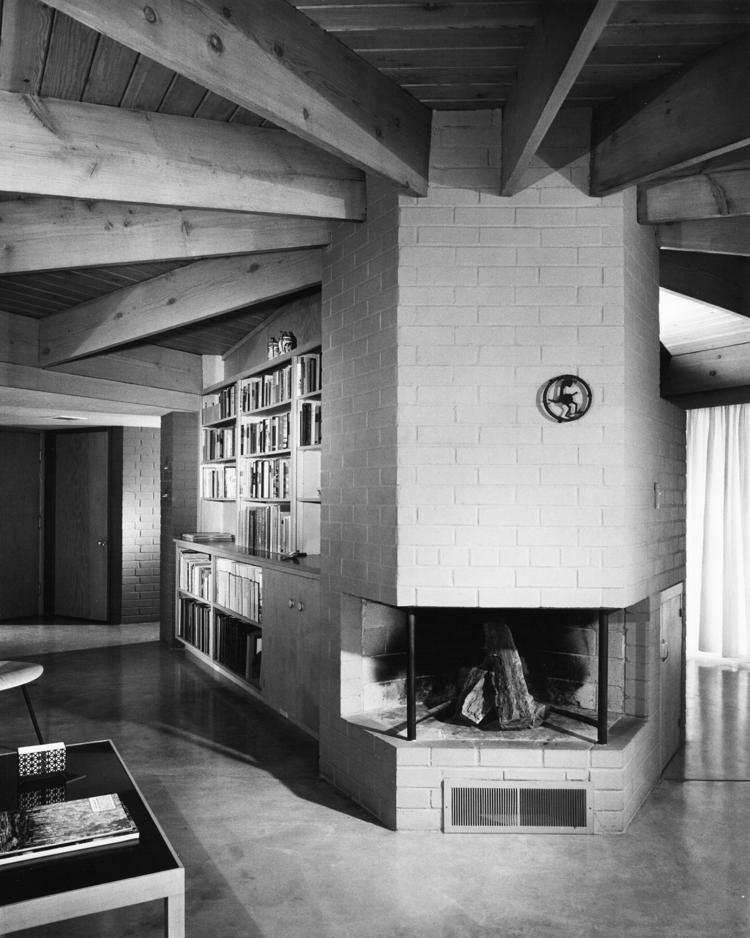 Round house is home to these librarians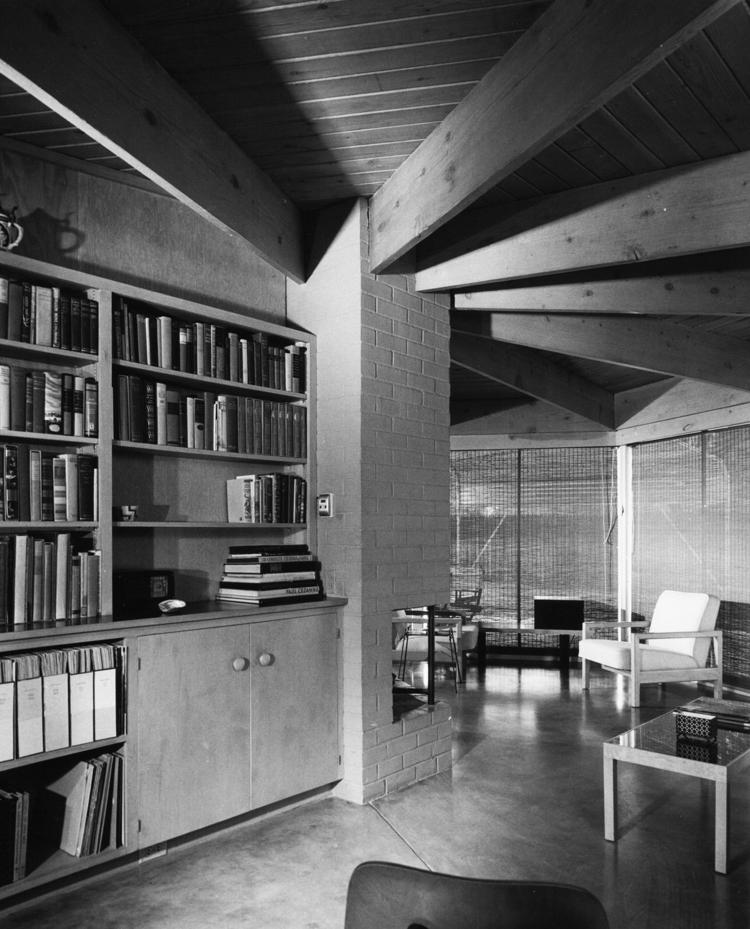 Round house is home to these librarians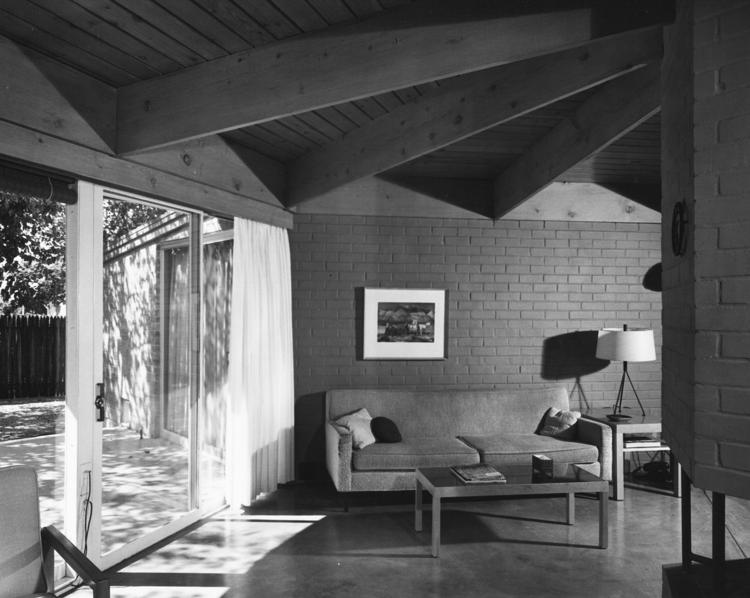 Round house is home to these librarians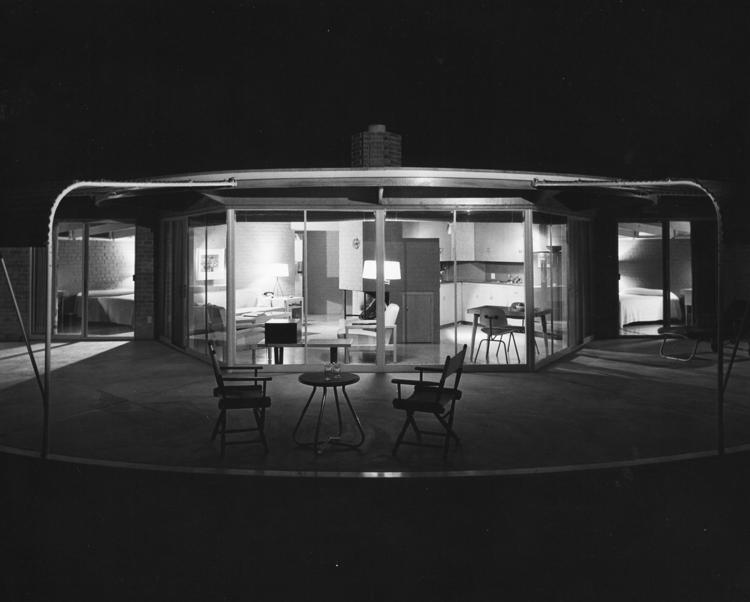 Round house is home to these librarians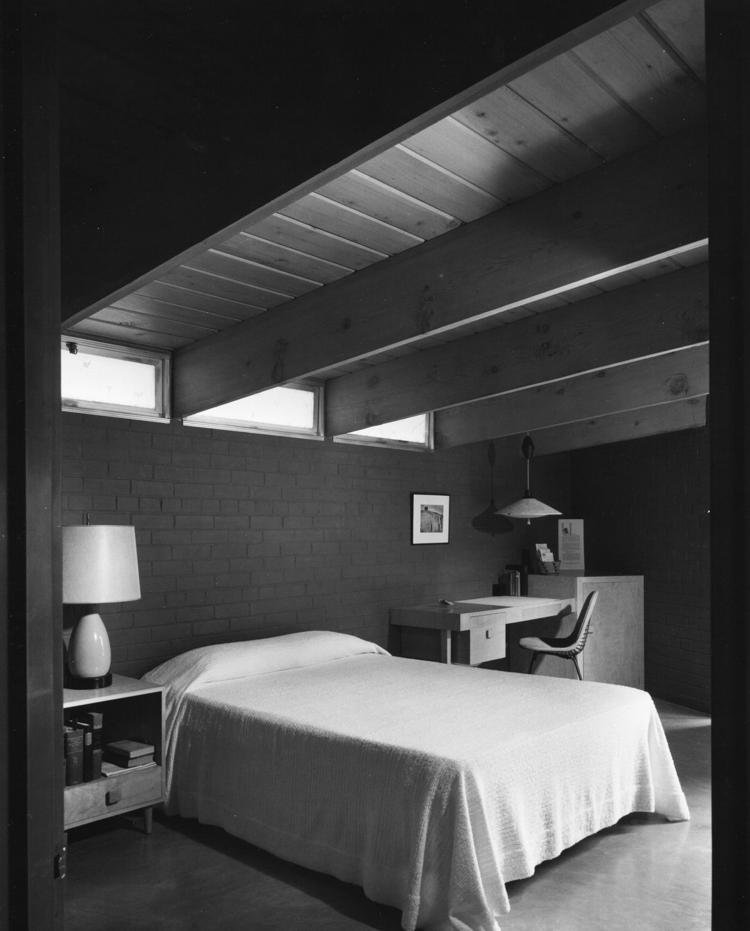 Round house is home to these librarians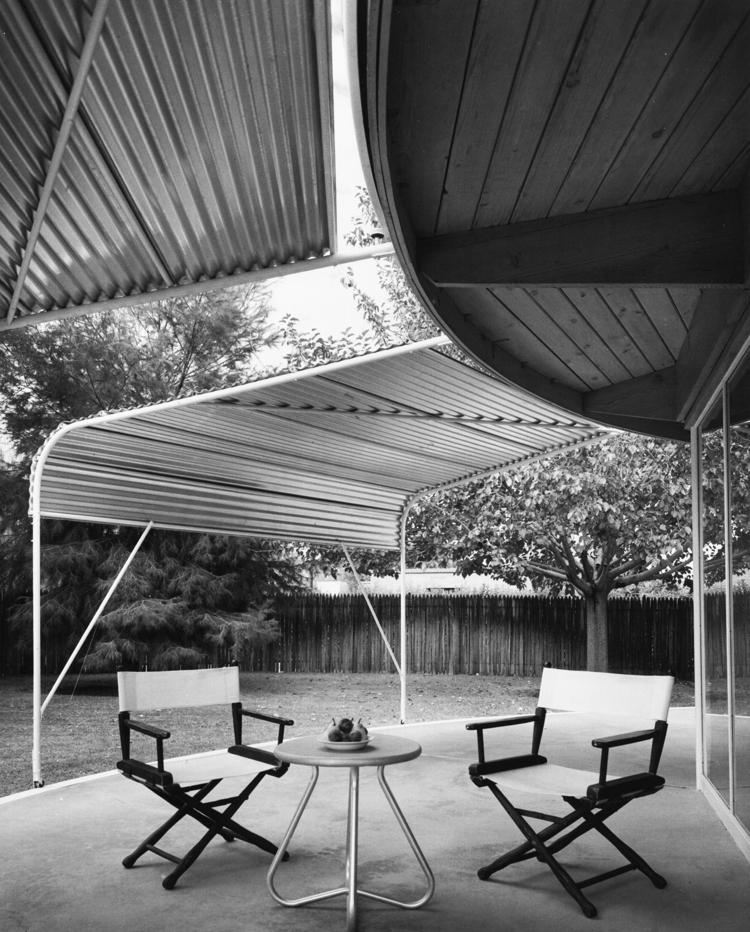 Round house is home to these librarians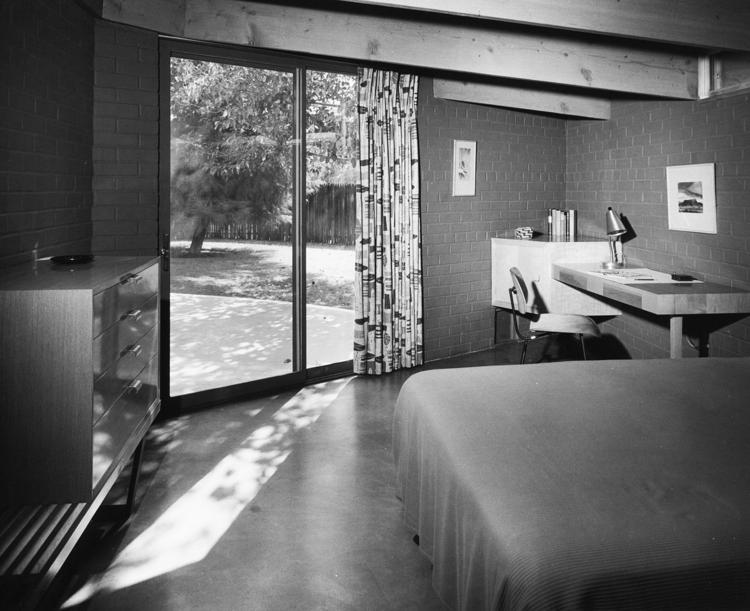 Round house is home to these librarians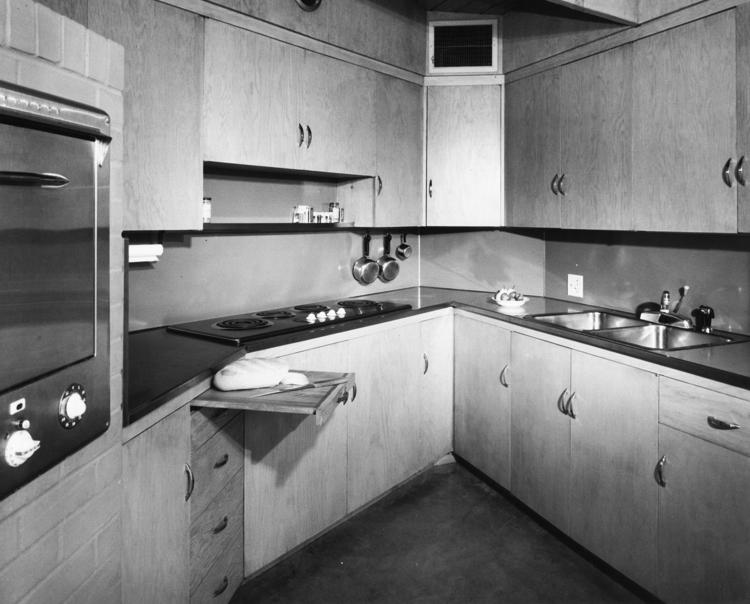 Contact reporter Gloria Knott at gknott@tucson.com or 573-4235. On Twitter: @gloriaeknott
Get local news delivered to your inbox!
Subscribe to our Daily Headlines newsletter.