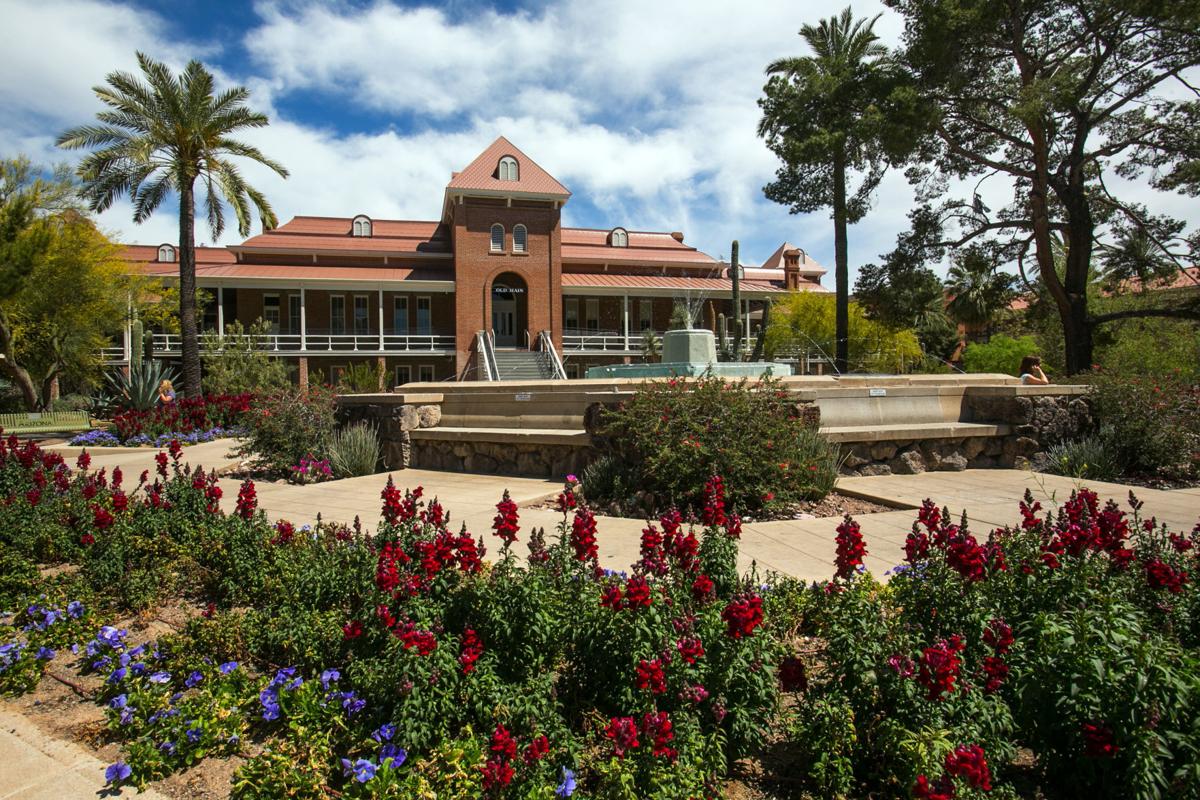 University of Arizona researchers are launching a two-way texting system to collect more information about COVID-19 in the county and eventually throughout the state.
Researchers from the UA Health Sciences and the Data Science Institute will collect weekly data about the wellness of people in a household and will connect people in need with community resources, the University of Arizona Health Sciences said Monday in a news release.
Through AZCOVIDTXT, people can report the health and wellness condition in their household by completing short surveys on their cellphone.
That data will provide local and state authorities with a more detailed picture of the pandemic and its impact, said Nirav Merchant, director of the UA's Data Science Institute.
The data can be found on the project's website — azcovidtxt.org — and will help health officials assess the spread of COVID-19 across Arizona communities, including determining when COVID-19 is no longer a threat, according to the website.
The participants will be anonymous. The system will not collect personally identifiable information and will not attempt to locate or track participants, said project leader Kacey Ernst, associate professor and infectious disease epidemiologist at the UA's Mel and Enid Zuckerman College of Public Health.
"In addition to health questions, users will be asked about access to food, medicine, sanitary and other essential supplies, and about stress and anxiety levels," Ernst said in a news release. Participants may get follow-up messages referring them to area food banks, counseling or other services.
"We don't really know the full scope of the outbreak, and this will allow a two-way exchange with the public," Ernst said. "This will allow us to see patterns as people report what they're experiencing. It will also help content experts craft messages and send them to key vulnerable populations. That includes messages about mental health and how to keep ourselves resilient in this time."
The survey will ask people about their symptoms and about their testing history to help researchers determine what percentage of the population who is experiencing respiratory illness has been tested and whether that testing is being proportionately distributed, Ernst said.
The Pima County Health Department asked for that data to be obtained as part of the project, she said.
Ernst said the goal is to build a support system for communities and to identify gaps between communities where people are experiencing illness and areas where there may not be enough testing. The data can help identify second waves of transmission early on before more outbreaks get out of control and can help create more precise isolation, she said.
"Being able to monitor both confirmed cases as well as reported illness in the community will give us a much better sense of what is actually going on in terms of the health of our population," Ernst said.
The project will be available in English and Spanish and researchers are hoping users come from a wide range of backgrounds and experiences, not just people who are ill, Ernst said. The data will be collected by zip code and protected through clinical databases, the UA said.
Weekly surveys take about a minute to complete and the project will run about a year, helping identify any second or third waves of coronavirus, according to the website.
The UA provided a $20,000 grant to start the project but UA Health Sciences is still submitting funding proposals for state-level grants, National Science Foundation grants and other funding groups, Ernst said. Researchers are mostly donating their time to the project, she said.
The first phase of the project will target Pima County participants with a goal of 100,000 households. The second phase will target 500,000 households and a third phase will take the project statewide with a goal of 1 million or more participants, the news release said.
By Monday afternoon, more than 100 households in 34 zip codes were participating in the project, and more than 1,300 text messages had been sent. Households in Pima, Maricopa and Pinal counties were included in a database on the project's website, though researchers are focusing on connecting Pima County users with resources during the first phase.
Photos for April 11: Tucson gets by during Coronavirus Pandemic
Tucson in photos, coronavirus pandemic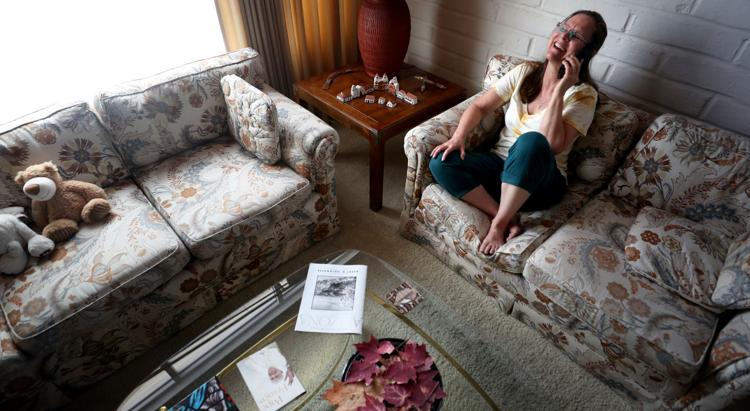 Tucson in photos, coronavirus pandemic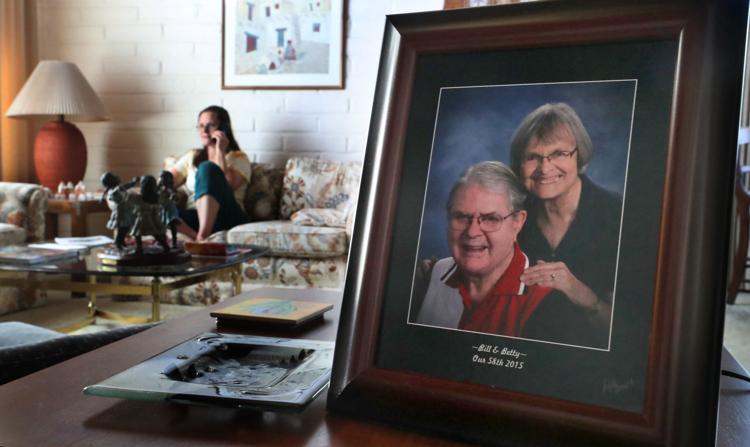 Tucson in photos, coronavirus pandemic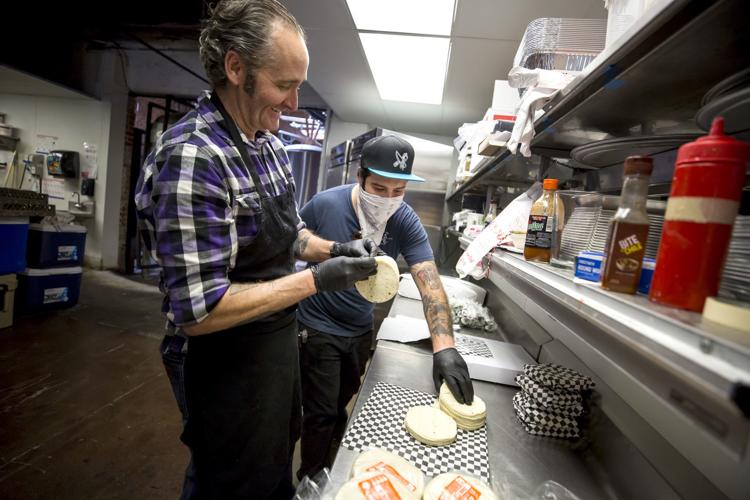 Tucson in photos, coronavirus pandemic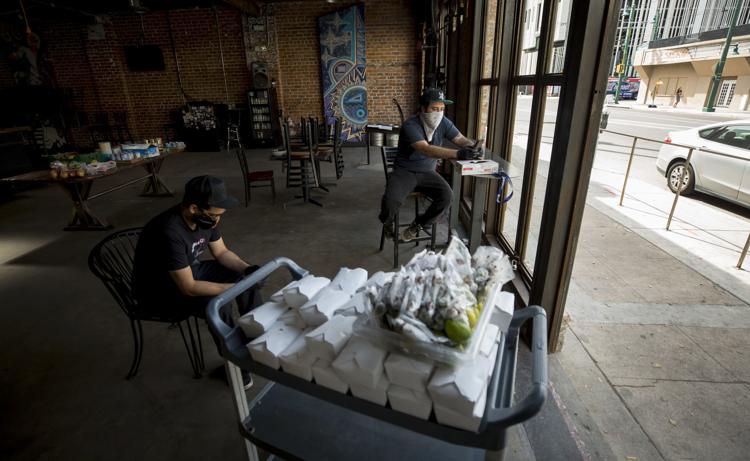 Tucson in photos, coronavirus pandemic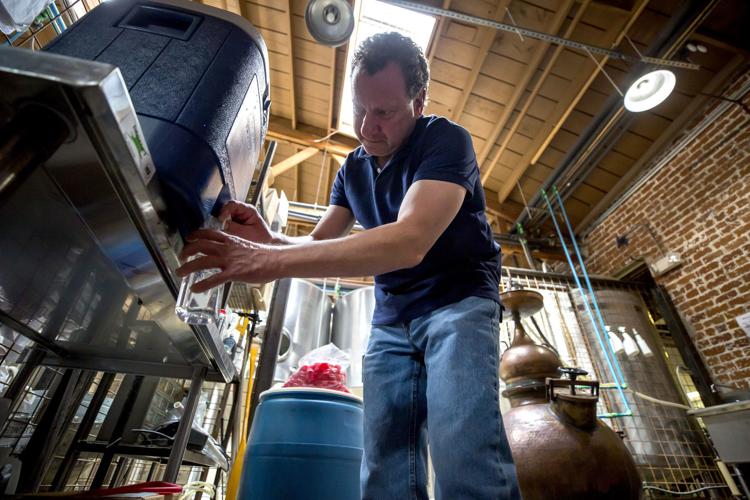 Tucson in photos, coronavirus pandemic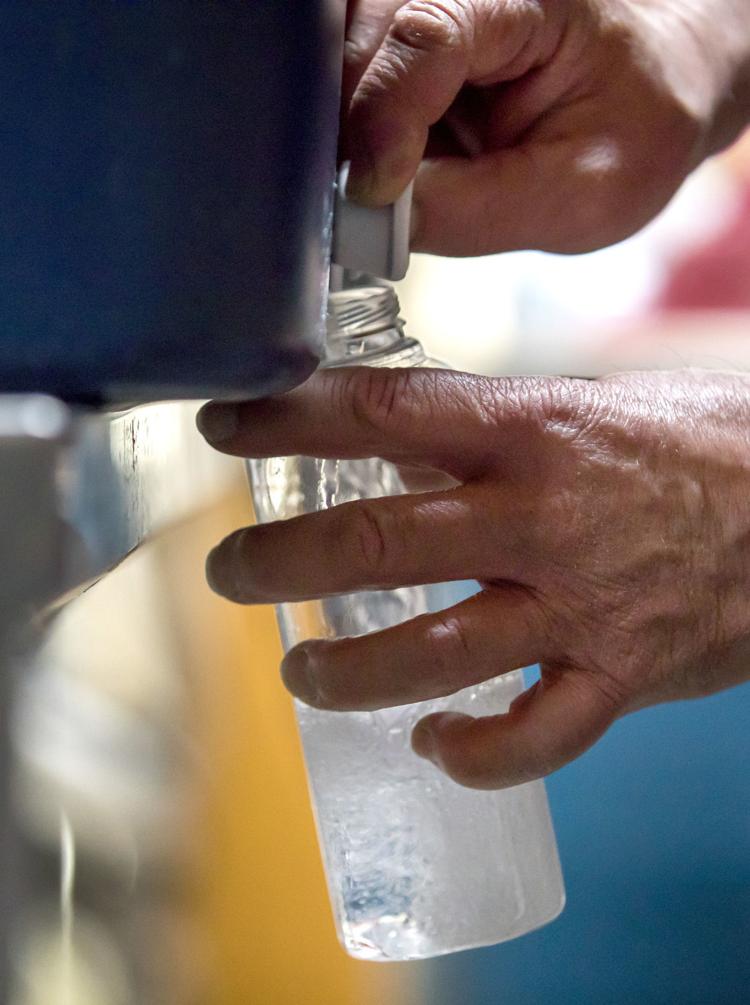 Tucson in photos, coronavirus pandemic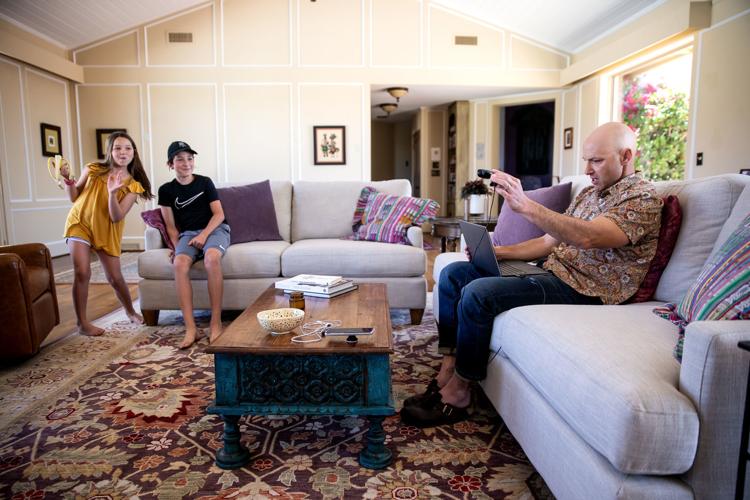 Tucson in photos, coronavirus pandemic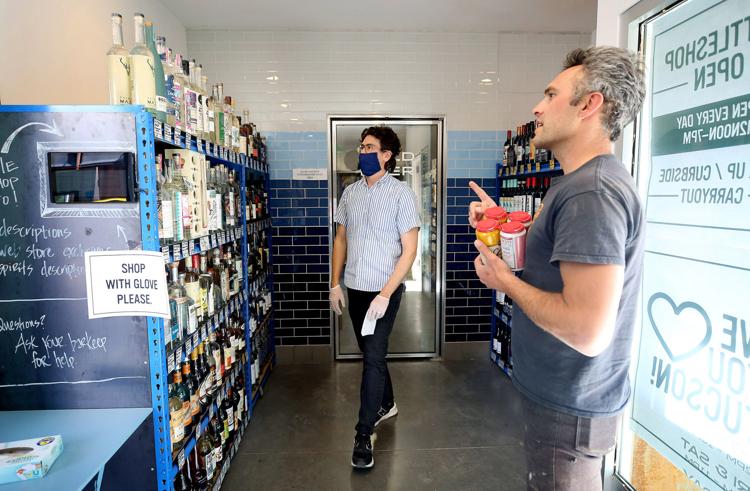 Tucson in photos, coronavirus pandemic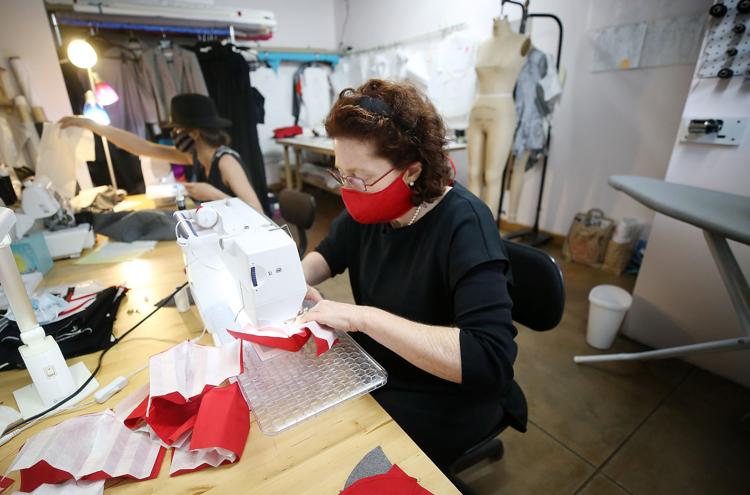 Tucson in photos, coronavirus pandemic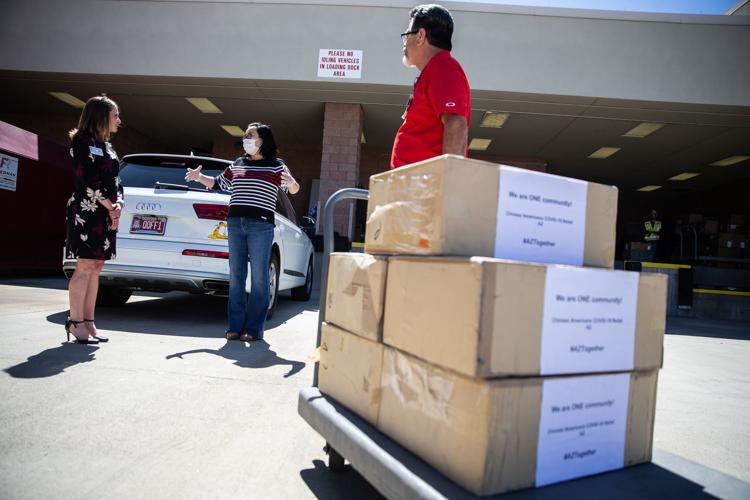 Tucson in photos, coronavirus pandemic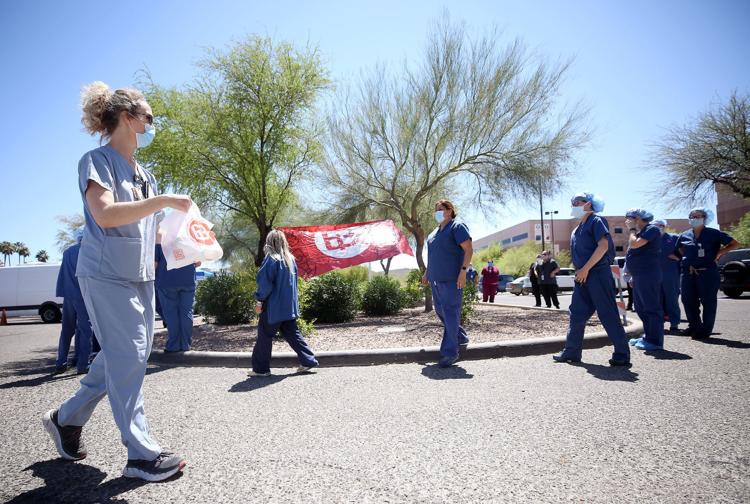 Tucson in photos, coronavirus pandemic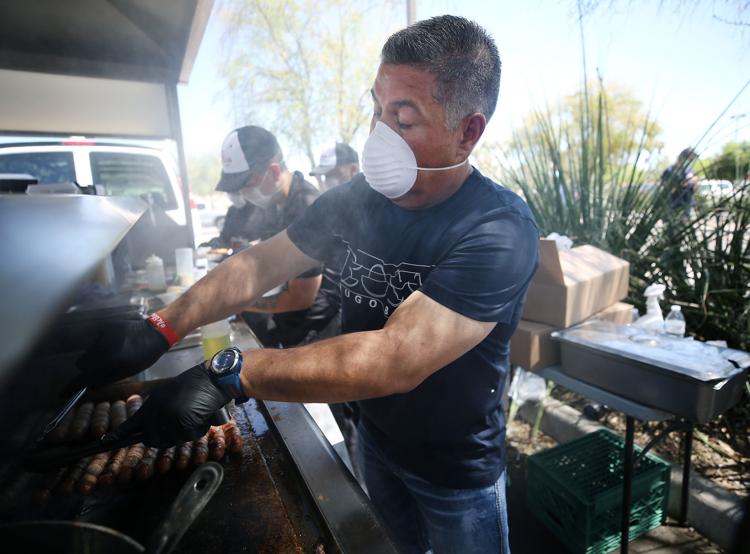 Tucson in photos, coronavirus pandemic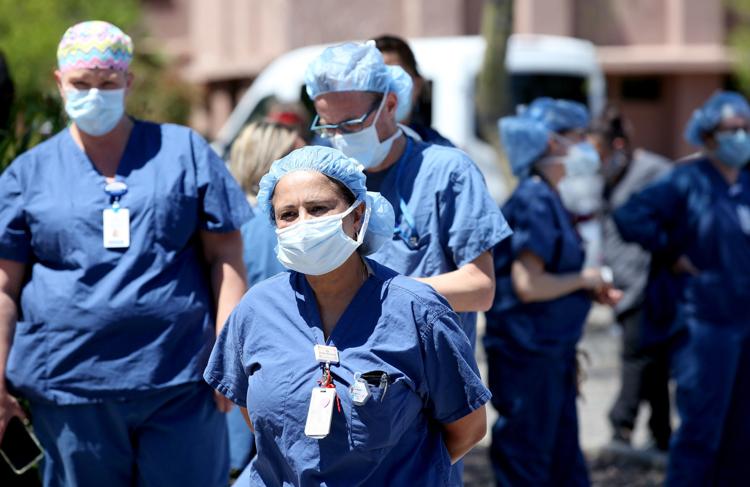 Tucson in photos, coronavirus pandemic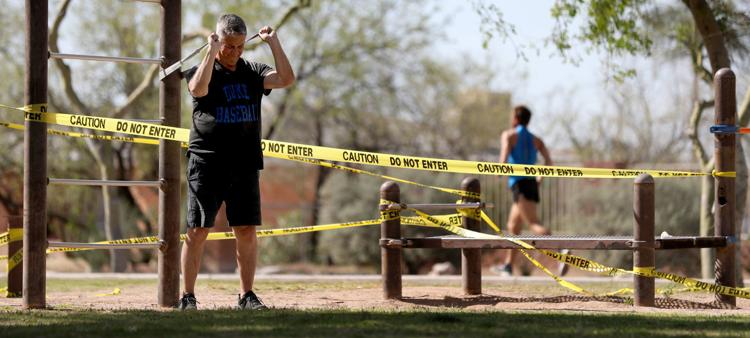 Tucson in photos, coronavirus pandemic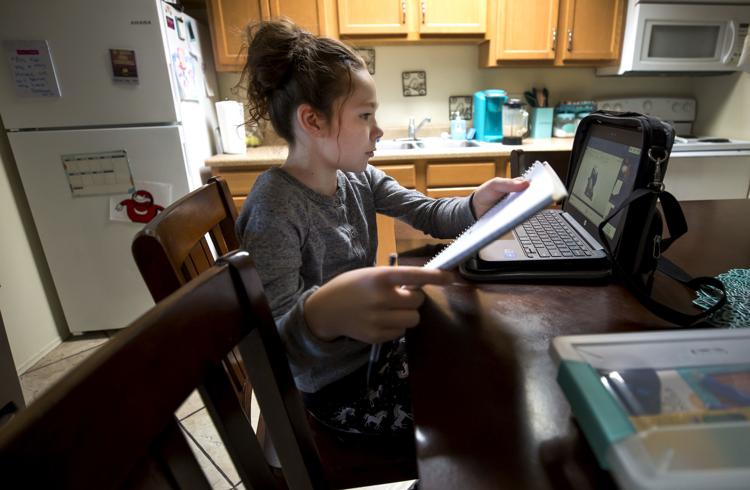 Tucson in photos, coronavirus pandemic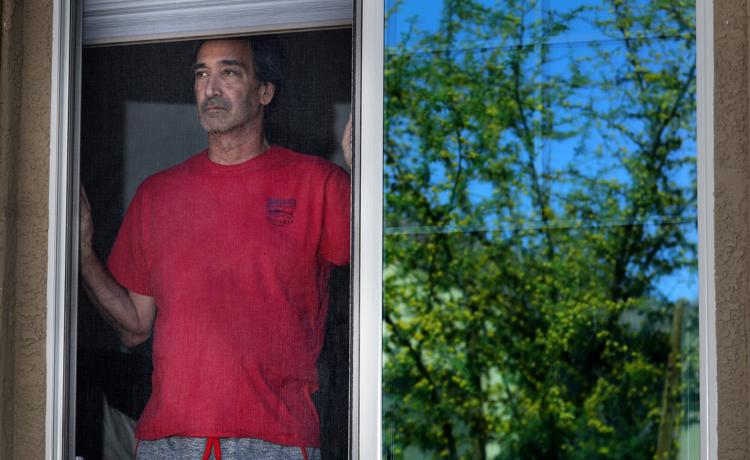 Tucson in photos, coronavirus pandemic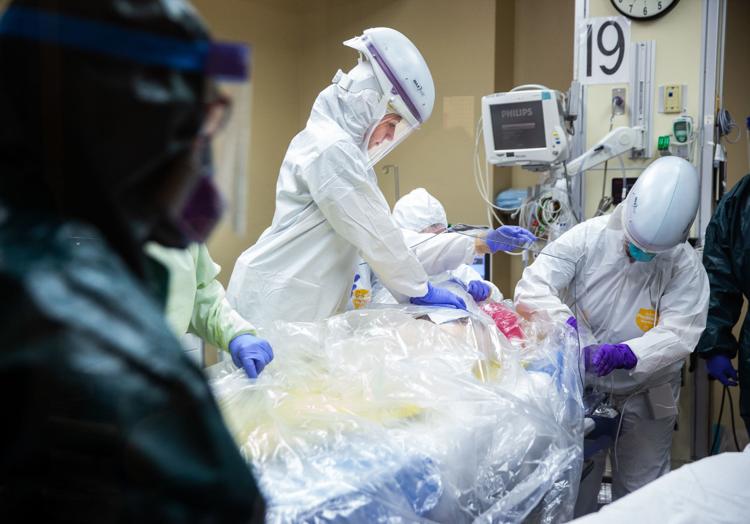 Tucson in photos, coronavirus pandemic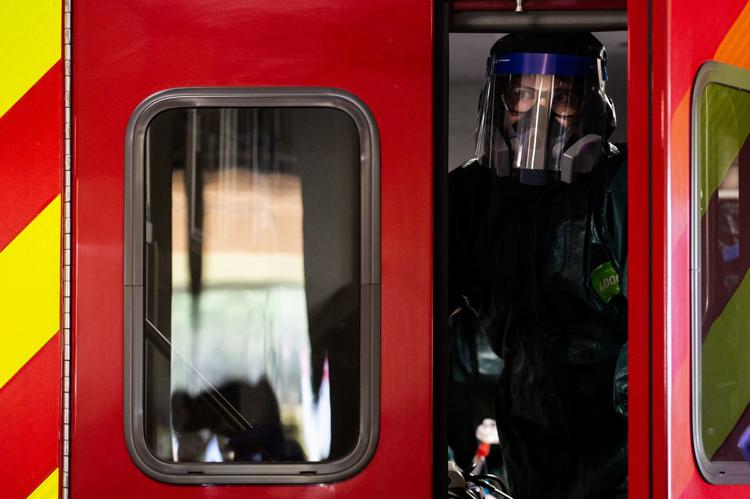 Tucson in photos, coronavirus pandemic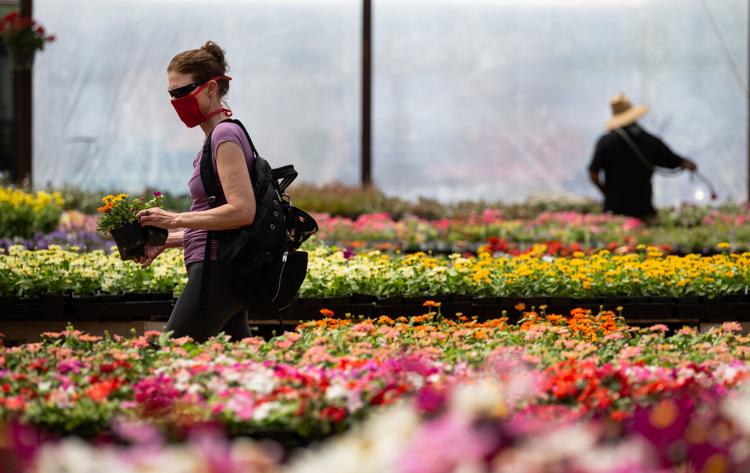 Tucson in photos, coronavirus pandemic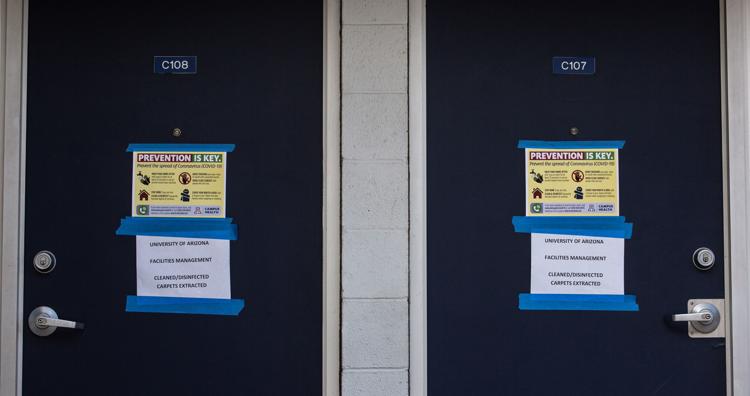 Tucson in photos, coronavirus pandemic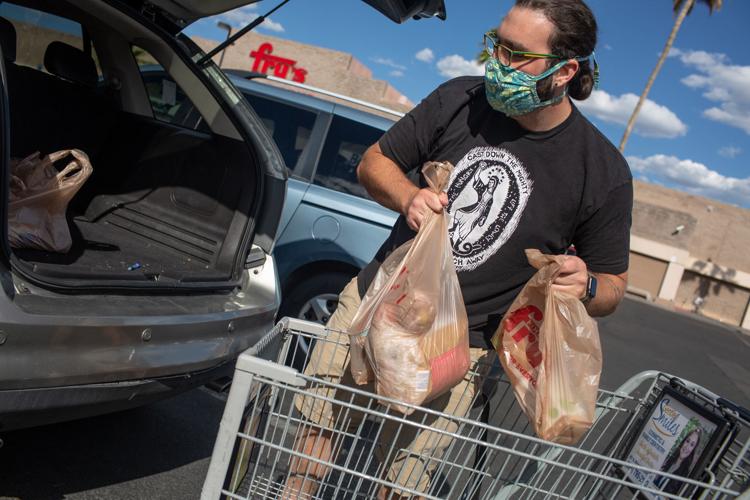 Tucson in photos, coronavirus pandemic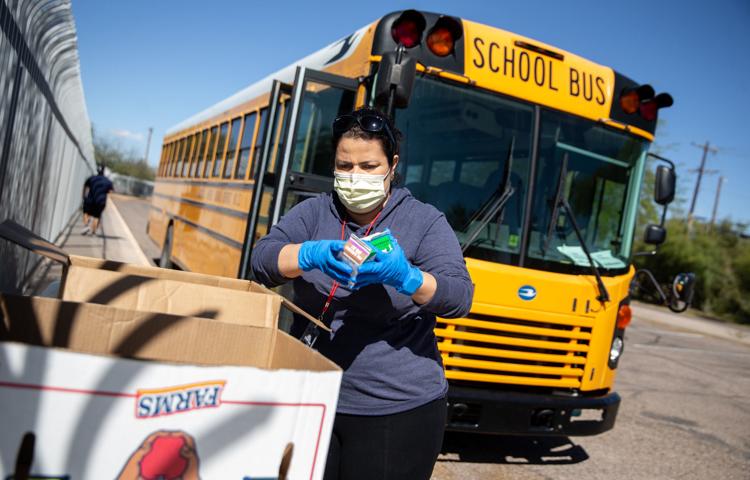 Tucson in photos, coronavirus pandemic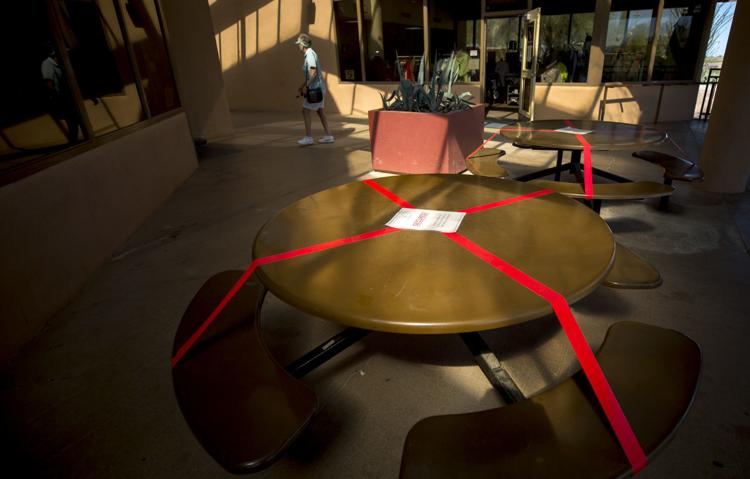 Tucson in photos, coronavirus pandemic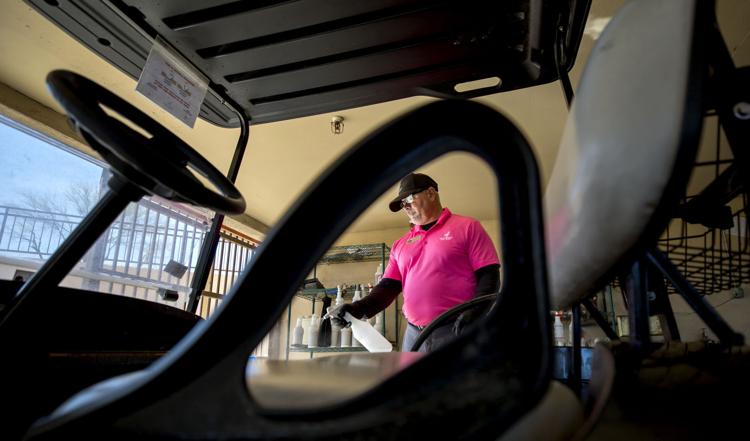 Tucson in photos, coronavirus pandemic