Southern Arizona's hot real estate market is about to go nuclear with a new listing near Oracle Junction.
With an asking price of $395,000, this mid-century fixer-upper includes almost 13 acres of open desert and an elaborate, 4,000-square-foot basement built to withstand a nuclear strike. There's no annoying homeowners association to deal with, though there might be a few restrictions on the property left over from the Cold War.
The decommissioned Titan II missile silo about 35 miles north of Tucson officially hit the market on Friday.
"This is the coolest listing I've had to date," said Realtor Grant Hampton during a visit to the site off Arizona 79 on Friday morning.
The silo's current owner, Rick Ellis, led Hampton and a pair of professional photographers down into the bunker to get pictures and 3-D images for the listing.
Ellis said he's selling the property because he's "bored" and has better things to do with his money, but it's obvious he still enjoys showing the place off to people.
Being sold as is
After opening the metal doors covering the bunker's vertical access portal, he led his visitors past a pack-rat nest and down a short flight of concrete stairs to the wobbly 40-foot extension ladder that provides the only way in or out of the facility.
Along the way, he pointed out the spot where he confronted a 5-foot long rattlesnake and demonstrated the sound the 6,000-pound blast door makes when it slams shut at the entrance to the launch control center.
The underground space is dark and dirty, with stagnant water and the remains of dead rodents in several rooms. In a few places, there are openings in the metal floor above 20-foot drops.
Anyone who goes inside is required to sign a liability waiver. Hampton said showings will only be given to serious buyers with proof of financing.
Ellis joked that if they tried to hold an open house for potential buyers, "their surviving relatives might end up owning the place."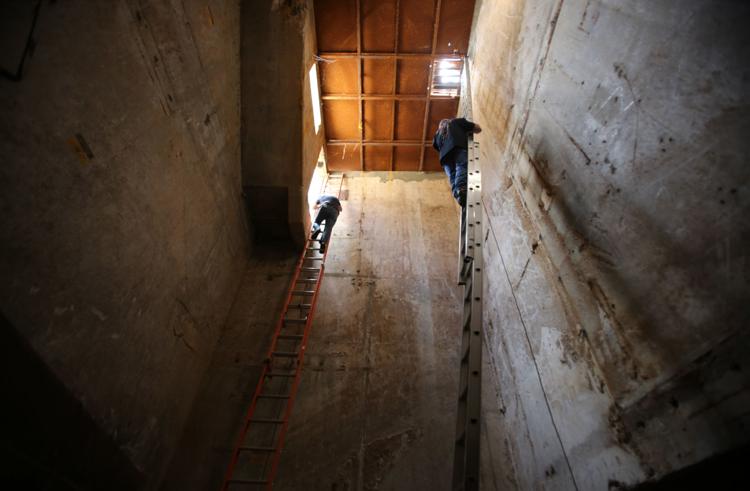 New life for Cold War relic
From the early 1960s until the early 1980s, Tucson was ringed by 18 missile silos, each capable of launching a Titan II missile in as little as 30 minutes and wiping out a target more than 6,000 miles away with a nuclear warhead 600 times more powerful than the atomic bomb that destroyed Hiroshima.
"They could reach from pretty much anywhere in the U.S. to pretty much anywhere in the Soviet Union," said Yvonne Morris, who commanded one of Tucson's nuclear silo crews and now serves as director of the Titan Missile Museum in Sahuarita.
When the aging Titans were decommissioned in 1984, demolition crews caved in the silos with explosives and back-filled the access shafts for the launch control centers with concrete and other debris, Morris said.
Then the government put the sites up for sale.
"They went for a fairly reasonable price," Morris said. "People who weren't interested in what was underground bought them for the land."
Today, most of the 18 silo sites are privately owned. Morris said there's one in Catalina with a Methodist Church on top of it and one in Marana that's now a plant nursery.
That one reportedly sold in 2016 for $1.5 million.
A bomb-proof business plan
Ellis purchased his missile silo in 2002 from the family that bought it from the government 35 years ago. They paid about $20,000. He paid $200,000.
The bunker has a concrete shell at least 4 feet thick. The three-story control center inside is mounted on giant springs designed to absorb the shockwave from a nearby nuclear blast.
It is also shielded against the kinds of electromagnetic pulses that can damage electronics and scramble computer hard drives, which makes it a perfect place to store sensitive computer records, Ellis said.
That's why he wanted the place. He planned to turn the bunker into a secure data storage center.
First, though, he and his business partner at the time had to dig the place out.
"We rented a big excavator that could only turn left," Ellis said. "We started digging on (a) Saturday, and we were inside by Sunday afternoon."
All told, Ellis said, it cost him about $80,000 to clean out the bunker and another $20,000 in legal fees to get the land rezoned for commercial use.
He said he had just lined up his first few customers for Titan Secure Storage when the Great Recession hit and business dried up. The bunker has just been sitting there empty ever since.
At some point, vandals broke in and smashed some fluorescent lights Ellis had installed. They also knocked the ladder out of place, so Ellis had to rappel down the access shaft with a rope to put it back where it belonged.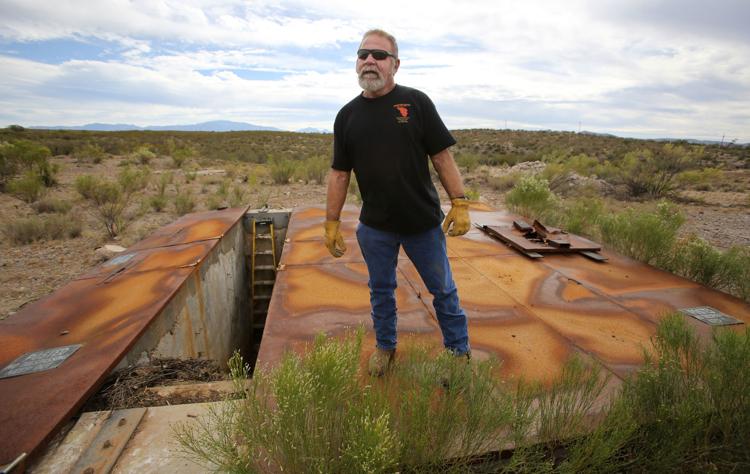 Bunker buyers beware
Though he's just now listing it with Hampton, Ellis said he's been trying to sell the silo for the past two years.
So far, he said, he has rejected inquiries from one buyer that wanted to turn it into an underground greenhouse for medical marijuana and another that planned to use it as some sort of post-apocalyptic porn studio.
"I didn't want that," Ellis said.
He thinks his data storage idea is still a "viable business model," but he said he honestly doesn't know who might end up buying his silo or when.
While she appreciates the "Herculean effort" Ellis went through to reopen the bunker, she said she's definitely not interested in owning it.
"I have a marvelous view of the mountains from my living room," she said. "I don't feel the need to live underground right now."
Titan Missile complex for sale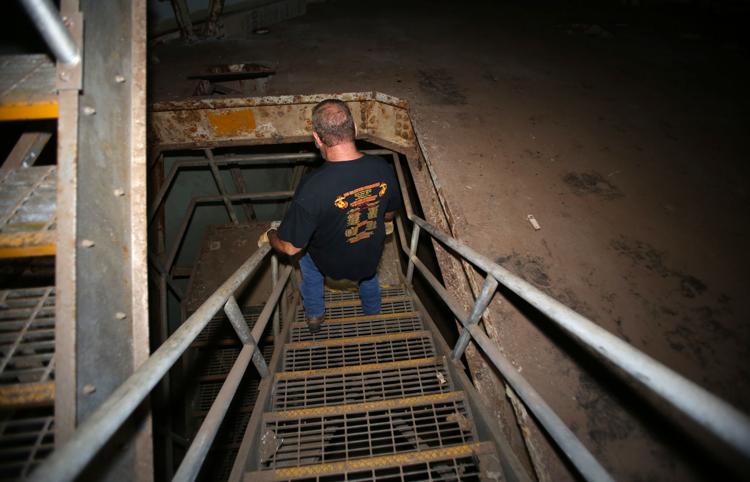 Titan Missile complex for sale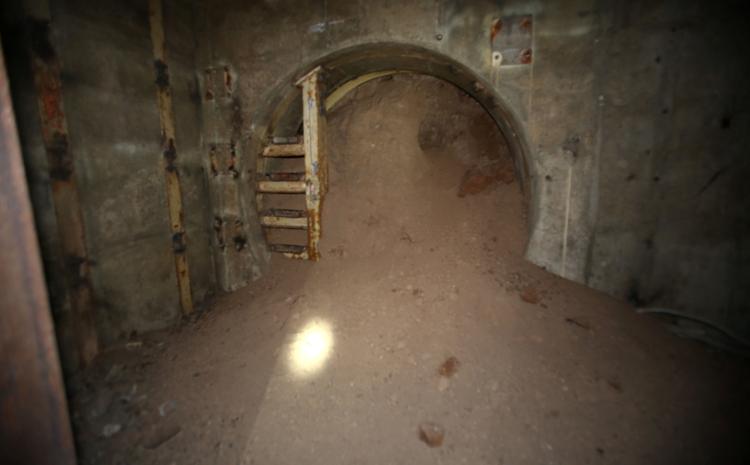 Titan II MIssle complex for sale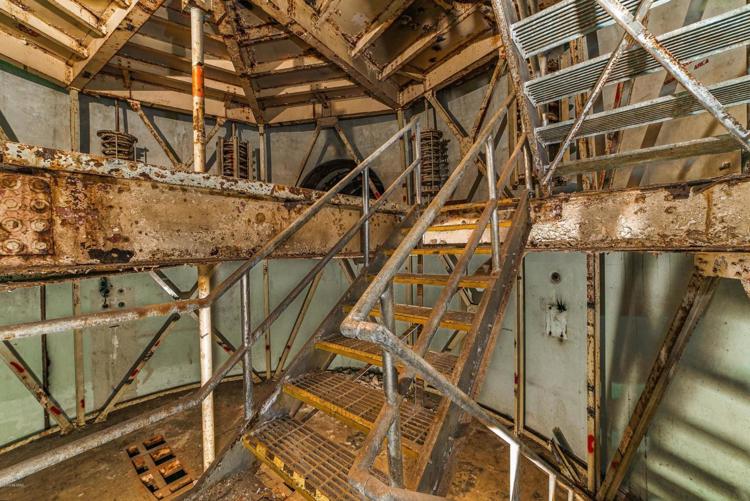 Titan II MIssle complex for sale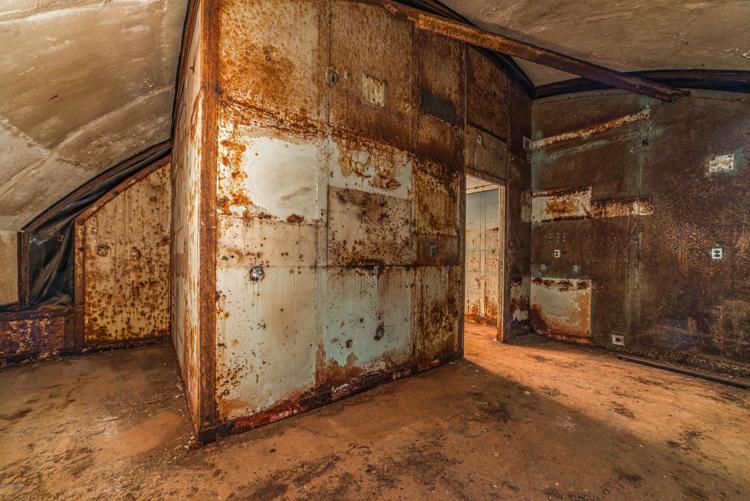 Titan II MIssle complex for sale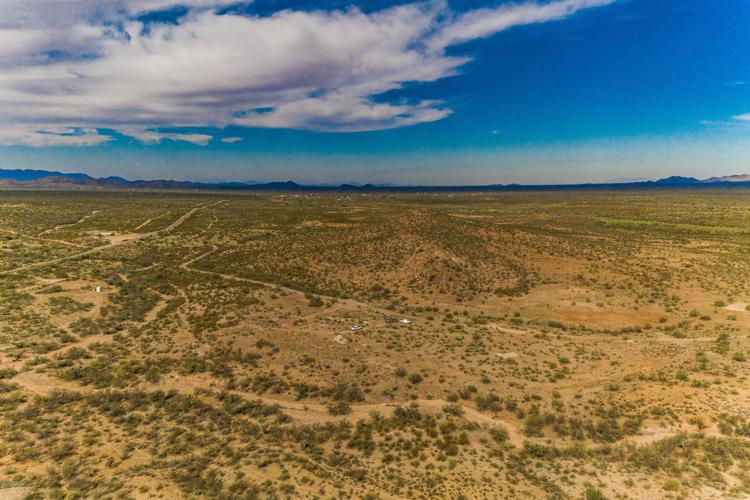 Titan Missile complex for sale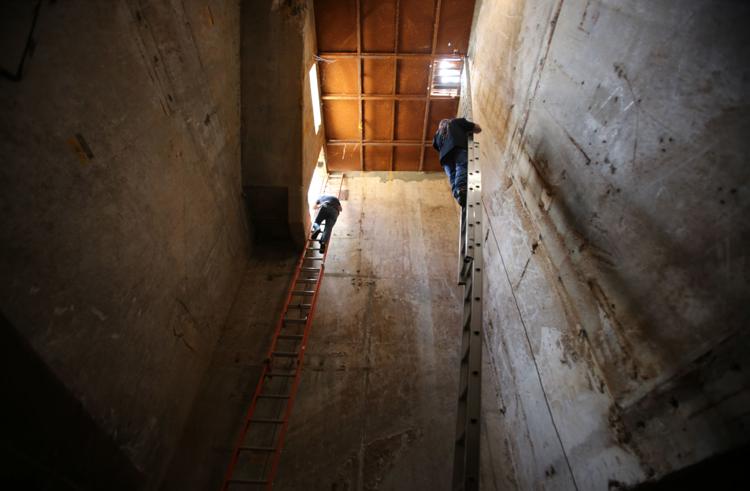 Titan Missile complex for sale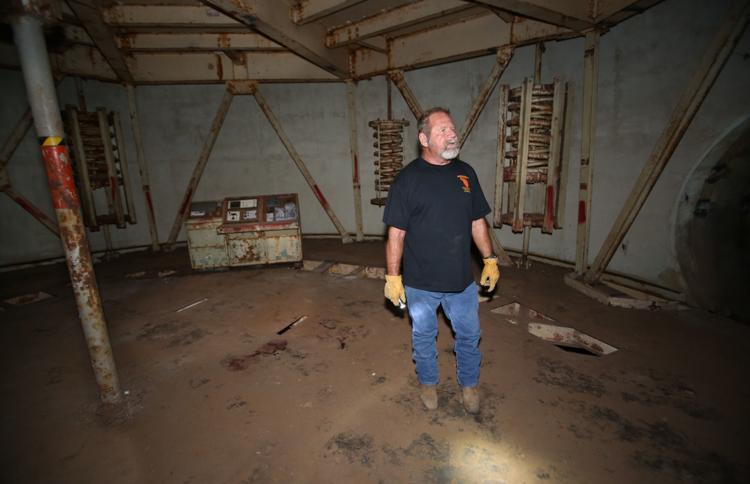 Titan Missile complex for sale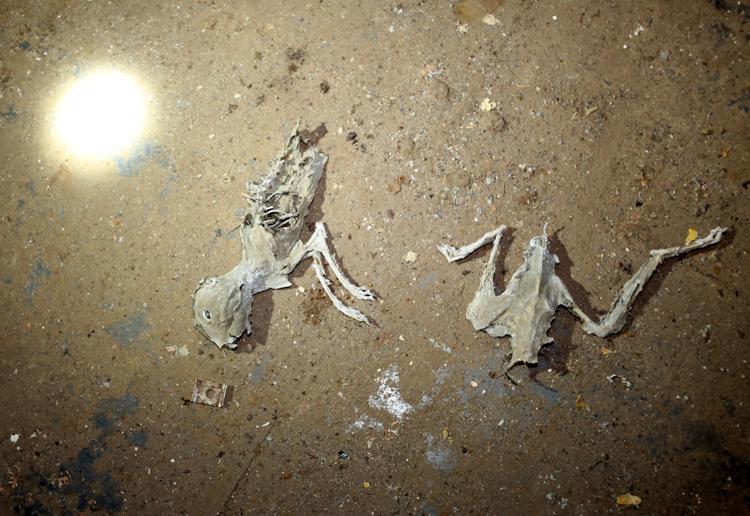 Titan Missile complex for sale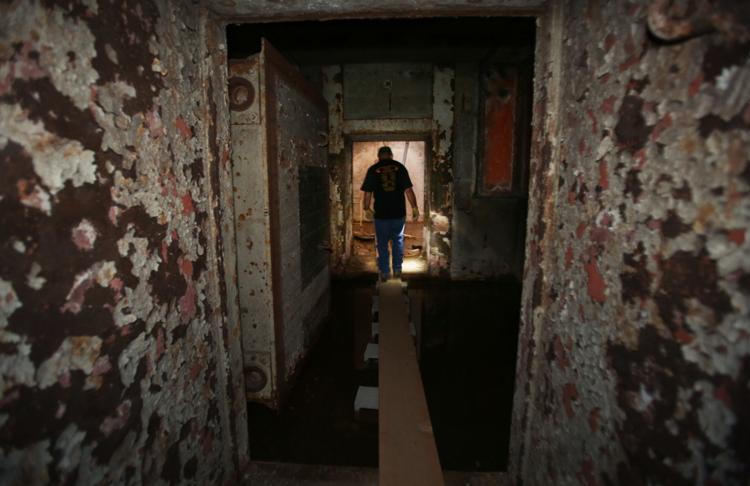 Titan Missile complex for sale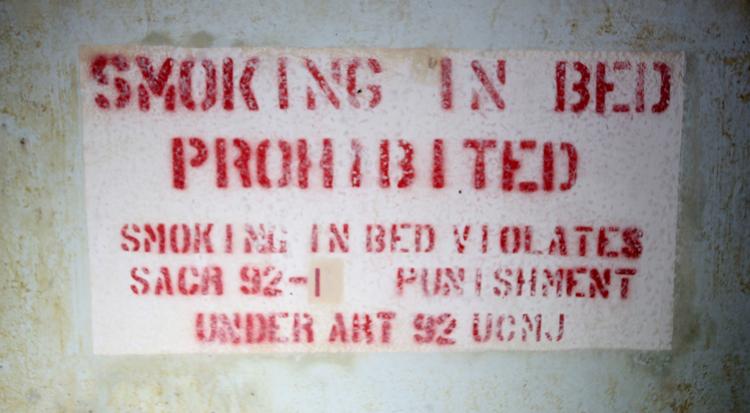 Titan Missile complex for sale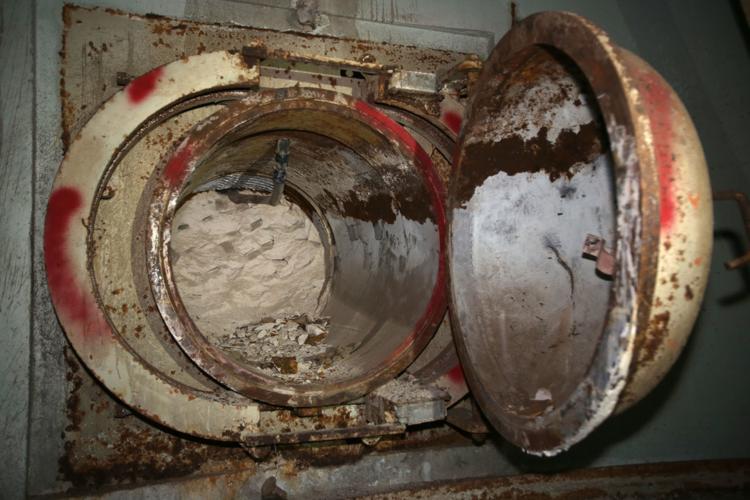 Titan Missile complex for sale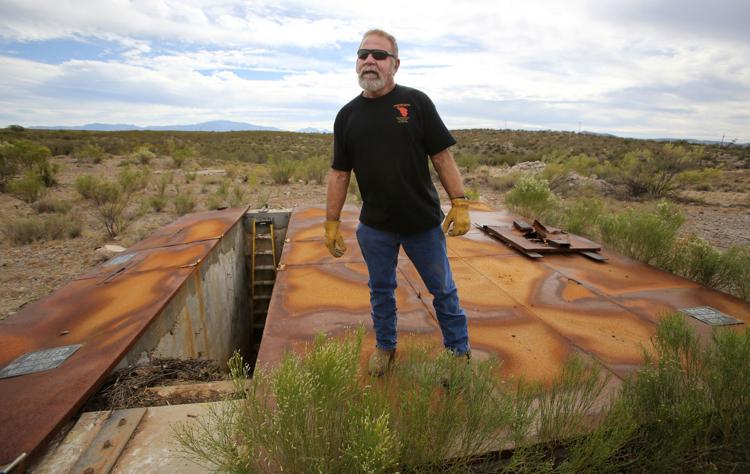 Titan Missile complex for sale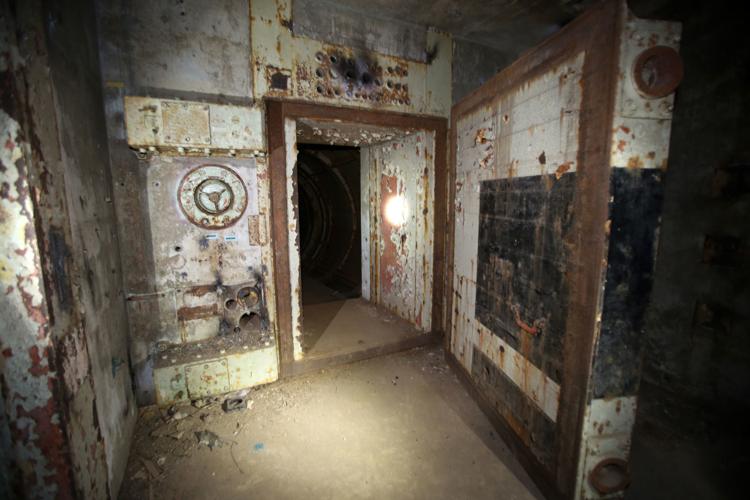 Titan Missile complex for sale
Titan II MIssle complex for sale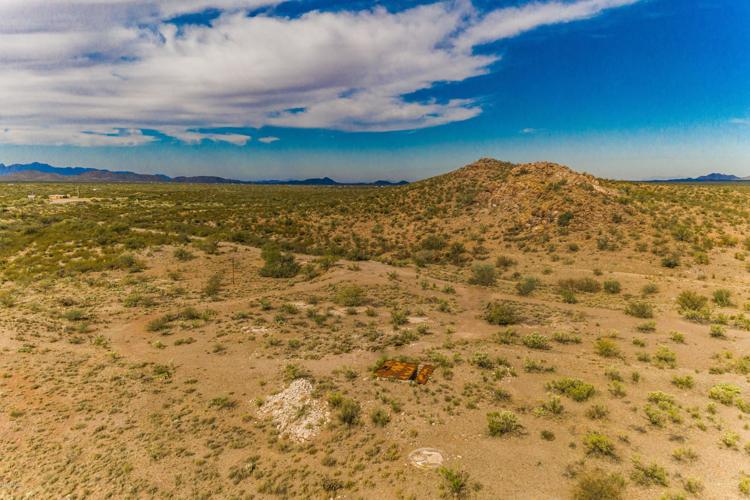 Titan II MIssle complex for sale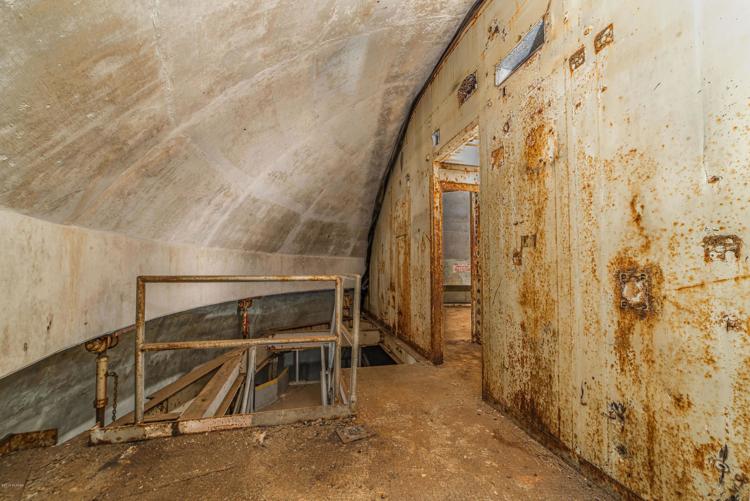 Titan II MIssle complex for sale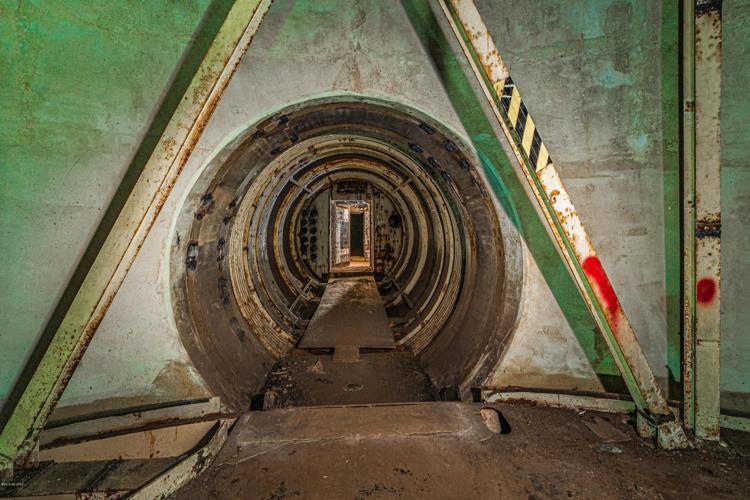 Titan II MIssle complex for sale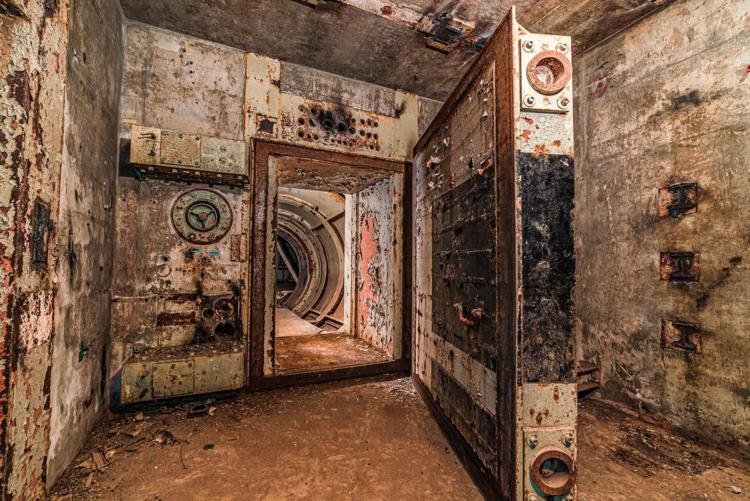 Titan Missile sites around Tucson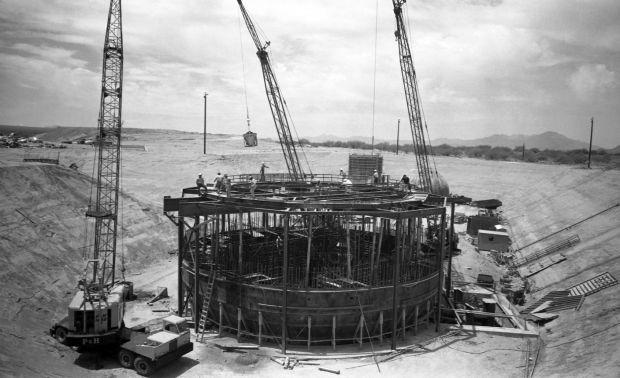 Titan Missile sites around Tucson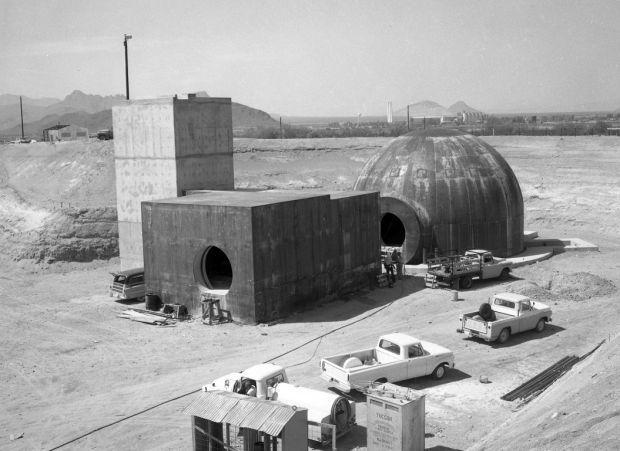 Titan Missile sites around Tucson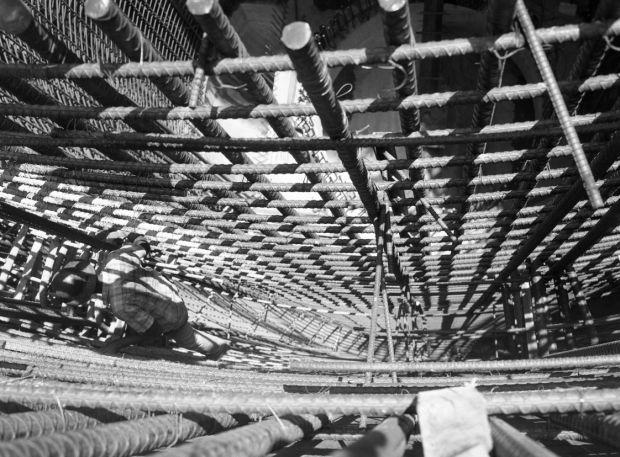 Titan Missile sites around Tucson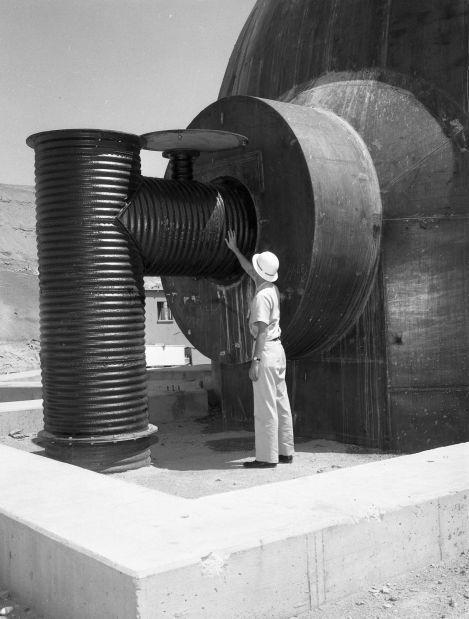 Titan Missile sites around Tucson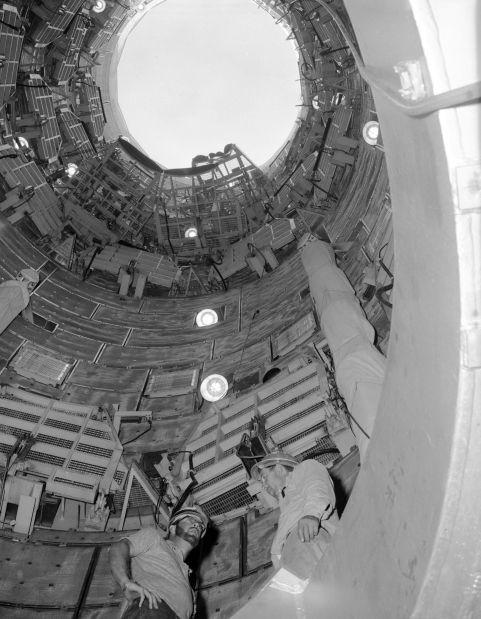 Titan Missile sites around Tucson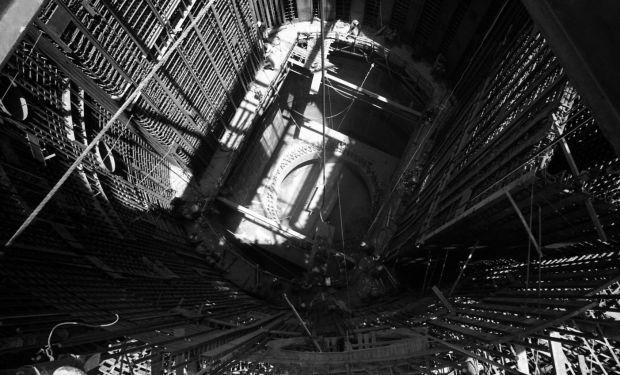 Titan Missile sites around Tucson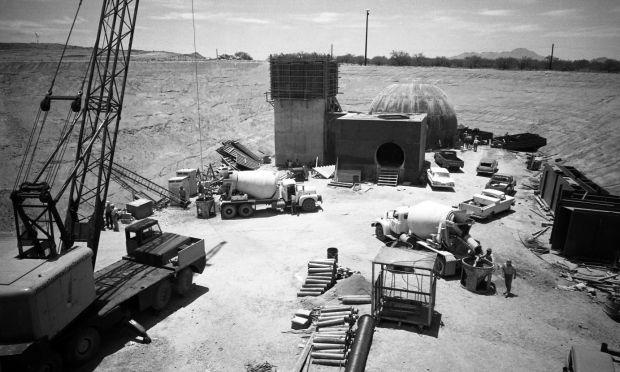 Fallout shelters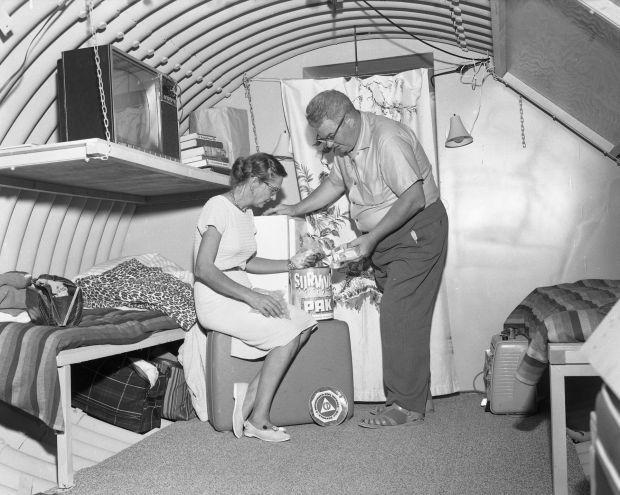 Fallout shelters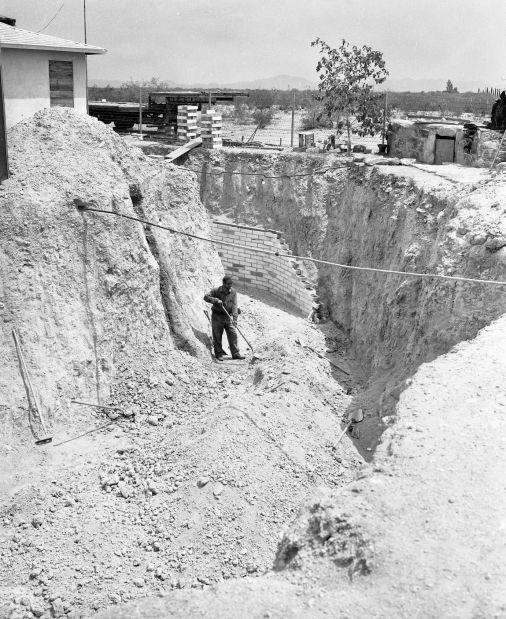 Fallout shelters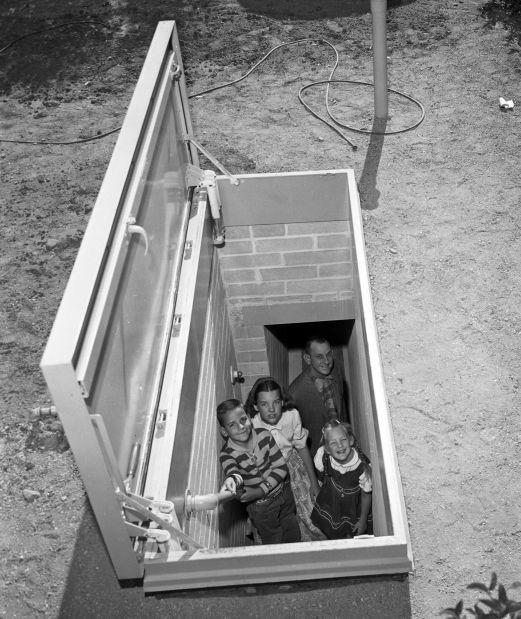 Titan Missile sites around Tucson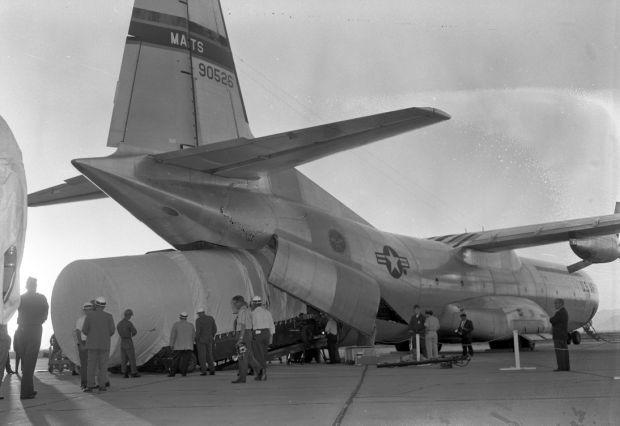 Titan Missile sites around Tucson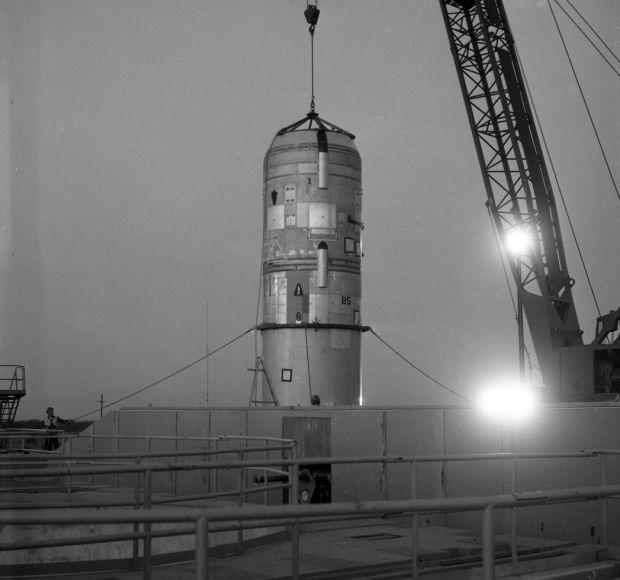 Titan Missile sites around Tucson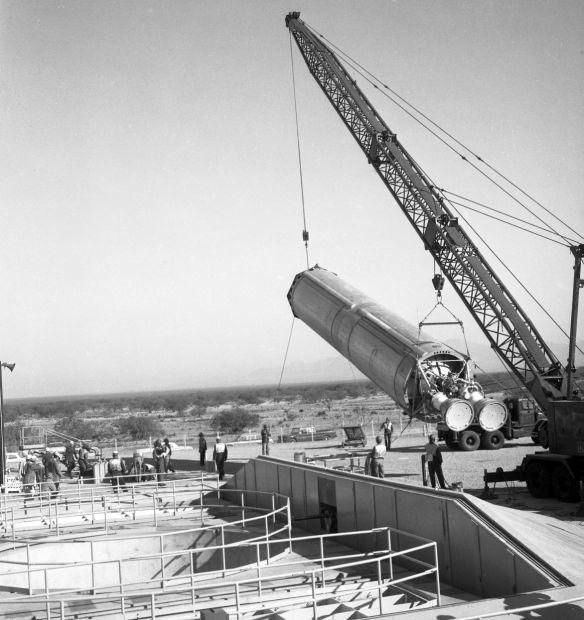 Titan Missile sites around Tucson
Titan Missile sites around Tucson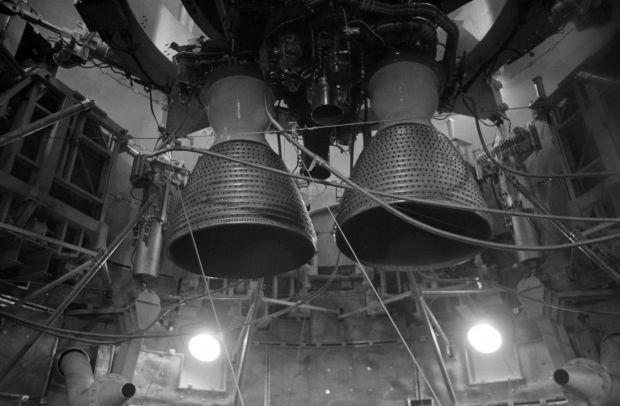 Titan Missile sites around Tucson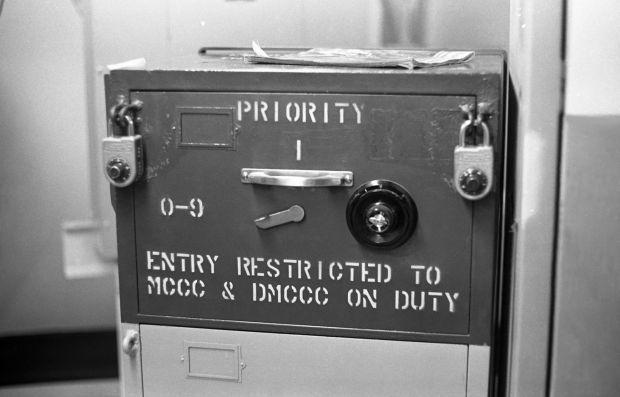 Titan II Complex 570-9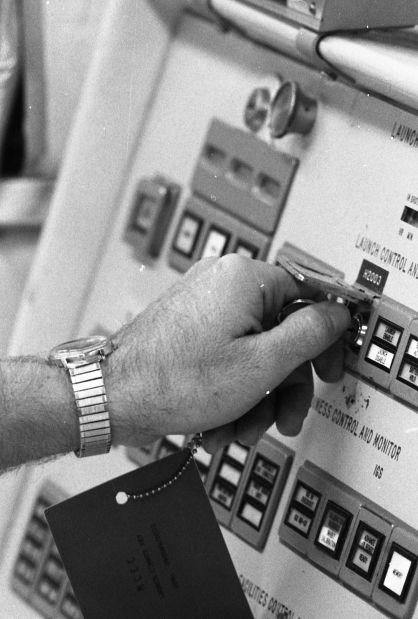 Titan II Complex 570-9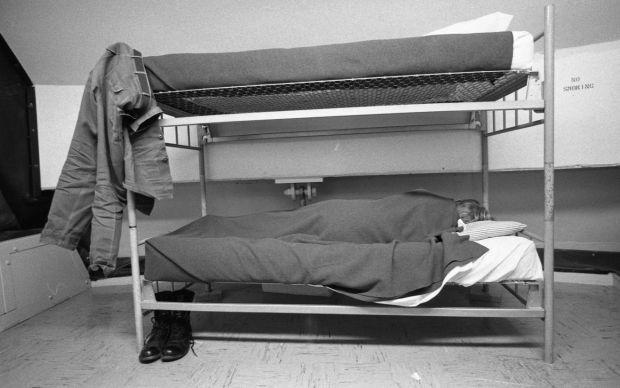 Titan II Complex 570-9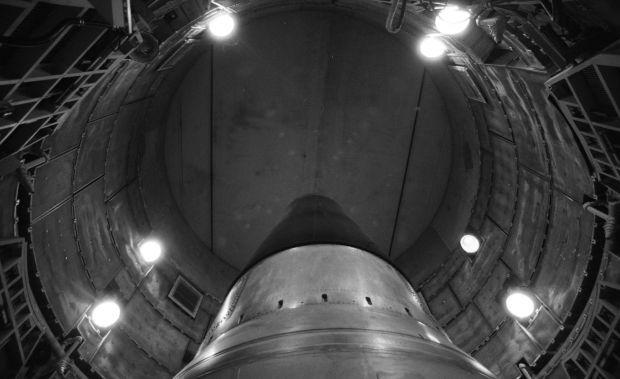 Titan II Complex 570-9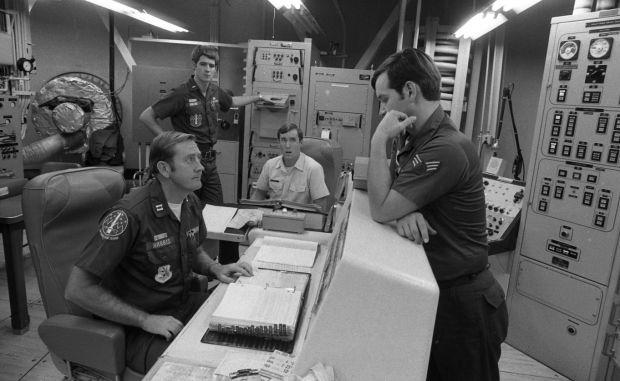 Titan II Complex 570-9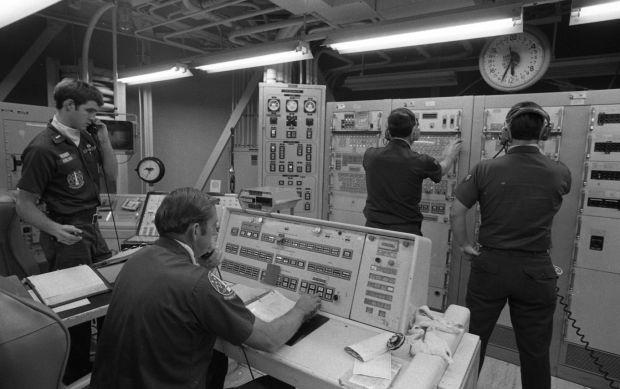 Titan II Complex 570-9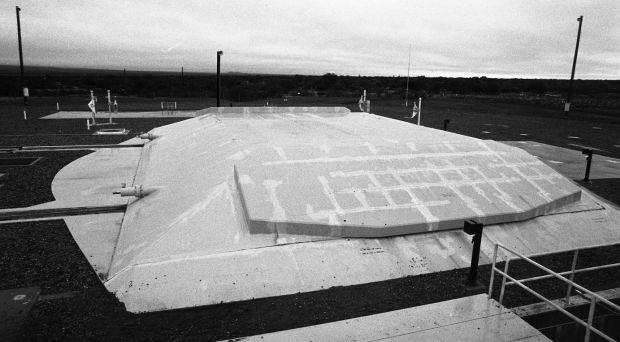 Titan II Complex 570-9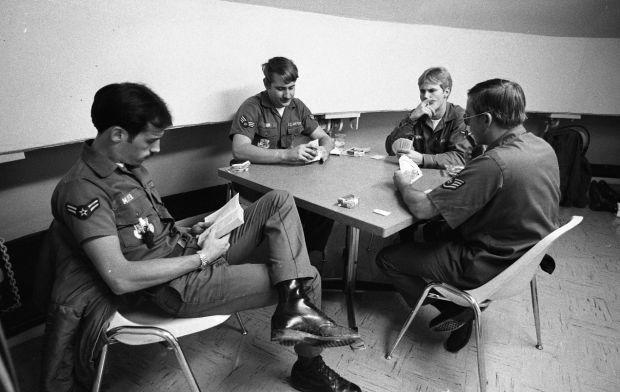 Titan Missile sites around Tucson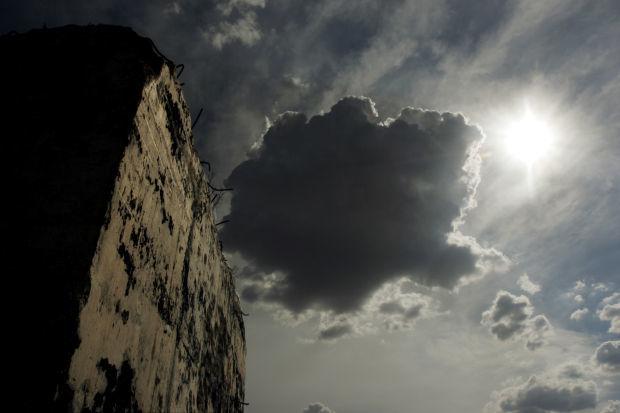 Titan Missile sites around Tucson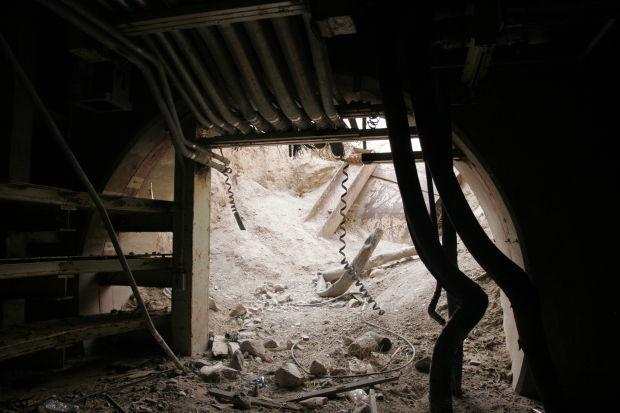 Titan Missile sites around Tucson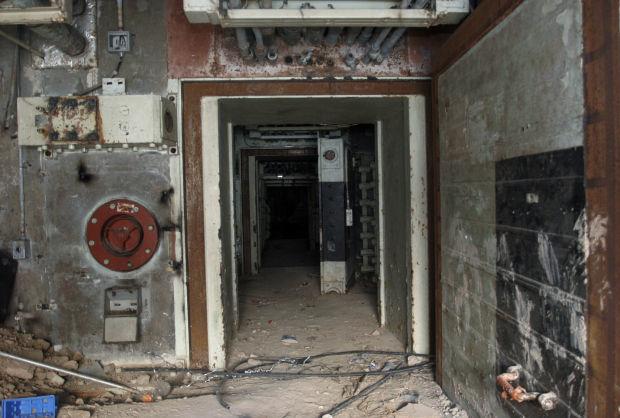 Titan Missile sites around Tucson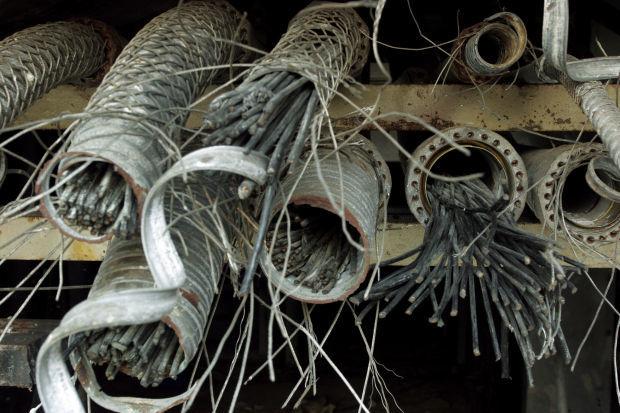 Titan Missile sites around Tucson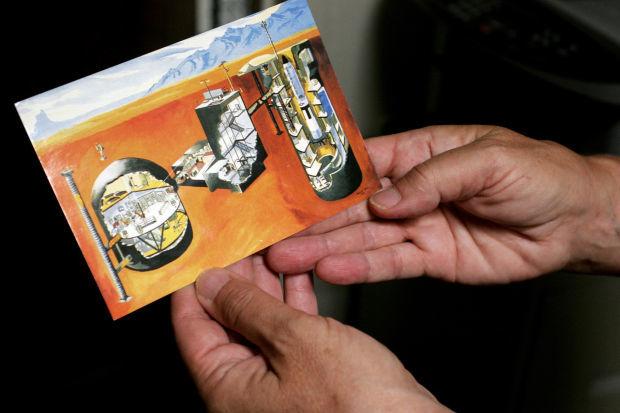 Titan Missile sites around Tucson
Titan Missile sites around Tucson
Titan Missile sites around Tucson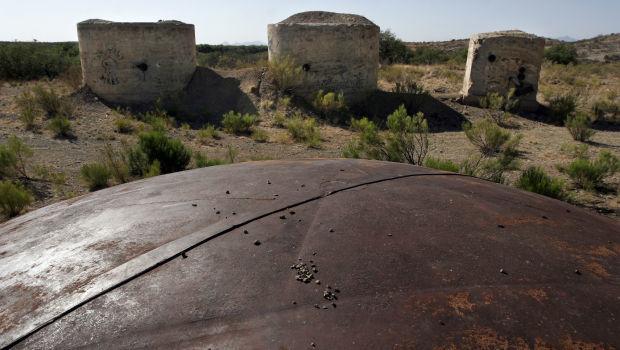 Titan Missile sites around Tucson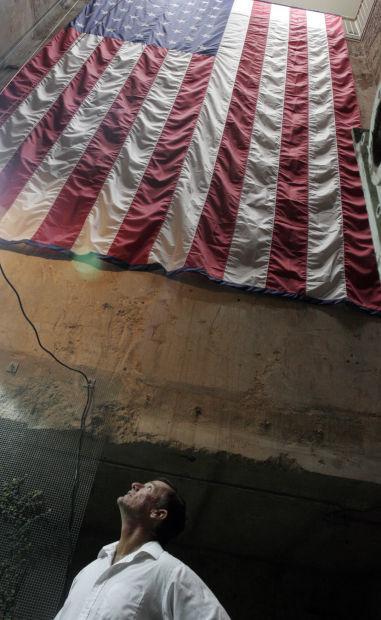 Titan Missile sites around Tucson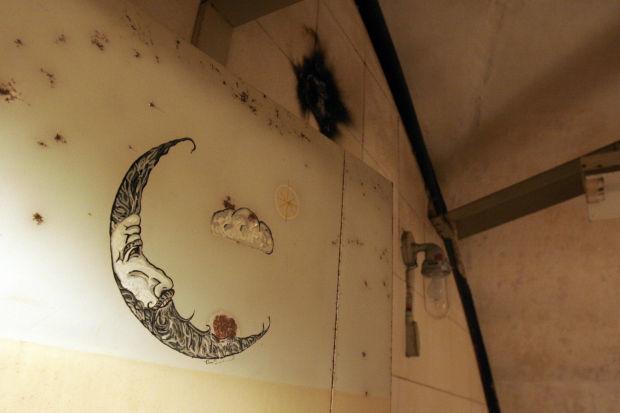 Titan Missile sites around Tucson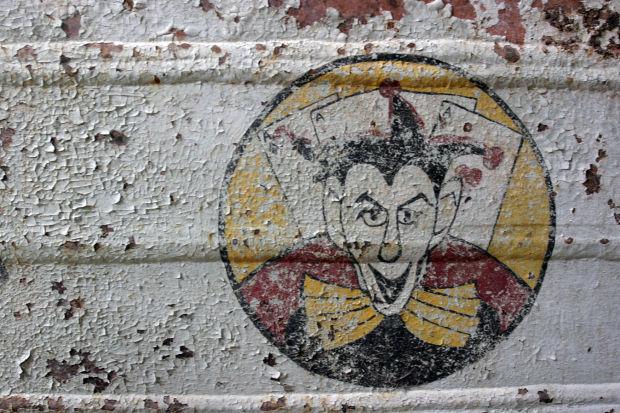 Titan Missile sites around Tucson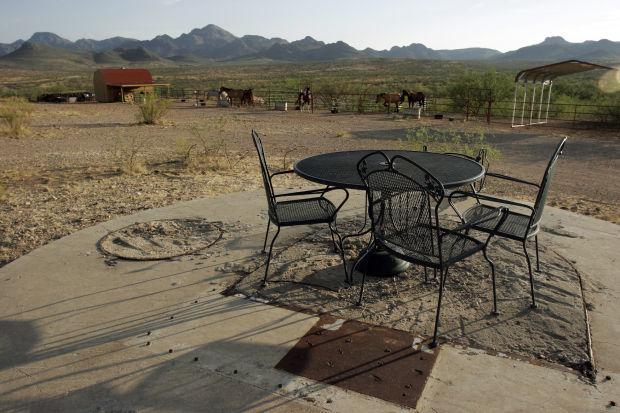 Titan Missile complex for sale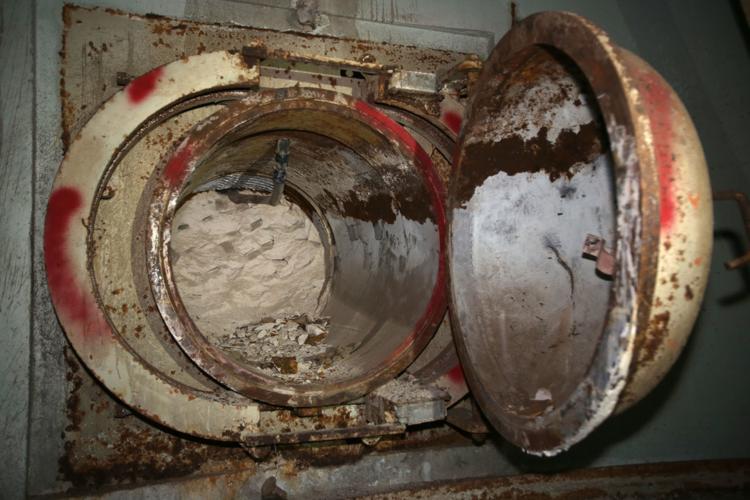 Titan Missile complex for sale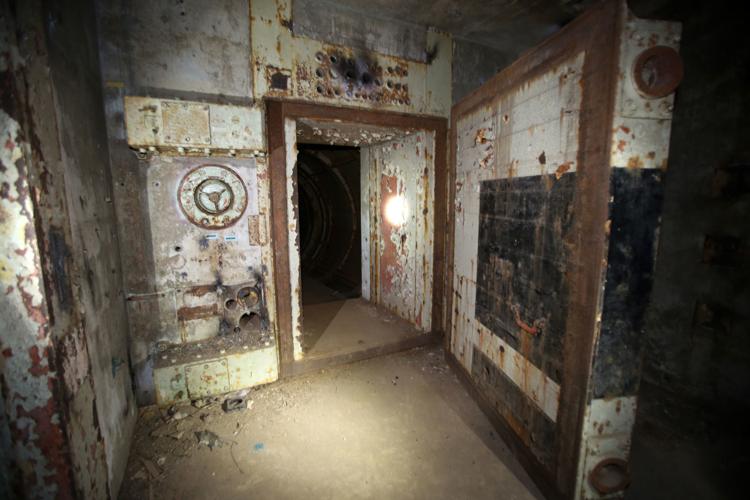 Titan Missile complex for sale
Titan Missile complex for sale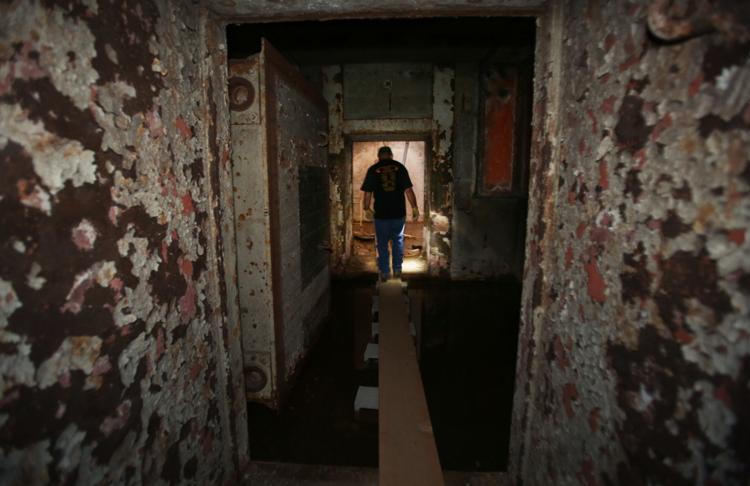 Titan Missile complex for sale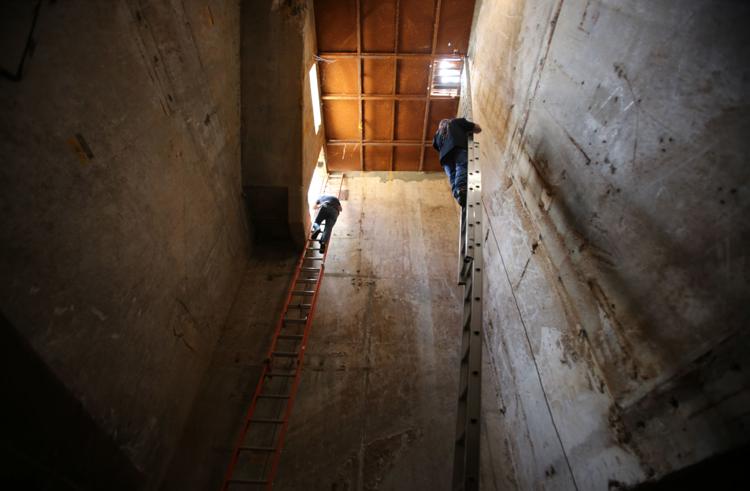 Titan Missile complex for sale