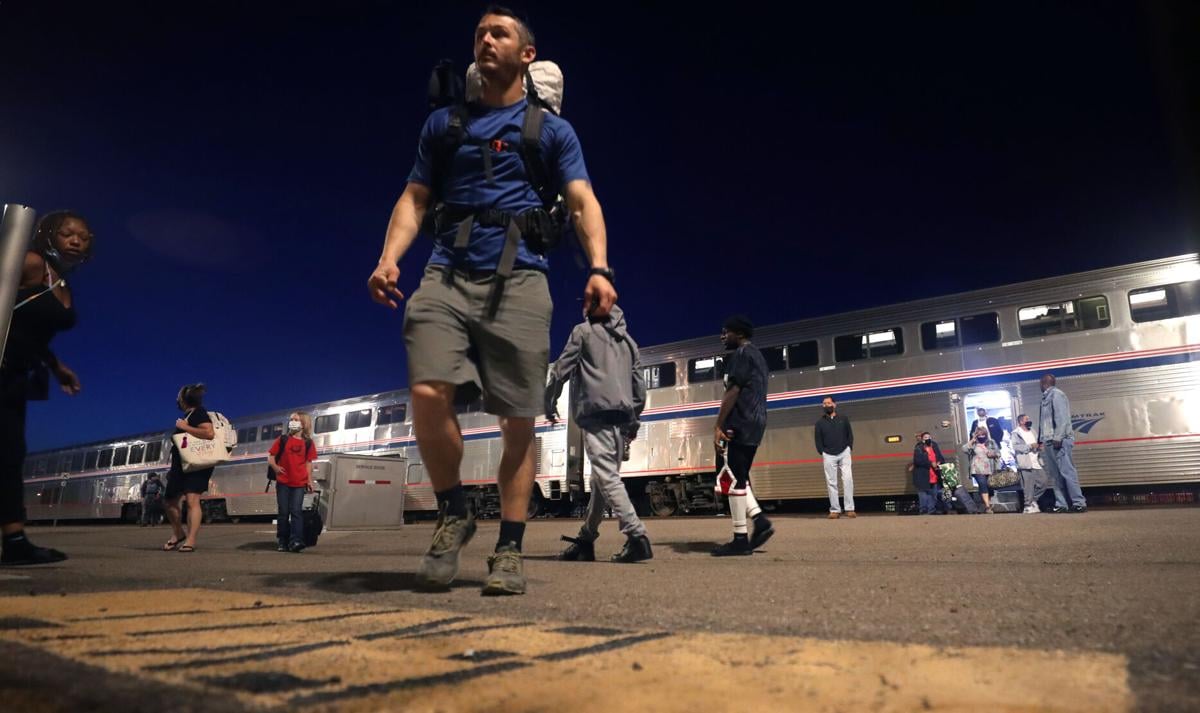 May 1 marked 50 years of Amtrak service, and a recent proposal from the White House could create a stable foundation for it to build on for years to come.
During the 2019 fiscal year, Amtrak had its best year, serving 32 million passengers. But that success became an "unprecedented decline" in ridership due to the COVID-19 pandemic, the Federal Railroad Administration said.
In late April, the agency announced nearly $1.7 billion in funding for Amtrak to provide relief to its business operations, workers and state funding partnerships as part of the American Rescue Plan Act of 2021.
"Funding from the American Rescue Plan will be used primarily to offset the loss of ticket revenue that Amtrak uses to operate its trains and maintain its infrastructure. Amtrak has begun recalling furloughed employees and plans to restore long-distance service starting in late May," the Railroad Administration said.
While Amtrak has its sight set on restoring services in the short term, it also has a vision set on building its services by 2035.
The Amtrak Connects US plan includes additional services in Arizona, connecting Tucson to Phoenix and Phoenix to Southern California. The connection between Arizona's two largest cities has not been seen since the deadly 1995 derailment in Hyder and a lack of funding to upgrade the tracks.
Specific details about the new and potential connections in the plan, including possible times of service, have yet to be released.
Advocates have long called for the Sunset Limited service from Los Angeles to New Orleans, with stops in Tucson, to increase from a tri-weekly to daily service.
"Amtrak proposes, in partnership with the Federal Railroad Administration, states, and others, to initiate 39 new corridor routes and improvements to 25 existing corridor routes," its 15-year plan says.
It believes another 20 million riders would be added with the additional services that connects up to 160 communities throughout the nation by building new or improved rail corridors in more than 25 states.
"With a growing and diverse population, a global climate crisis and longer traffic jams, America needs a rail network that offers frequent, reliable, sustainable and equitable train service," Amtrak said.
It would also create more than 500,000 new jobs, the plan said.
However, Amtrak said, "significant government funding is required to support passenger rail around the world, and the U.S. is no different. We need enhanced funding and tools to build and operate these new and improved routes."
There's hope the Biden Administration can help.
The American Jobs Plan, if passed, would provide "historic levels of investment in Amtrak and rail," Amtrak said.
The White House announced $80 billion would "address Amtrak's repair backlog; modernize the high-traffic Northeast Corridor; improve existing corridors and connect new city pairs; and enhance grant and loan programs that support passenger and freight rail safety, efficiency and electrification."
The administration added that the potential benefits include more "safe, reliable and climate-friendly alternatives."
"However, unlike highways and transit, rail lacks a multi-year funding stream to address deferred maintenance, enhance existing corridors, and build new lines in high-potential locations," the administration said.
Any improvements would come as advocates, like Kenneth Karrels, continue grassroots efforts to spread awareness about Amtrak's services.
Karrels is chairman of the Southern Arizona Transportation Museum and a director for All Aboard Arizona, a non-profit organization advocating for long-distance and local passenger rail services.
"I think there's an uplifting feeling for not just rail, but other things, as we know that were undone will be put back together," said Karrels. "Amtrak is definitely not going to cease to exist. It's just the other way around."
The organization recently met with Sen. Kyrsten Sinema and is looking forward to meeting with Sen. Mark Kelly and other Congressional representatives to advocate for services.
Meanwhile, Karrels continues making people aware of the rail service available to them now when they explore the museum.
"I get that every day when people come here: 'I didn't know Amtrak came through here,'" Karrels said. "The public information and awareness is still a challenge that we're gradually chipping away at."
He said he still sees excitement from visitors for this mode of transportation. It was prominent in the hundreds of visitors who attended Train Day at the museum Saturday, a free event featuring model trains, a crafts show and music plus real trains in action.
"There is excitement for it. A lot of them were young families and multi-generational. They're coming in and taking advantage of watching the trains going by outside and the model trains. It was a good turnout."
Photos: Tucson's historic train depot
Historic train depot in Tucson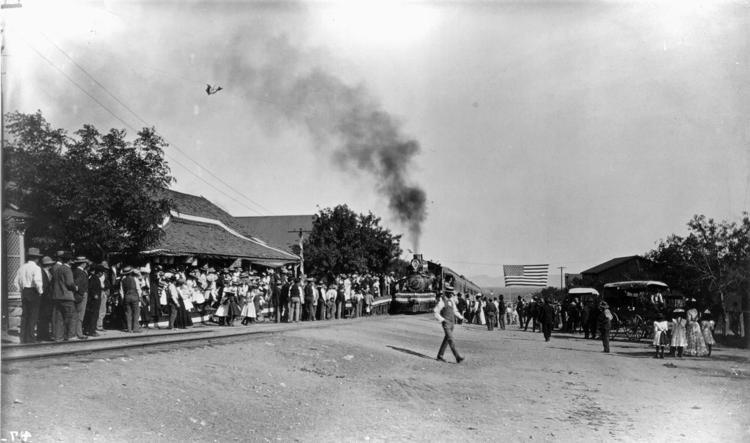 Historic train depot in Tucson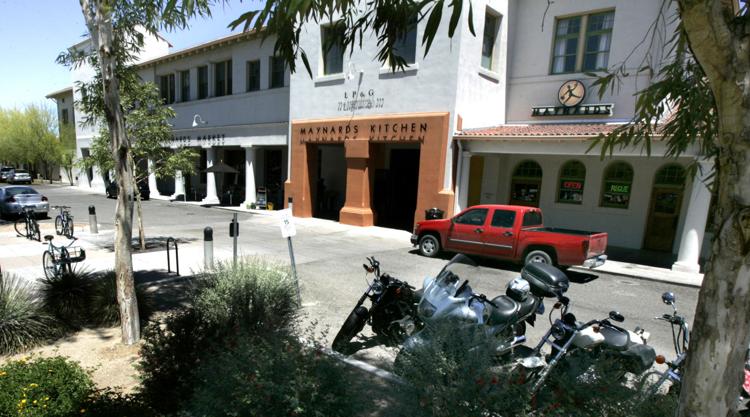 Historic train depot in Tucson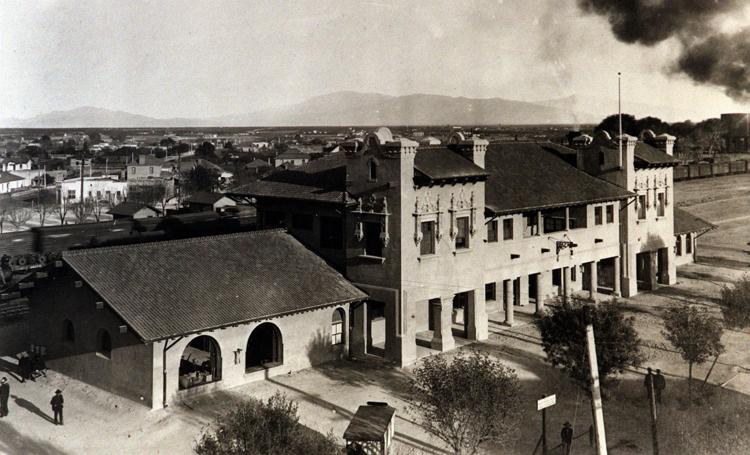 Historic train depot in Tucson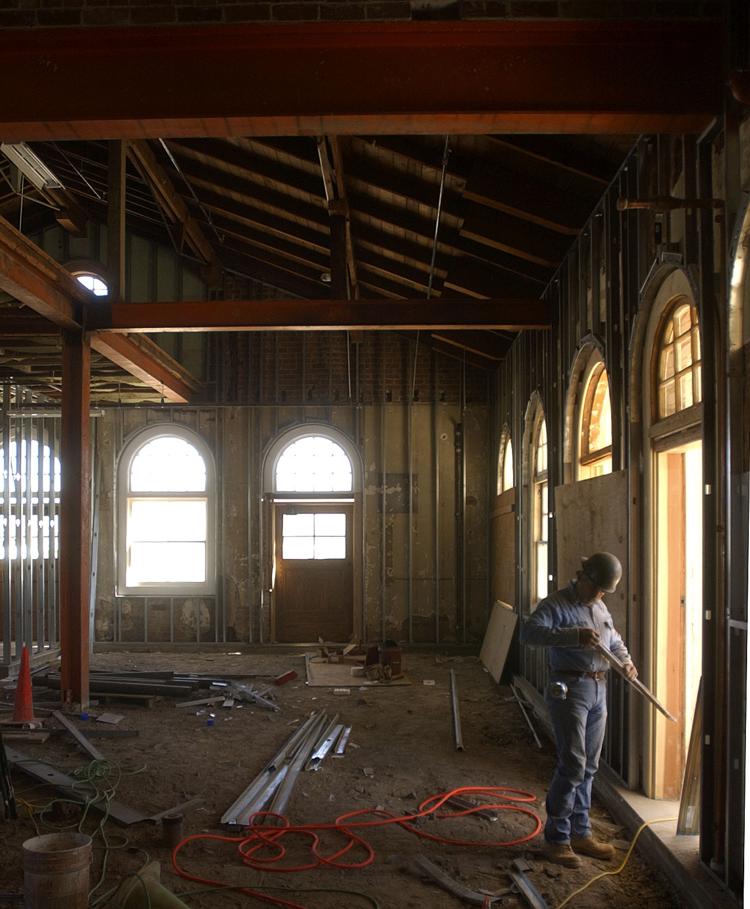 Historic train depot in Tucson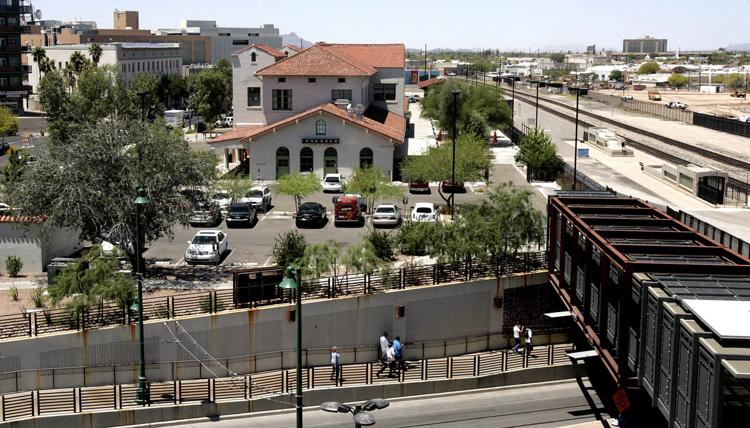 Historic train depot in Tucson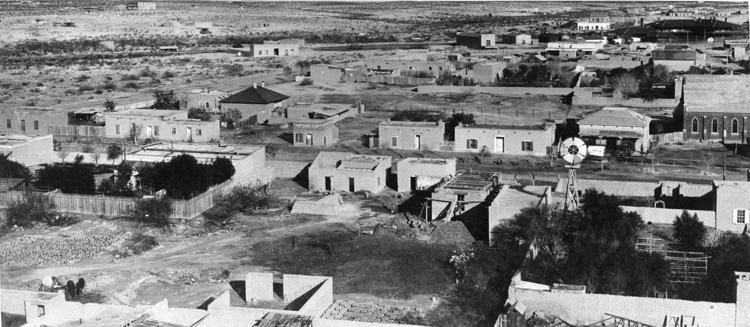 Historic train depot in Tucson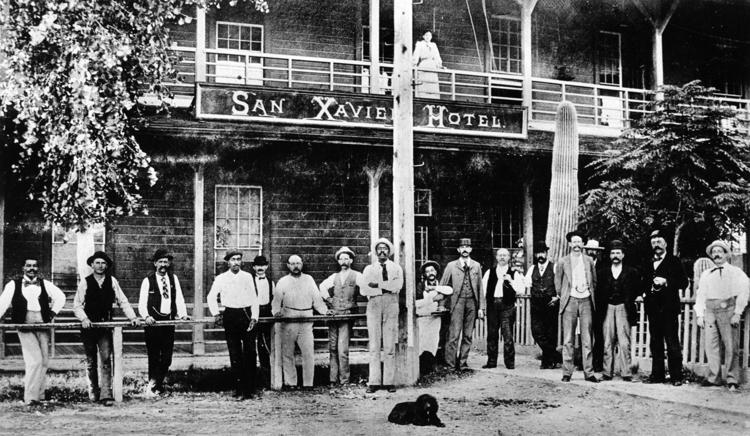 Historic train depot in Tucson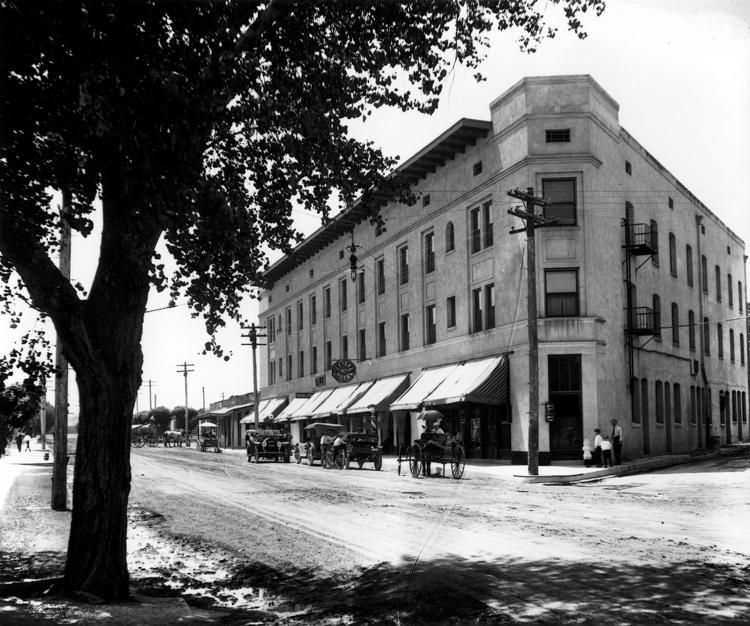 Historic train depot in Tucson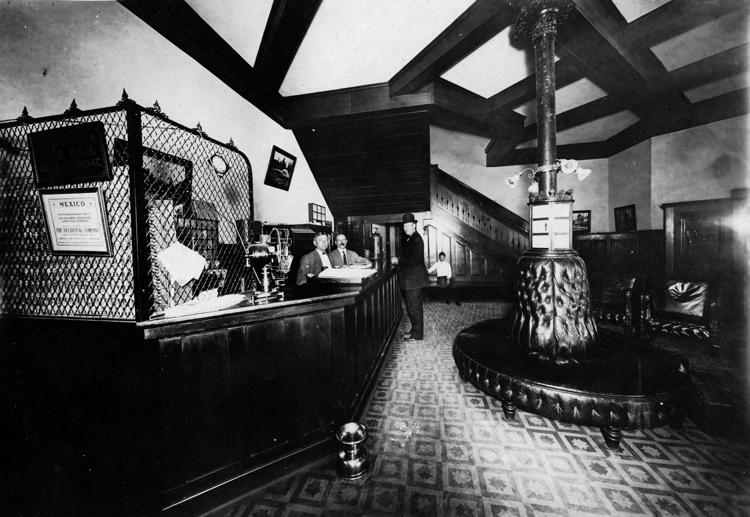 Historic train depot in Tucson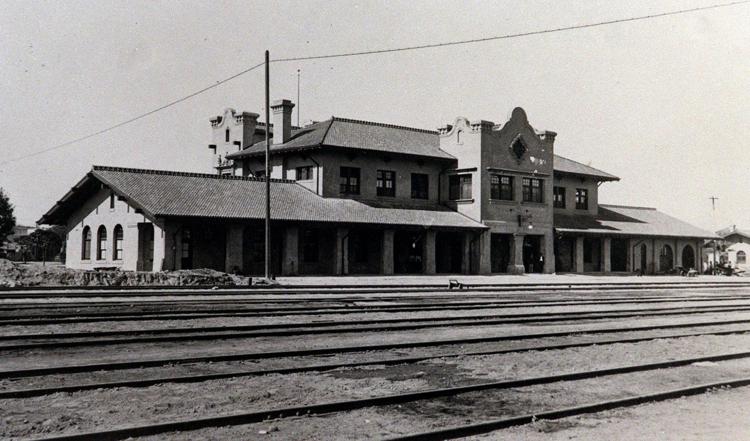 Historic train depot in Tucson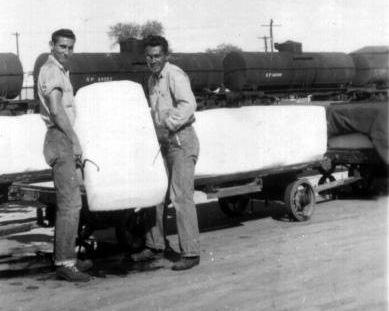 Historic train depot in Tucson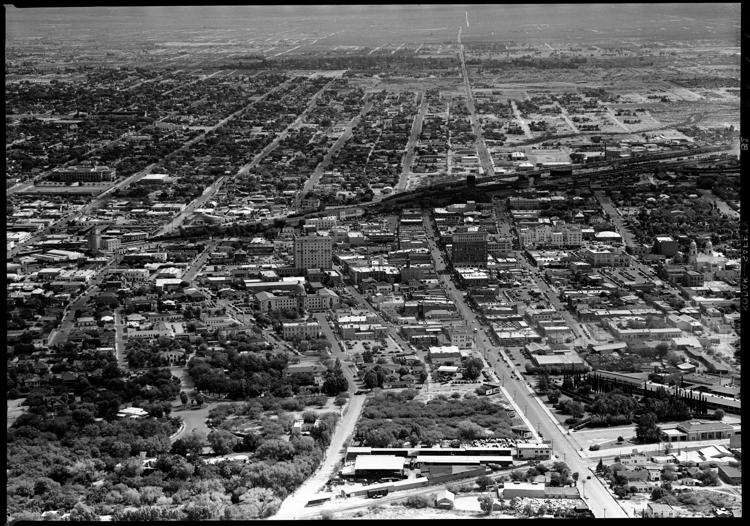 Historic train depot in Tucson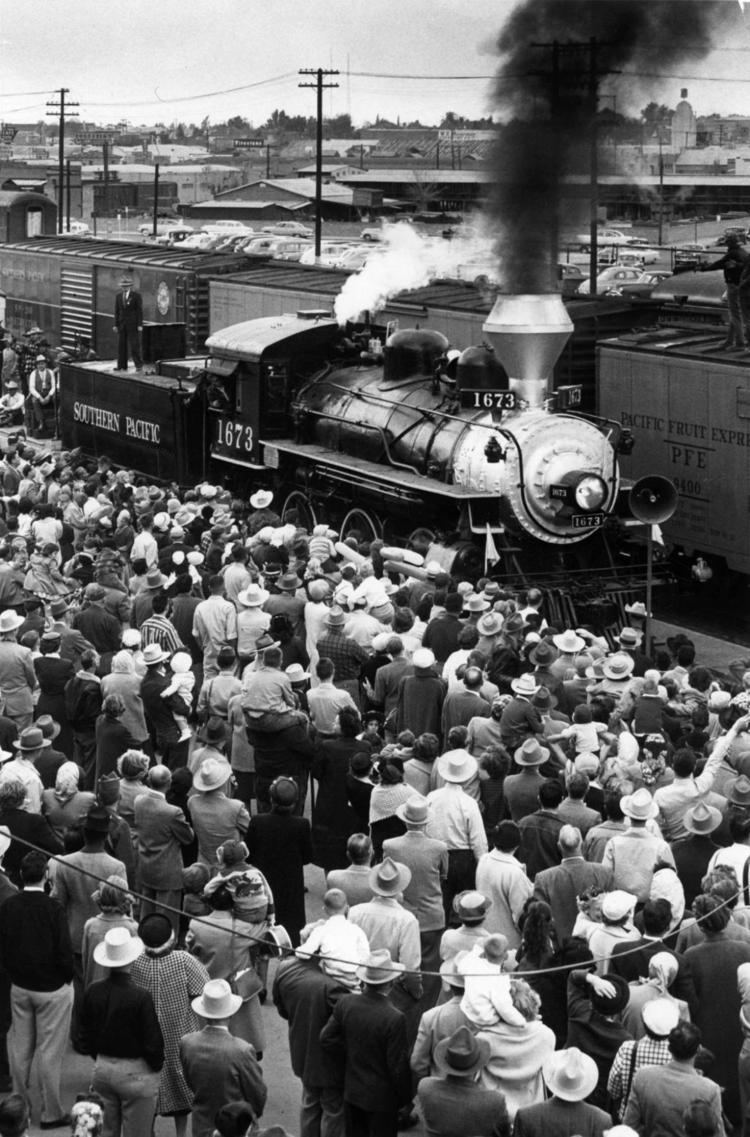 Historic train depot in Tucson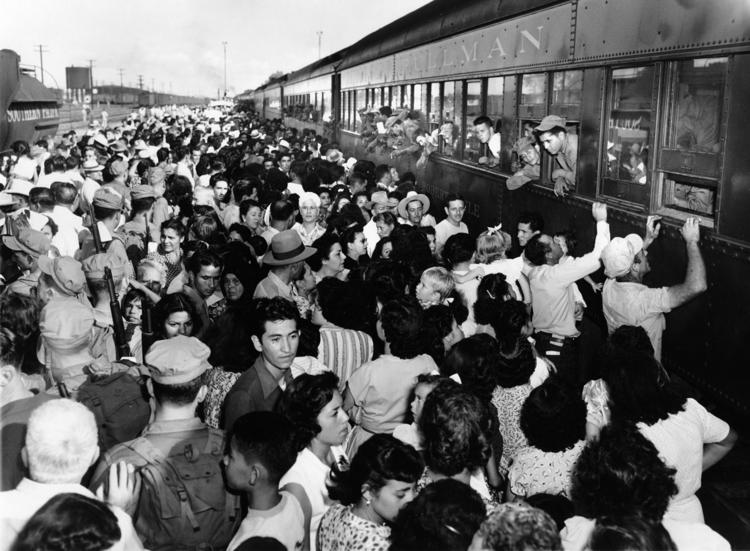 Historic train depot in Tucson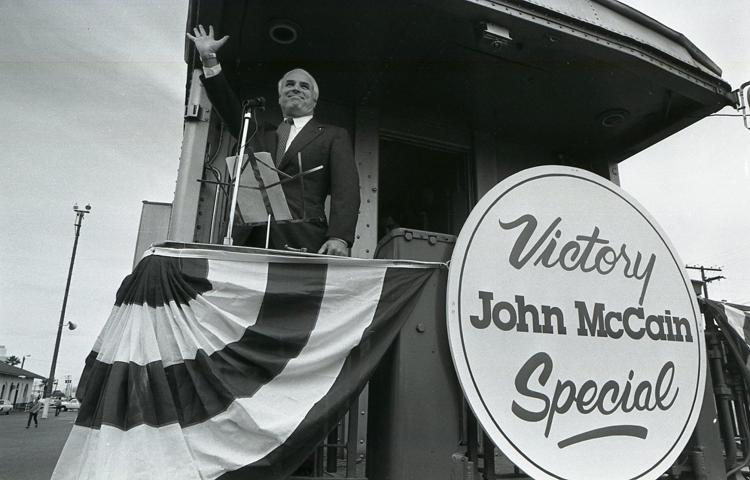 Historic train depot in Tucson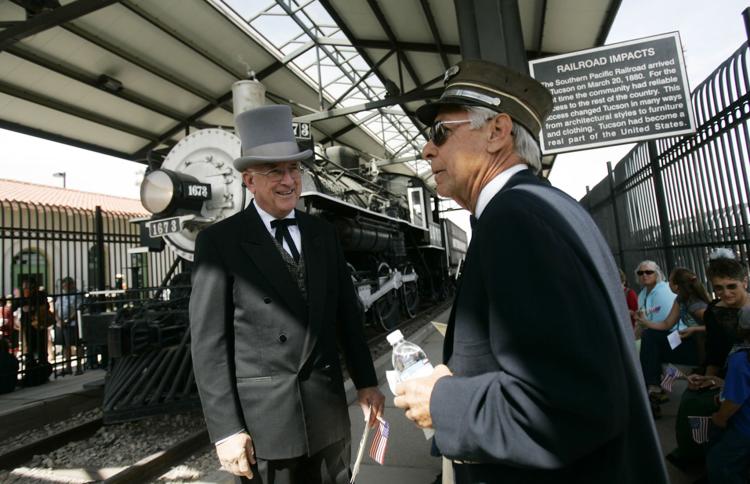 Historic train depot in Tucson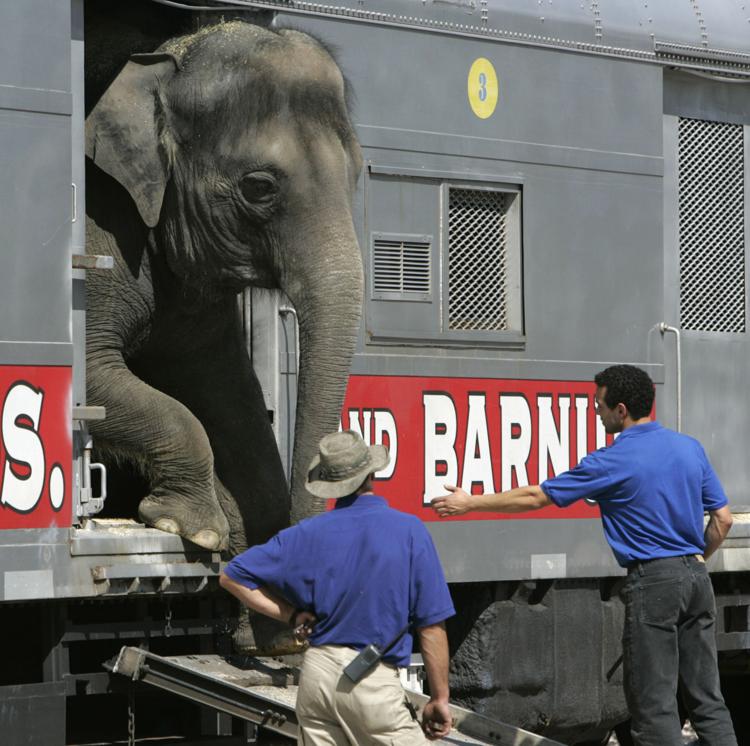 Historic train depot in Tucson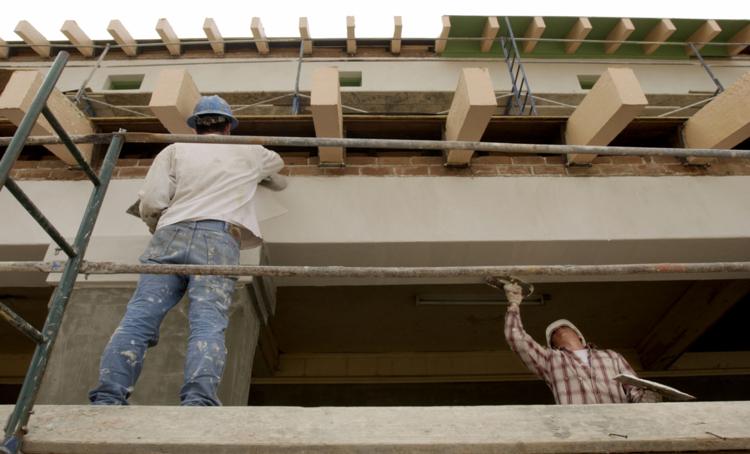 Historic train depot in Tucson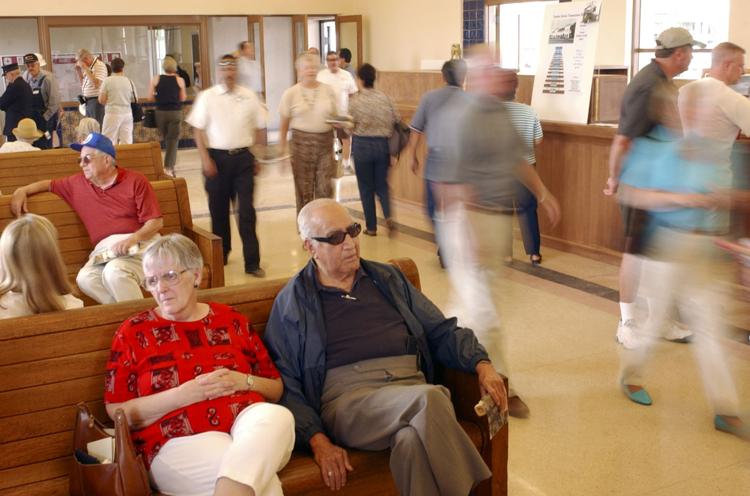 Historic train depot in Tucson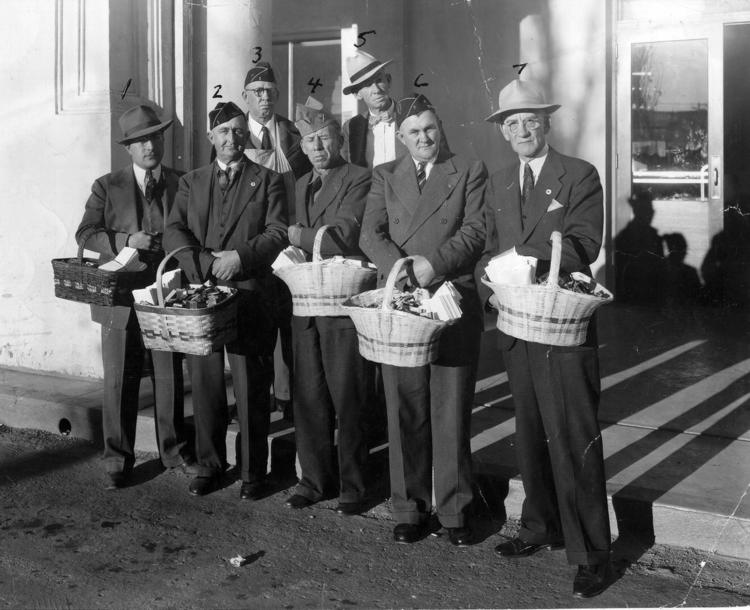 Historic train depot in Tucson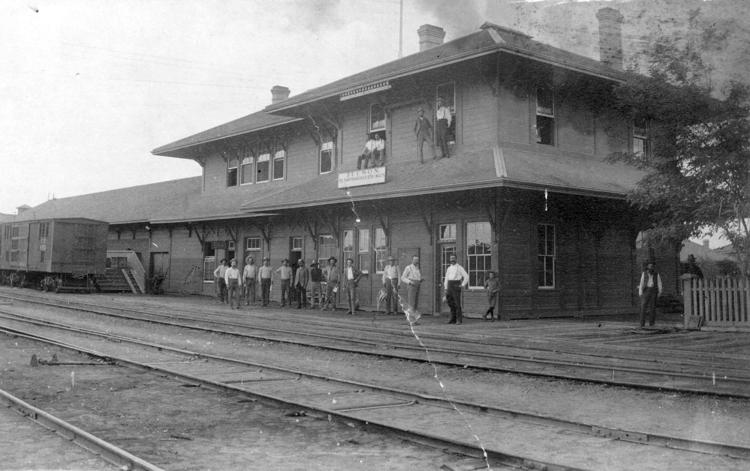 Historic train depot in Tucson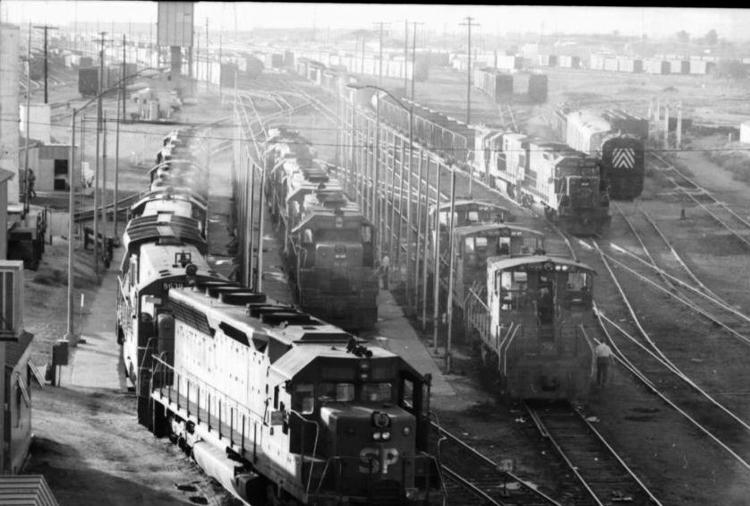 Historic train depot in Tucson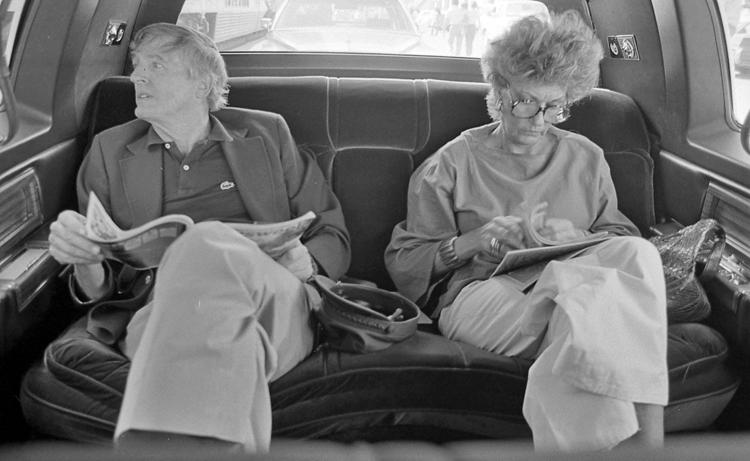 Historic train depot in Tucson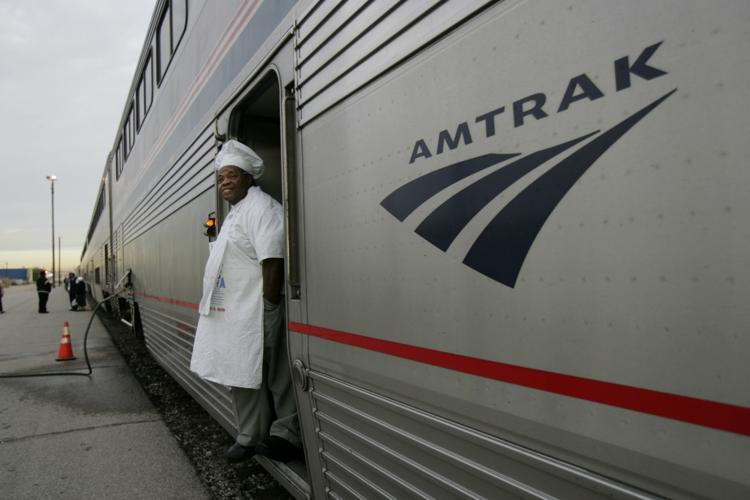 Historic train depot in Tucson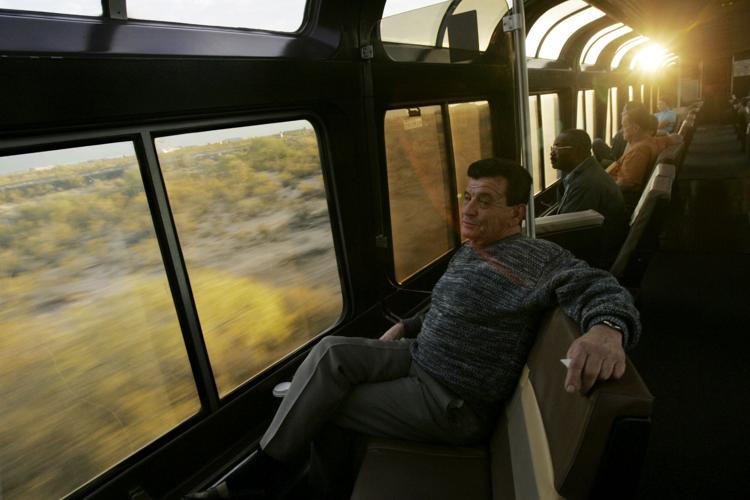 Historic train depot in Tucson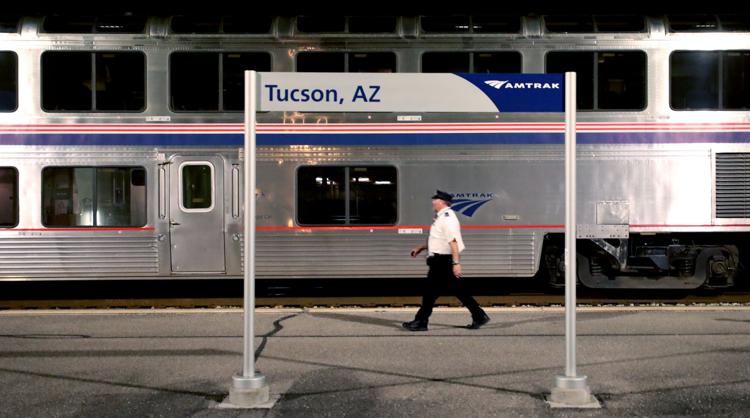 Historic train depot in Tucson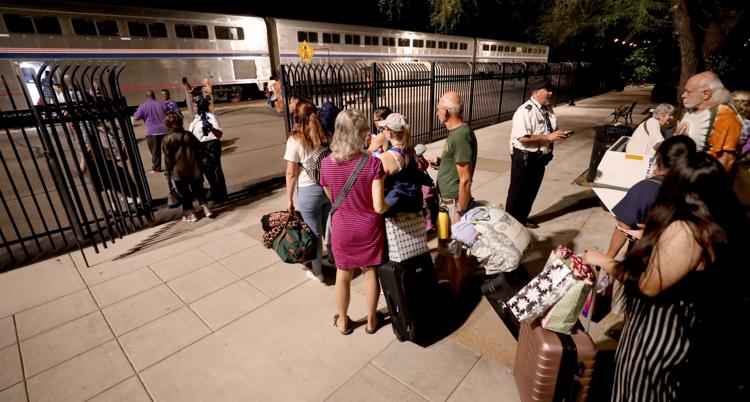 Contact Star reporter Shaq Davis at 573-4218 or sdavis@tucson.com
On Twitter: @ShaqDavis1