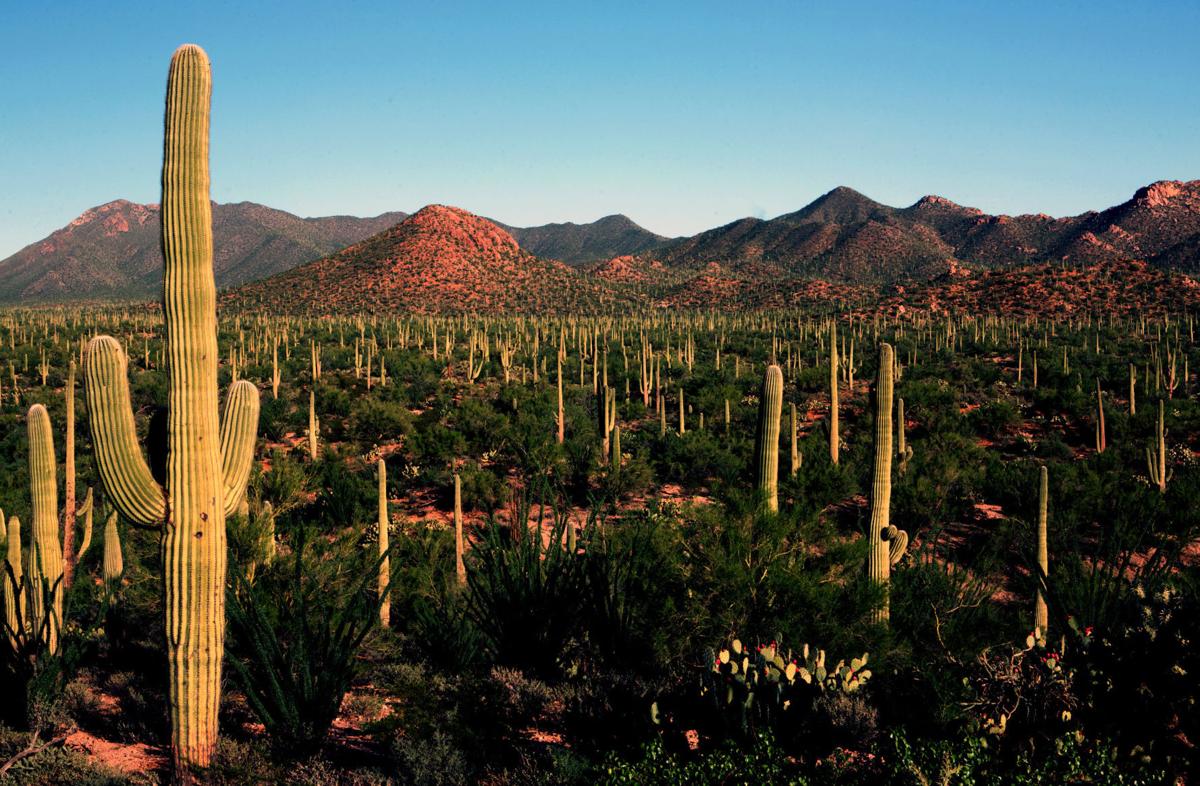 Saguaro National Park officials are proposing an increase in entrance fees and annual pass costs — and they're seeking public comments on the proposal.
Entrance fees would go up from $15 to $20 for a weekly vehicle pass. Weekly fees per person would increase from $5 to $10, and weekly fees for motorcycles would be raised from $10 to $15. The cost of an annual pass, which is now $35, would go up to $40.
"If approved, this increase would go into effect on May 1, 2018, and would bring the park into alignment with the entry costs for other similar parks," said a news release from Saguaro Park.
Comments will be accepted from Jan. 9 to Feb. 9 through the mail to Superintendent, Saguaro National Park, 3693 S. Old Spanish Trail, Tucson, AZ 85730, or online at parkplanning.nps.gov/saguarofeeincrease
Entrance fees are not charged to those under 16 years of age or owners of America the Beautiful-The National Parks and Federal Recreational Annual, Senior, Access, Military, or Volunteer passes. These passes may be obtained at the park and are not included in the proposed fee increase.
Contact reporter Doug Kreutz at dkreutz@tucson.com or at 573-4192. On Twitter: @DouglasKreutz