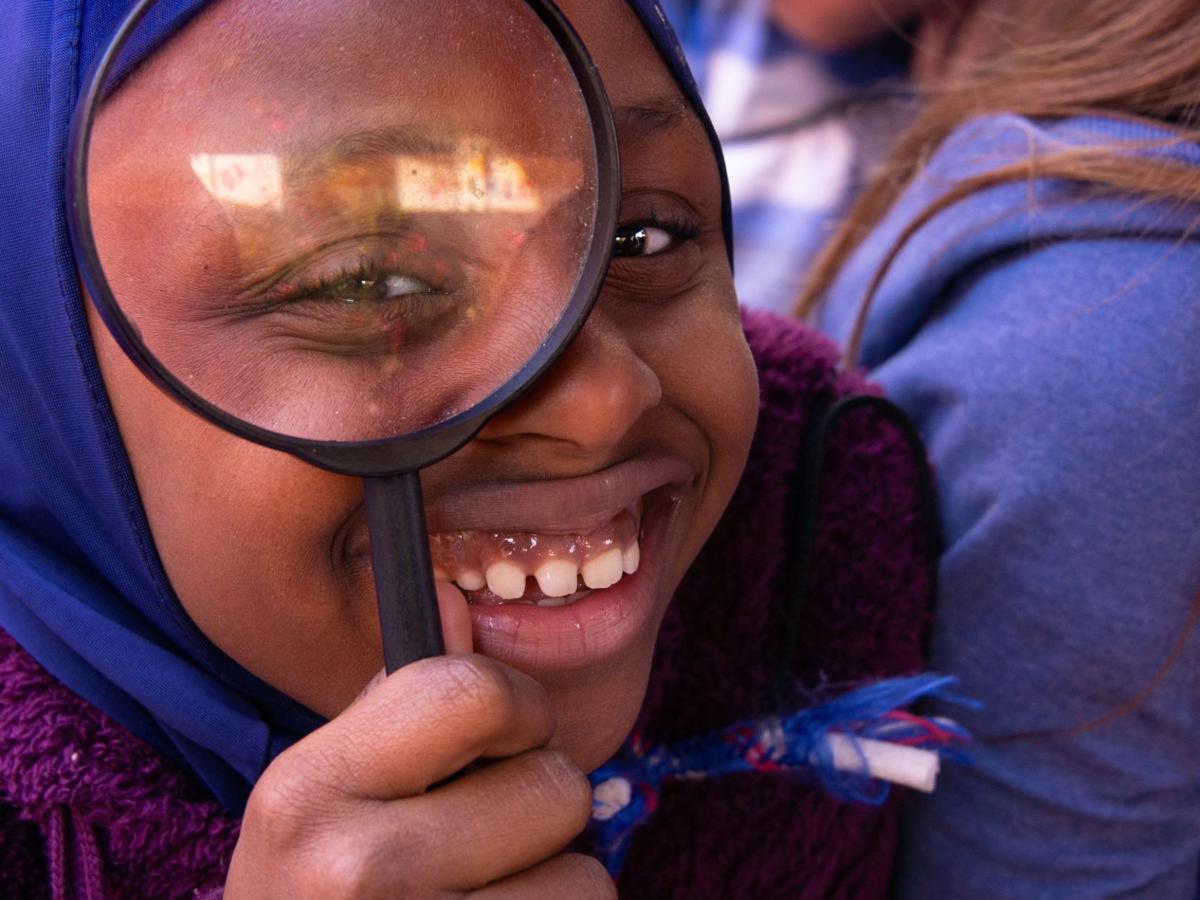 In a year of turmoil and loss, SARSEF continues to find ways to bring sparks of joy and wonder to science education.
This is not a small feat in 2020 — teachers and parents have faced an ever-changing landscape as they navigate the balance between safety and learning.
Some districts made the hard decision to cut science altogether from classrooms for an extended amount of time. For teachers who could incorporate science, many found it difficult to provide hands-on, meaningful science experiences when unable to guarantee a student learning from home would have the supplies needed.
SARSEF's mission is creating Arizona's future critical thinkers and problem solvers through science and engineering. Now, more than ever, the development and use of creative problem solving is a priority, and SARSEF has had to do a lot of it themselves to meet the immediate needs of teachers, parents, and students.
And that's exactly what they did.
In-school programming was reworked to actively lead students through research they care about while providing resources and much needed relief to teachers.
SARSEF built and released schoolfairs.sarsef.org, a free online platform for Arizona schools to host their science fairs online so that caregivers, relatives, judges and friends can all celebrate the incredible work of students from the safety of their homes.
The Arizona STEM Adventure field trip at Pima Community College was reworked into a virtual week of hands-on science and connecting with professionals who work in science, technology, engineering, and math. Supplies for 12 different hands-on science experiments were delivered to 1,700 students in Arizona.
Giving students and teachers an opportunity to do hands-on science together mattered. One student shared that it was "the most fun he had this year!"
Teachers recognized the success in times of virtual learning, and also how this kind of support is always needed, even after the COVID-19 pandemic ends. "This was so helpful for teaching. I hope you do this every year. Some teachers cannot afford to buy all the materials and put them together for so many students," one teacher shared.
SARSEF is committed to passion and joy. They hope that with these sparks of joy, they can remind teachers they are superheroes. They can remind students about the importance of curiosity and the excitement of learning. SARSEF commits to partnering with teachers and schools to provide quality science education that lifts communities.
With your tax credit, we can continue to benefit children in our community with sparks of joy in the process of learning. We can build a future of critical thinkers and problem solvers who understand the importance and thrill of science.
A map and 100+ photos of Tucson's beautiful murals
"Red Fuji" mural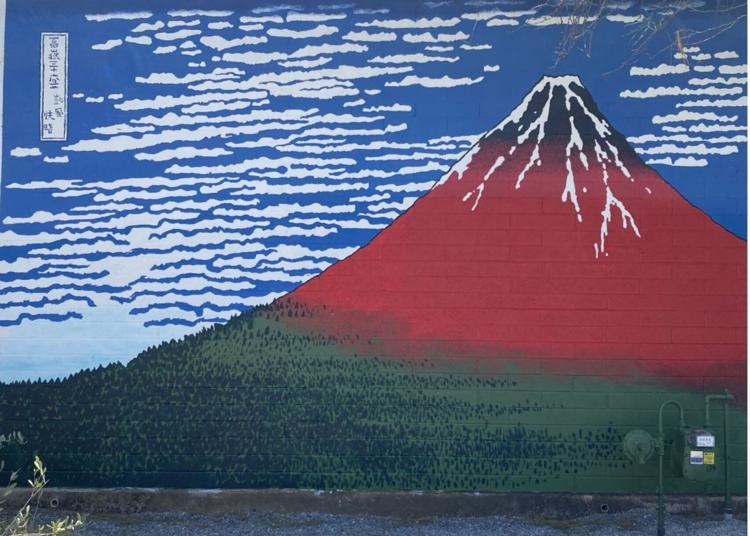 First, here's a map to help you start your mural hunt 🎨
English Salon Spa Mural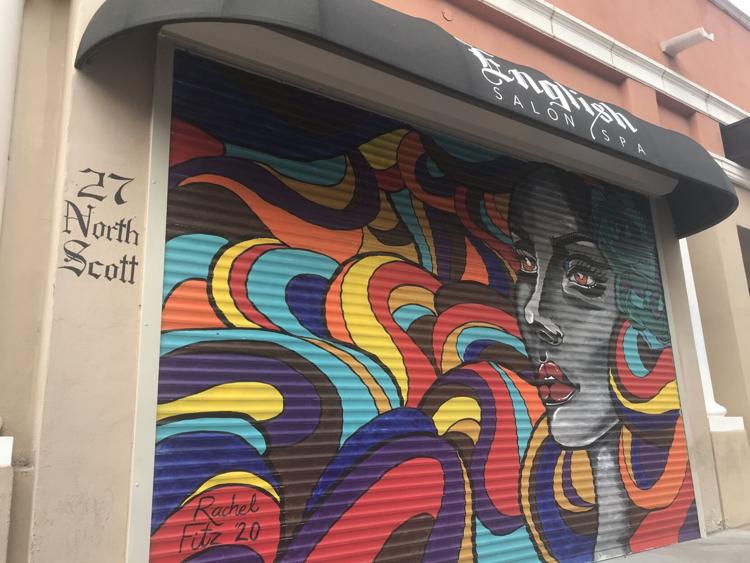 Arizona Arts Live mural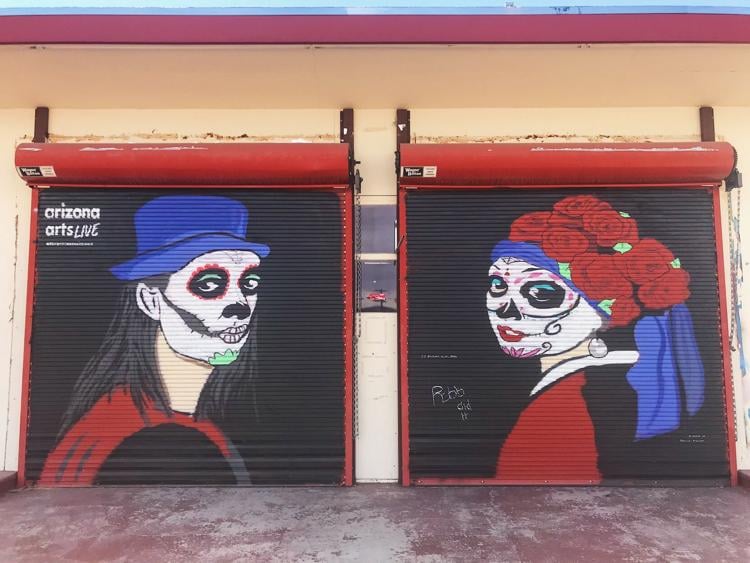 Rialto Theatre mural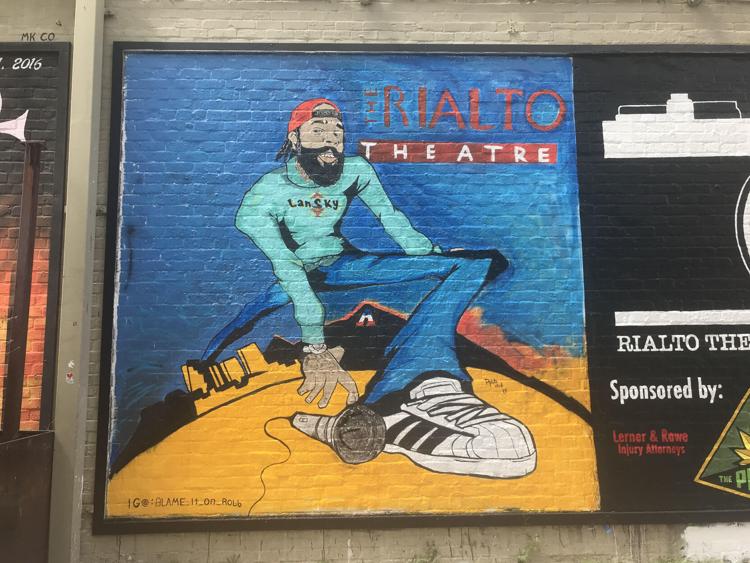 Modern Aquarian mural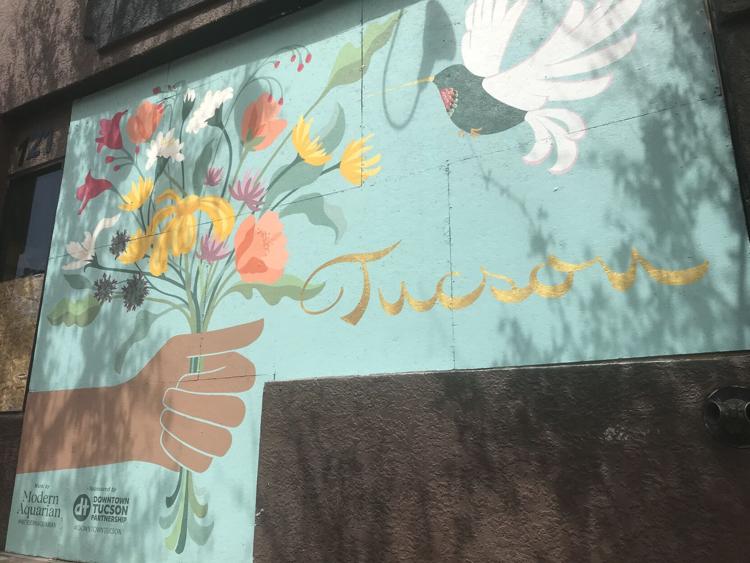 El Tour de Tucson Inspired Mural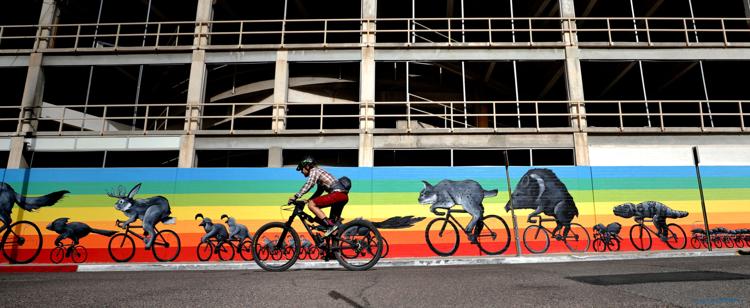 TMC mural by Joe Pagac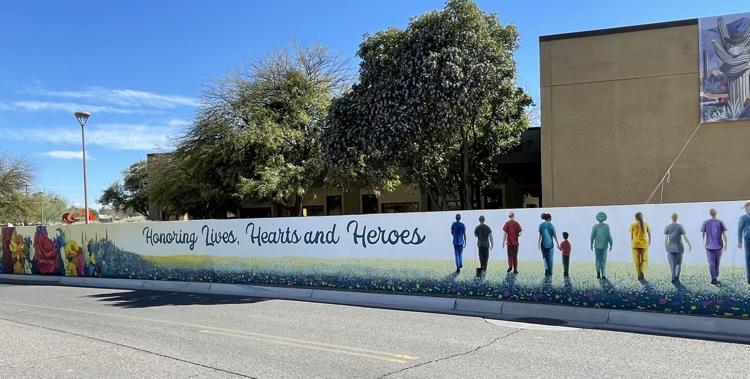 Danny Martin Mural at Nissan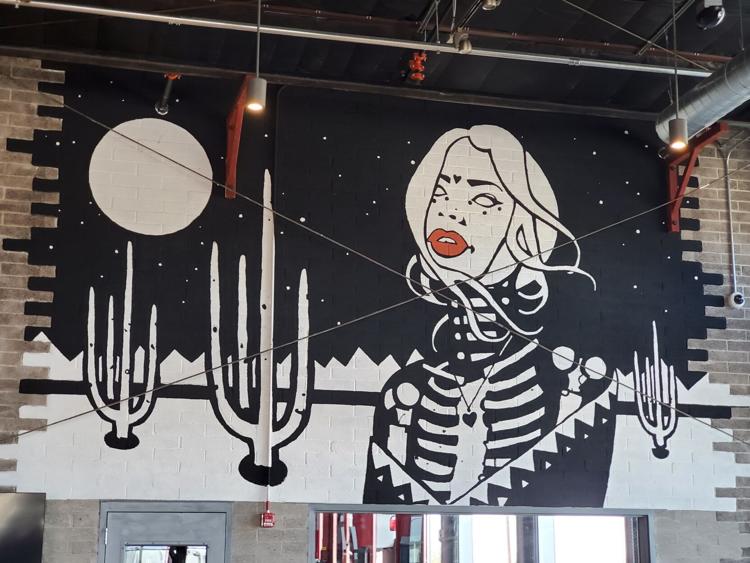 Woven Bonds We've Grown Upon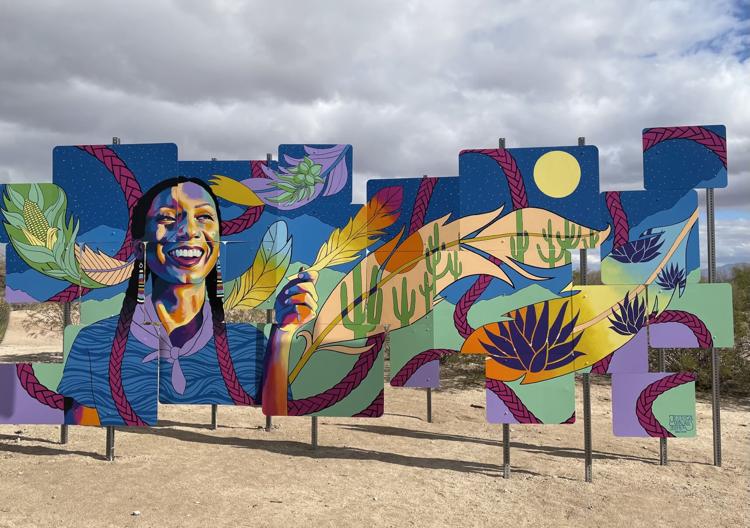 Community Foundation Campus mural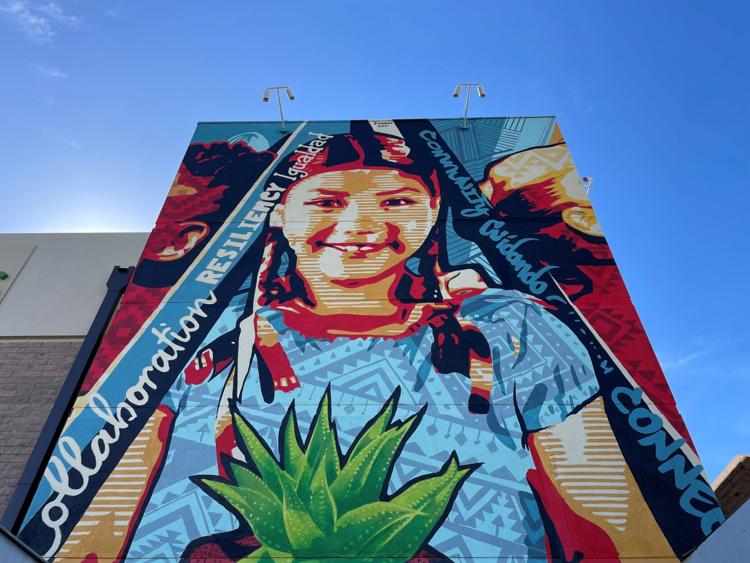 Frame mural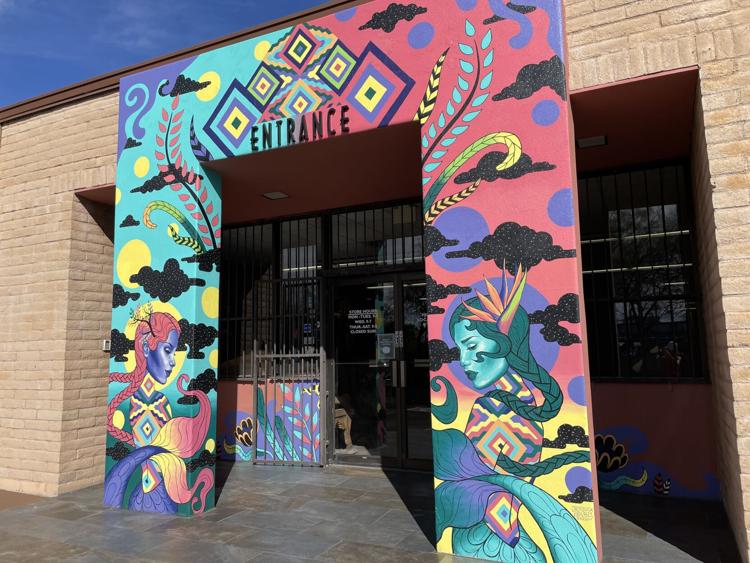 Ben Franklin mural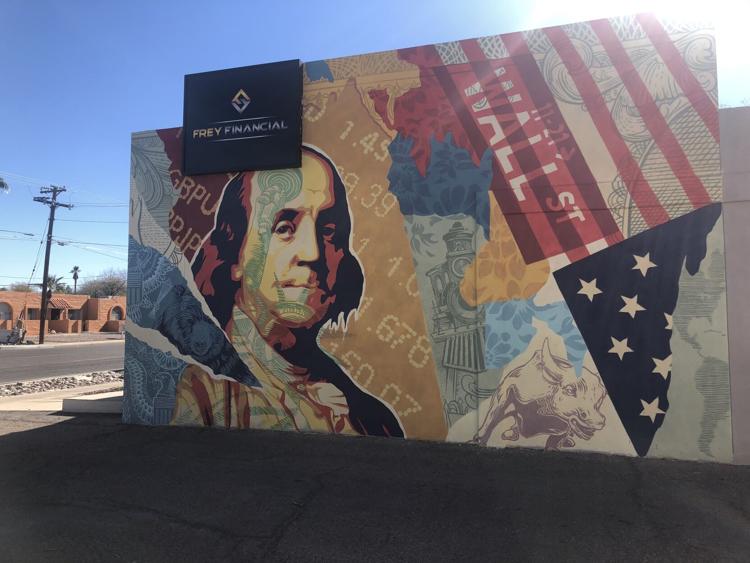 Downtown mural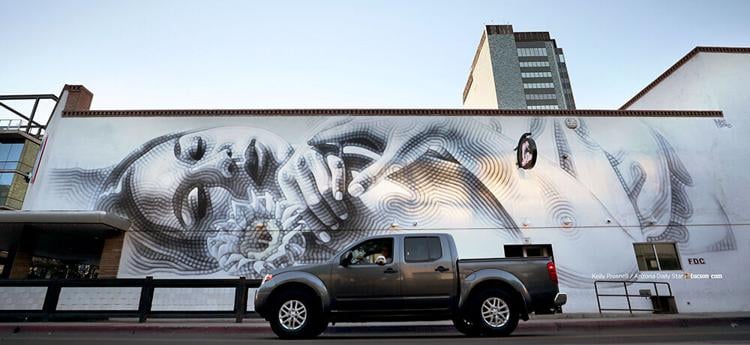 Insect Tea Party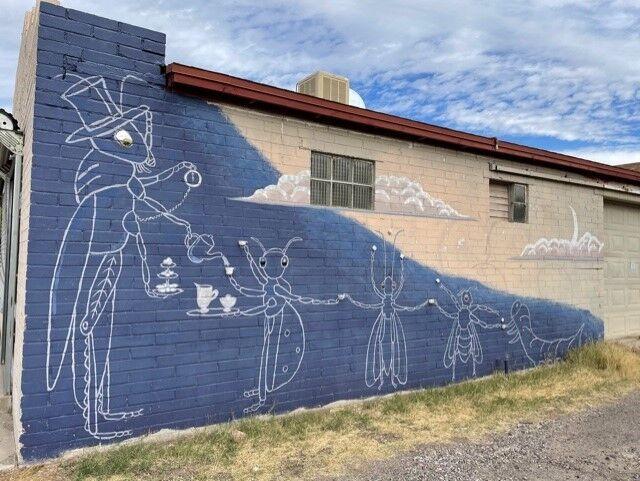 Pen Macias mural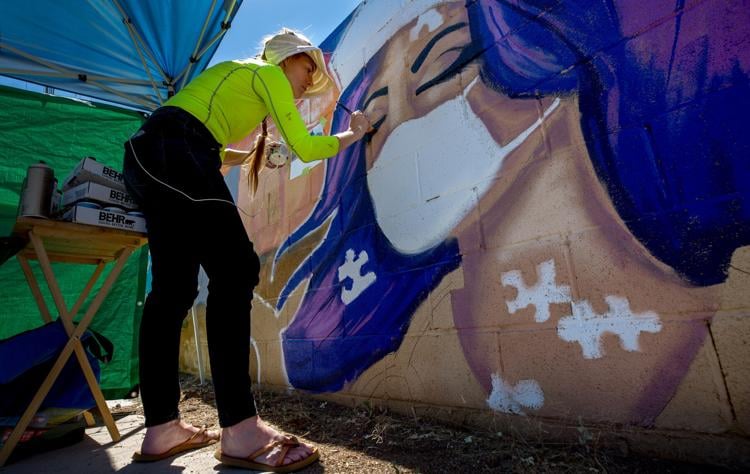 Animal bicycle mural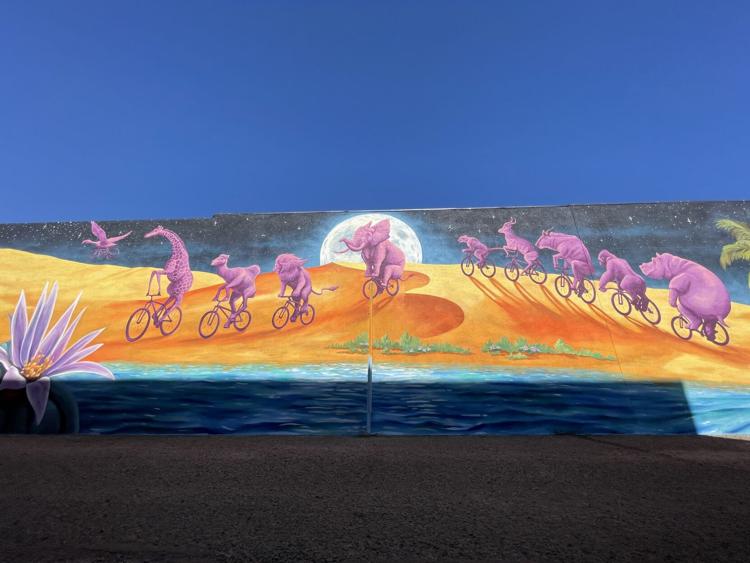 Ignacio UFO Mural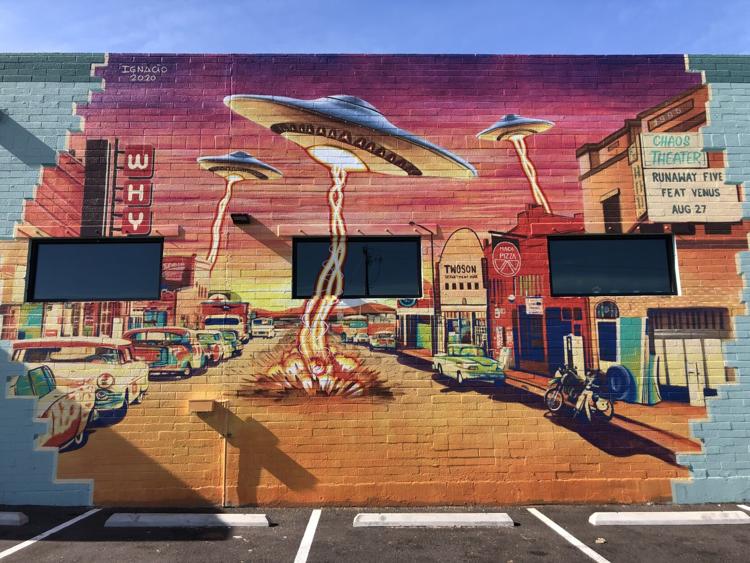 Danny Martin Mural Arizona Avenue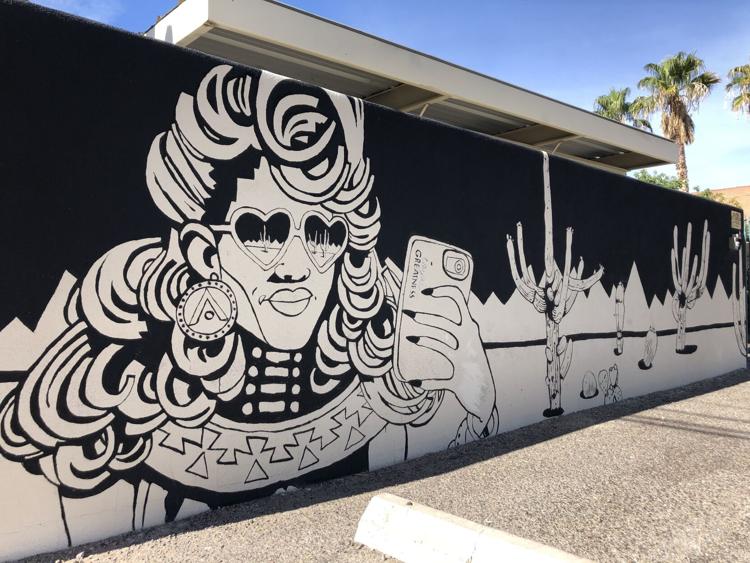 Elizabeth Taylor Mural by Sean John Cannon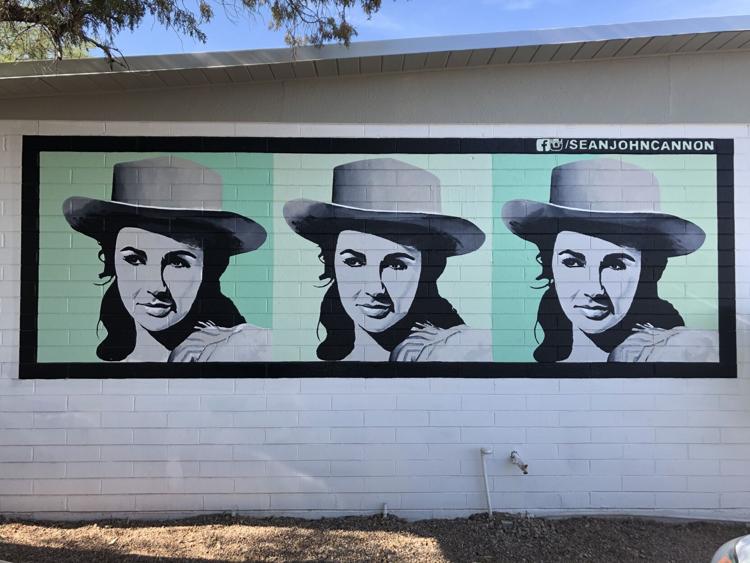 Danny Martin Mural Campbell Avenue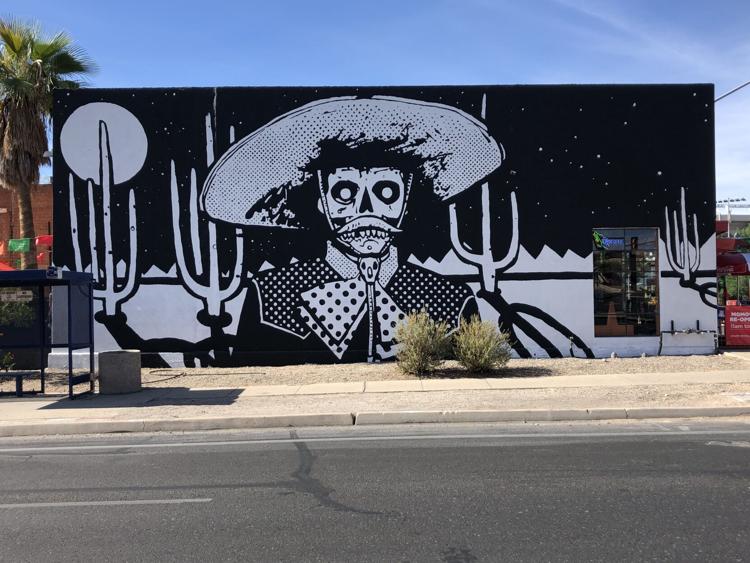 Melo Dominguez Mural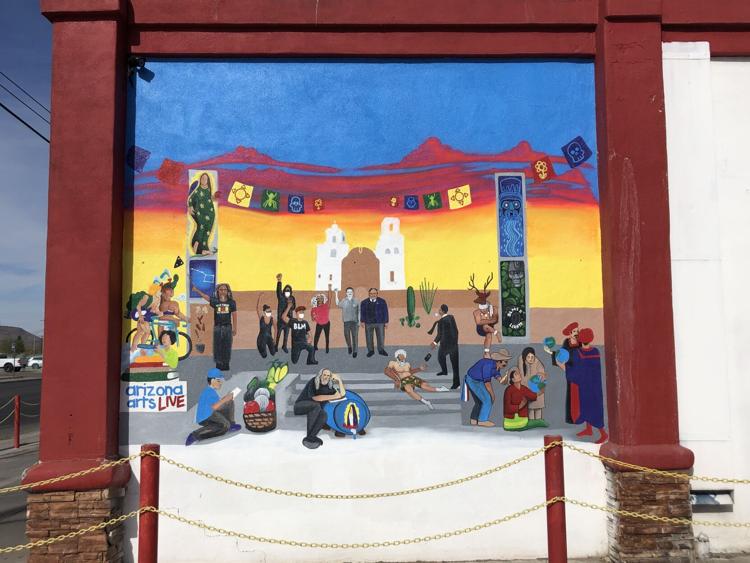 Joe Pagac Tribute Mural, Barrio Viejo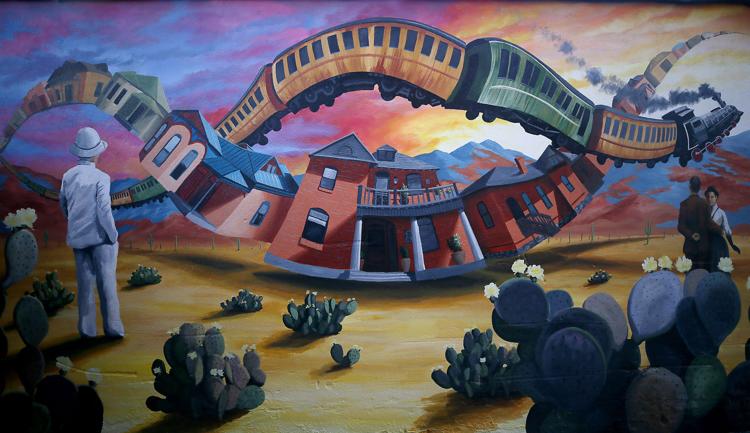 Johanna Martinez mural, Barrio Viejo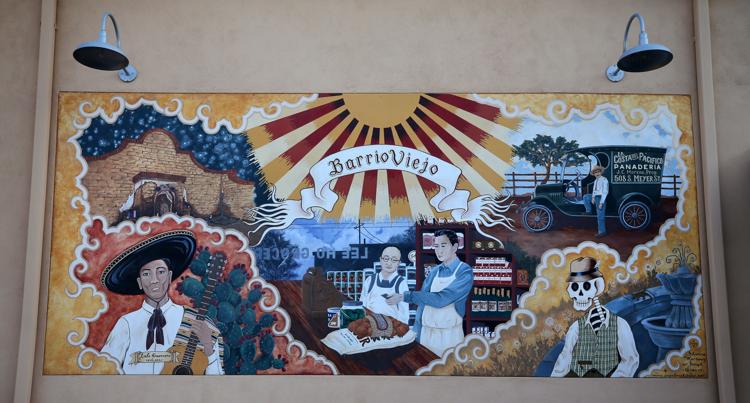 Jessica Gonzales mural, barrio viejo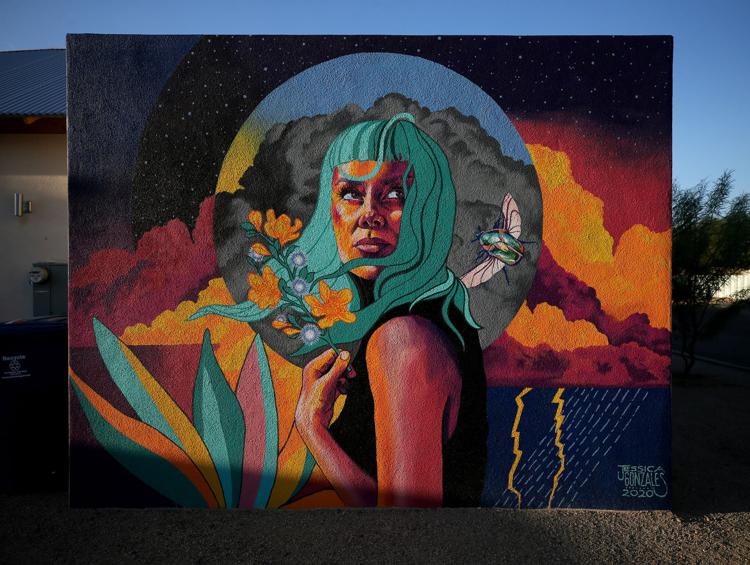 Lash Factor Studio mural by J. Keegan Rider, Barrio Viejo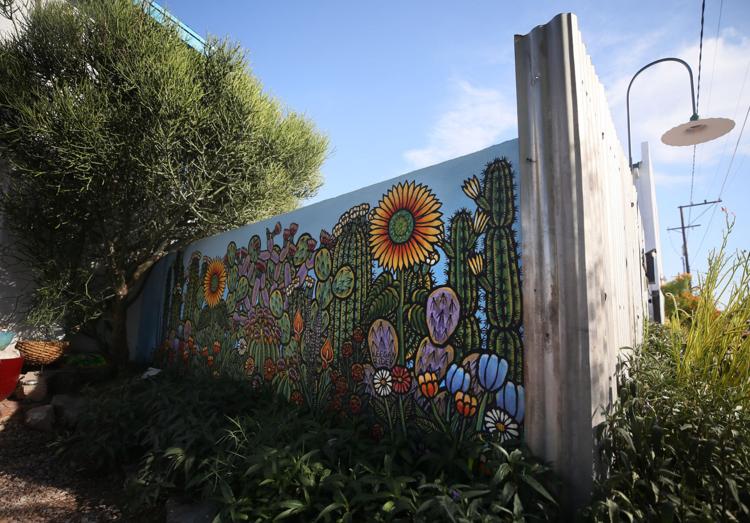 La Suprema Works & Events mural by Isaac Caruso, Barrio Viejo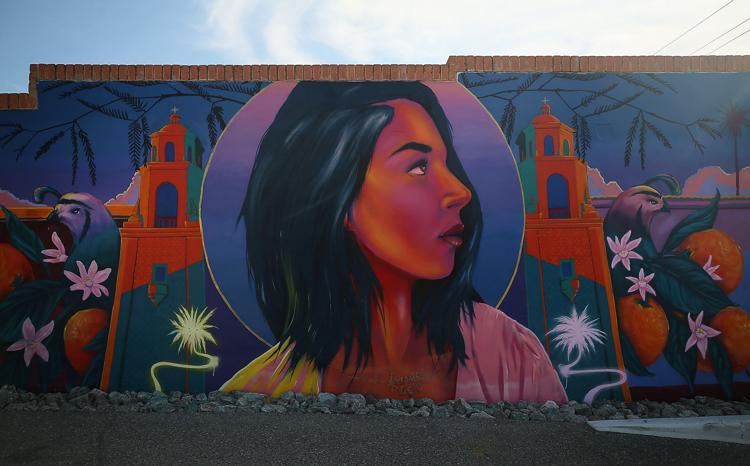 Ignacio Garcia Wildcat mural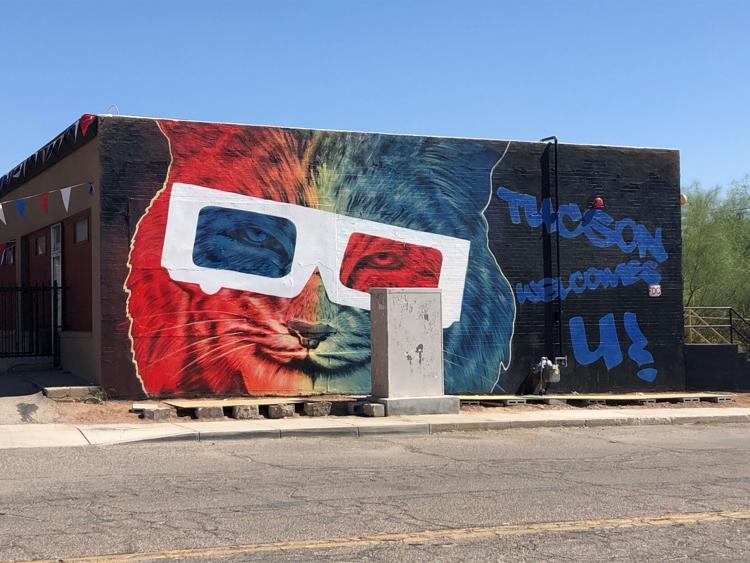 Jessica Gonzales' Creative Machines mural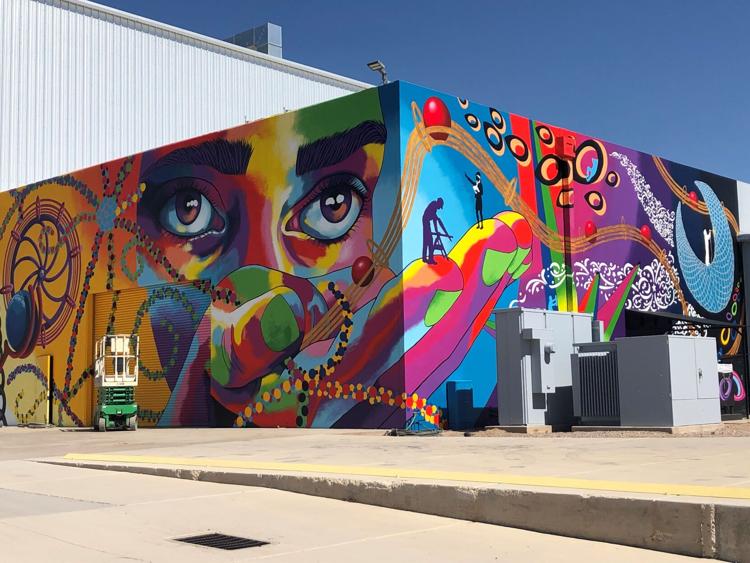 Safe Shift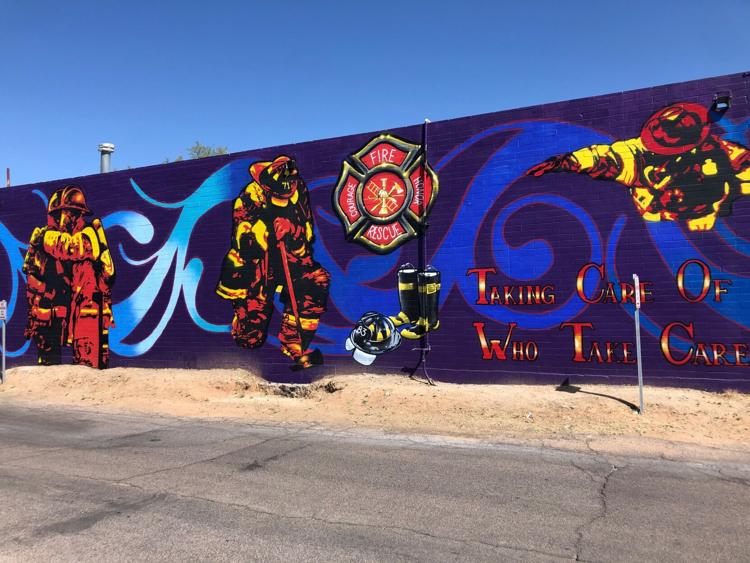 Rock Martinez "Look Out" mural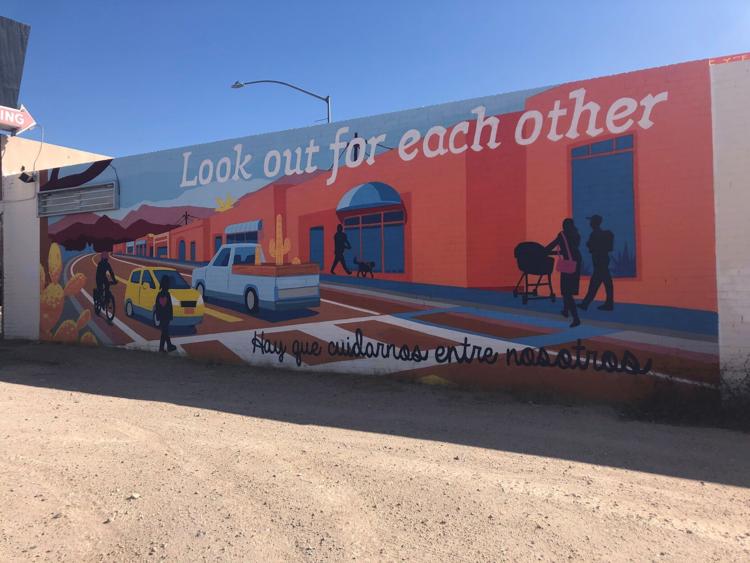 Wagon Burner Arts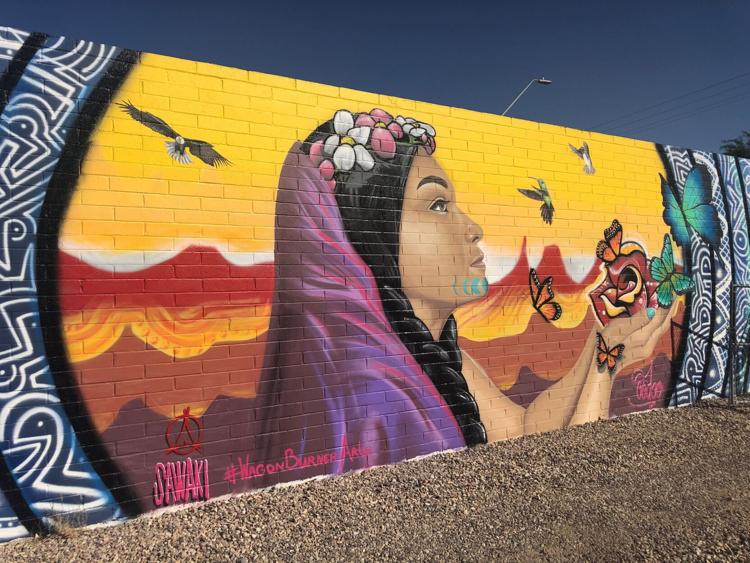 The Loft Cinema mural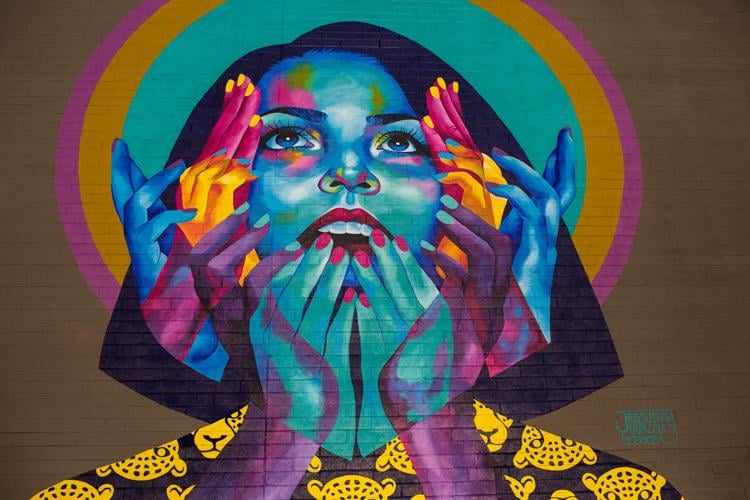 Tuxon Hotel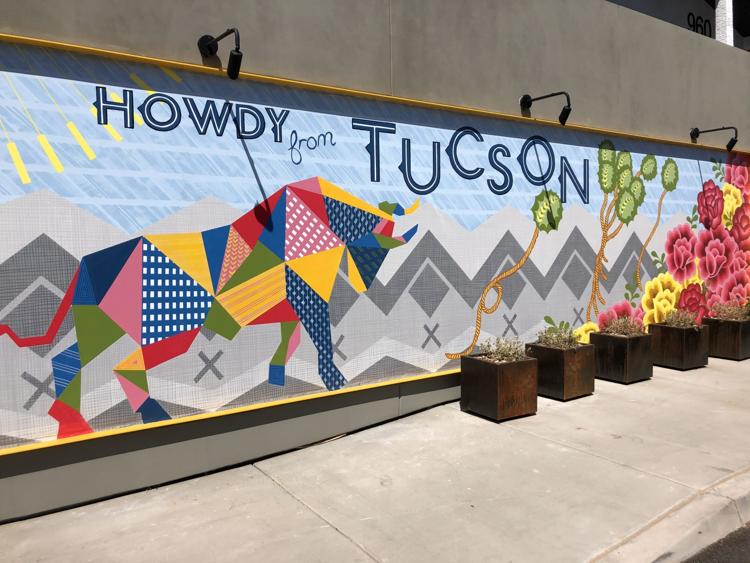 Las Adelitas mural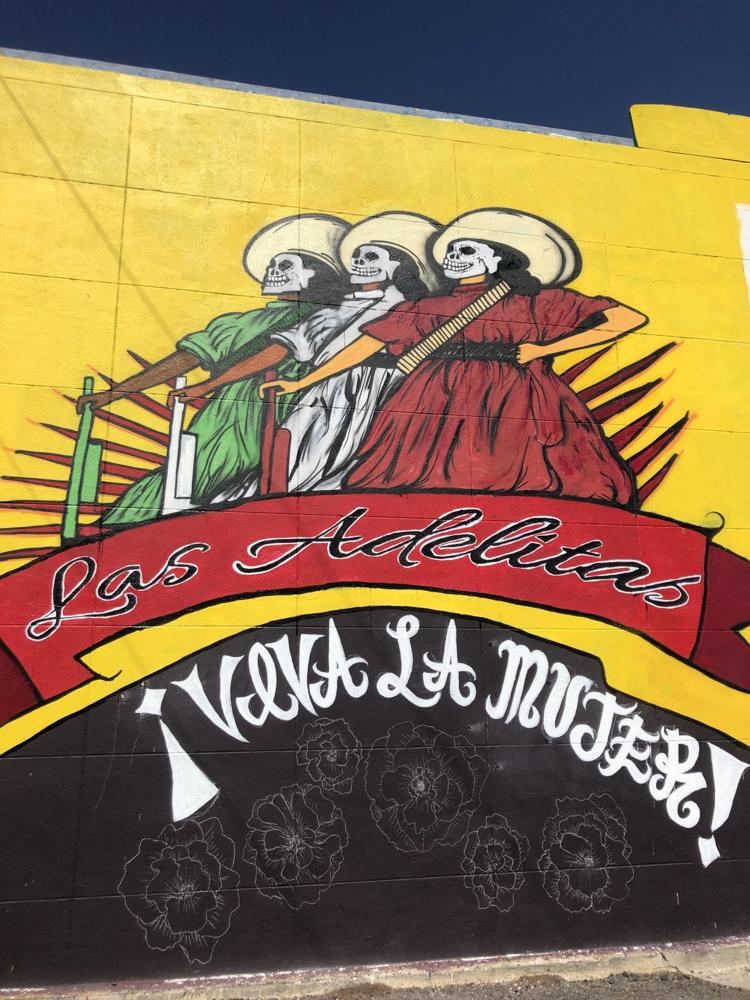 Camila Ibarra mural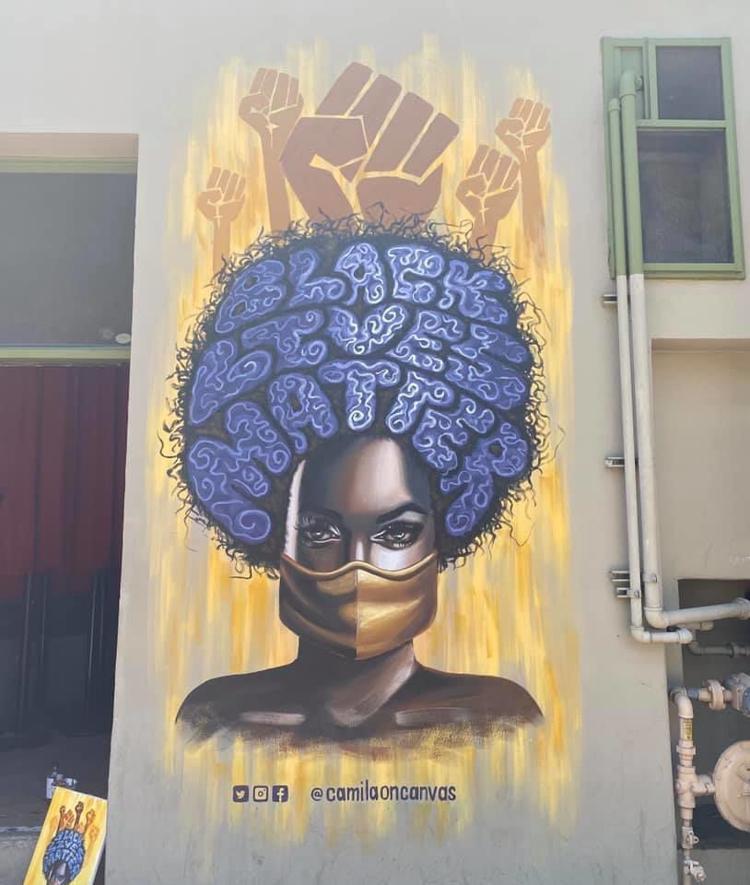 Black Lives Matter mural
Goodwill mural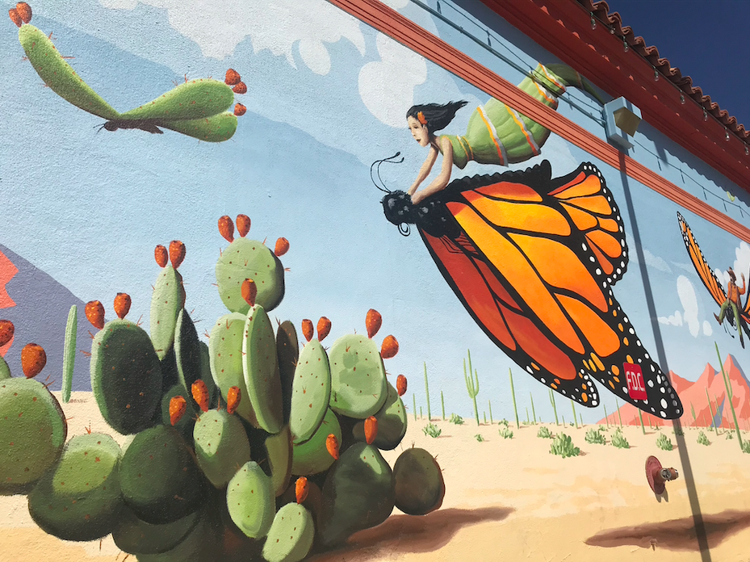 Prince mural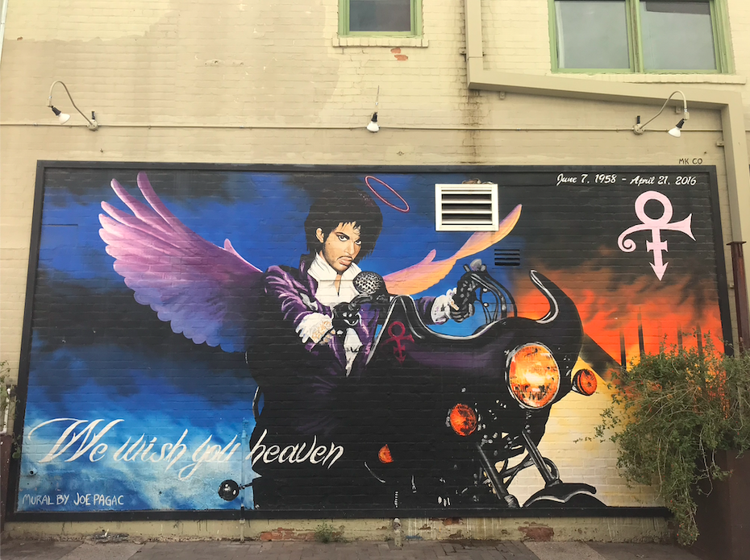 Jessica Gonzales mural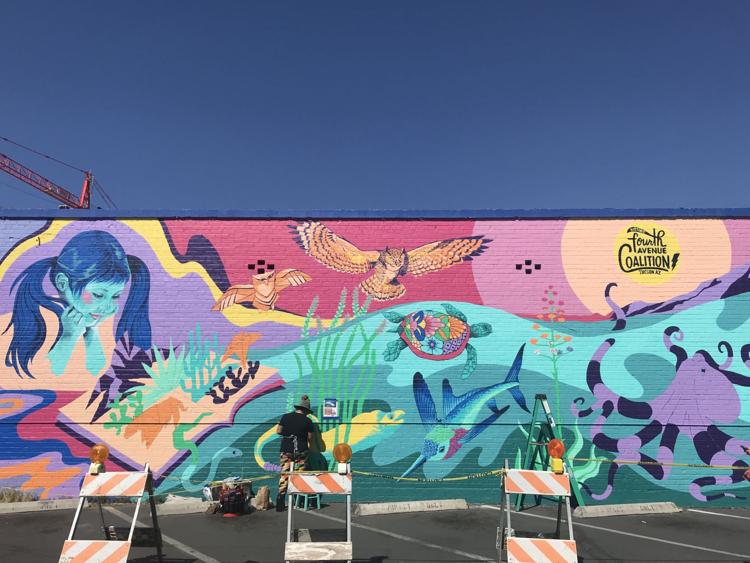 Tucson Together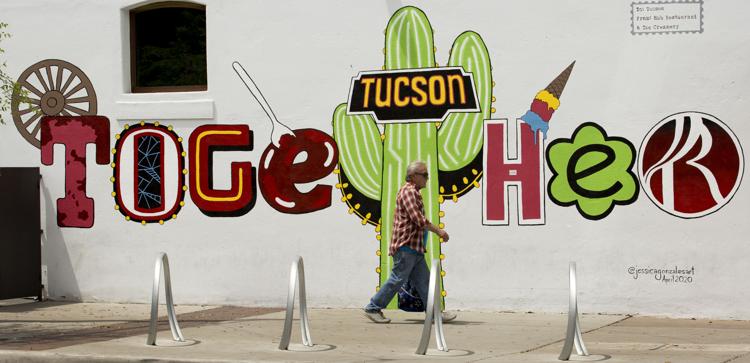 The Triumph of the Human Spirit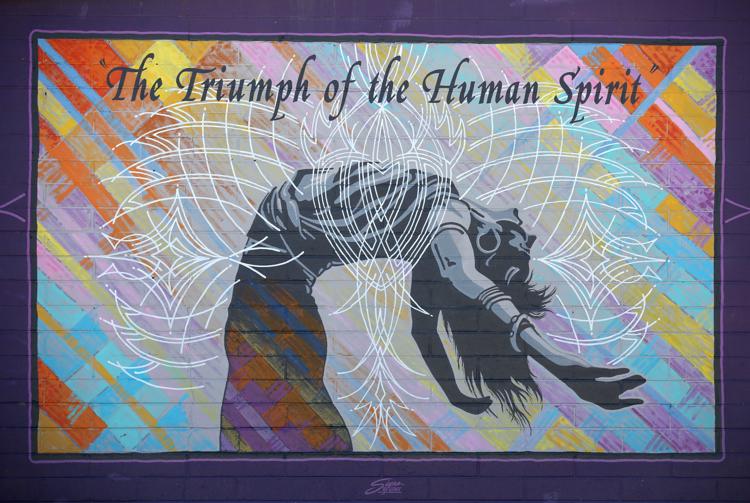 RilitoBend Neighborhood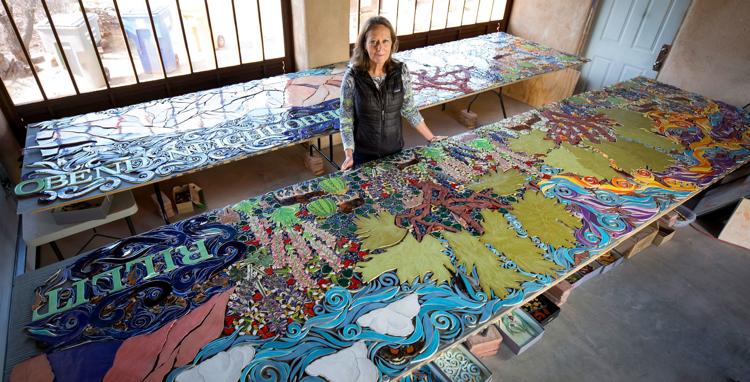 Tucson murals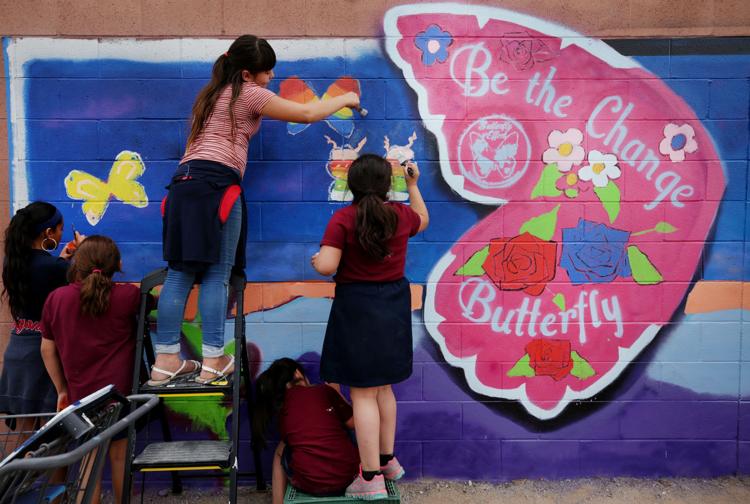 Joe Pagac mural on water tank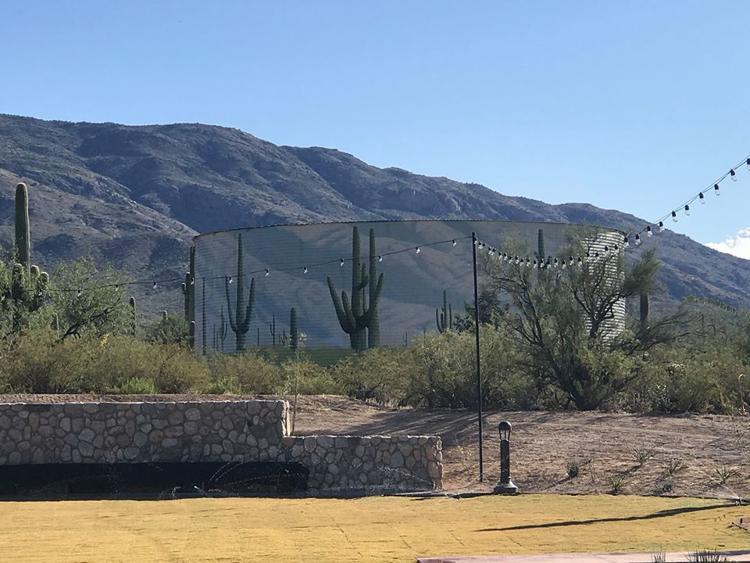 Joe Pagac mural at La Encantada, 2905 E. Skyline Dr.
Sonora Brunch Company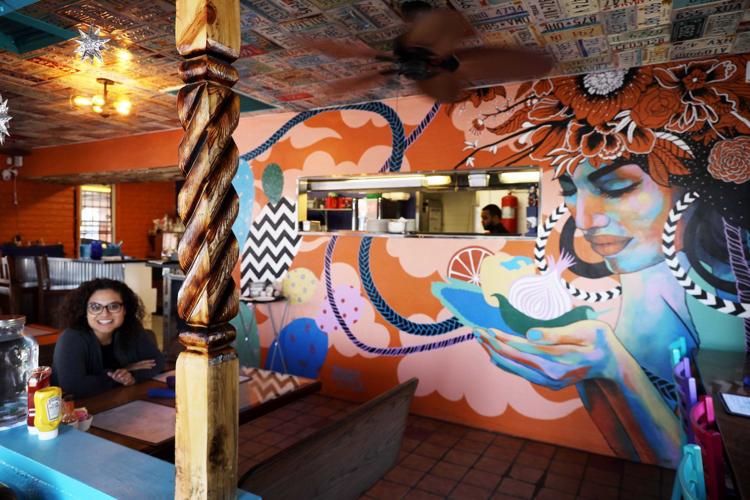 Goddess of Agave mural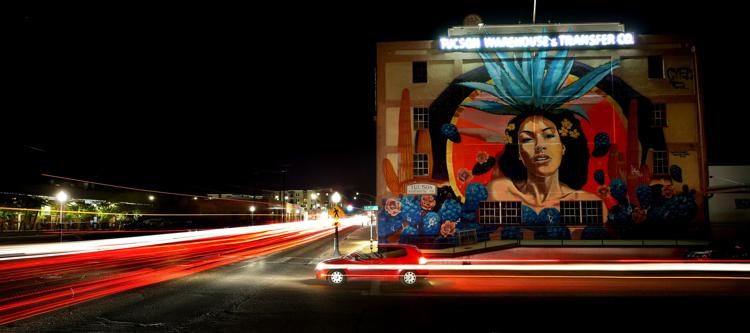 UA mural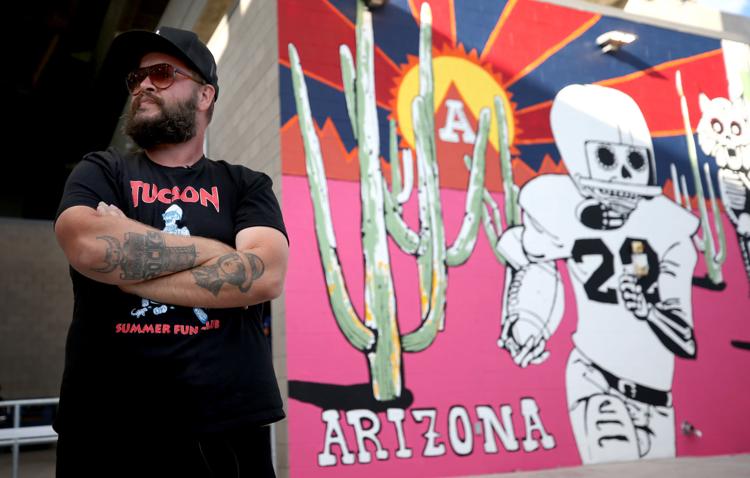 Palo Verde Pool mural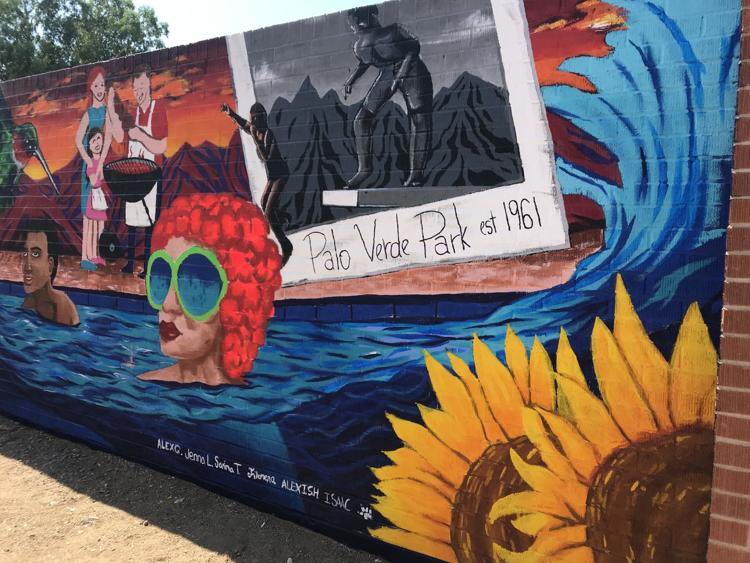 Palo Verde Pool mural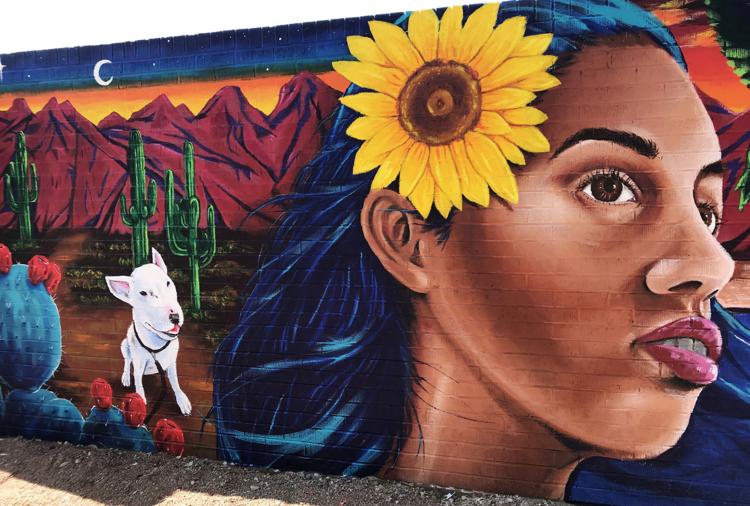 Tucson murals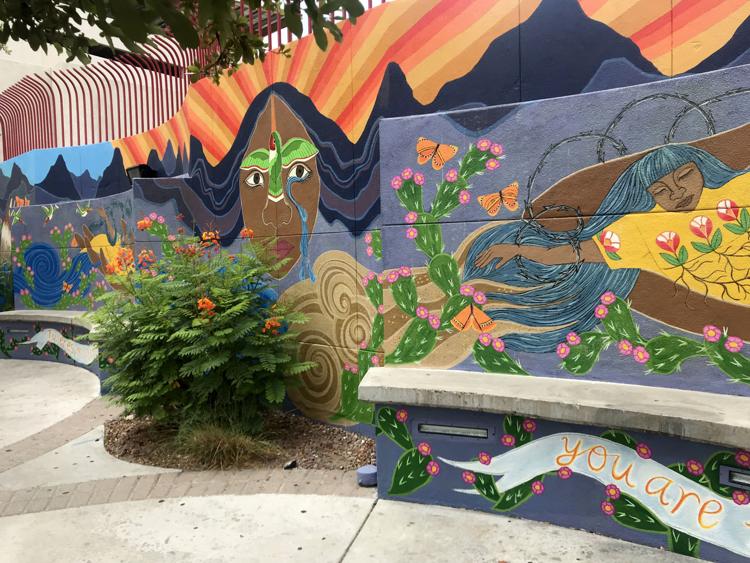 Tucson murals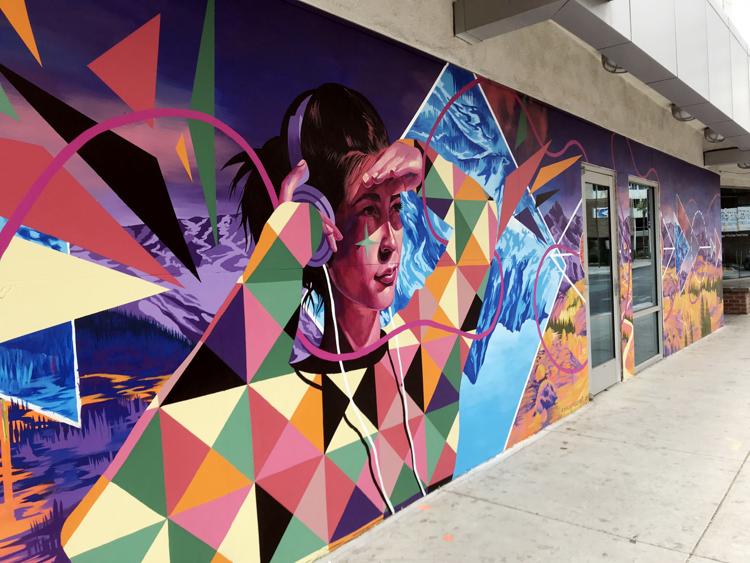 Tucson murals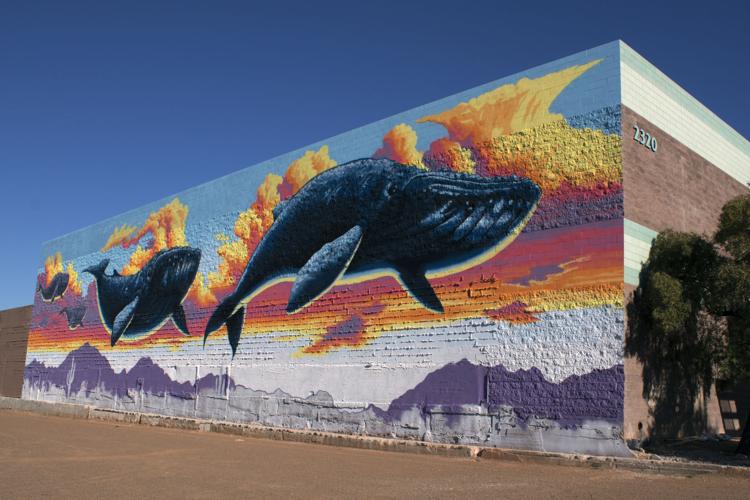 Tucson murals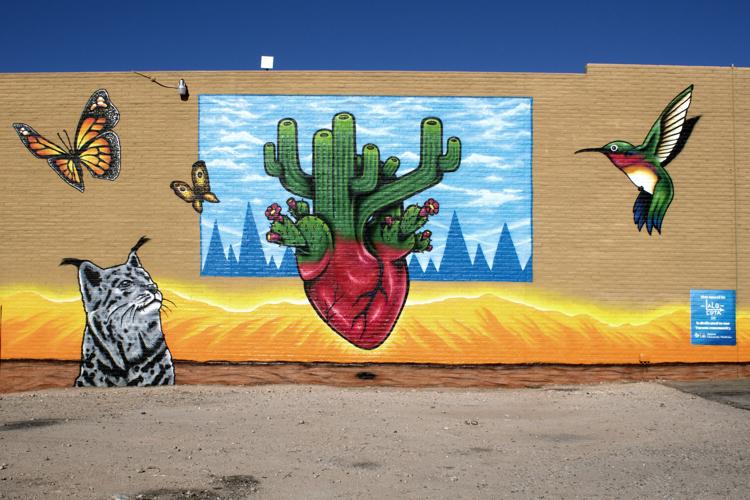 Tucson murals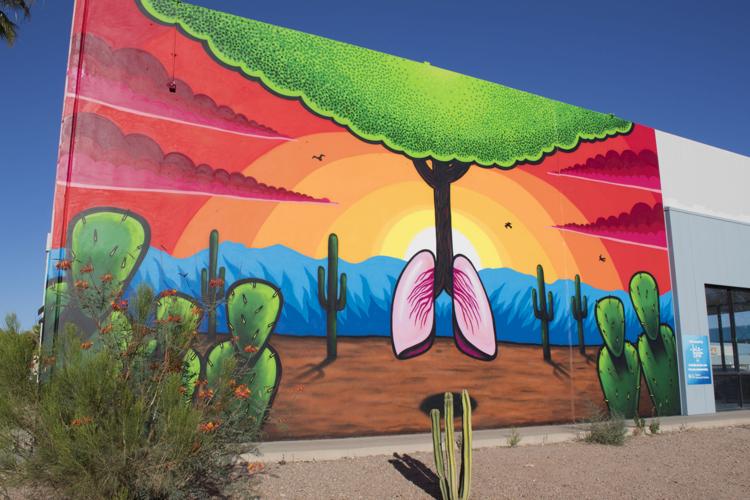 Tucson murals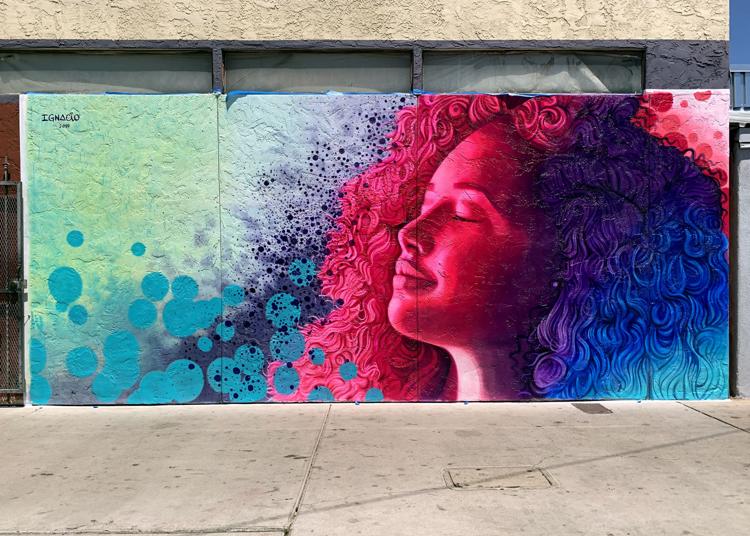 Tucson murals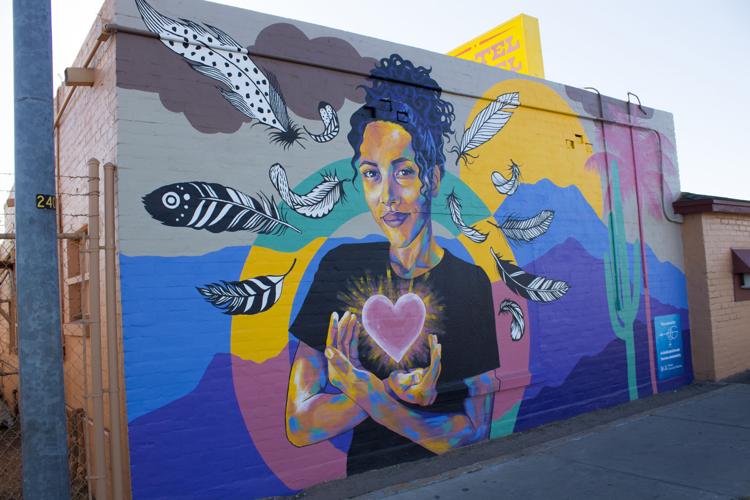 Tucson murals

Tucson murals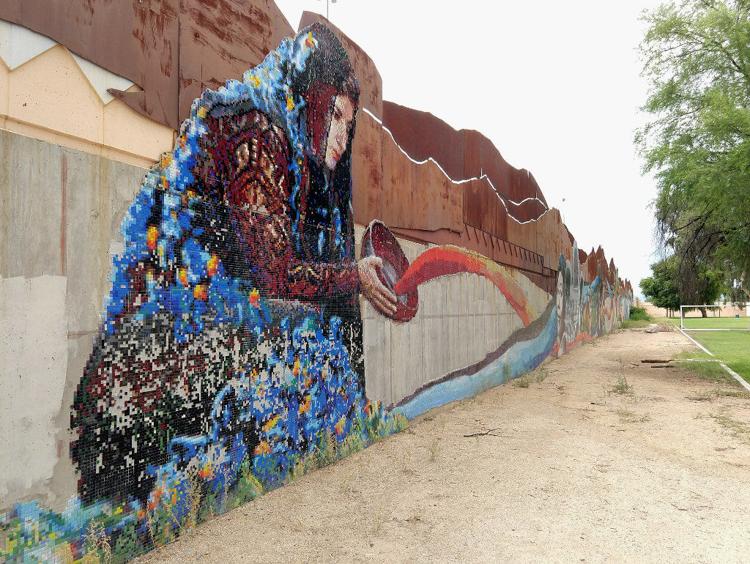 Tucson murals
Tucson murals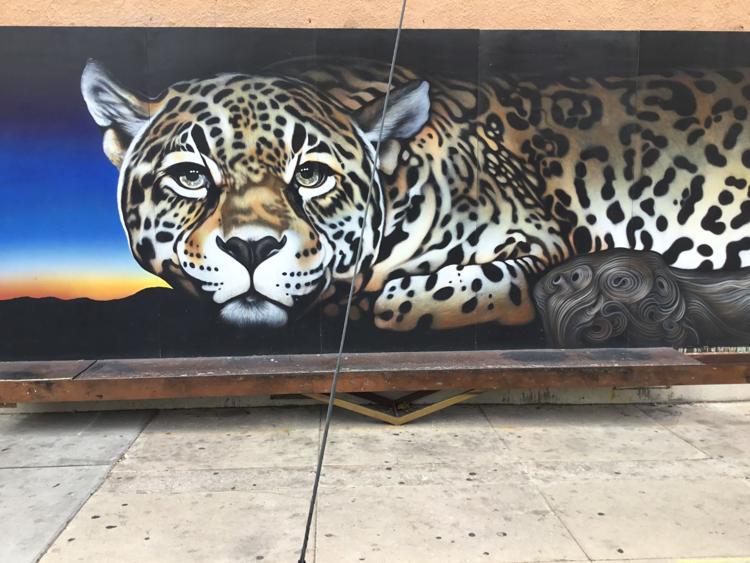 El Rio Restoration Project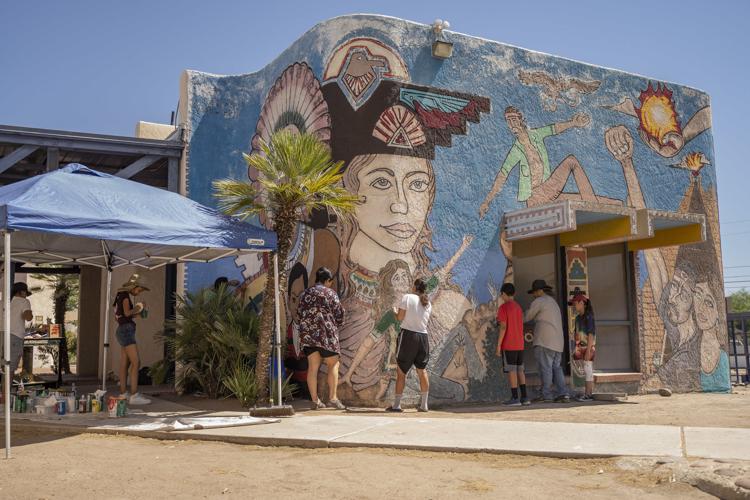 Tucson murals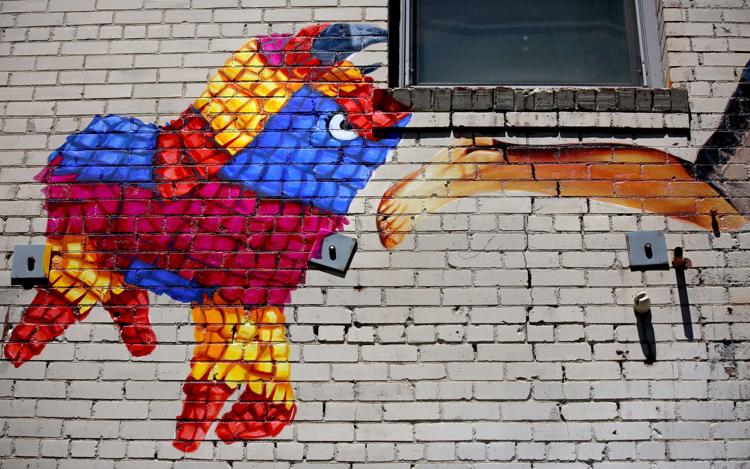 Tucson murals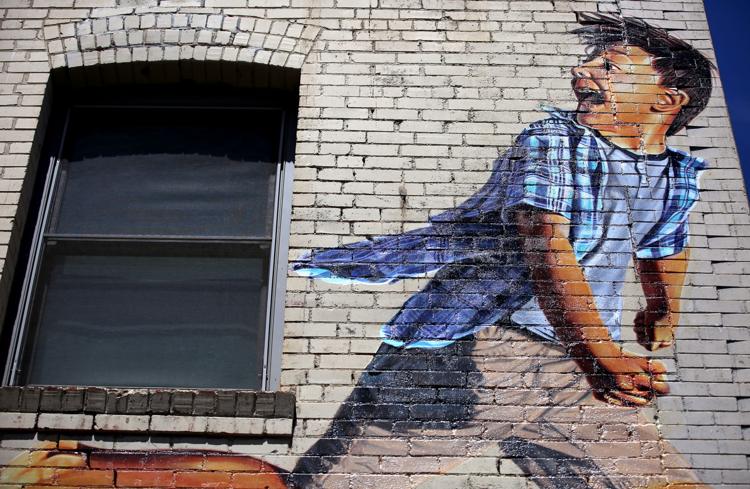 Selena mural at American Eat Co.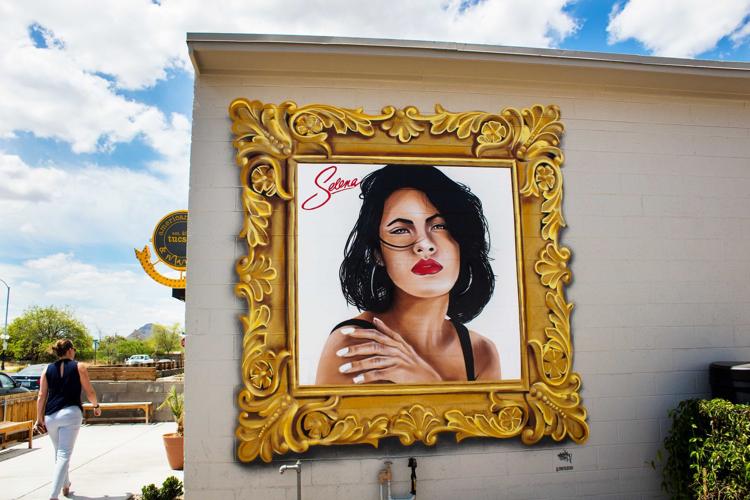 Tucson murals
Danny Martin mural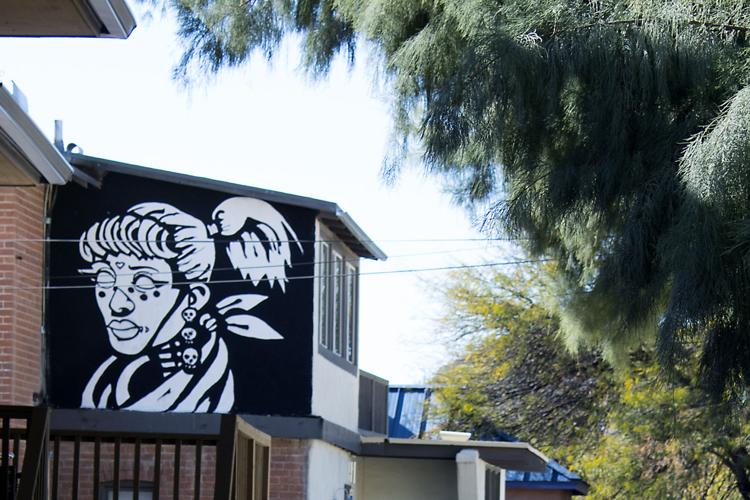 Historic Y Mural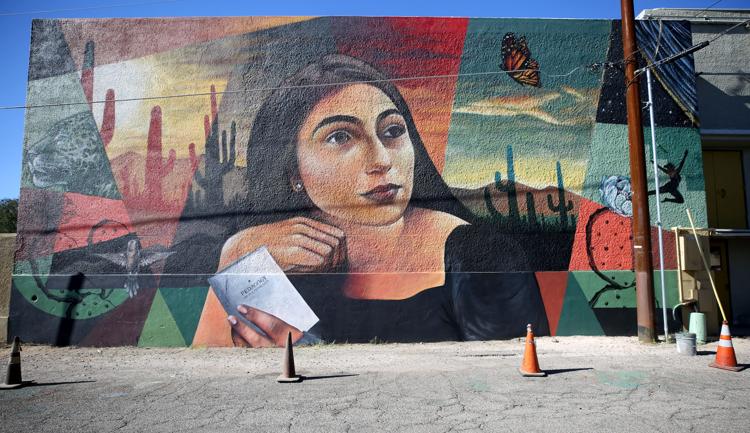 Sugar Hill neighborhood mural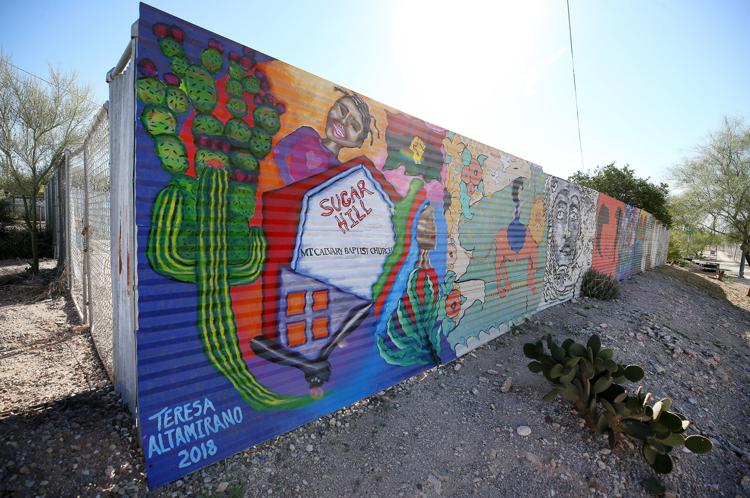 Tucson murals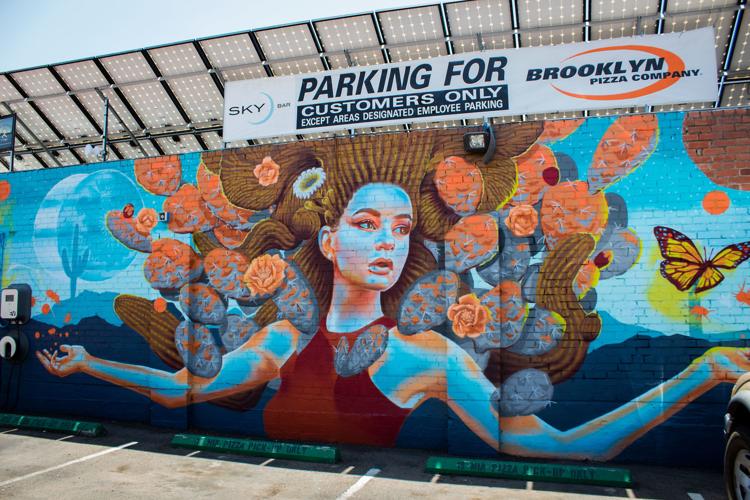 Tucson murals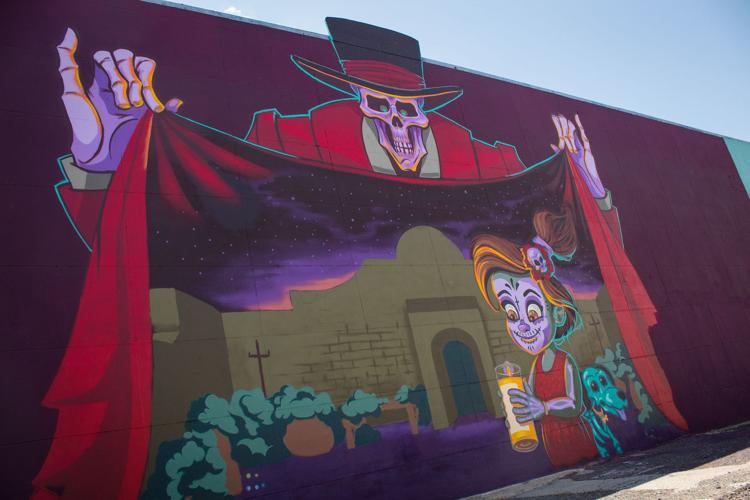 Sam Hughes School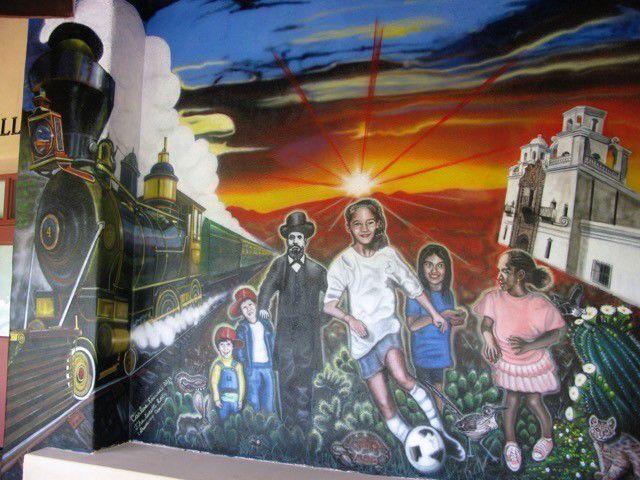 Sam Hughes School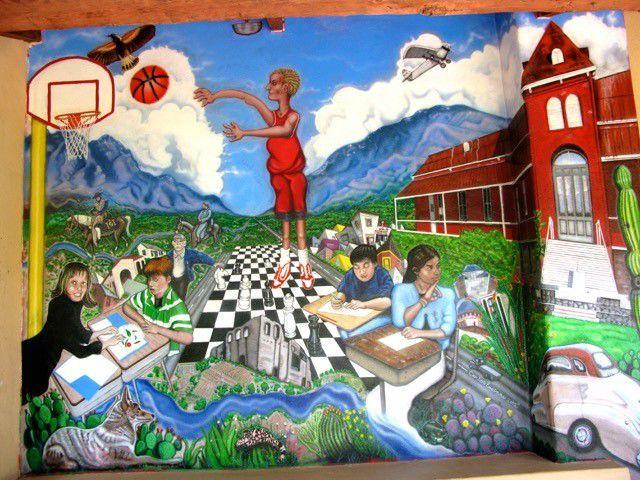 Hotel McCoy murals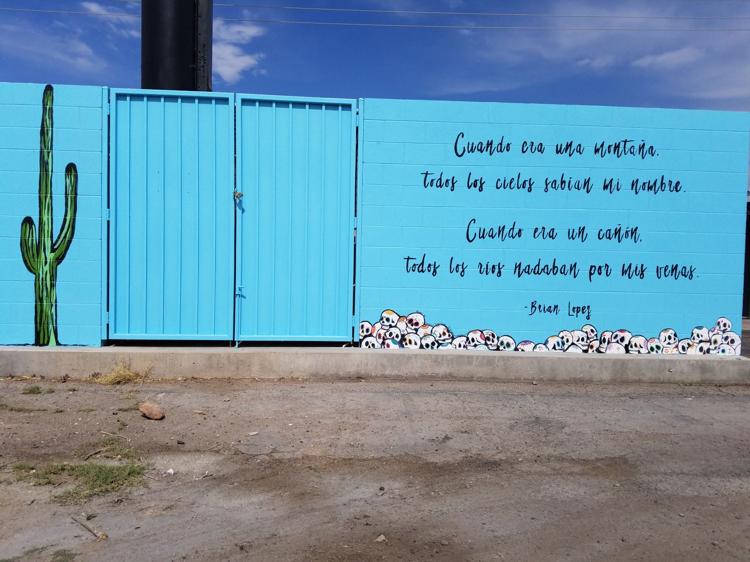 Hotel McCoy murals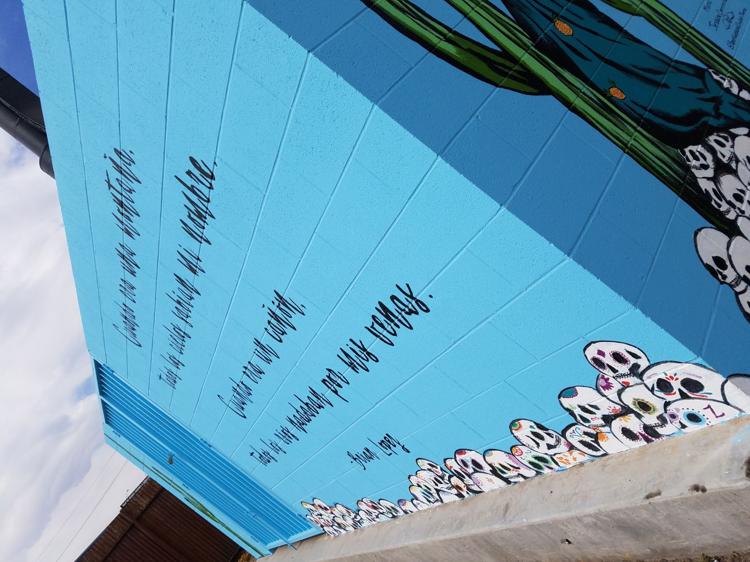 Hotel McCoy murals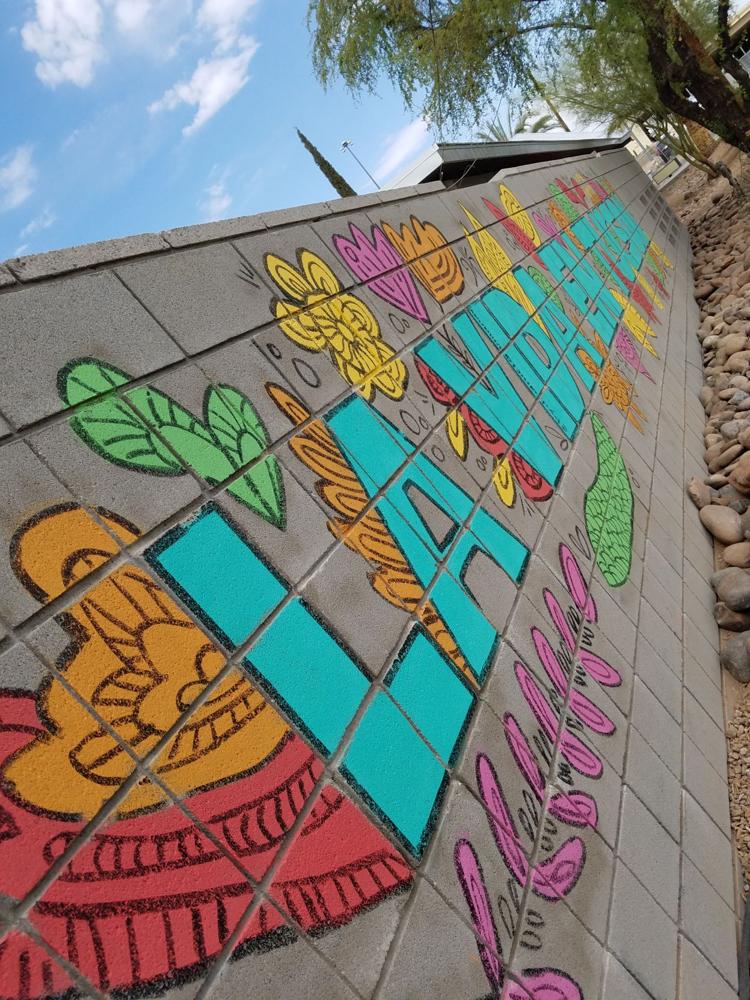 Hotel McCoy murals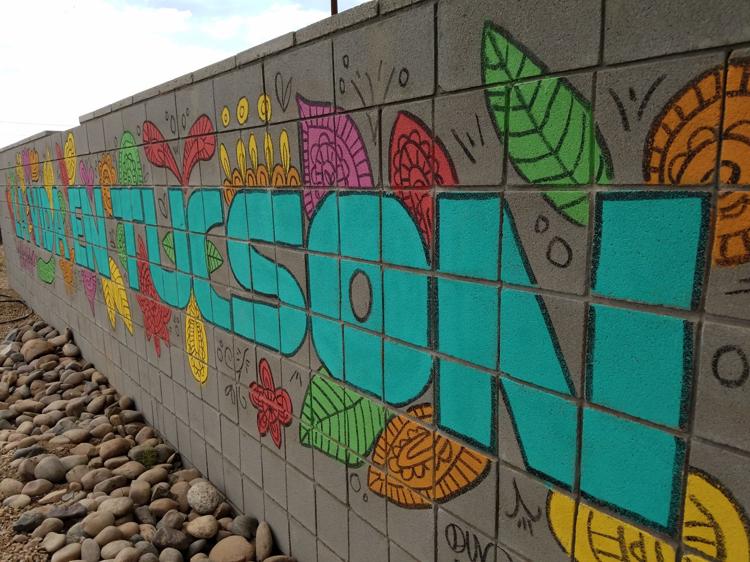 Hotel McCoy murals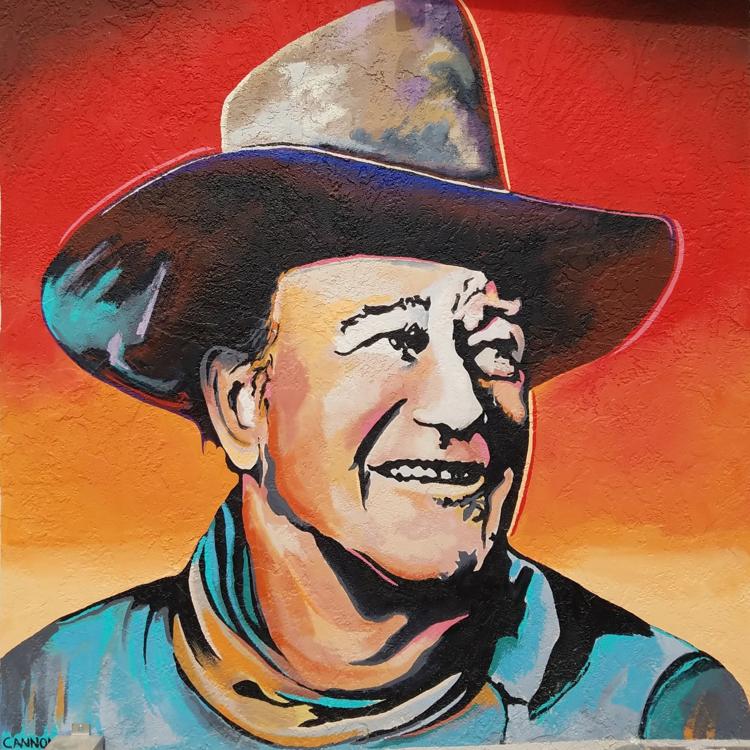 Hotel McCoy murals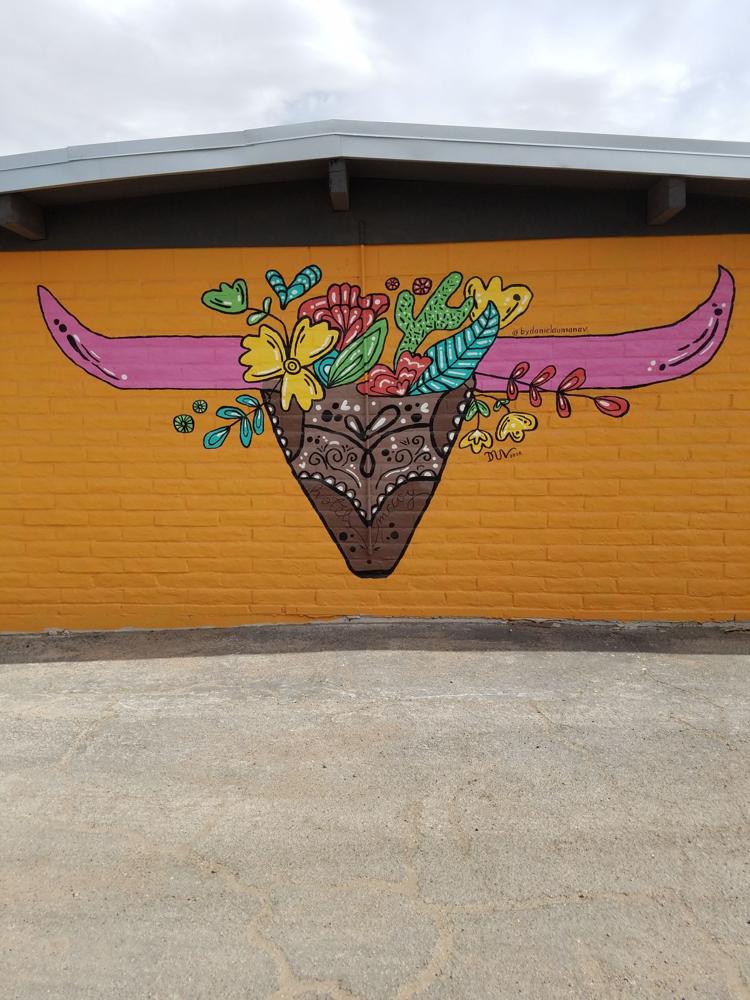 Hotel McCoy murals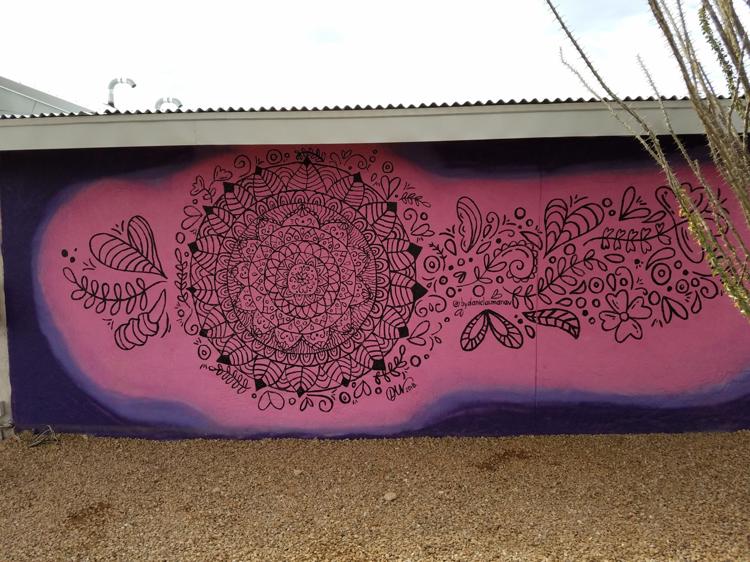 Hotel McCoy mural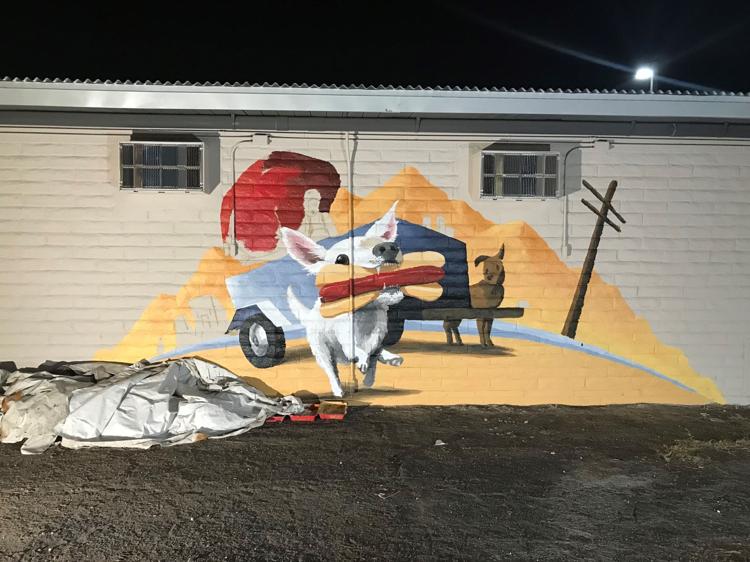 Hotel McCoy mural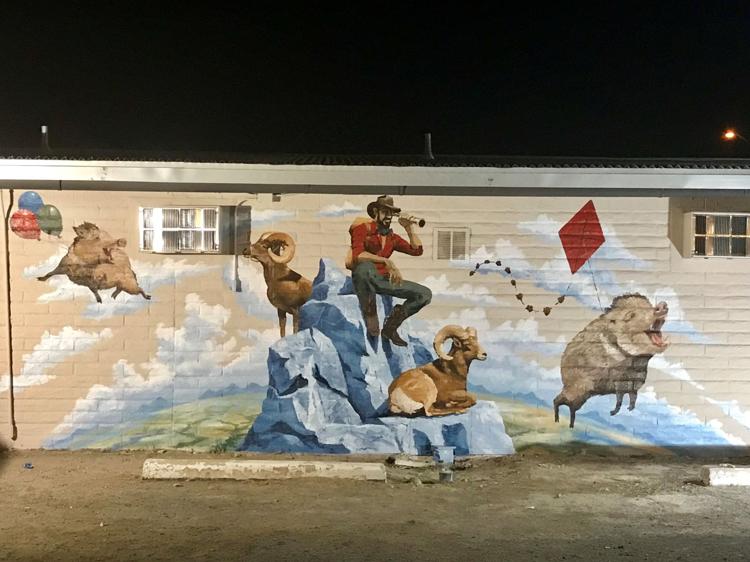 Hotel McCoy mural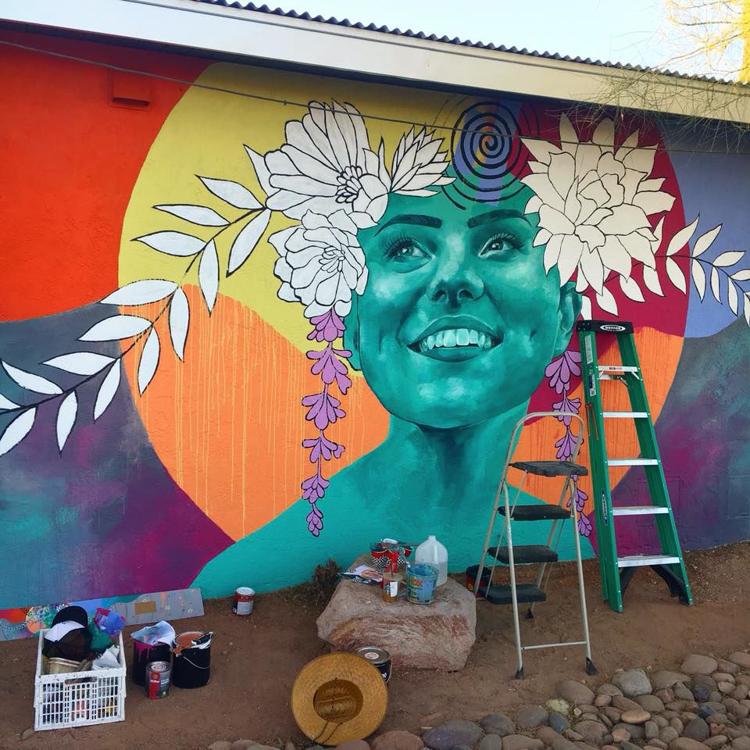 Hotel McCoy mural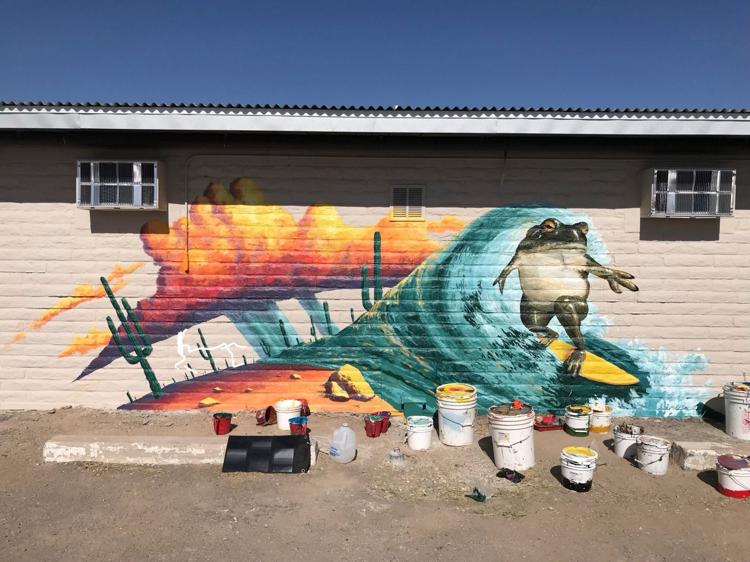 Hotel McCoy mural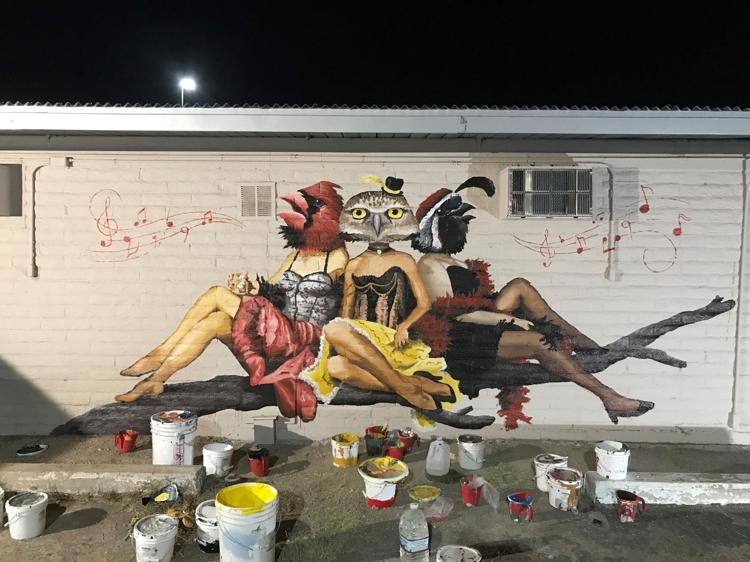 Danny Martin mural for Why I Love Where I Live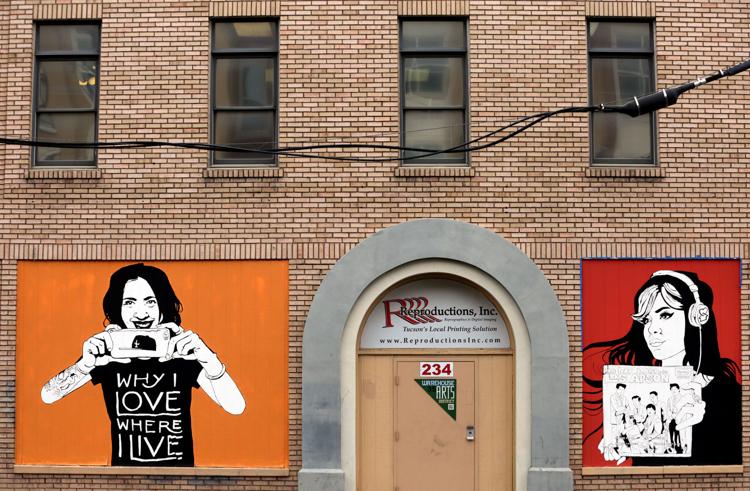 Danny Martin mural for Why I Love Where I Live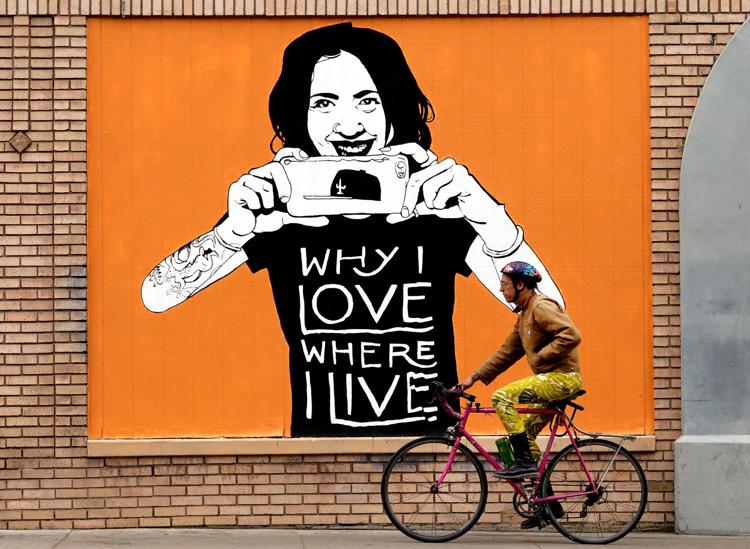 Danny Martin Mural for Why I Love Where I Live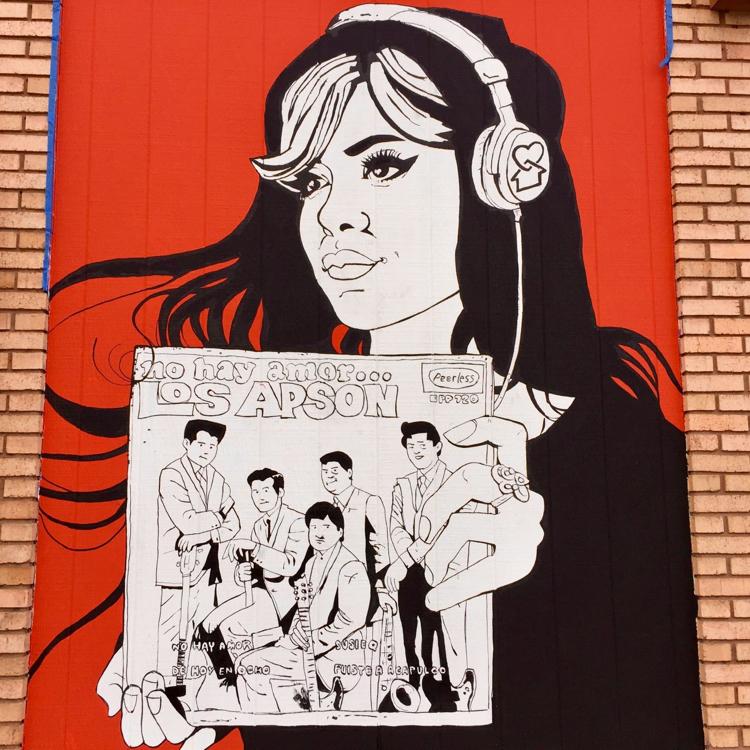 Epic Rides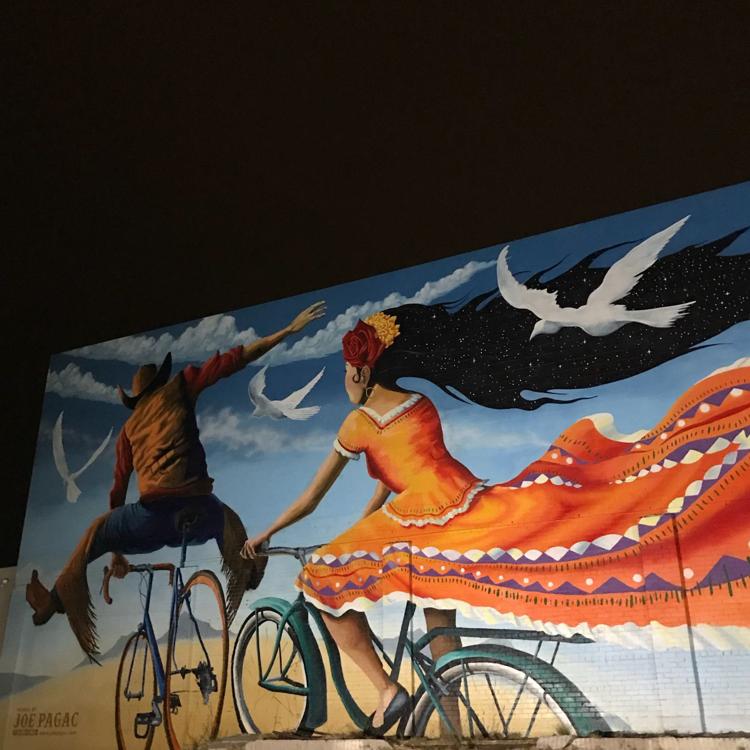 Greetings From... Tucson mural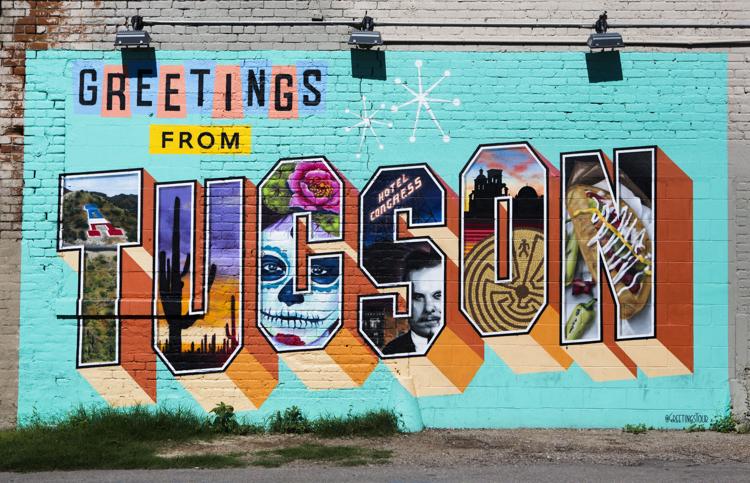 Rock Martinez mural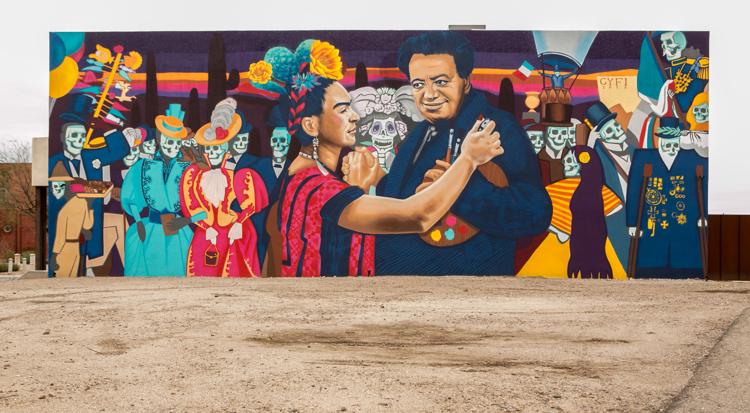 The Talking Mural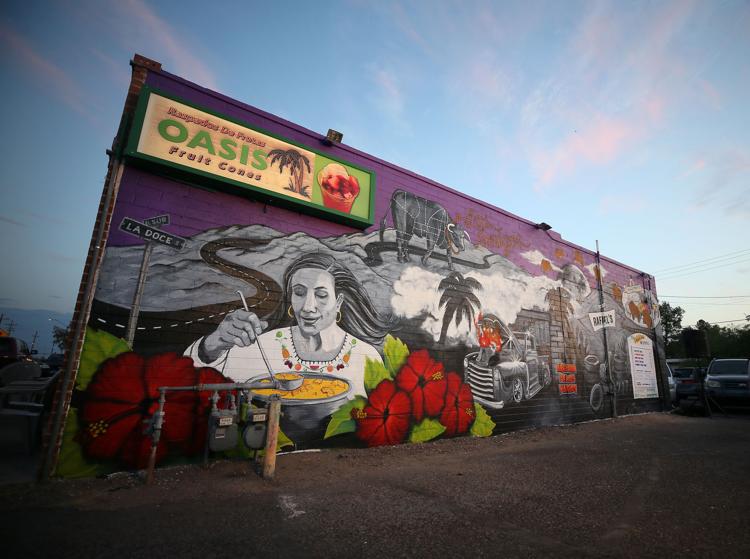 Tasteful Kitchen mural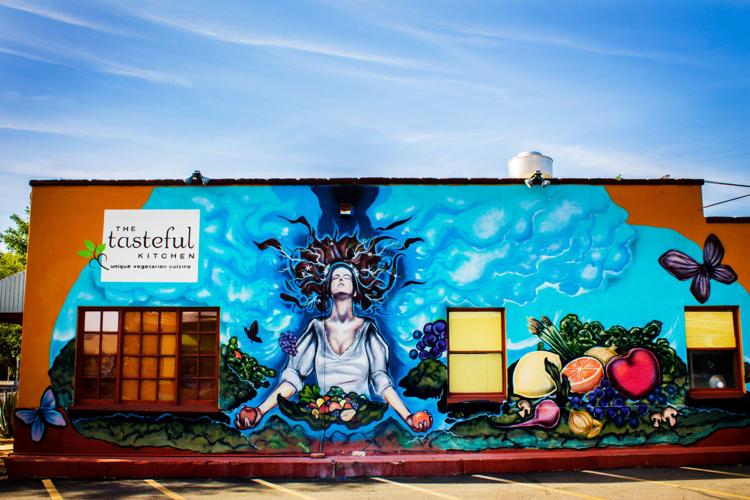 Mission Manor mural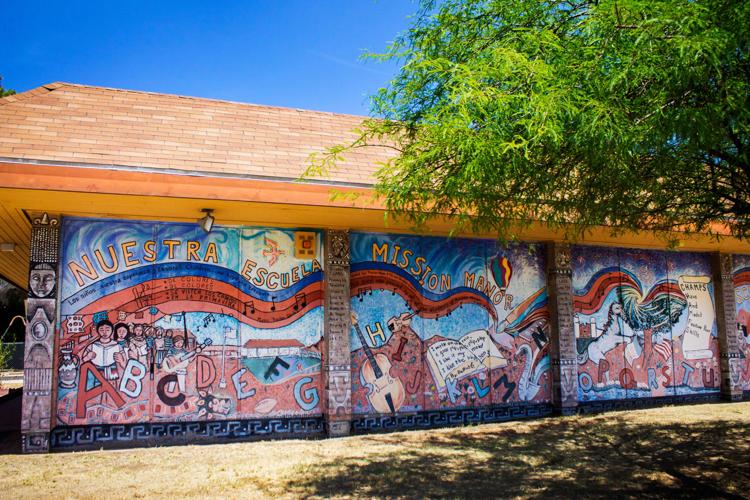 Tucson murals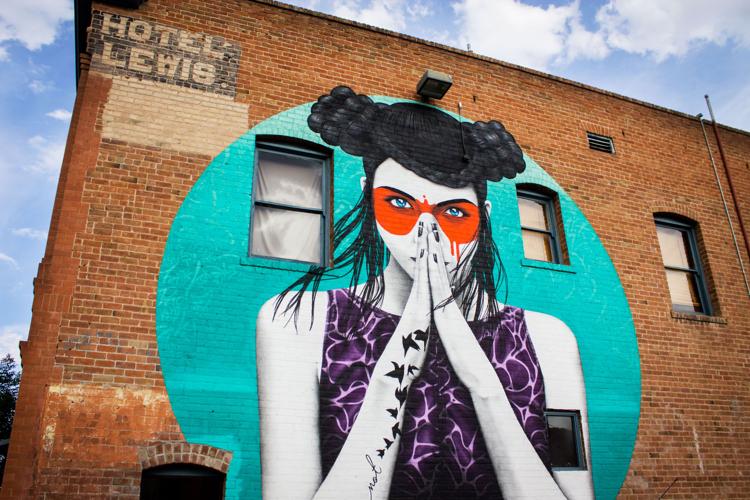 Farmer John's mural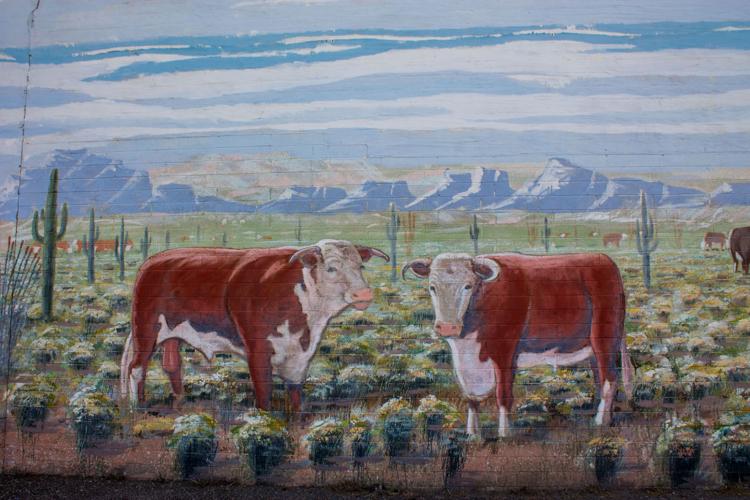 Barrio Centro mural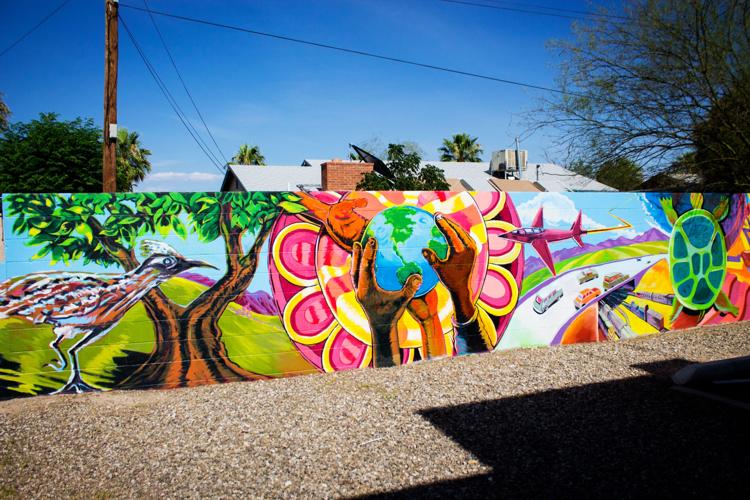 Unity Amid Diversity mural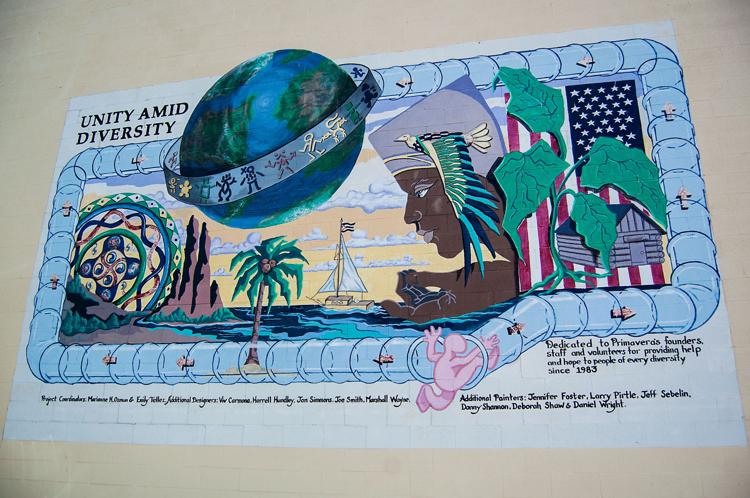 Tucson murals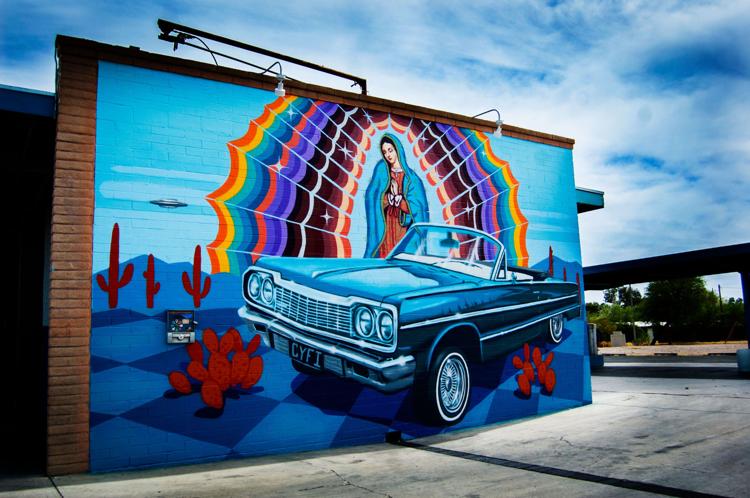 Cesar Chavez mural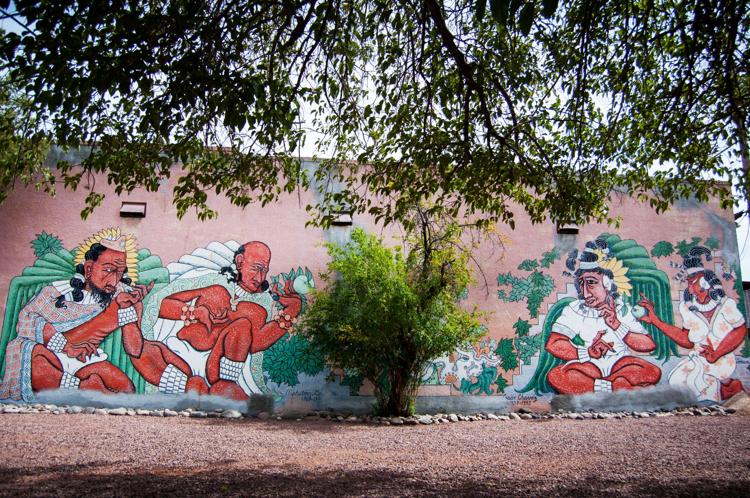 Barrio El Hoyo mural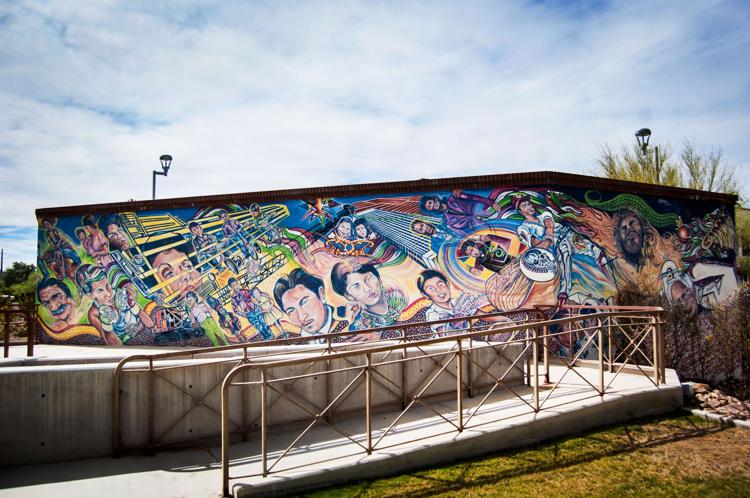 Barrio Viejo mural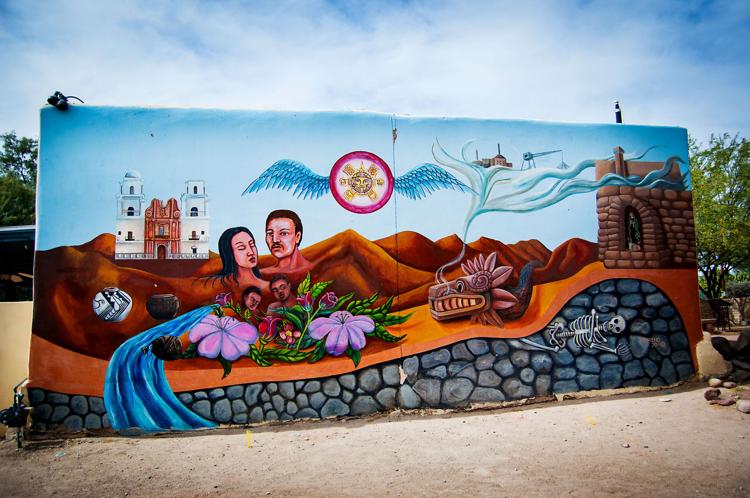 Tucson murals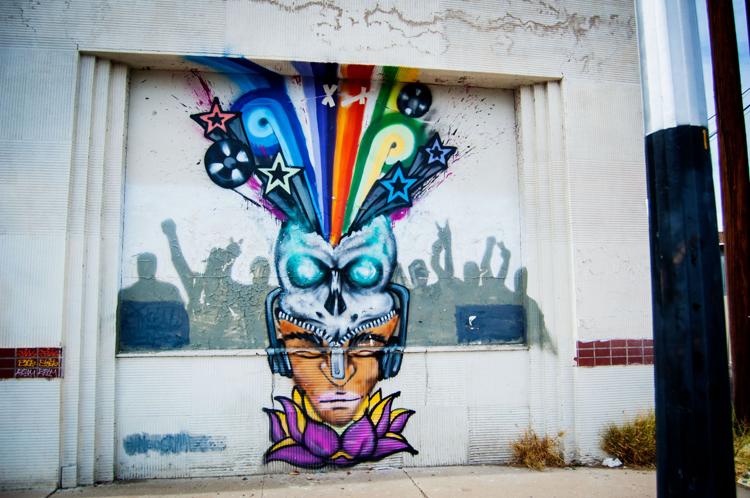 Clownfish mural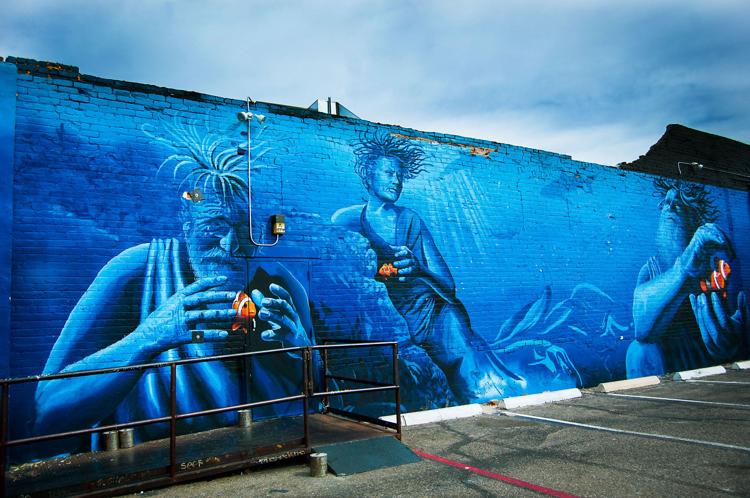 Dunbar/Spring Mural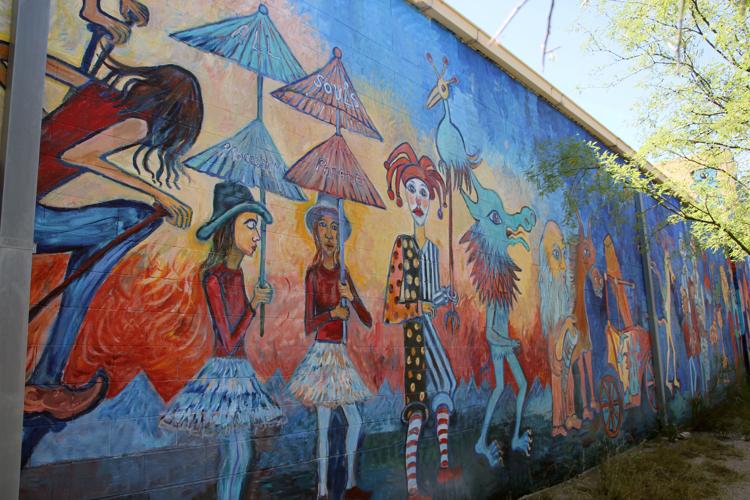 Dinosaur mural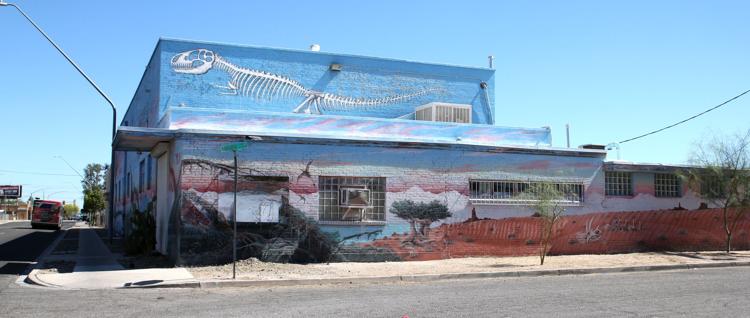 Isaac Caruso mural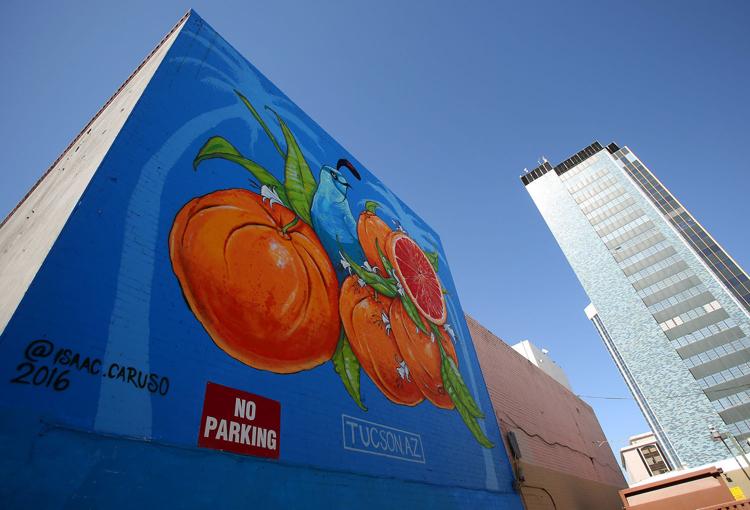 Tucson murals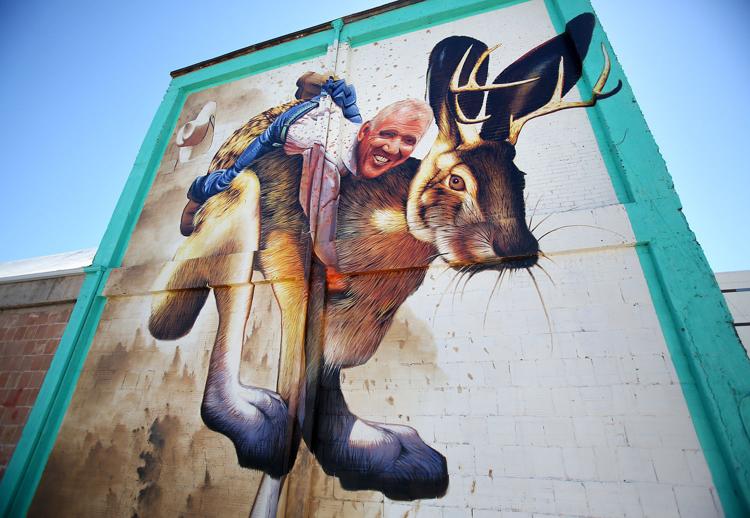 Tucson murals