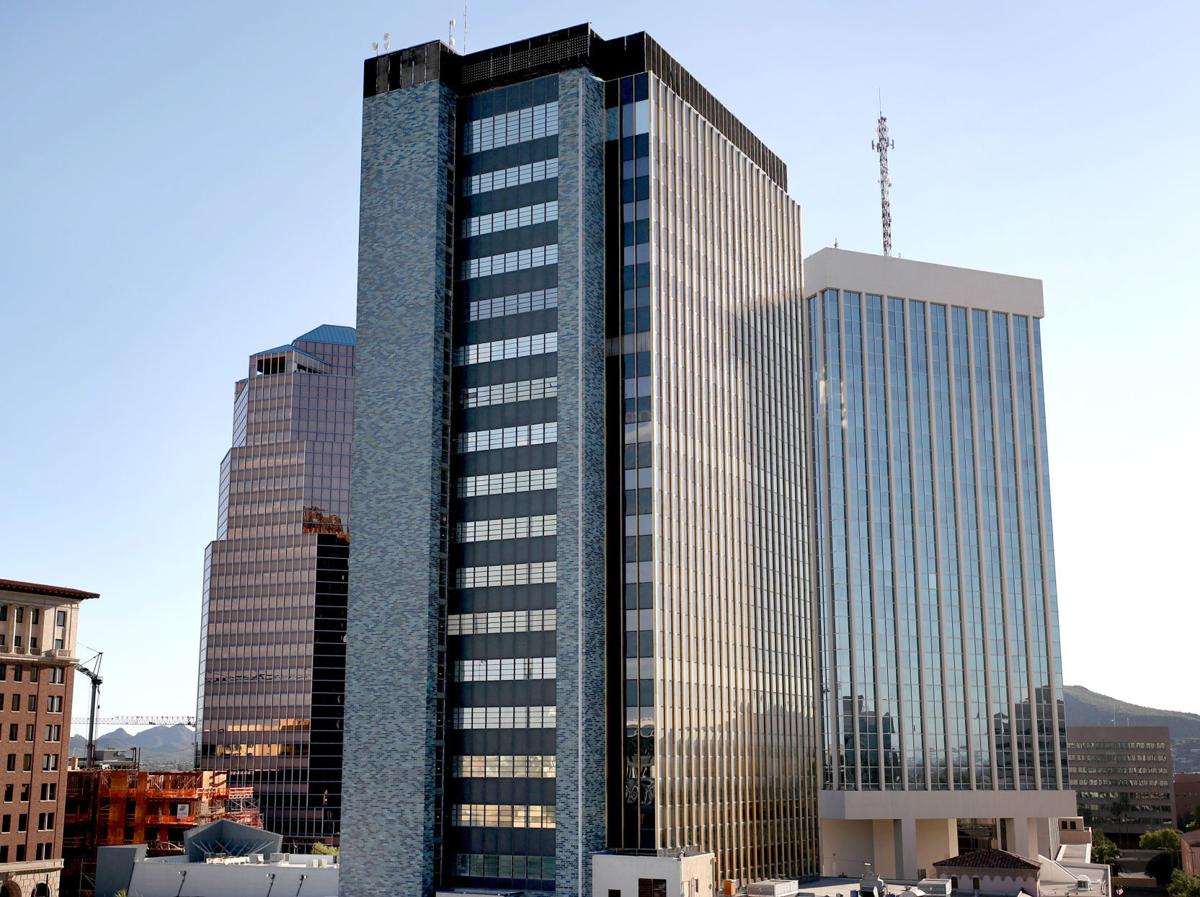 Pieces of the terra cotta brick facade have been falling off the Pima County Legal Services Building in downtown Tucson recently.
The county will begin construction later this week of scaffolding along the sidewalks in front of the building at 32 N. Stone Ave., just north of East Congress Street to protect pedestrians.
A similar structure will be in place above the patio of the Nook restaurant next door at 1 E. Congress St.
It's unclear why the bricks have been falling off of the nearly 60-year-old building. The county has hired consultants to examine the building's west and south sides.
The 20-story skyscraper, designed by Tucson architect Lew Place, was first used as the headquarters of Home Federal Savings and Loan.
Pima County bought the property in 1987.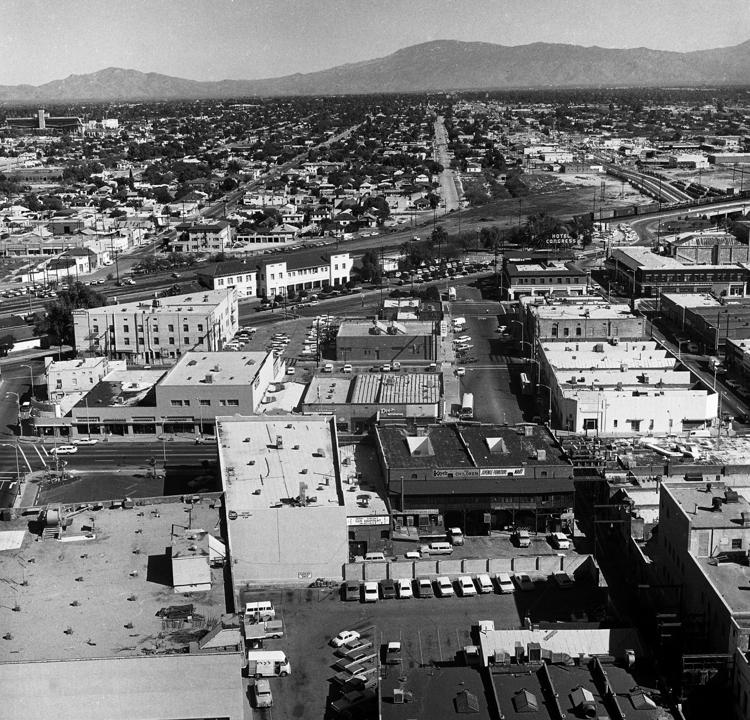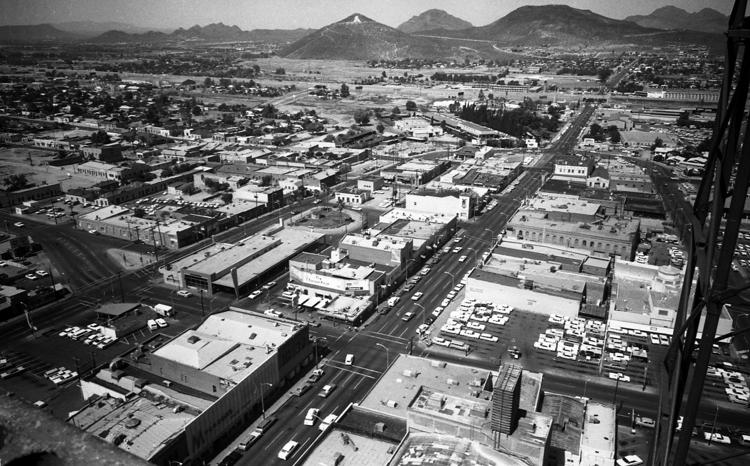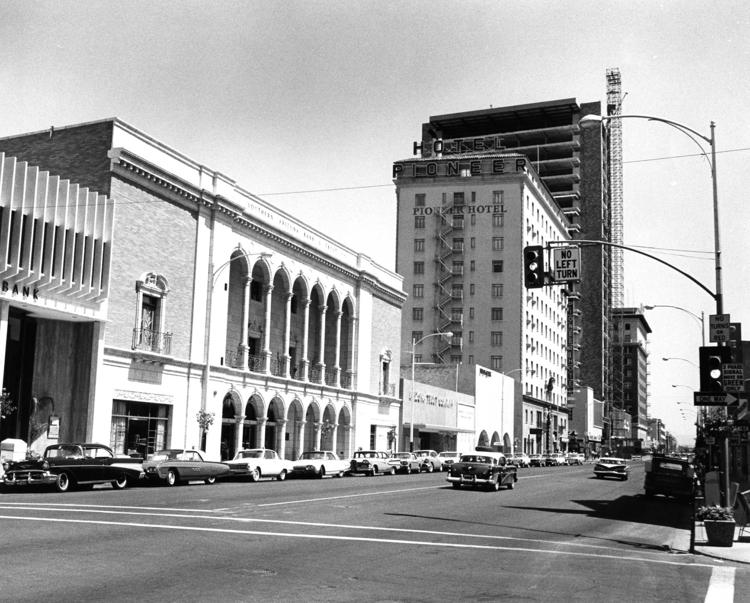 Downtown Tucson Then and Now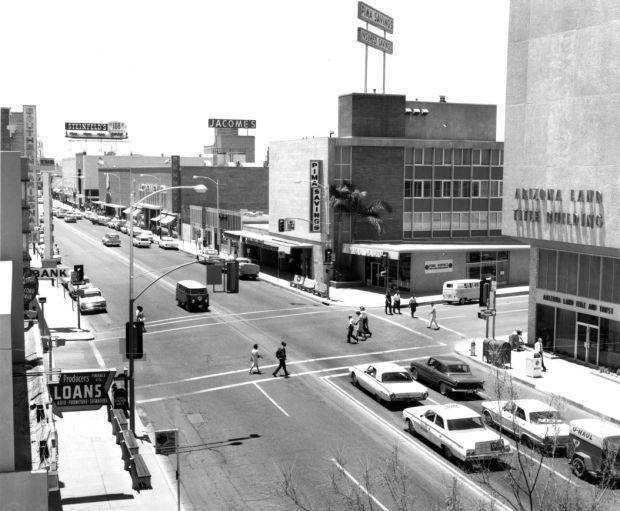 Downtown Tucson Then and Now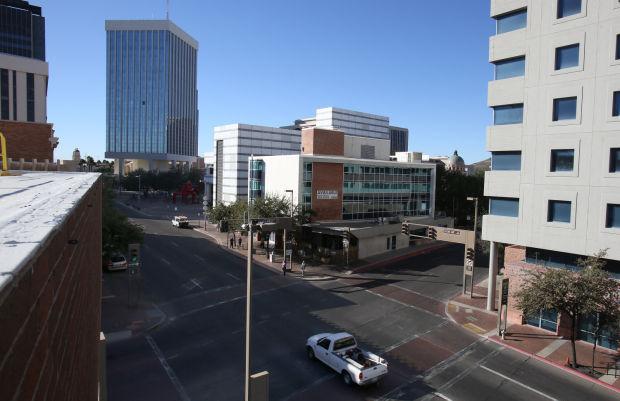 Downtown Tucson Then and Now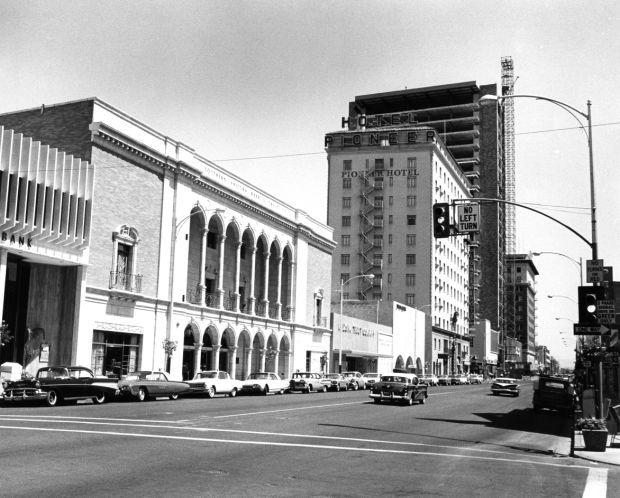 Downtown Tucson Then and Now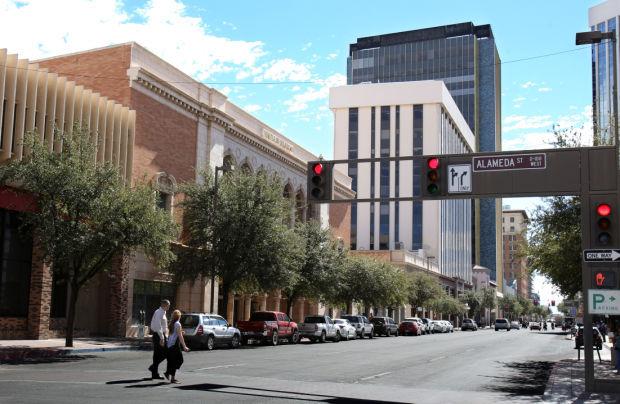 Downtown Tucson Then and Now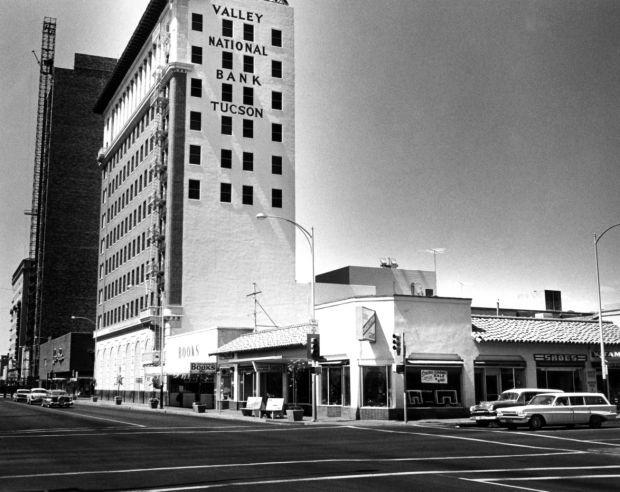 Downtown Tucson Then and Now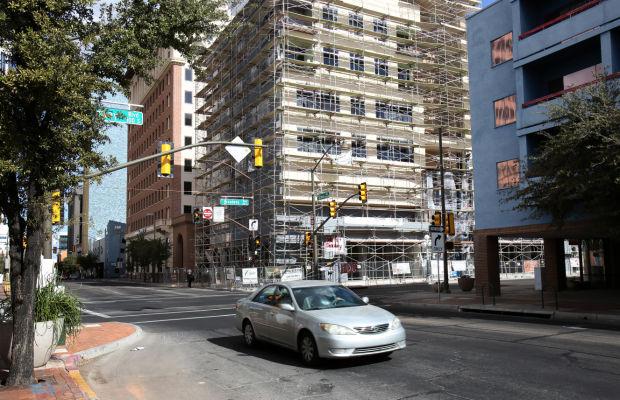 Downtown Tucson Then and Now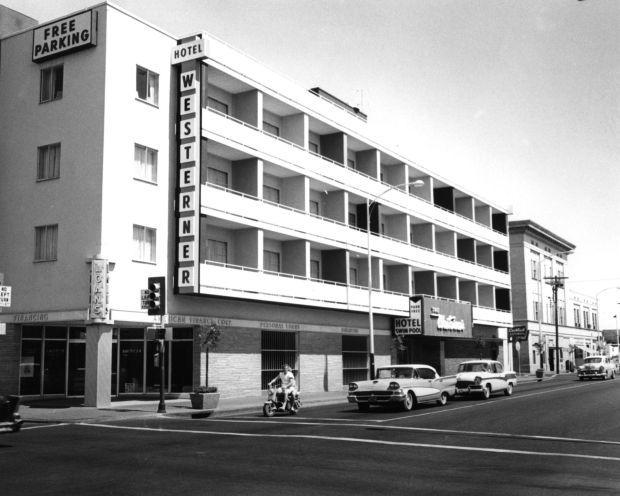 Downtown Tucson Then and Now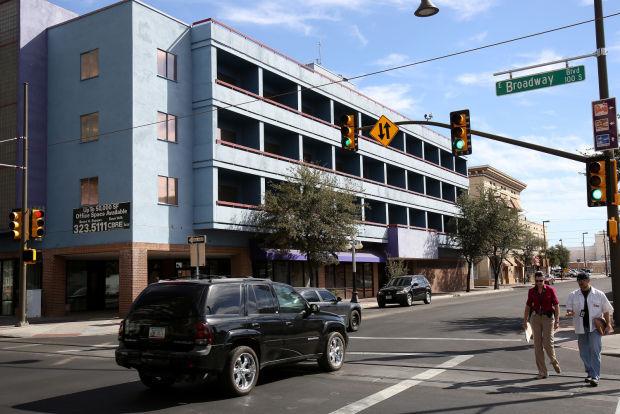 Downtown Tucson Then and Now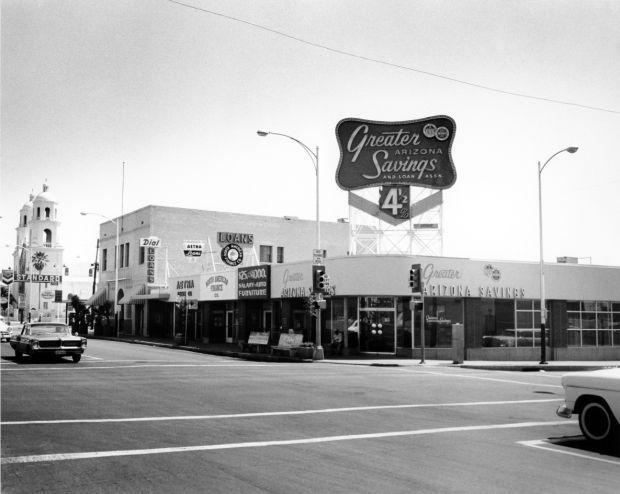 Downtown Tucson Then and Now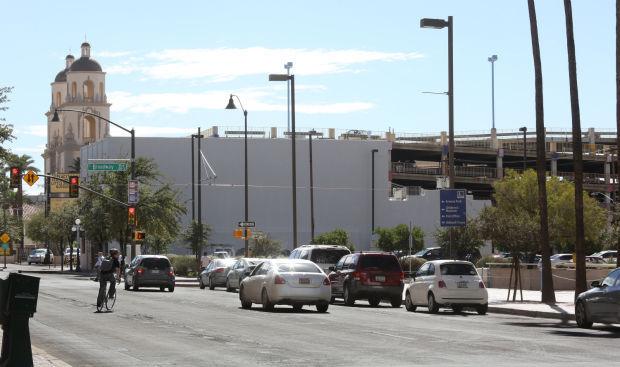 Downtown Tucson Then and Now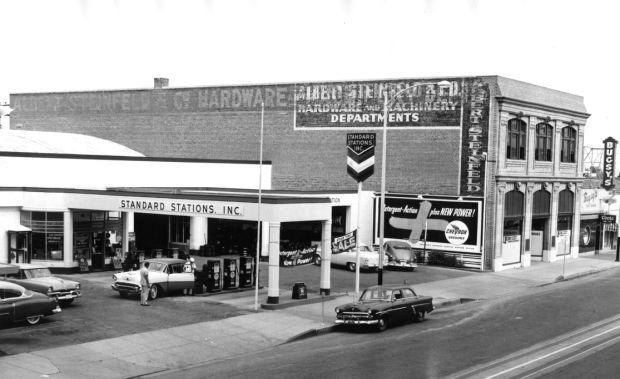 Downtown Tucson Then and Now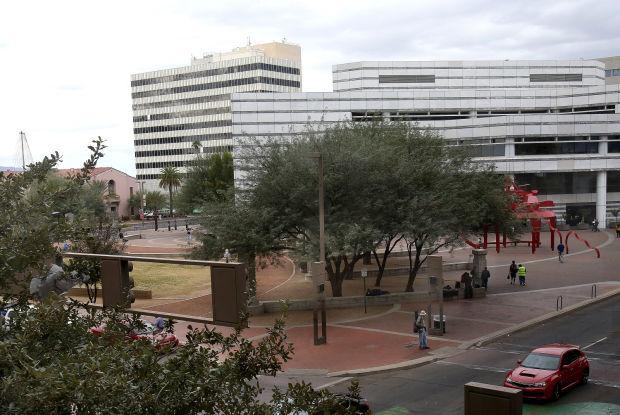 Downtown Tucson Then and Now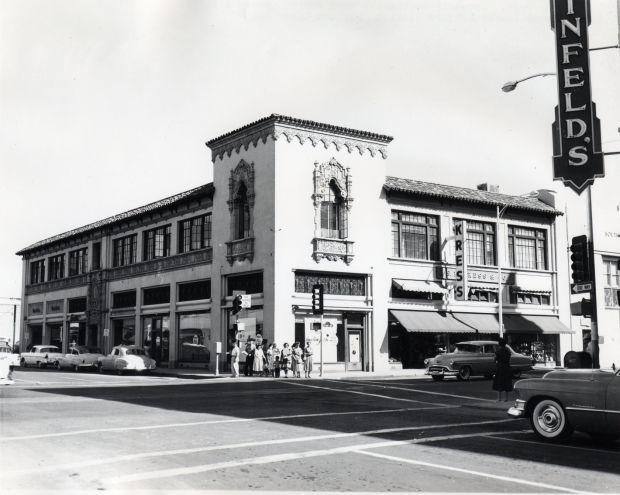 Downtown Tucson Then and Now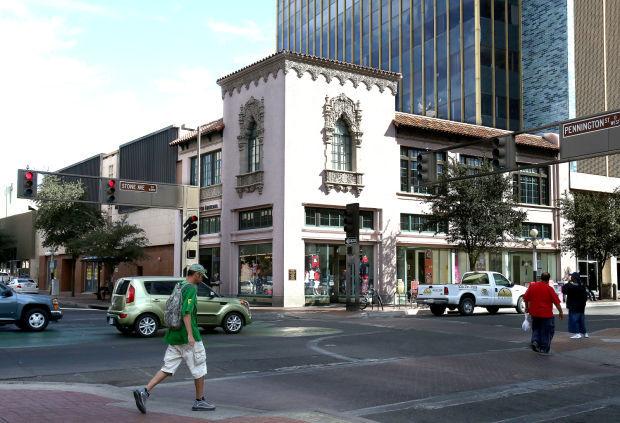 Downtown Tucson Then and Now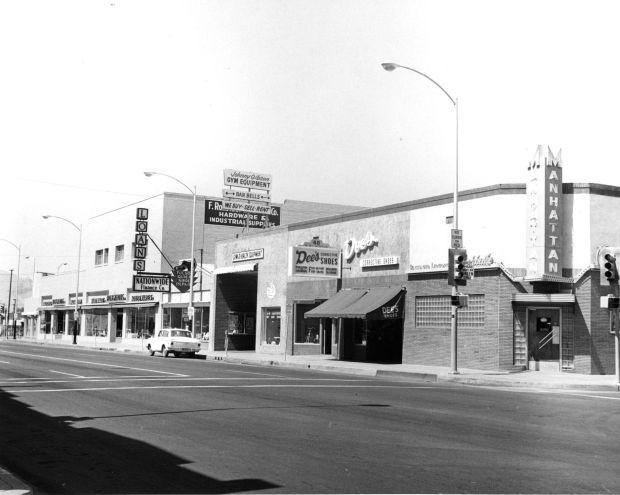 Downtown Tucson Then and Now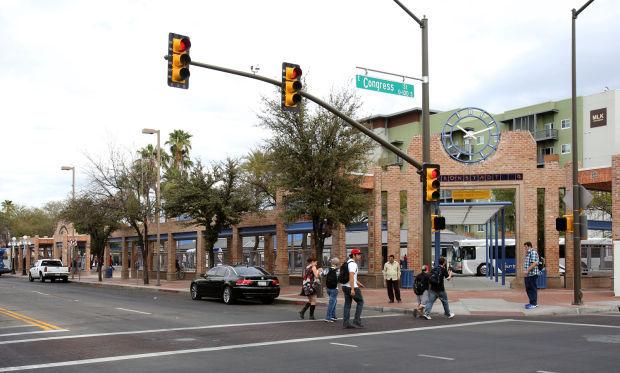 Downtown Tucson Then and Now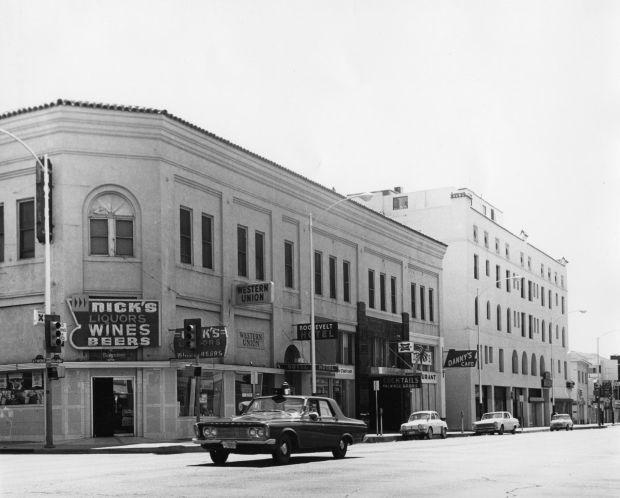 Downtown Tucson Then and Now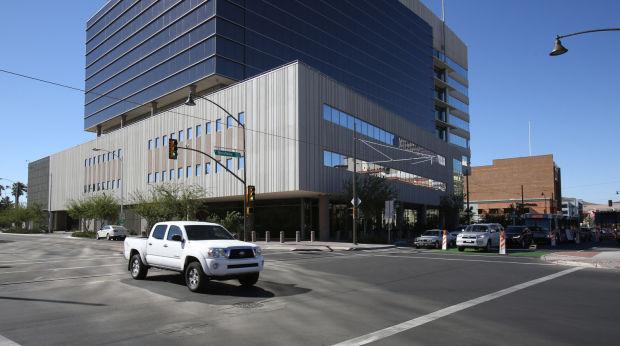 Downtown Tucson Then and Now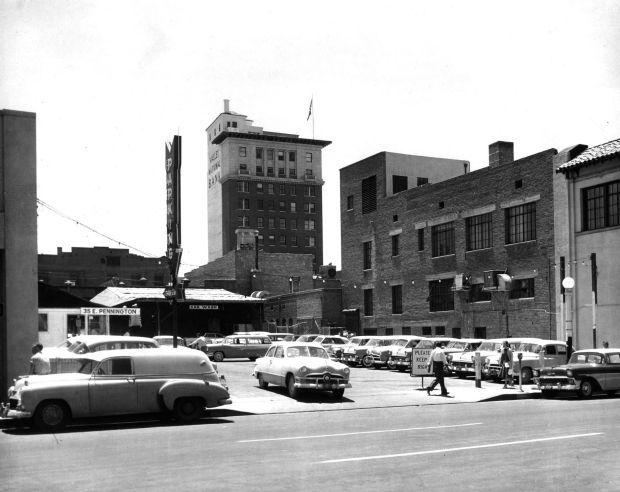 Downtown Tucson Then and Now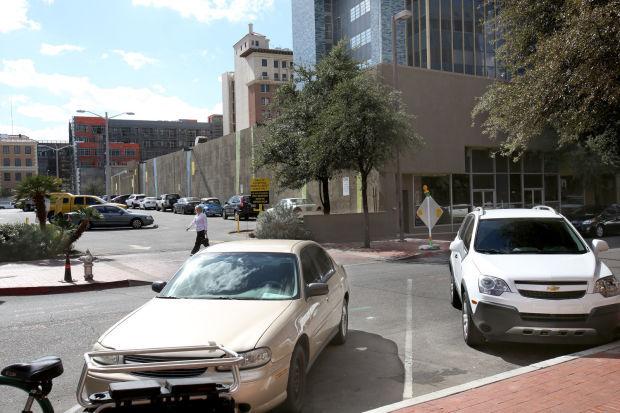 Downtown Tucson Then and Now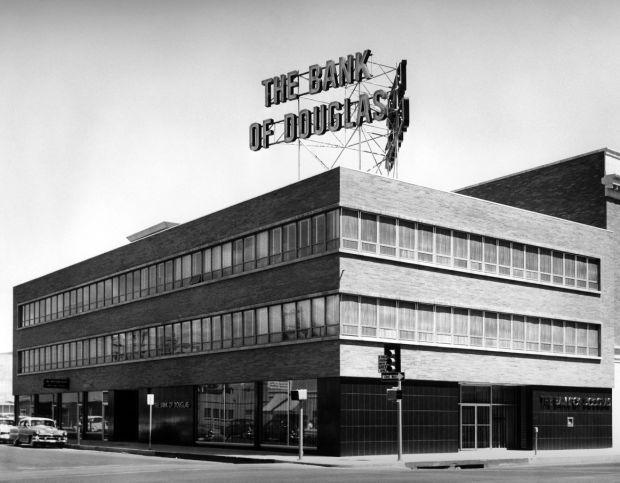 Downtown Tucson Then and Now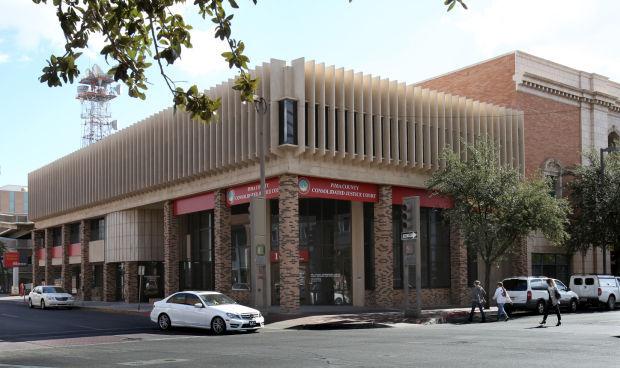 Downtown Tucson Then and Now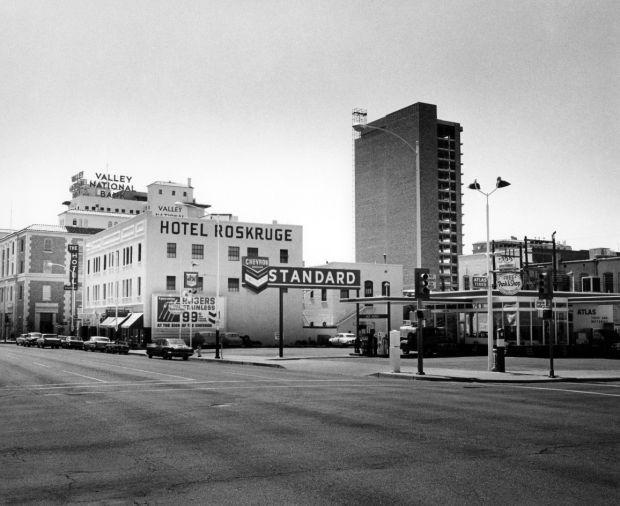 Downtown Tucson Then and Now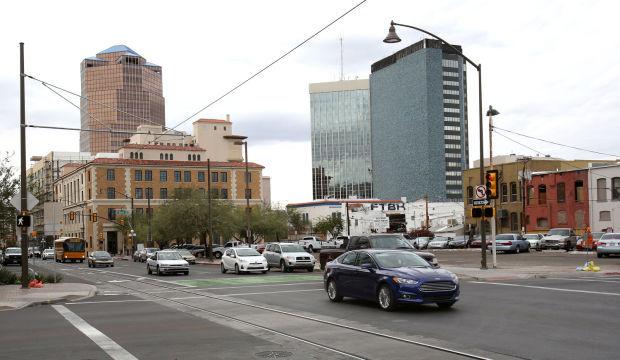 Downtown Tucson Then and Now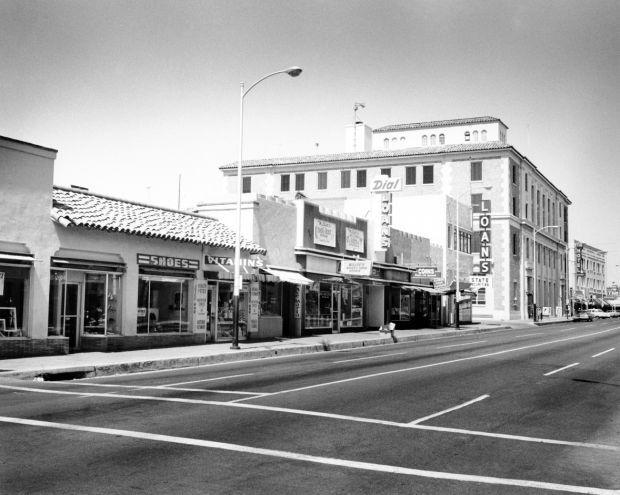 Downtown Tucson Then and Now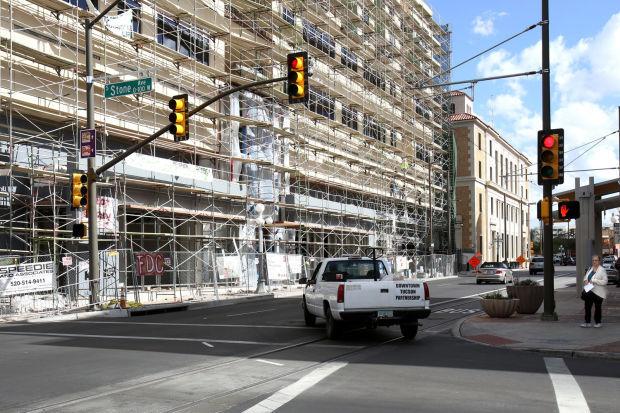 Downtown Tucson Then and Now
Downtown Tucson Then and Now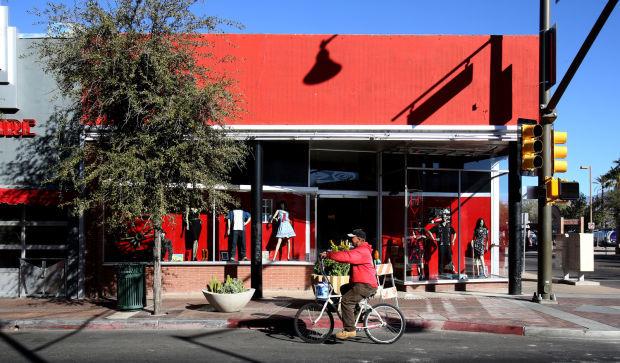 Downtown Tucson Then and Now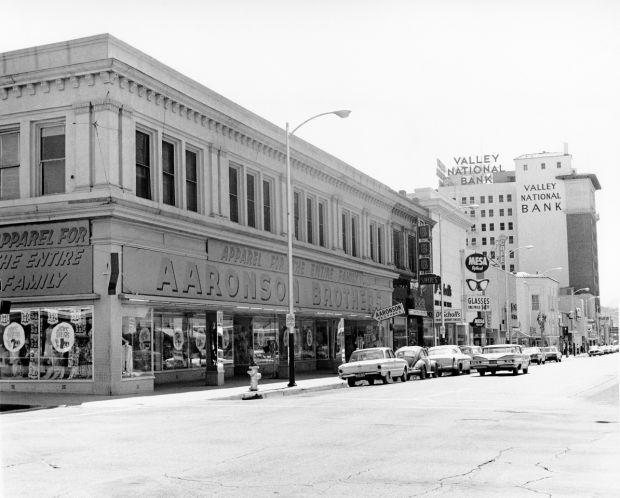 Downtown Tucson Then and Now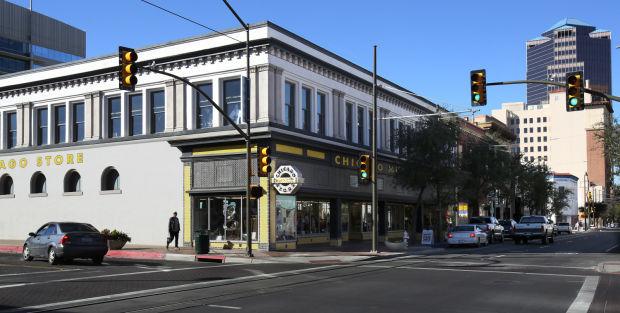 Downtown Tucson Then and Now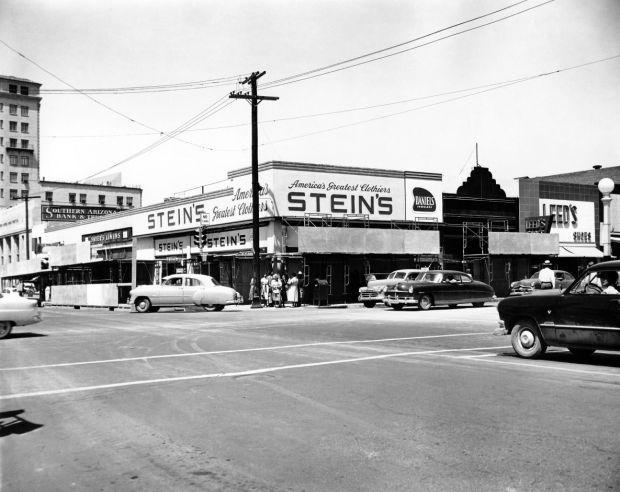 Downtown Tucson Then and Now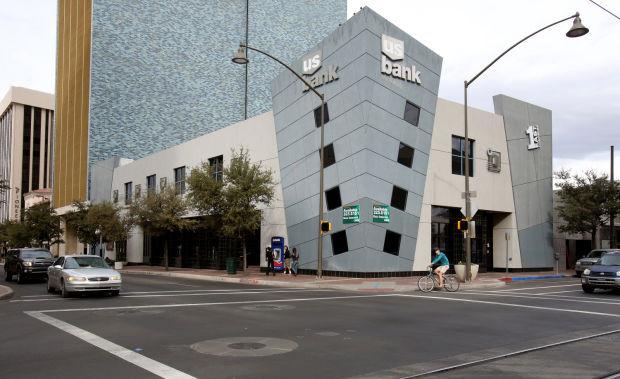 Downtown Tucson Then and Now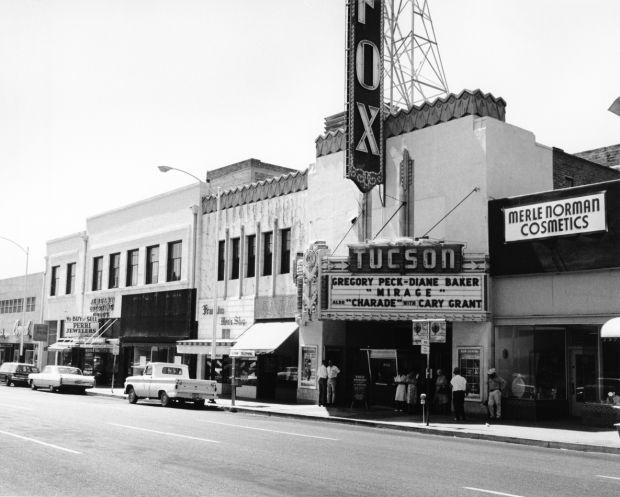 Downtown Tucson Then and Now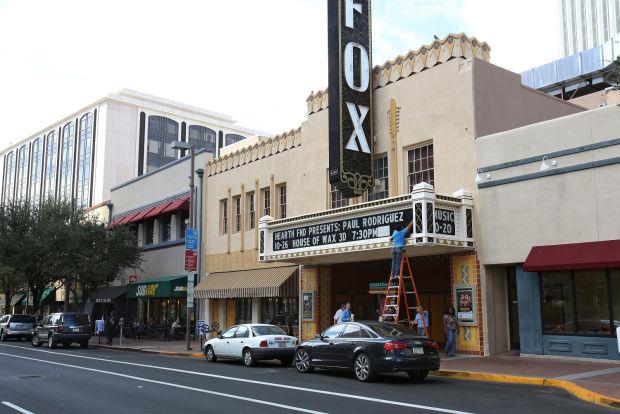 Downtown Tucson Then and Now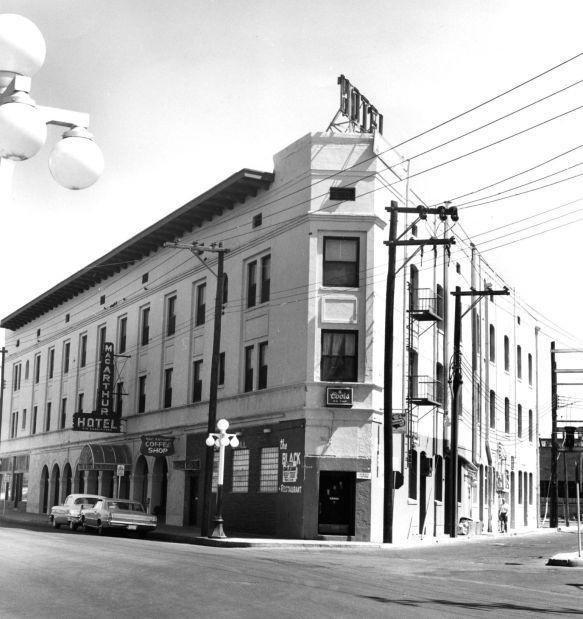 Downtown Tucson Then and Now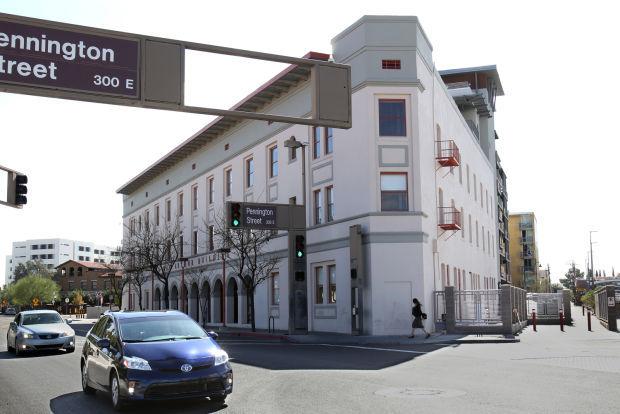 Downtown Tucson Then and Now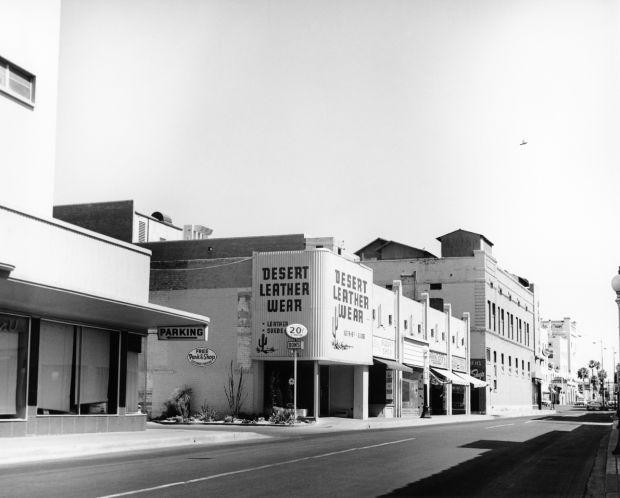 Downtown Tucson Then and Now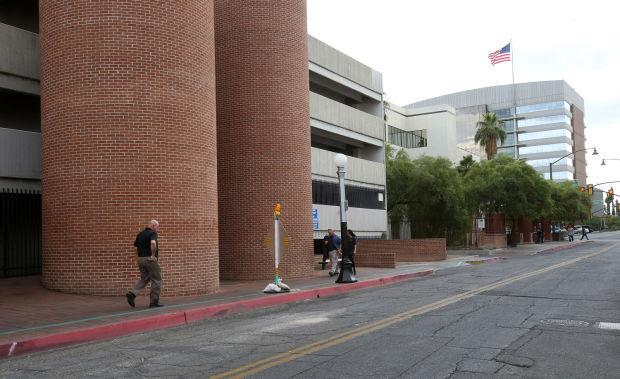 Downtown Tucson Then and Now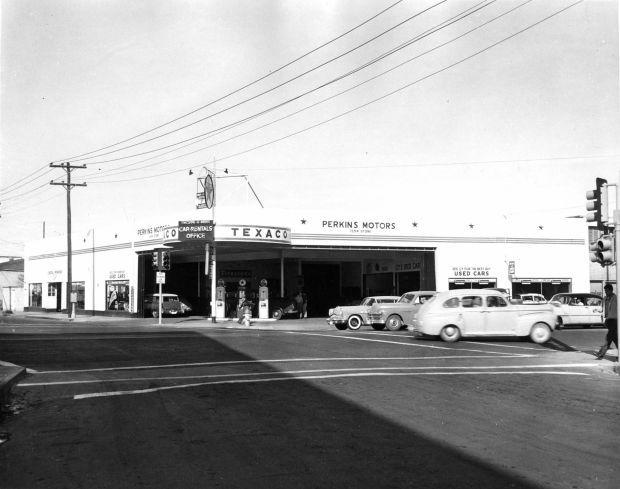 Downtown Tucson Then and Now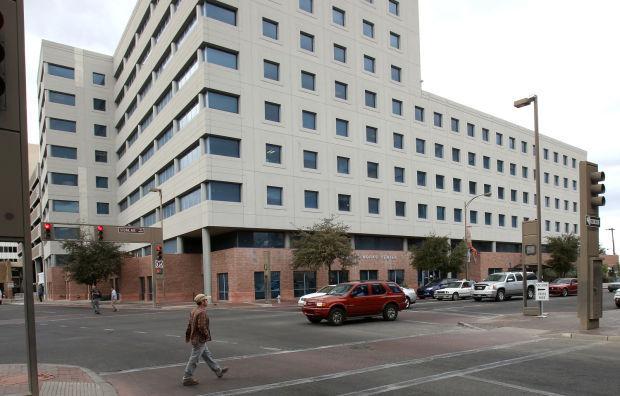 Downtown Tucson Then and Now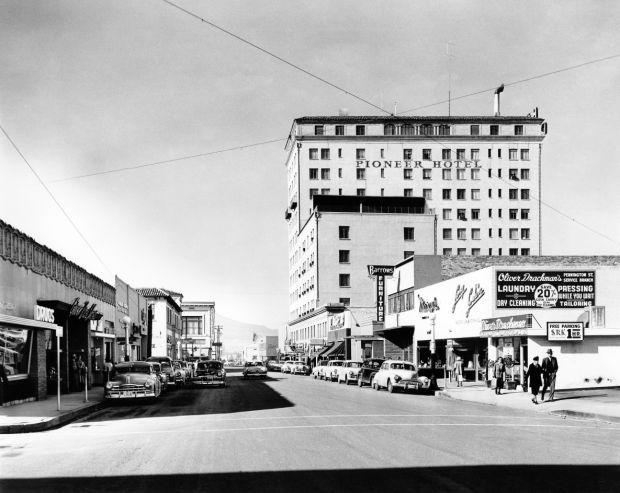 Downtown Tucson Then and Now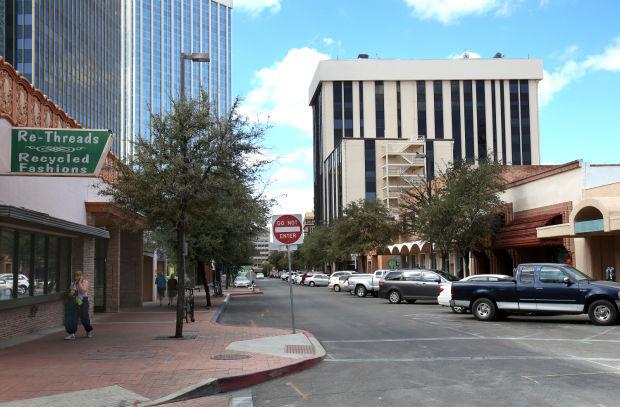 Downtown Tucson Then and Now for print