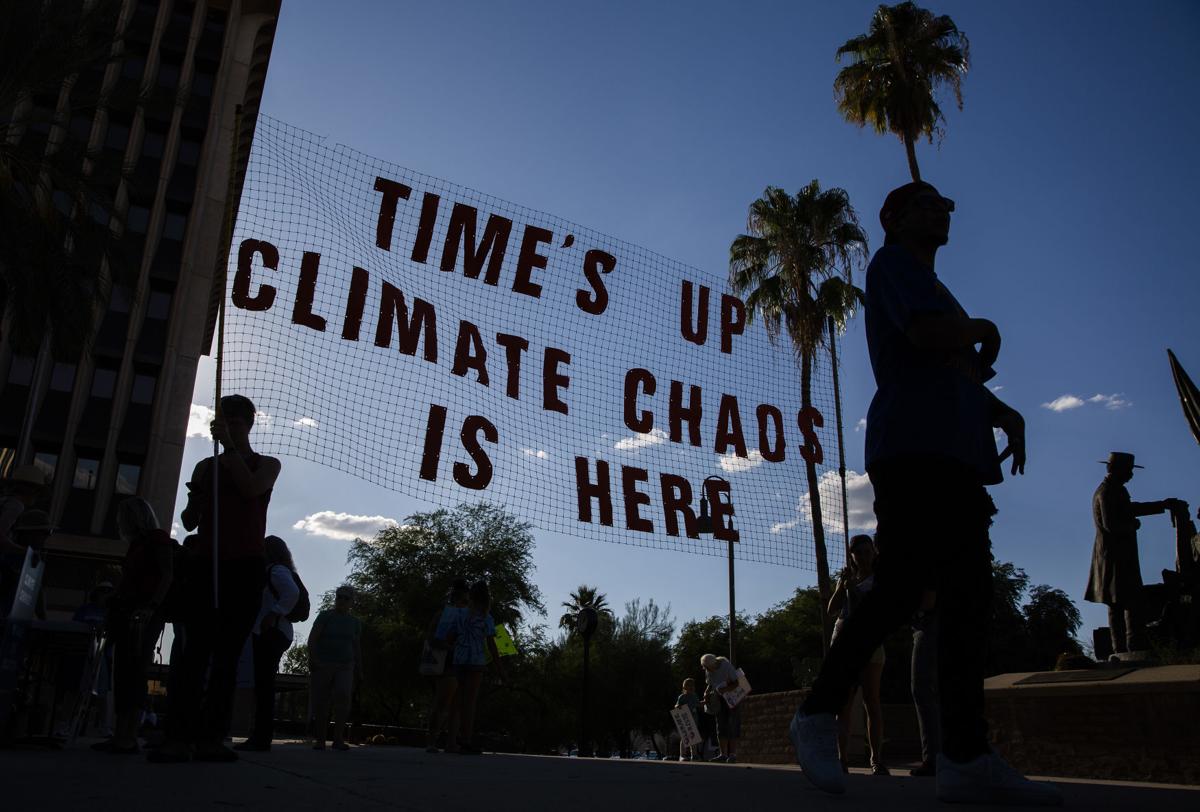 The Tucson City Council has declared a climate emergency and will implement a decadelong plan to become carbon neutral by 2030.
During a meeting Wednesday, speakers showed support for the declaration and asked the council to take swift action against climate change, which can pose public health risks and can worsen the effects of major local hazards such as wildfires, drought, extreme heat and flooding.
As the third-fastest warming city in the United States, Tucson is now one of more than 1,700 cities and jurisdictions to declare a climate emergency worldwide.
"With record-breaking temperatures, increasingly dry summers, and historic wildfires, the need to act boldly to combat climate change and build resiliency in our city has never been more apparent," said Mayor Regina Romero. "My gratitude goes to young members of our community from the Arizona Climate Coalition and Sunrise Tucson who have led on this issue and approached me at the beginning of the year on the need to declare a climate emergency."
Led by Romero and Councilman Paul Durham, the emergency resolution directs all city departments to prioritize and align efforts with the Paris Agreement and the Green New Deal and to identify climate mitigation strategies that are people-centered.
The emergency declaration also marks the first step in developing a 10-year Climate Action and Adaptation Plan, which the council allocated $250,000 toward earlier this year.
A Climate Action Advisory Council will be responsible for implementing the plan, which will prioritize the deployment and use of renewable and locally sourced energy. They will also transition away from fossil fuels by electrifying the city's public transit, incorporate green infrastructure into community design, plant more trees through the Tucson Million Trees Initiative, increase water conservation and work to eliminate 50% of waste by 2030.
"The West Coast of the United States is on fire right now with enormous property damage," said Diana Liverman, director of the University of Arizona's School of Geography and Development. "The Intergovernmental Panel on Climate Change projected that even half a degree more of warming will significantly increase the damage from climate change and will undermine development and economies around the world."
In addition to taking action to combat climate change, Romero said the city's plan would emphasize equity and focus on communities that are disproportionately impacted by climate change.
"The climate crisis impacts every aspect of human experience," said Kyle Kline, a UA student and advocate with the Arizona Youth Climate Coalition. "I see the same issues mirrored here in Tucson. Tucson's (Black, Indigenous and people of color) communities are facing disproportionate environmental inequities, including heat related deaths and impacts from natural disasters."
Many local environmental groups voiced their support for the declaration, praising the council for moving forward with the long-awaited plan. However, some expressed concern that Tucson Electric Power might not share the same degree of urgency when it comes to renewable energy.
"Our city has made an important first step in passing the declaration, but to meet these goals, TEP, which plans to continue burning its dirty fossil fuels through 2032, must make a swifter transition to clean renewable energy," said Catalina Ross, a representative of Sierra Club's Grand Canyon Chapter. "Our utility and city can and should be united in prioritizing the health and sustainability of our communities and future generations."
At the beginning of the year, TEP announced a new plan to stop using coal to generate electricity by 2032 and increase renewable energy's share of its energy load to more than 70% by 2035.
TEP officials said they "stand ready to support" the city's goals: "Our employees are committed to our community's long-term success, which would not be possible without affordable, reliable energy service. We've developed a plan for a cleaner, greener grid that doesn't compromise those commitments, and we're ready to help the city of Tucson achieve its own ambitious sustainability goals."
Quirky saguaros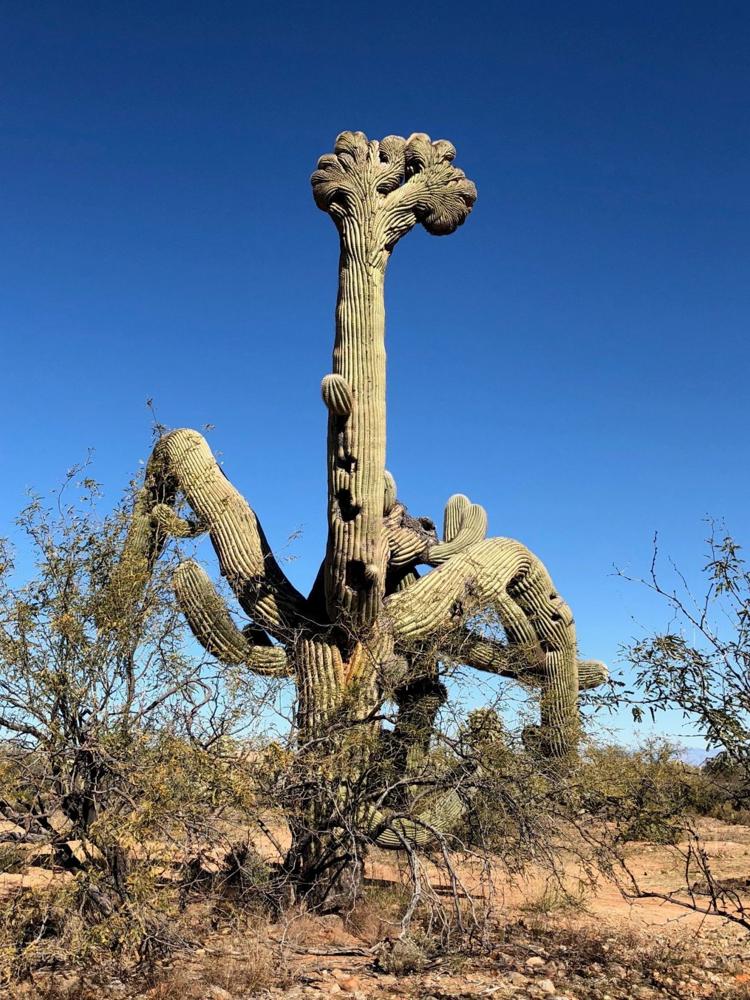 crested saguaro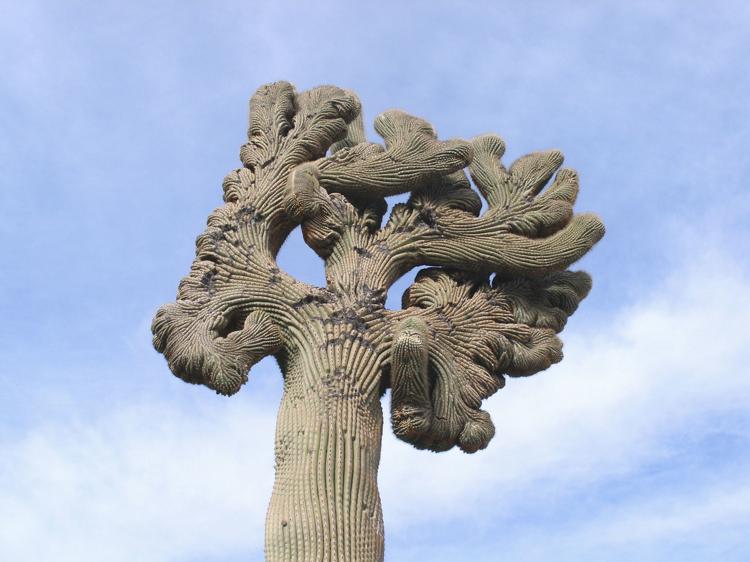 Crested saguaro in Sabino Canyon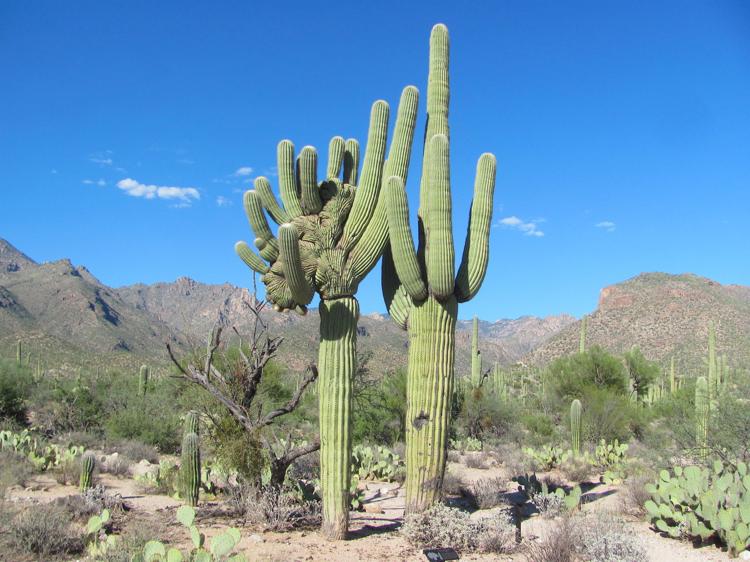 Crested saguaro
Crested saguaro signals touchdown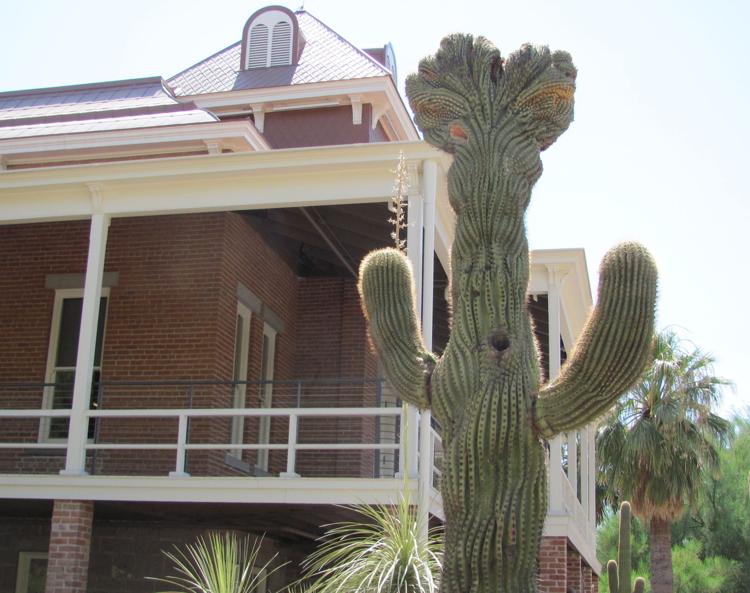 Crested saguaro closeup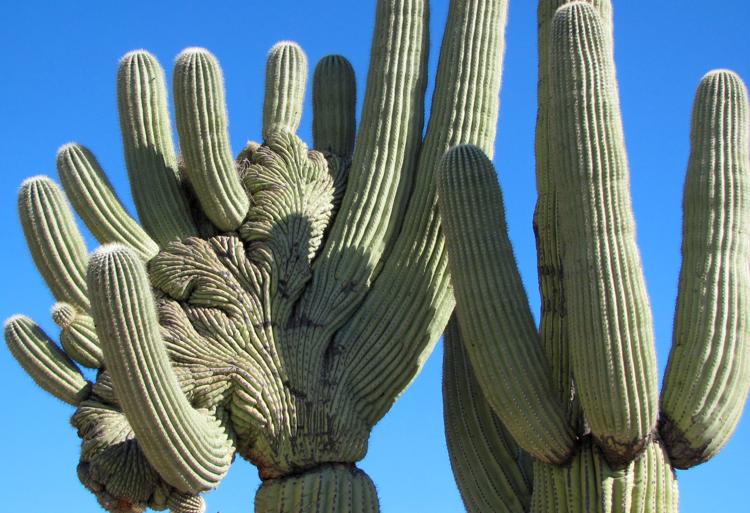 Crested saguaro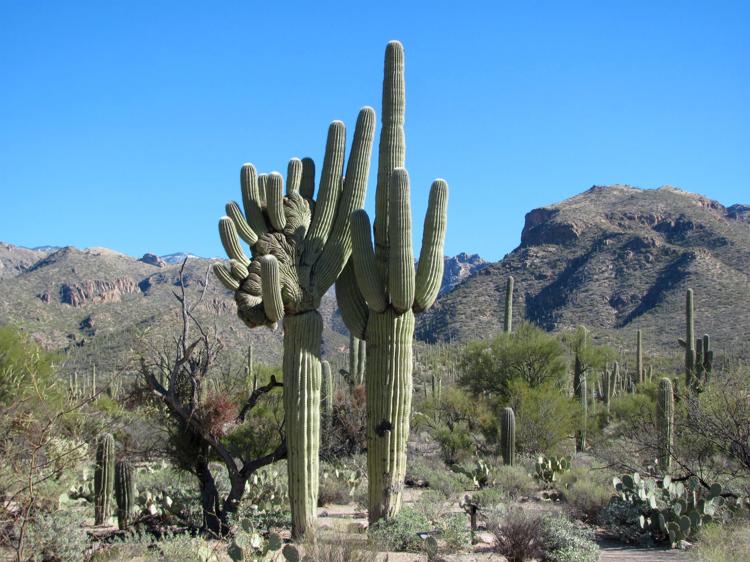 Crested saguaro in Pima Canyon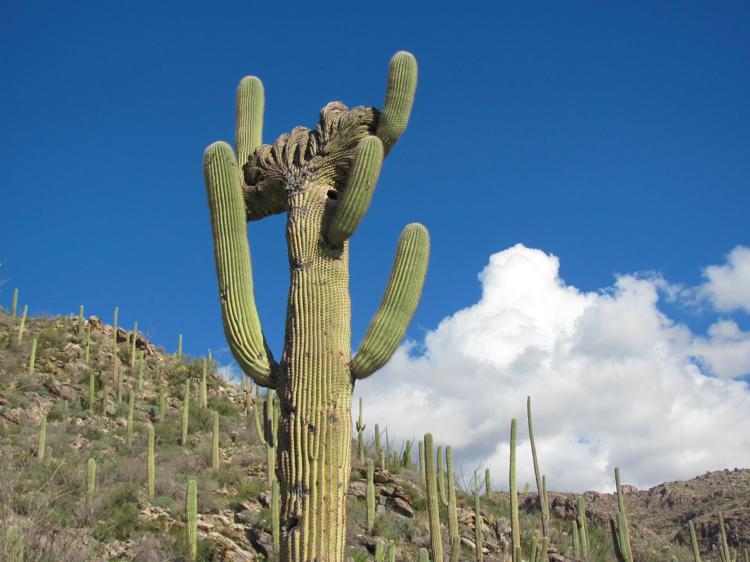 Tucson's quirky saguaros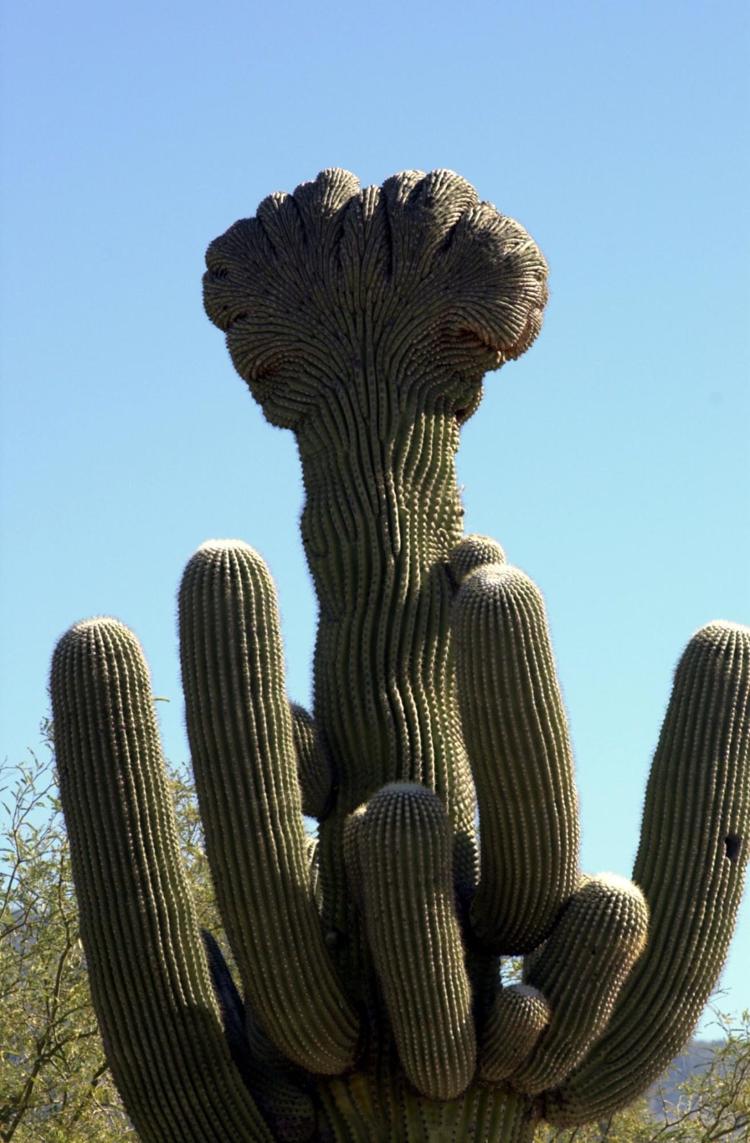 Tucson's quirky saguaros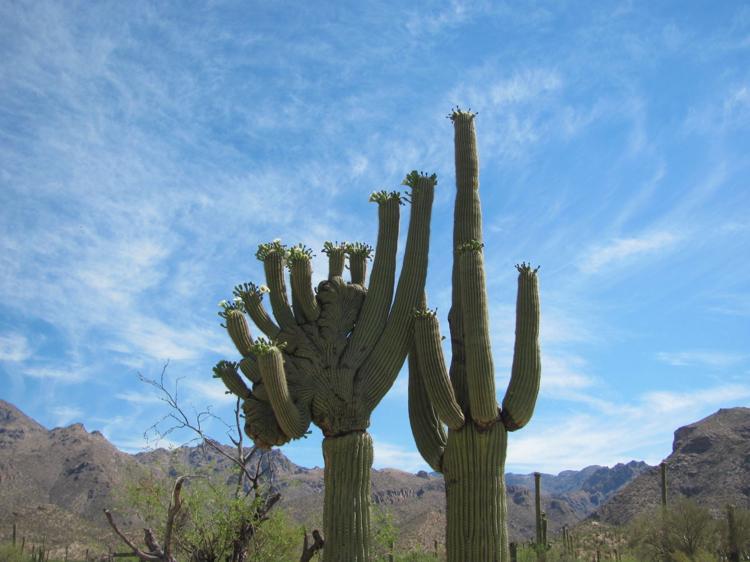 Tucson's quirky saguaros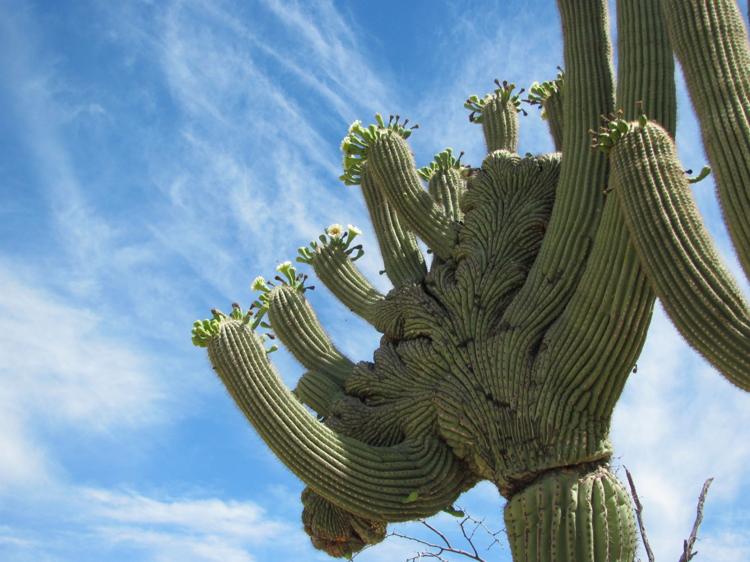 Tucson's quirky saguaros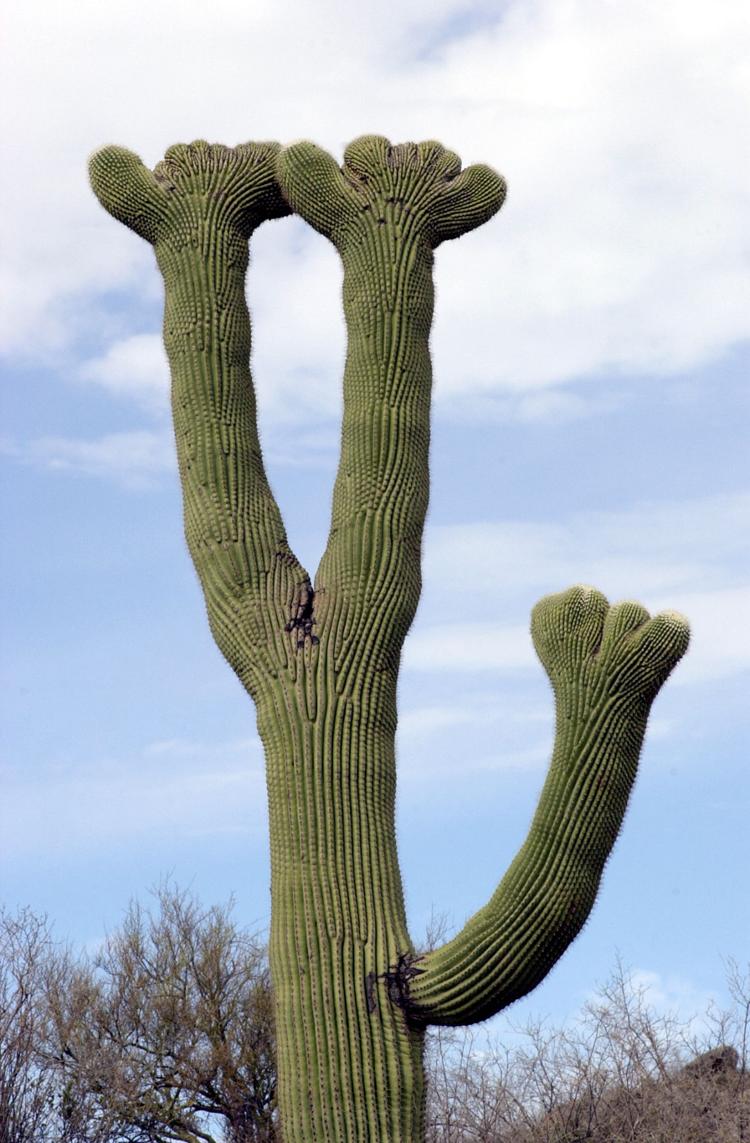 Tucson's quirky saguaros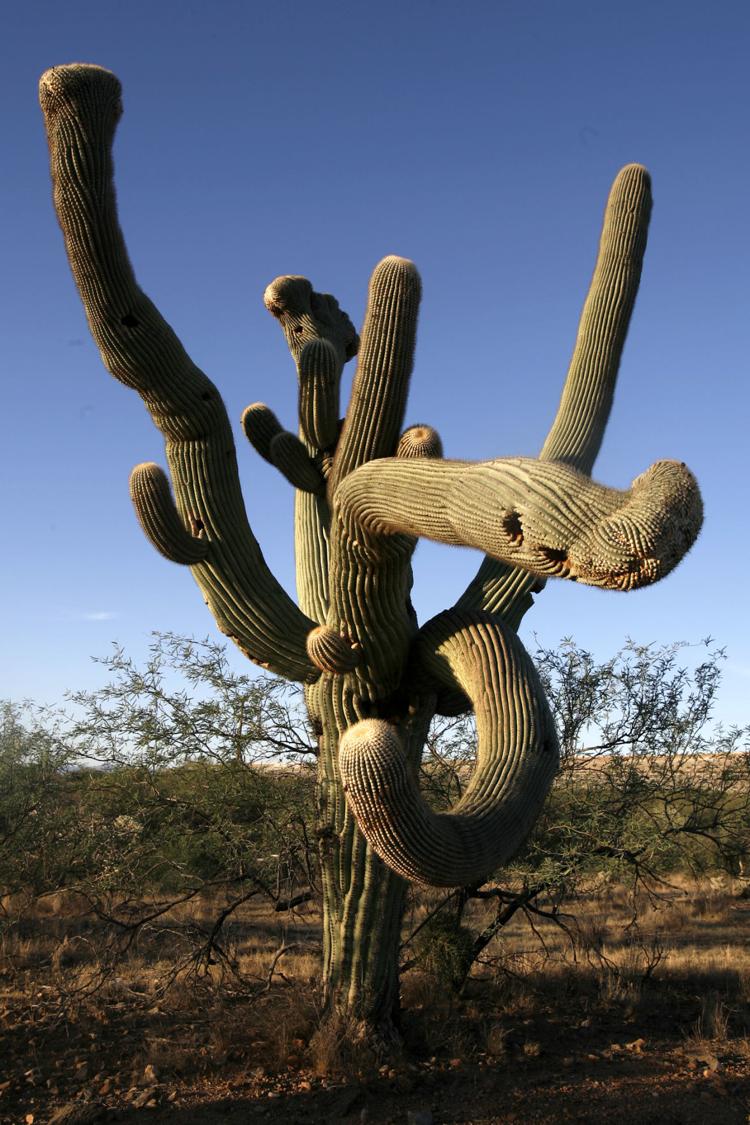 Tucson's quirky saguaros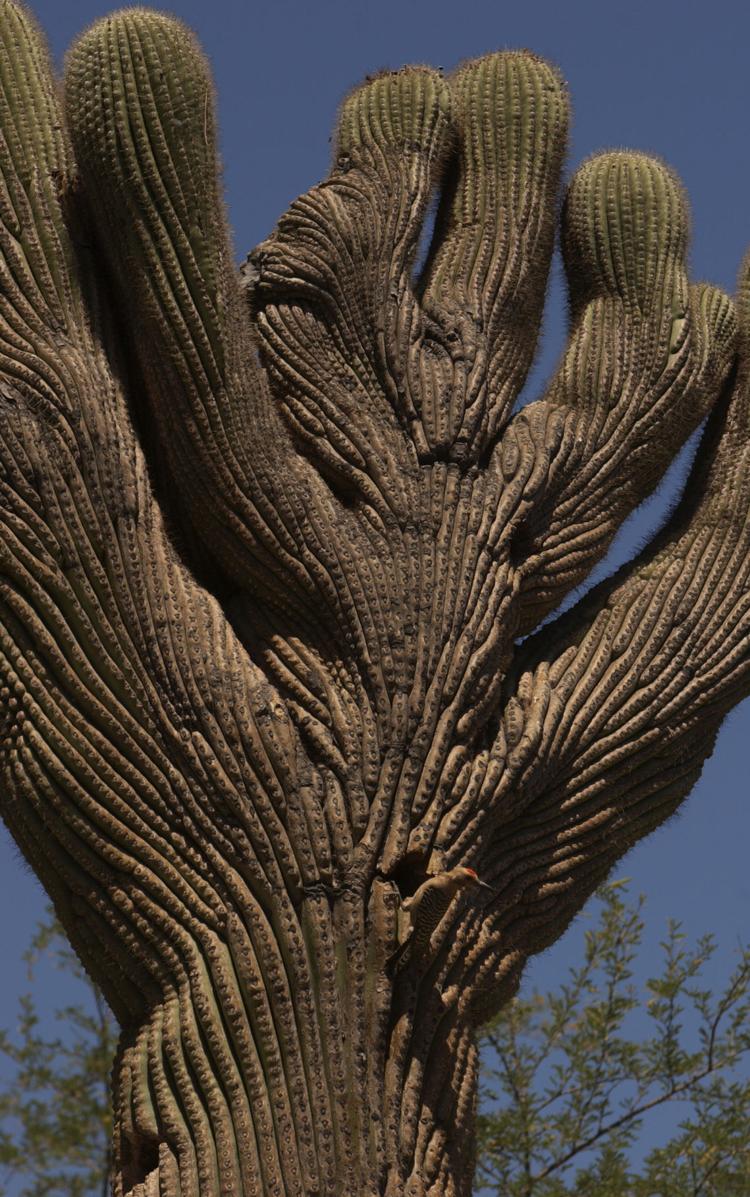 Crested Saguaro cactus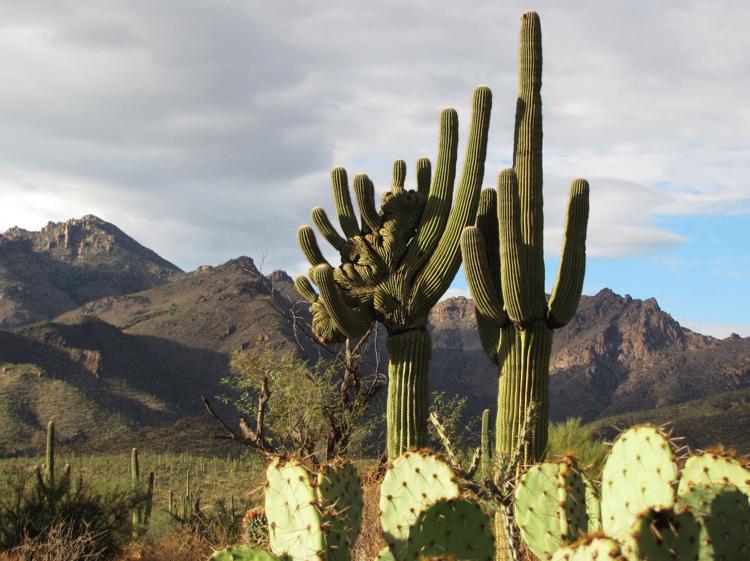 Blooms on a crested saguaro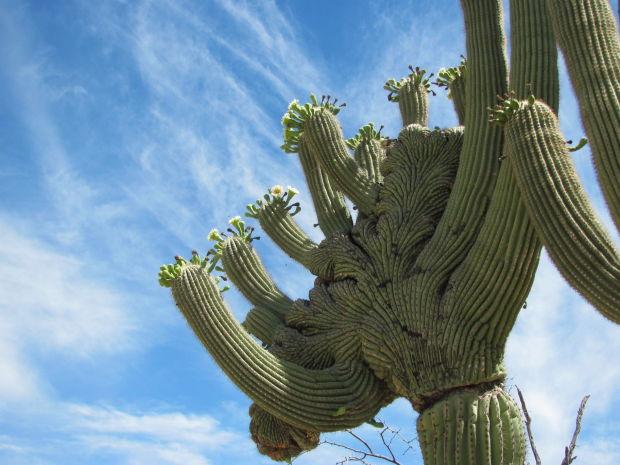 Bird, blooms and buds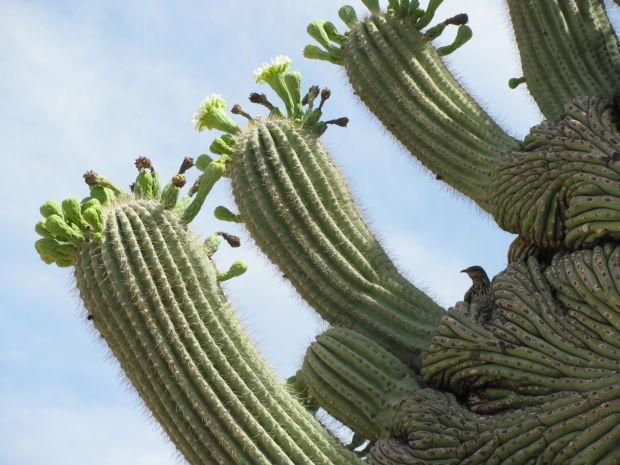 Crested saguaros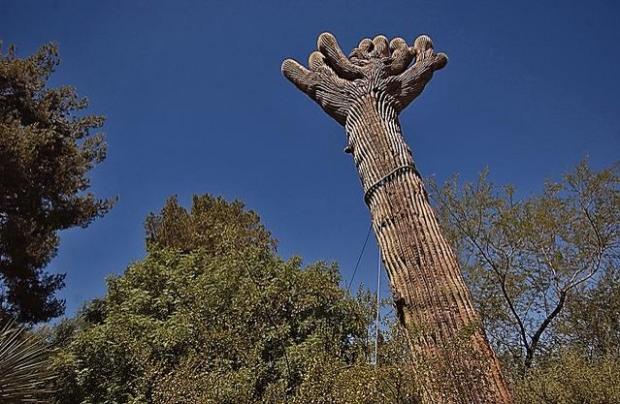 Crested saguaros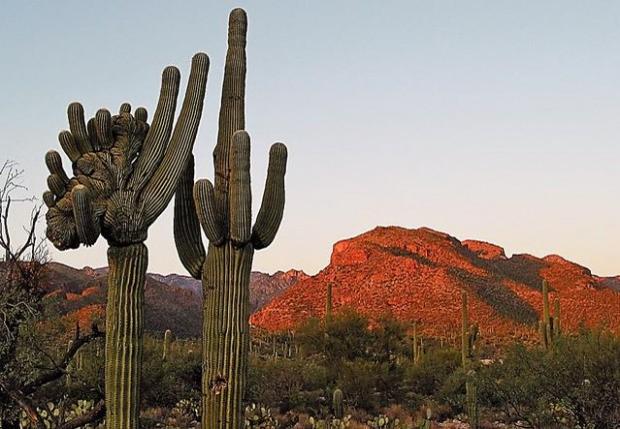 Crested beauties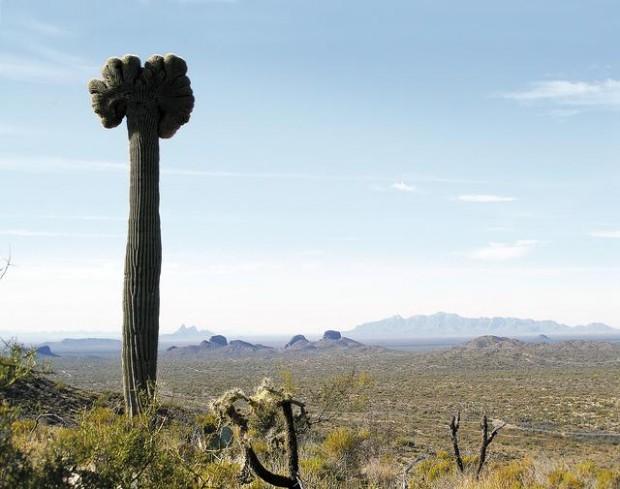 Crested beauties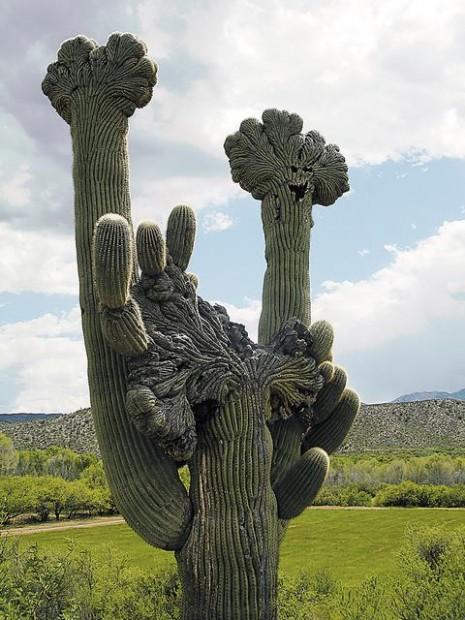 Crested beauties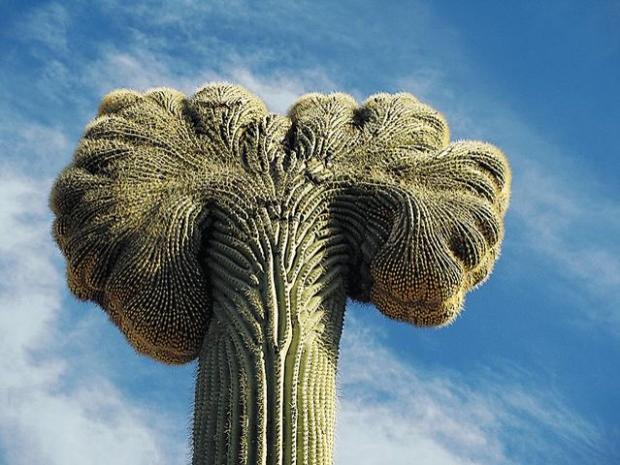 Get local news delivered to your inbox!
Subscribe to our Daily Headlines newsletter.