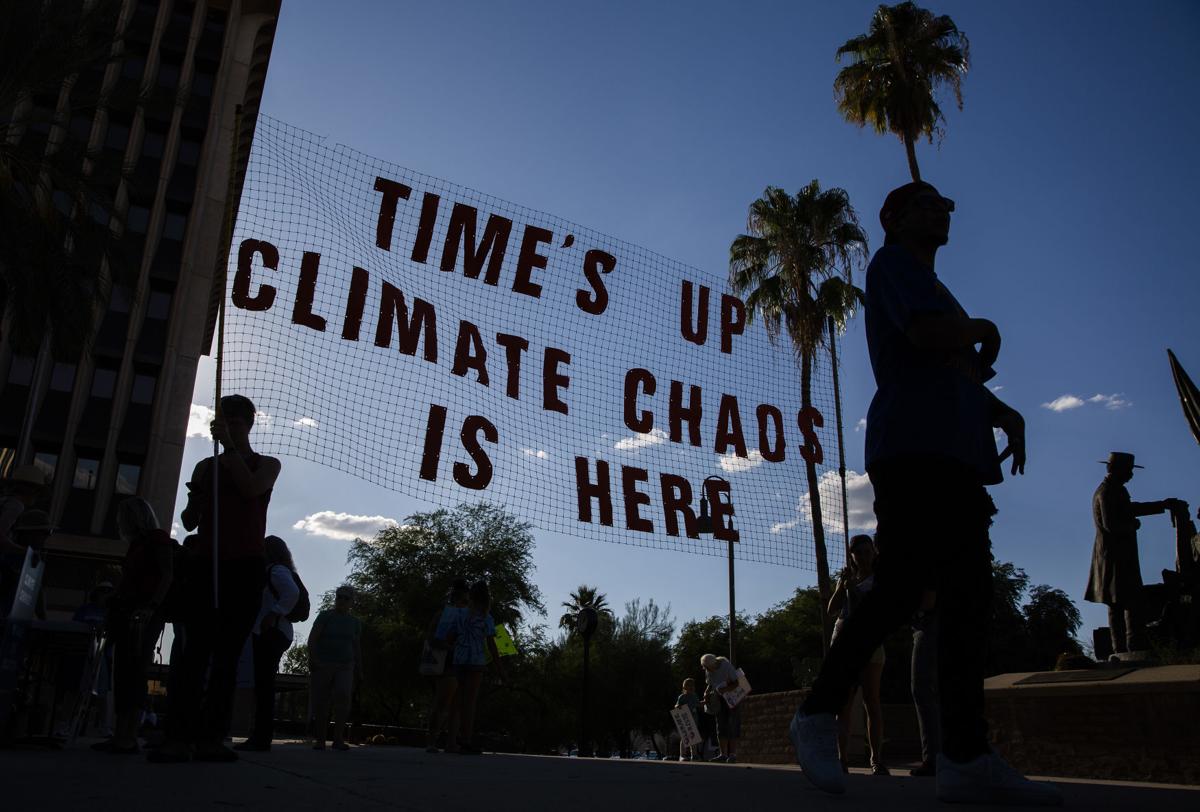 The Tucson City Council has declared a climate emergency and will implement a decadelong plan to become carbon neutral by 2030.
During a meeting Wednesday, speakers showed support for the declaration and asked the council to take swift action against climate change, which can pose public health risks and can worsen the effects of major local hazards such as wildfires, drought, extreme heat and flooding.
As the third-fastest warming city in the United States, Tucson is now one of more than 1,700 cities and jurisdictions to declare a climate emergency worldwide.
"With record-breaking temperatures, increasingly dry summers, and historic wildfires, the need to act boldly to combat climate change and build resiliency in our city has never been more apparent," said Mayor Regina Romero. "My gratitude goes to young members of our community from the Arizona Climate Coalition and Sunrise Tucson who have led on this issue and approached me at the beginning of the year on the need to declare a climate emergency."
Led by Romero and Councilman Paul Durham, the emergency resolution directs all city departments to prioritize and align efforts with the Paris Agreement and the Green New Deal and to identify climate mitigation strategies that are people-centered.
The emergency declaration also marks the first step in developing a 10-year Climate Action and Adaptation Plan, which the council allocated $250,000 toward earlier this year.
A Climate Action Advisory Council will be responsible for implementing the plan, which will prioritize the deployment and use of renewable and locally sourced energy. They will also transition away from fossil fuels by electrifying the city's public transit, incorporate green infrastructure into community design, plant more trees through the Tucson Million Trees Initiative, increase water conservation and work to eliminate 50% of waste by 2030.
"The West Coast of the United States is on fire right now with enormous property damage," said Diana Liverman, director of the University of Arizona's School of Geography and Development. "The Intergovernmental Panel on Climate Change projected that even half a degree more of warming will significantly increase the damage from climate change and will undermine development and economies around the world."
In addition to taking action to combat climate change, Romero said the city's plan would emphasize equity and focus on communities that are disproportionately impacted by climate change.
"The climate crisis impacts every aspect of human experience," said Kyle Kline, a UA student and advocate with the Arizona Youth Climate Coalition. "I see the same issues mirrored here in Tucson. Tucson's (Black, Indigenous and people of color) communities are facing disproportionate environmental inequities, including heat related deaths and impacts from natural disasters."
Many local environmental groups voiced their support for the declaration, praising the council for moving forward with the long-awaited plan. However, some expressed concern that Tucson Electric Power might not share the same degree of urgency when it comes to renewable energy.
"Our city has made an important first step in passing the declaration, but to meet these goals, TEP, which plans to continue burning its dirty fossil fuels through 2032, must make a swifter transition to clean renewable energy," said Catalina Ross, a representative of Sierra Club's Grand Canyon Chapter. "Our utility and city can and should be united in prioritizing the health and sustainability of our communities and future generations."
At the beginning of the year, TEP announced a new plan to stop using coal to generate electricity by 2032 and increase renewable energy's share of its energy load to more than 70% by 2035.
TEP officials said they "stand ready to support" the city's goals: "Our employees are committed to our community's long-term success, which would not be possible without affordable, reliable energy service. We've developed a plan for a cleaner, greener grid that doesn't compromise those commitments, and we're ready to help the city of Tucson achieve its own ambitious sustainability goals."
21 photos of crested saguaros in Tucson
Quirky saguaros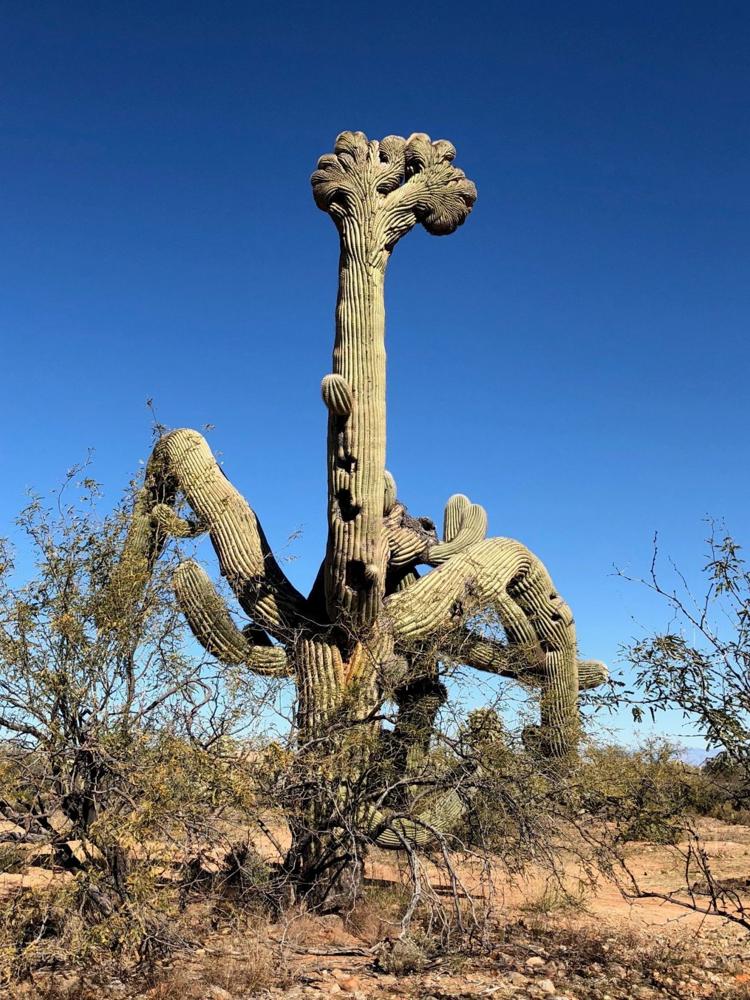 crested saguaro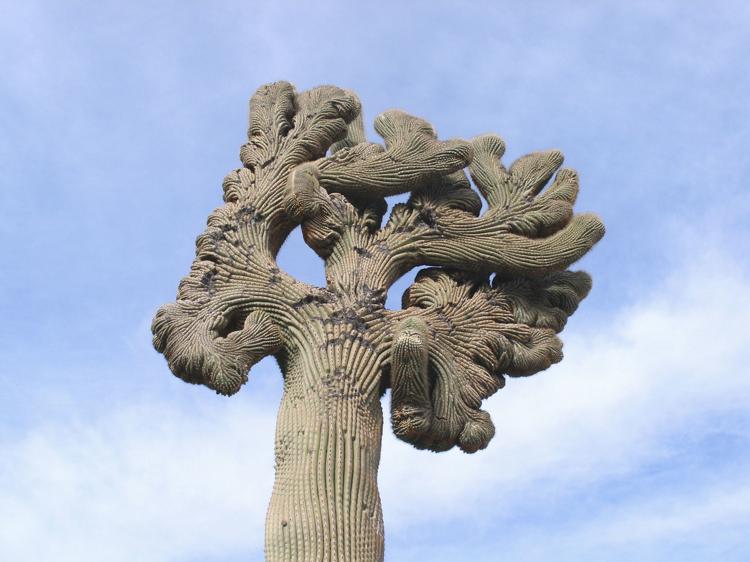 Crested saguaro in Sabino Canyon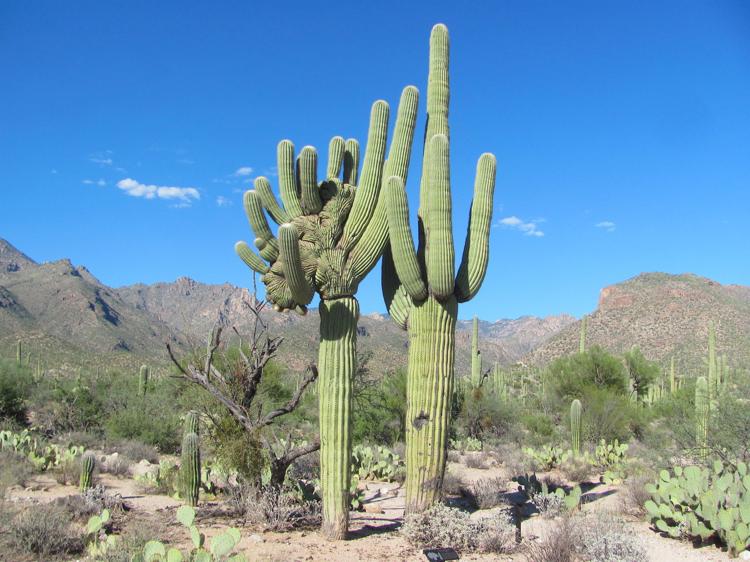 Crested saguaro
Crested saguaro signals touchdown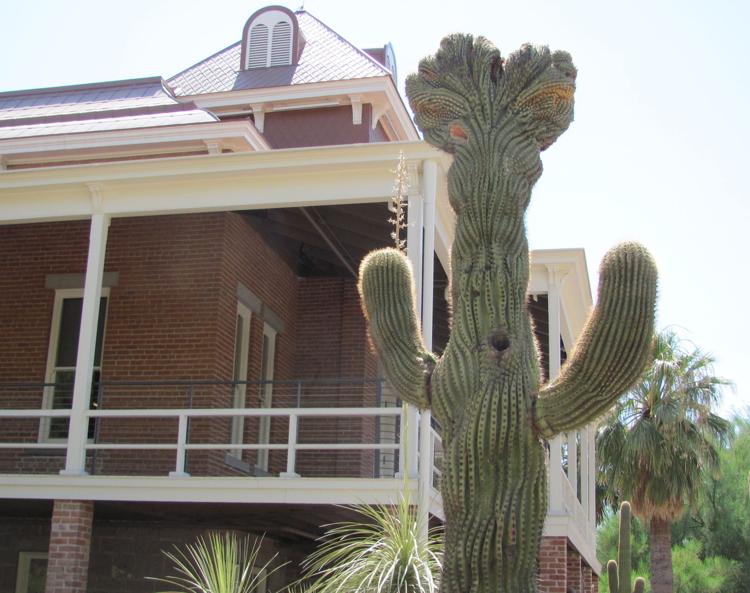 Crested saguaro closeup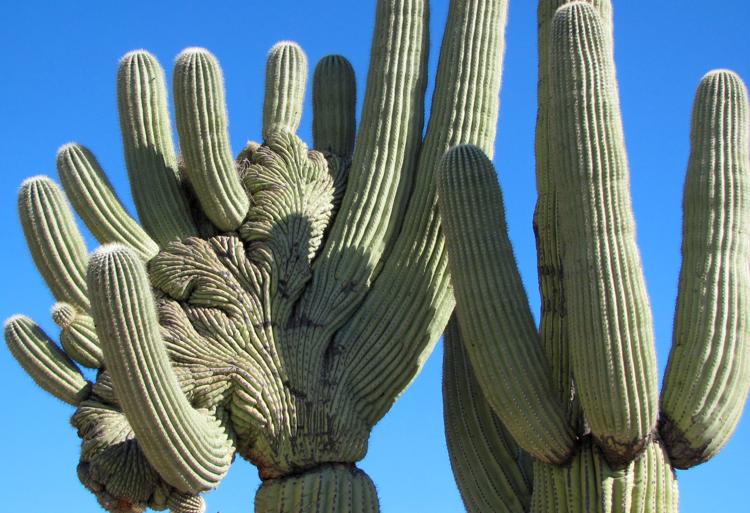 Crested saguaro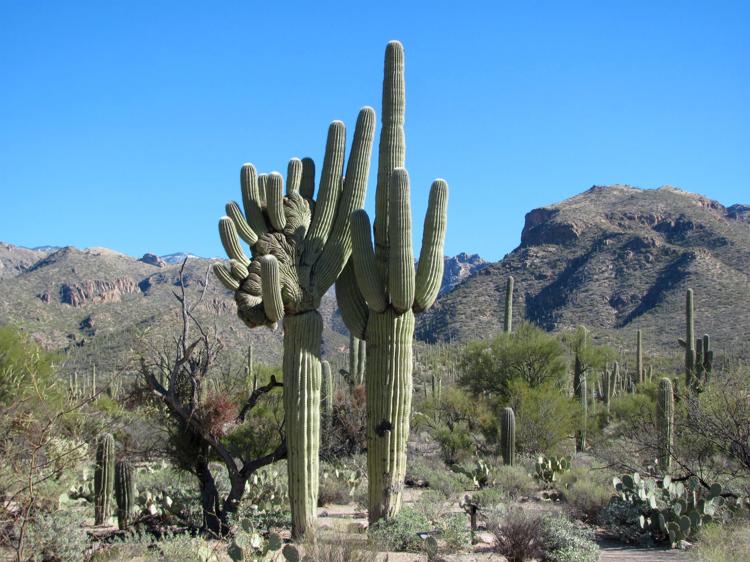 Crested saguaro in Pima Canyon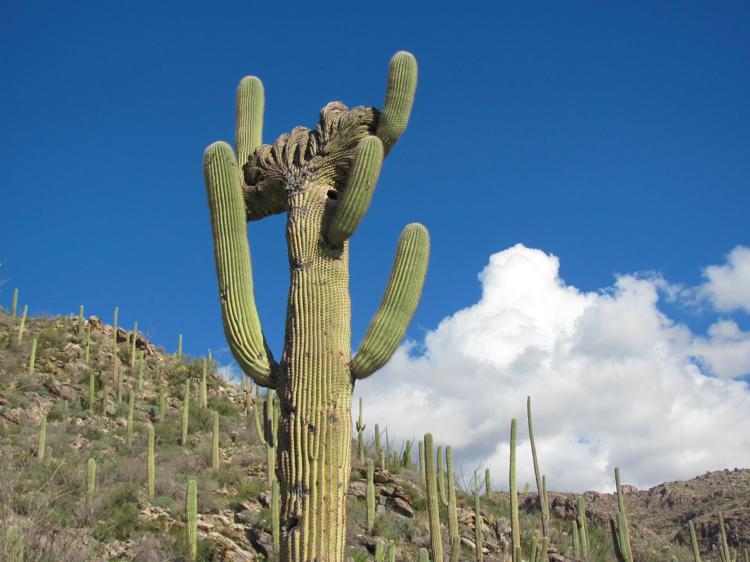 Tucson's quirky saguaros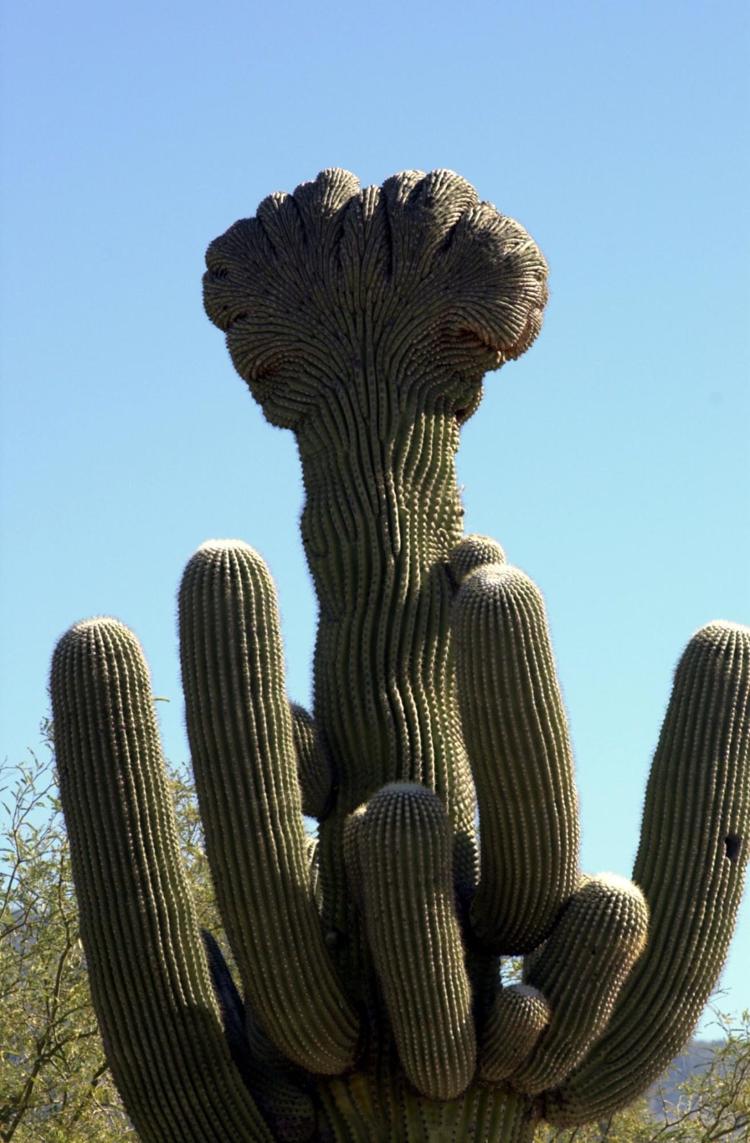 Tucson's quirky saguaros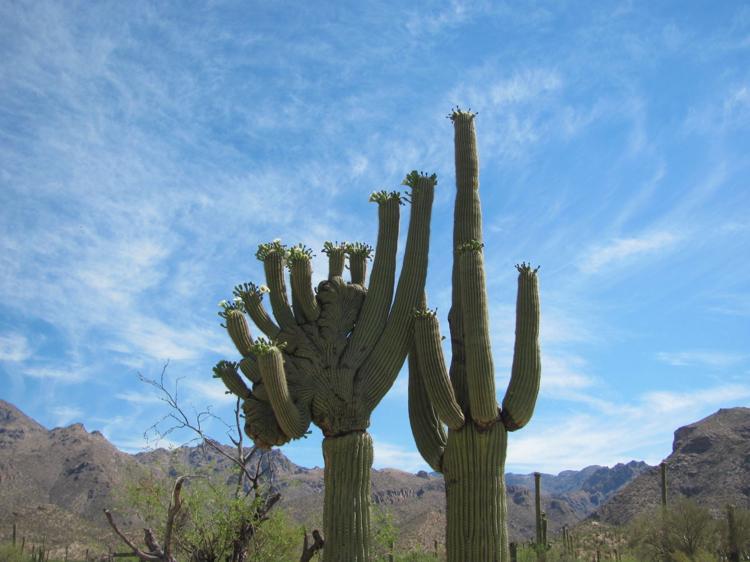 Tucson's quirky saguaros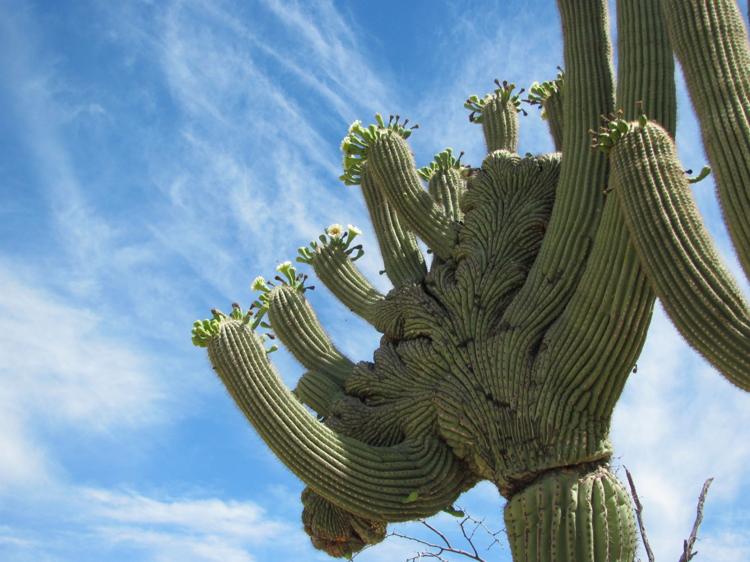 Tucson's quirky saguaros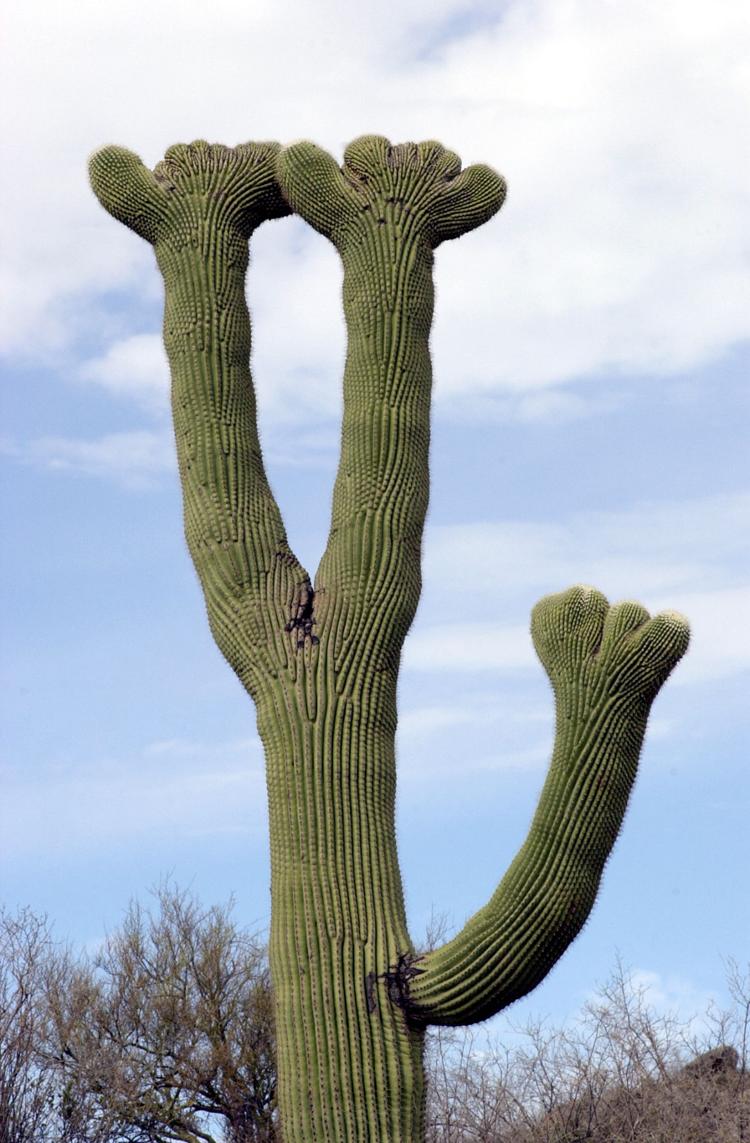 Tucson's quirky saguaros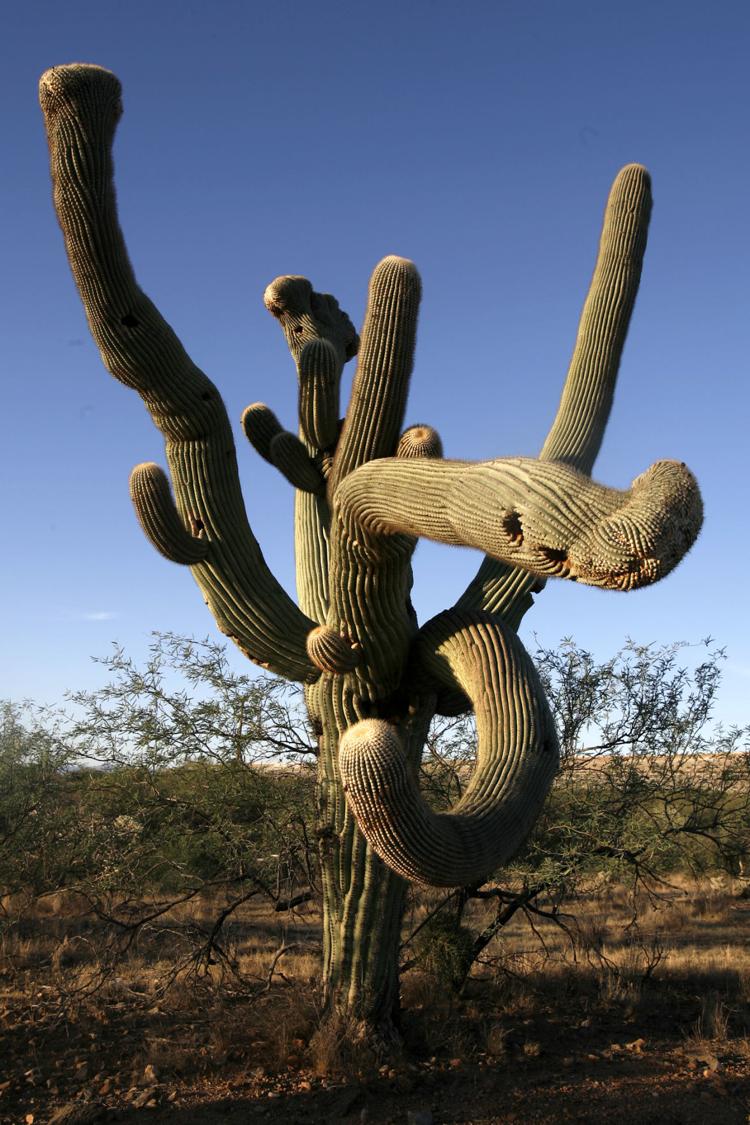 Tucson's quirky saguaros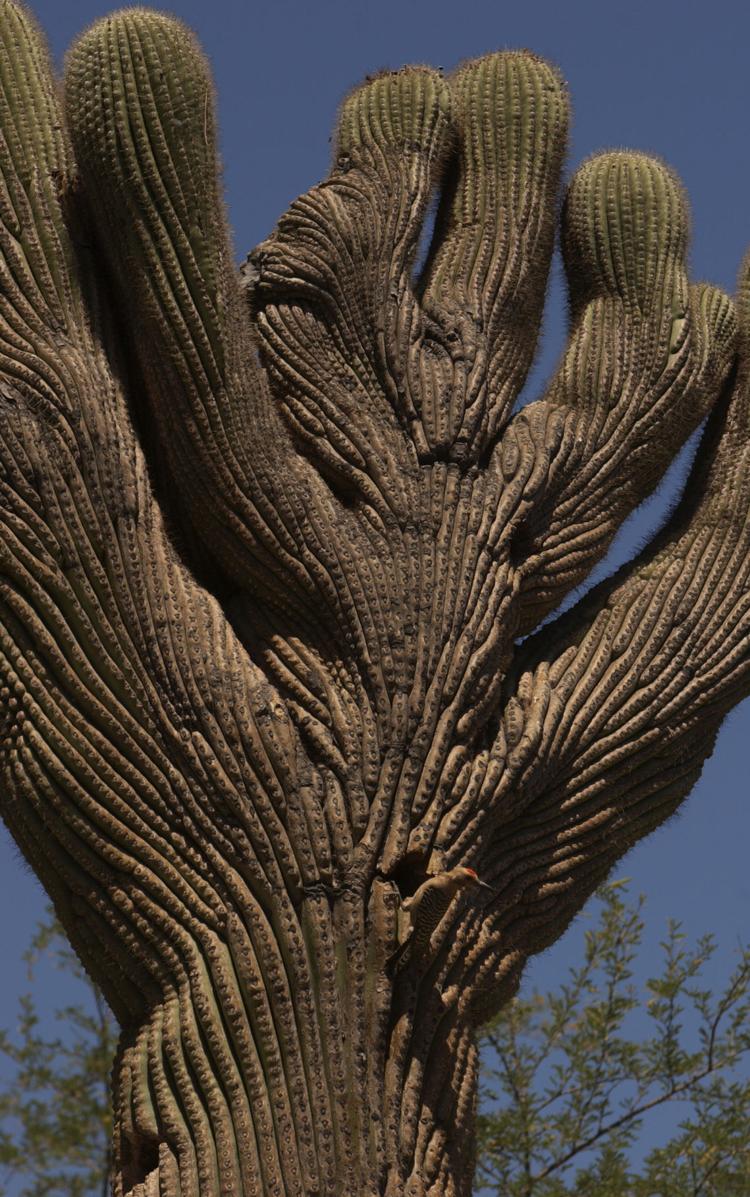 Crested Saguaro cactus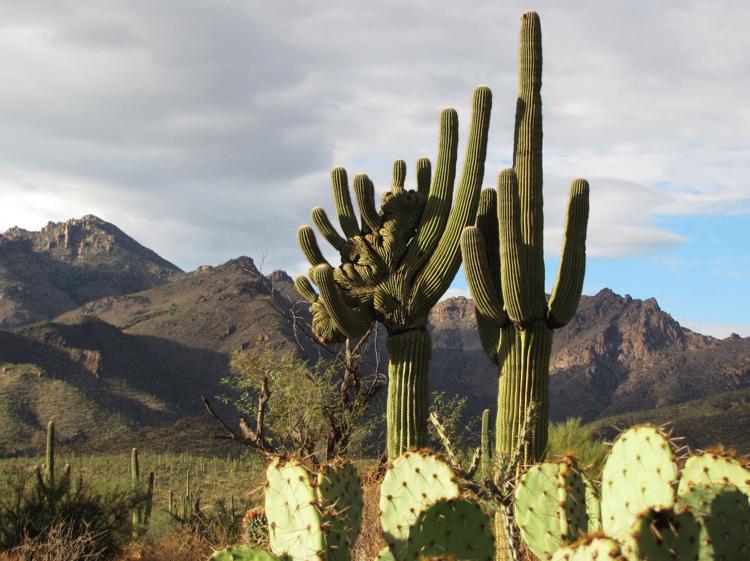 Blooms on a crested saguaro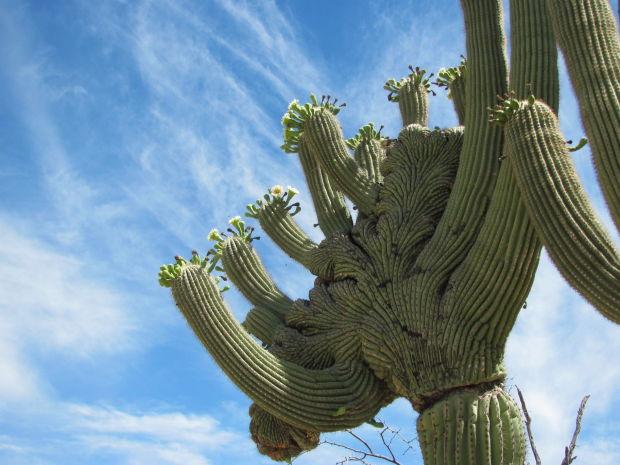 Bird, blooms and buds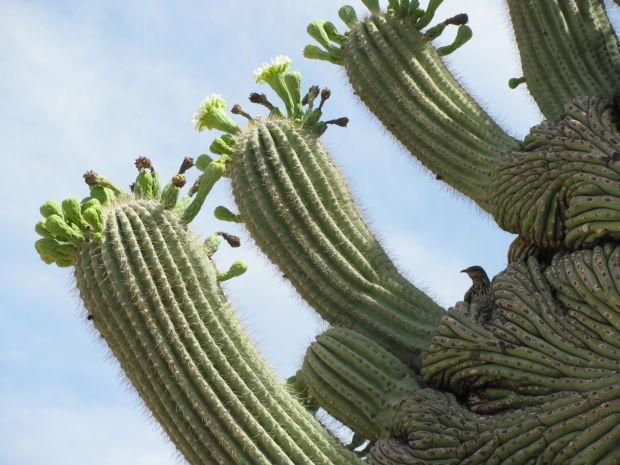 Crested saguaros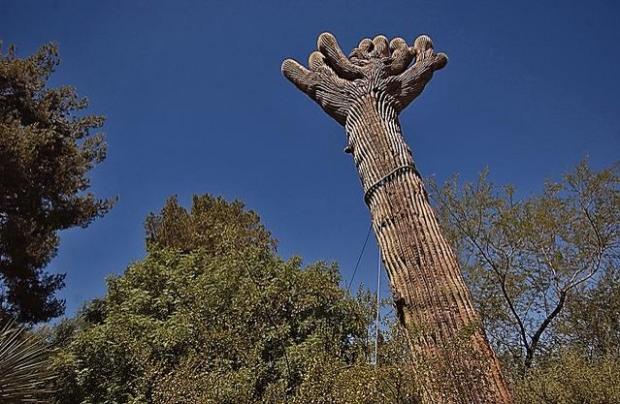 Crested saguaros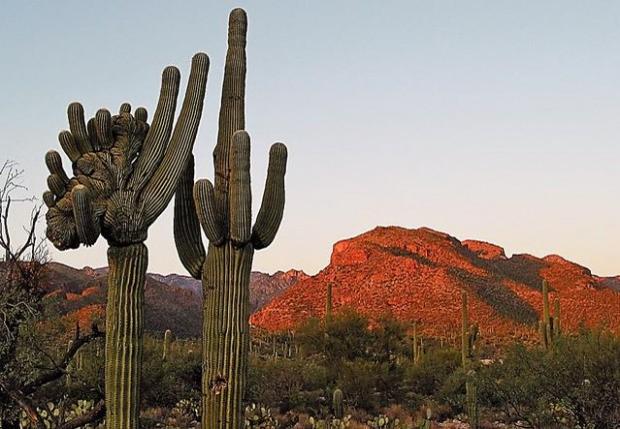 Crested beauties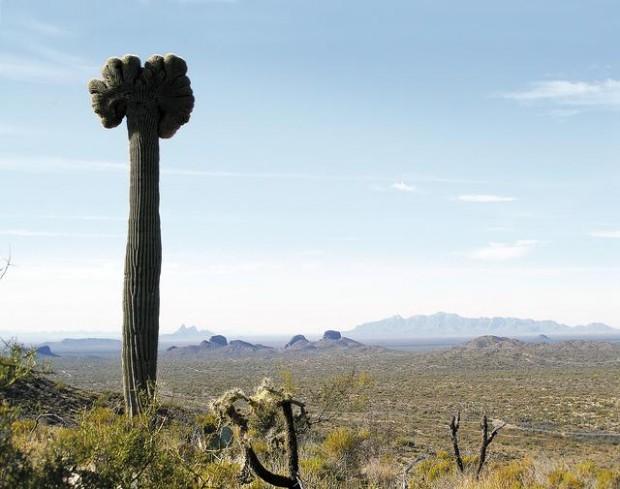 Crested beauties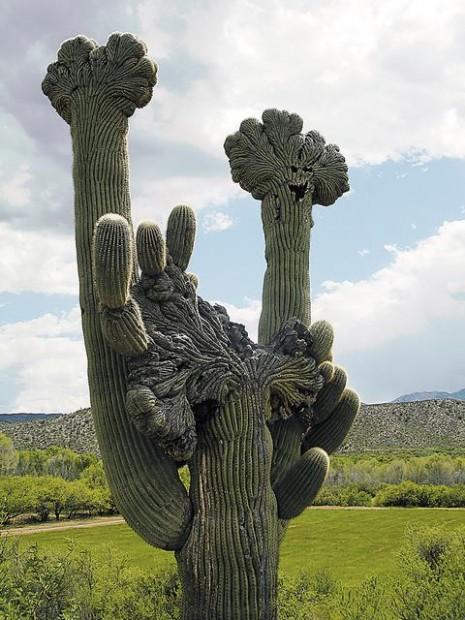 Crested beauties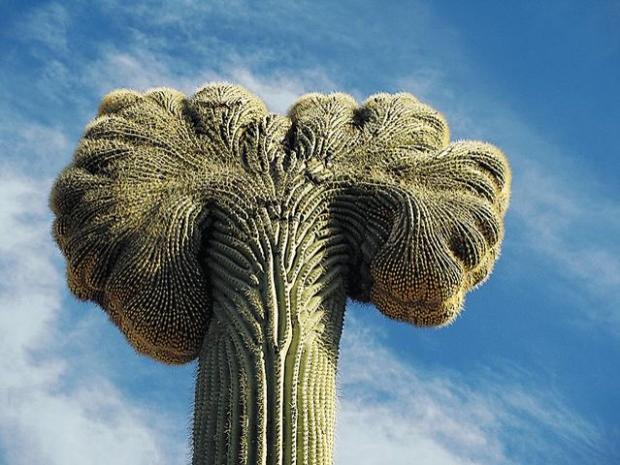 Critics say new federal rules could cripple program that protects land in Arizona
Environmentalists are accusing the outgoing Trump administration of trying to sabotage a key conservation program that has helped protect sensitive land in Southern Arizona and across the country.
The Land and Water Conservation Fund is a 55-year-old initiative that uses federal royalties from offshore oil and natural-gas production to pay for a wide array of recreation projects and preservation work, from the construction of local ballfields to the expansion of national parks.
Congress permanently reauthorized the landmark program in 2019 and voted earlier this year to fully fund it at $900 million annually as part of the bipartisan Great American Outdoors Act, which also set aside $9.5 billion to address the National Park Service's growing maintenance backlog.
President Trump compared himself to Theodore Roosevelt as he signed the sweeping bill into law in August. Then, critics say, he tried to use the act to "greenwash" a shoddy environmental record as he campaigned for a second term.
But on Nov. 9, two days after the election was called for Joe Biden, Interior Secretary David Bernhardt issued new directives that would allow state and local officials to easily block federal land acquisitions using the fund the president had bragged about saving.
Bernhardt's secretarial order requires "a written expression of support by both the affected governor and local county" for any acquisition under the federal LWCF program.
It also bars any land purchase that would expand the boundaries of an existing federal park or protected area, and it effectively sidelines the federal Bureau of Land Management by prioritizing funding requests from the National Park Service and the U.S. Fish and Wildlife Service.
"Parting shot" or being a "good neighbor"?
Randi Spivak, public-lands director for the Tucson-based Center for Biological Diversity, called the order "a blatant end-run around Congress" and "a vindictive, illegal parting shot from a corrupt administration" in a statement to the liberal news site Common Dreams.
Aaron Weiss, deputy director of Colorado-based conservation group Center for Western Priorities, told HuffPost that Bernhardt was trying to "throw as much sand into the gears as he can on his way out."
"Once the election was done, it was open season on land protection," Weiss said.
But Interior Department press secretary Ben Goldey insists Bernhardt is simply honoring the department's commitment to being "a good neighbor" by giving states and communities a voice in federal land acquisition.
The criticism from conservationists is "ironic," Goldey said, "given the fact that special-interest groups most often allege that the federal government does not work close enough with state and local leaders and members of the public who are directly impacted by federal land management decisions."
"Interior has a lot of needs across the 500 million acres in our care in addition to opportunities for acquisitions," he said in an email. "Our focus remains on areas where there are willing sellers and a welcoming community."
Fund helped expand Saguaro National Park
The Land and Water Conservation Fund has paid for some recent conservation work in Southern Arizona.
Earlier this year, the Park Service used $1.25 million in LWCF money to buy 83 acres of private land in the eastern foothills of the Tucson Mountains, protecting it from development and preserving a wildlife corridor between Saguaro National Park and Pima County's Sweetwater Preserve.
That deal was brokered by the Trust for Public Land, a San Francisco-based nonprofit that has protected more than 3 million acres across the United States since 1972.
In Arizona, the trust has completed 63 projects totaling approximately 280,000 acres over the past 40 years, and LWCF money has been key to a significant number of those acquisitions.
The group recently helped the Bureau of Land Management acquire a 600-acre ranch northwest of Safford to provide permanent public access to the formerly landlocked Santa Teresa Wilderness Area.
The trust is now working on a similar transaction — on track for completion next spring — that will use money from the fund to buy 3,000 acres of private ranchland and allow the BLM to improve public access to 39,000 acres in the Aravaipa Canyon Wilderness.
Myke Bybee is the group's legislative director in Washington, D.C. He said Bernhardt's policy directive "undermines the LWCF" and ignores the broader goals of the Great American Outdoors Act.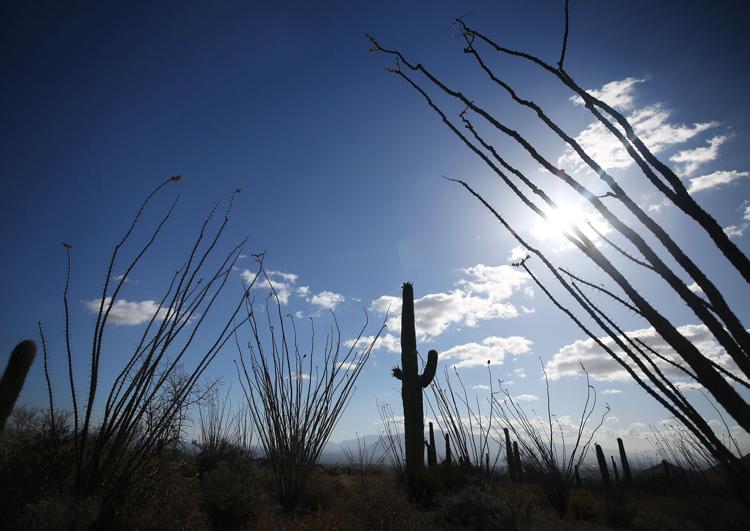 Group will ask Biden to drop new rules
According to Bybee, the secretarial order is basically a collection of "zombie policy ideas" that have been floated for years by those who seek to limit federal control over public land. They "could never get it done legislatively," he said, so the administration is simply trying to write it into the rules now.
The timing of Bernhardt's order was especially interesting, coming just as it became clear that the administration was on its way out. Some predicted that the new directives would be shelved if Trump lost the election, Bybee said, "but if we've learned anything from four years of the Trump administration, it's that if they can, they will."
As proof, he pointed to some language in the order that seemed unlikely to survive legal scrutiny, perhaps none more glaring than the very last line: "The termination of this order will not nullify the implementation of the requirements and responsibilities effected herein."
"We were jokingly calling that the 'no-take-backs clause,'" Bybee said.
He said the Trust for Public Land will be asking the next Interior Department secretary to rescind Bernhardt's order as soon as possible.
"We're confident that we can work with the incoming administration," he said. "If the election had gone differently, we would be in a very different place."
Permanent funding could spur land rush
It's hard to overstate the impact the Land and Water Conservation Fund has had — and will continue to have — across Southern Arizona.
Michael Patrick, senior project manager for the trust, said the program could one day be used to buy a number of so-called "private inholdings" within such protected areas as Ironwood Forest National Monument, Agua Fria National Monument, San Pedro National Conservation Area, the Chiricahua Mountains and other sensitive "sky island" habitats in the Coronado National Forest.
"I think there's no shortage of great places to be working in," Patrick said.
Ultimately, he thinks fully funding the program will prove to be a monumental victory for conservation, regardless of the current dispute over how to implement the new law.
Already, he is seeing a difference.
At regional Interior Department offices where budgets are tight and staffing is low, Patrick said, employees used to be reluctant to spend their limited time on property deals that were never likely to be funded. Now that there's a permanent source of money for the land and water conservation fund, he said he has noticed "a tremendous increase in interest" in land acquisitions from staff members at the federal agencies he works with.
"It could take a year or two to see the effect," Patrick said, "but it seems like there could be a huge benefit to Southern Arizona."
Photos: Saguaro National Park through the years
Saguaro National Park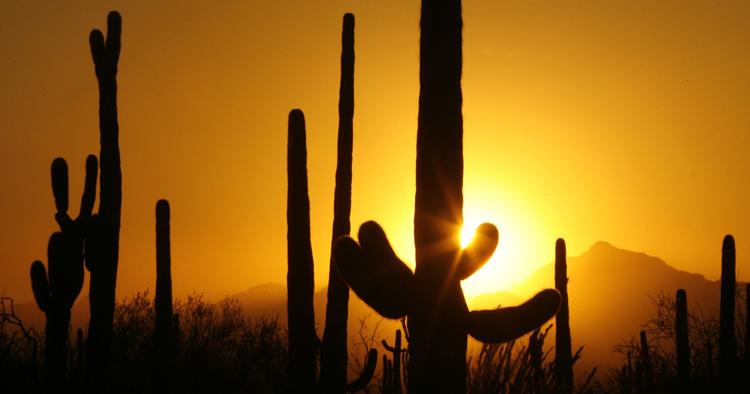 Saguaro National Park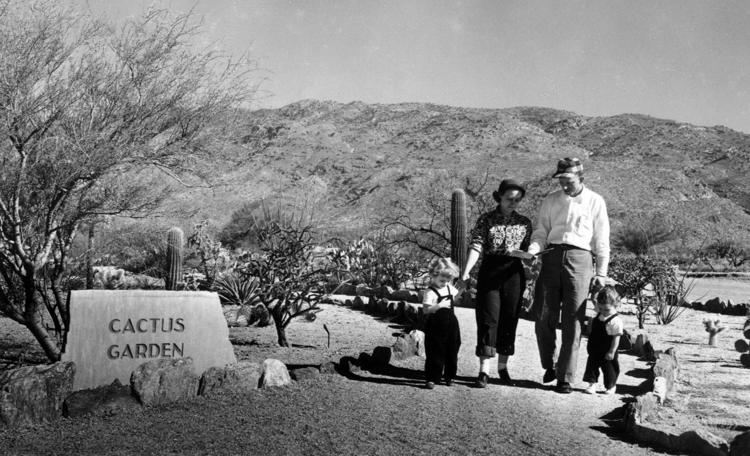 Saguaro National Park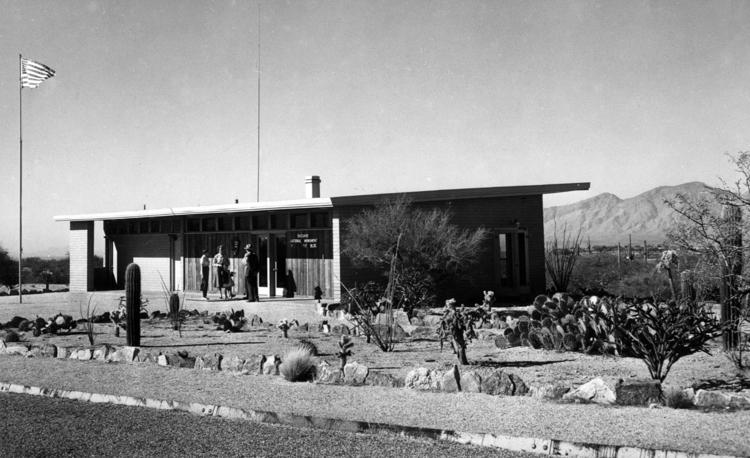 Saguaro National Park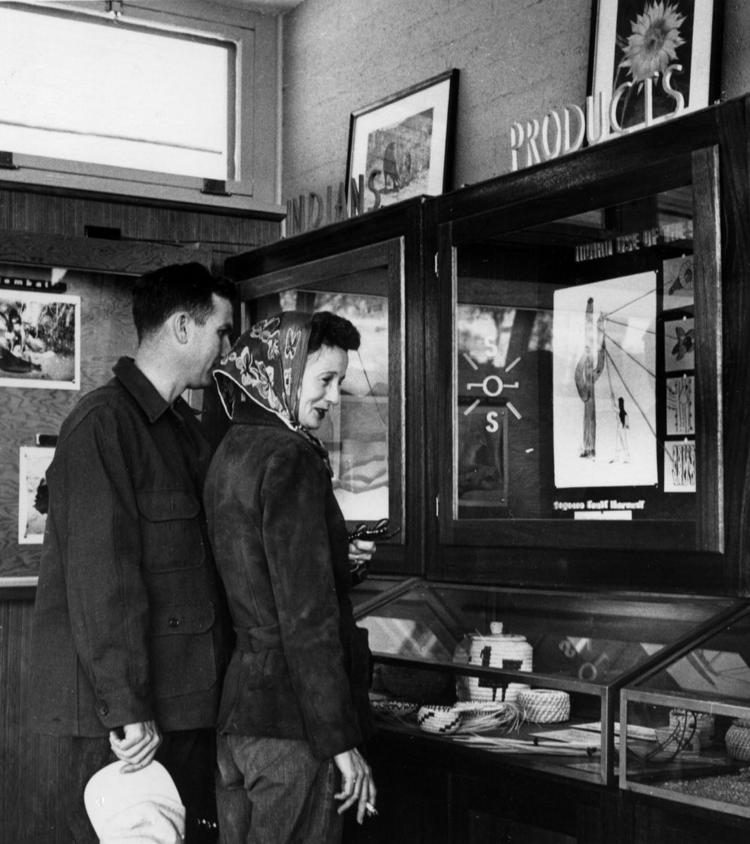 Saguaro National Park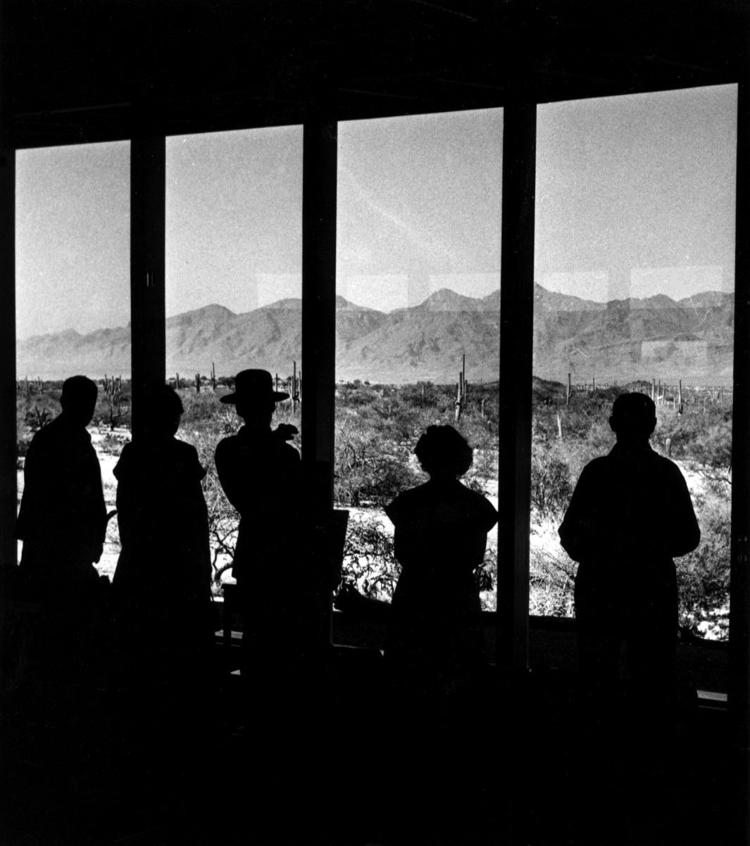 Saguaro National Park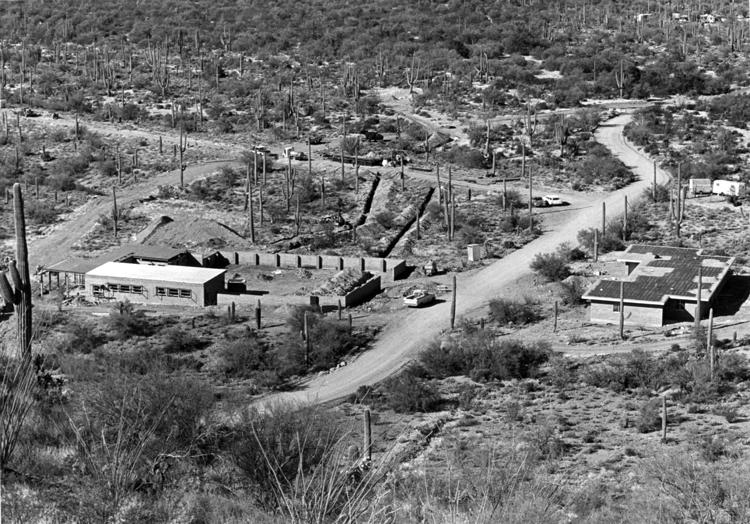 Saguaro National Park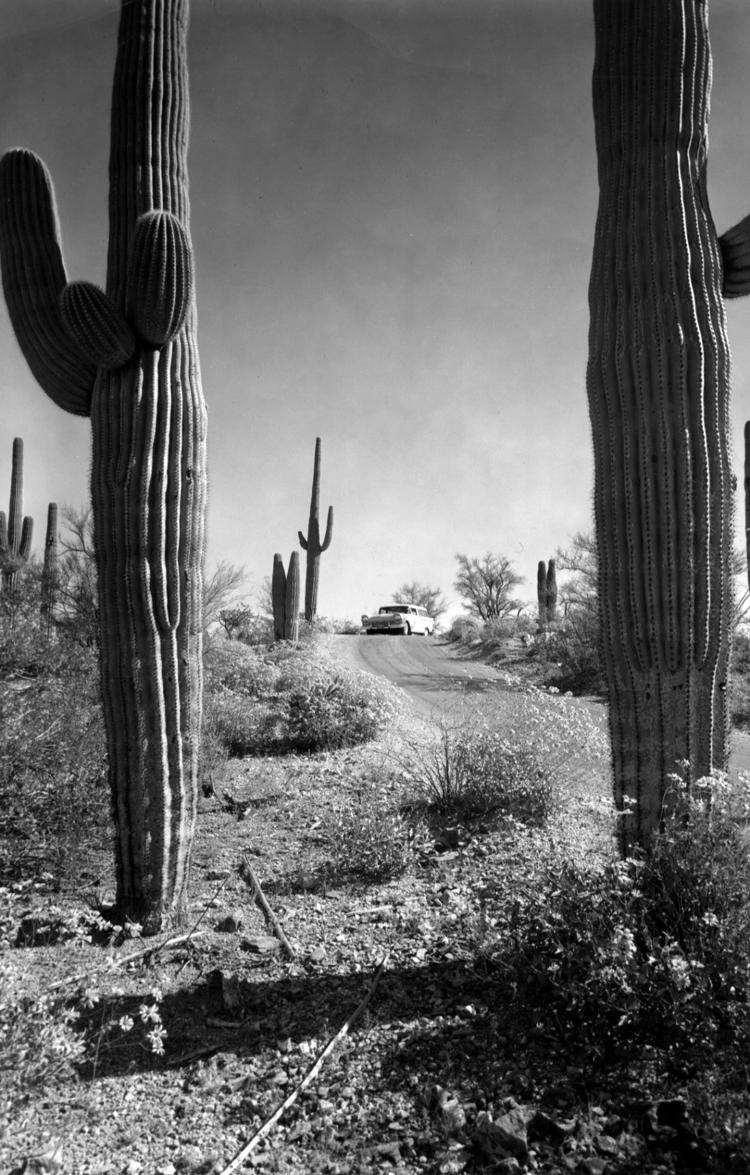 Saguaro National Park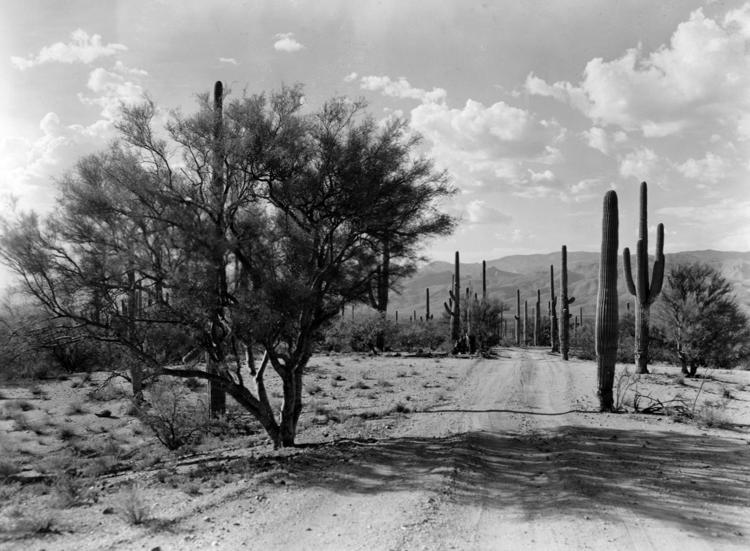 Saguaro National Park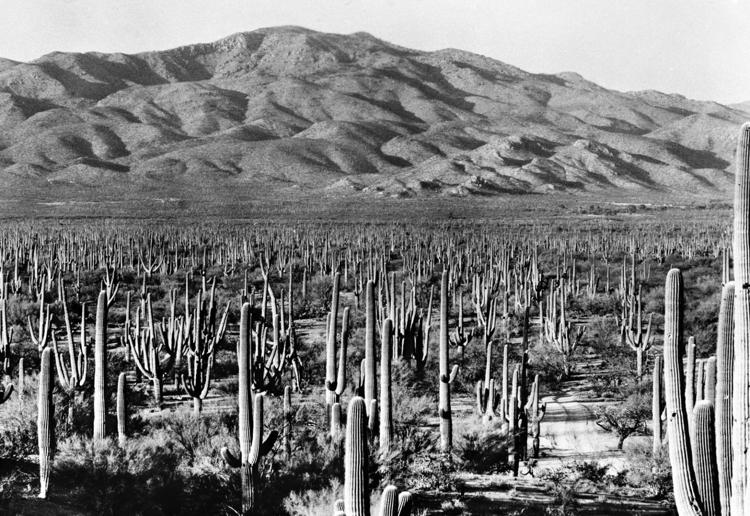 Saguaro National Park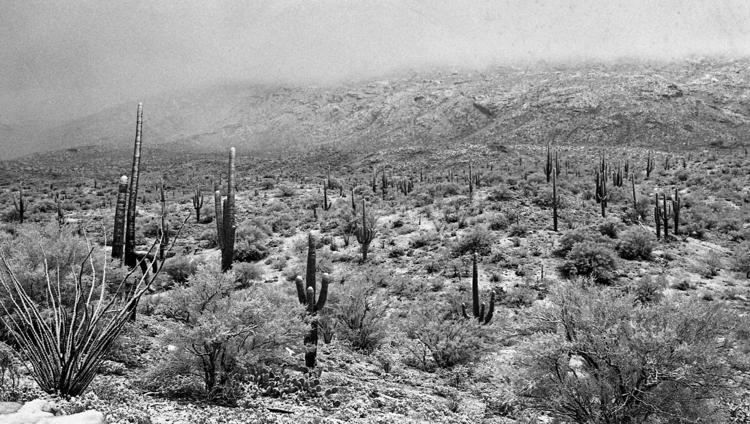 Saguaro National Park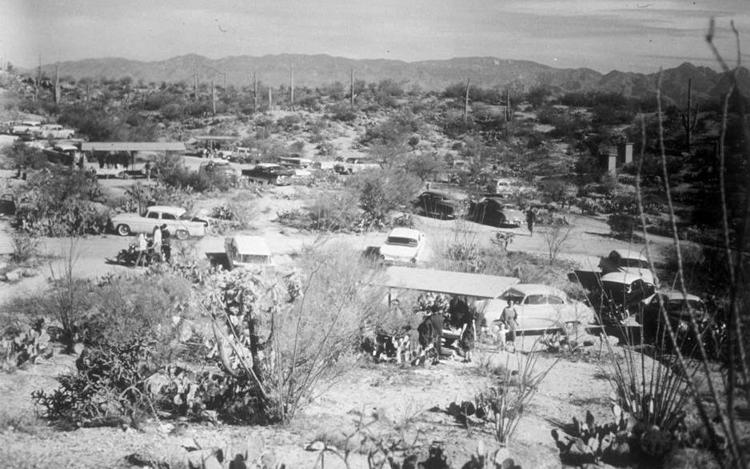 Saguaro National Park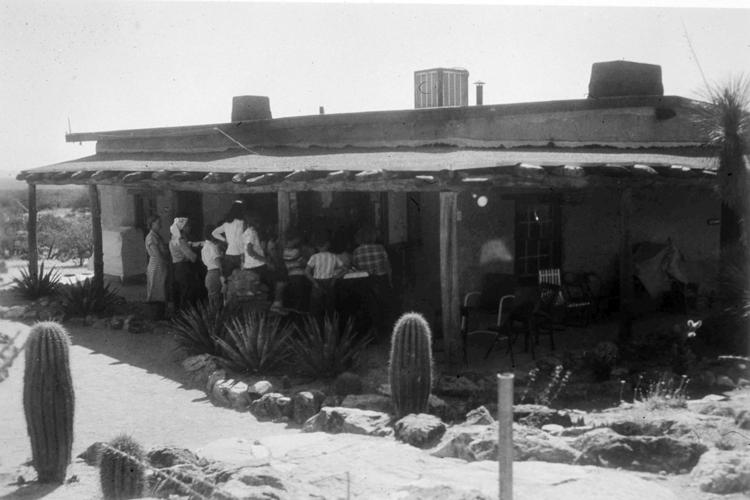 Saguaro National Park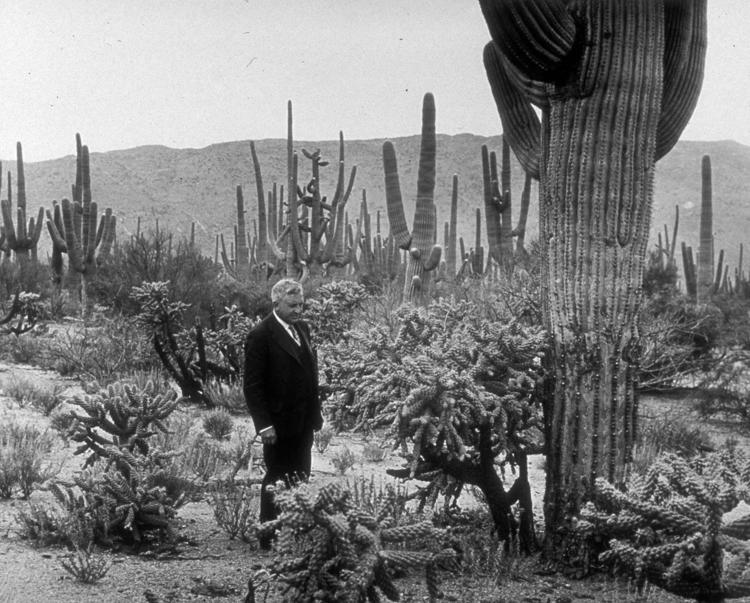 Saguaro National Park

Saguaro National Park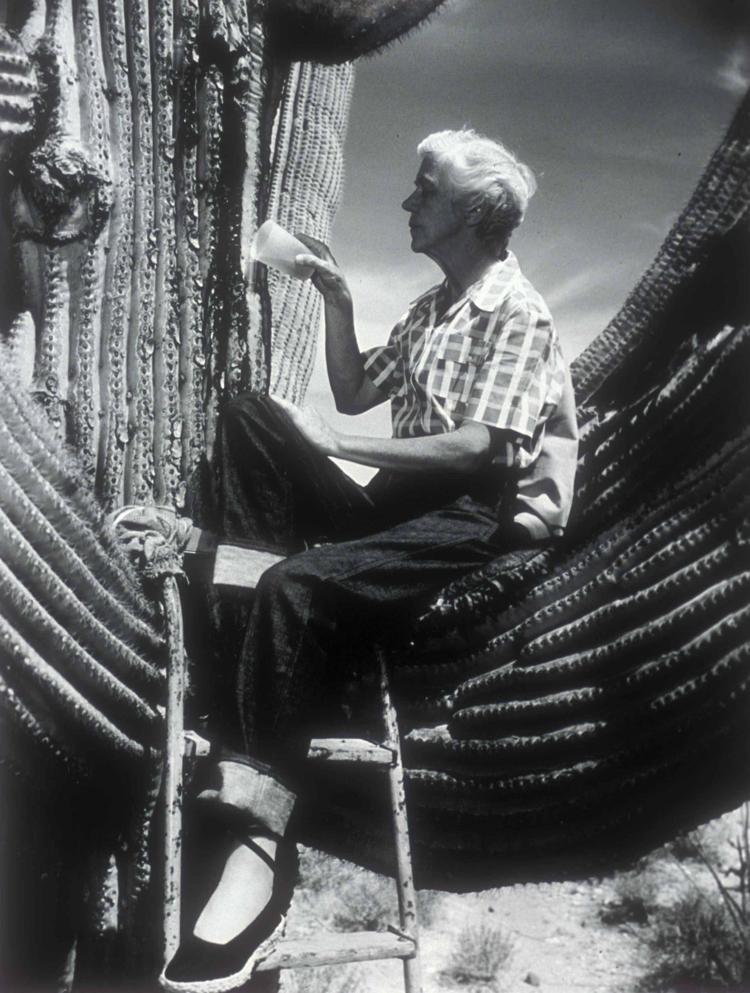 Saguaro National Park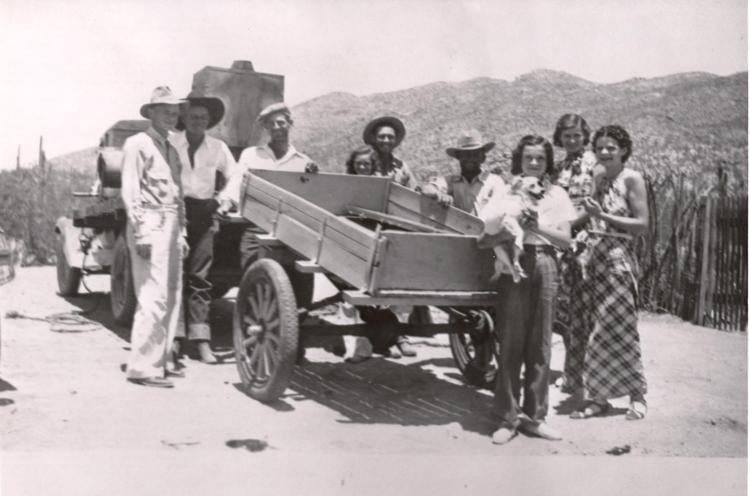 Saguaro National Park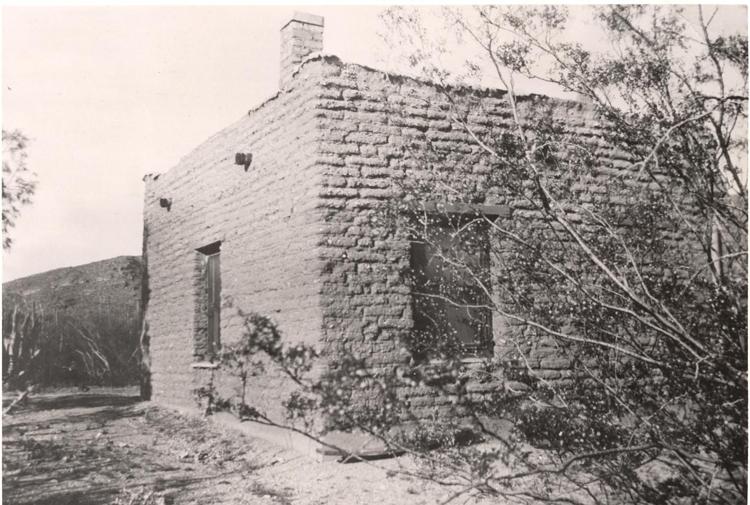 Saguaro National Park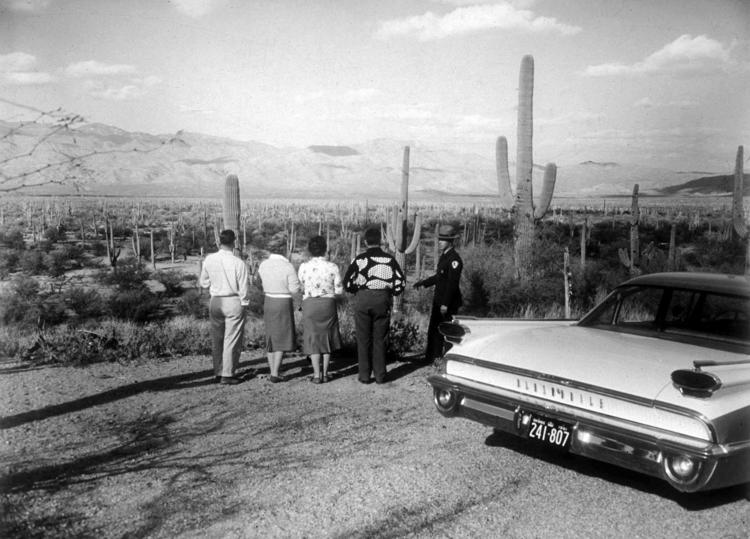 Saguaro National Park
Saguaro National Park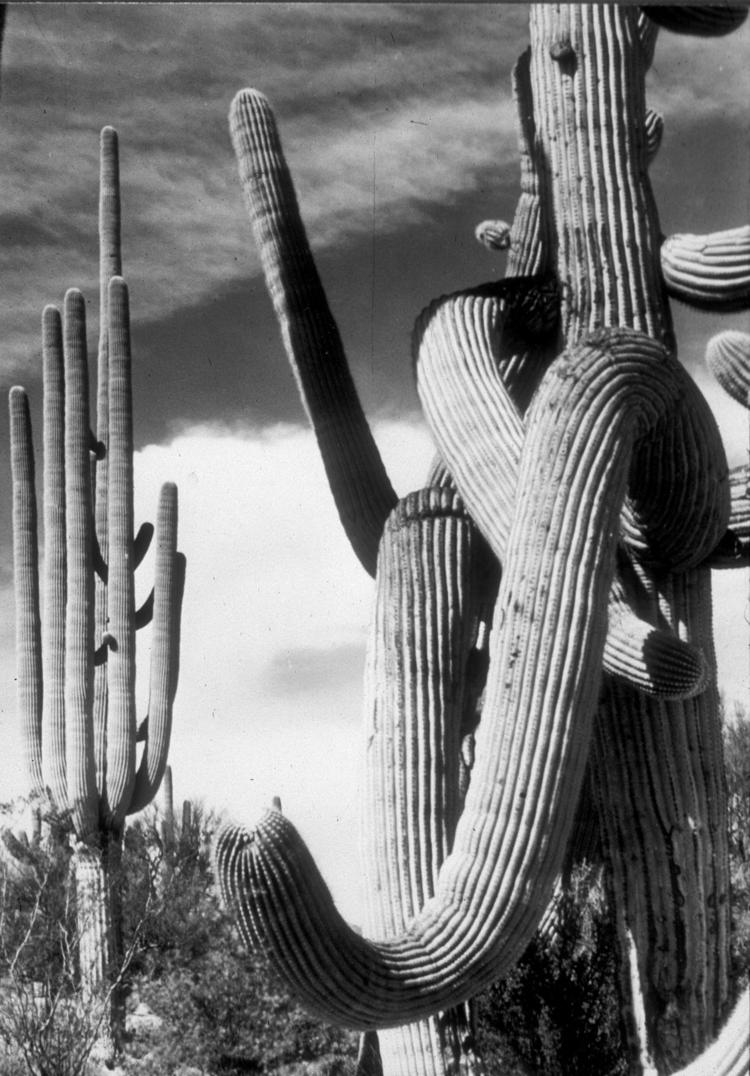 Saguaro National Park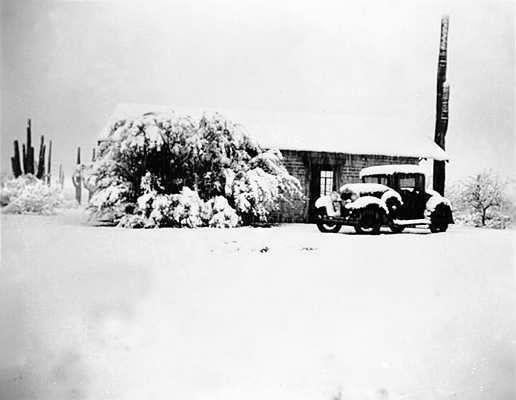 Saguaro National Park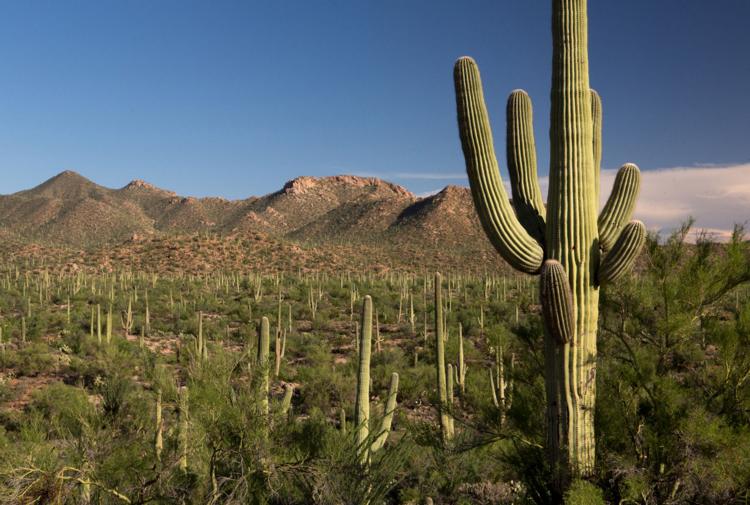 Saguaro National Park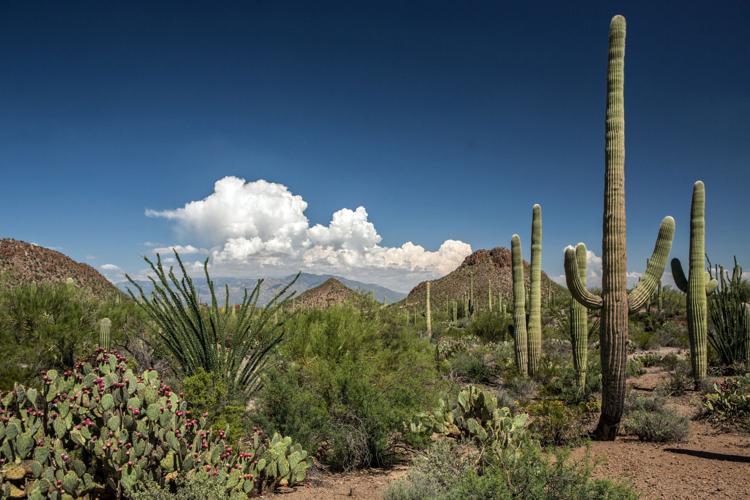 Saguaro National Park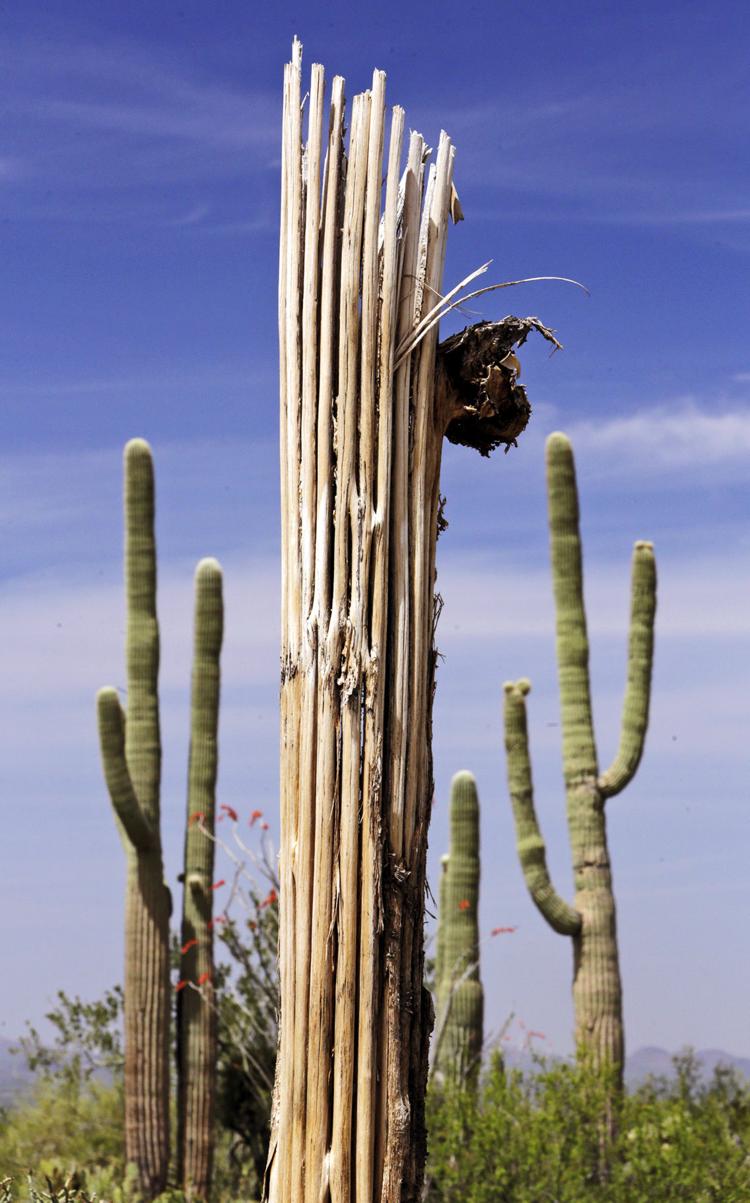 Saguaro National Park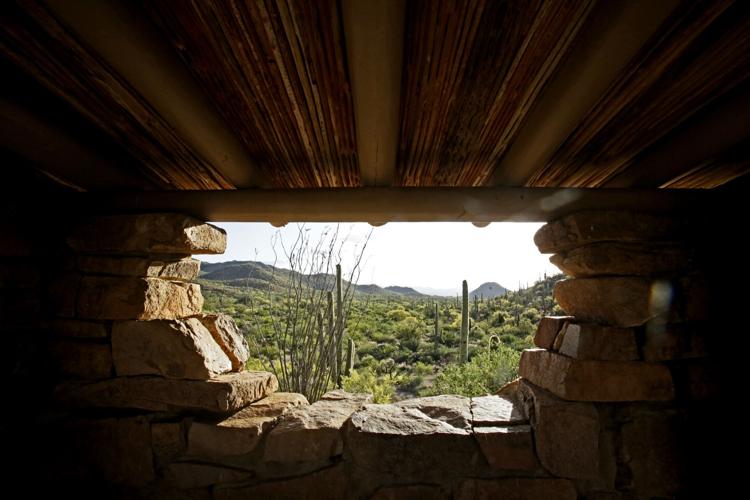 Saguaro National Park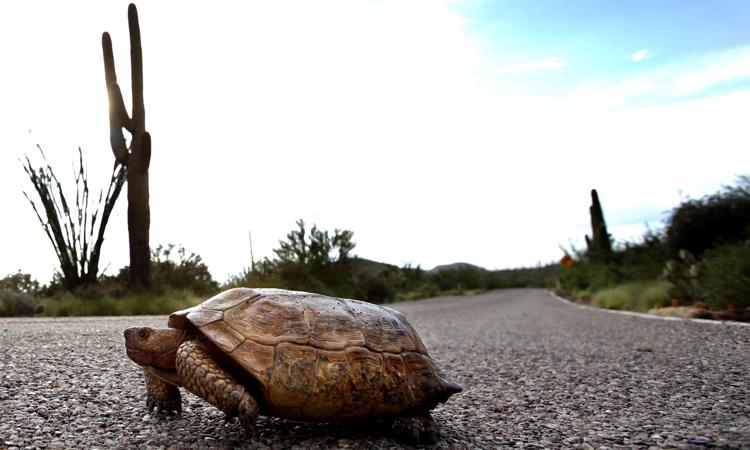 Saguaro National Park
Saguaro National Park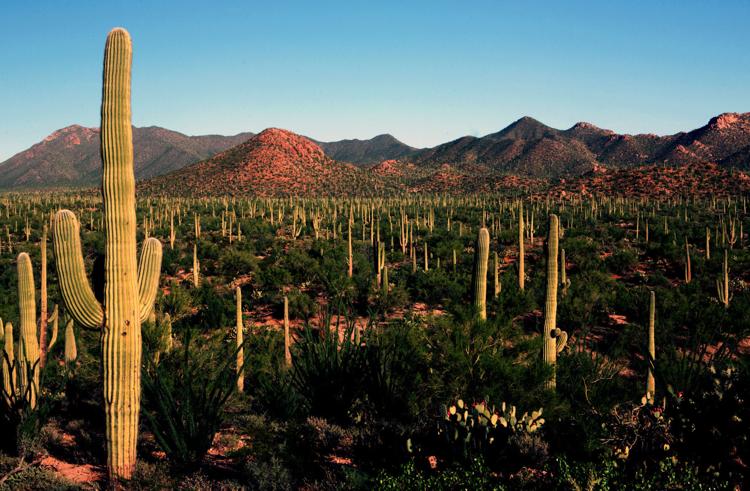 Saguaro National Park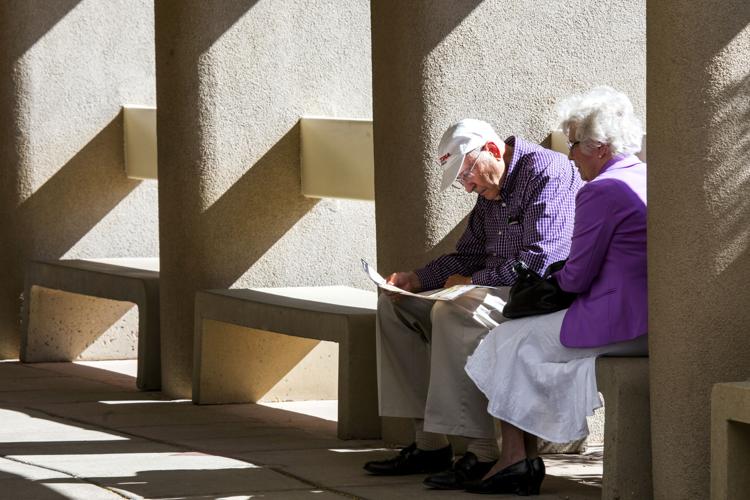 Saguaro National Park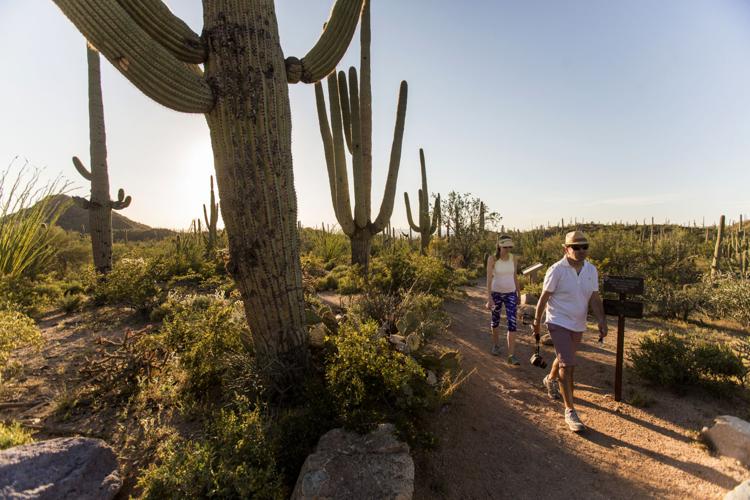 Saguaro National Park

Saguaro National Park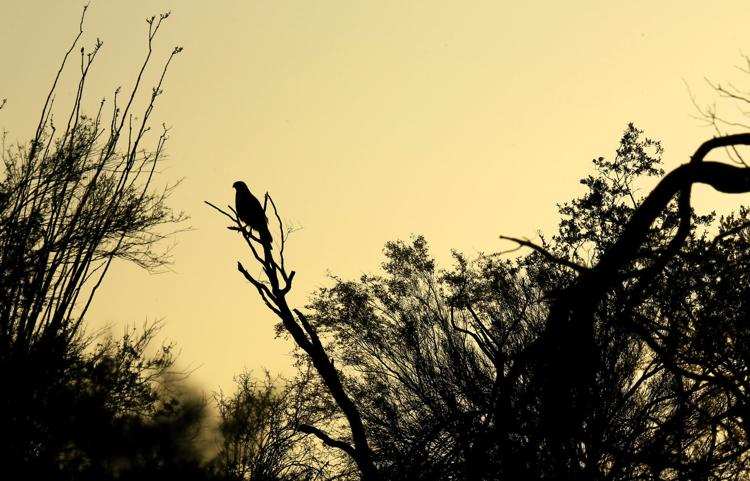 Saguaro National Park
Saguaro National Park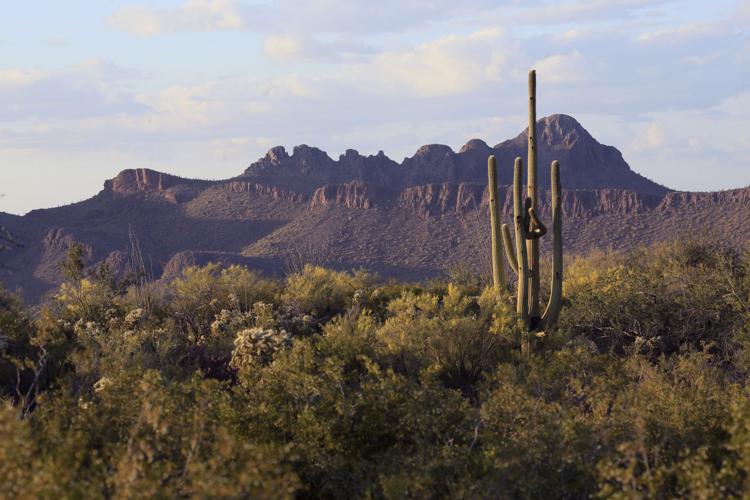 Ha:san Bak, Saguaro cactus fruit harvest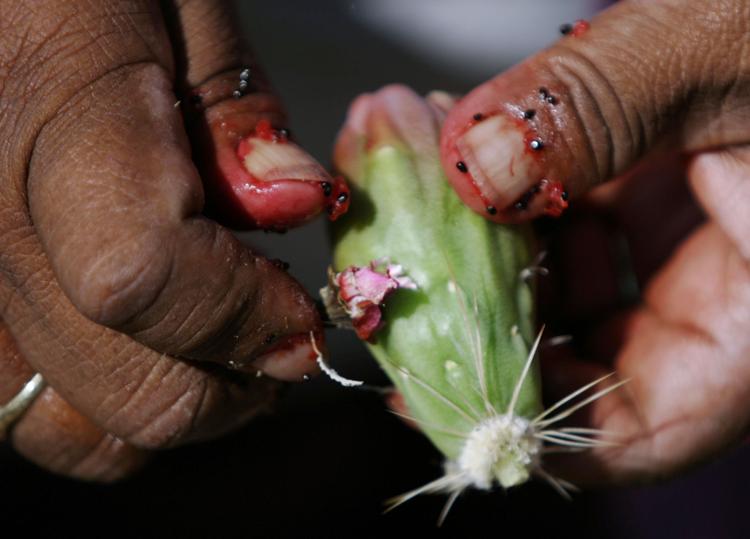 Ha:san Bak, Saguaro cactus fruit harvest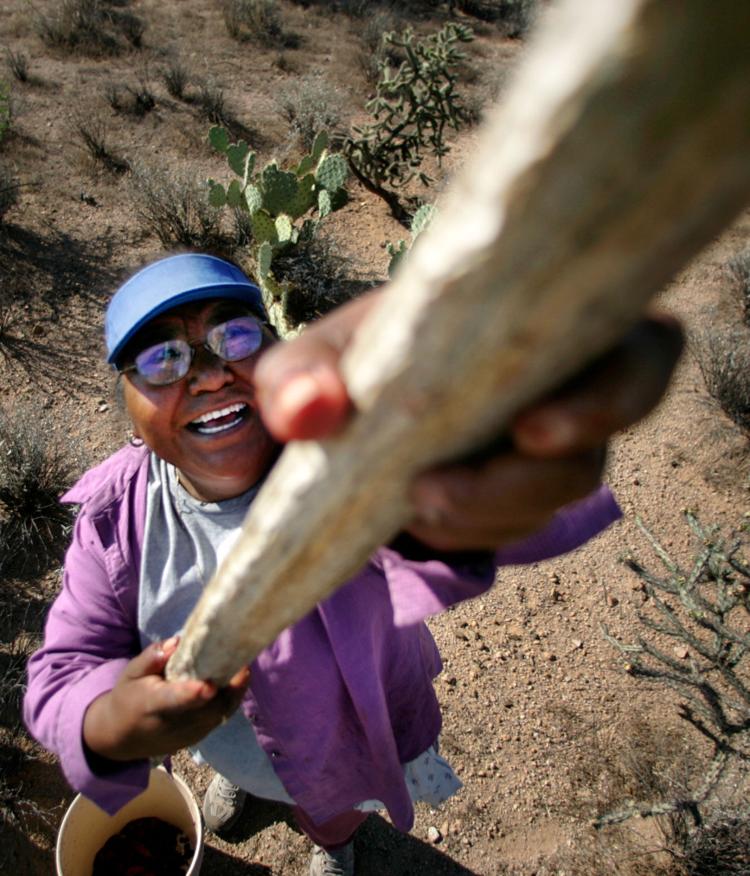 Ha:san Bak, Saguaro cactus fruit harvest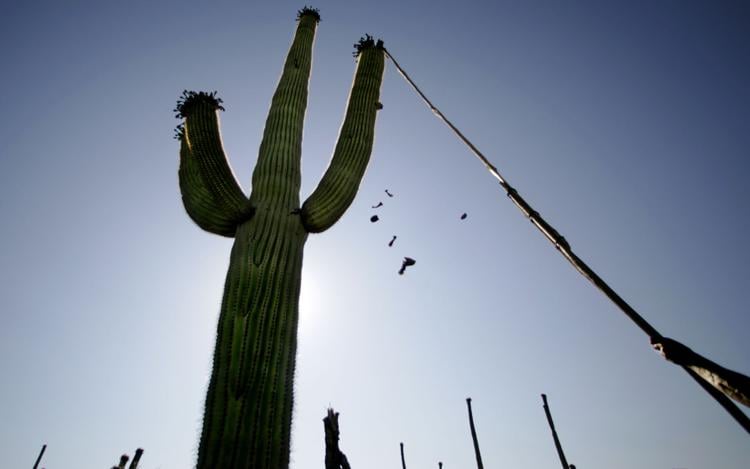 Ha:san Bak, Saguaro cactus fruit harvest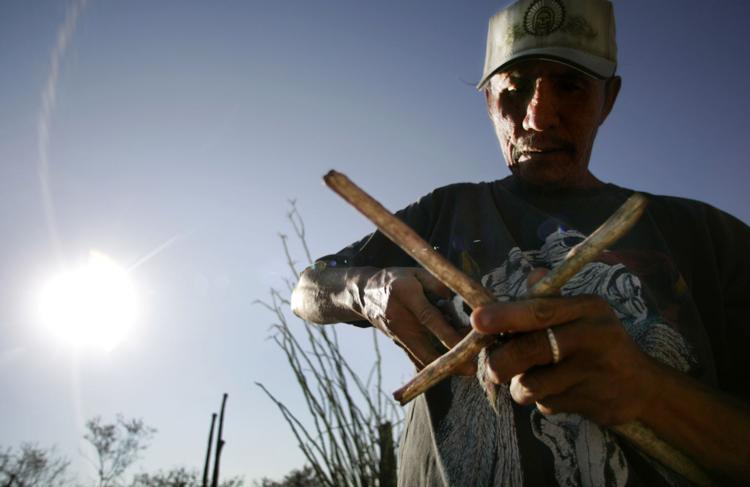 Saguaro National Park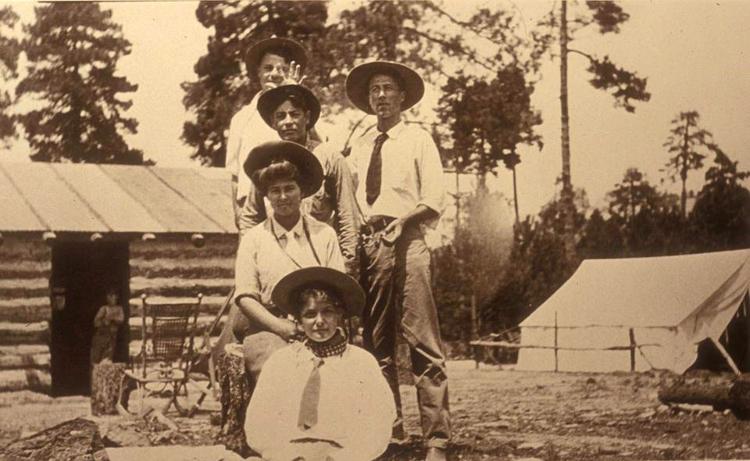 Saguaro National Park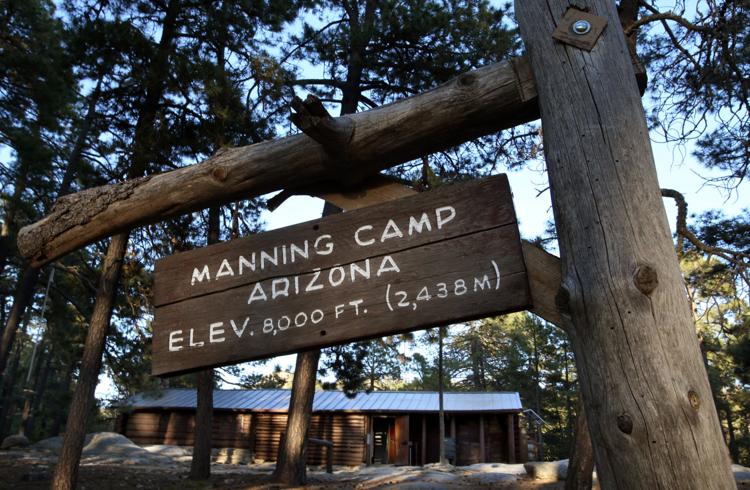 Saguaro National Park
Saguaro National Park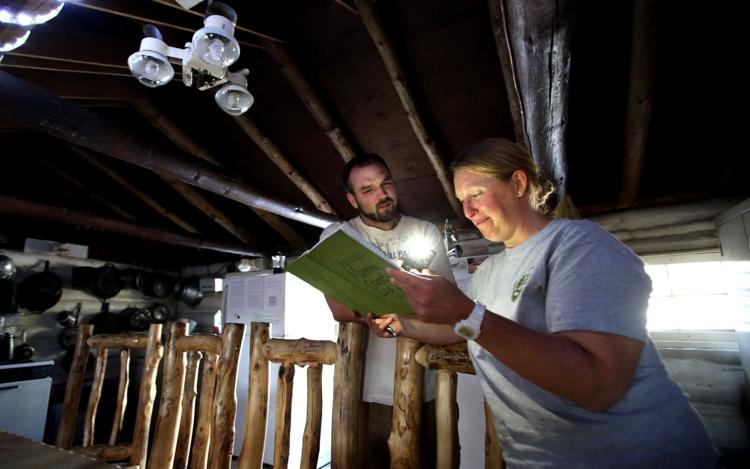 Saguaro National Park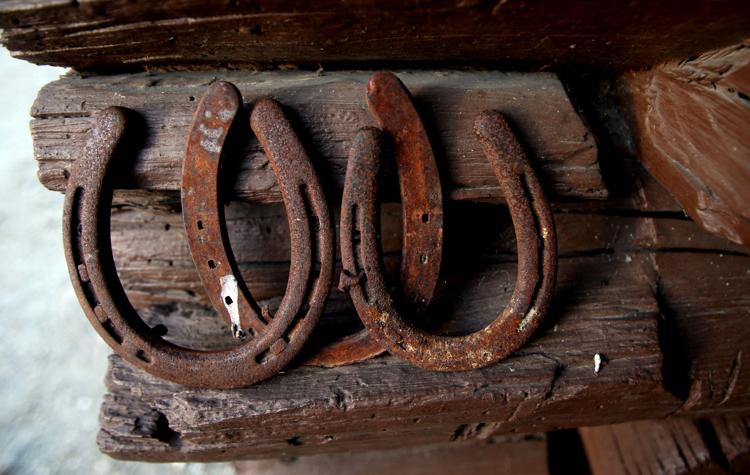 Saguaro National Park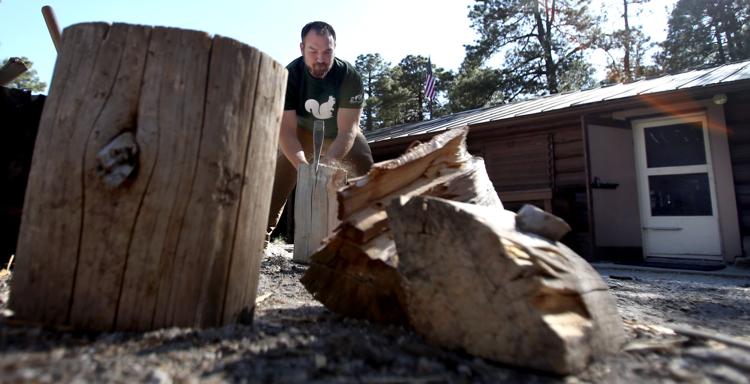 Saguaro National Park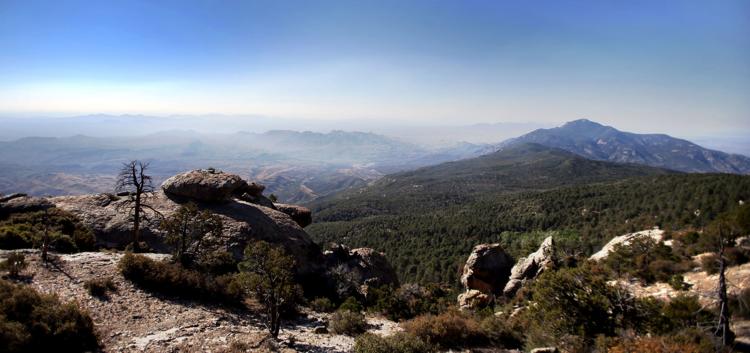 Saguaro National Park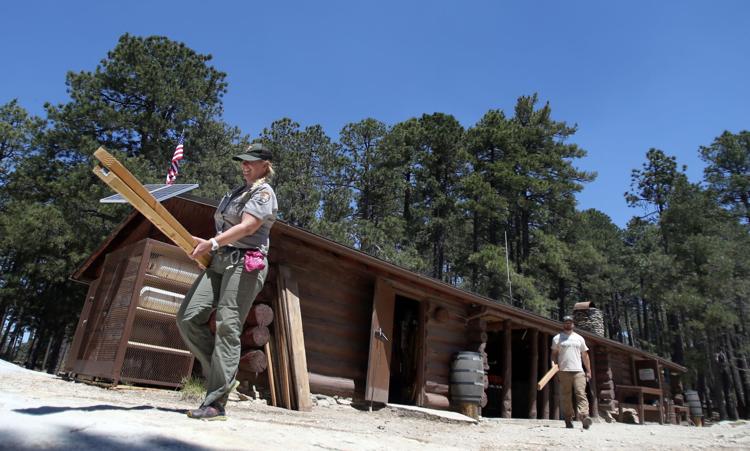 Saguaro National Park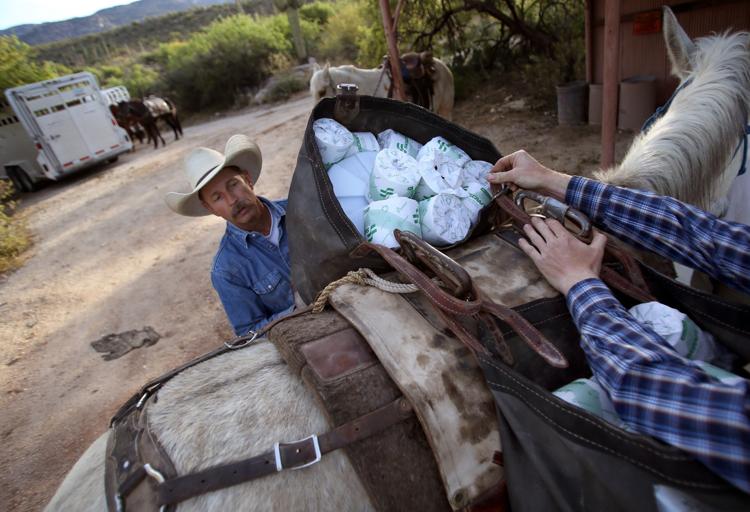 Saguaro National Park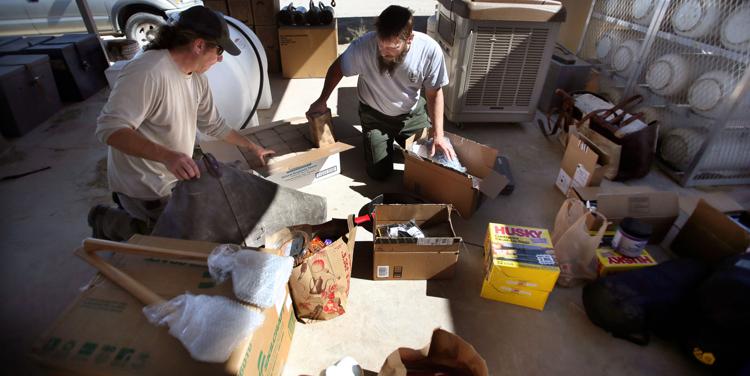 Saguaro National Park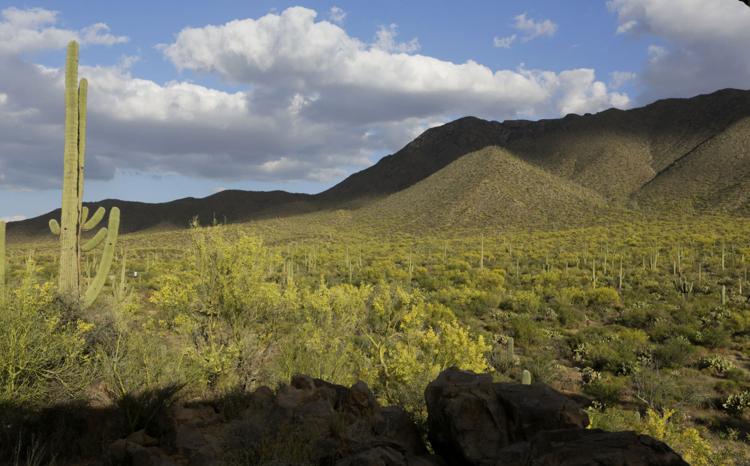 Saguaro National Park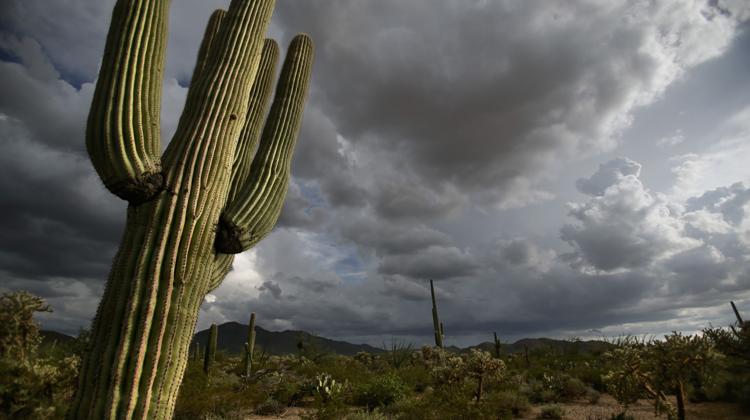 Saguaro National Park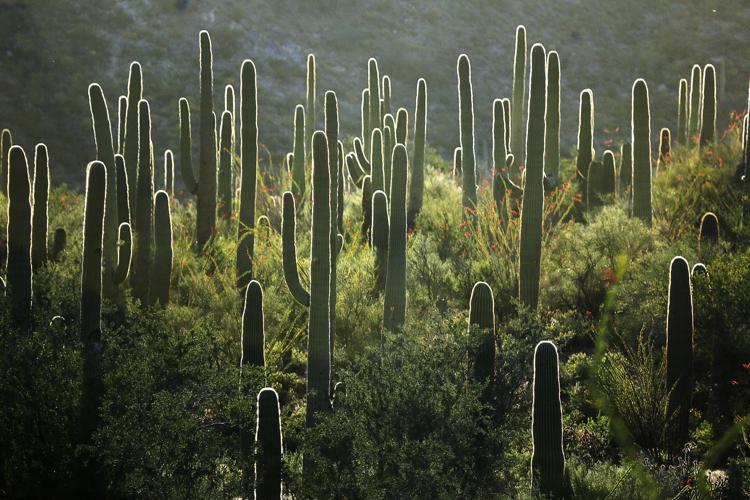 Saguaro National Park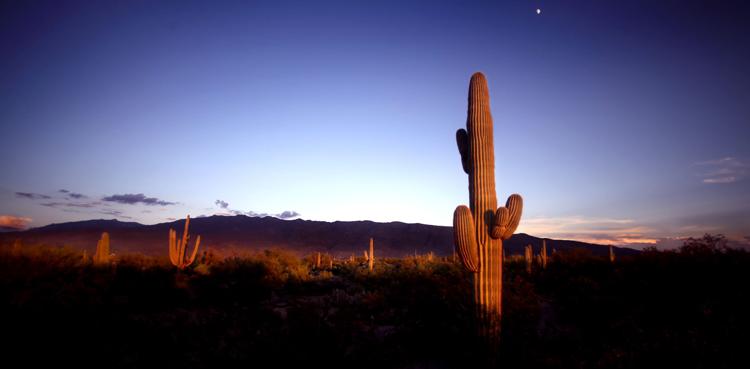 Saguaro National Park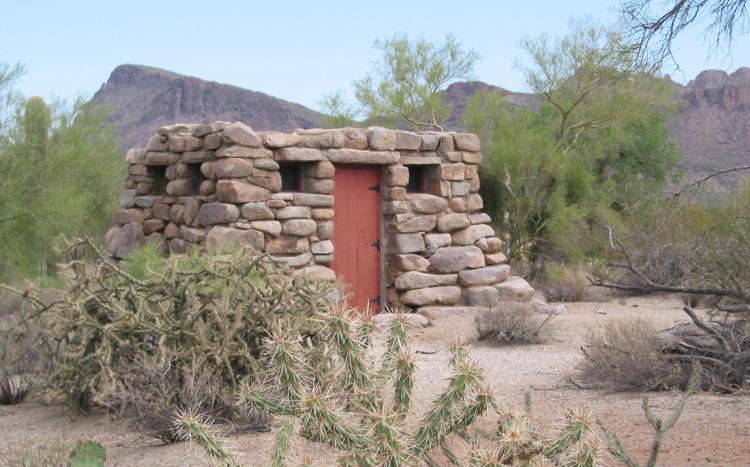 Saguaro National Park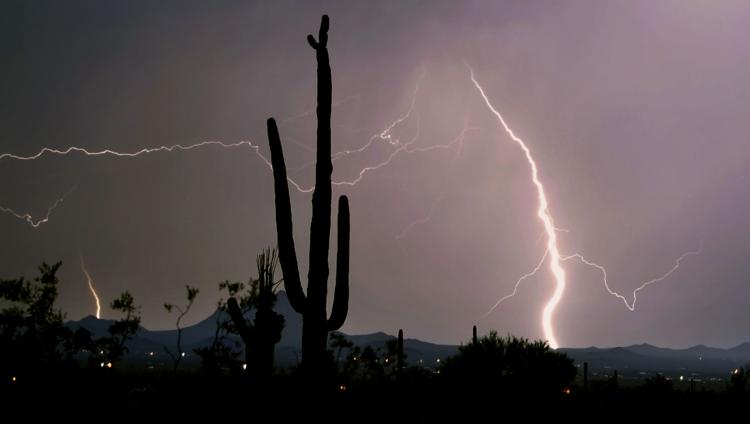 Saguaro National Park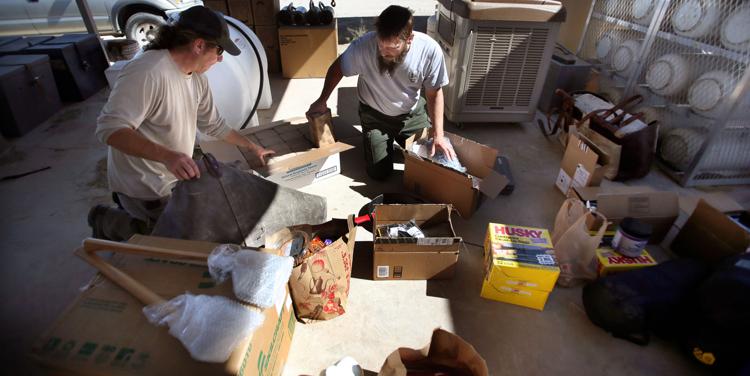 Saguaro National Park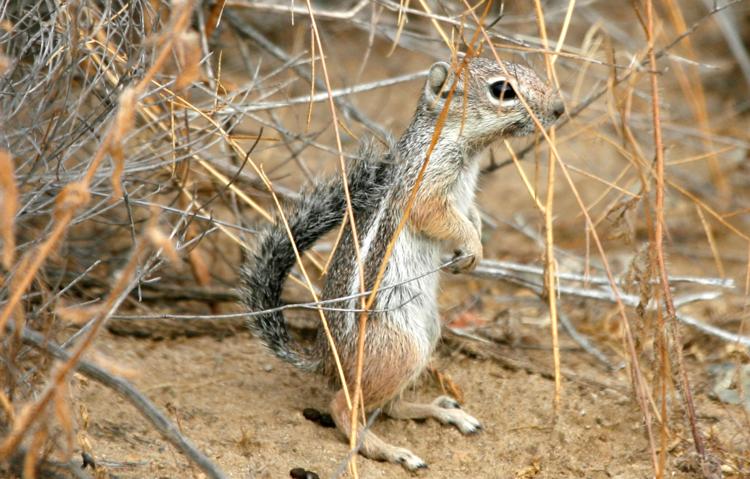 Saguaro National Park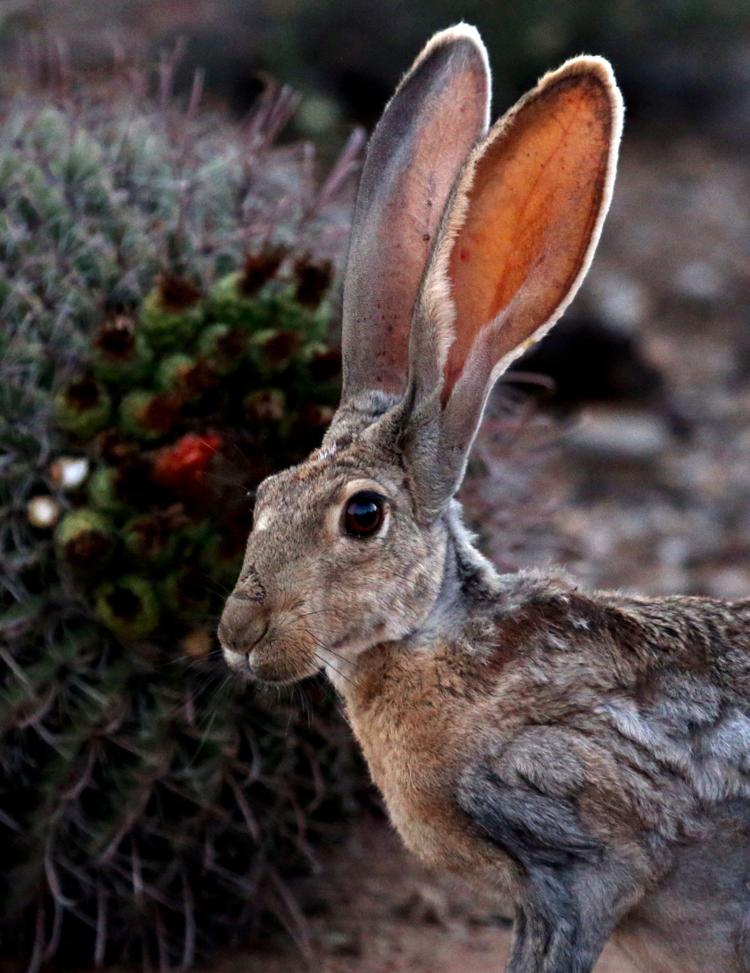 Saguaro National Park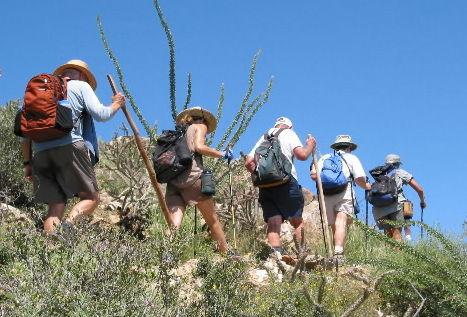 Saguaro National Park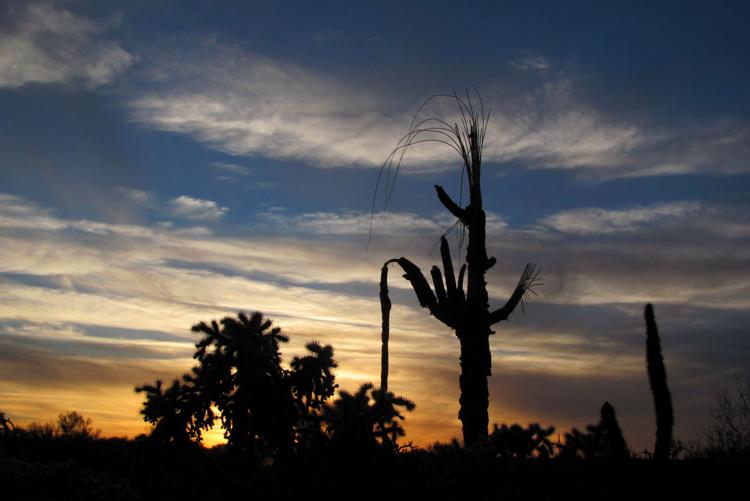 Saguaro National Park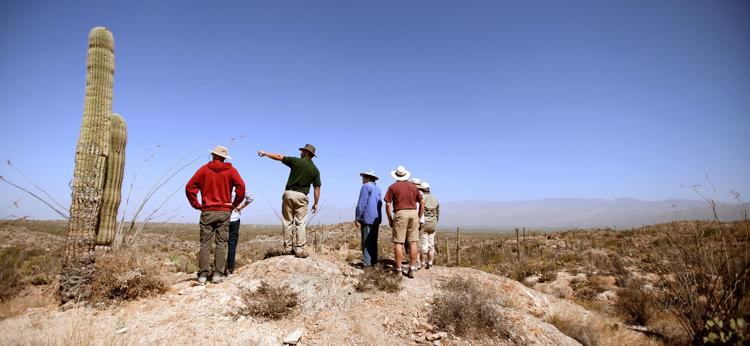 Saguaro National Park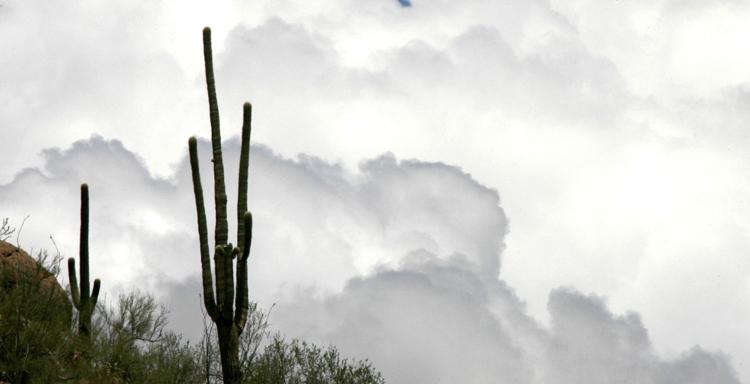 Saguaro National Park
Saguaro National Park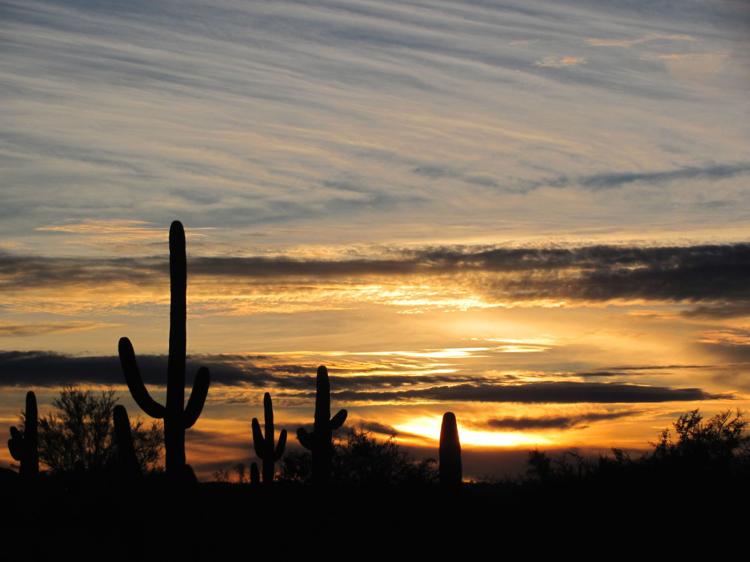 Saguaro National Park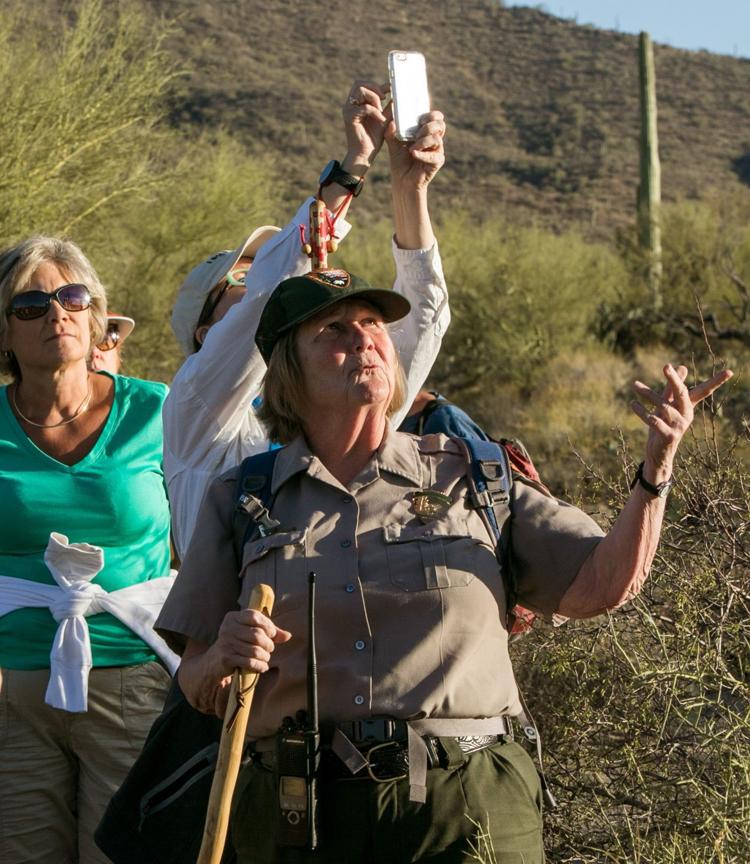 Saguaro National Park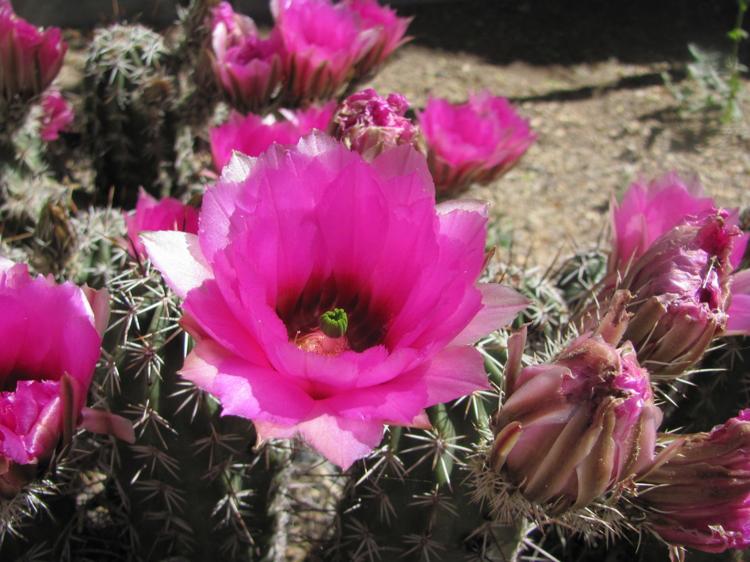 Saguaro National Park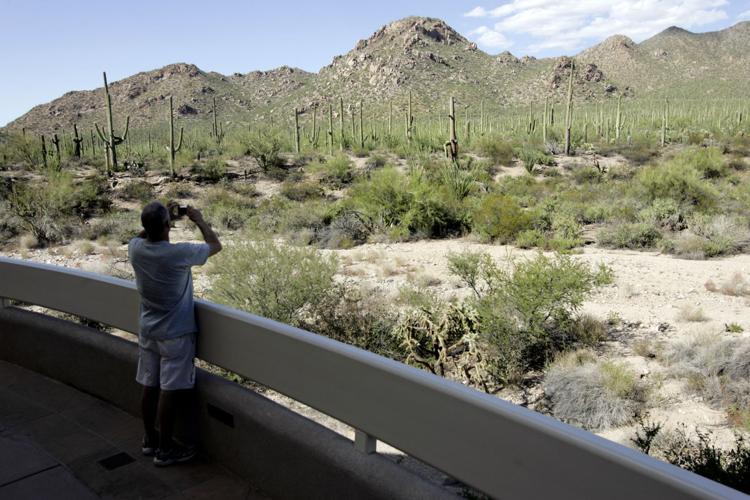 Saguaro National Park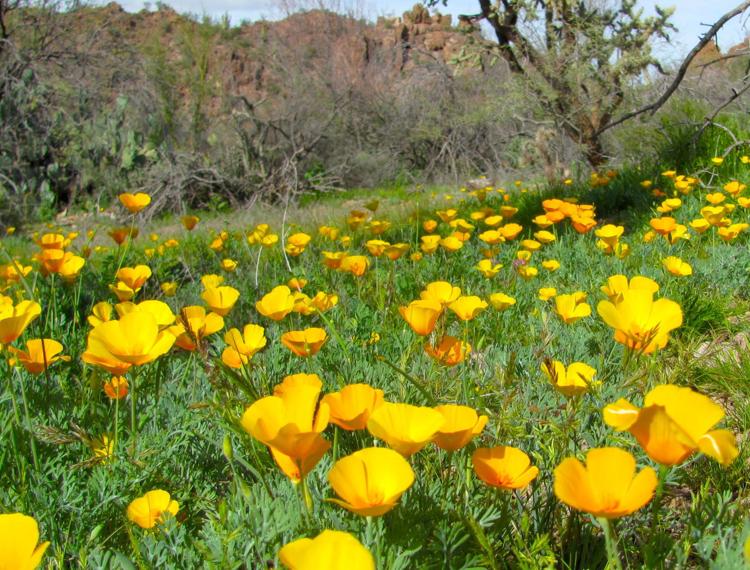 Saguaro National Park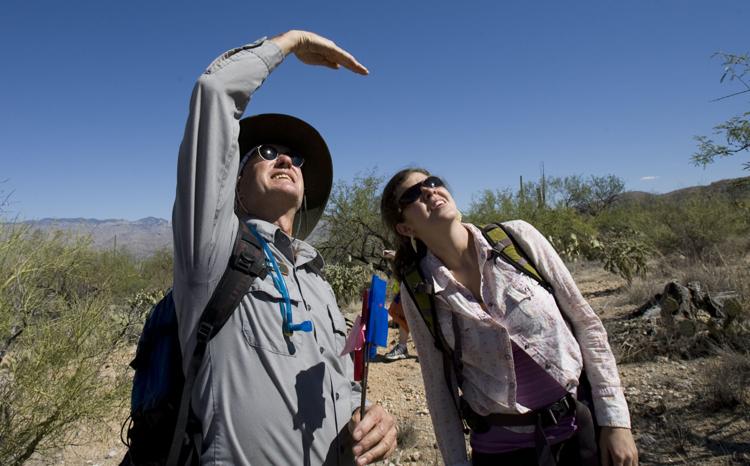 Saguaro National Park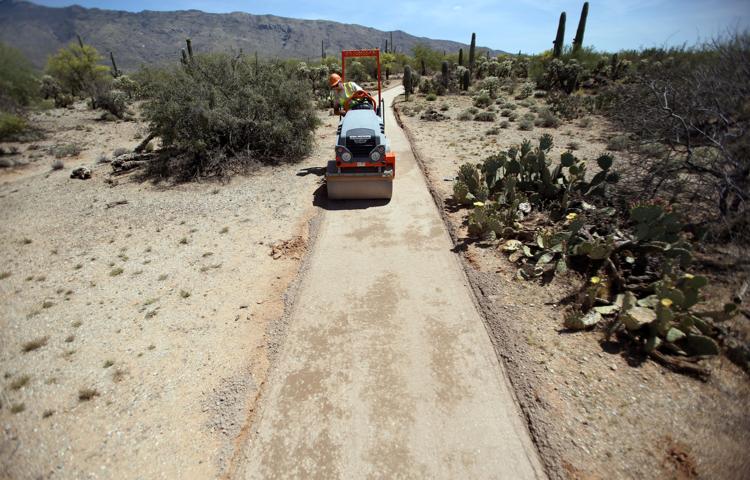 Saguaro National Park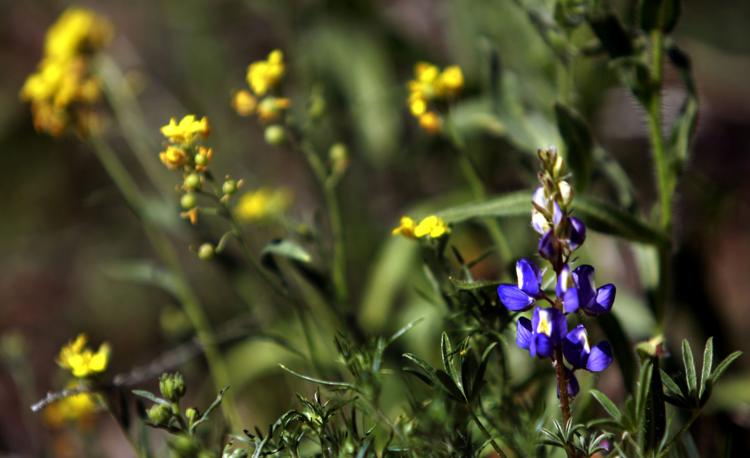 Saguaro National Park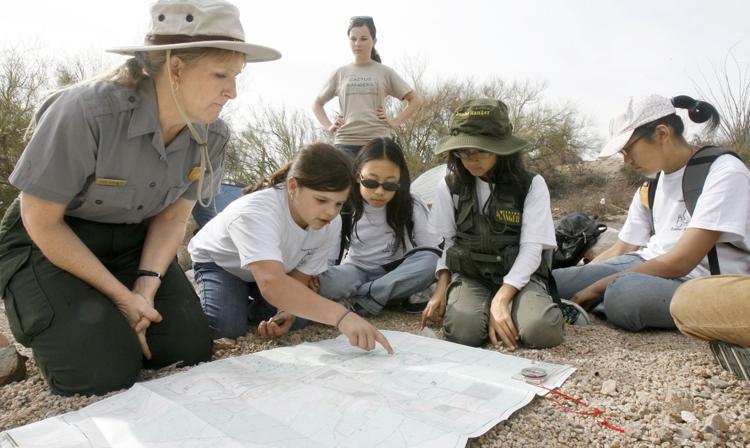 Saguaro National Park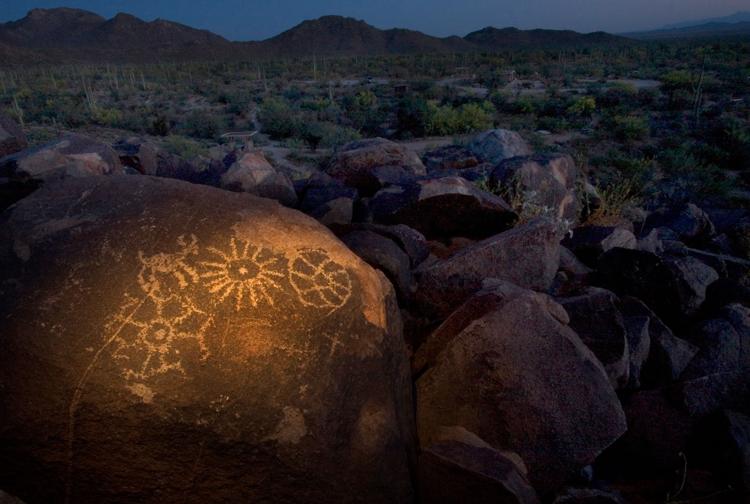 Saguaro National Park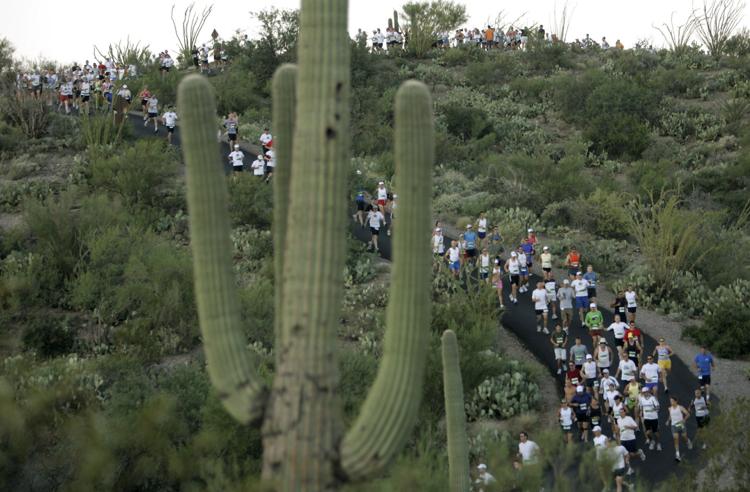 Saguaro National Park
Saguaro National Park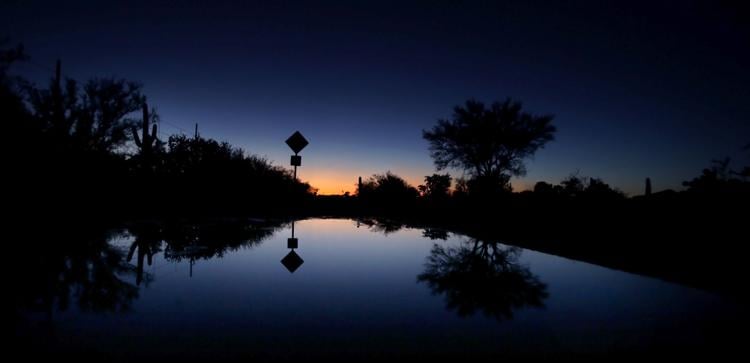 Saguaro National Park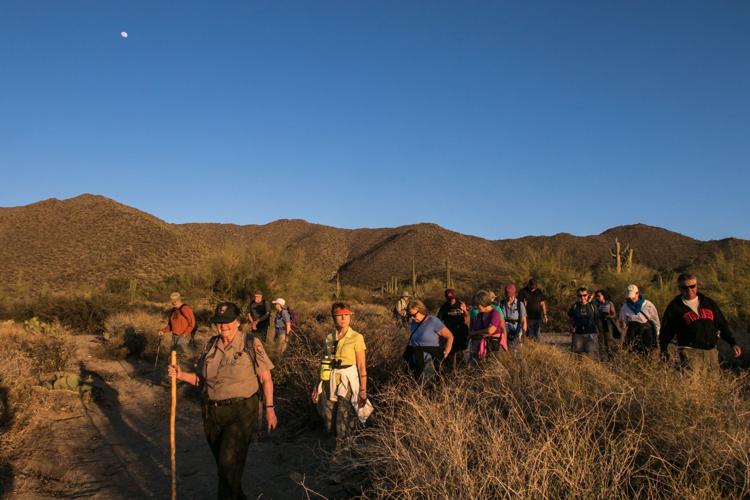 Saguaro National Park
Saguaro National Park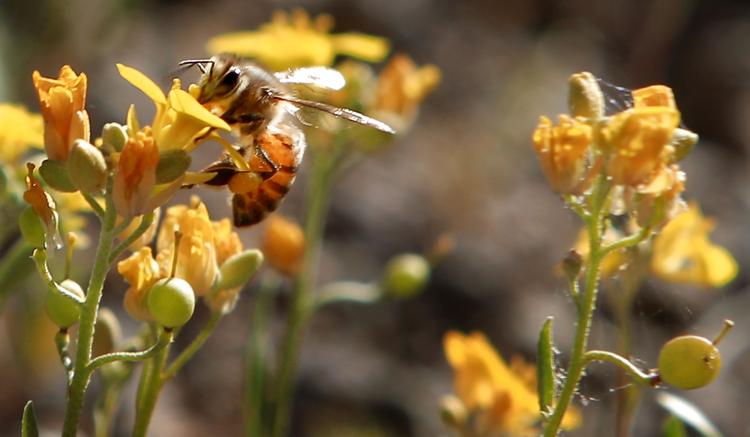 Saguaro National Park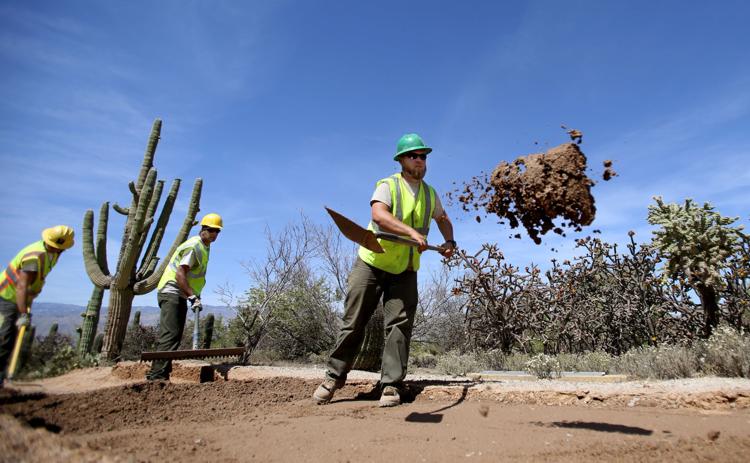 Saguaro National Park
Saguaro National Park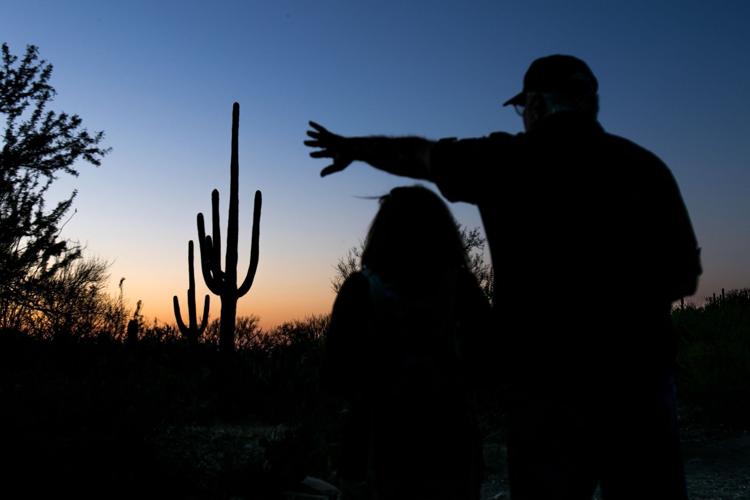 Saguaro National Park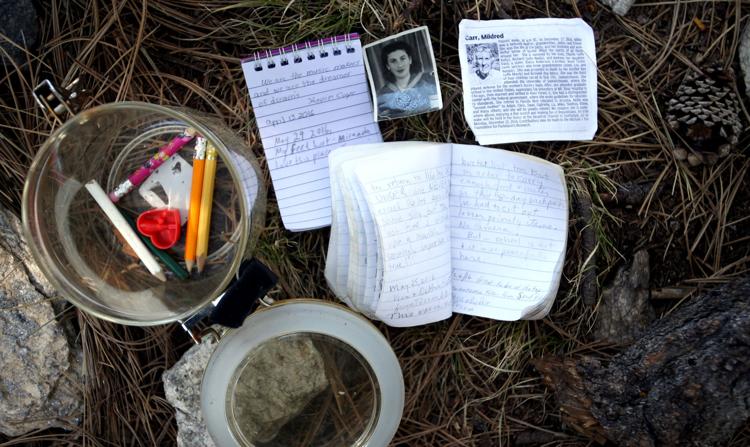 Saguaro National Park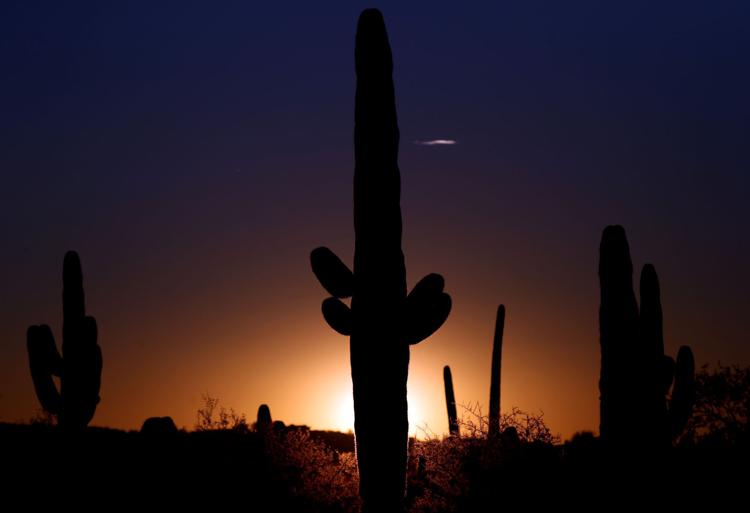 Saguaro National Park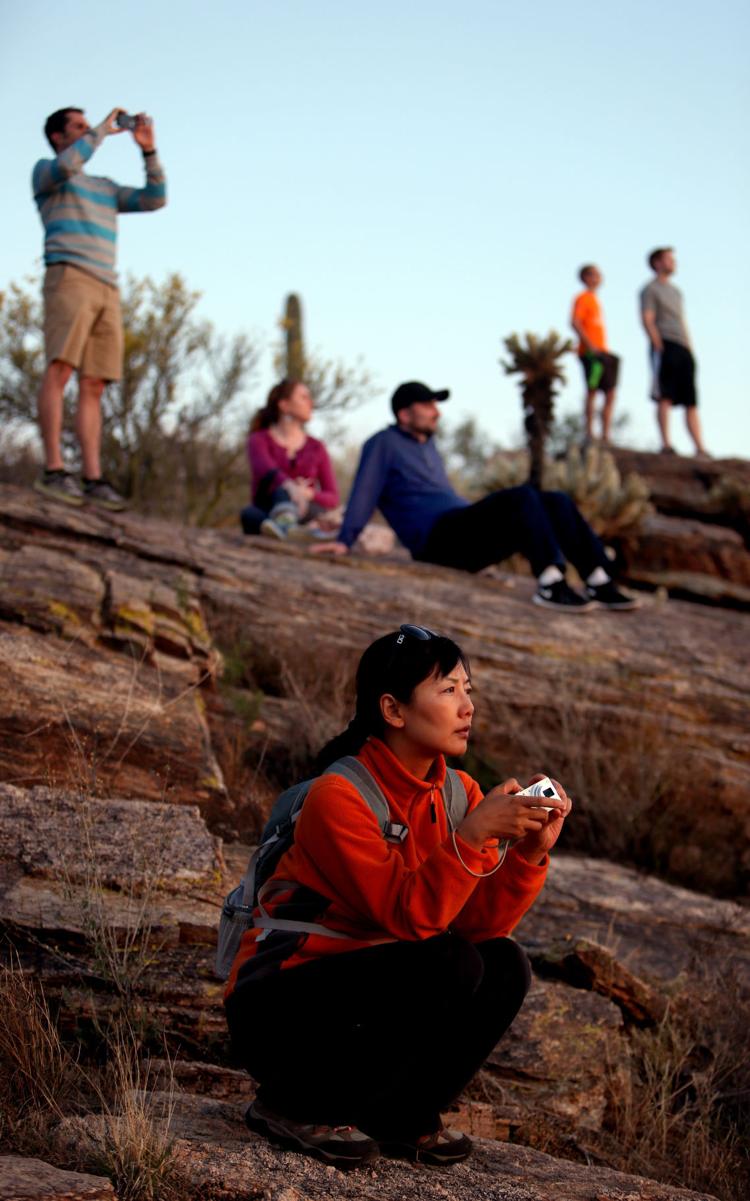 Saguaro National Park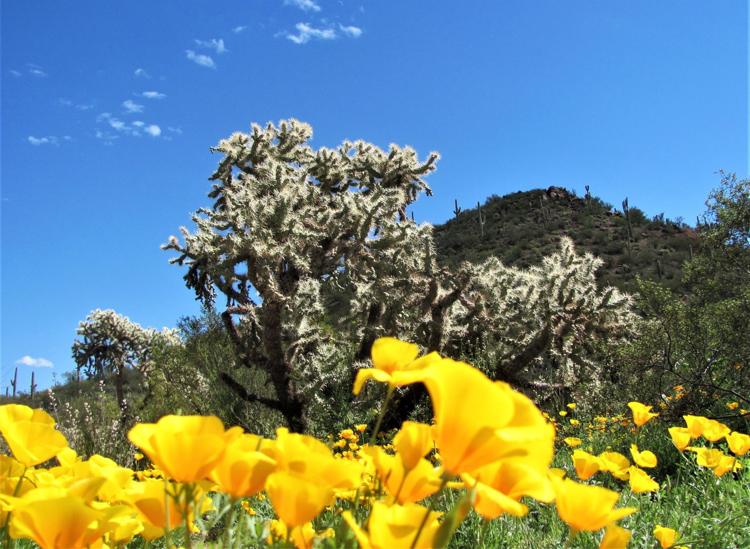 Saguaro National Park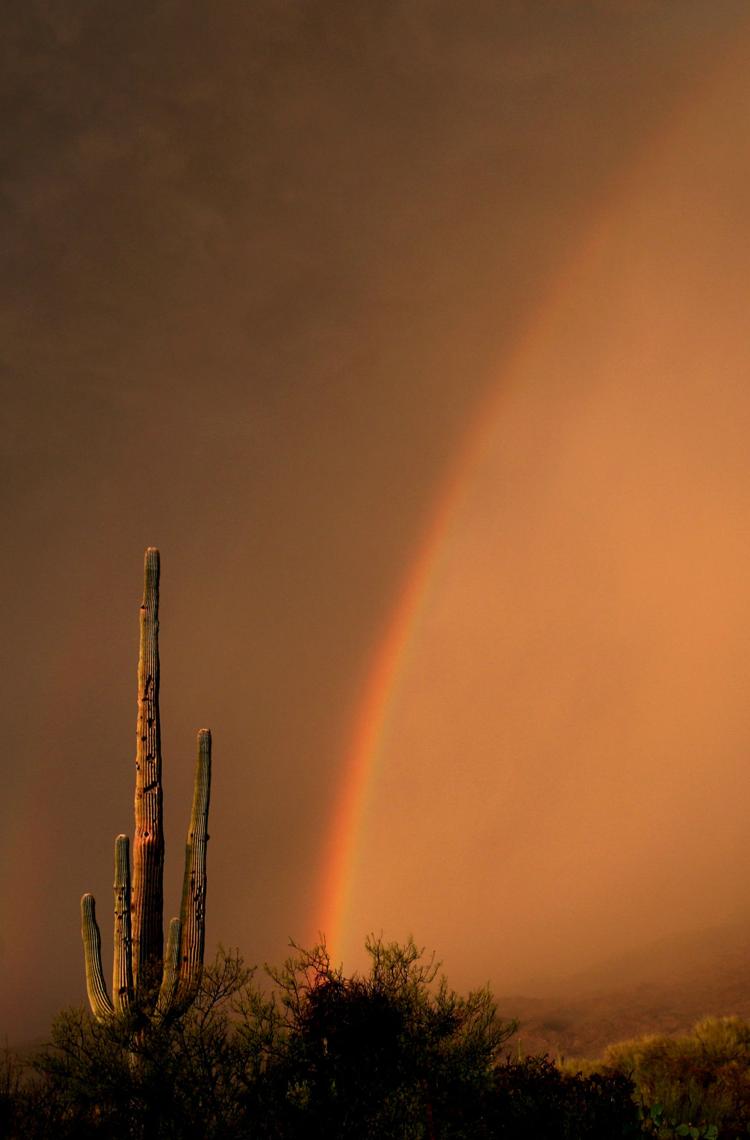 Saguaro National Park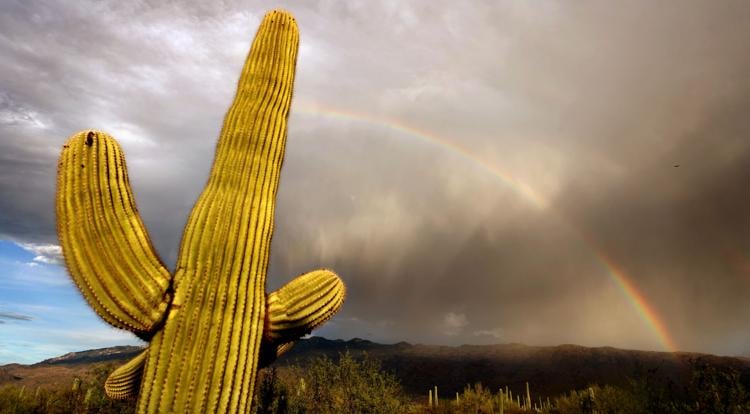 Saguaro National Park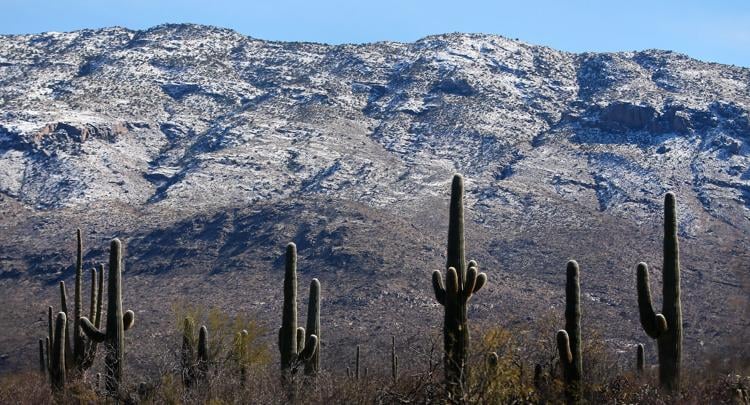 Saguaro National Park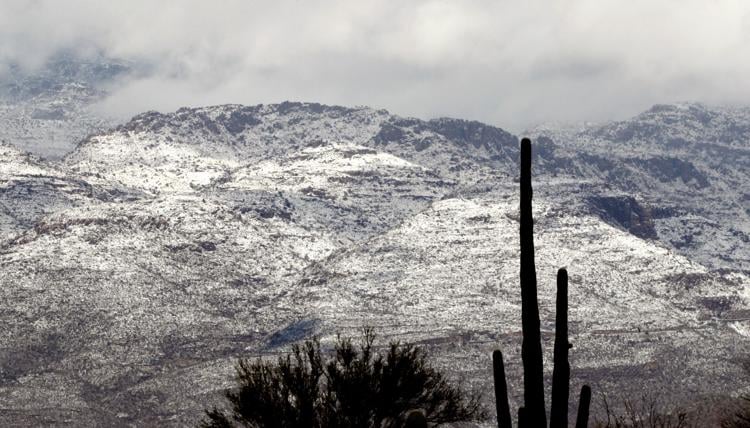 Saguaro National Park