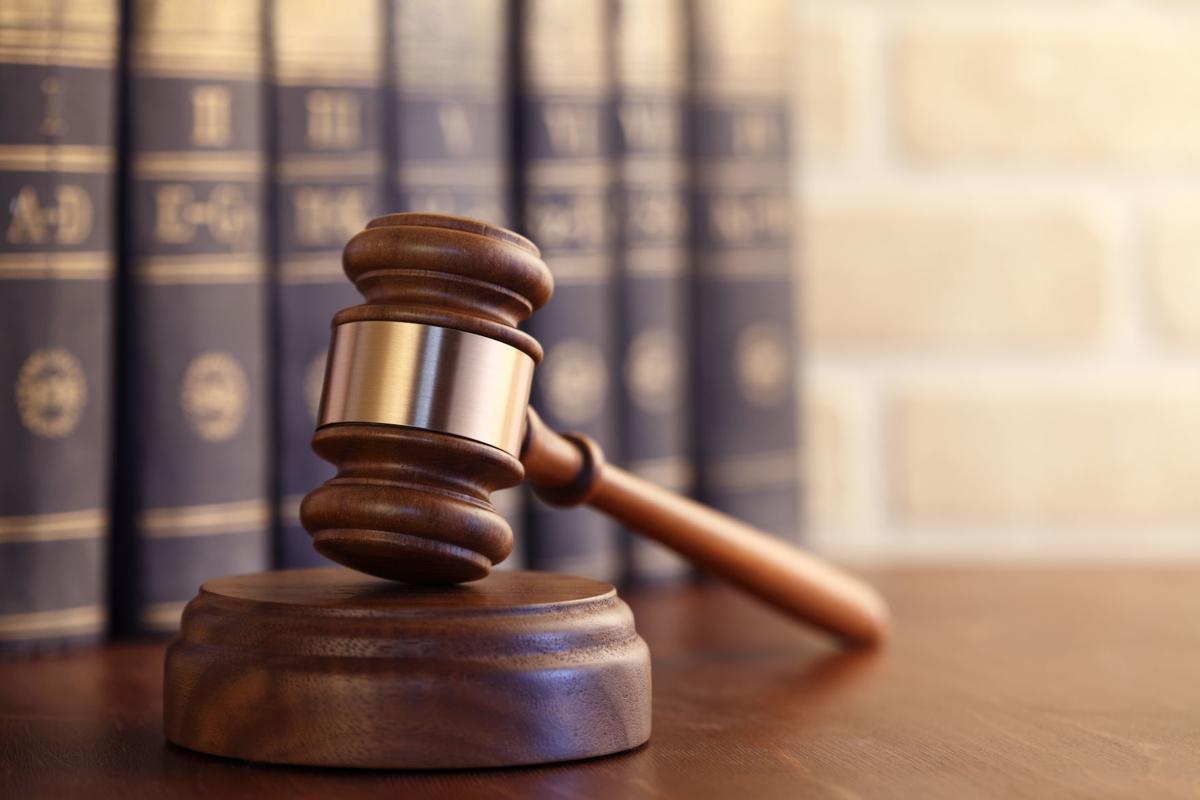 A Tucson man was sentenced to 12 days in jail and three years of probation Monday after beating a man who was walking along North Fourth Avenue wearing a red MAGA baseball cap and a Trump flag around his shoulders in 2018.
Daniel Brito, 43, pleaded guilty in October to one count of aggravated assault on an incapacitated victim and one count of theft by control, according to a plea agreement filed in Pima County Superior Court. The two charges are undesignated offenses, which allows for the charges to possibly be deemed misdemeanors in the future.
Before the attack the victim was in a "Make America Great Again" cap and carrying a sign that read, "Jobs not Mobs, vote Republican on Tuesday," days before the November 2018 election when he and Brito passed each other on Fourth Avenue, court documents say.
Brito tried to snatch the man's MAGA hat from behind, but the man grabbed it back. They fell to the ground and the man in the cap broke his ankle during the brawl, according to a Tucson Police Department report.
Brito got up and started to walk away before turning back and punching the injured man in the head, the police report said.
A group of people yelled at Brito and prevented him from leaving before officers arrived, police said.
Brito, who also admitted to drinking before the attack, "acted upon the victim expressing his political views" because "the victim appeared to support President Trump and the suspect believes the President is a Nazi," police wrote in the report. Brito also told police he committed the act, in part, because his wife is Jewish.
Contact Star reporter Shaq Davis at 573-4218 or sdavis@tucson.com
On Twitter: @ShaqDavis1